Megan McArdle Quotes
Top 9 wise famous quotes and sayings by Megan McArdle
Megan McArdle Famous Quotes & Sayings
Discover top inspirational quotes from Megan McArdle on Wise Famous Quotes.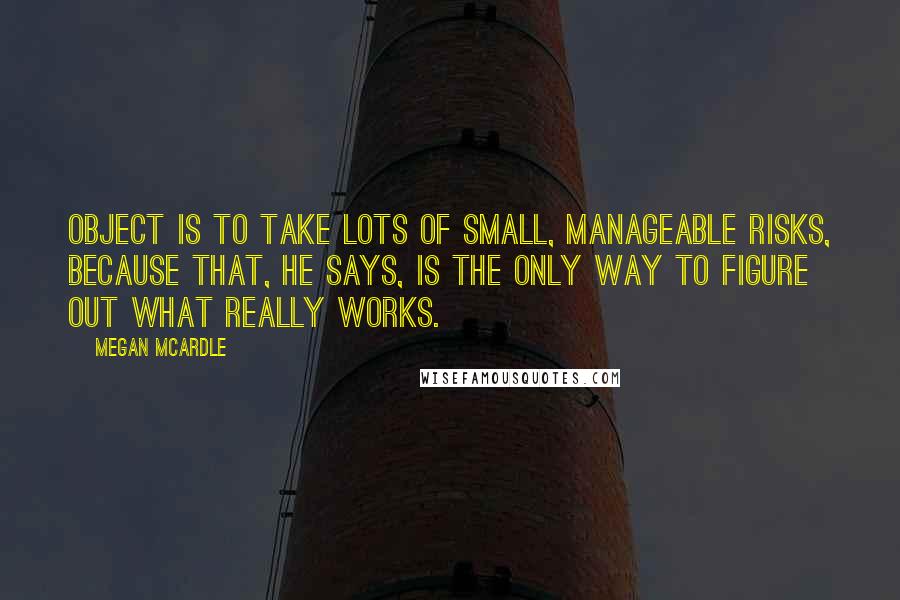 object is to take lots of small, manageable risks, because that, he says, is the only way to figure out what really works.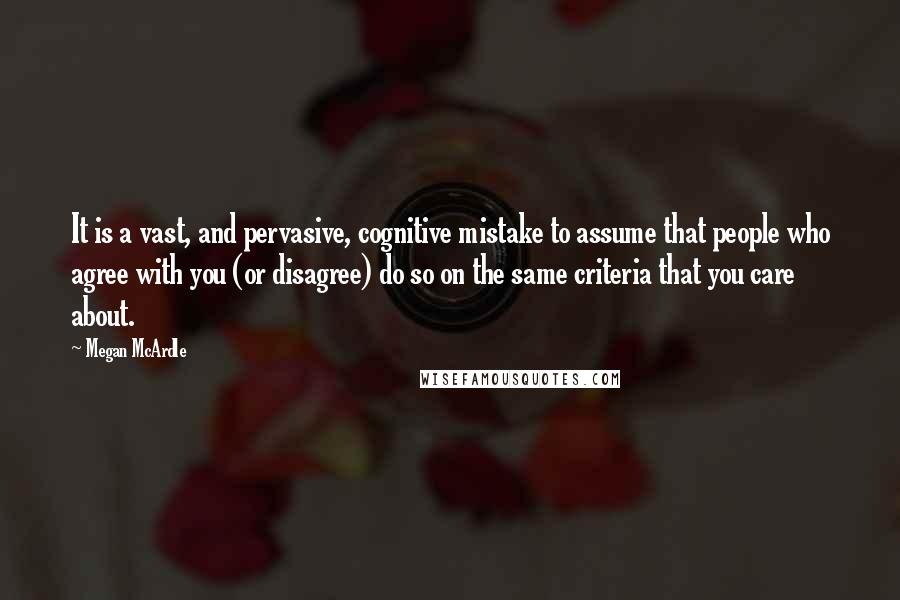 It is a vast, and pervasive, cognitive mistake to assume that people who agree with you (or disagree) do so on the same criteria that you care about.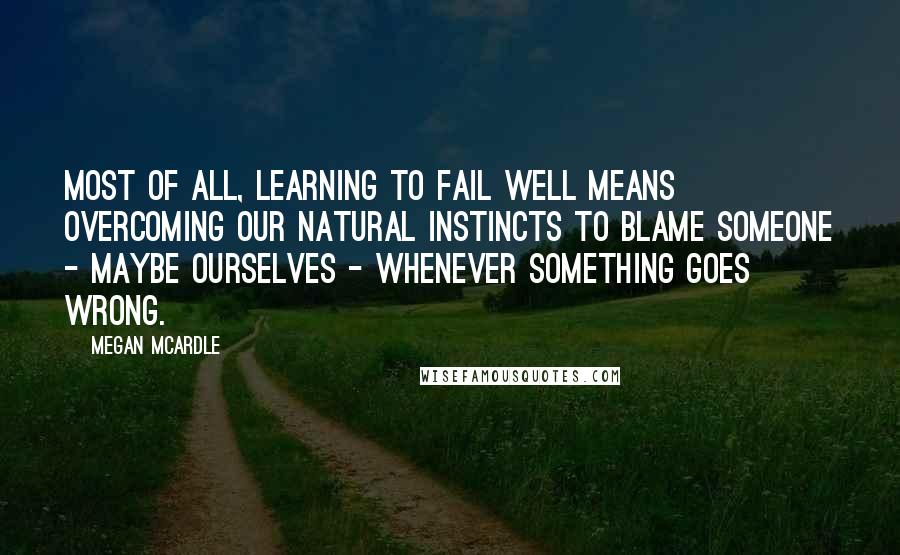 Most of all, learning to fail well means overcoming our natural instincts to blame someone - maybe ourselves - whenever something goes wrong.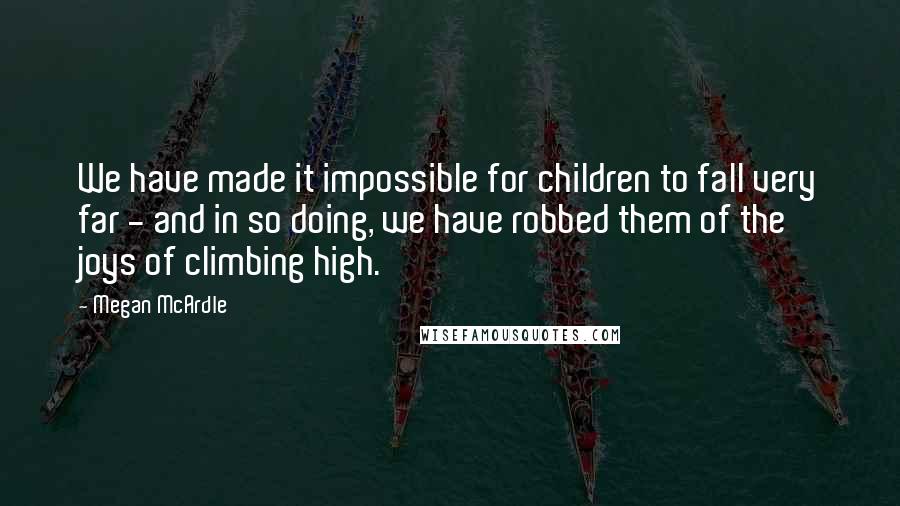 We have made it impossible for children to fall very far - and in so doing, we have robbed them of the joys of climbing high.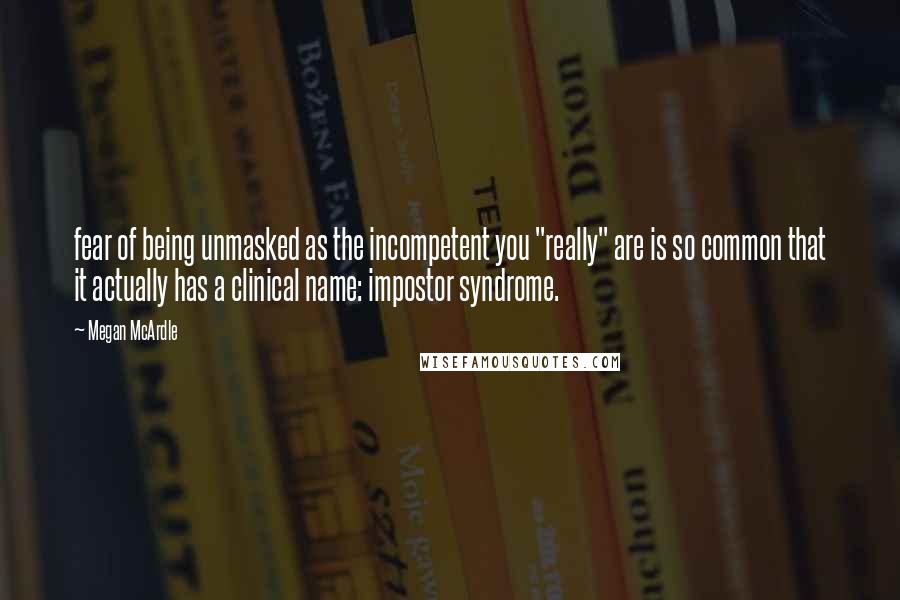 fear of being unmasked as the incompetent you "really" are is so common that it actually has a clinical name: impostor syndrome.
Dweck encourages parents and teachers to praise children for their effort, rather than their intelligence, talent, or looks.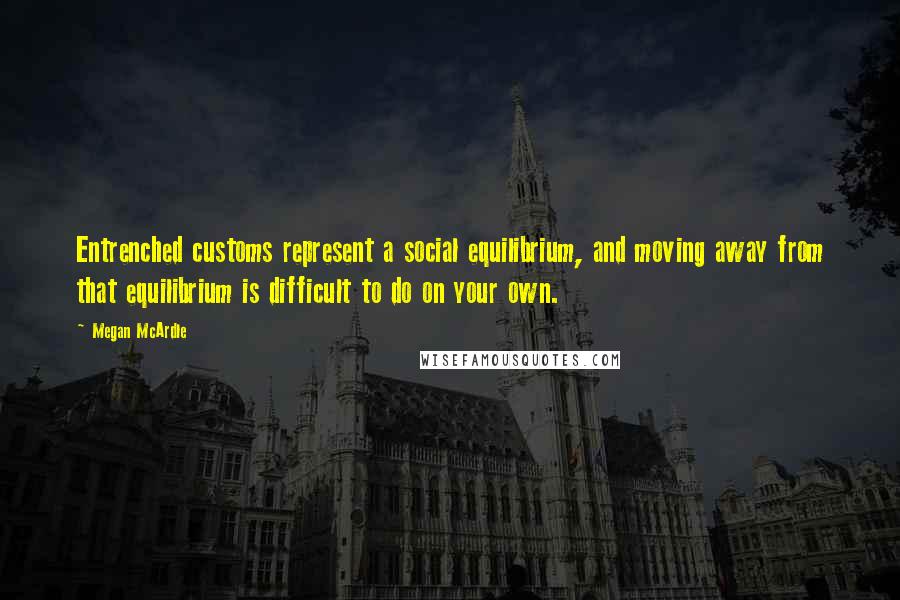 Entrenched customs represent a social equilibrium, and moving away from that equilibrium is difficult to do on your own.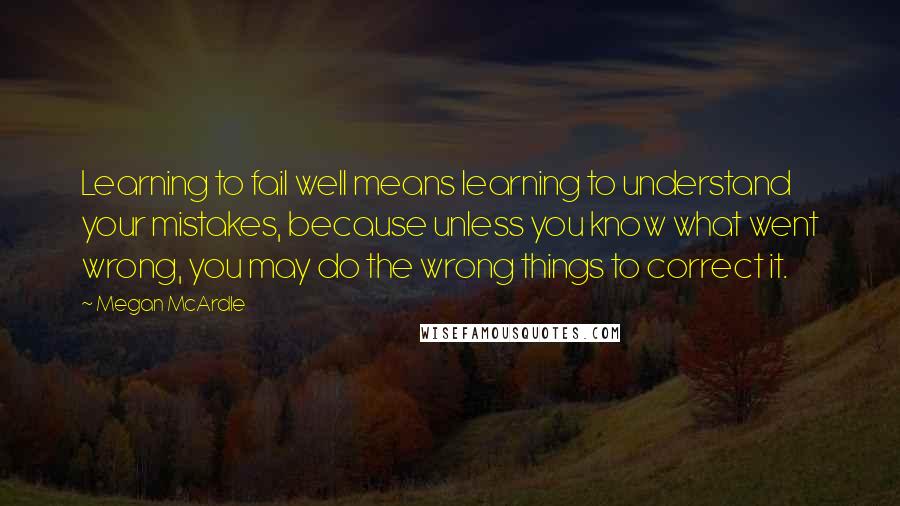 Learning to fail well means learning to understand your mistakes, because unless you know what went wrong, you may do the wrong things to correct it.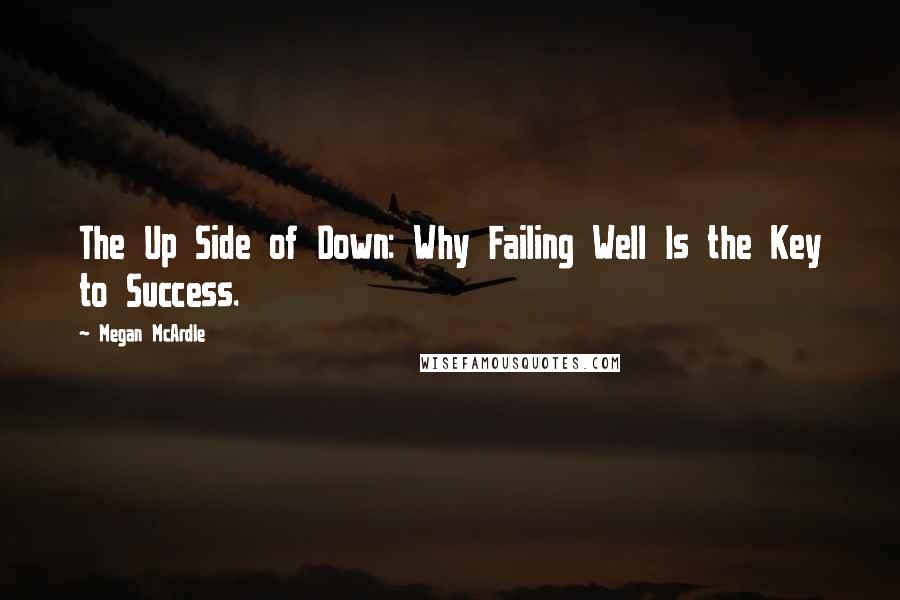 The Up Side of Down: Why Failing Well Is the Key to Success.