Martin Van Buren Quotes
Top 13 wise famous quotes and sayings by Martin Van Buren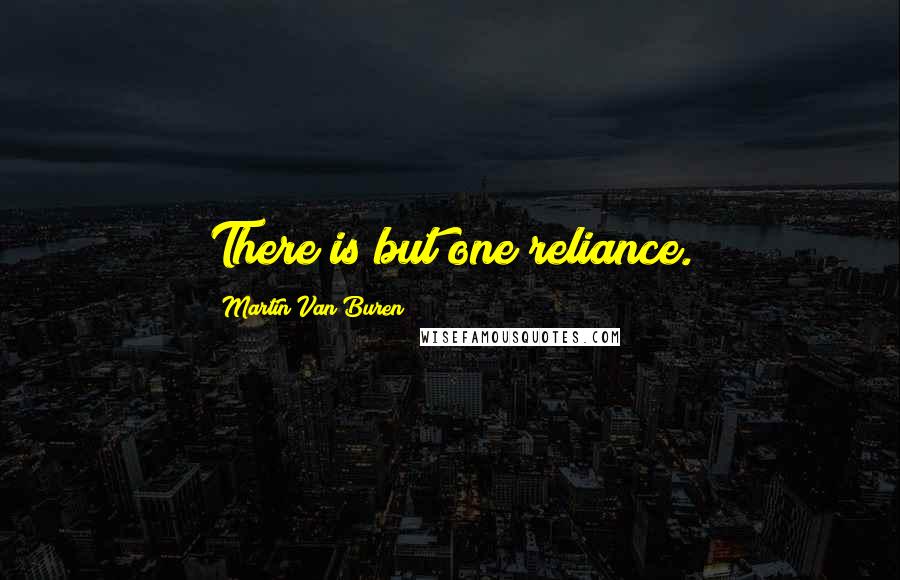 There is but one reliance.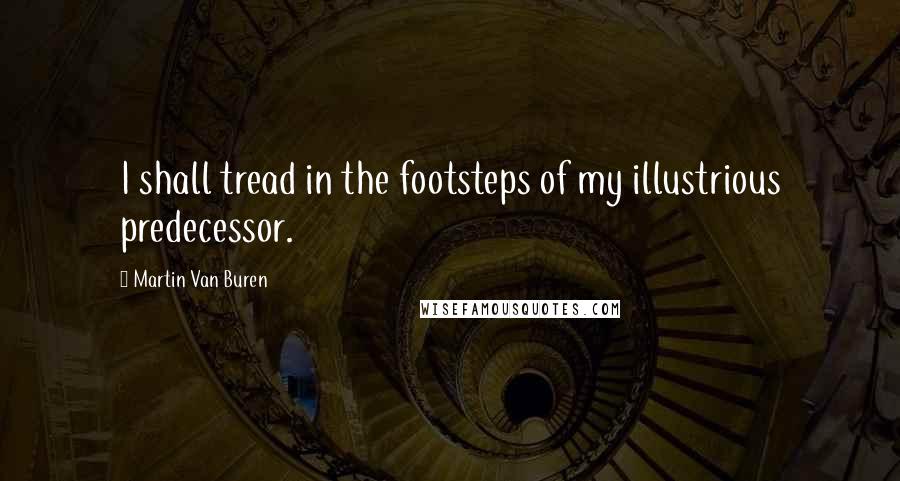 I shall tread in the footsteps of my illustrious predecessor.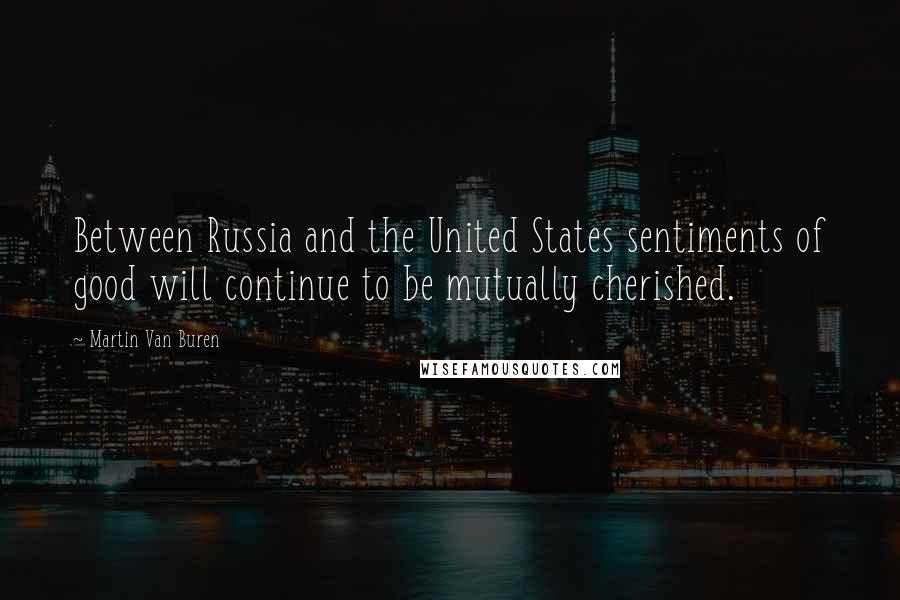 Between Russia and the United States sentiments of good will continue to be mutually cherished.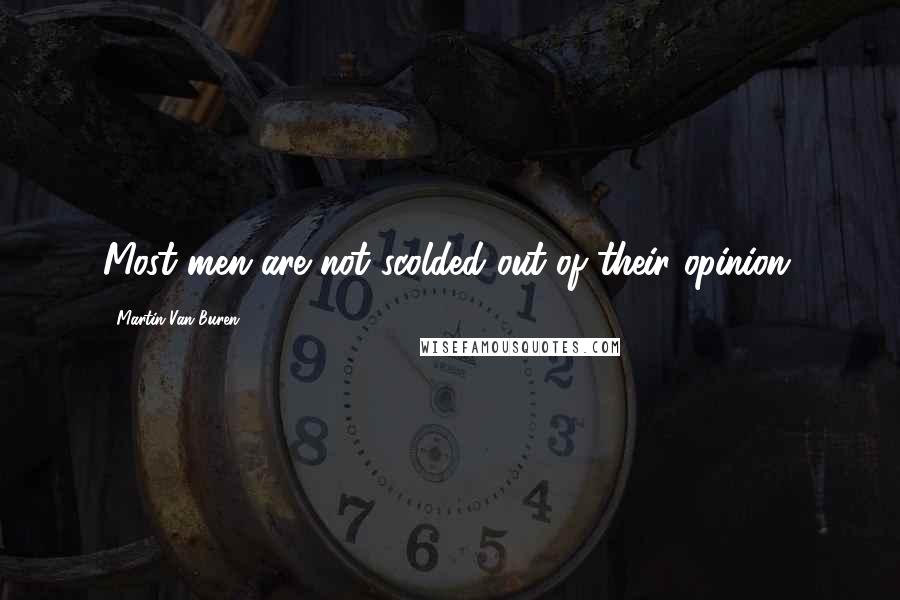 Most men are not scolded out of their opinion.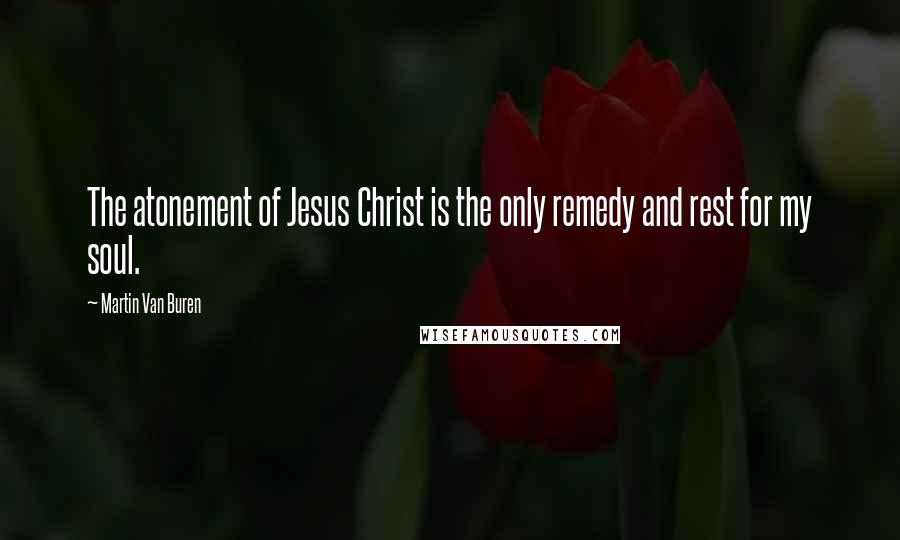 The atonement of Jesus Christ is the only remedy and rest for my soul.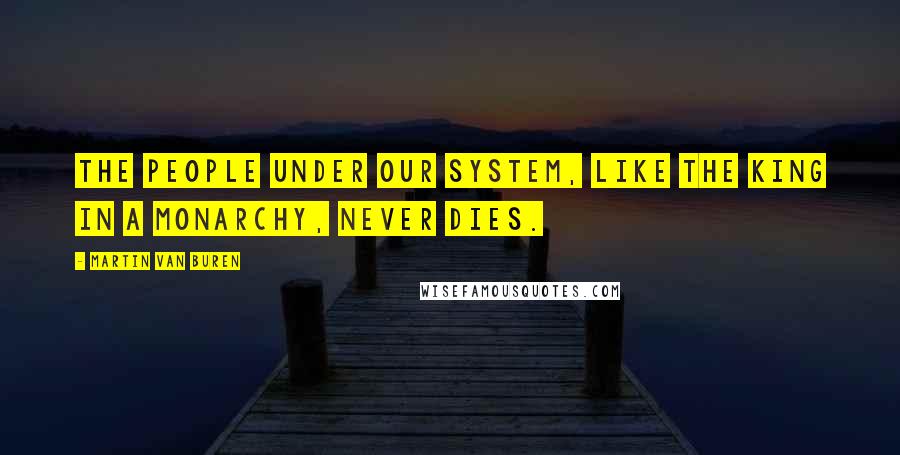 The people under our system, like the king in a monarchy, never dies.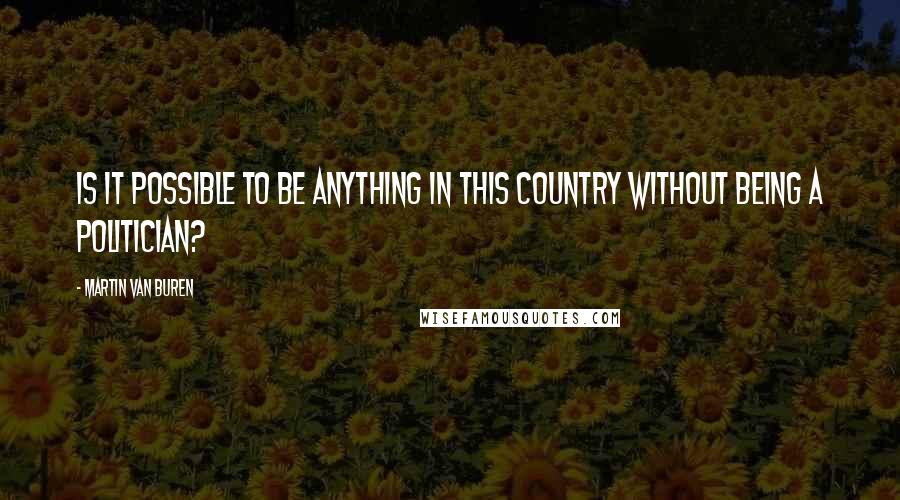 Is it possible to be anything in this country without being a politician?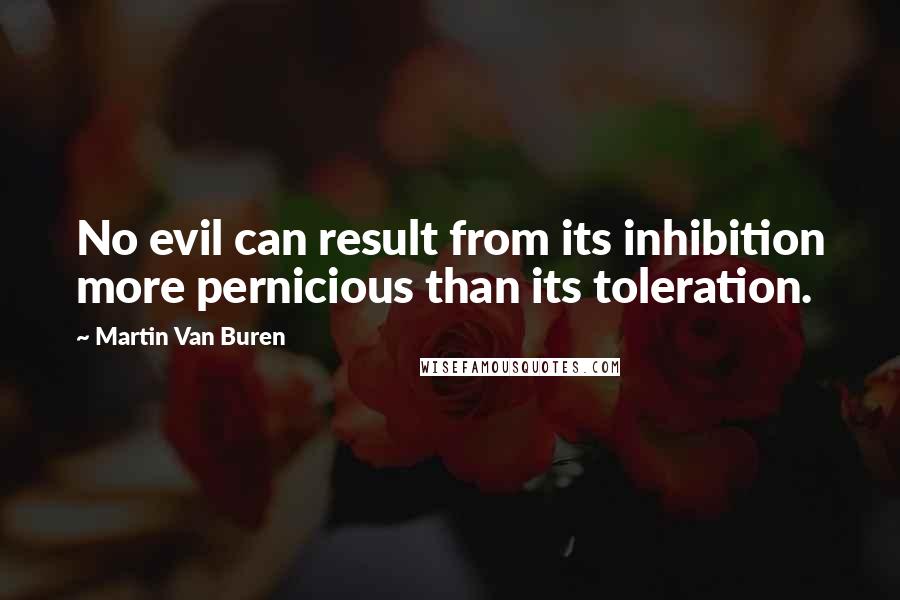 No evil can result from its inhibition more pernicious than its toleration.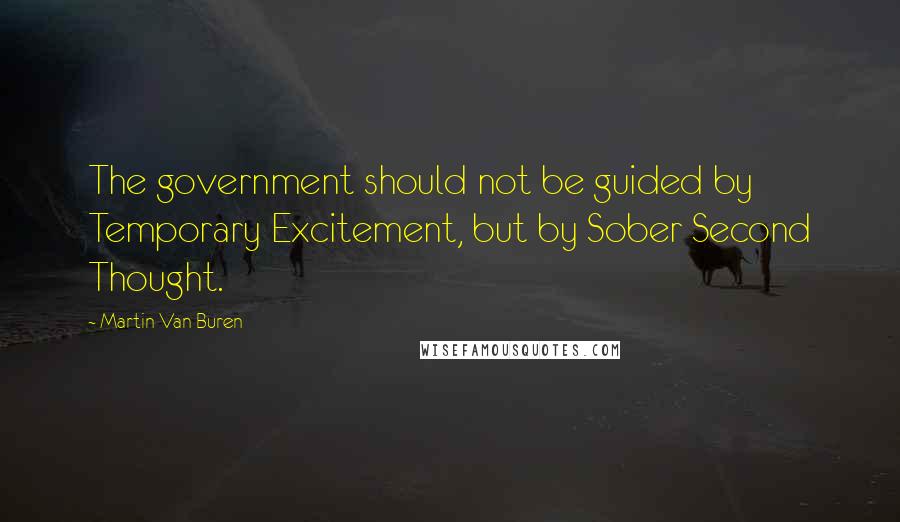 The government should not be guided by Temporary Excitement, but by Sober Second Thought.
I tread in the footsteps of illustrious men ... in receiving from the people the sacred trust confided to my illustrious predecessor.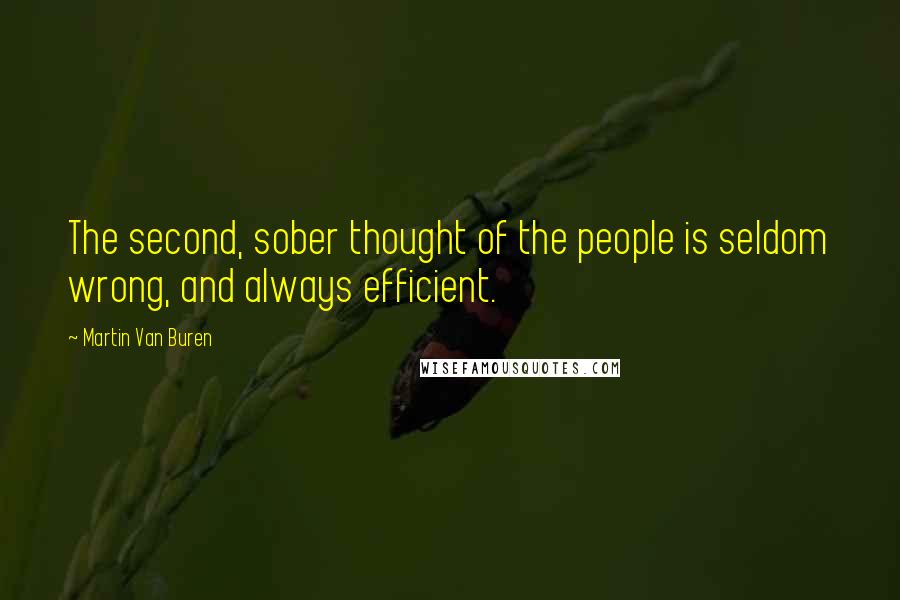 The second, sober thought of the people is seldom wrong, and always efficient.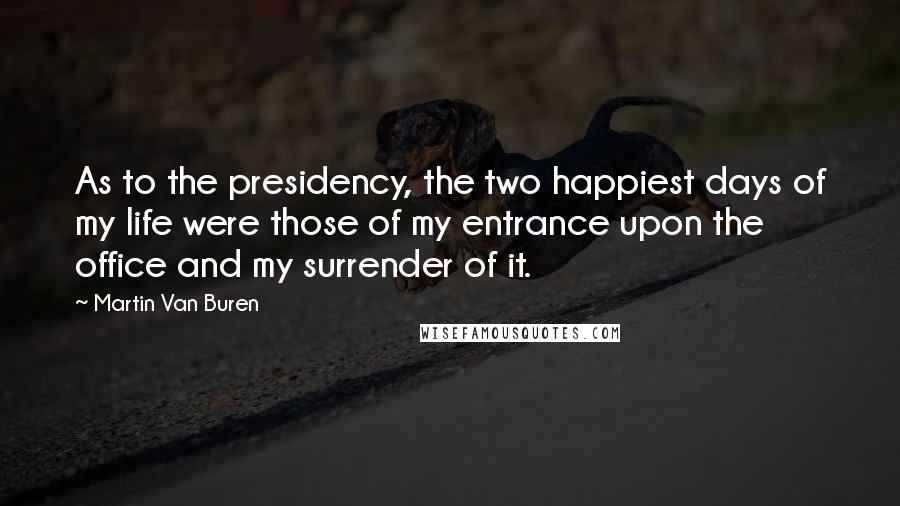 As to the presidency, the two happiest days of my life were those of my entrance upon the office and my surrender of it.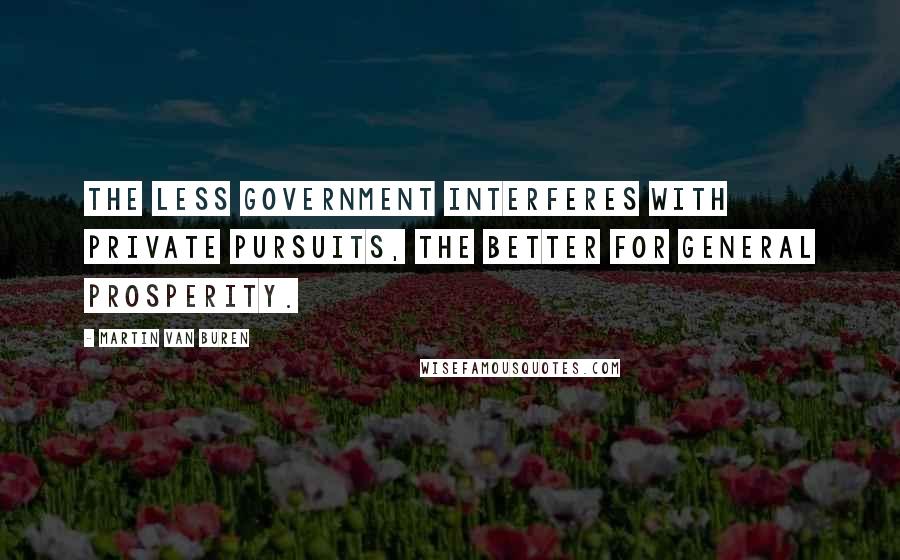 The less government interferes with private pursuits, the better for general prosperity.