Ted Kulongoski Quotes
Top 6 wise famous quotes and sayings by Ted Kulongoski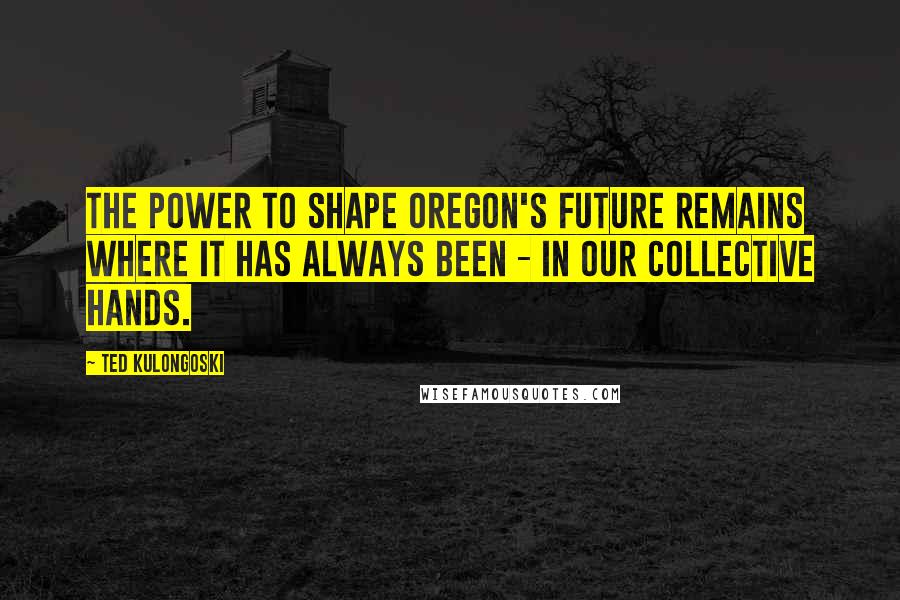 The power to shape Oregon's future remains where it has always been - in our collective hands.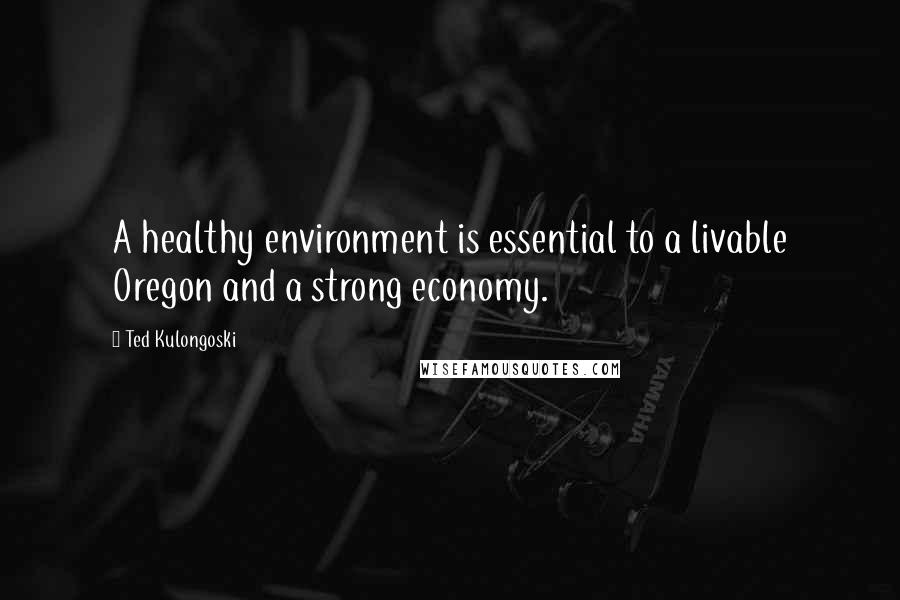 A healthy environment is essential to a livable Oregon and a strong economy.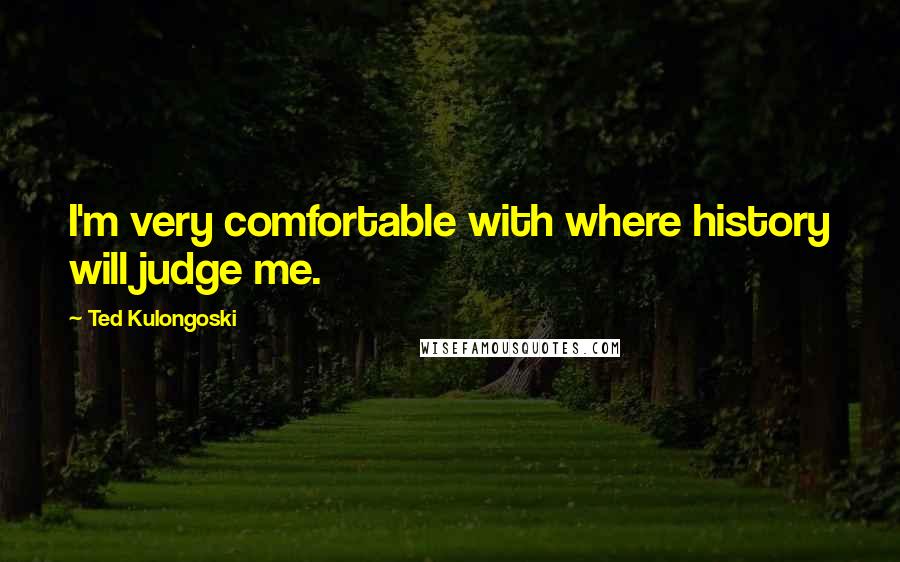 I'm very comfortable with where history will judge me.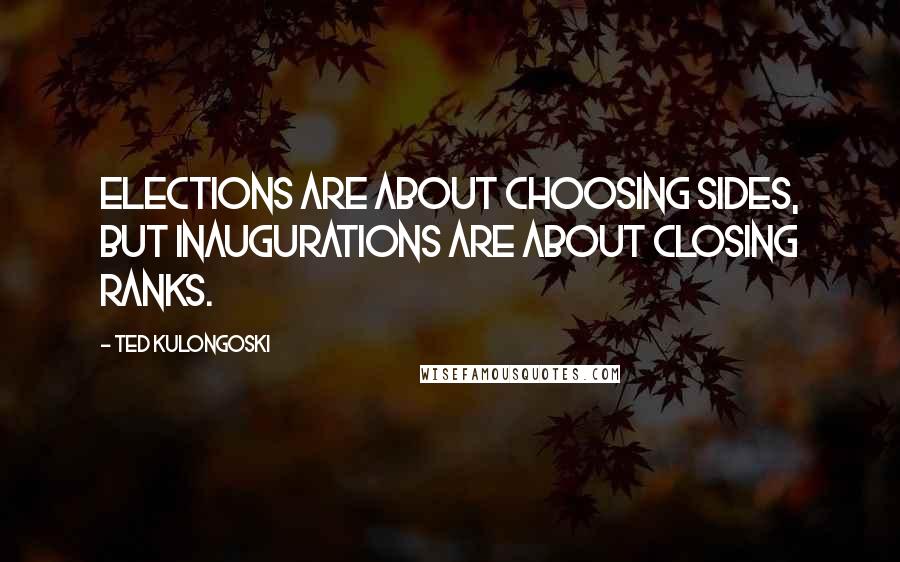 Elections are about choosing sides, but inaugurations are about closing ranks.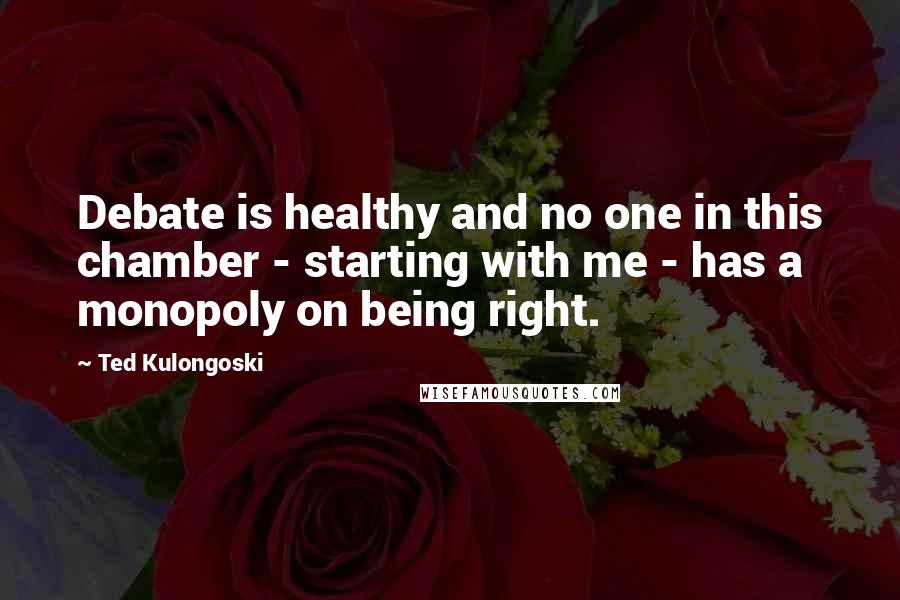 Debate is healthy and no one in this chamber - starting with me - has a monopoly on being right.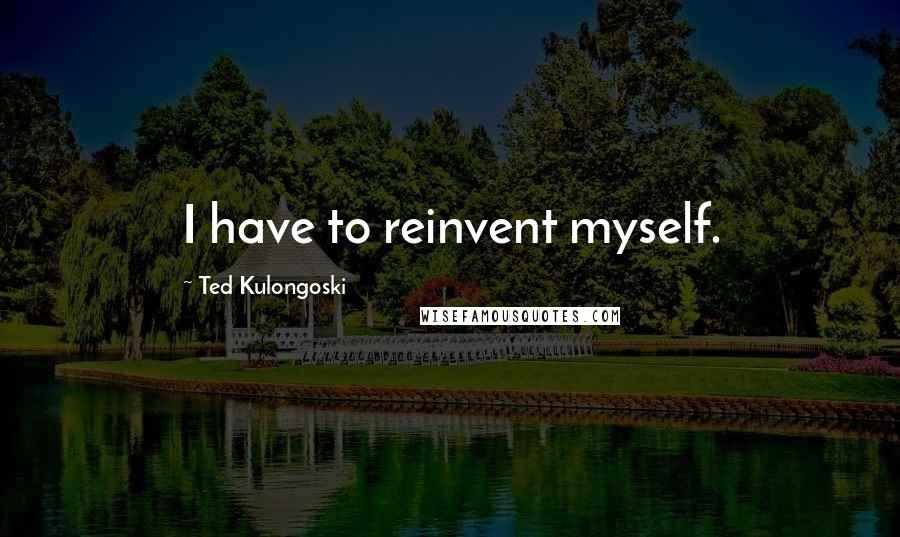 I have to reinvent myself.