Mac DeMarco Quotes
Top 18 wise famous quotes and sayings by Mac DeMarco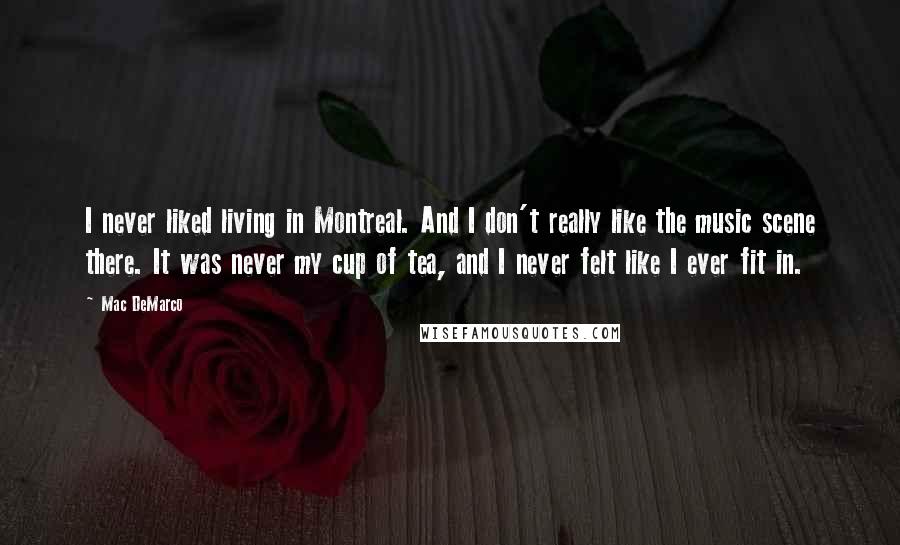 I never liked living in Montreal. And I don't really like the music scene there. It was never my cup of tea, and I never felt like I ever fit in.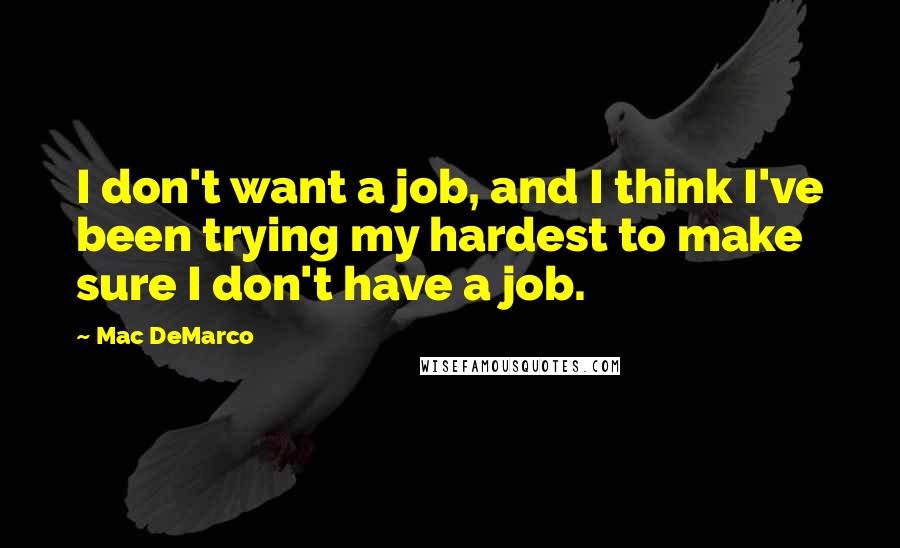 I don't want a job, and I think I've been trying my hardest to make sure I don't have a job.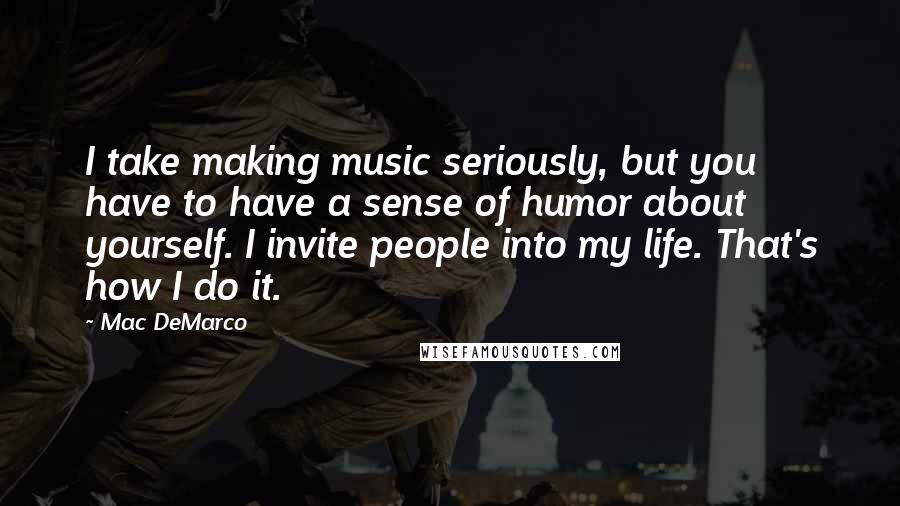 I take making music seriously, but you have to have a sense of humor about yourself. I invite people into my life. That's how I do it.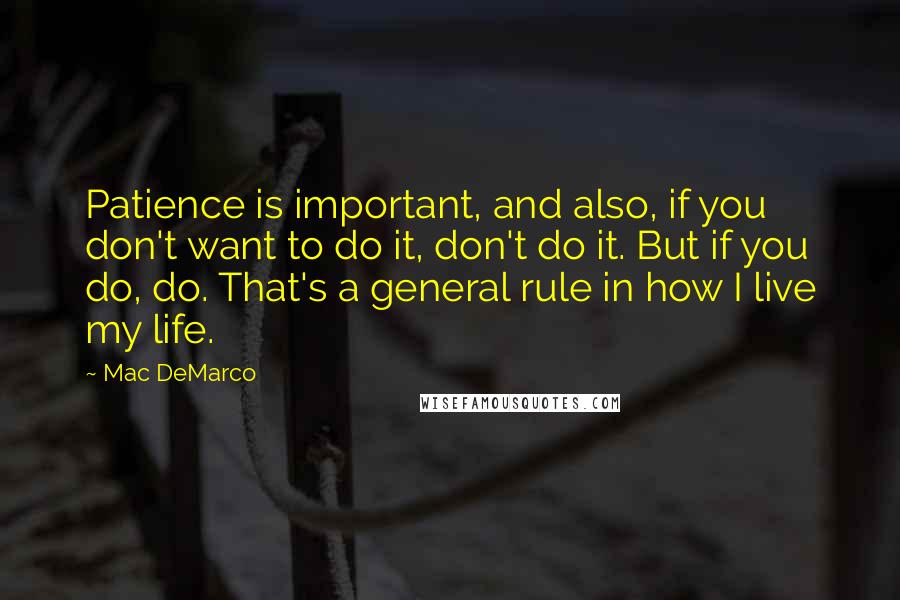 Patience is important, and also, if you don't want to do it, don't do it. But if you do, do. That's a general rule in how I live my life.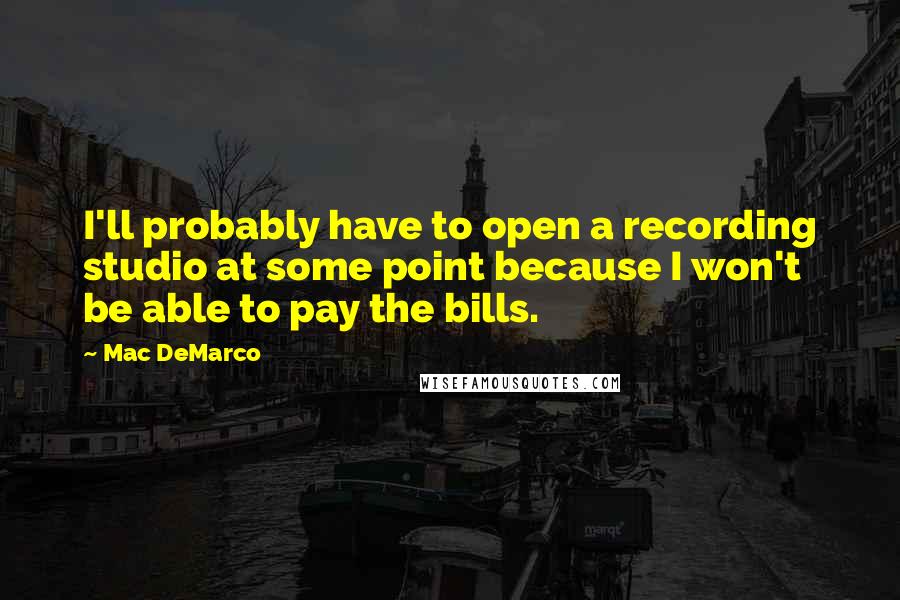 I'll probably have to open a recording studio at some point because I won't be able to pay the bills.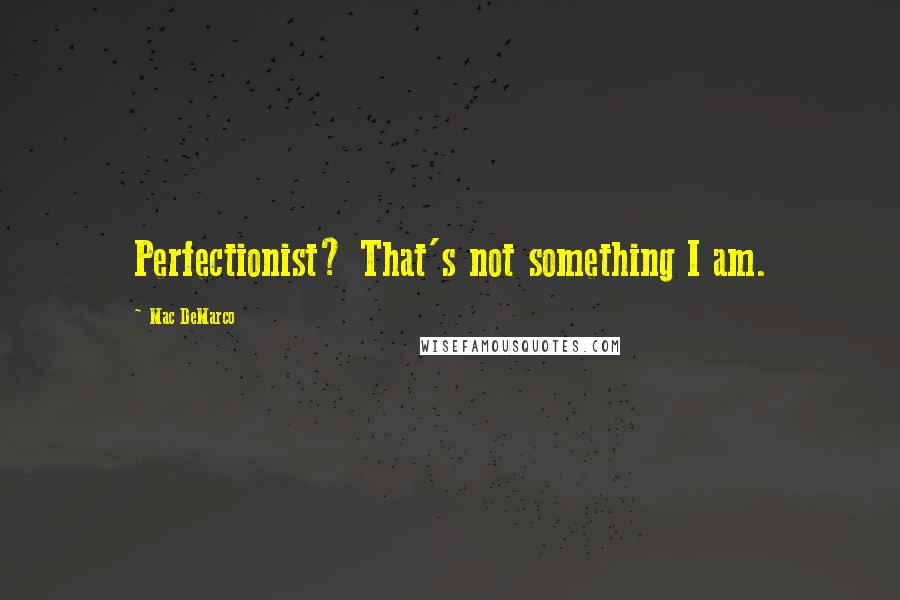 Perfectionist? That's not something I am.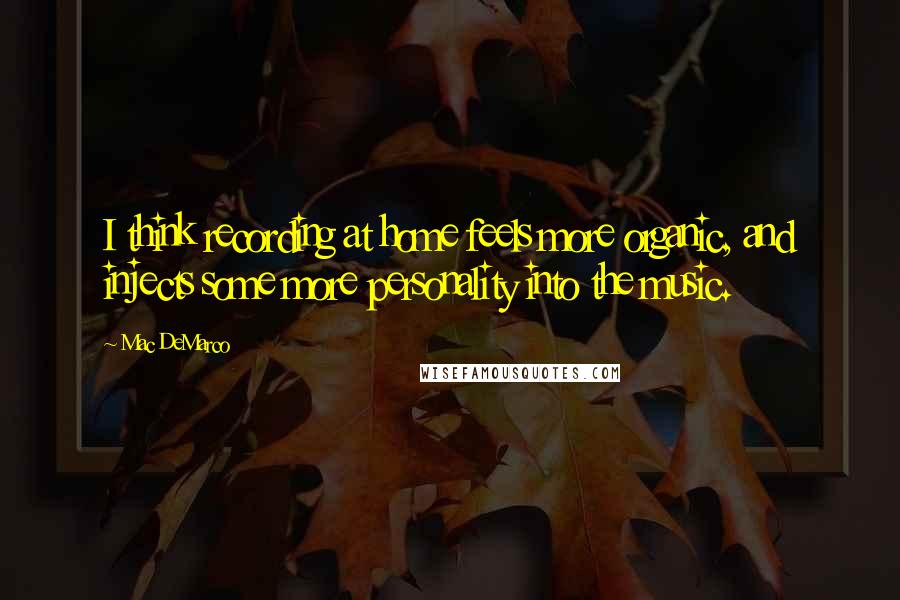 I think recording at home feels more organic, and injects some more personality into the music.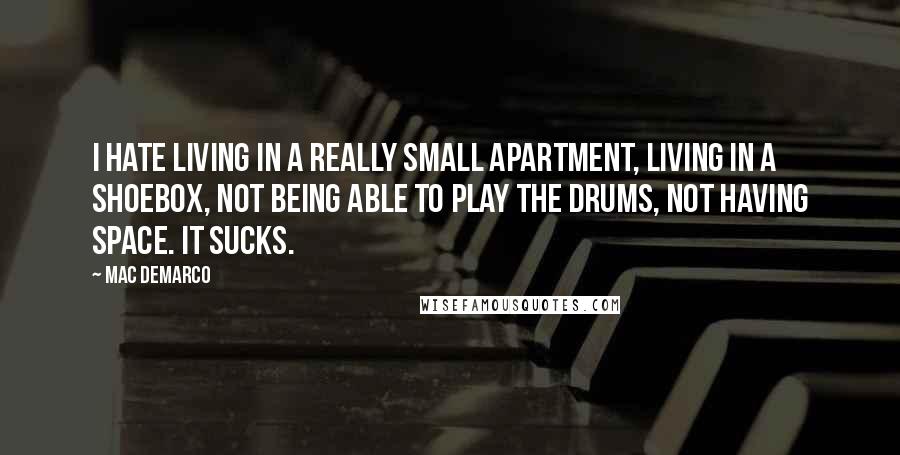 I hate living in a really small apartment, living in a shoebox, not being able to play the drums, not having space. It sucks.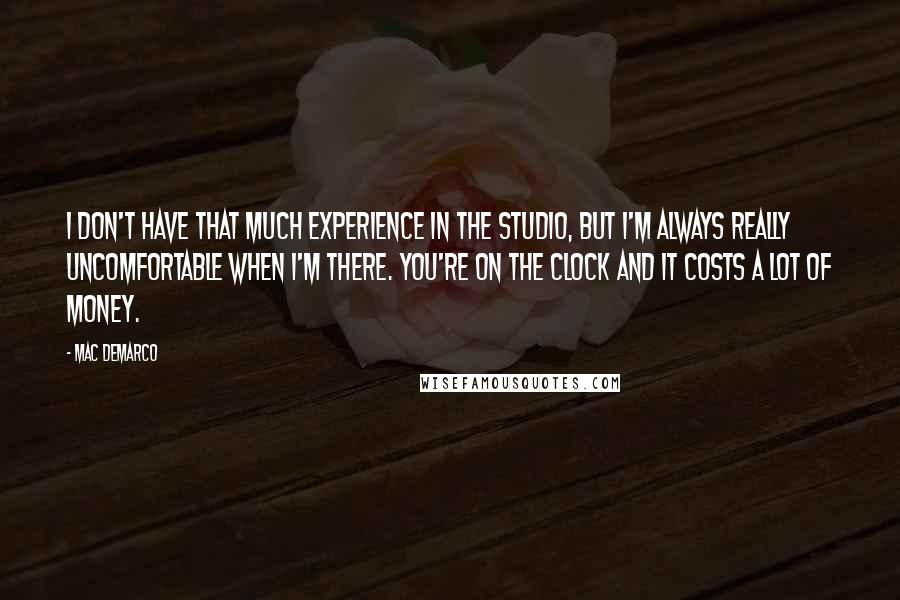 I don't have that much experience in the studio, but I'm always really uncomfortable when I'm there. You're on the clock and it costs a lot of money.
Journalists say my music is "blue wave," or "dreamy," or "jangly-slacker jewel," and none of it really makes sense to me.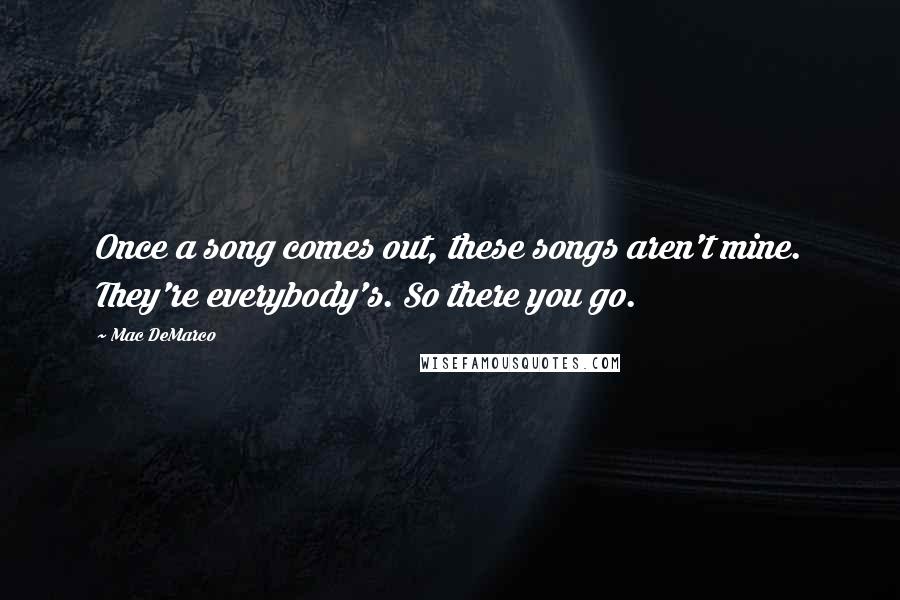 Once a song comes out, these songs aren't mine. They're everybody's. So there you go.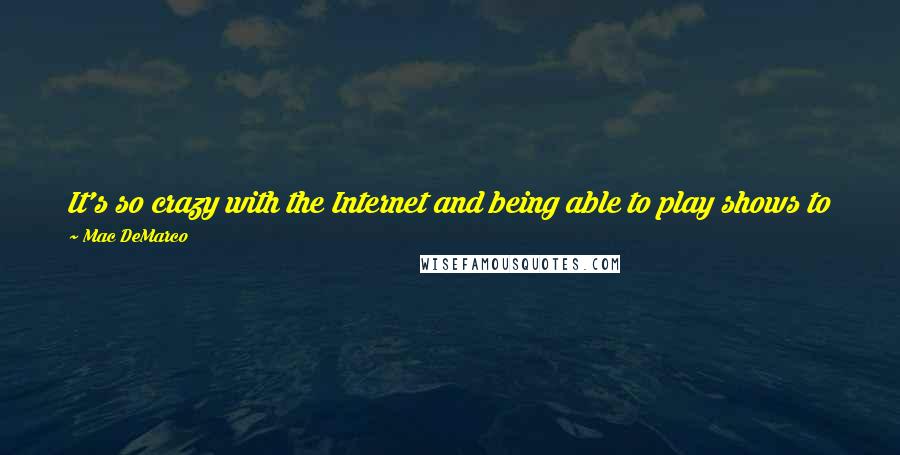 It's so crazy with the Internet and being able to play shows to people who are actually interested in you. I feel so lucky when that happens.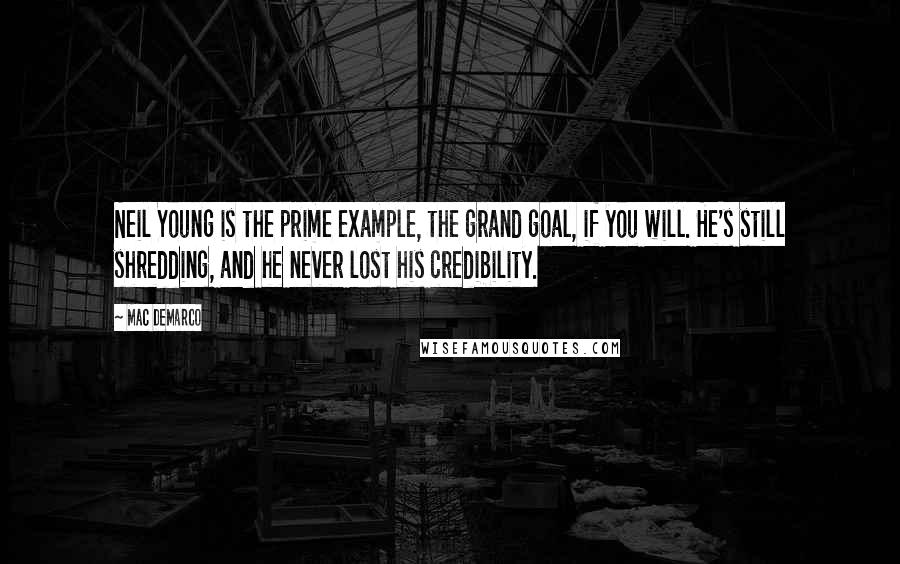 Neil Young is the prime example, the grand goal, if you will. He's still shredding, and he never lost his credibility.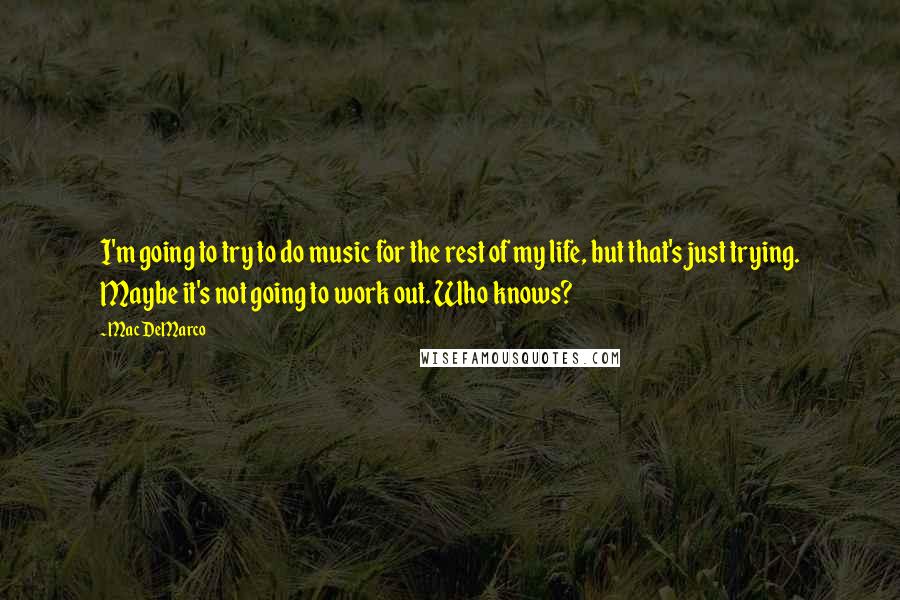 I'm going to try to do music for the rest of my life, but that's just trying. Maybe it's not going to work out. Who knows?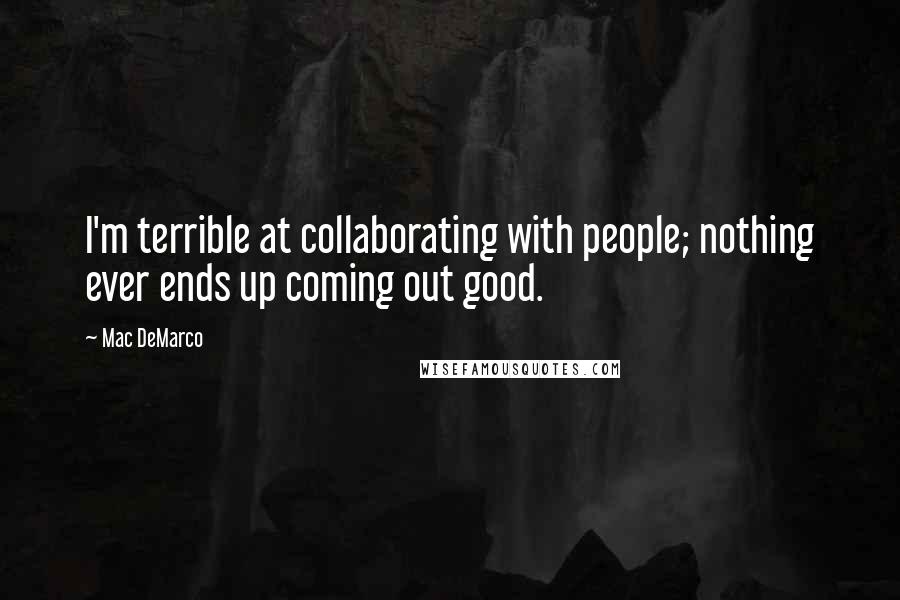 I'm terrible at collaborating with people; nothing ever ends up coming out good.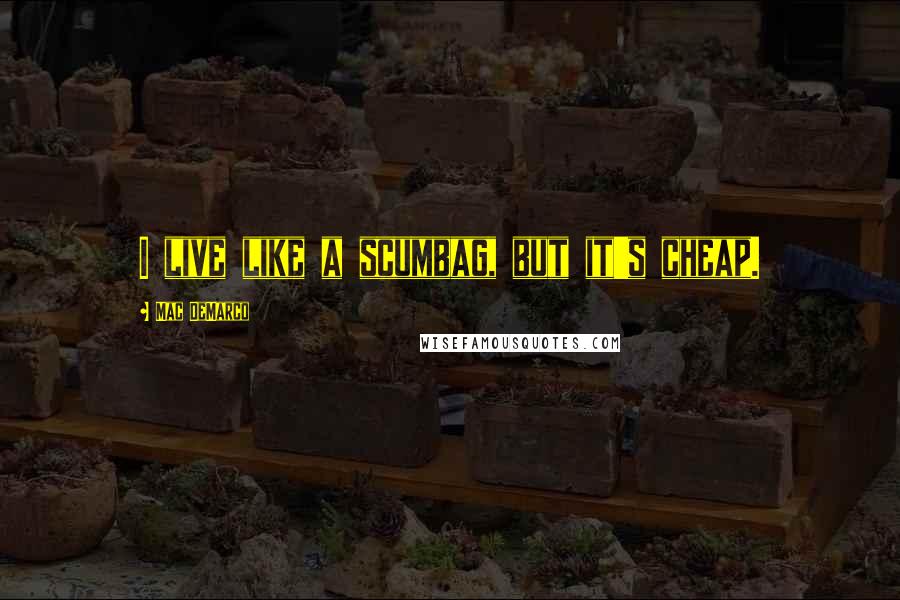 I live like a scumbag, but it's cheap.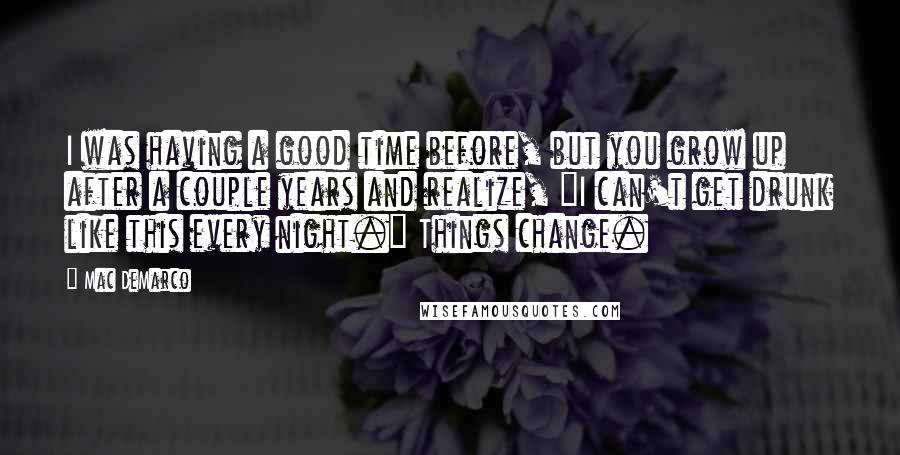 I was having a good time before, but you grow up after a couple years and realize, "I can't get drunk like this every night." Things change.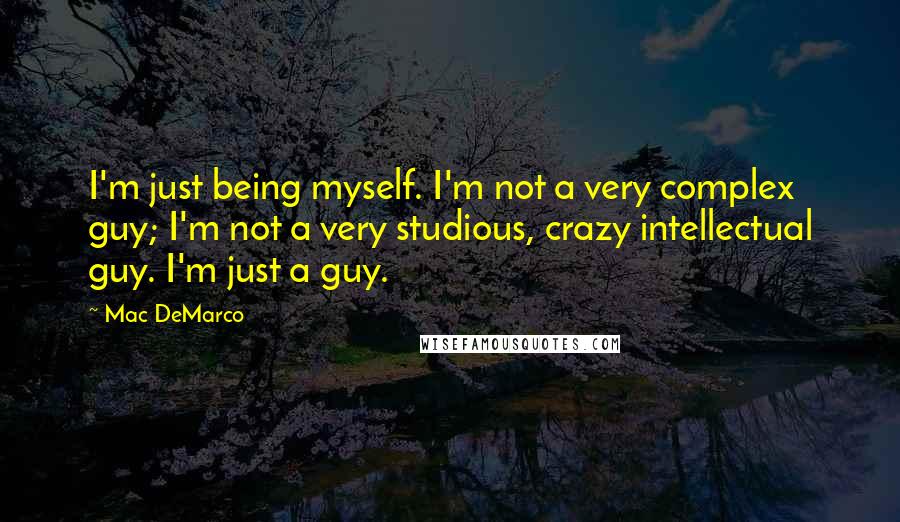 I'm just being myself. I'm not a very complex guy; I'm not a very studious, crazy intellectual guy. I'm just a guy.