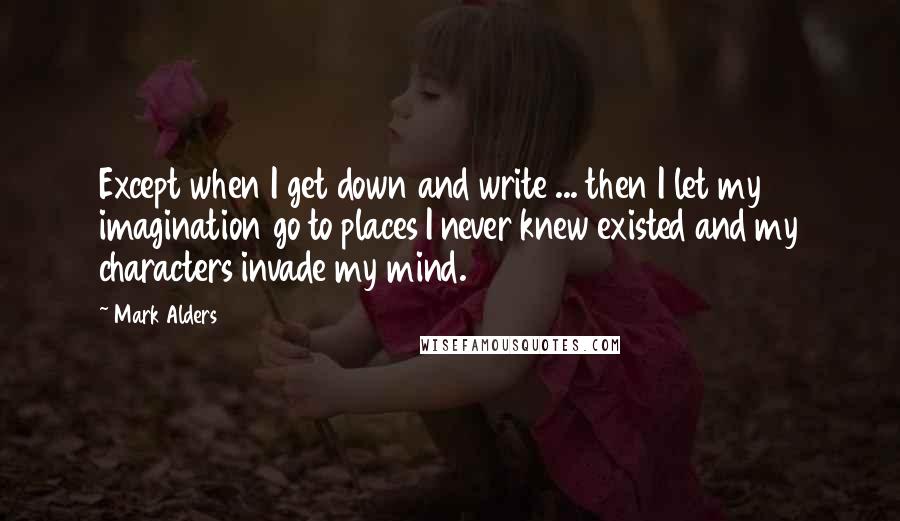 Except when I get down and write ... then I let my imagination go to places I never knew existed and my characters invade my mind.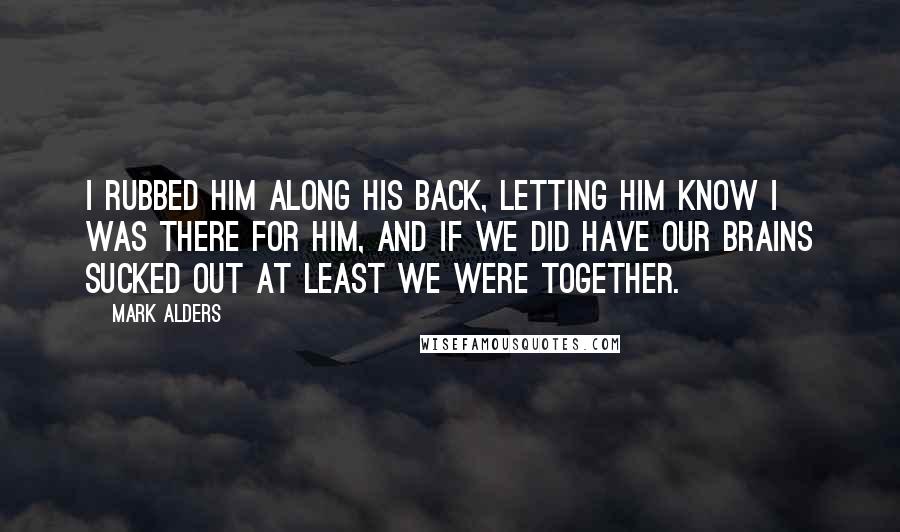 I rubbed him along his back, letting him know I was there for him, and if we did have our brains sucked out at least we were together.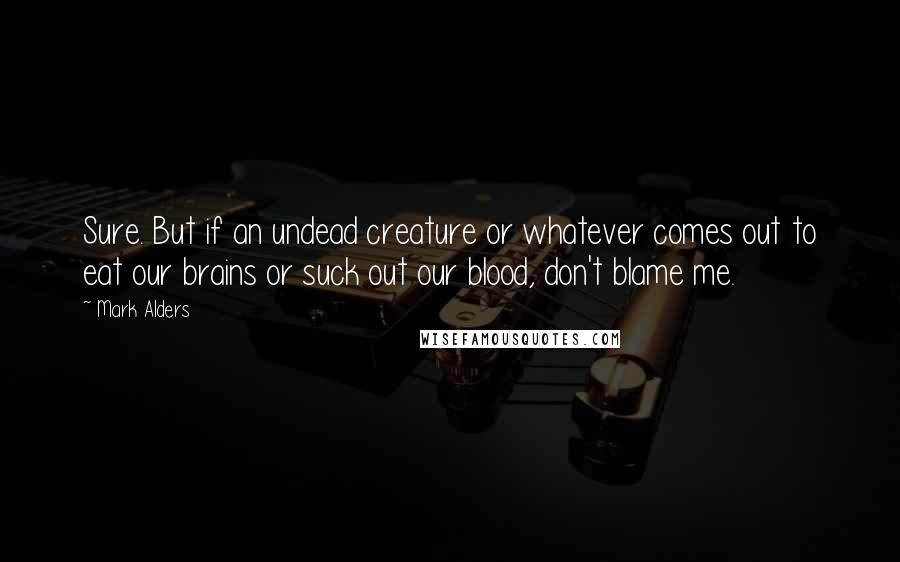 Sure. But if an undead creature or whatever comes out to eat our brains or suck out our blood, don't blame me.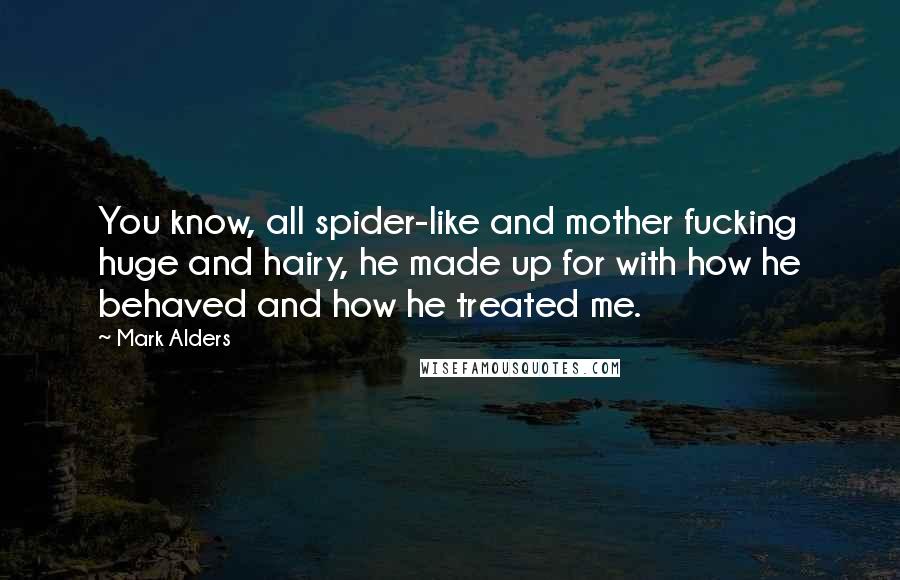 You know, all spider-like and mother fucking huge and hairy, he made up for with how he behaved and how he treated me.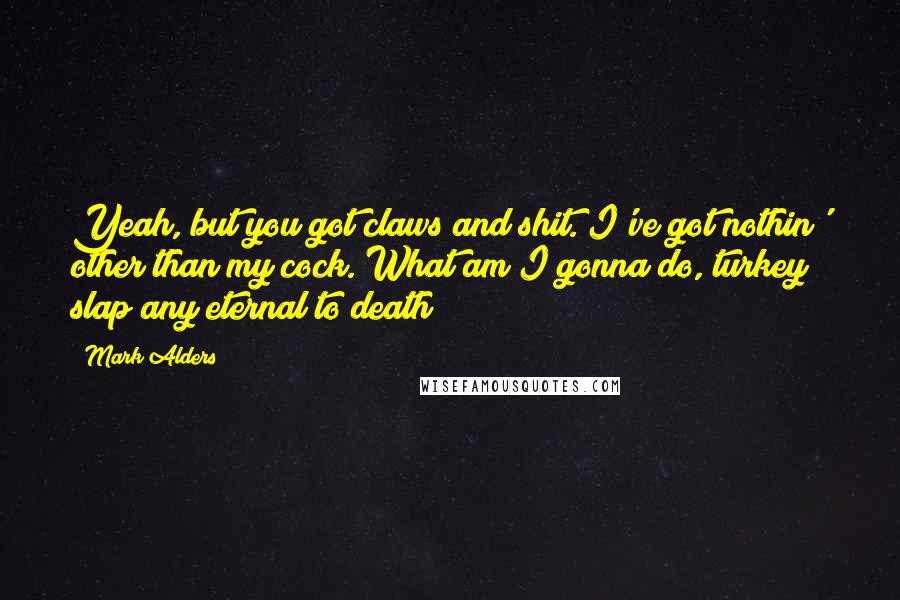 Yeah, but you got claws and shit. I've got nothin' other than my cock. What am I gonna do, turkey slap any eternal to death?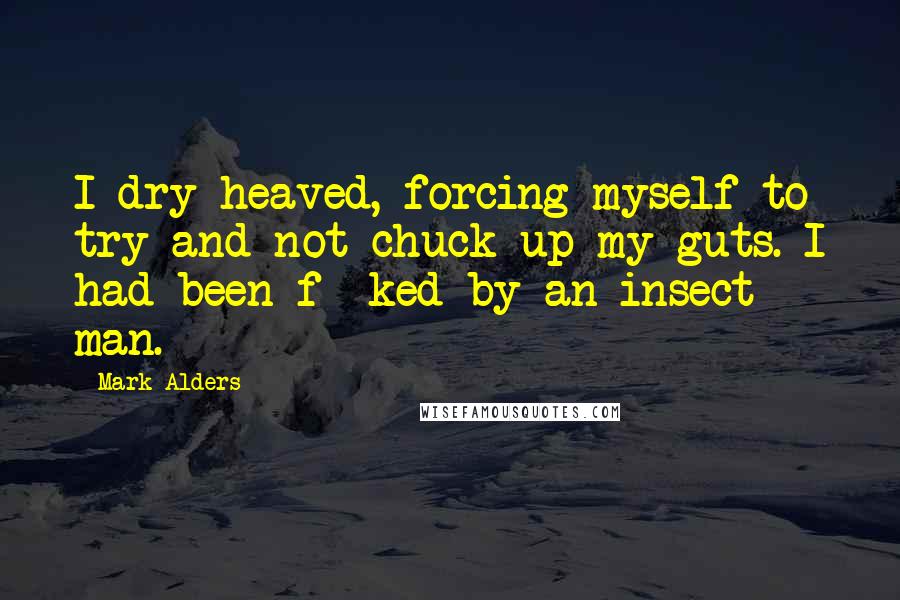 I dry heaved, forcing myself to try and not chuck up my guts. I had been f**ked by an insect man.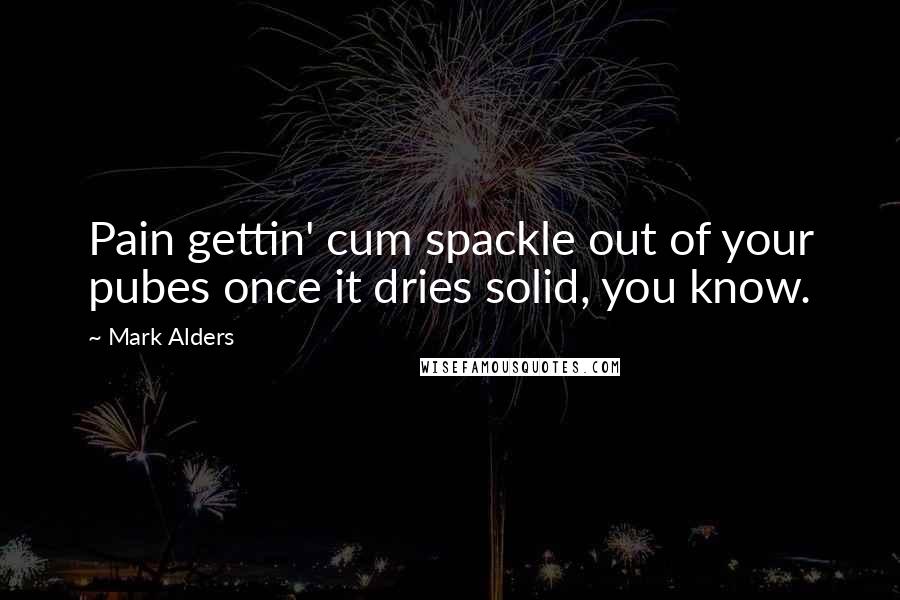 Pain gettin' cum spackle out of your pubes once it dries solid, you know.