Marina Tsvetaeva Quotes
Top 34 wise famous quotes and sayings by Marina Tsvetaeva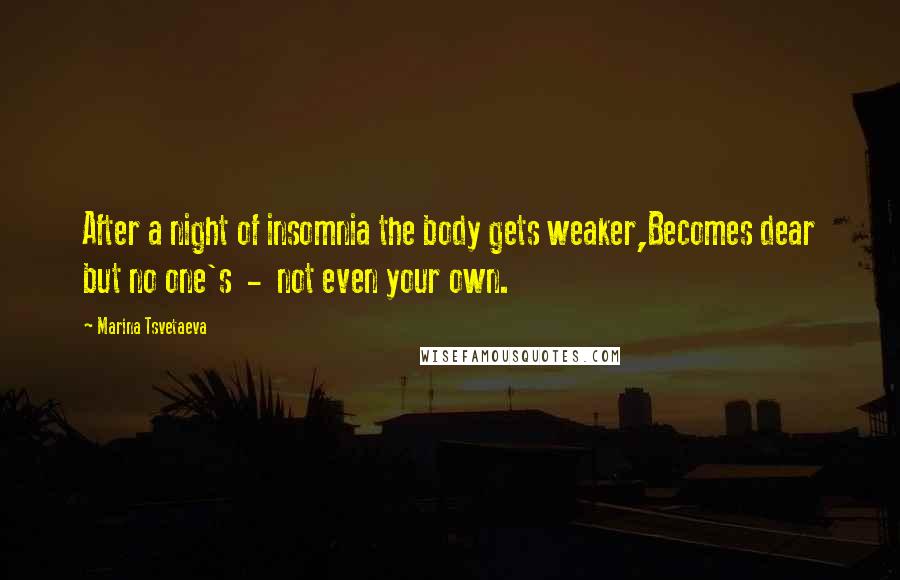 After a night of insomnia the body gets weaker,
Becomes dear but no one's - not even your own.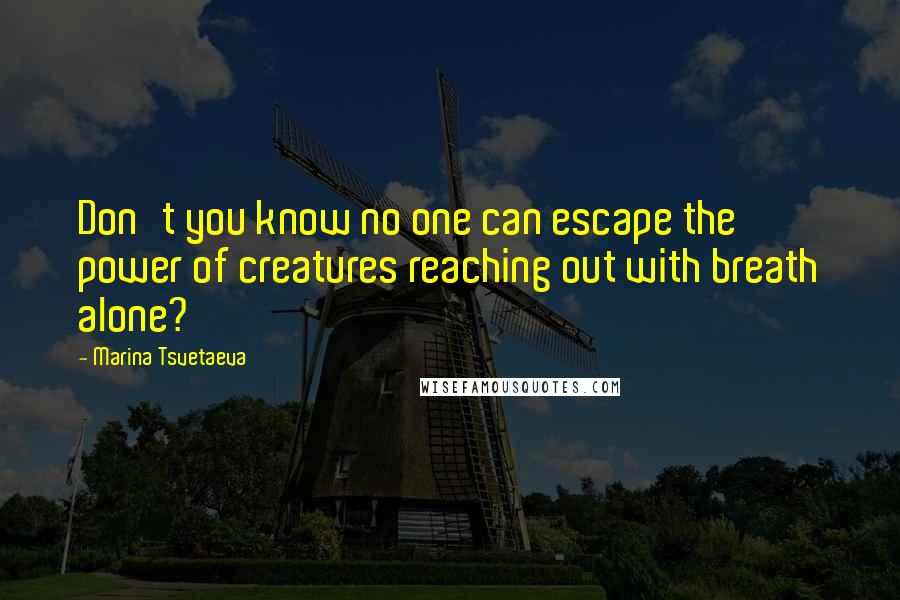 Don't you know no one can escape the power of creatures reaching out with breath alone?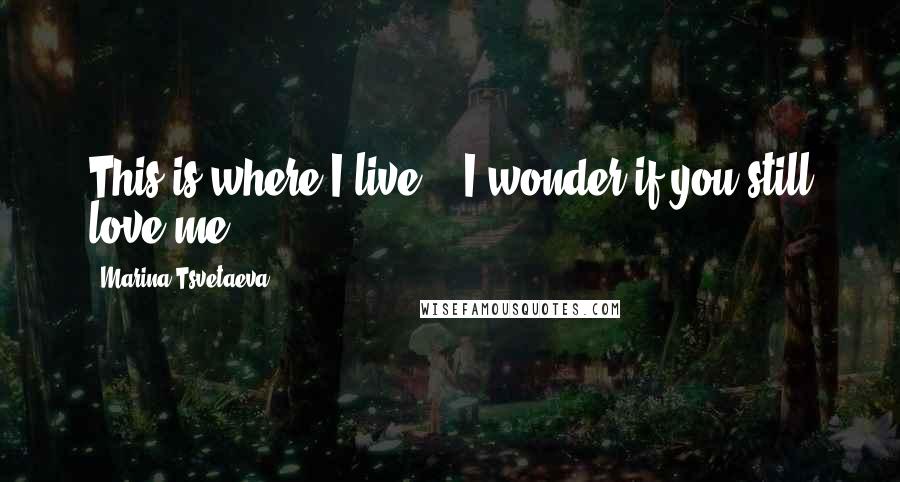 This is where I live.
- I wonder if you still love me?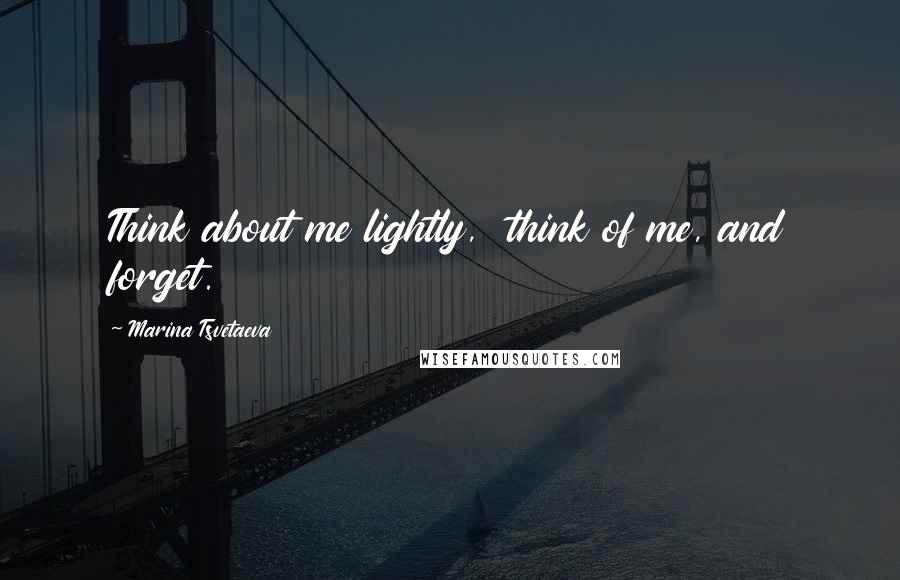 Think about me lightly,
think of me, and forget.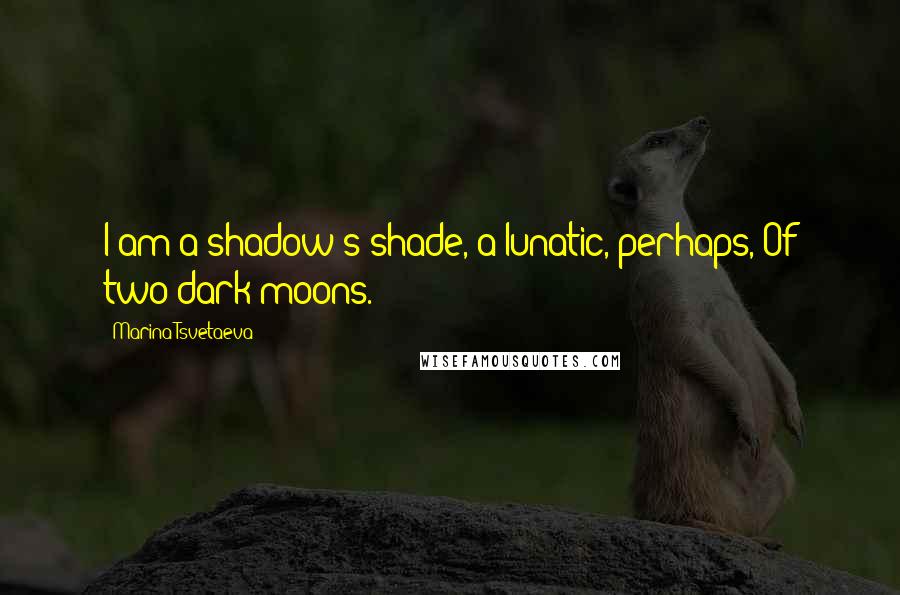 I am a shadow's shade, a lunatic, perhaps,
Of two dark moons.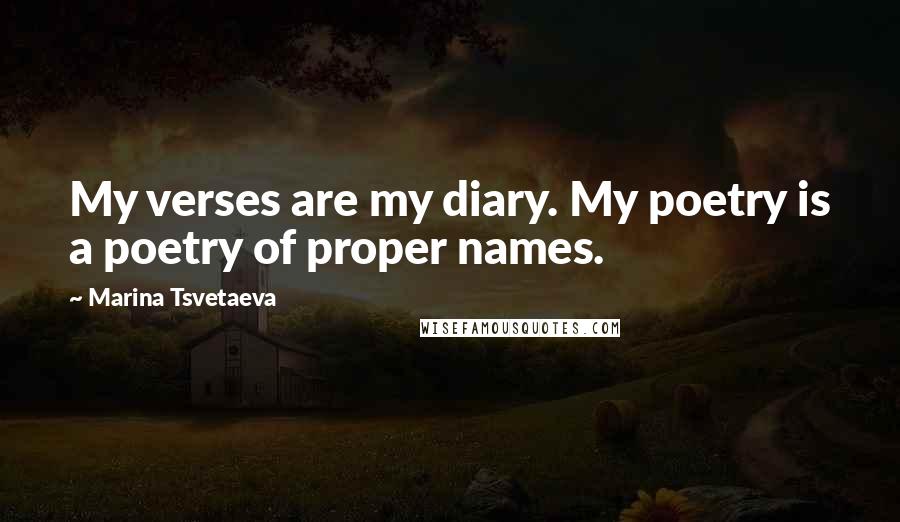 My verses are my diary. My poetry is a poetry of proper names.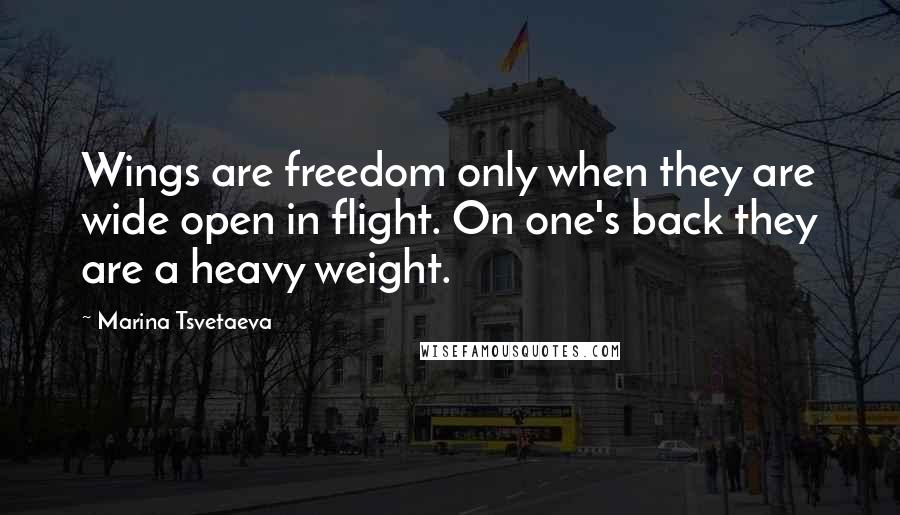 Wings are freedom only when they are wide open in flight. On one's back they are a heavy weight.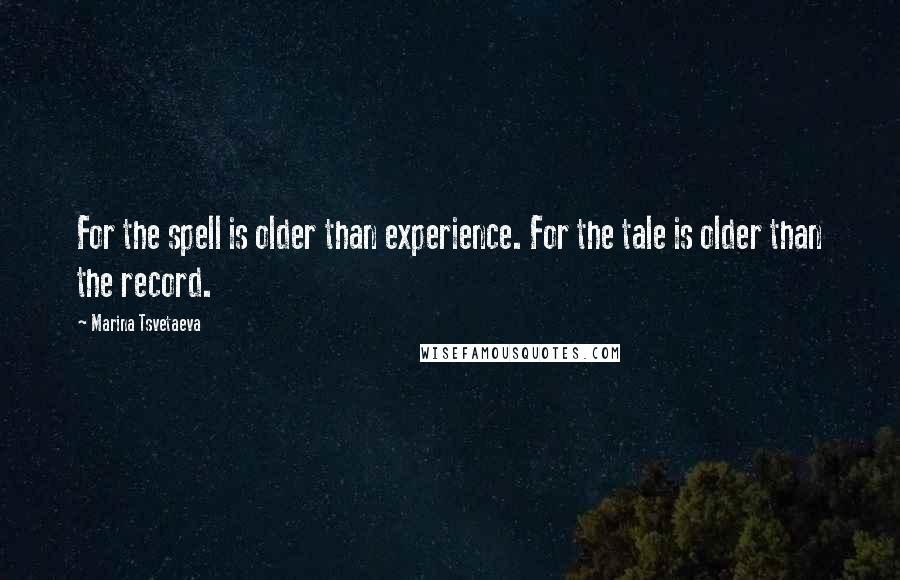 For the spell is older than experience. For the tale is older than the record.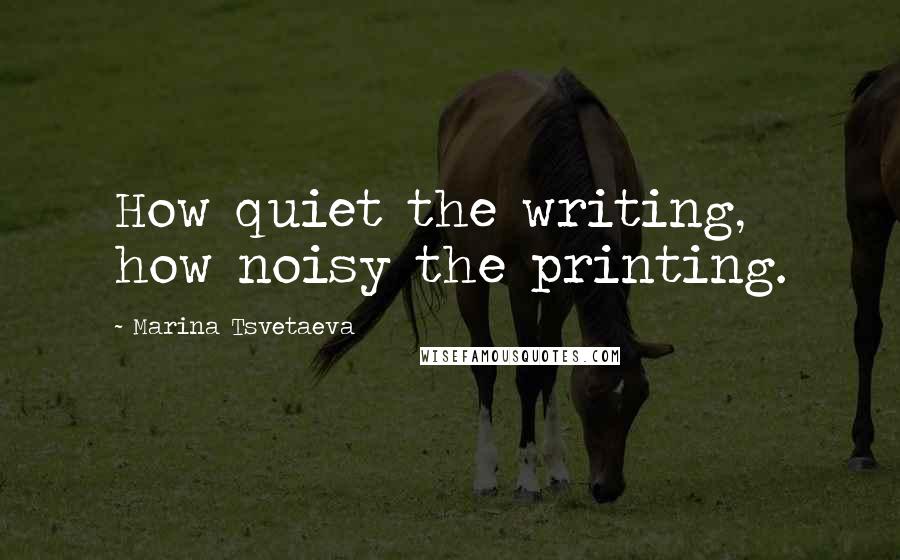 How quiet the writing, how noisy the printing.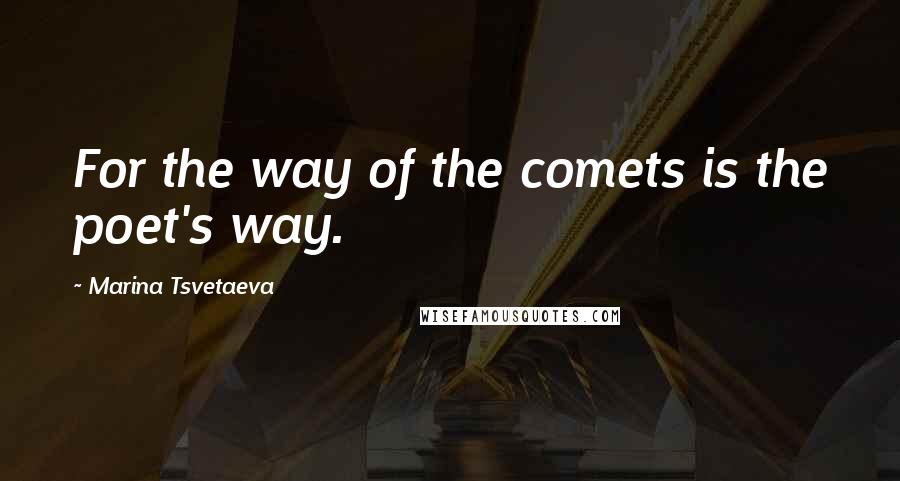 For the way of the comets is the poet's way.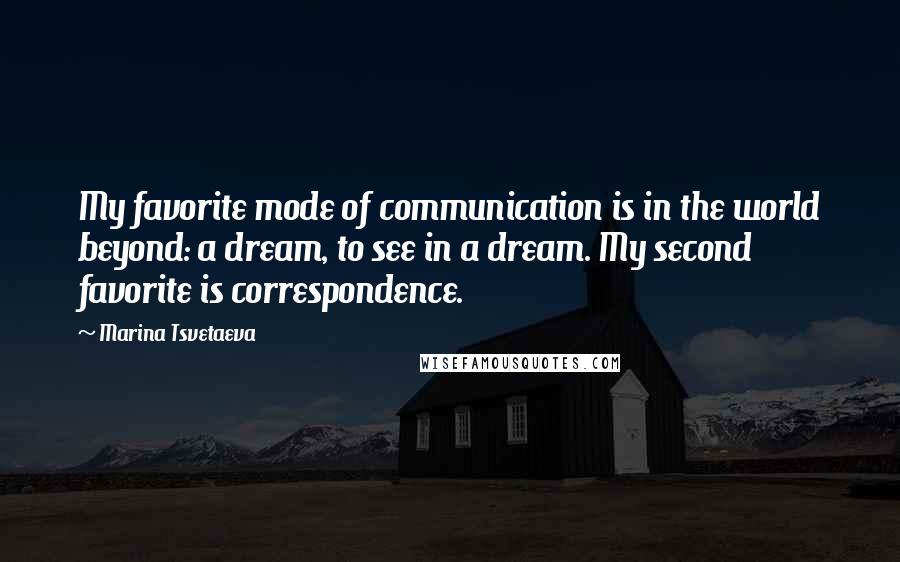 My favorite mode of communication is in the world beyond: a dream, to see in a dream. My second favorite is correspondence.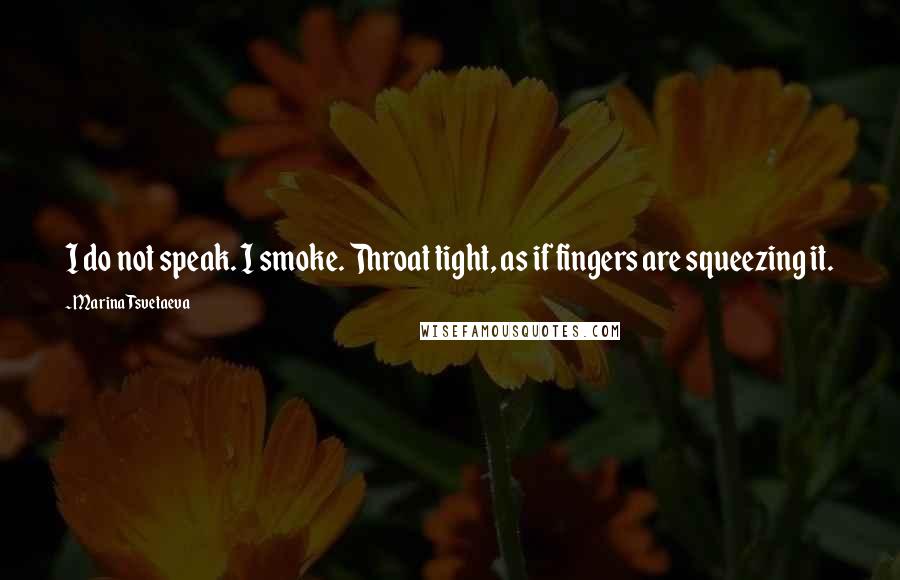 I do not speak. I smoke. Throat tight, as if fingers are squeezing it.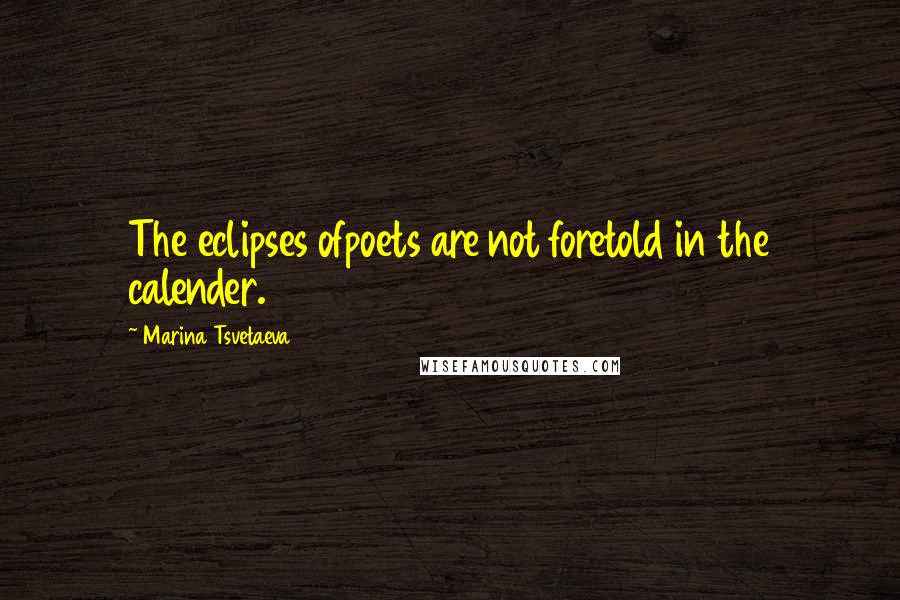 The eclipses of
poets are not foretold in the calender.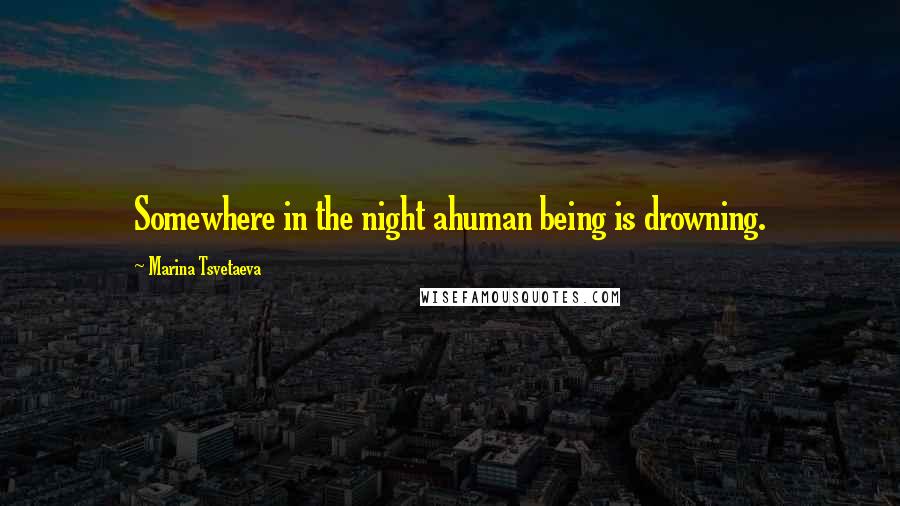 Somewhere in the night a
human being is drowning.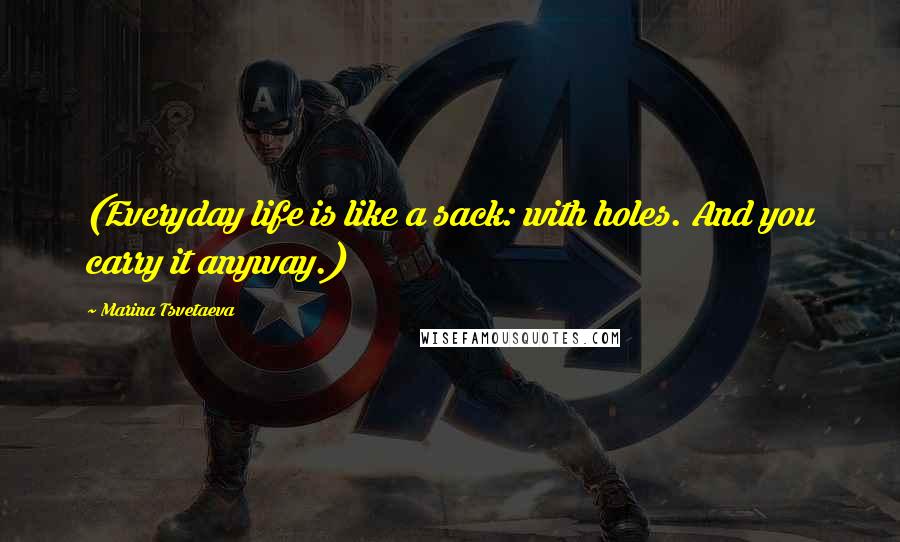 (Everyday life is like a sack: with holes. And you carry it anyway.)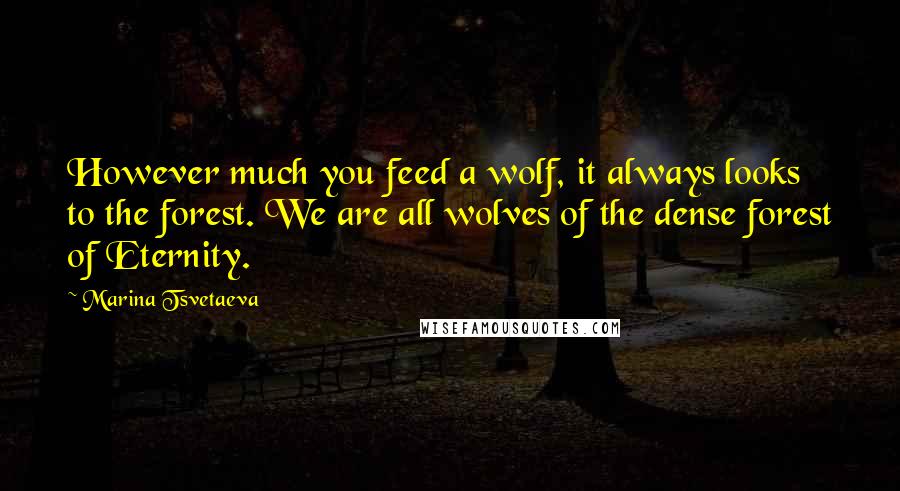 However much you feed a wolf, it always looks to the forest. We are all wolves of the dense forest of Eternity.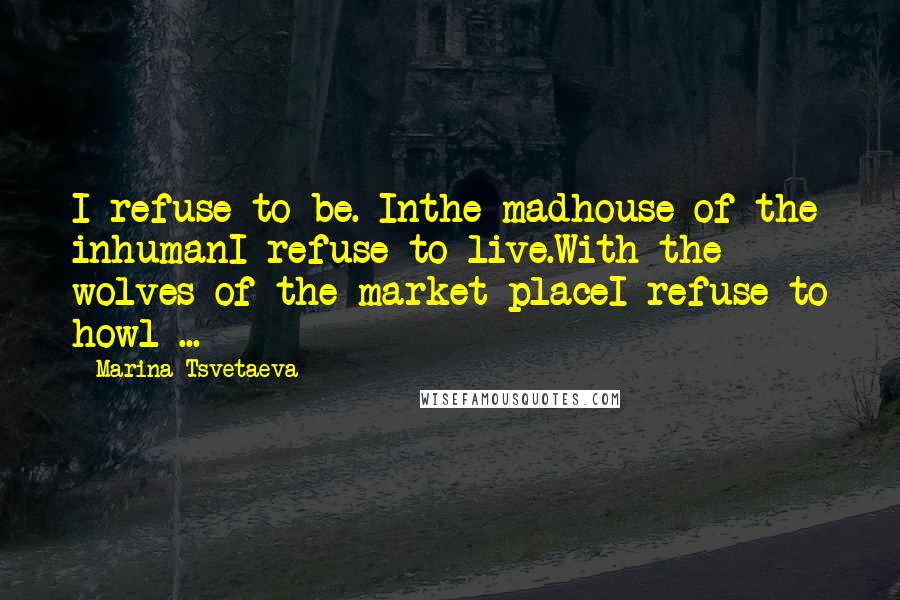 I refuse to be. In
the madhouse of the inhuman
I refuse to live.
With the wolves of the market place
I refuse to howl ...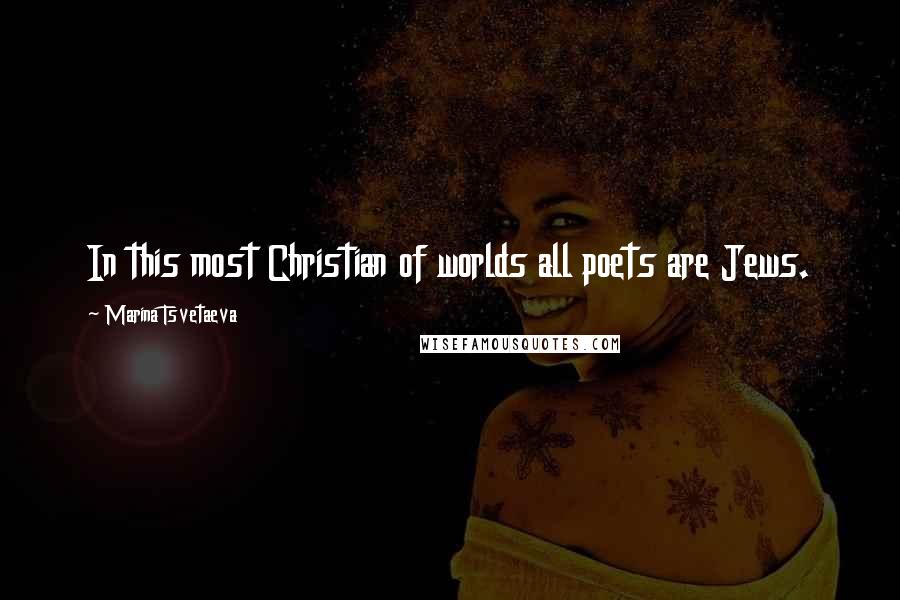 In this most Christian of worlds all poets are Jews.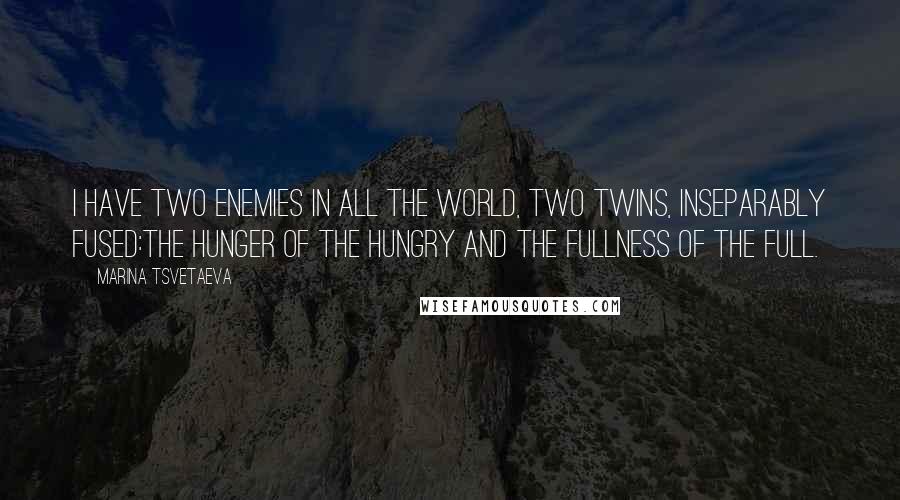 I have two enemies in all the world,
Two twins, inseparably fused:
The hunger of the hungry and the fullness of the full.
Fall asleep then. Sleep. And vanish.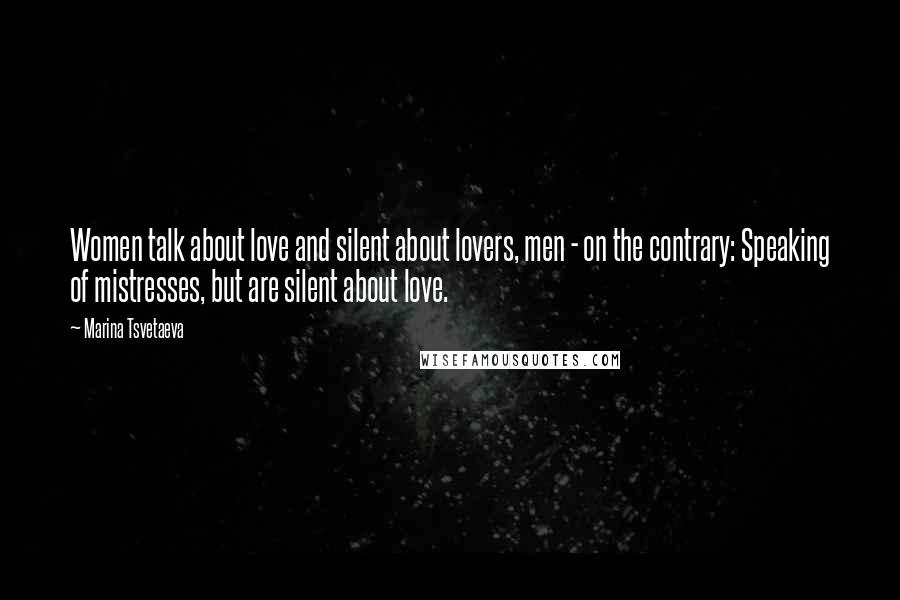 Women talk about love and silent about lovers, men - on the contrary: Speaking of mistresses, but are silent about love.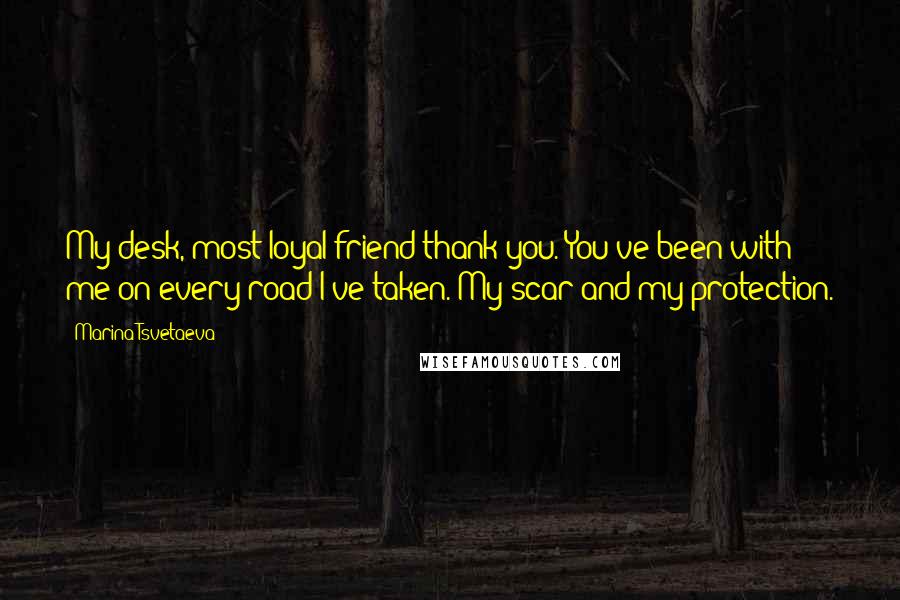 My desk, most loyal friend thank you. You've been with me on every road I've taken. My scar and my protection.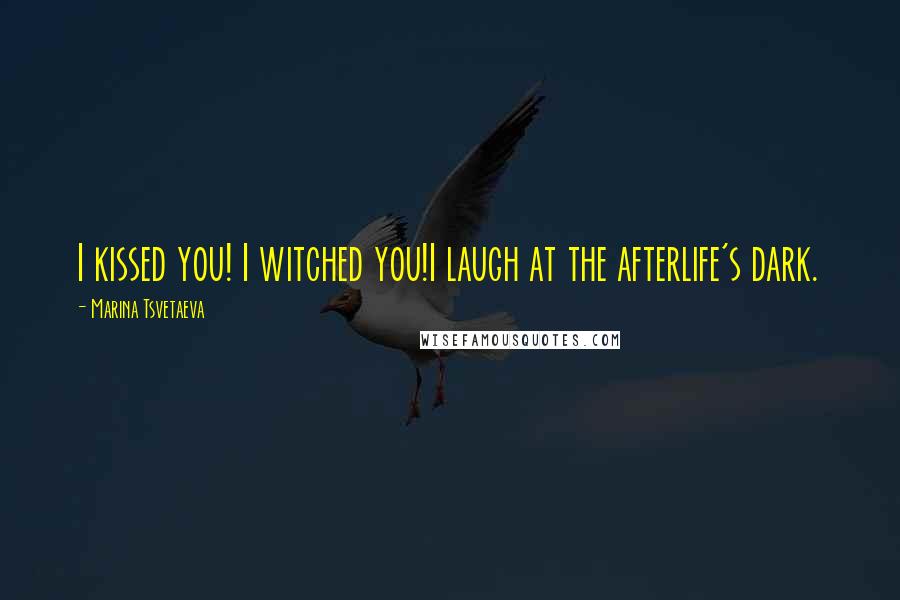 I kissed you! I witched you!
I laugh at the afterlife's dark.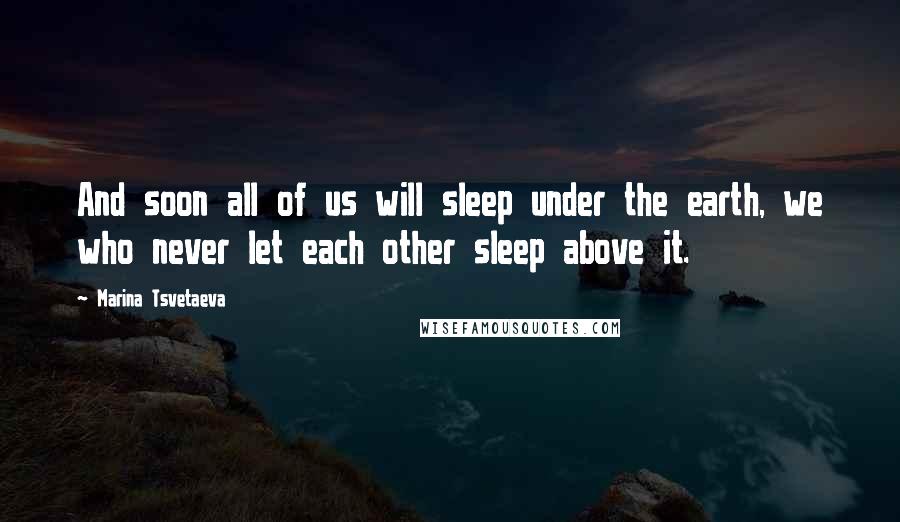 And soon all of us will sleep under the earth, we who never let each other sleep above it.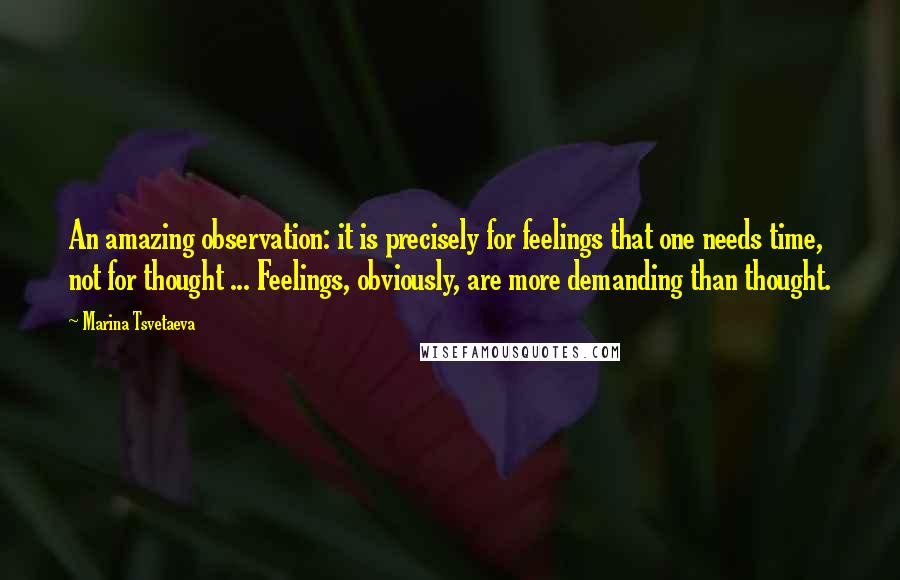 An amazing observation: it is precisely for feelings that one needs time, not for thought ... Feelings, obviously, are more demanding than thought.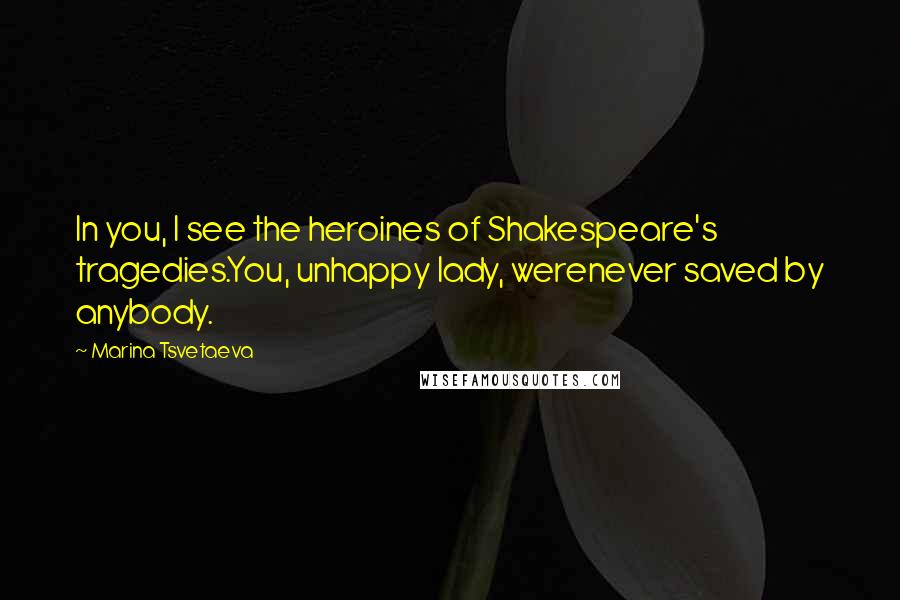 In you, I see the heroines of Shakespeare's tragedies.
You, unhappy lady, were
never saved by anybody.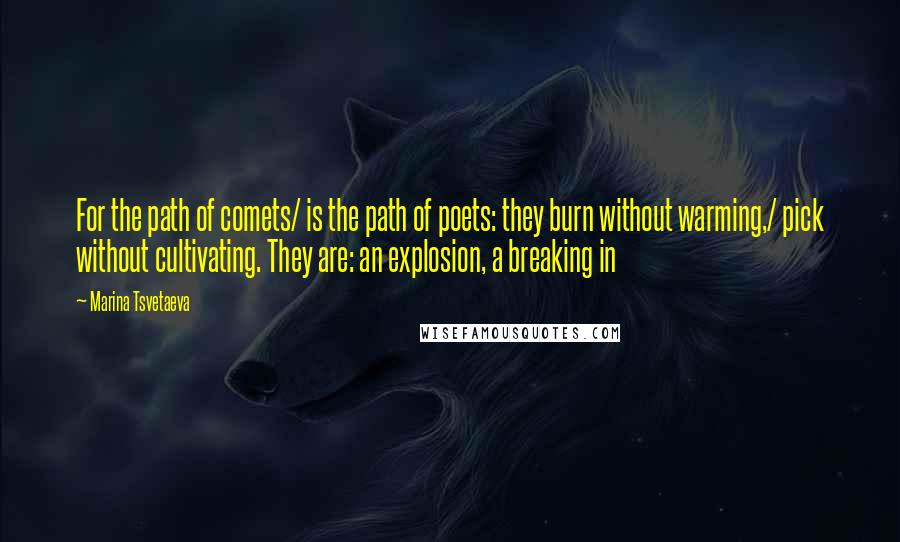 For the path of comets/ is the path of poets: they burn without warming,/ pick without cultivating. They are: an explosion, a breaking in
I have two foes in the world, twins inextricably interrelated -- the hunger of the hungry and the glut of the glutted!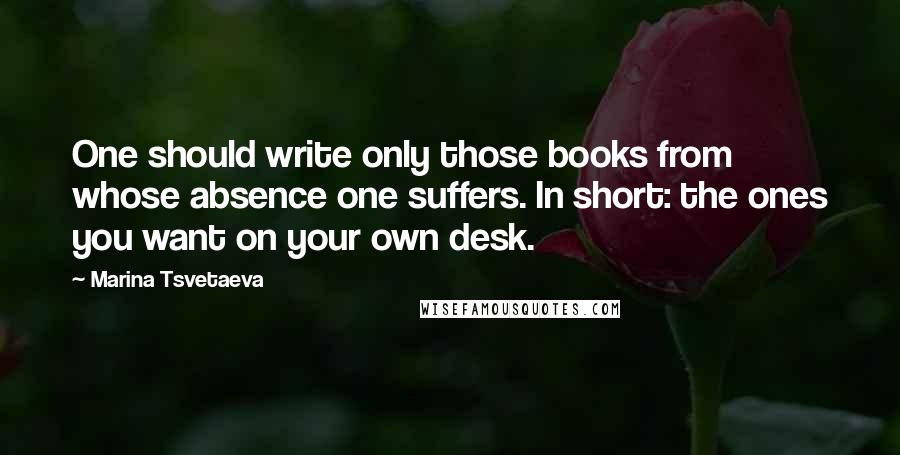 One should write only those books from whose absence one suffers. In short: the ones you want on your own desk.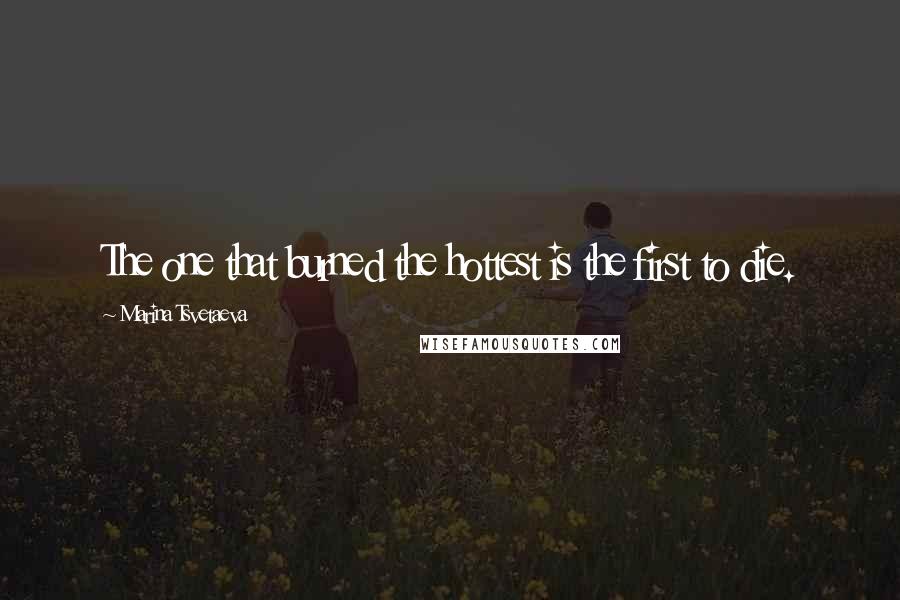 The one that burned the hottest is the first to die.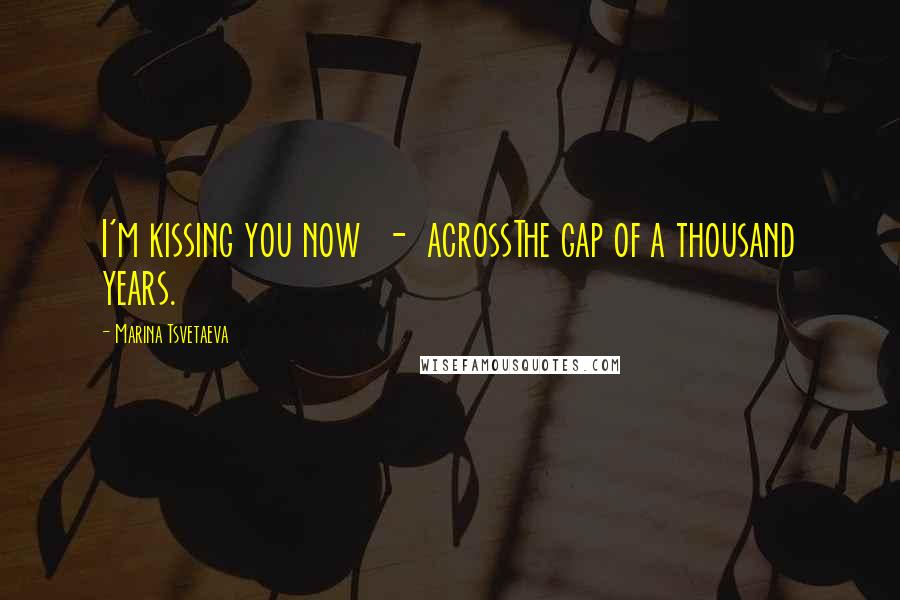 I'm kissing you now - across
The gap of a thousand years.