Marie Osmond Quotes
Top 23 wise famous quotes and sayings by Marie Osmond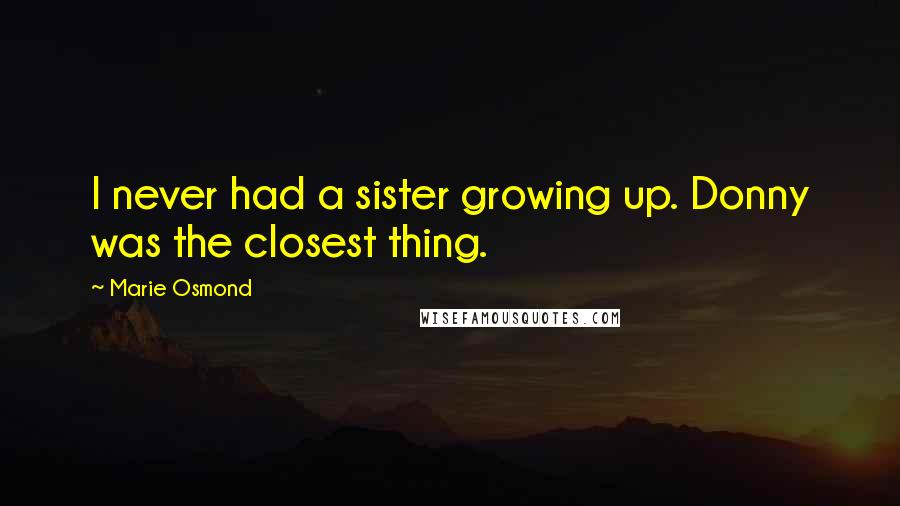 I never had a sister growing up. Donny was the closest thing.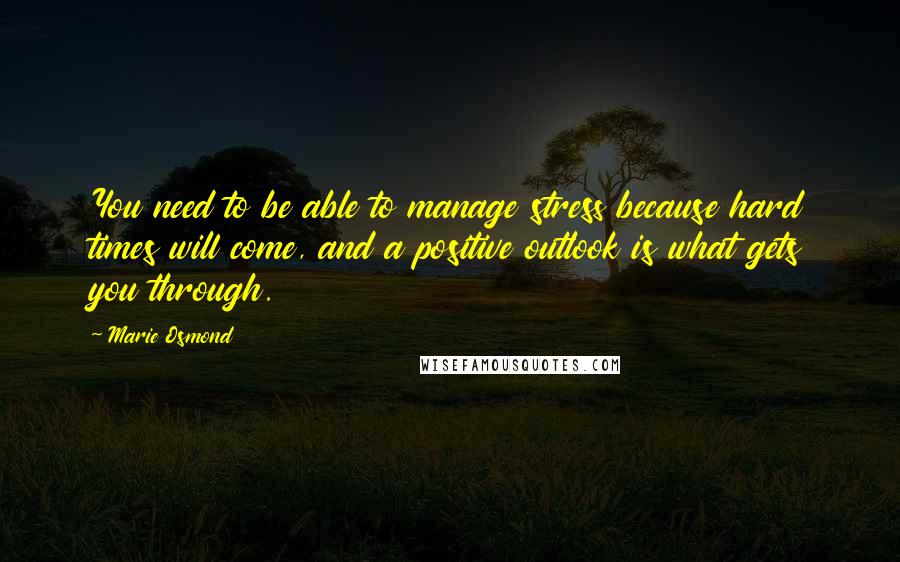 You need to be able to manage stress because hard times will come, and a positive outlook is what gets you through.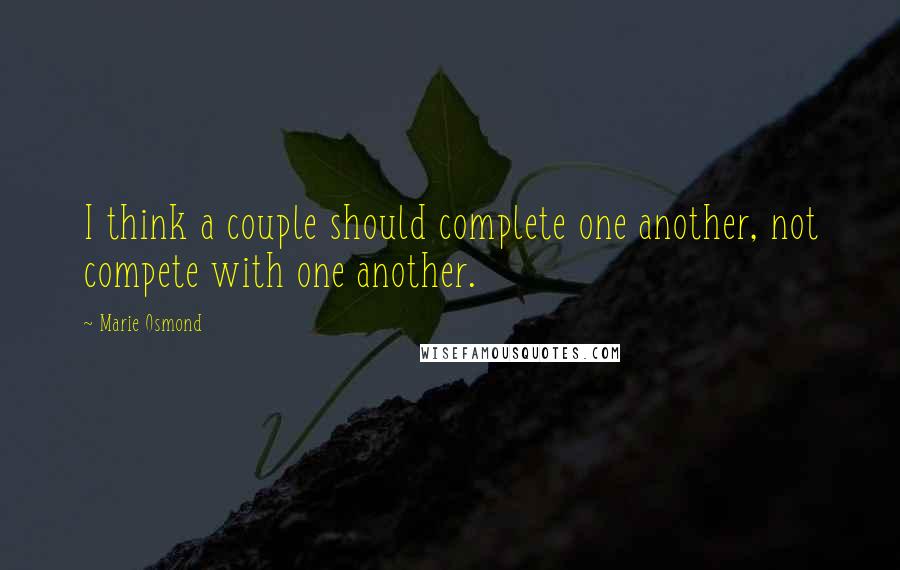 I think a couple should complete one another, not compete with one another.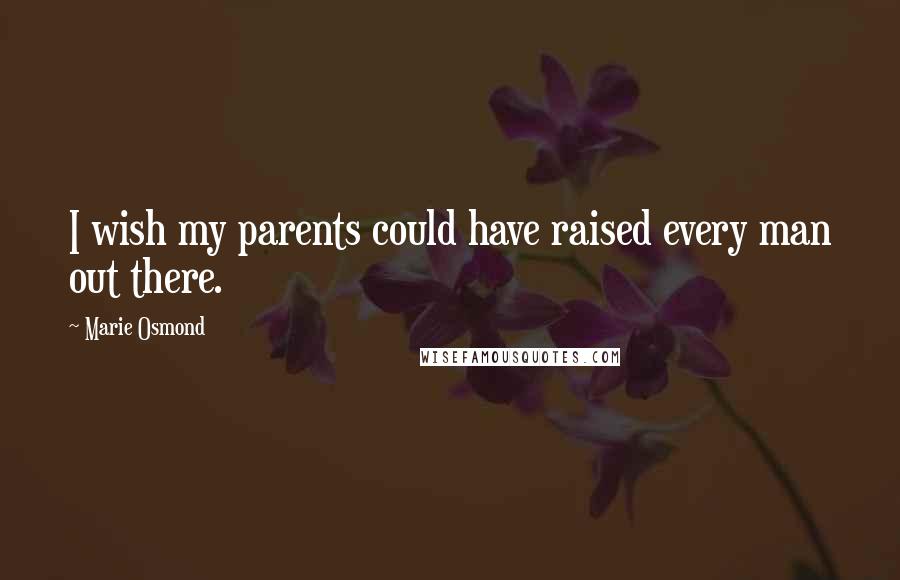 I wish my parents could have raised every man out there.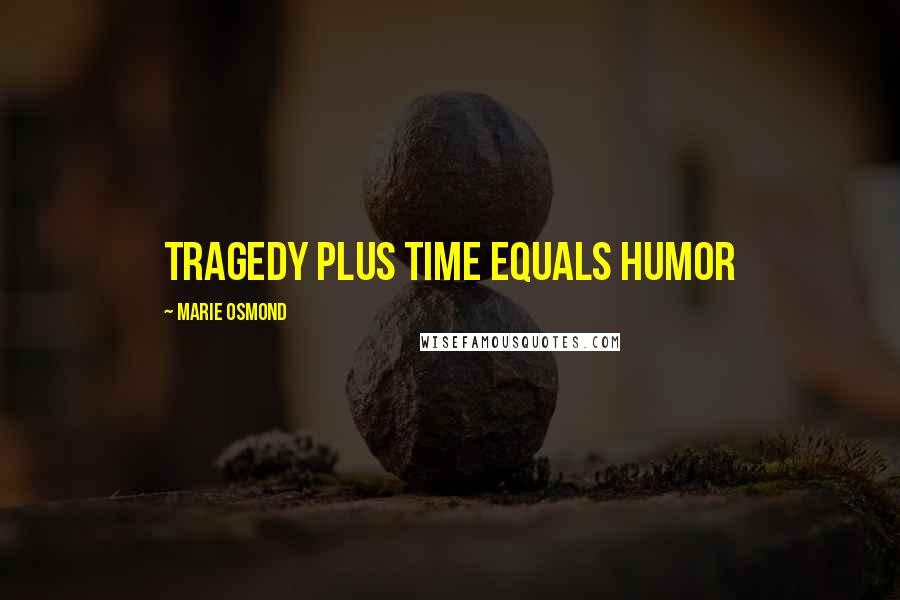 Tragedy plus time equals humor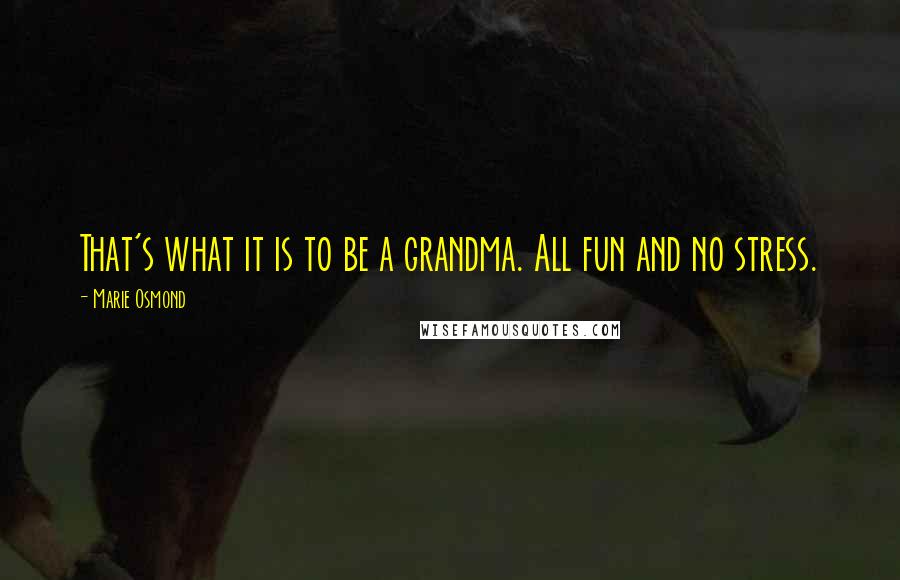 That's what it is to be a grandma. All fun and no stress.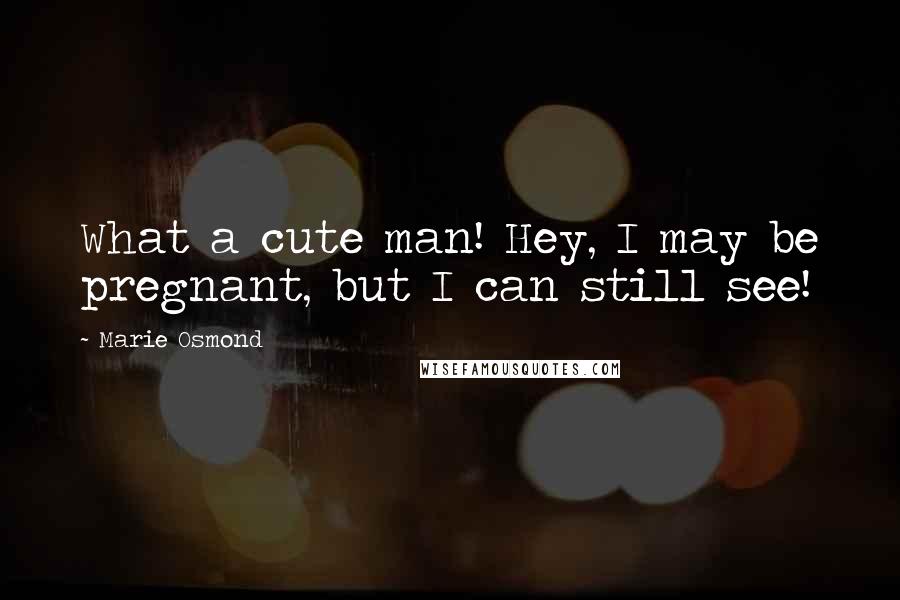 What a cute man! Hey, I may be pregnant, but I can still see!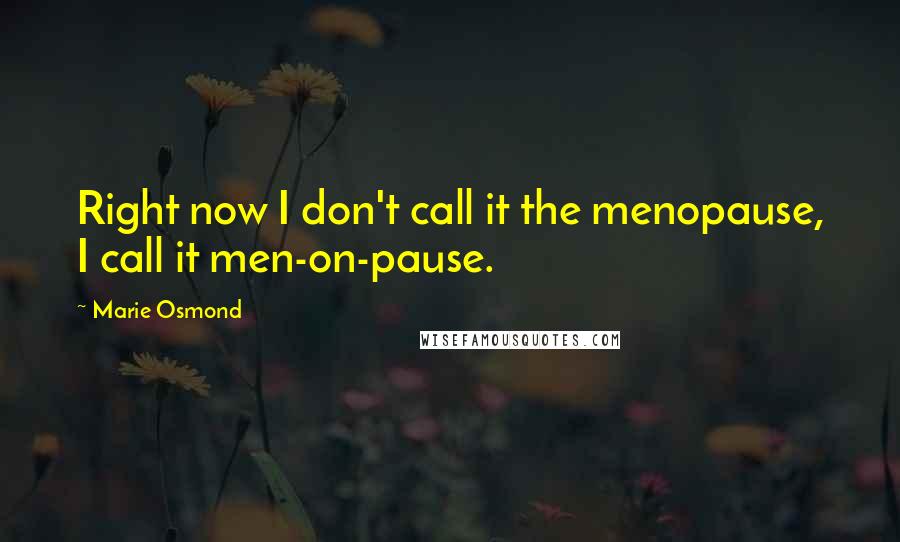 Right now I don't call it the menopause, I call it men-on-pause.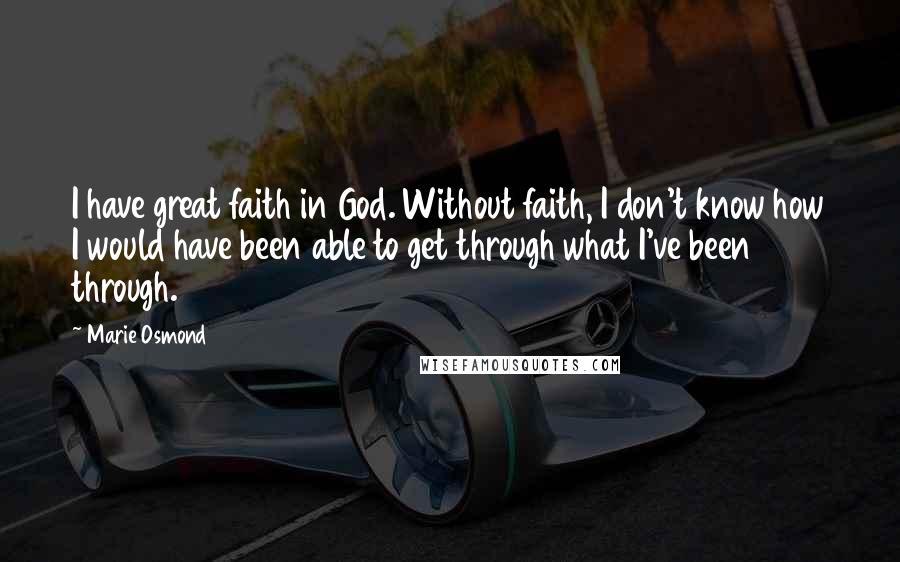 I have great faith in God. Without faith, I don't know how I would have been able to get through what I've been through.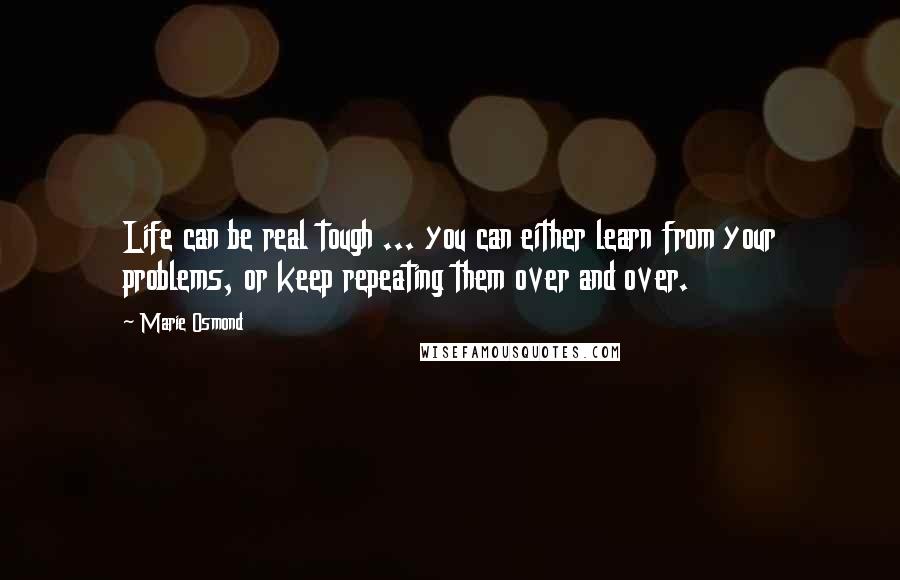 Life can be real tough ... you can either learn from your problems, or keep repeating them over and over.
I'll always be best known as Marie Osmond, but in my checking account and at home, I will gladly be Marie Craig.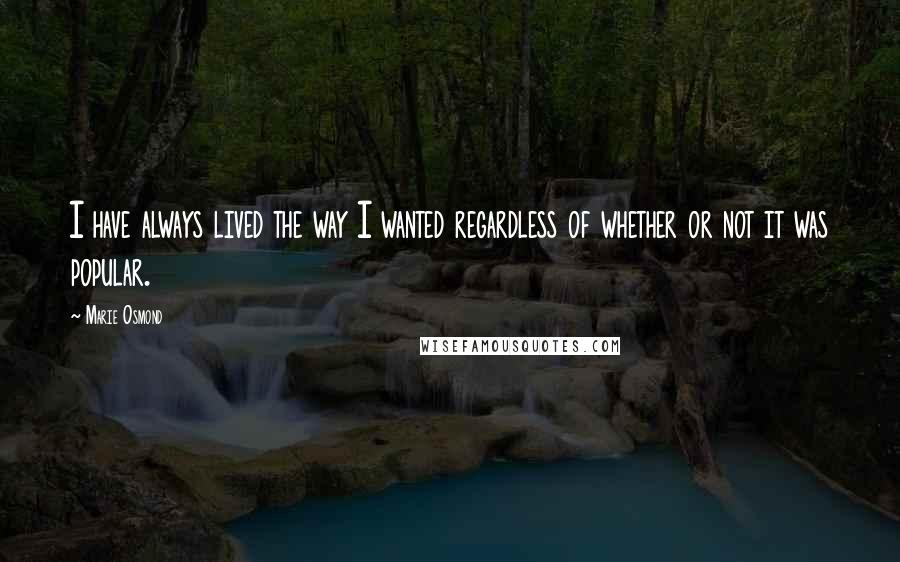 I have always lived the way I wanted regardless of whether or not it was popular.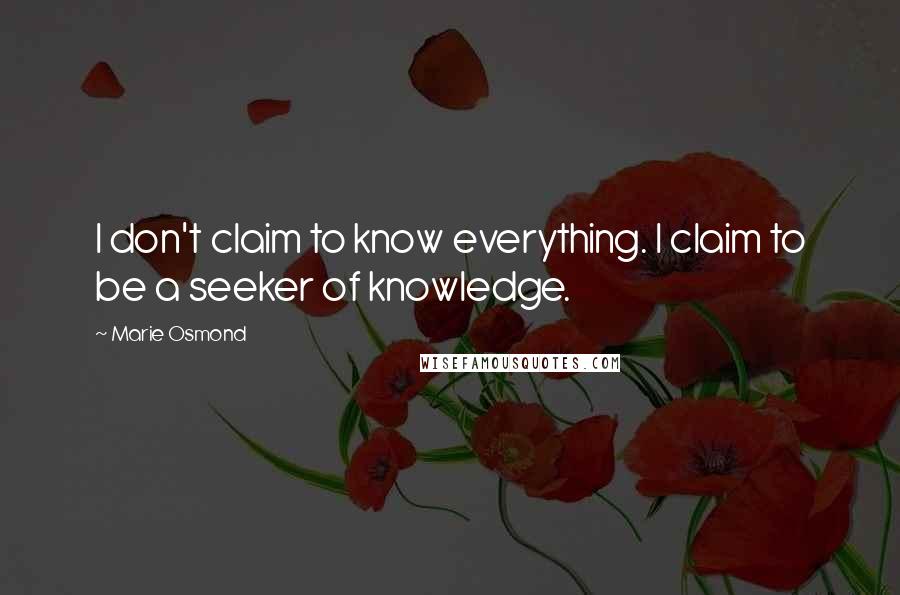 I don't claim to know everything. I claim to be a seeker of knowledge.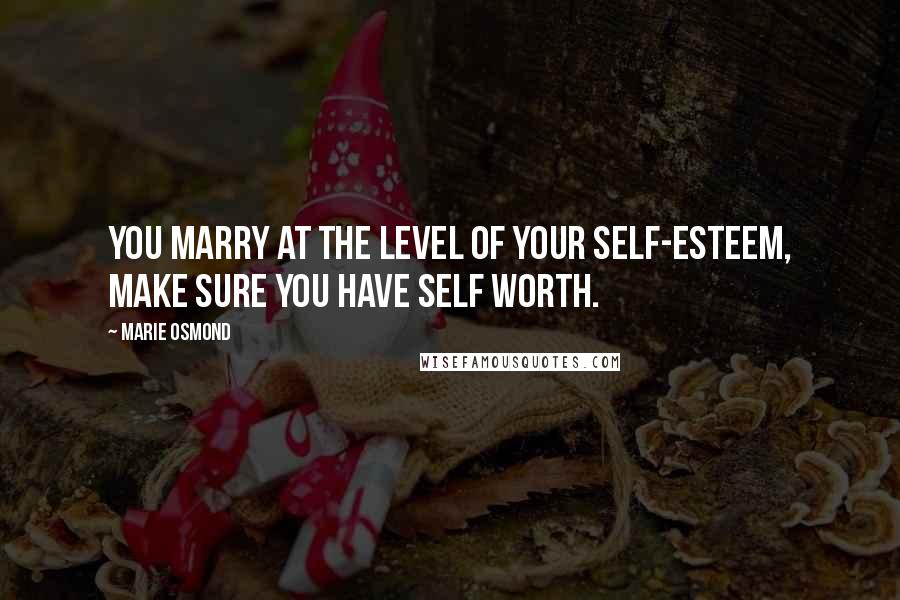 You marry at the level of your self-esteem, make sure you have self worth.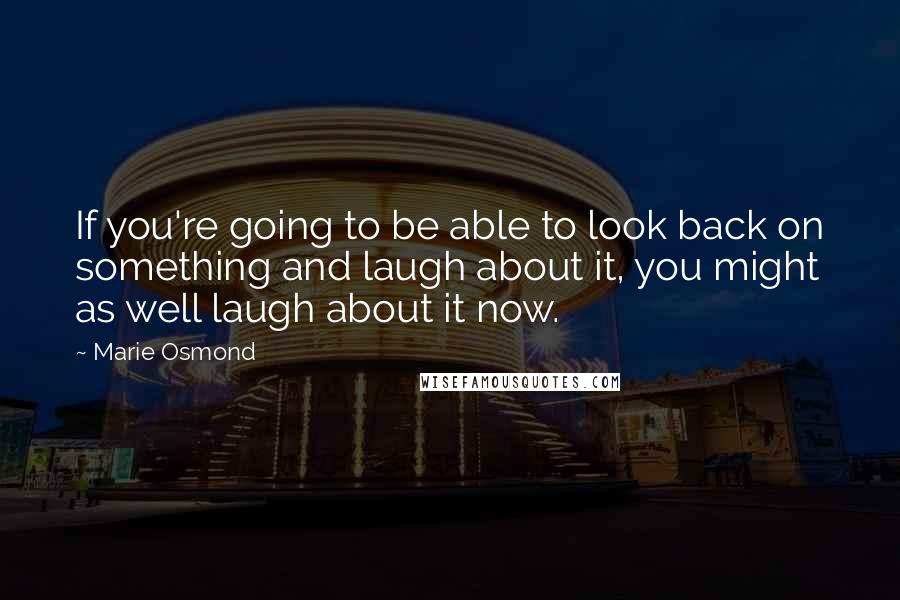 If you're going to be able to look back on something and laugh about it, you might as well laugh about it now.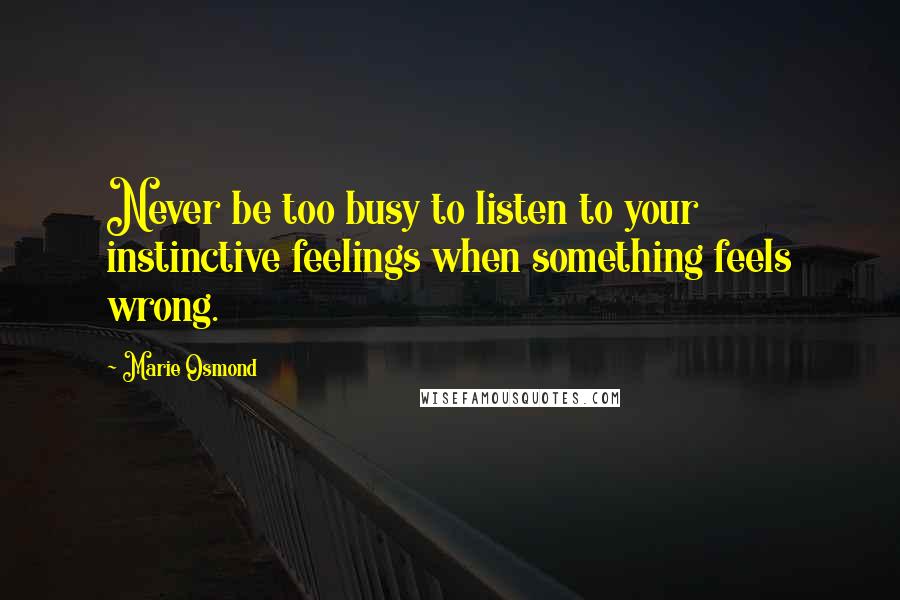 Never be too busy to listen to your instinctive feelings when something feels wrong.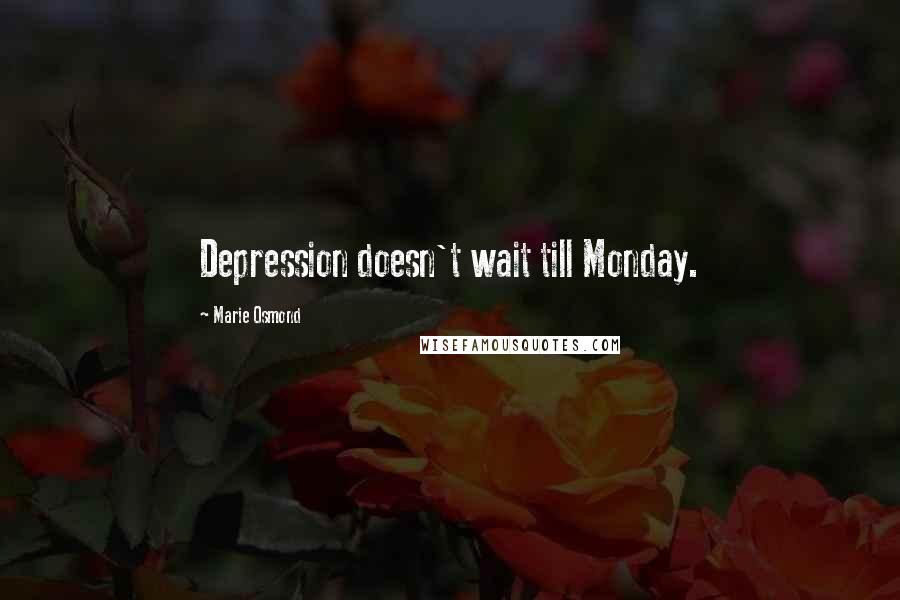 Depression doesn't wait till Monday.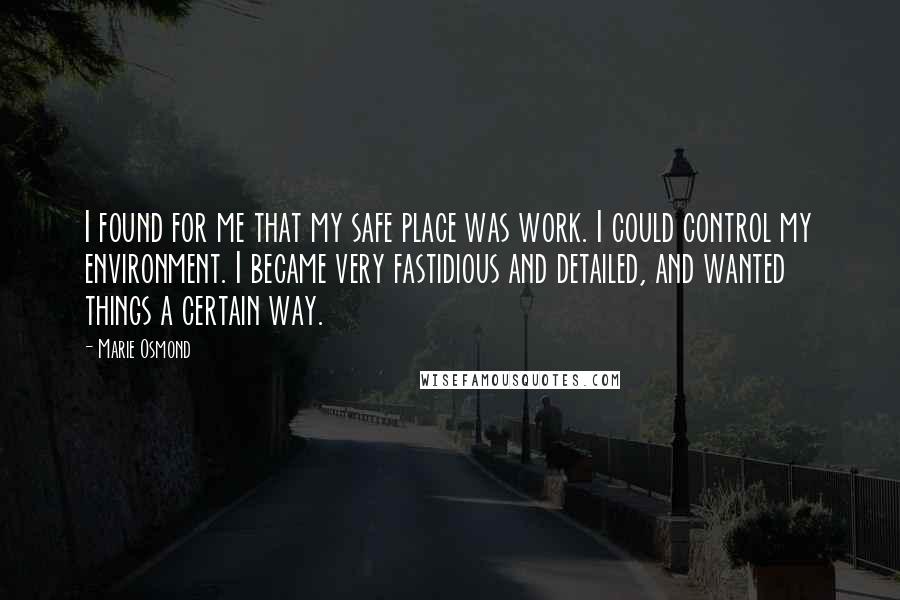 I found for me that my safe place was work. I could control my environment. I became very fastidious and detailed, and wanted things a certain way.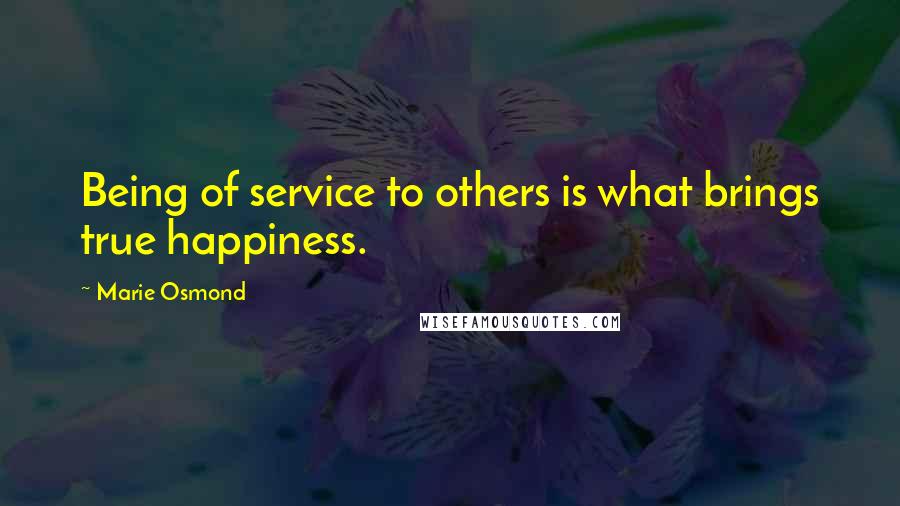 Being of service to others is what brings true happiness.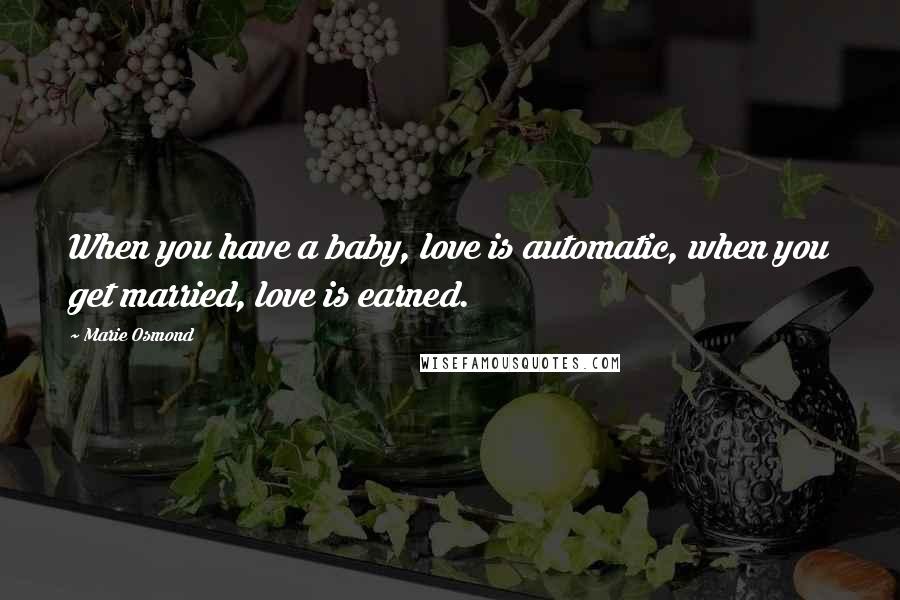 When you have a baby, love is automatic, when you get married, love is earned.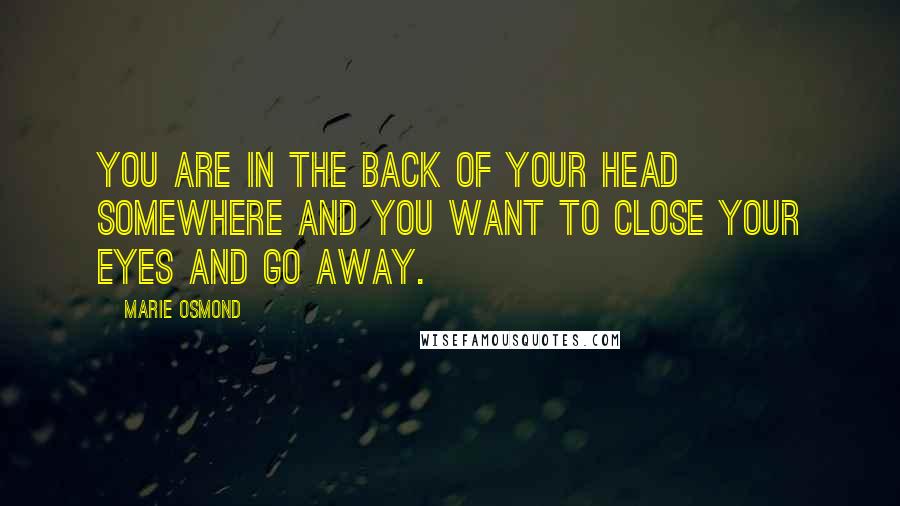 You are in the back of your head somewhere and you want to close your eyes and go away.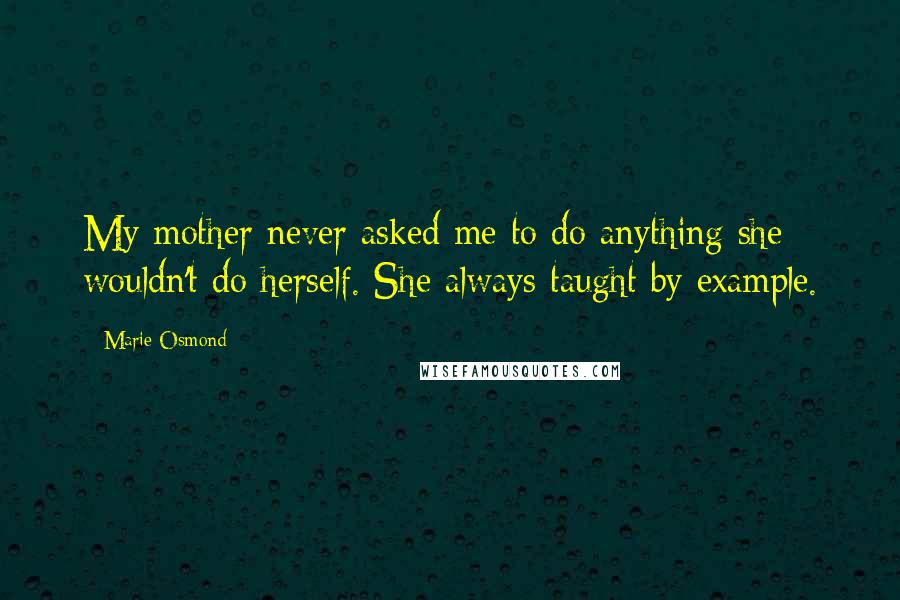 My mother never asked me to do anything she wouldn't do herself. She always taught by example.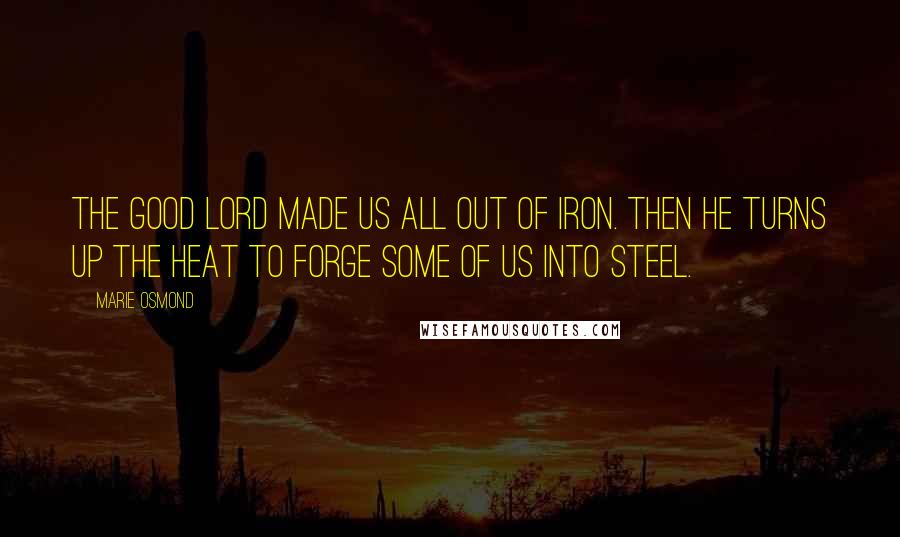 The good Lord made us all out of iron. Then he turns up the heat to forge some of us into steel.