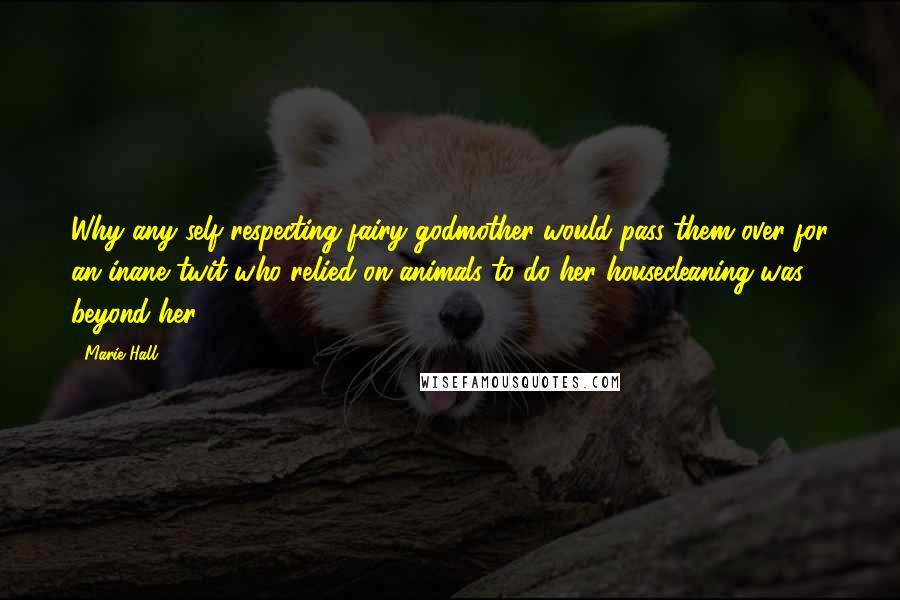 Why any self-respecting fairy godmother would pass them over for an inane twit who relied on animals to do her housecleaning was beyond her.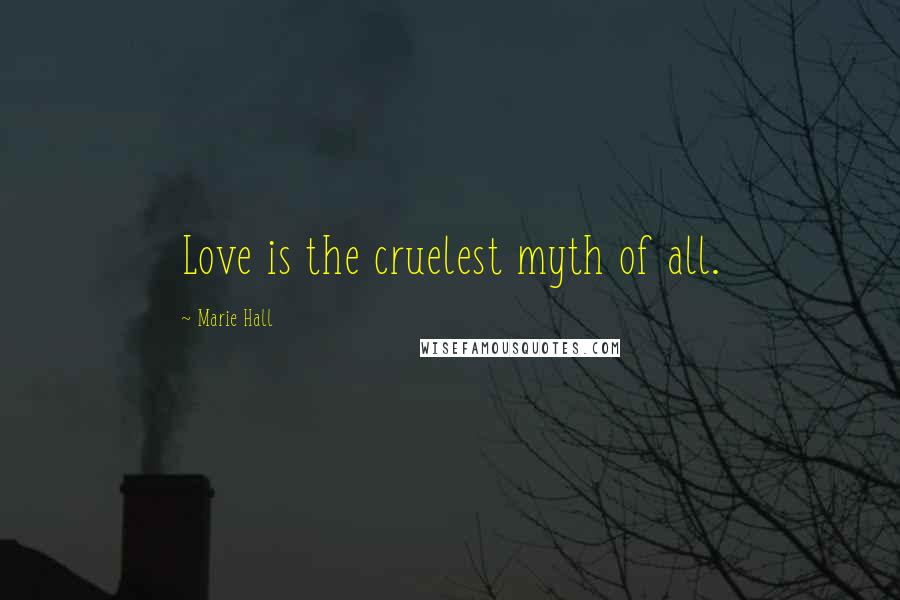 Love is the cruelest myth of all.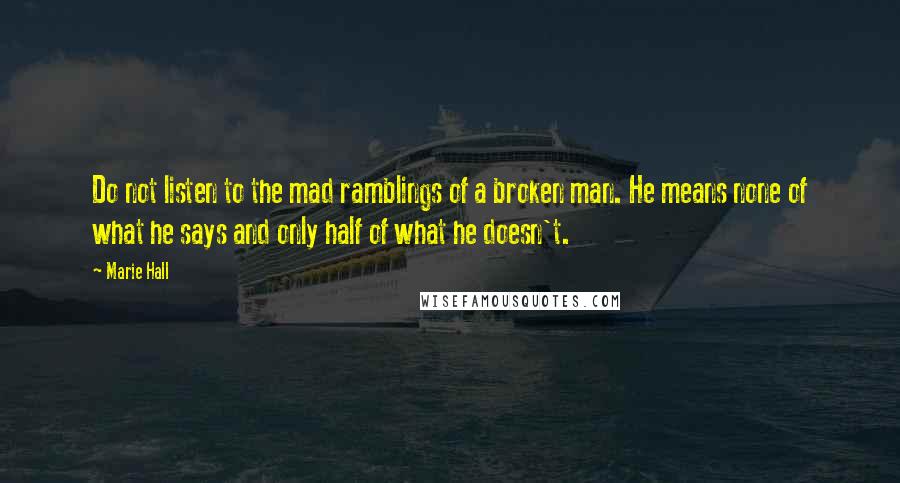 Do not listen to the mad ramblings of a broken man. He means none of what he says and only half of what he doesn't.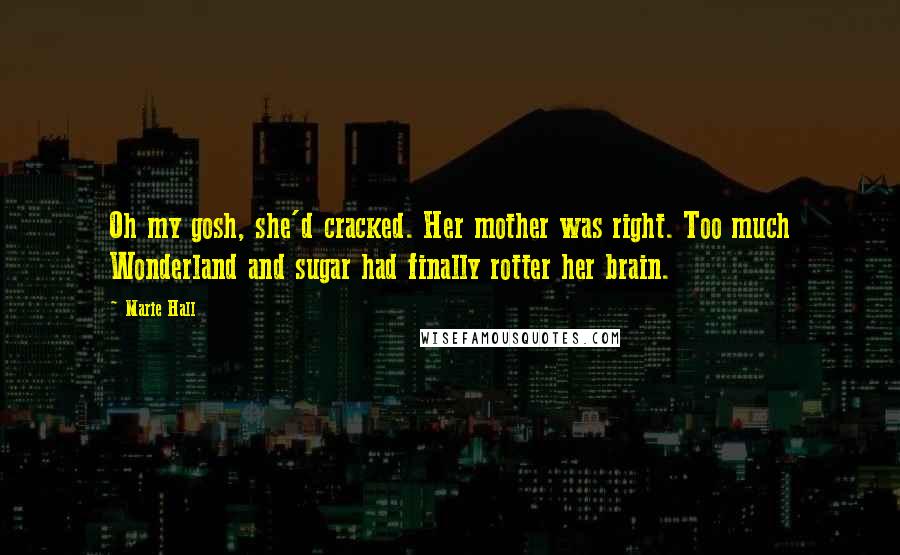 Oh my gosh, she'd cracked. Her mother was right. Too much Wonderland and sugar had finally rotter her brain.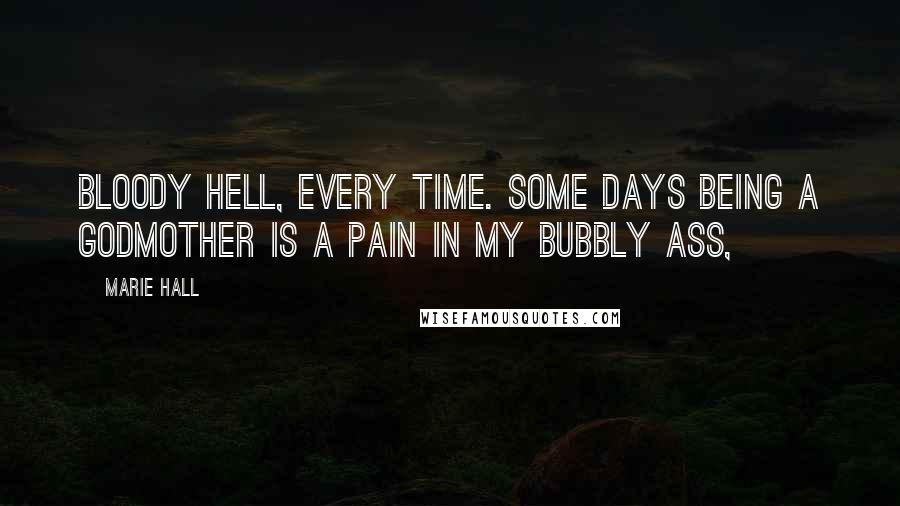 Bloody hell, every time. Some days being a godmother is a pain in my bubbly ass,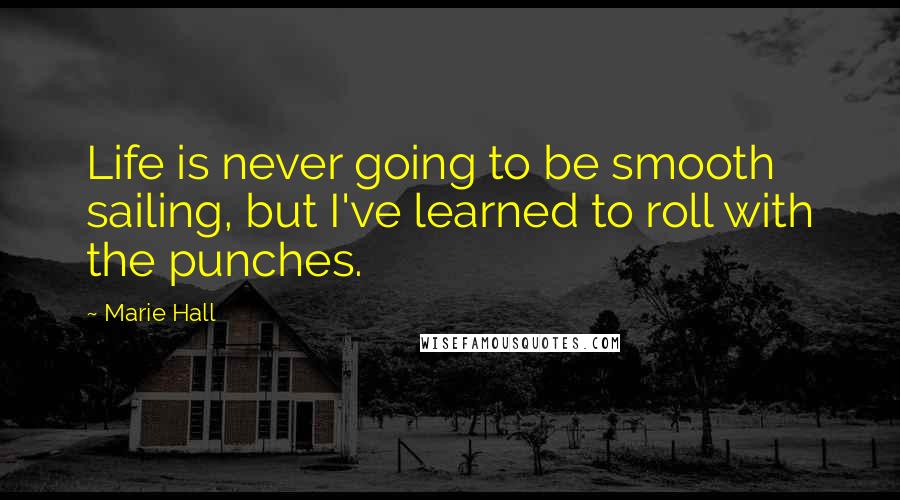 Life is never going to be smooth sailing, but I've learned to roll with the punches.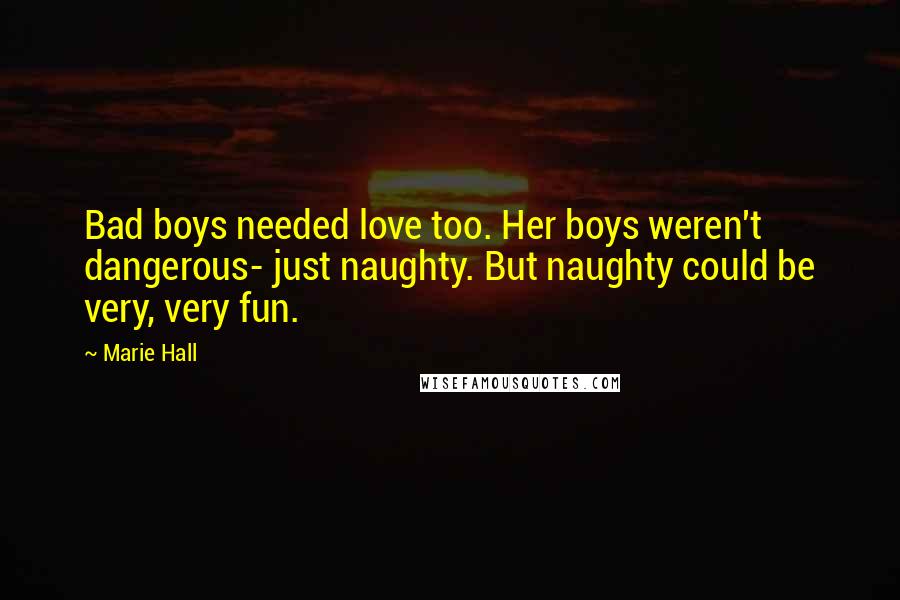 Bad boys needed love too. Her boys weren't dangerous- just naughty. But naughty could be very, very fun.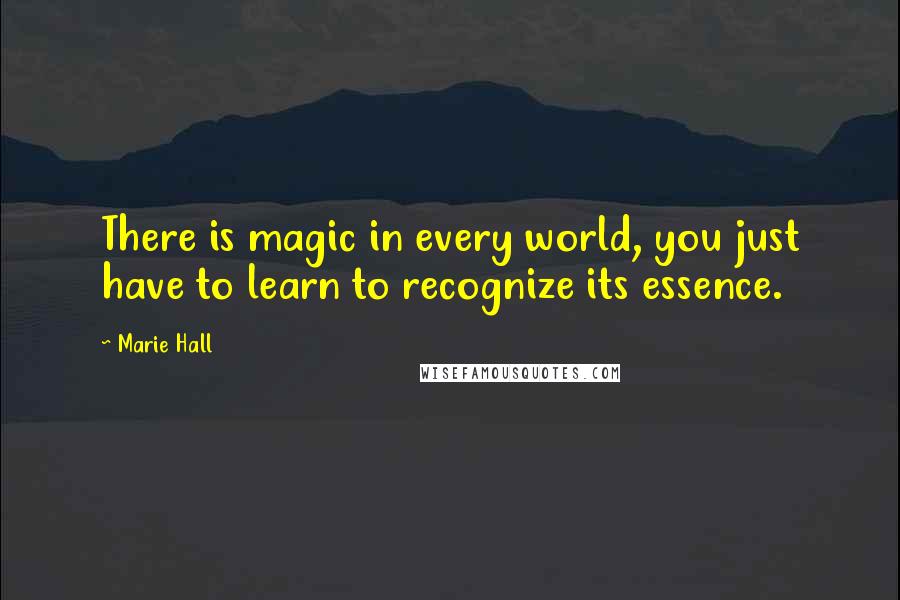 There is magic in every world, you just have to learn to recognize its essence.
He looked like an angel.
But only the fallen would make her feel the sudden violent lust rushing through her veins.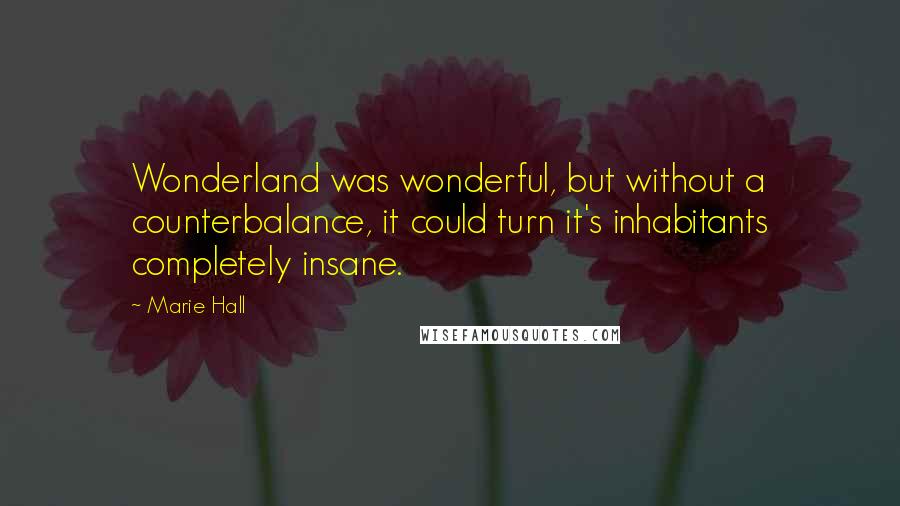 Wonderland was wonderful, but without a counterbalance, it could turn it's inhabitants completely insane.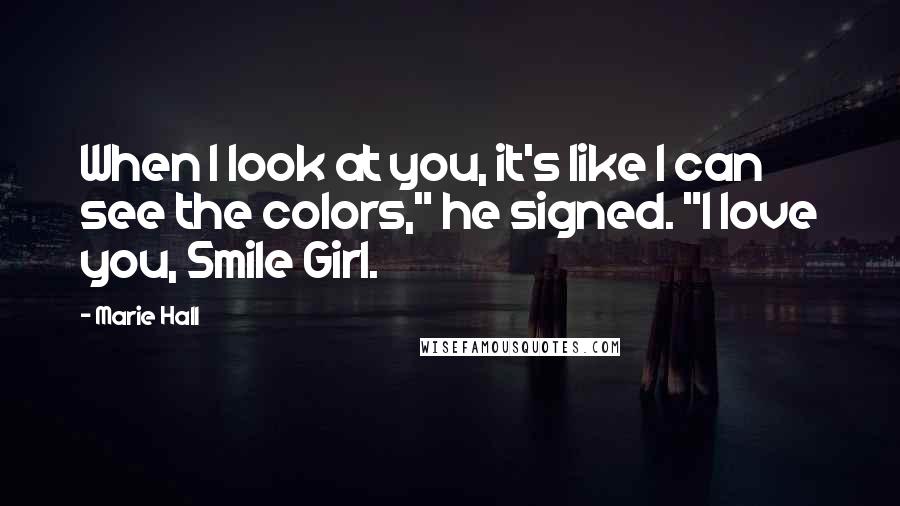 When I look at you, it's like I can see the colors," he signed. "I love you, Smile Girl.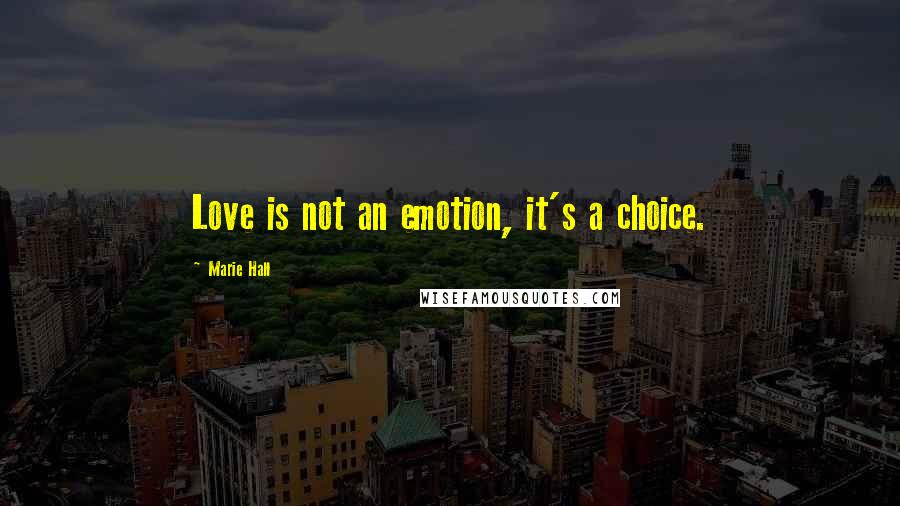 Love is not an emotion, it's a choice.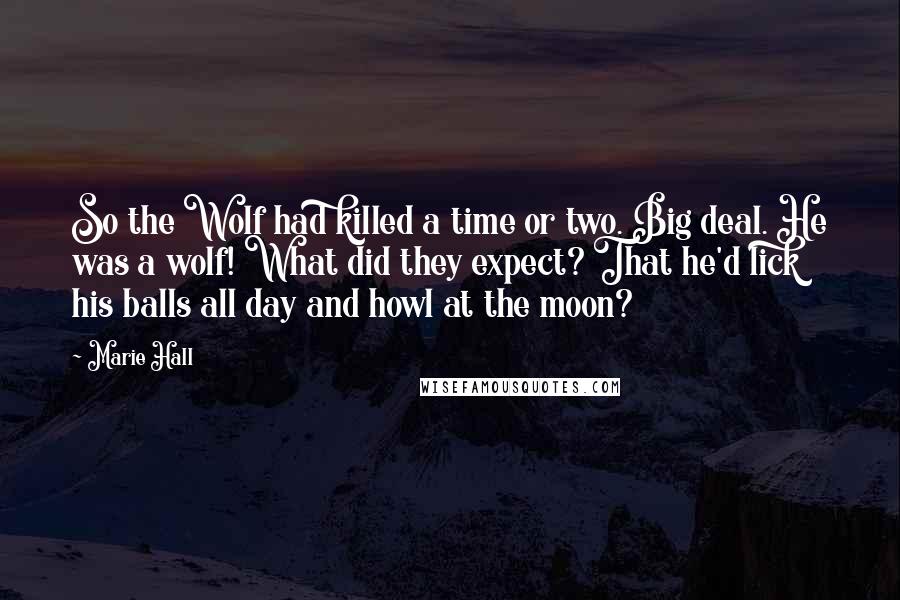 So the Wolf had killed a time or two. Big deal. He was a wolf! What did they expect? That he'd lick his balls all day and howl at the moon?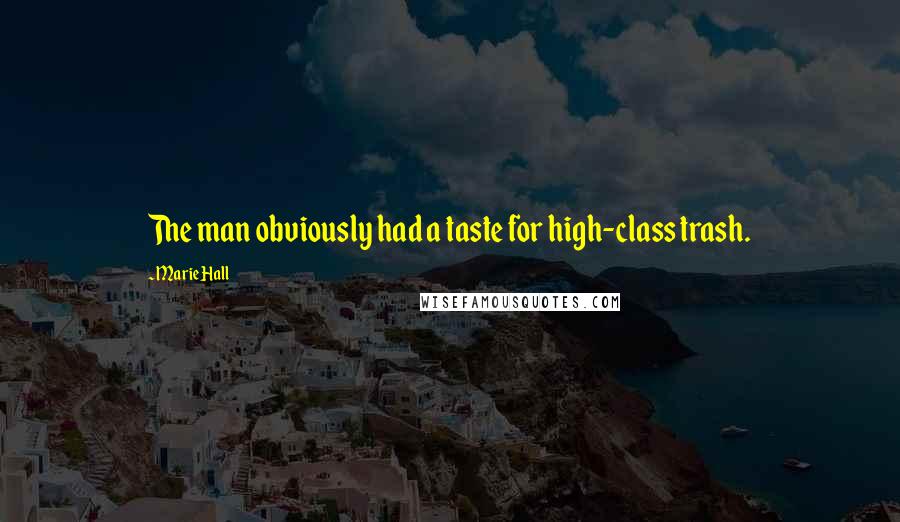 The man obviously had a taste for high-class trash.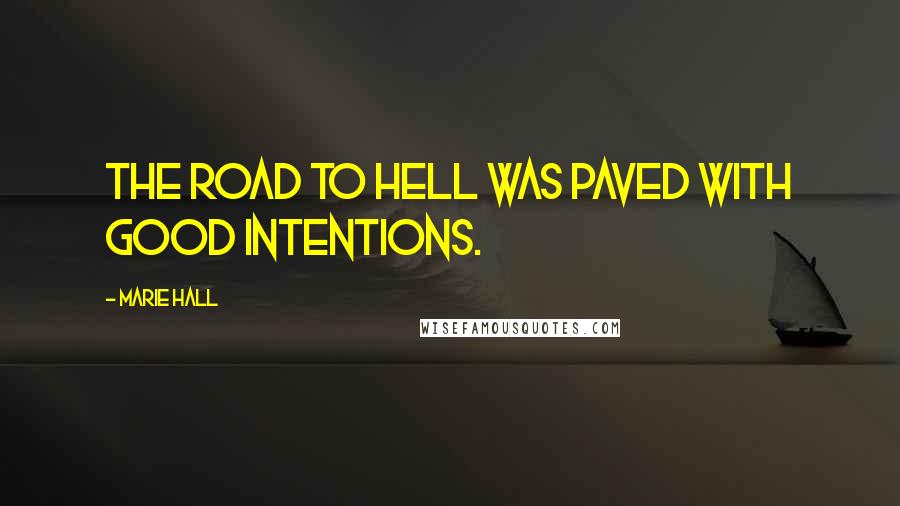 The road to hell was paved with good intentions.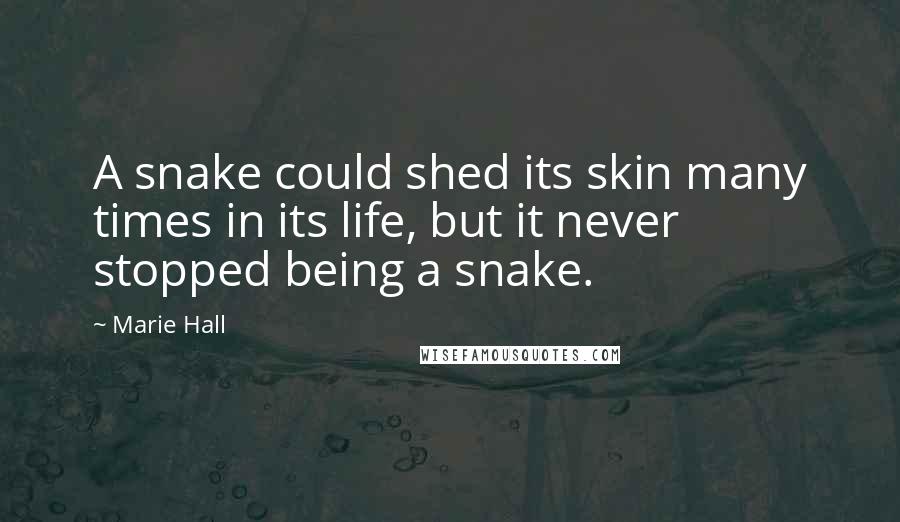 A snake could shed its skin many times in its life, but it never stopped being a snake.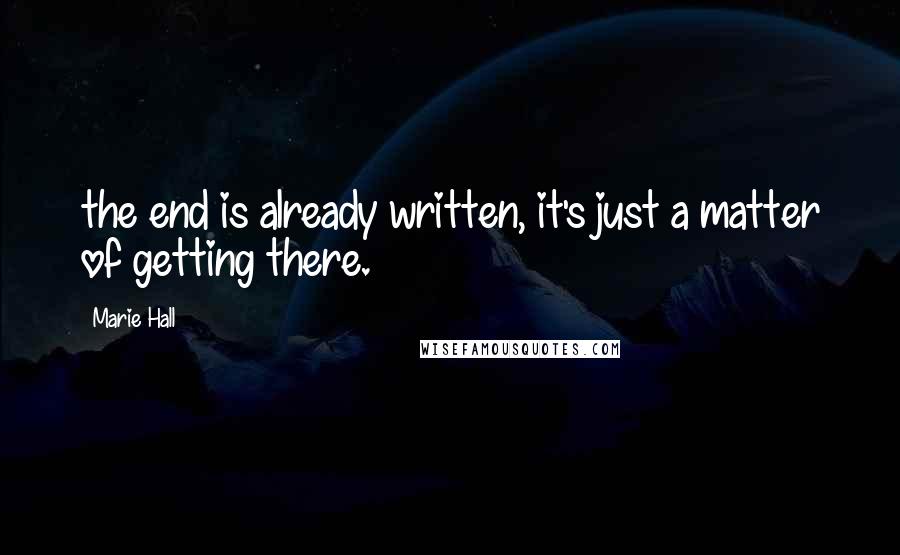 the end is already written, it's just a matter of getting there.