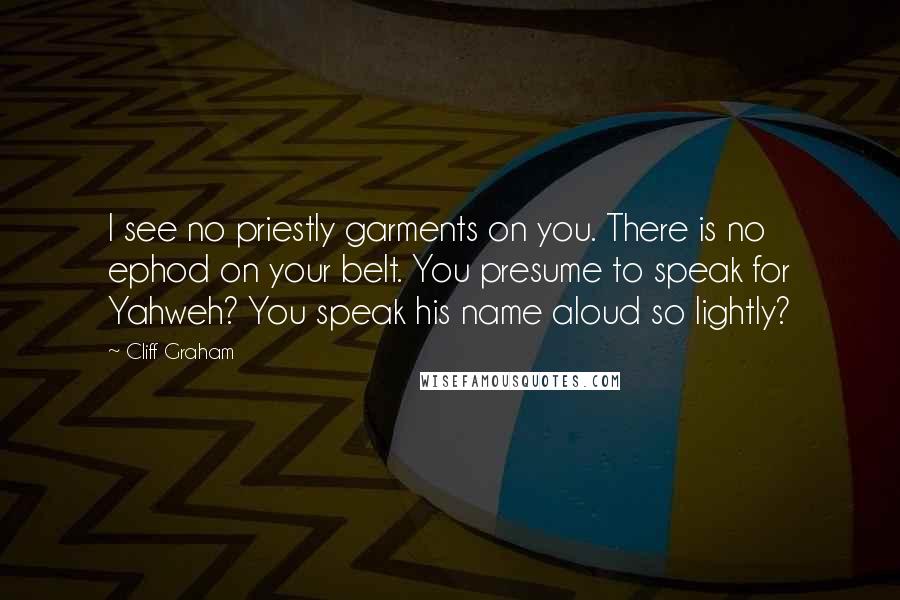 I see no priestly garments on you. There is no ephod on your belt. You presume to speak for Yahweh? You speak his name aloud so lightly?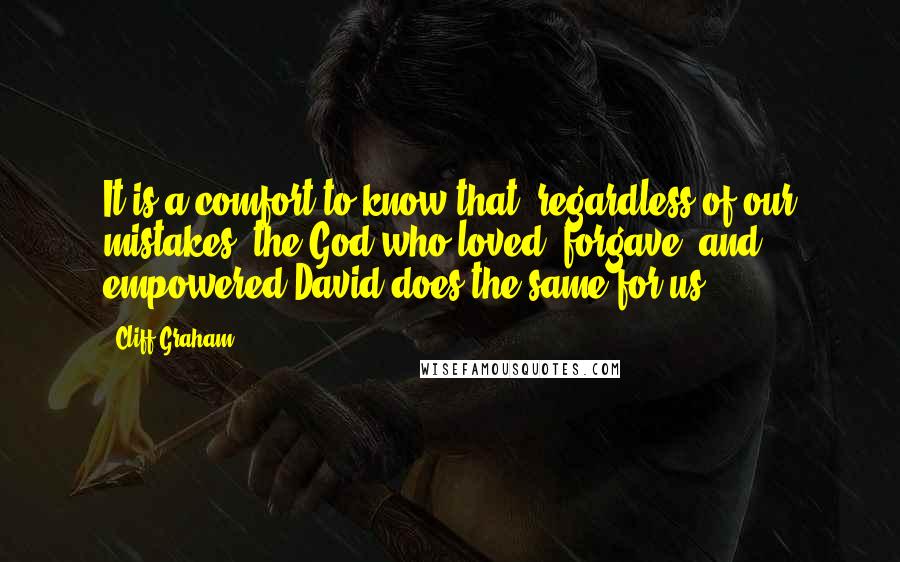 It is a comfort to know that, regardless of our mistakes, the God who loved, forgave, and empowered David does the same for us.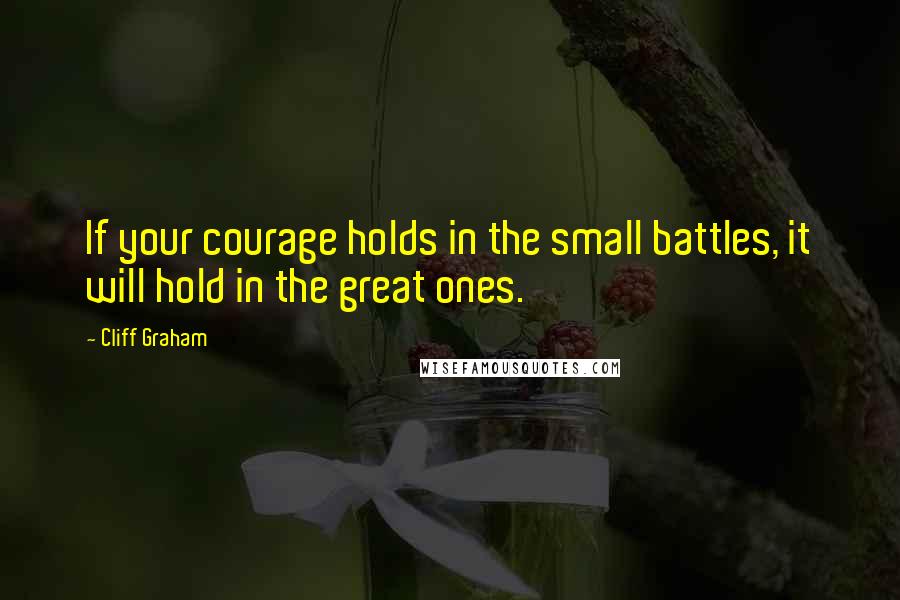 If your courage holds in the small battles, it will hold in the great ones.