Sue Sanders Quotes
Top 4 wise famous quotes and sayings by Sue Sanders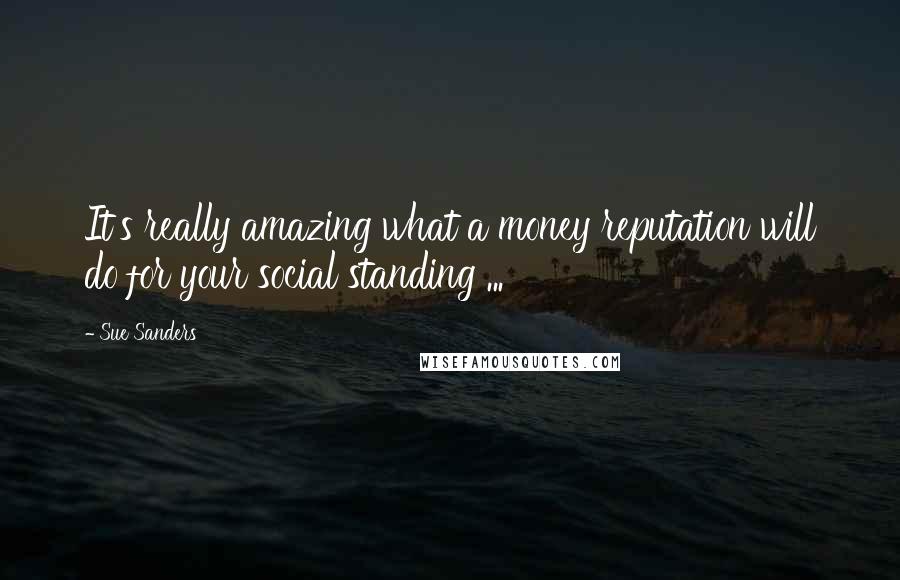 It's really amazing what a money reputation will do for your social standing ...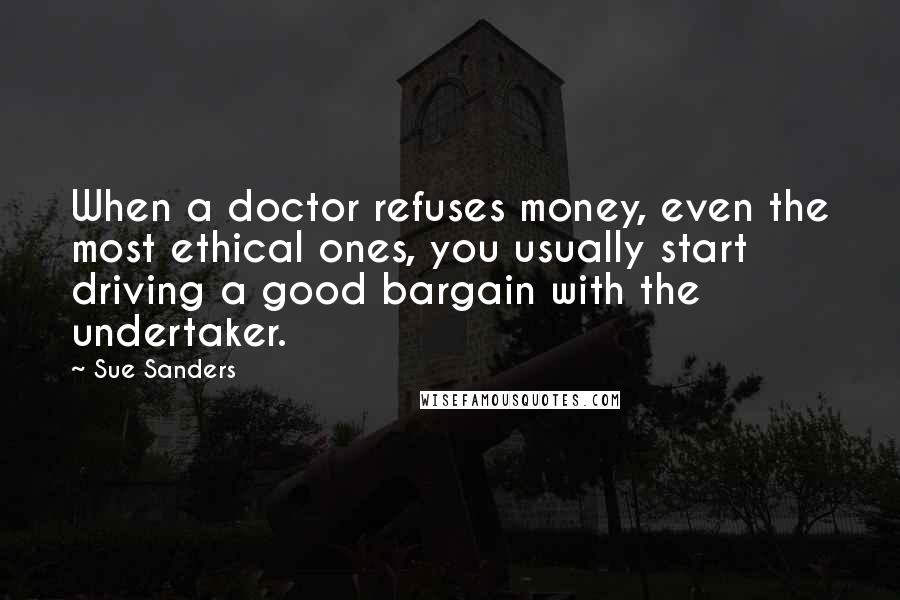 When a doctor refuses money, even the most ethical ones, you usually start driving a good bargain with the undertaker.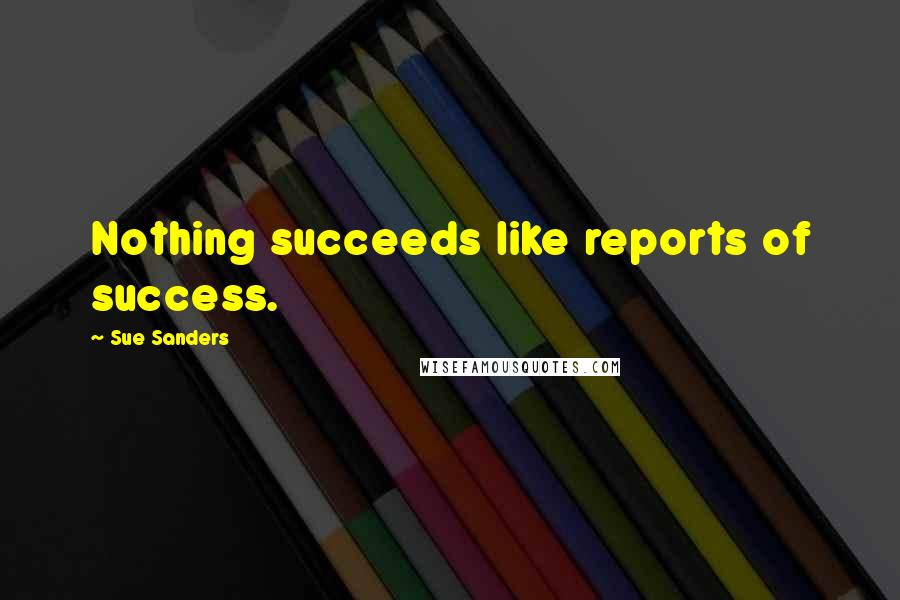 Nothing succeeds like reports of success.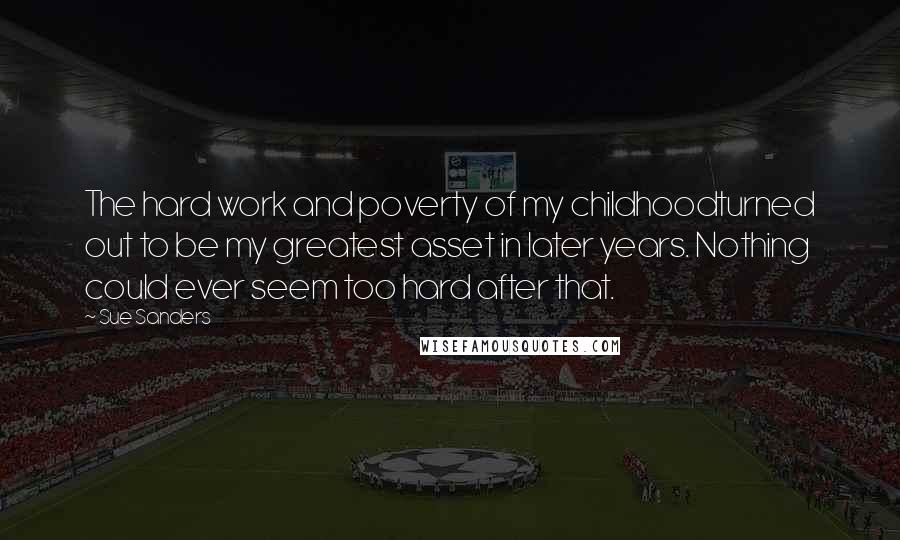 The hard work and poverty of my childhoodturned out to be my greatest asset in later years. Nothing could ever seem too hard after that.