Victoria Gotti Quotes
Top 8 wise famous quotes and sayings by Victoria Gotti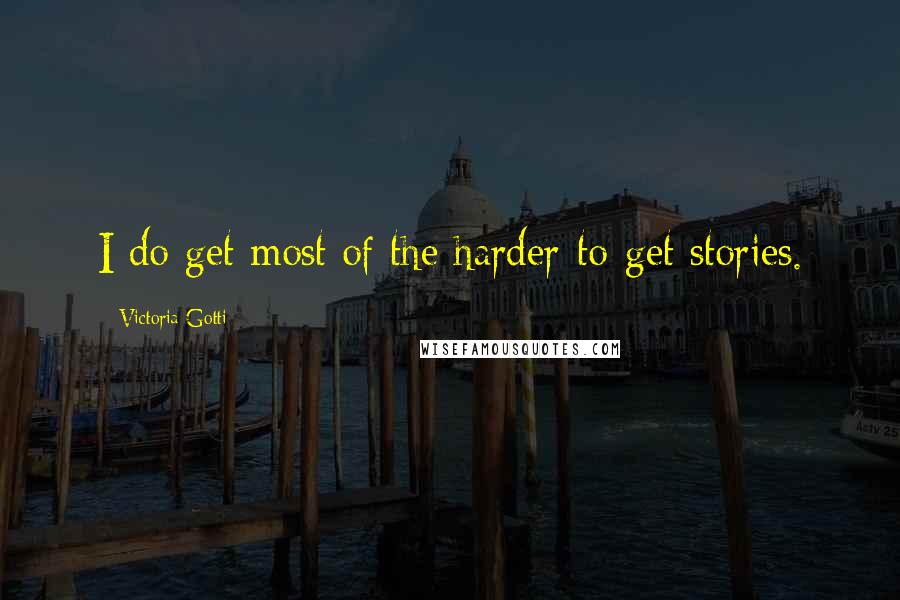 I do get most of the harder-to-get stories.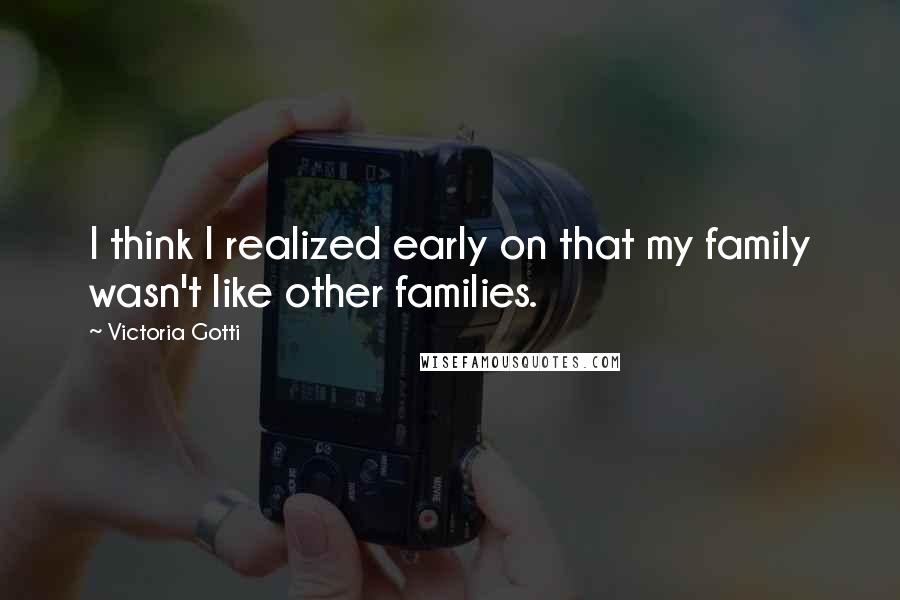 I think I realized early on that my family wasn't like other families.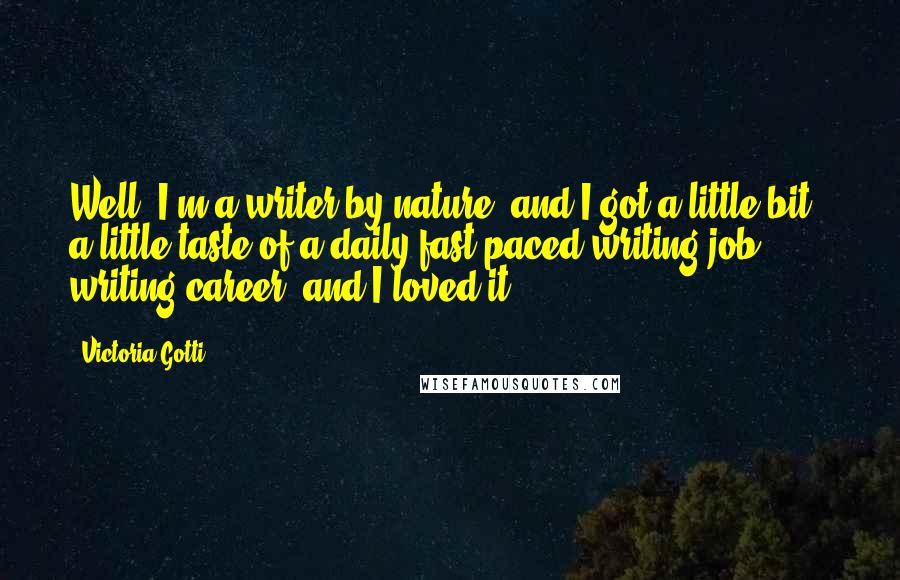 Well, I'm a writer by nature, and I got a little bit - a little taste of a daily fast-paced writing job, writing career, and I loved it.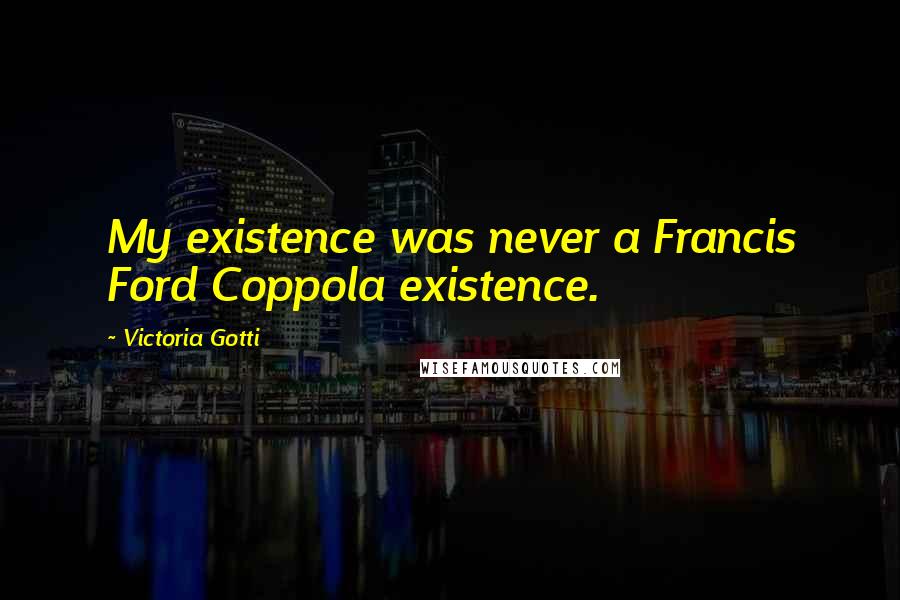 My existence was never a Francis Ford Coppola existence.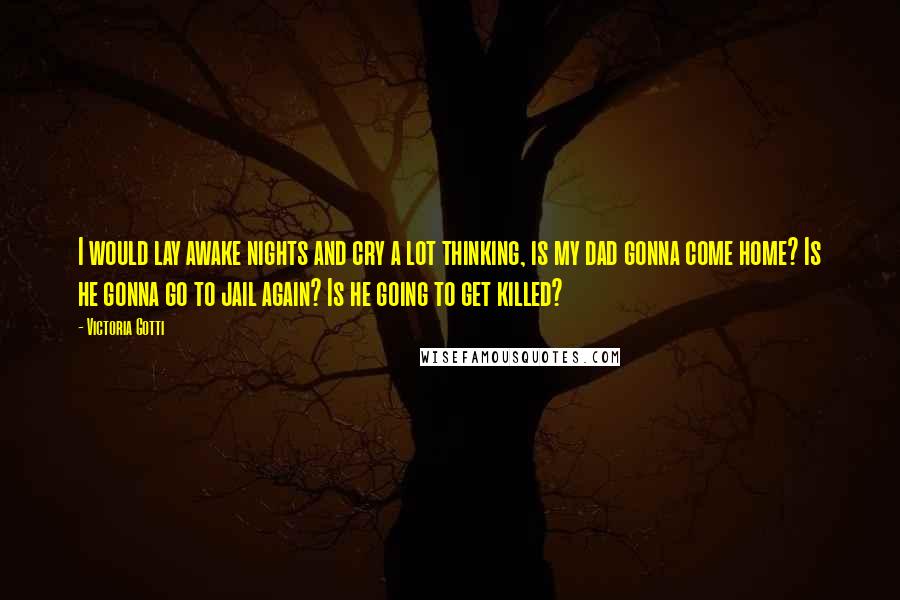 I would lay awake nights and cry a lot thinking, is my dad gonna come home? Is he gonna go to jail again? Is he going to get killed?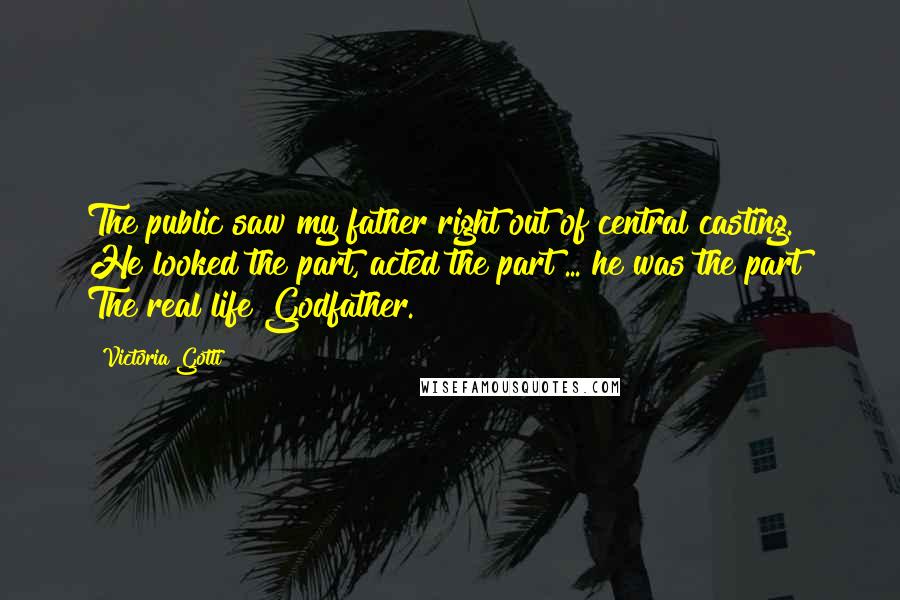 The public saw my father right out of central casting. He looked the part, acted the part ... he was the part! The real life Godfather.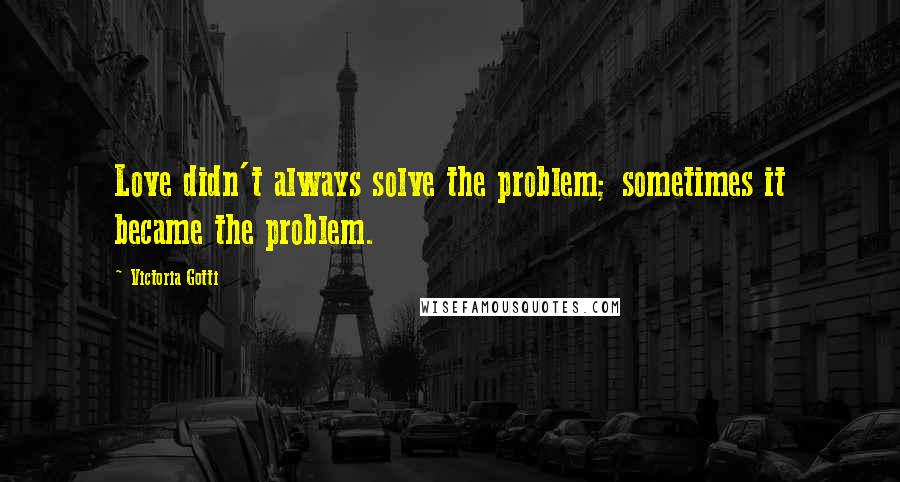 Love didn't always solve the problem; sometimes it became the problem.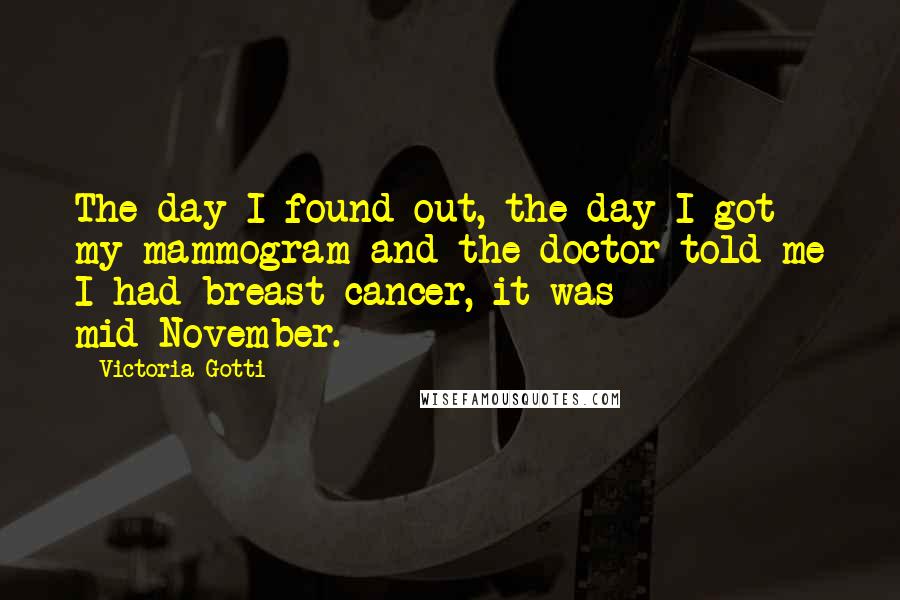 The day I found out, the day I got my mammogram and the doctor told me I had breast cancer, it was mid-November.