Love Of Brother And Sister Quotes
Collection of top 12 famous quotes about Love Of Brother And Sister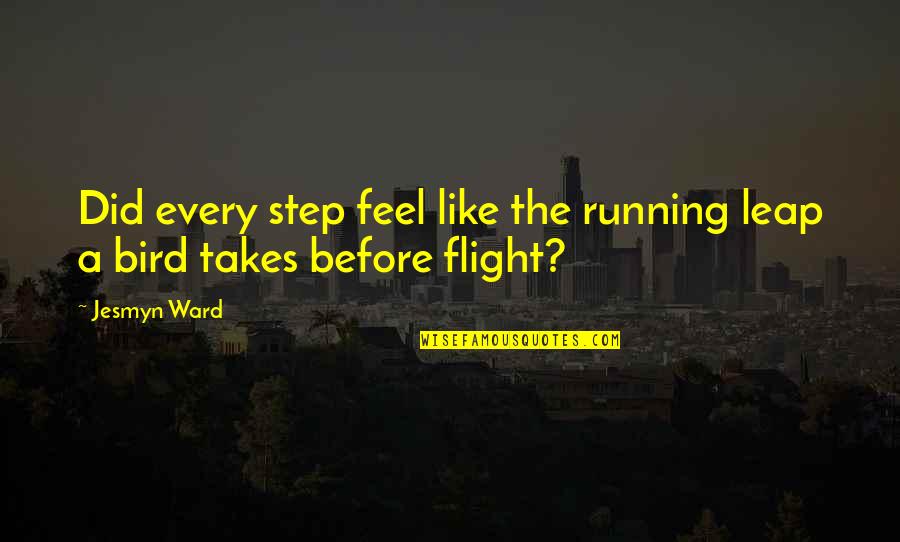 Did every step feel like the running leap a bird takes before flight?
—
Jesmyn Ward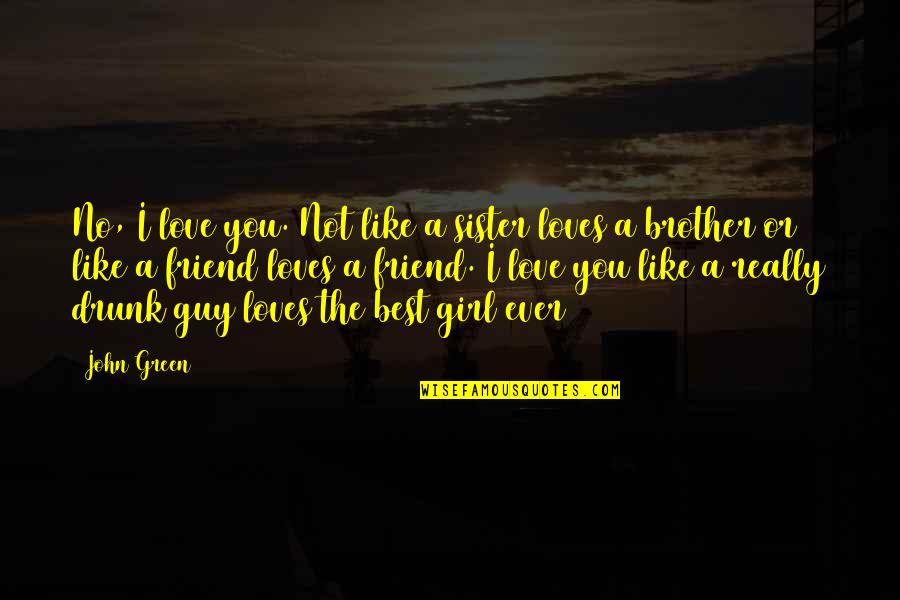 No, I love you. Not like a sister loves a brother or like a friend loves a friend. I love you like a really drunk guy loves the best girl ever
—
John Green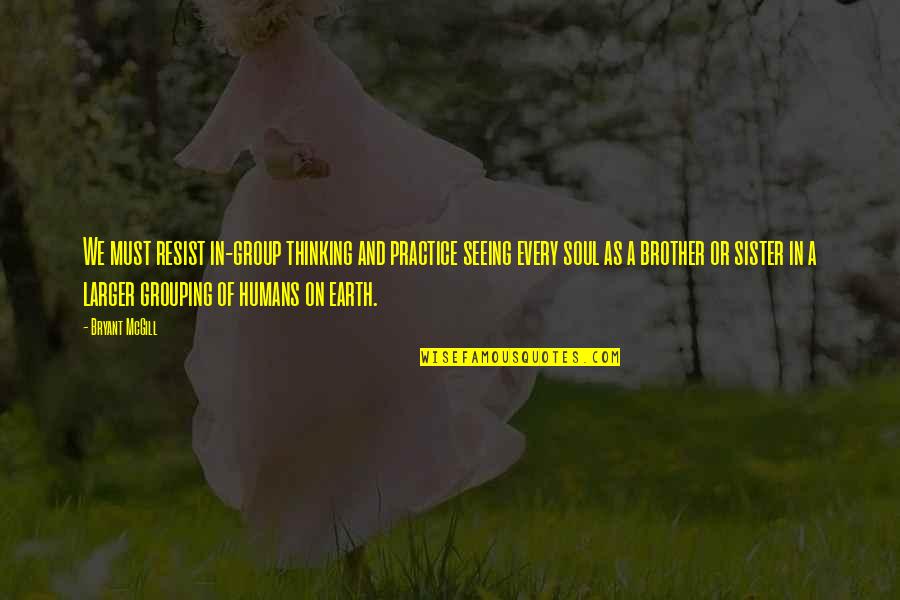 We must resist in-group thinking and practice seeing every soul as a brother or sister in a larger grouping of humans on earth.
—
Bryant McGill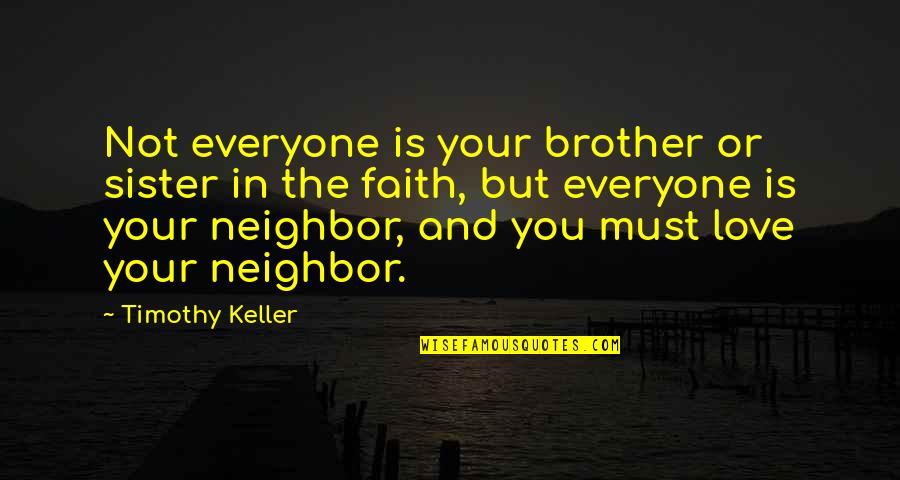 Not everyone is your brother or sister in the faith, but everyone is your neighbor, and you must love your neighbor. —
Timothy Keller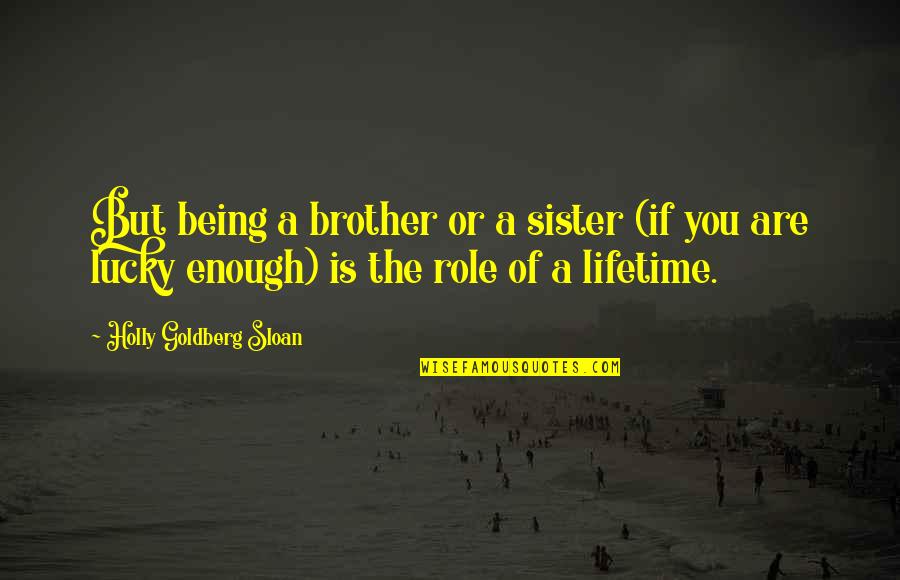 But being a brother or a sister (if you are lucky enough) is the role of a lifetime. —
Holly Goldberg Sloan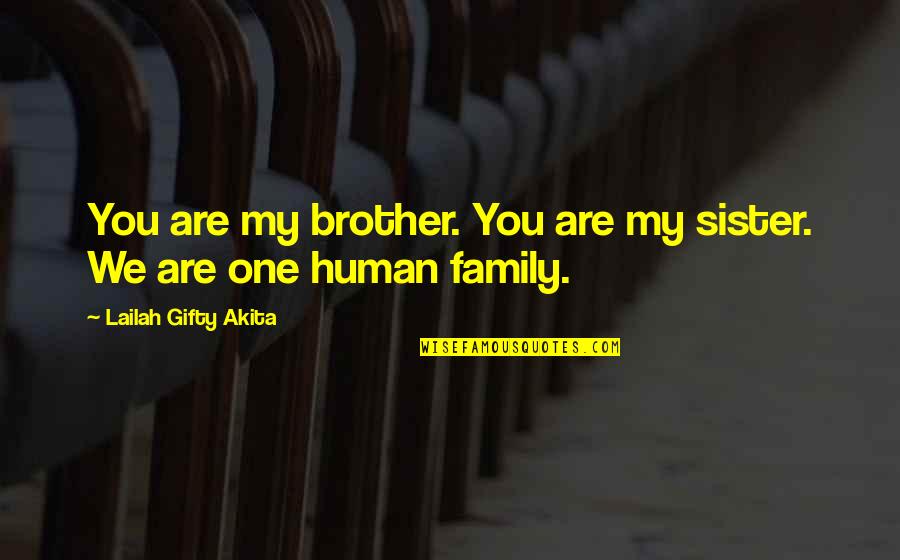 You are my brother.
You are my sister.
We are one human family. —
Lailah Gifty Akita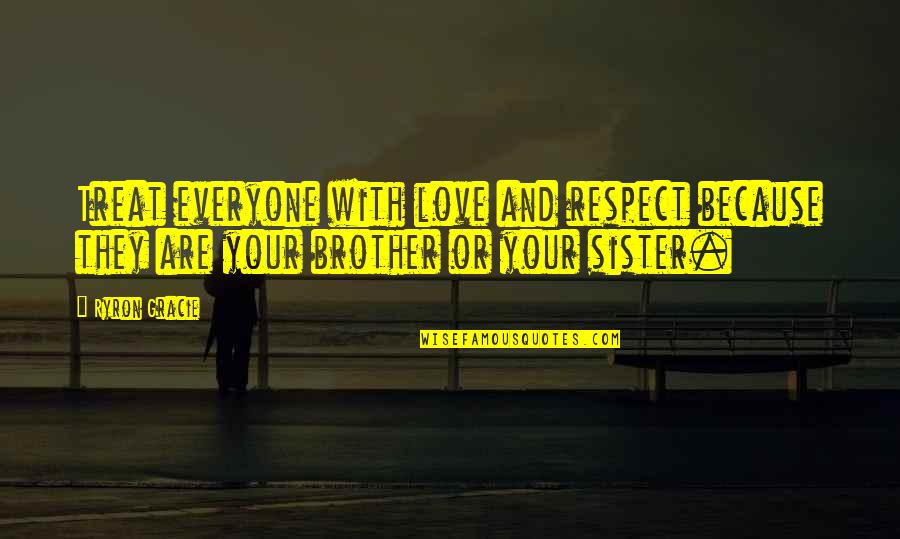 Treat everyone with love and respect because they are your brother or your sister. —
Ryron Gracie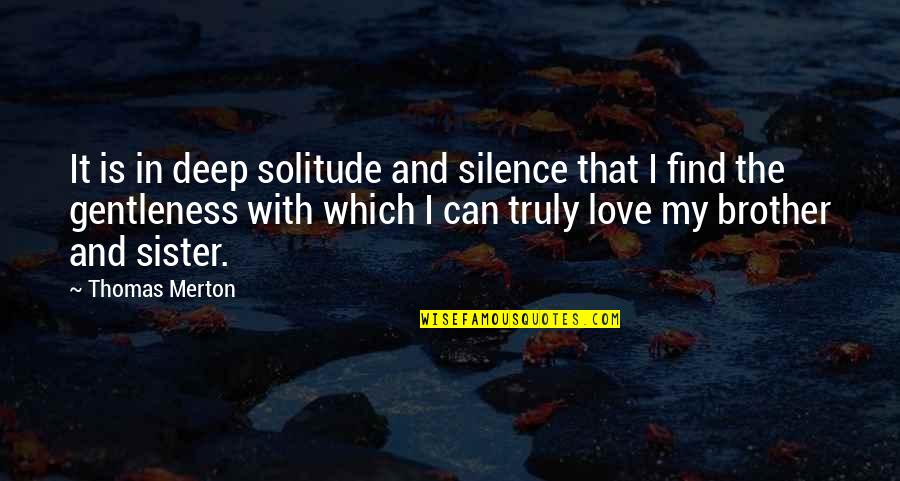 It is in deep solitude and silence that I find the gentleness with which I can truly love my brother and sister. —
Thomas Merton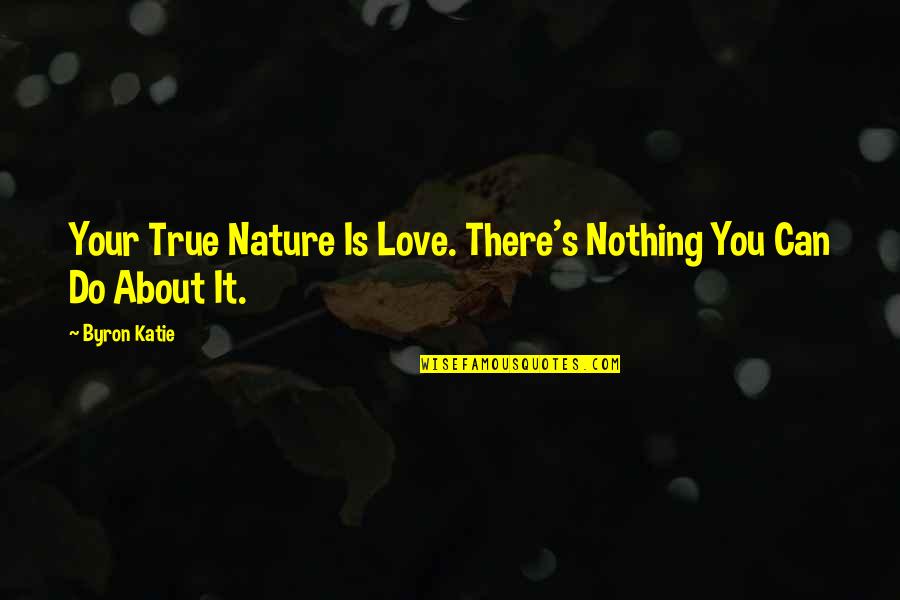 Your True Nature Is Love. There's Nothing You Can Do About It. —
Byron Katie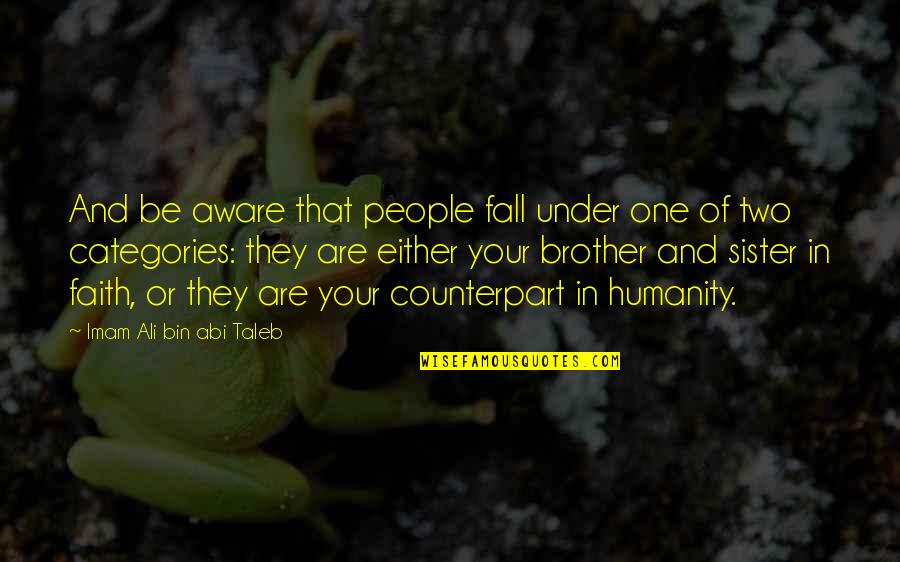 And be aware that people fall under one of two categories: they are either your brother and sister in faith, or they are your counterpart in humanity. —
Imam Ali Bin Abi Taleb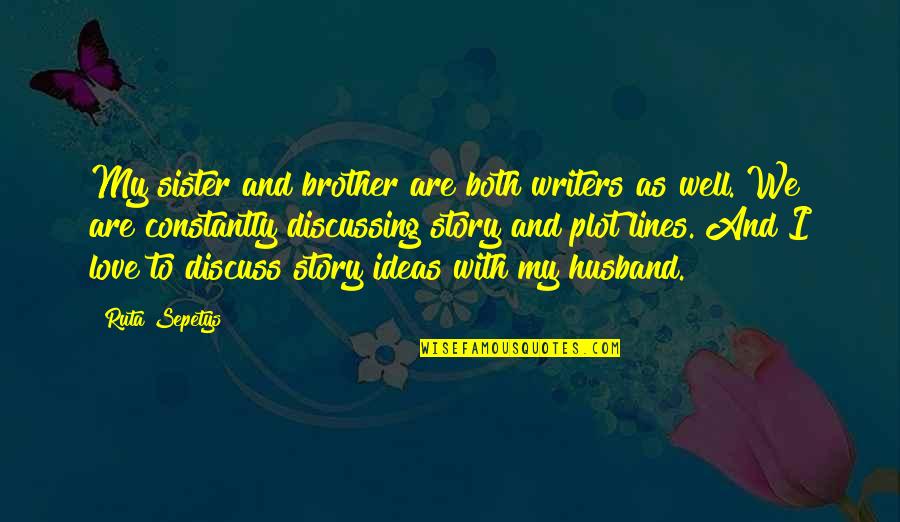 My sister and brother are both writers as well. We are constantly discussing story and plot lines. And I love to discuss story ideas with my husband. —
Ruta Sepetys