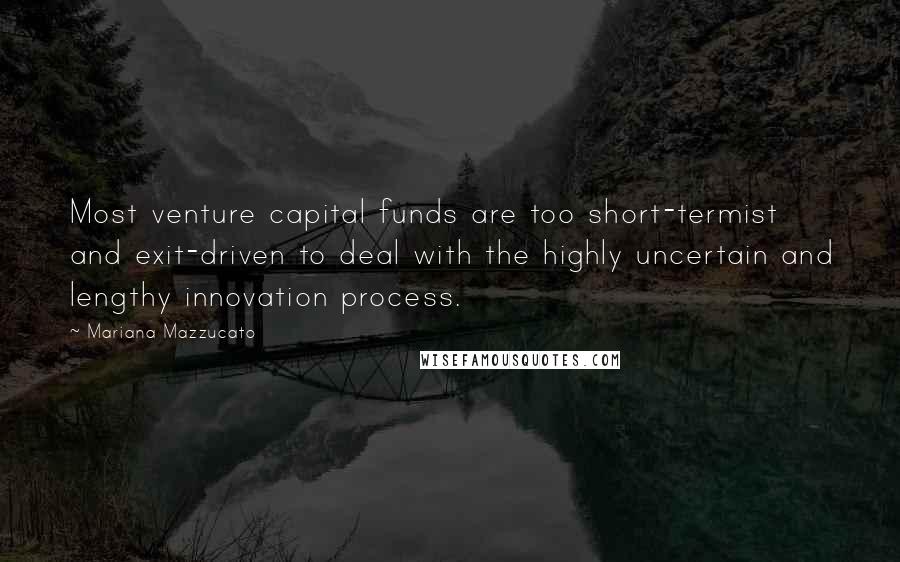 Most venture capital funds are too short-termist and exit-driven to deal with the highly uncertain and lengthy innovation process.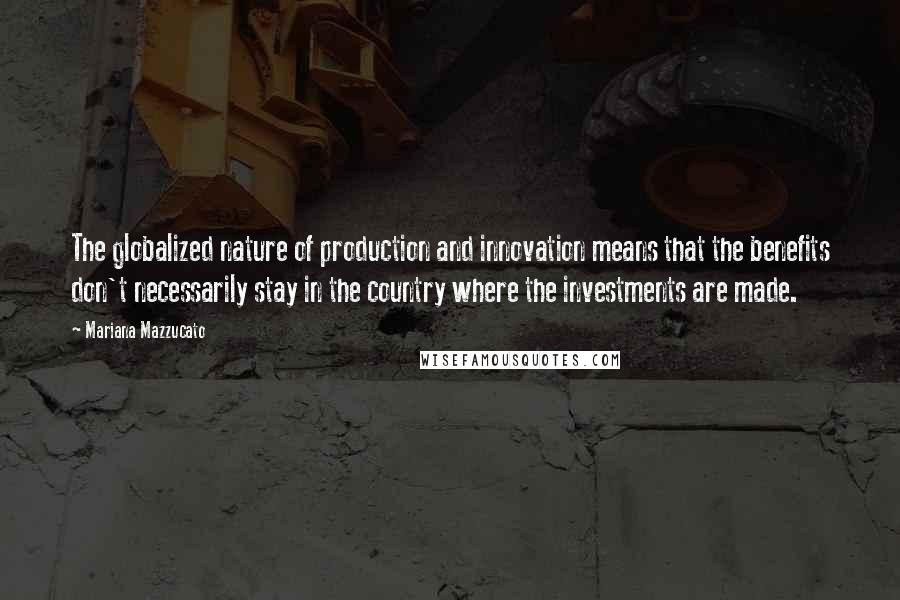 The globalized nature of production and innovation means that the benefits don't necessarily stay in the country where the investments are made.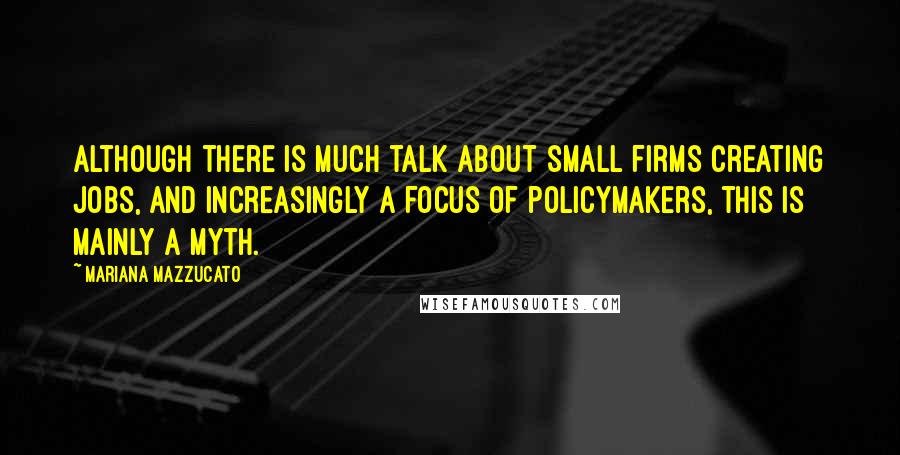 Although there is much talk about small firms creating jobs, and increasingly a focus of policymakers, this is mainly a myth.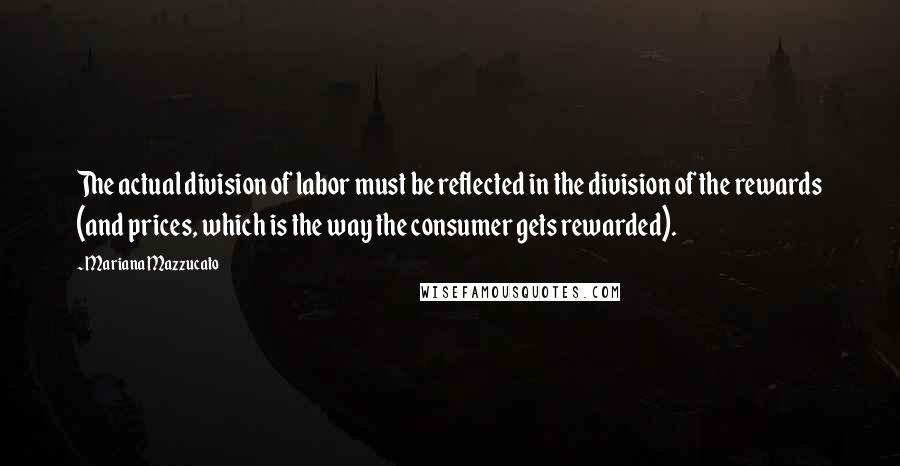 The actual division of labor must be reflected in the division of the rewards (and prices, which is the way the consumer gets rewarded).