Leila Aboulela Quotes
Top 21 wise famous quotes and sayings by Leila Aboulela
Leila Aboulela Famous Quotes & Sayings
Discover top inspirational quotes from Leila Aboulela on Wise Famous Quotes.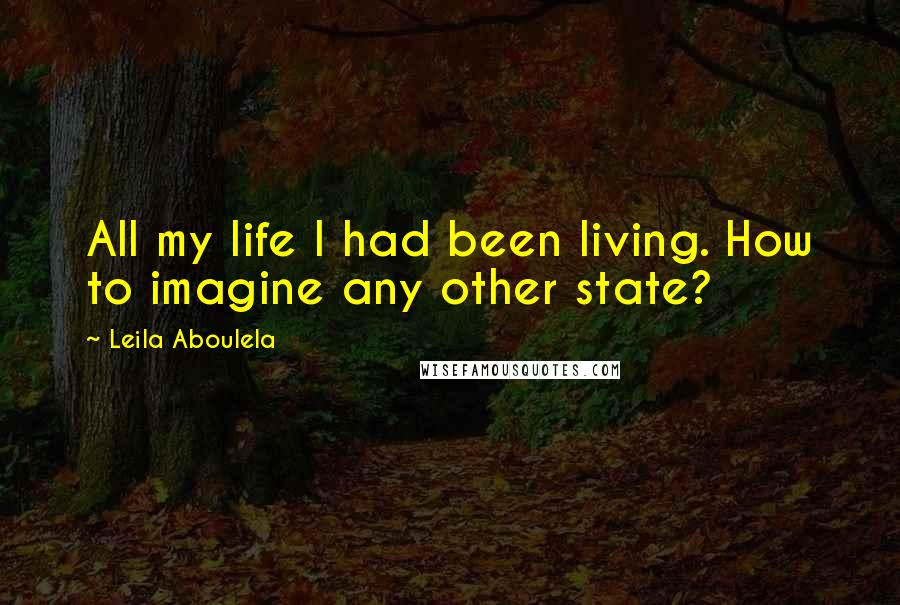 All my life I had been living. How to imagine any other state?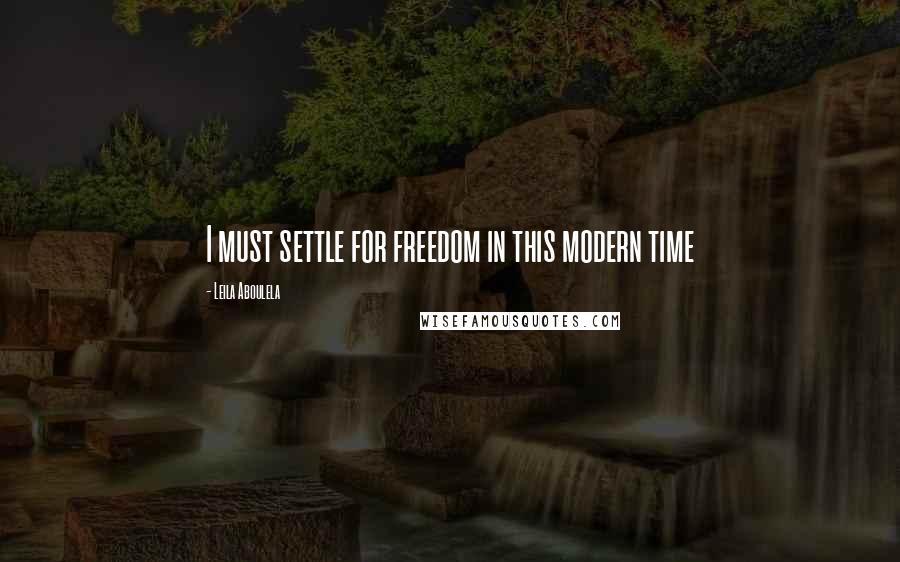 I must settle for freedom in this modern time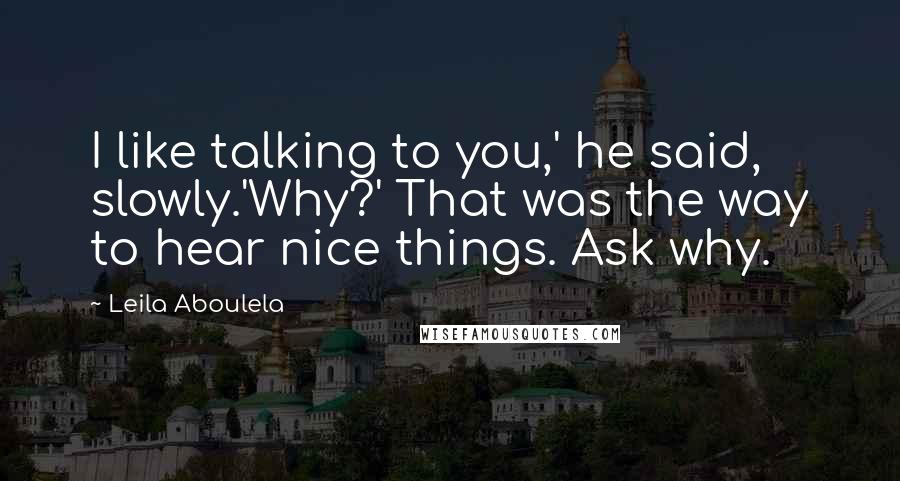 I like talking to you,' he said, slowly.
'Why?' That was the way to hear nice things. Ask why.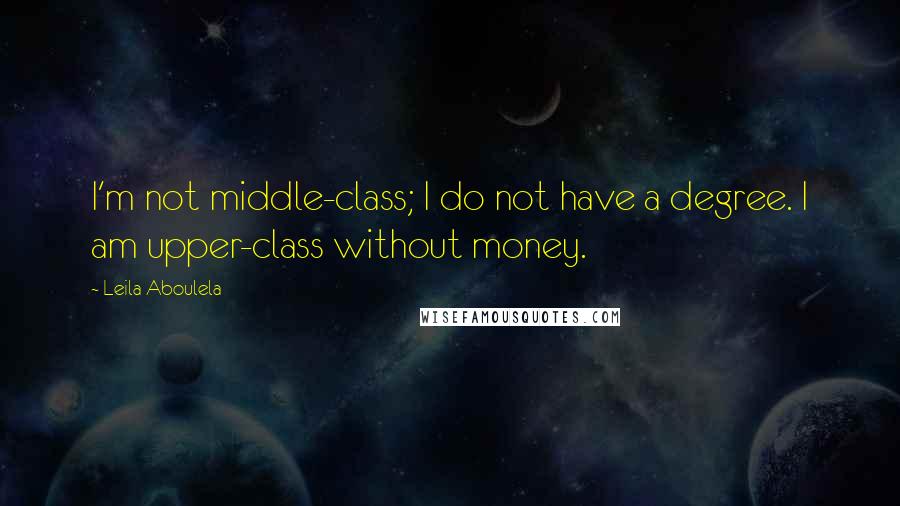 I'm not middle-class; I do not have a degree. I am upper-class without money.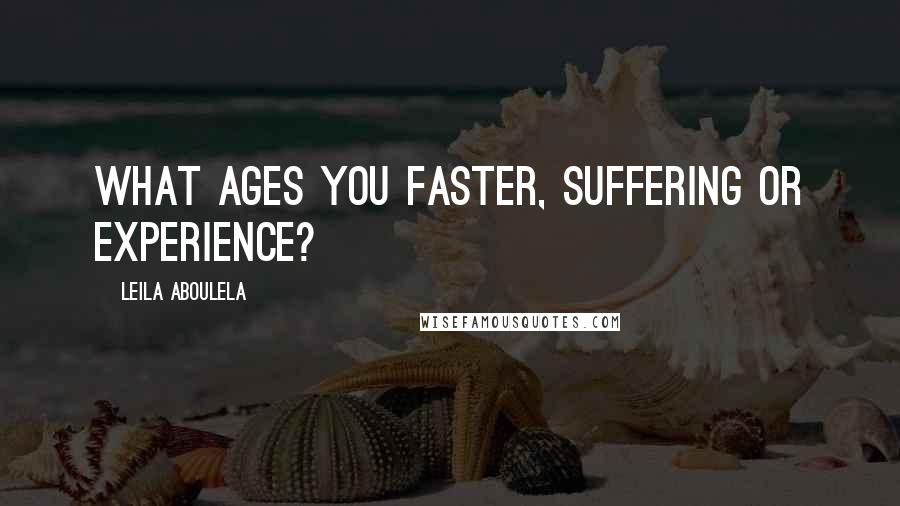 What ages you faster, suffering or experience?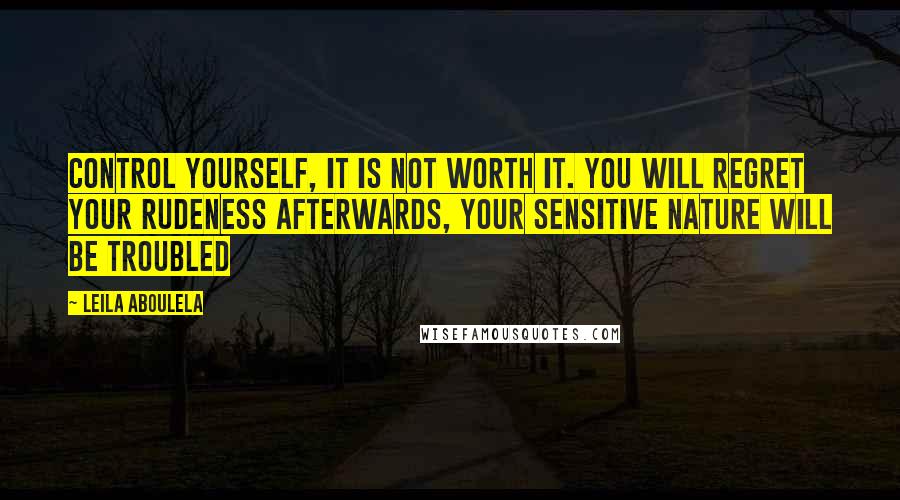 Control yourself, it is not worth it. You will regret your rudeness afterwards, your sensitive nature will be troubled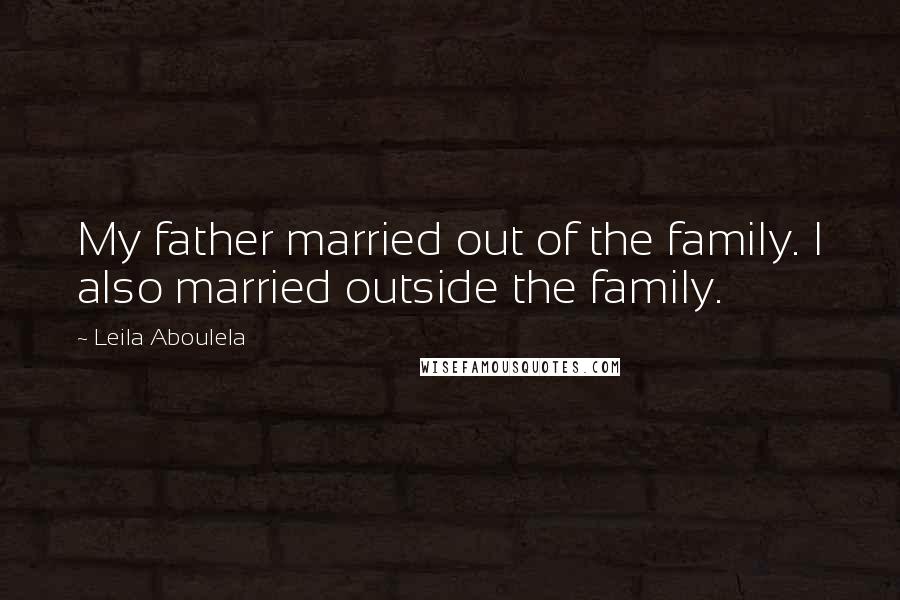 My father married out of the family. I also married outside the family.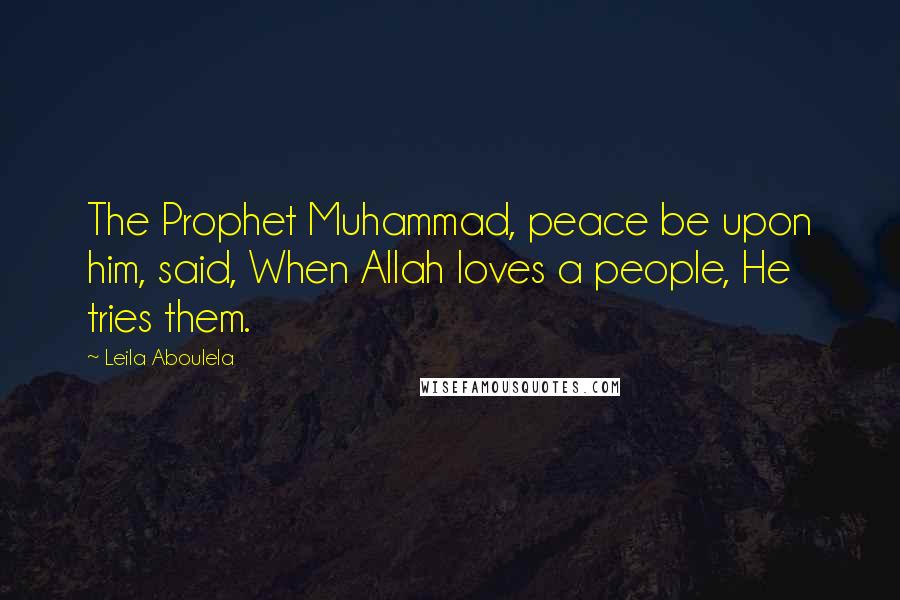 The Prophet Muhammad, peace be upon him, said, When Allah loves a people, He tries them.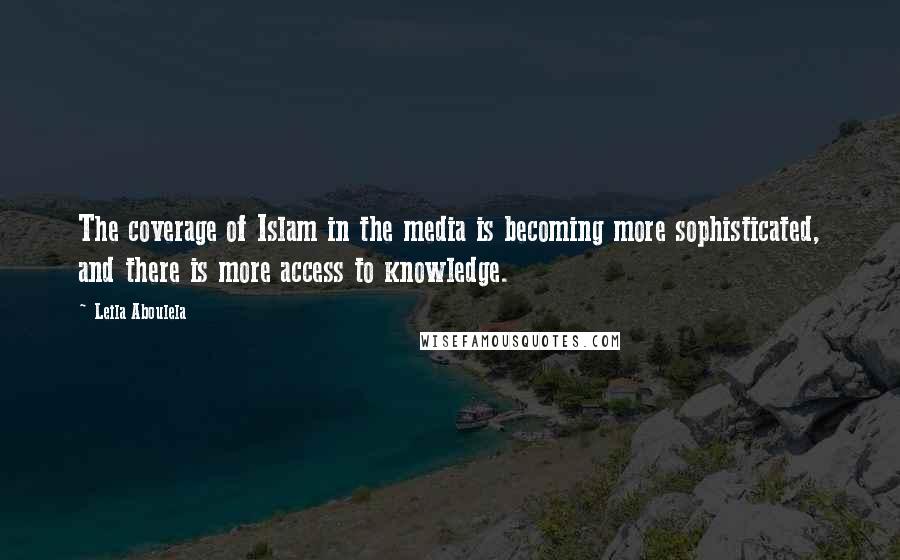 The coverage of Islam in the media is becoming more sophisticated, and there is more access to knowledge.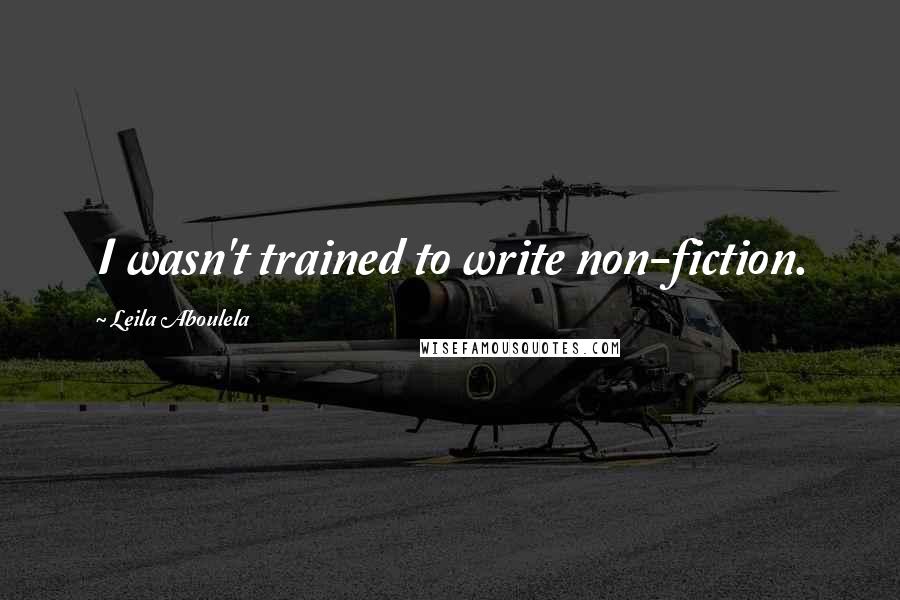 I wasn't trained to write non-fiction.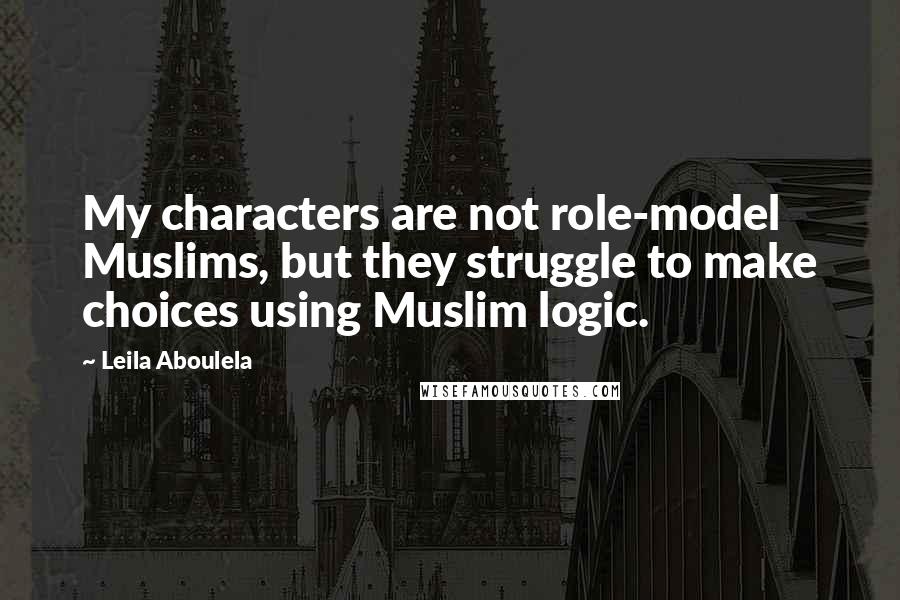 My characters are not role-model Muslims, but they struggle to make choices using Muslim logic.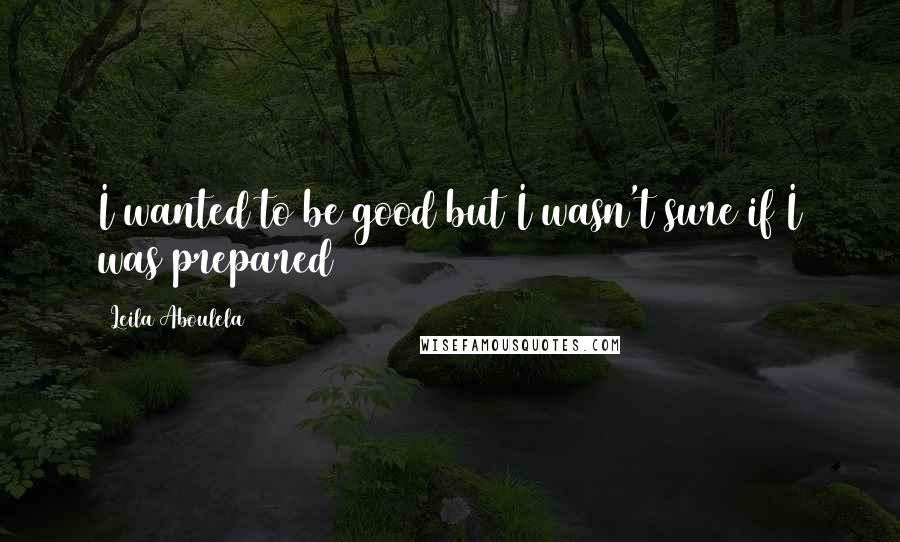 I wanted to be good but I wasn't sure if I was prepared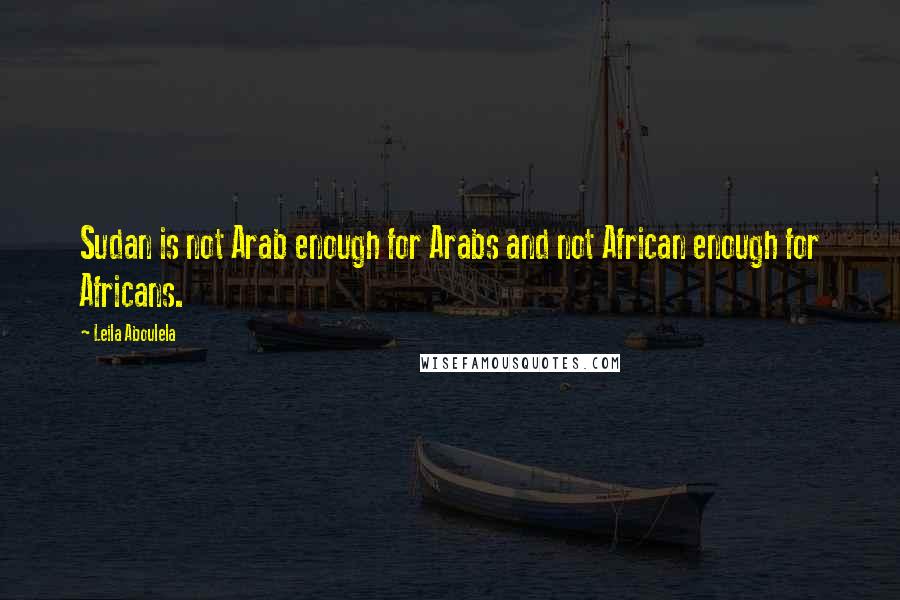 Sudan is not Arab enough for Arabs and not African enough for Africans.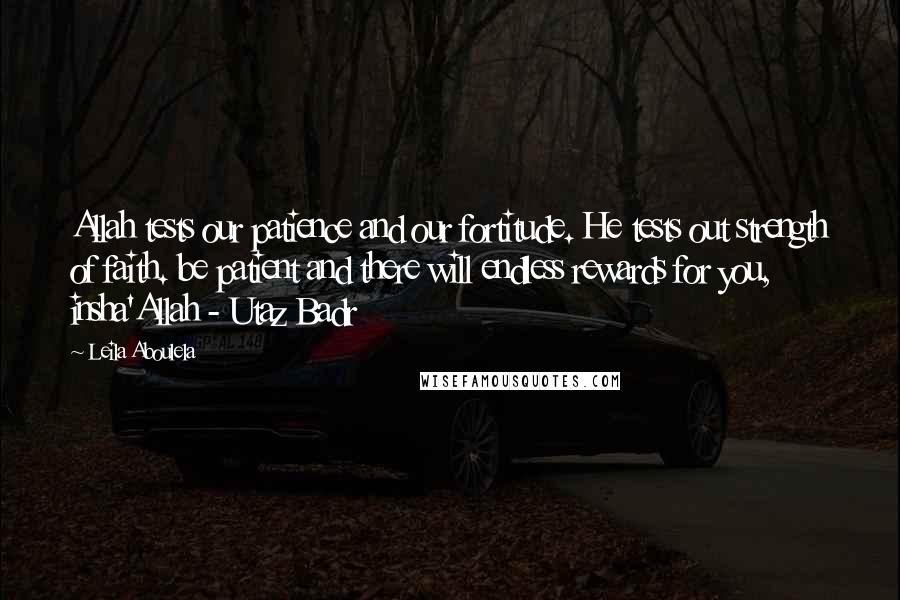 Allah tests our patience and our fortitude. He tests out strength of faith. be patient and there will endless rewards for you, insha'Allah - Utaz Badr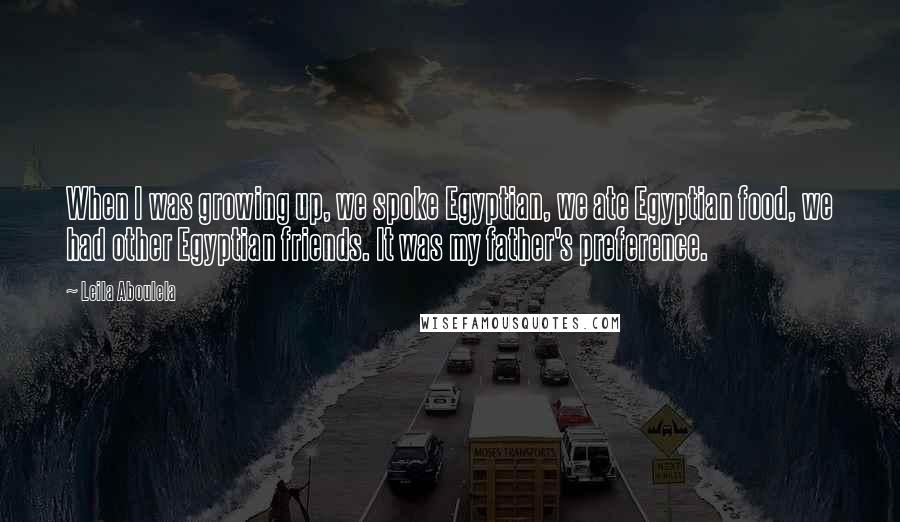 When I was growing up, we spoke Egyptian, we ate Egyptian food, we had other Egyptian friends. It was my father's preference.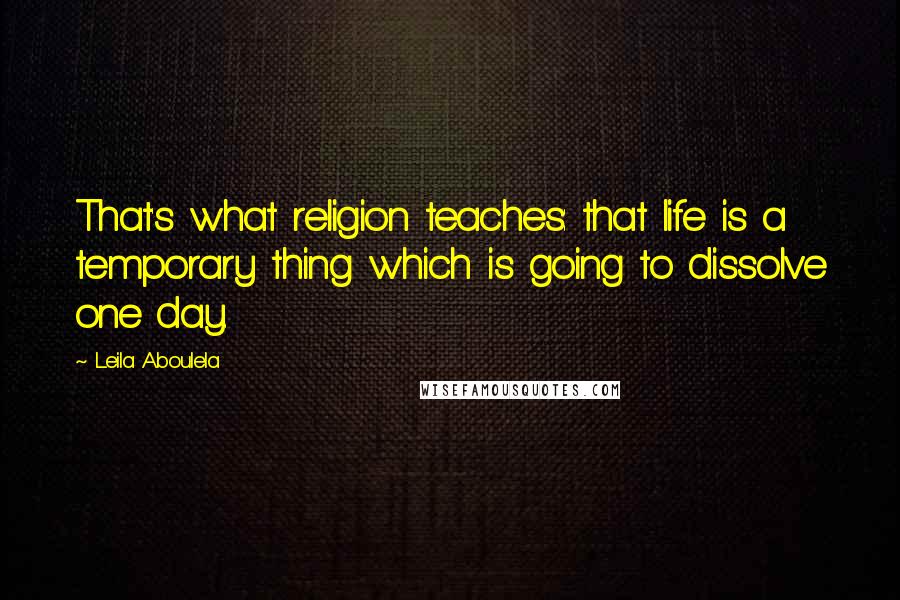 That's what religion teaches: that life is a temporary thing which is going to dissolve one day.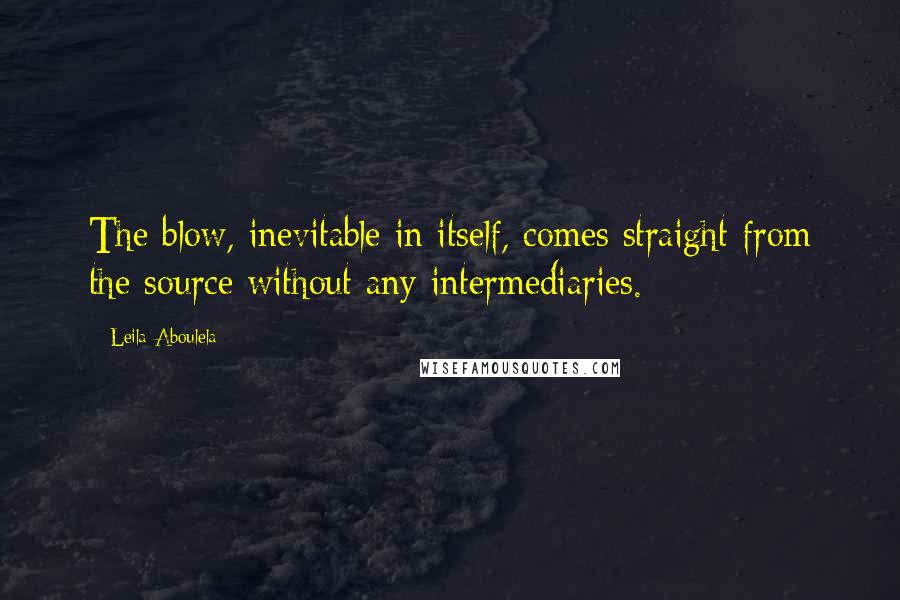 The blow, inevitable in itself, comes straight from the source without any intermediaries.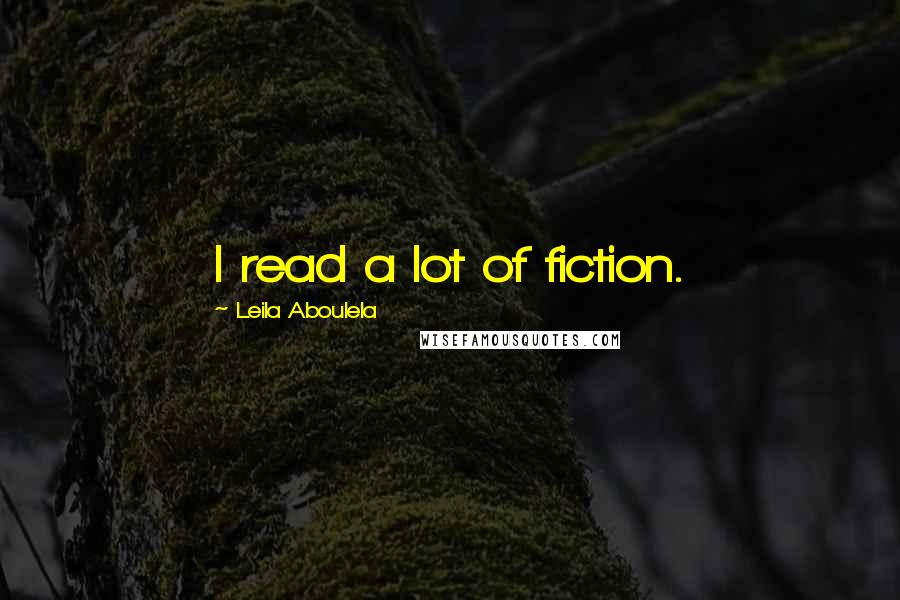 I read a lot of fiction.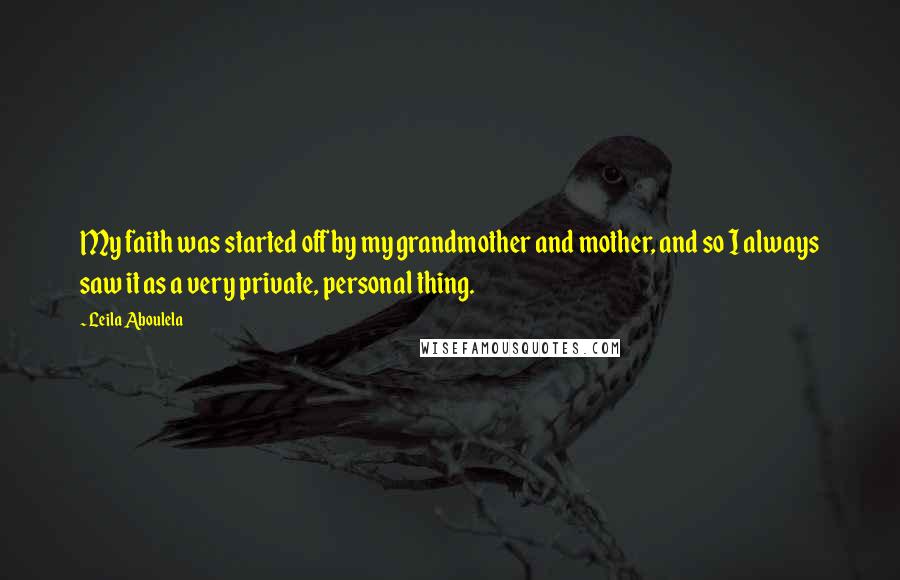 My faith was started off by my grandmother and mother, and so I always saw it as a very private, personal thing.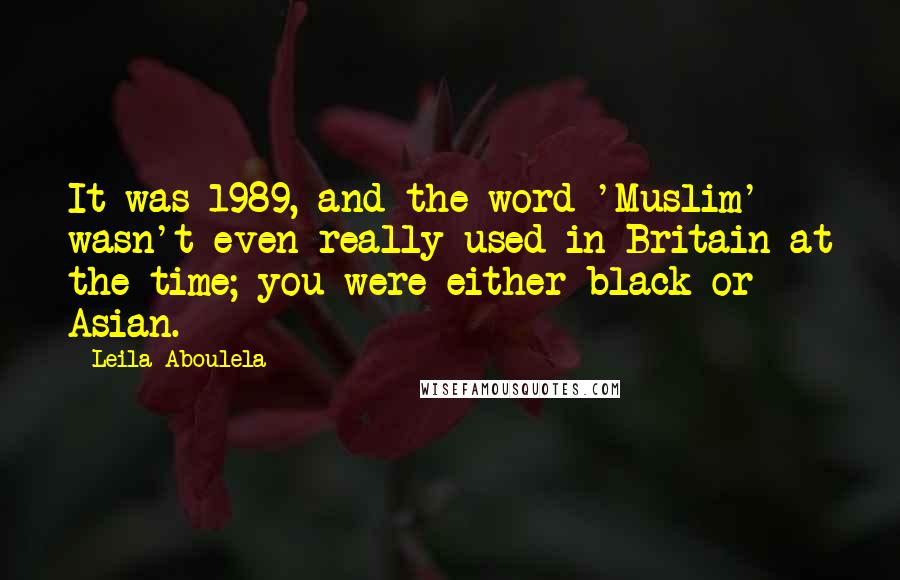 It was 1989, and the word 'Muslim' wasn't even really used in Britain at the time; you were either black or Asian.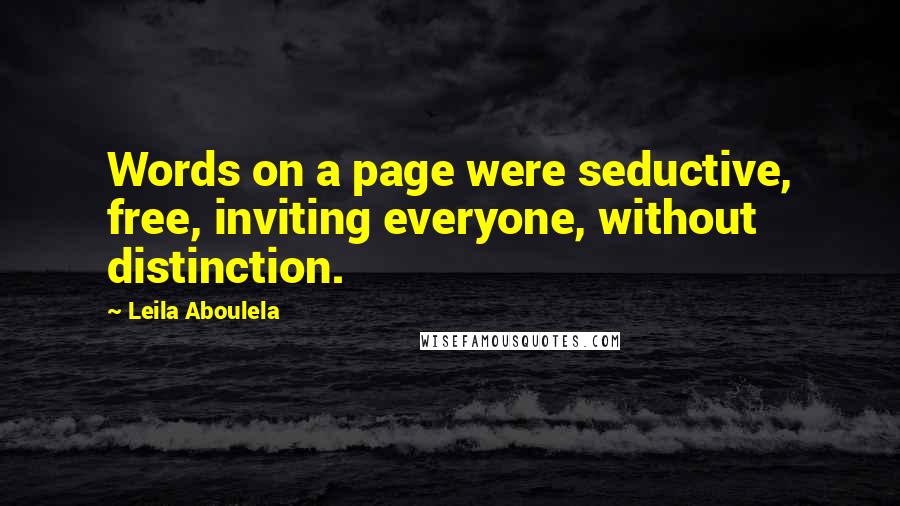 Words on a page were seductive, free, inviting everyone, without distinction.