Christine Lakin Quotes
Top 5 wise famous quotes and sayings by Christine Lakin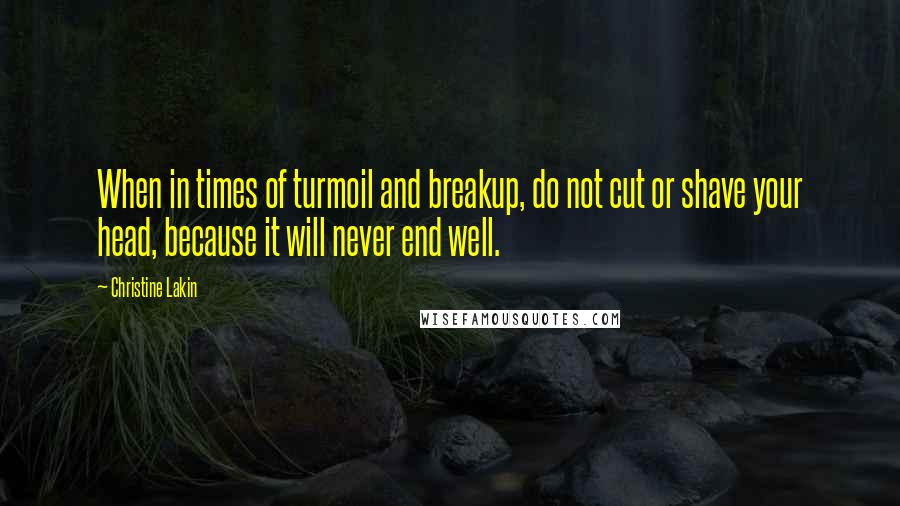 When in times of turmoil and breakup, do not cut or shave your head, because it will never end well.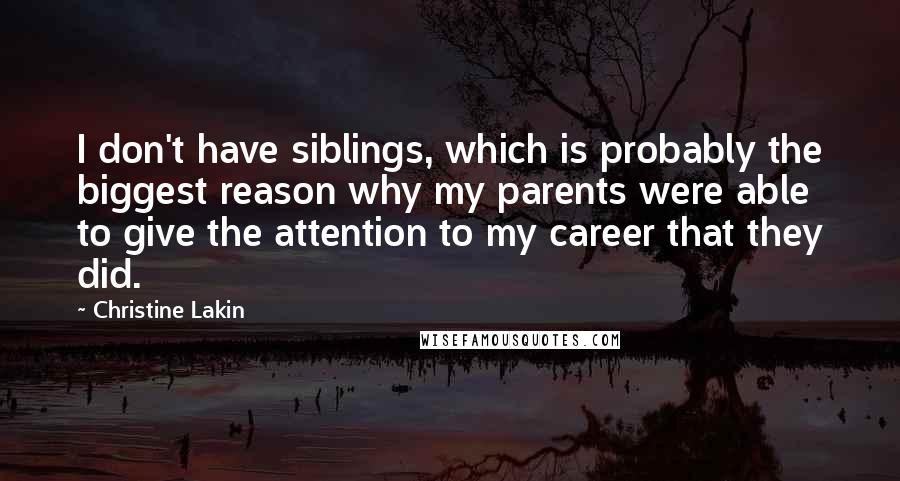 I don't have siblings, which is probably the biggest reason why my parents were able to give the attention to my career that they did.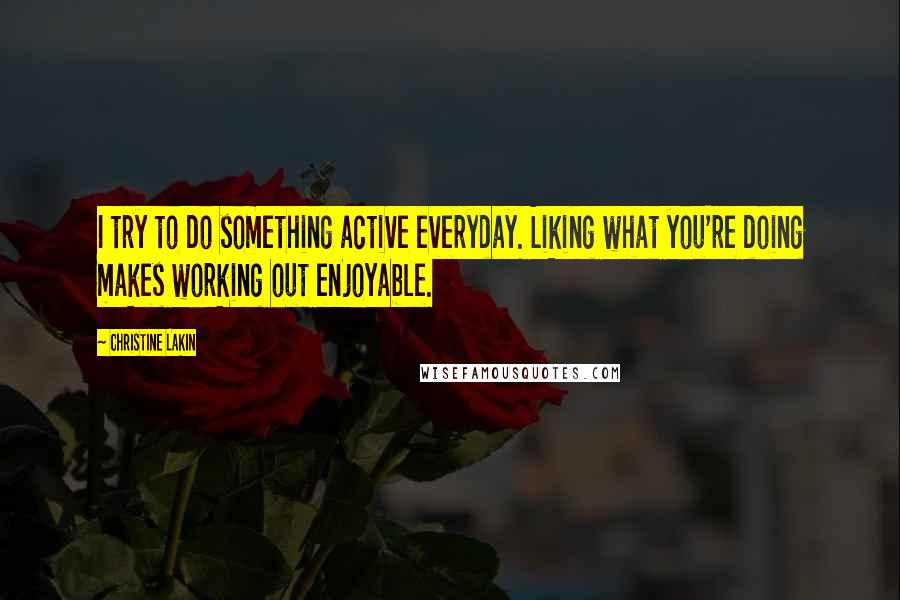 I try to do something active everyday. Liking what you're doing makes working out enjoyable.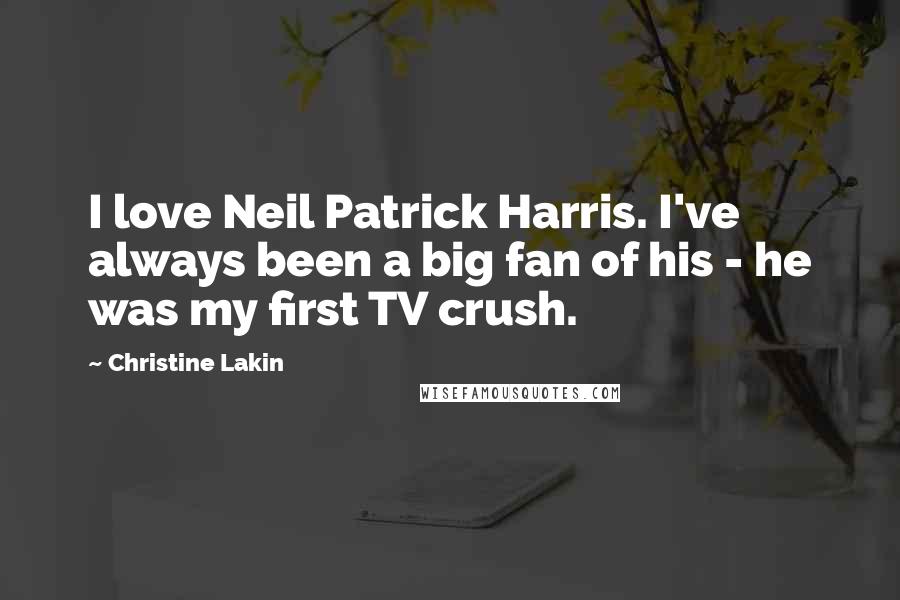 I love Neil Patrick Harris. I've always been a big fan of his - he was my first TV crush.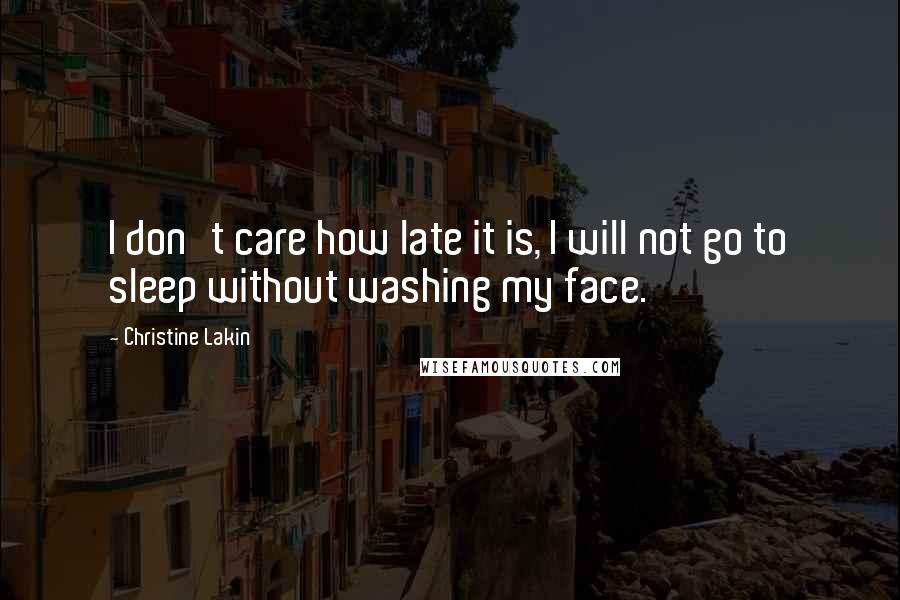 I don't care how late it is, I will not go to sleep without washing my face.