Lee Roberson Quotes
Top 11 wise famous quotes and sayings by Lee Roberson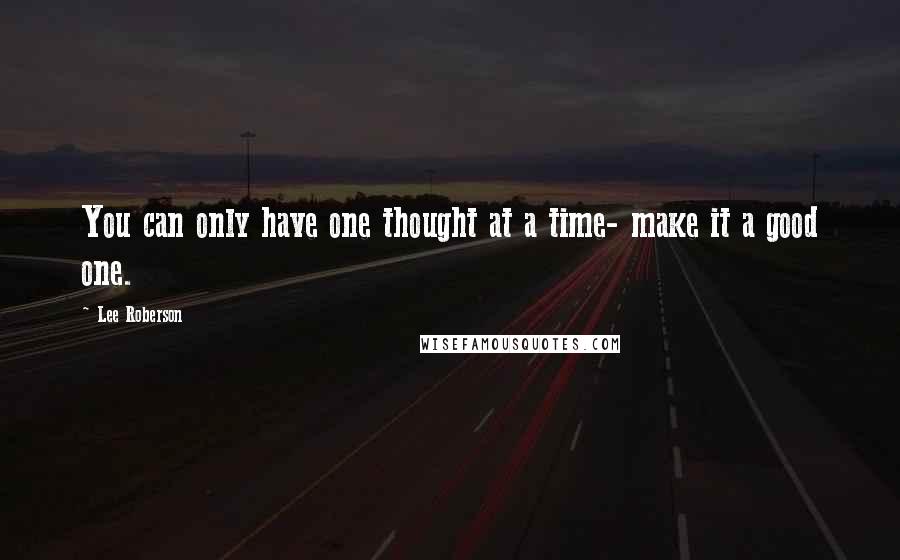 You can only have one thought at a time- make it a good one.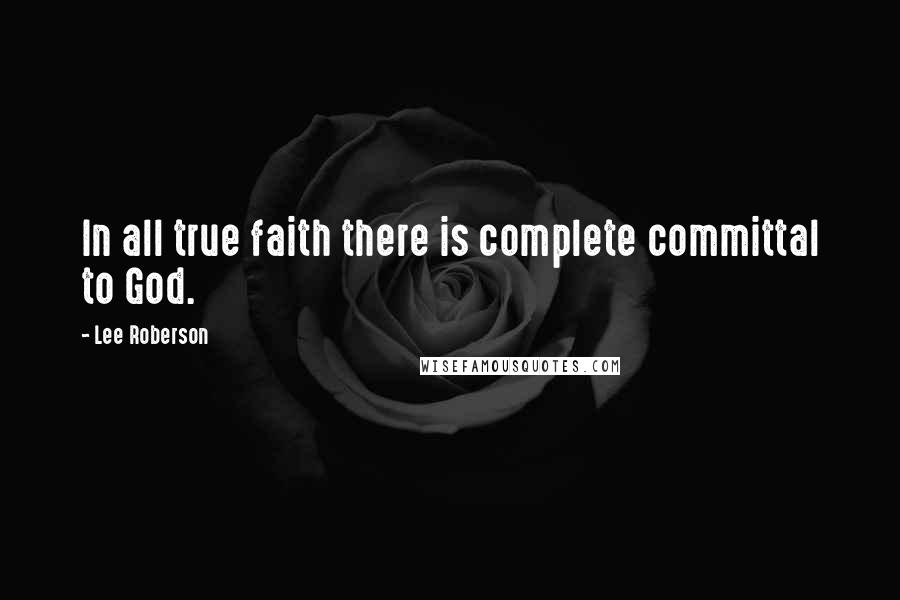 In all true faith there is complete committal to God.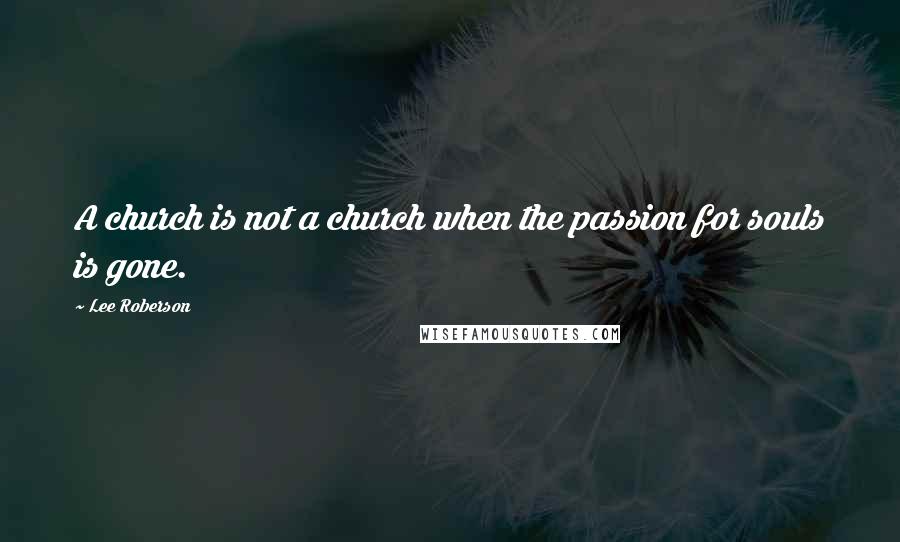 A church is not a church when the passion for souls is gone.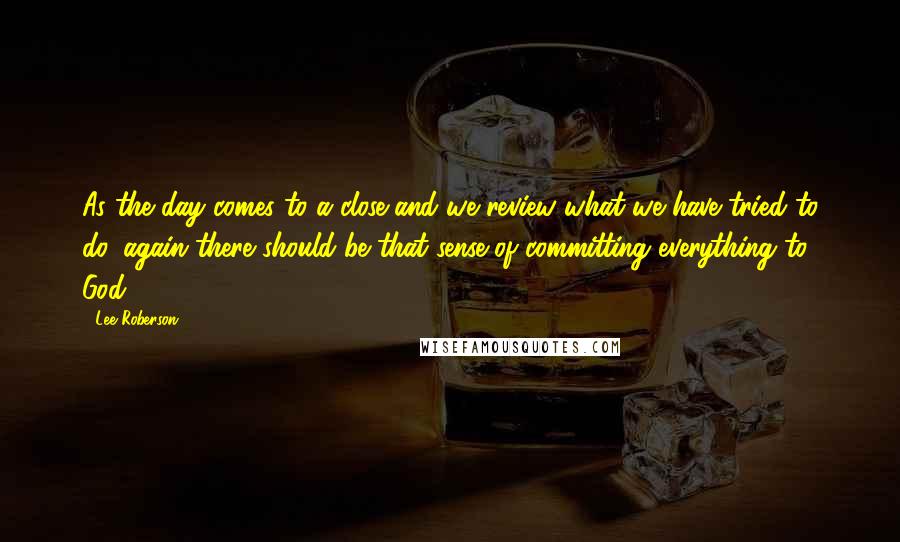 As the day comes to a close and we review what we have tried to do, again there should be that sense of committing everything to God.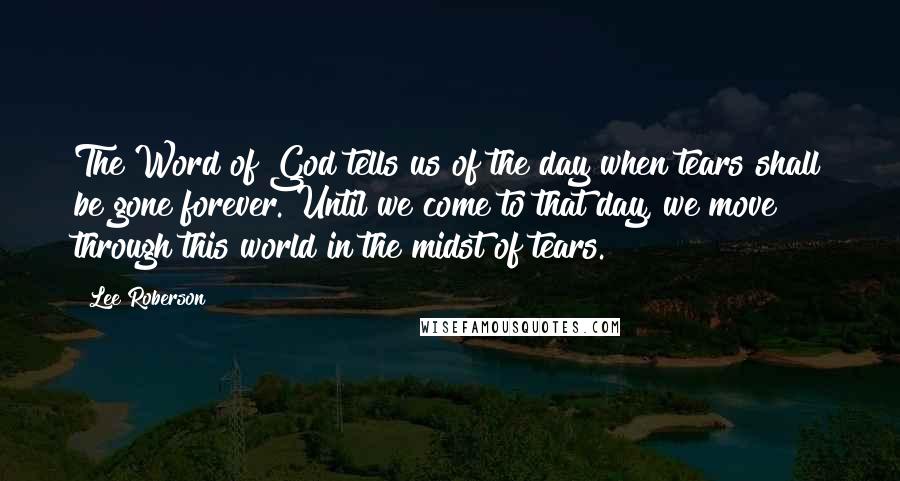 The Word of God tells us of the day when tears shall be gone forever. Until we come to that day, we move through this world in the midst of tears.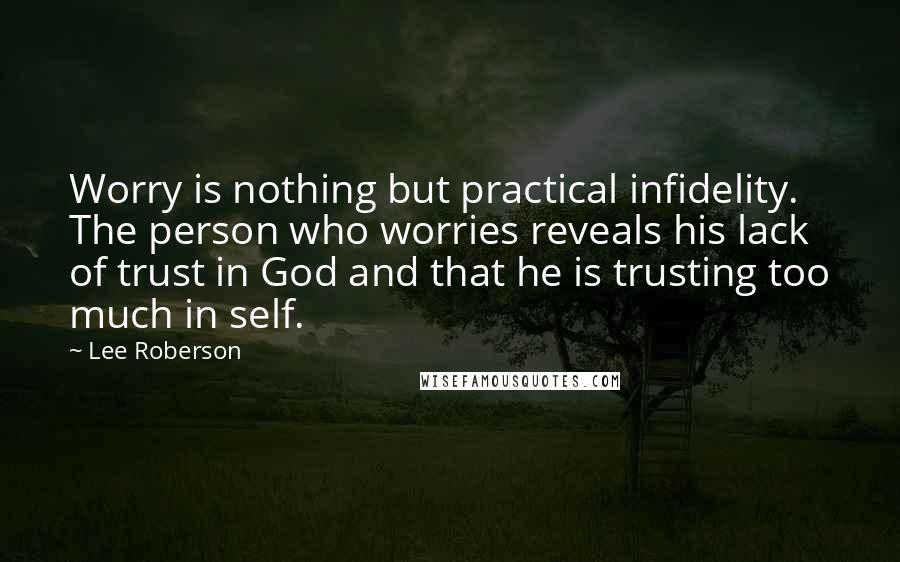 Worry is nothing but practical infidelity. The person who worries reveals his lack of trust in God and that he is trusting too much in self.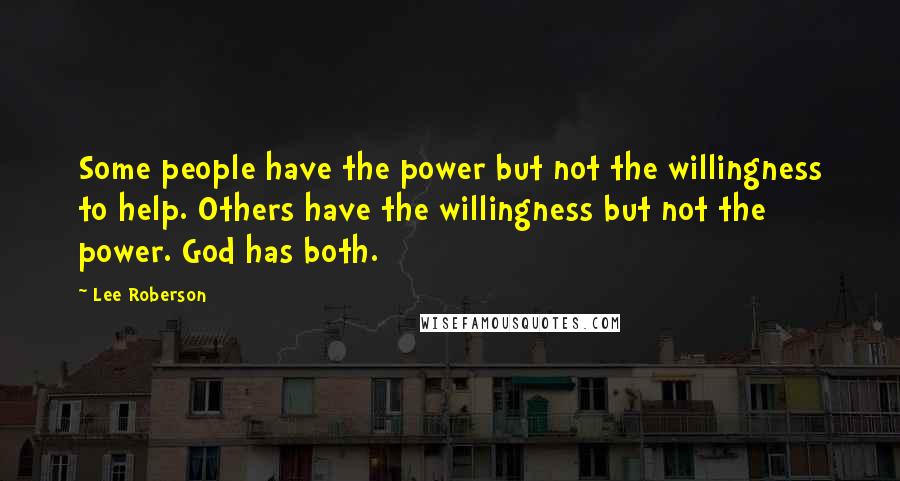 Some people have the power but not the willingness to help. Others have the willingness but not the power. God has both.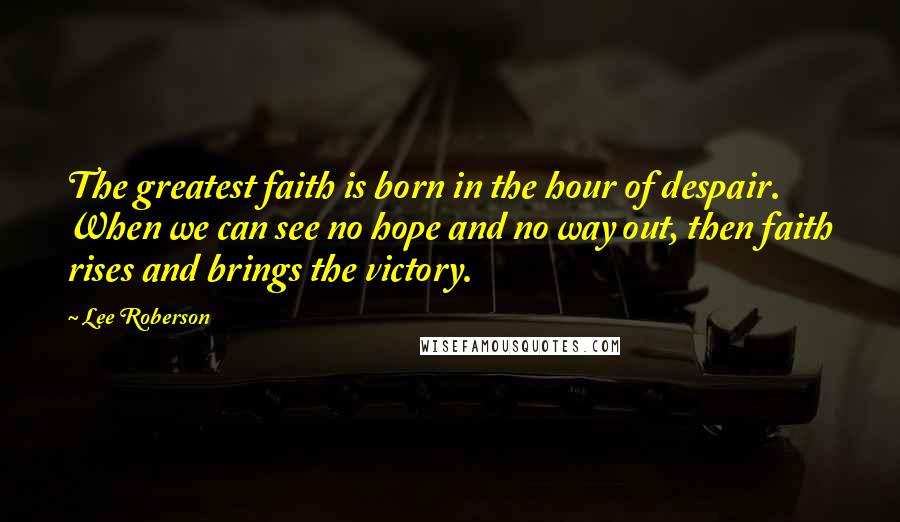 The greatest faith is born in the hour of despair. When we can see no hope and no way out, then faith rises and brings the victory.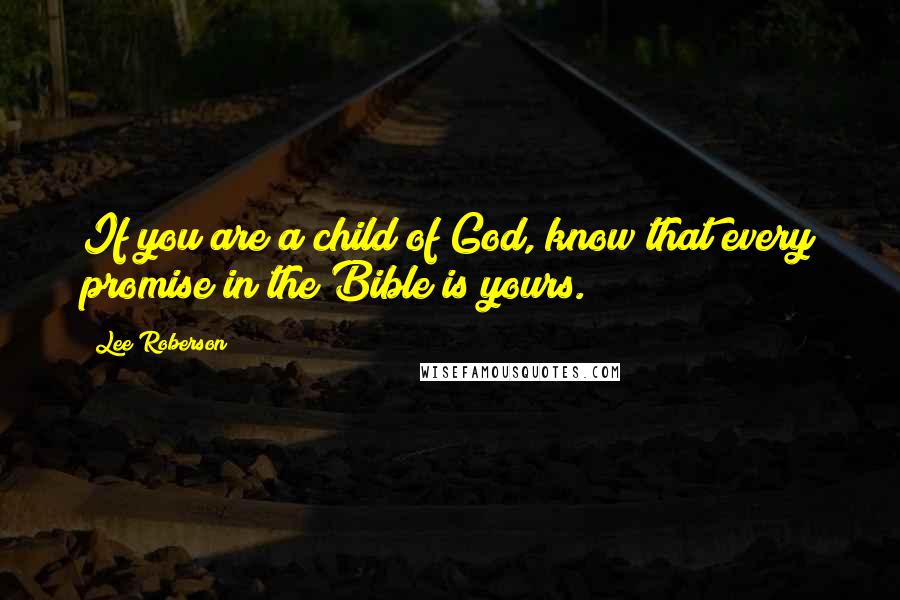 If you are a child of God, know that every promise in the Bible is yours.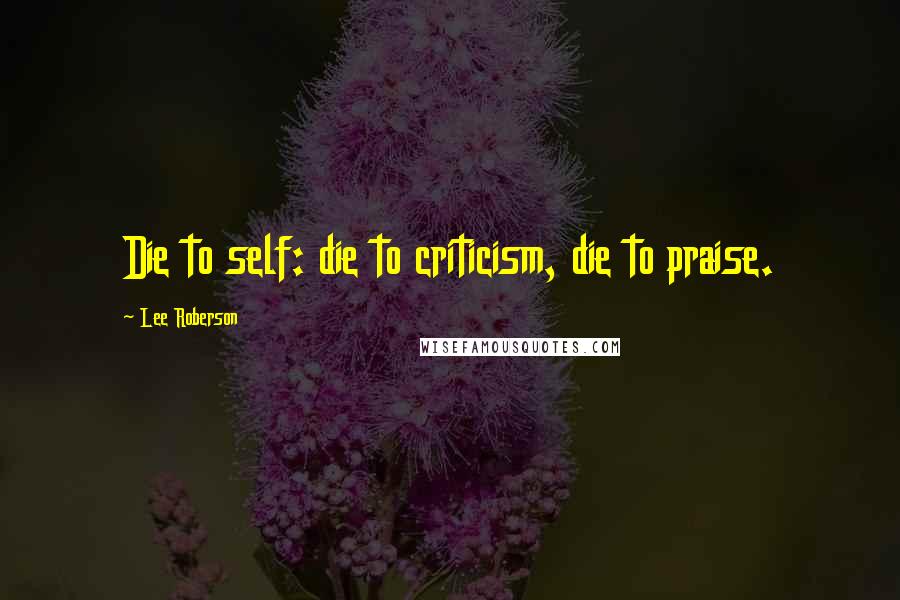 Die to self: die to criticism, die to praise.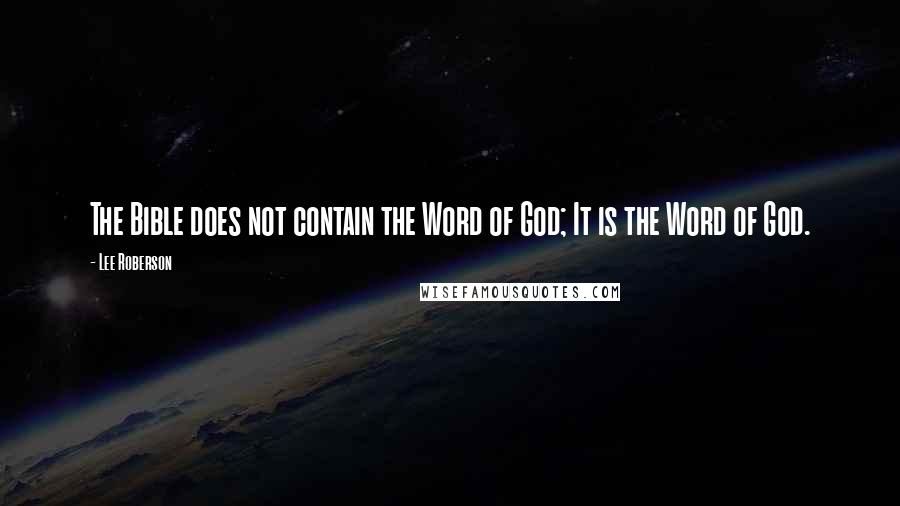 The Bible does not contain the Word of God; It is the Word of God.