Laurent Binet Quotes
Top 20 wise famous quotes and sayings by Laurent Binet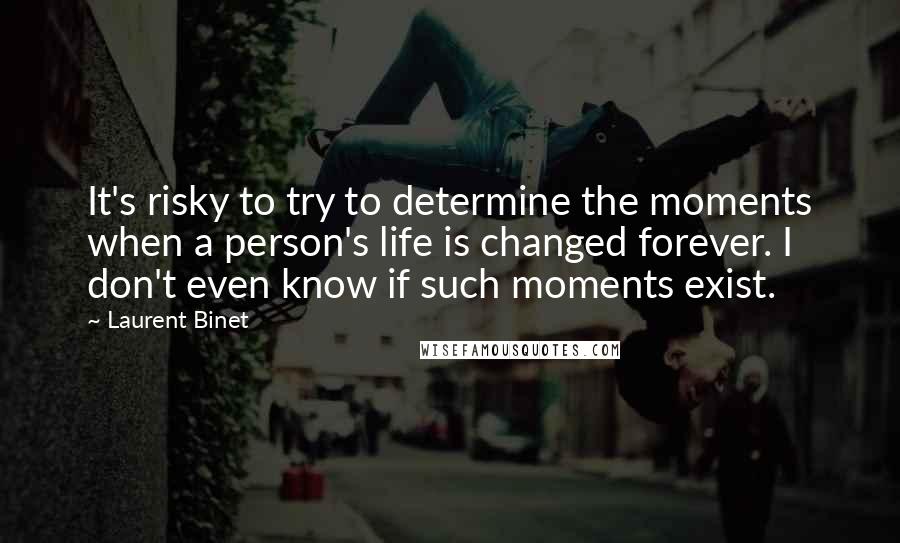 It's risky to try to determine the moments when a person's life is changed forever. I don't even know if such moments exist.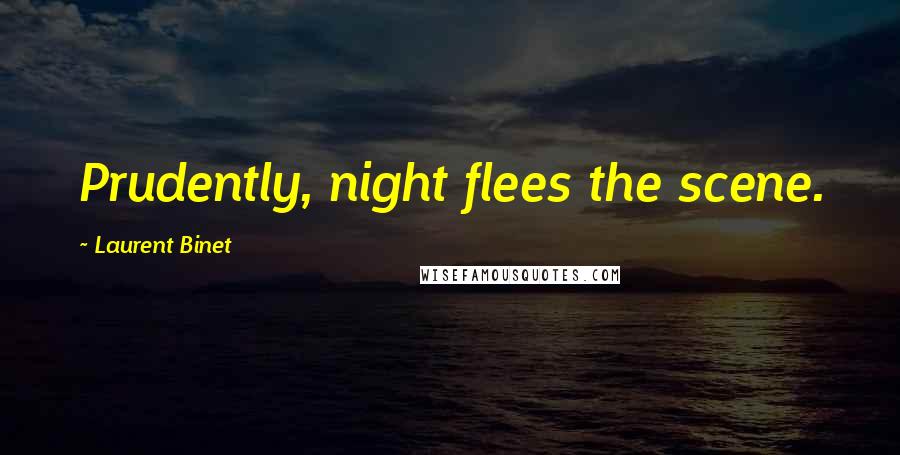 Prudently, night flees the scene.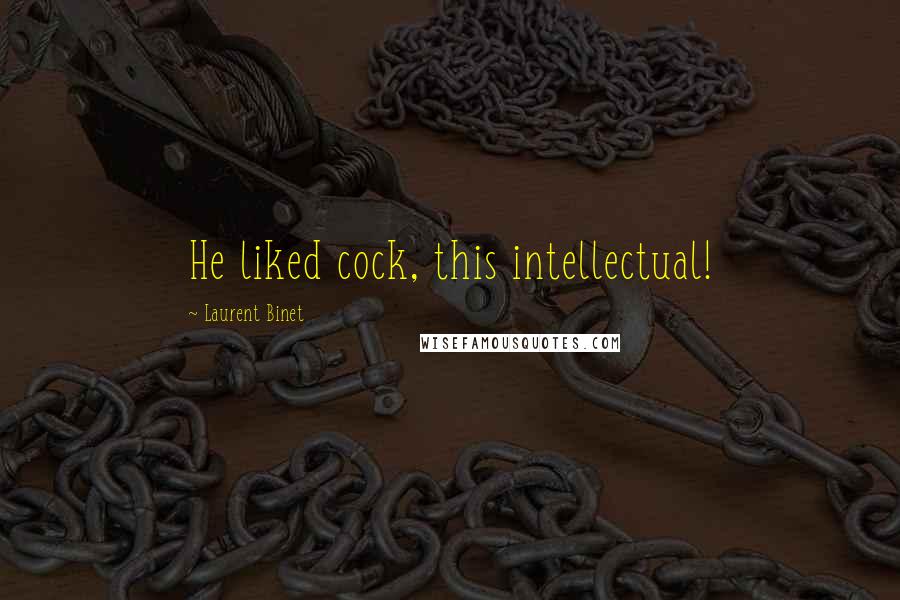 He liked cock, this intellectual!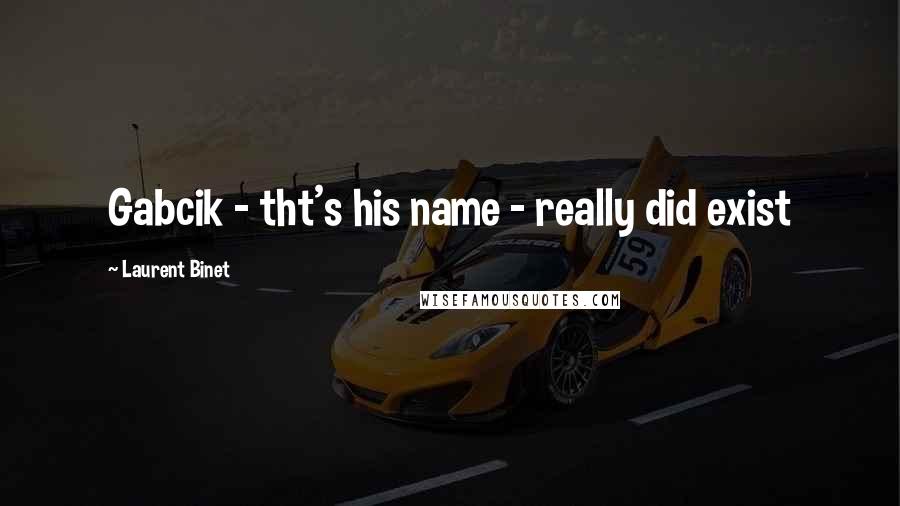 Gabcik - tht's his name - really did exist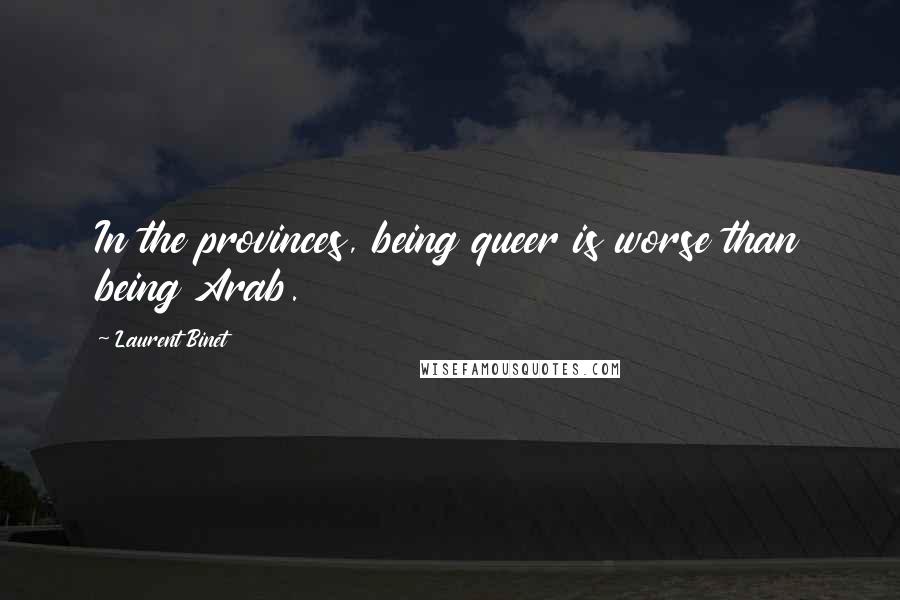 In the provinces, being queer is worse than being Arab.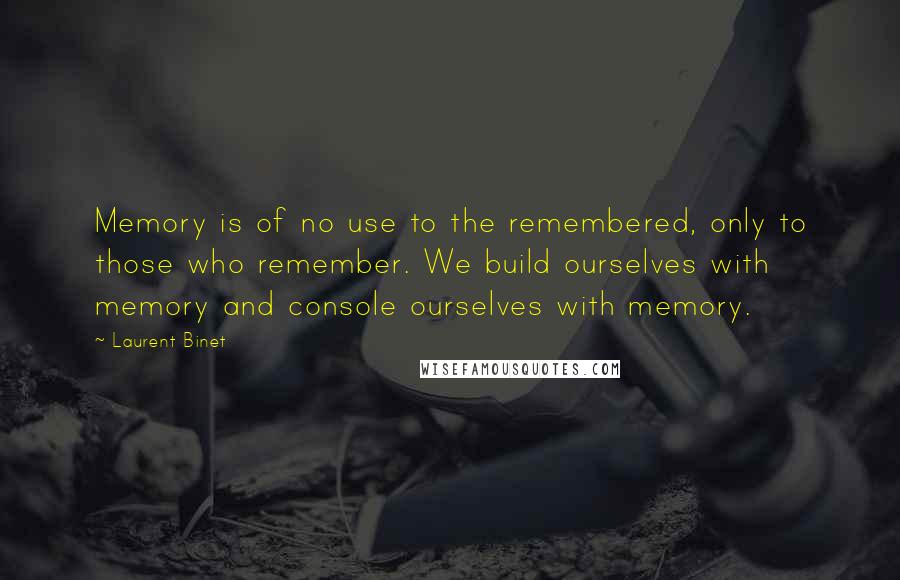 Memory is of no use to the remembered, only to those who remember. We build ourselves with memory and console ourselves with memory.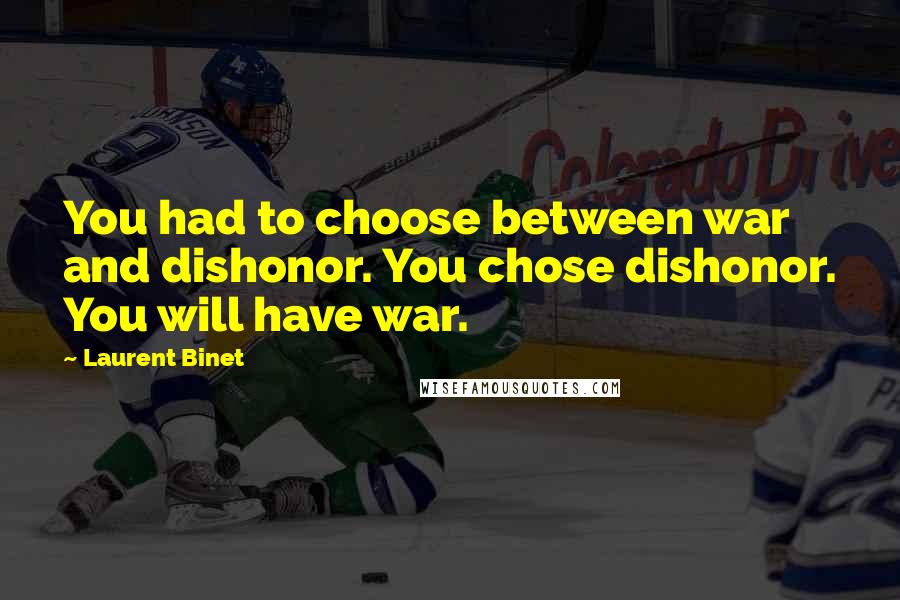 You had to choose between war and dishonor. You chose dishonor. You will have war.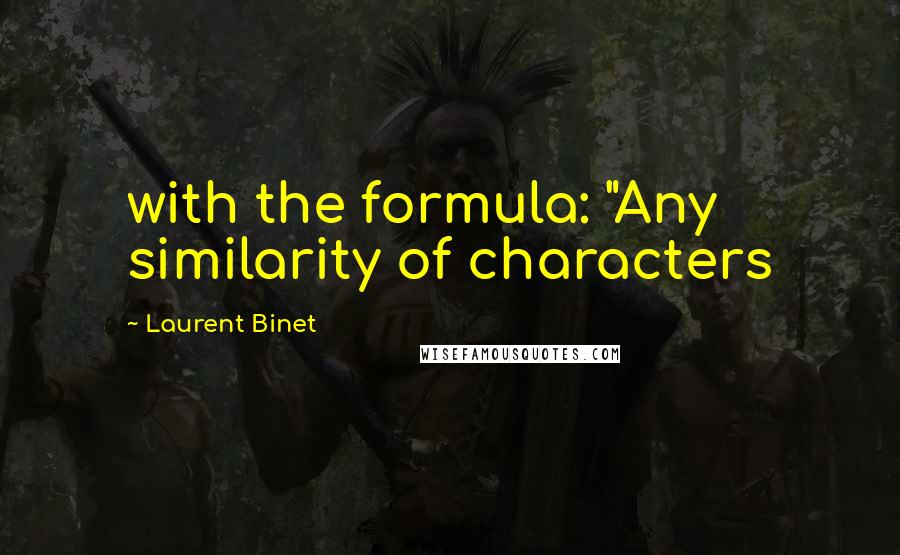 with the formula: "Any similarity of characters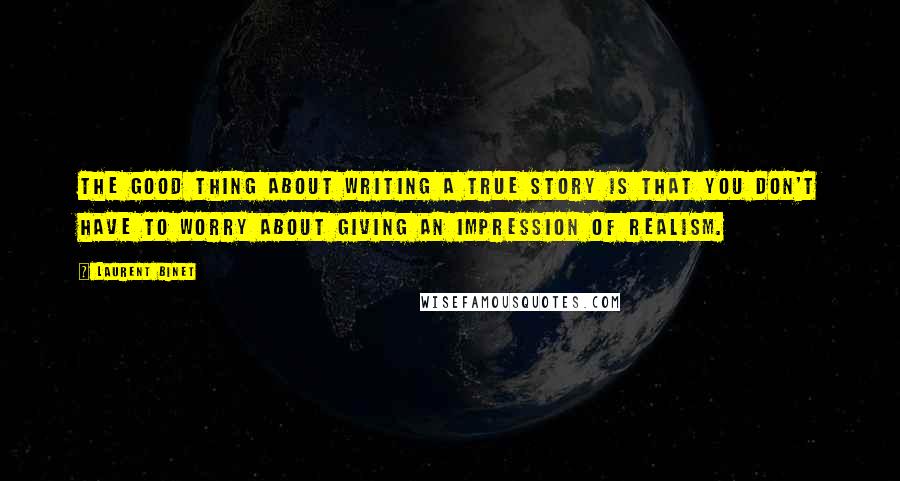 The good thing about writing a true story is that you don't have to worry about giving an impression of realism.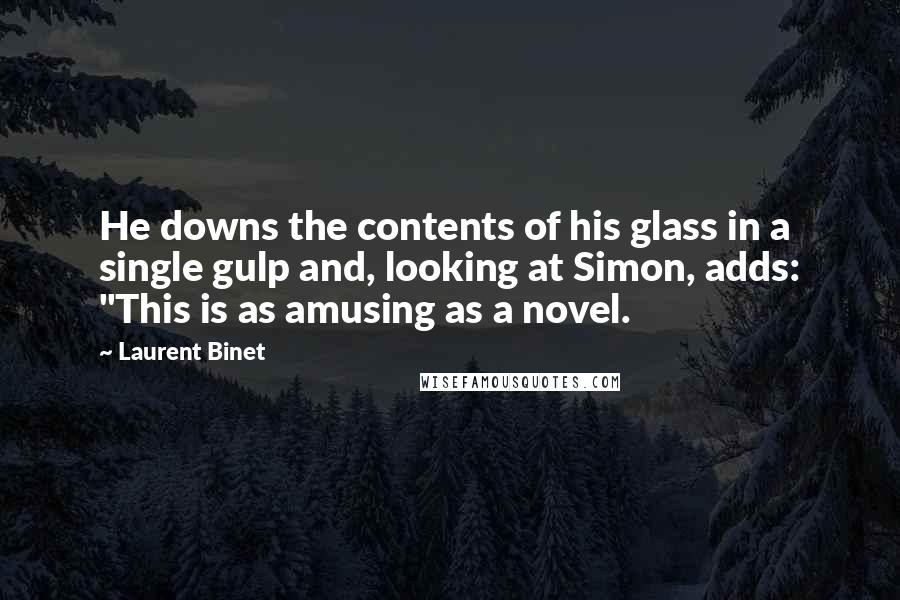 He downs the contents of his glass in a single gulp and, looking at Simon, adds: "This is as amusing as a novel.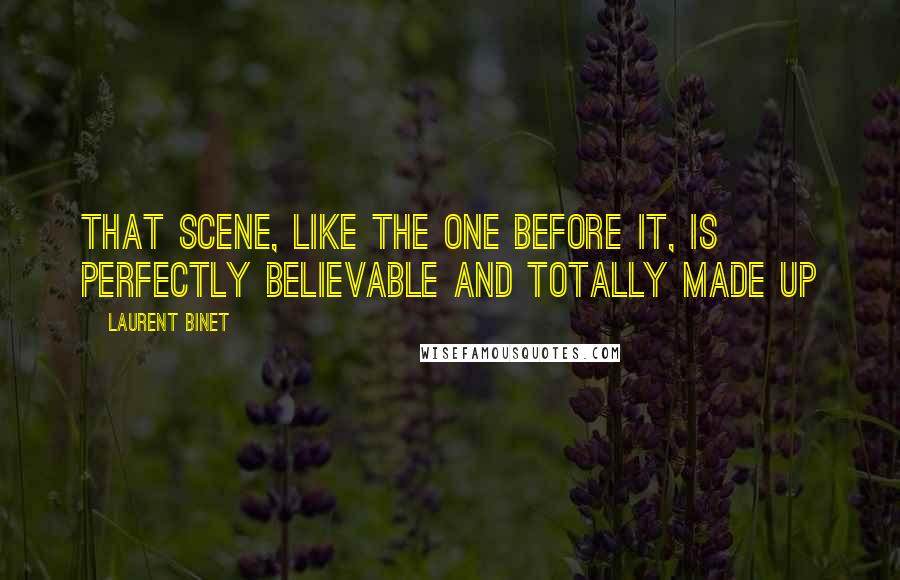 That scene, like the one before it, is perfectly believable and totally made up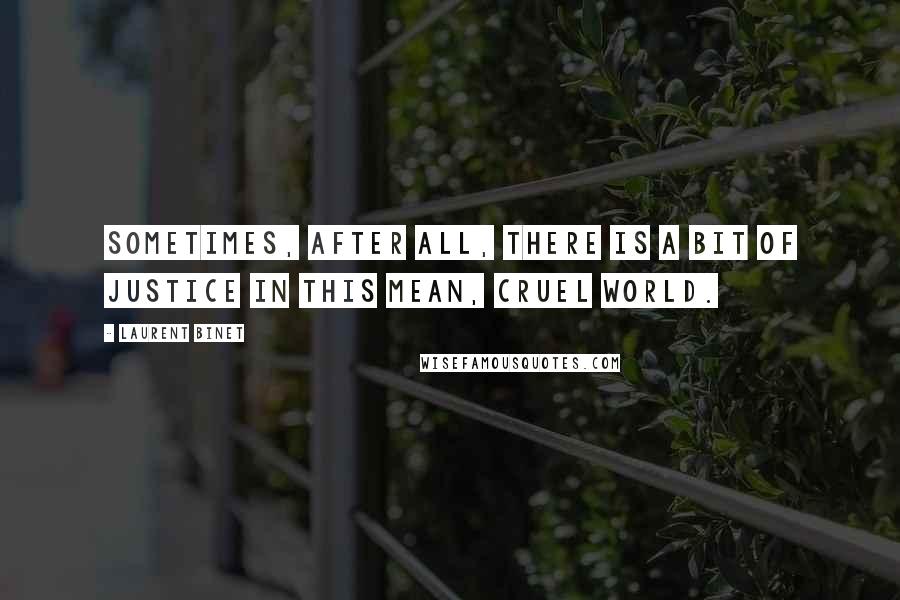 Sometimes, after all, there is a bit of justice in this mean, cruel world.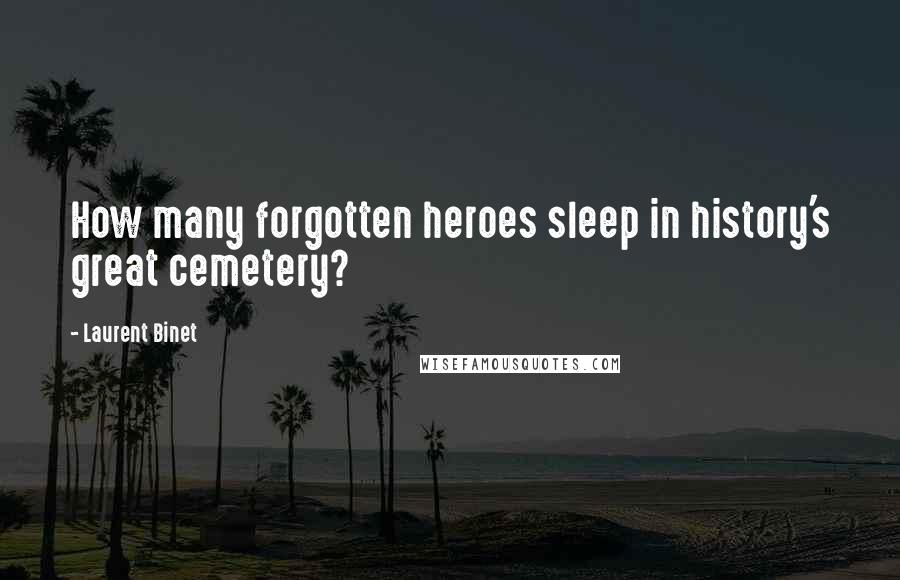 How many forgotten heroes sleep in history's great cemetery?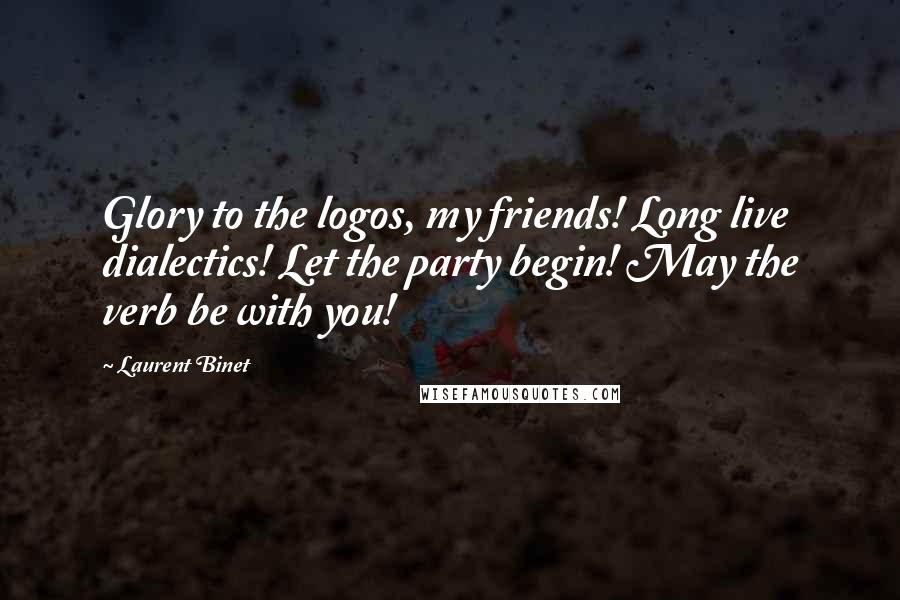 Glory to the logos, my friends! Long live dialectics! Let the party begin! May the verb be with you!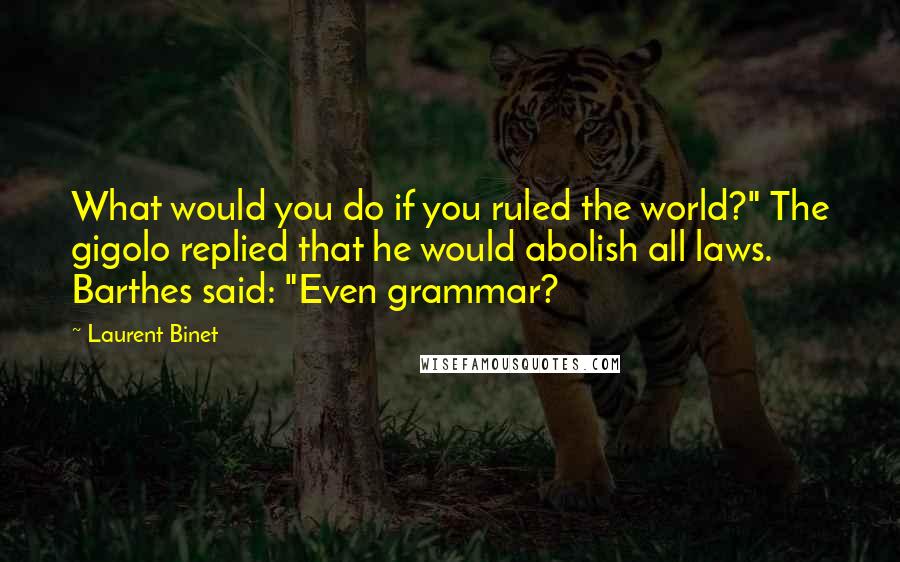 What would you do if you ruled the world?" The gigolo replied that he would abolish all laws. Barthes said: "Even grammar?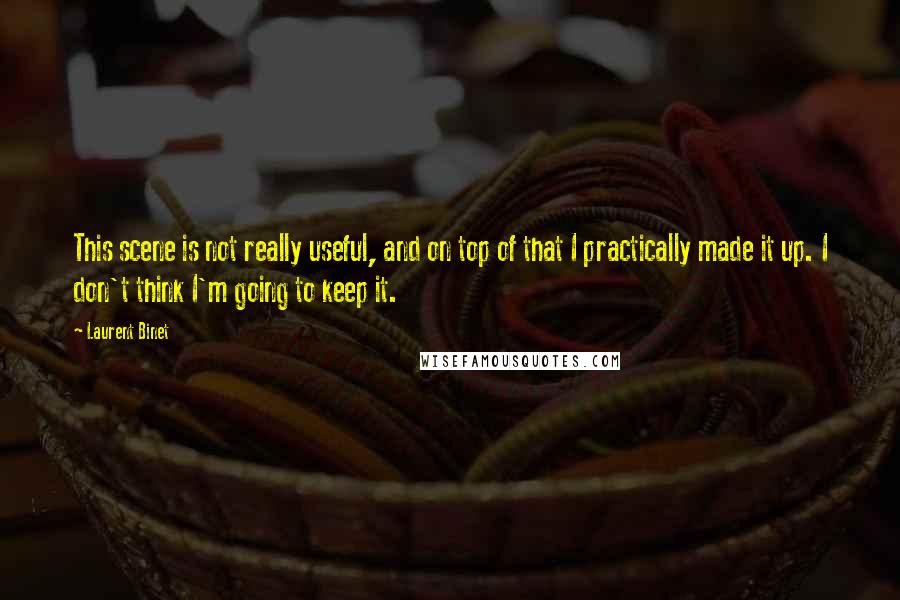 This scene is not really useful, and on top of that I practically made it up. I don't think I'm going to keep it.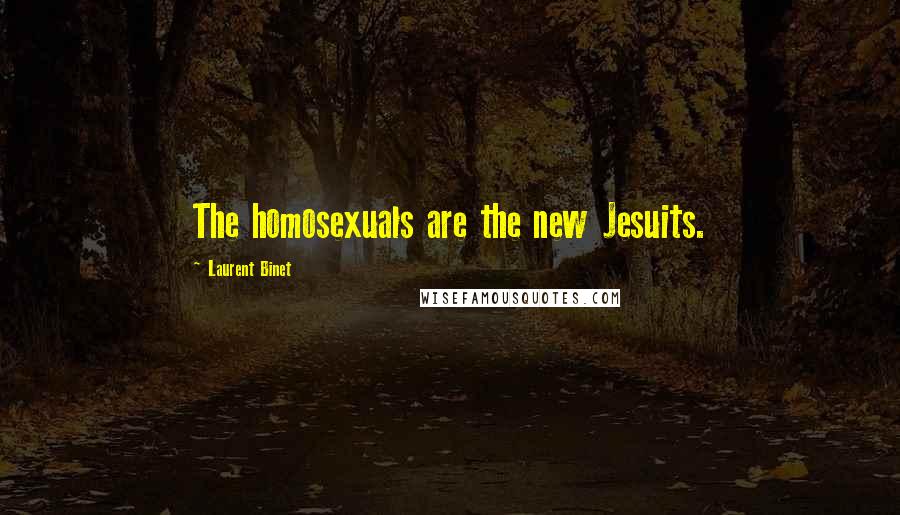 The homosexuals are the new Jesuits.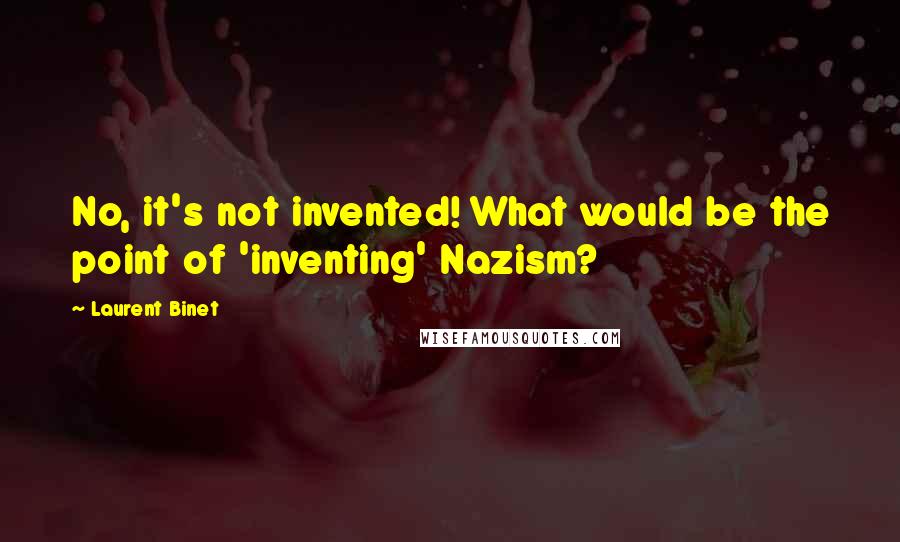 No, it's not invented! What would be the point of 'inventing' Nazism?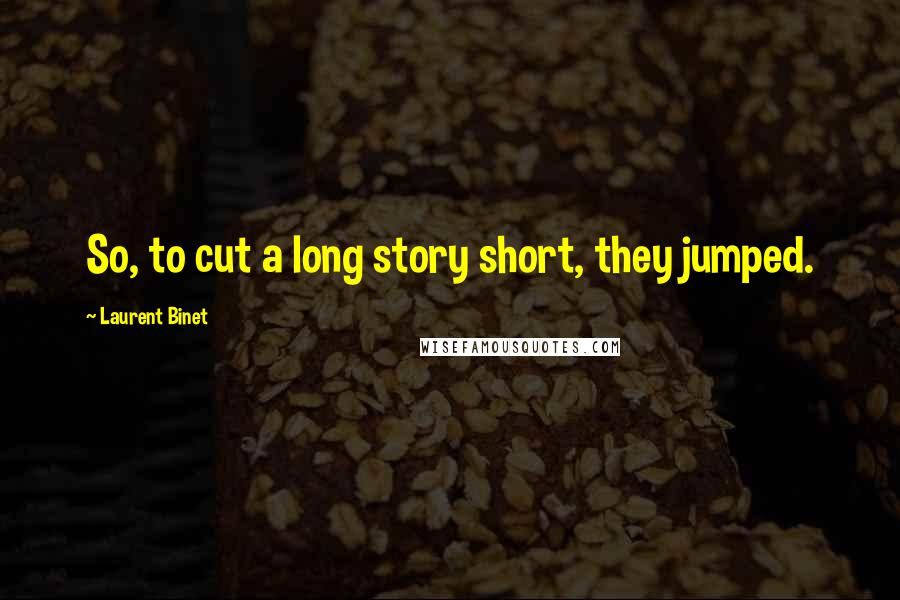 So, to cut a long story short, they jumped.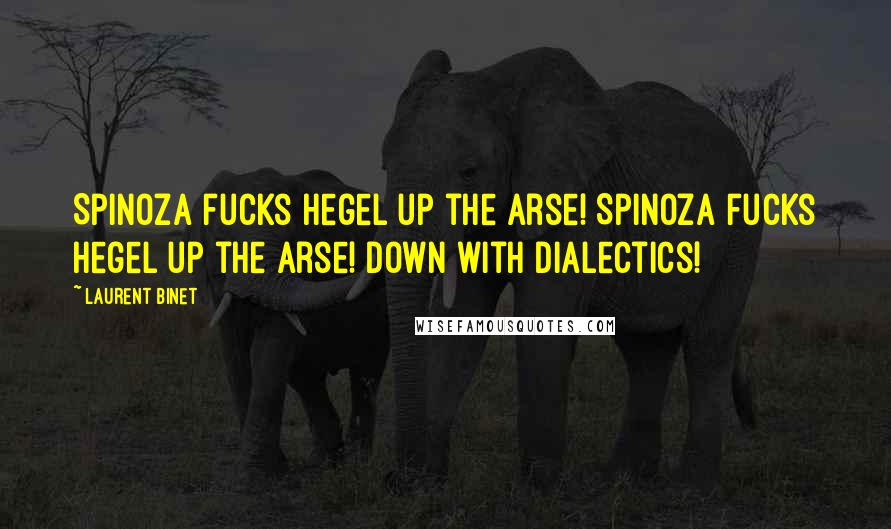 Spinoza fucks Hegel up the arse! Spinoza fucks Hegel up the arse! Down with dialectics!