My Life In One Picture Quotes
Collection of top 6 famous quotes about My Life In One Picture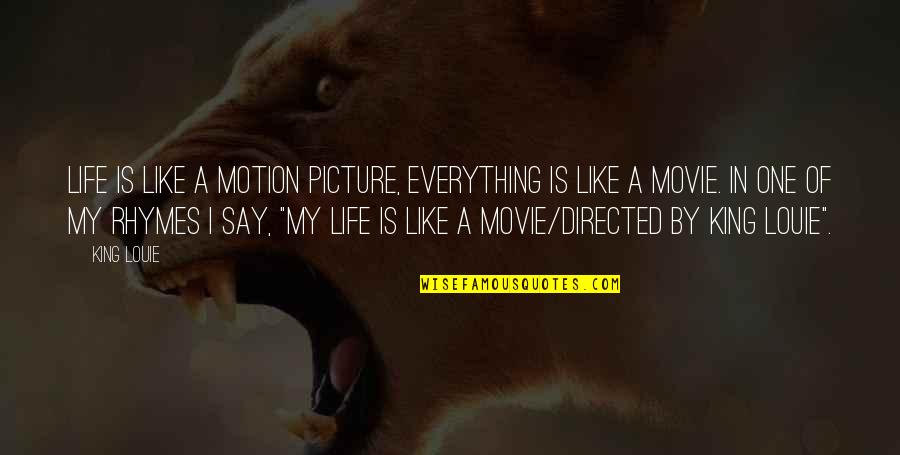 Life is like a motion picture, everything is like a movie. In one of my rhymes I say, "My life is like a movie/Directed by King Louie".
—
King Louie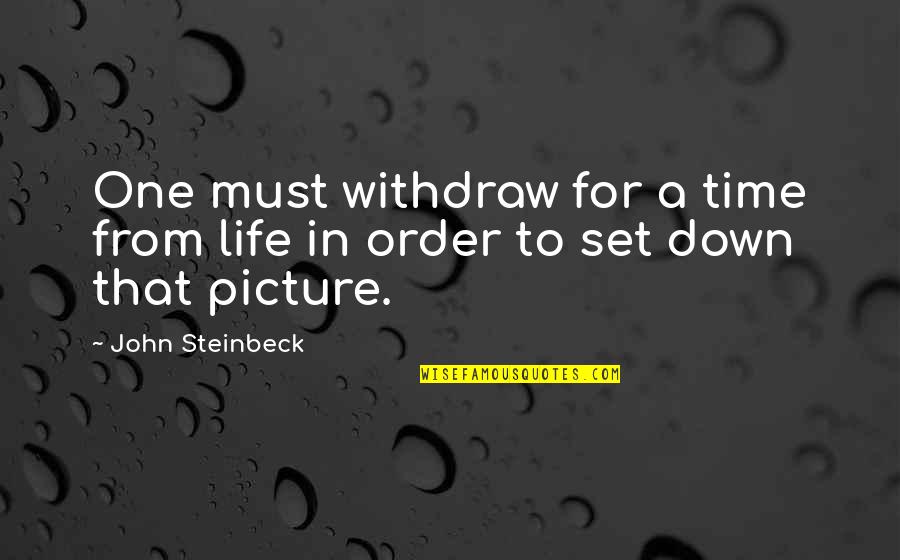 One must withdraw for a time from life in order to set down that picture.
—
John Steinbeck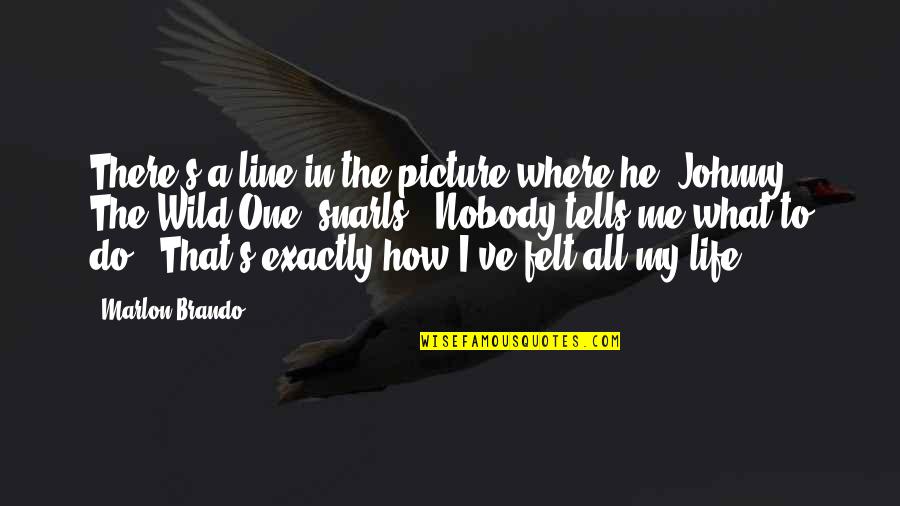 There's a line in the picture where he (Johnny - The Wild One) snarls, 'Nobody tells me what to do.' That's exactly how I've felt all my life.
—
Marlon Brando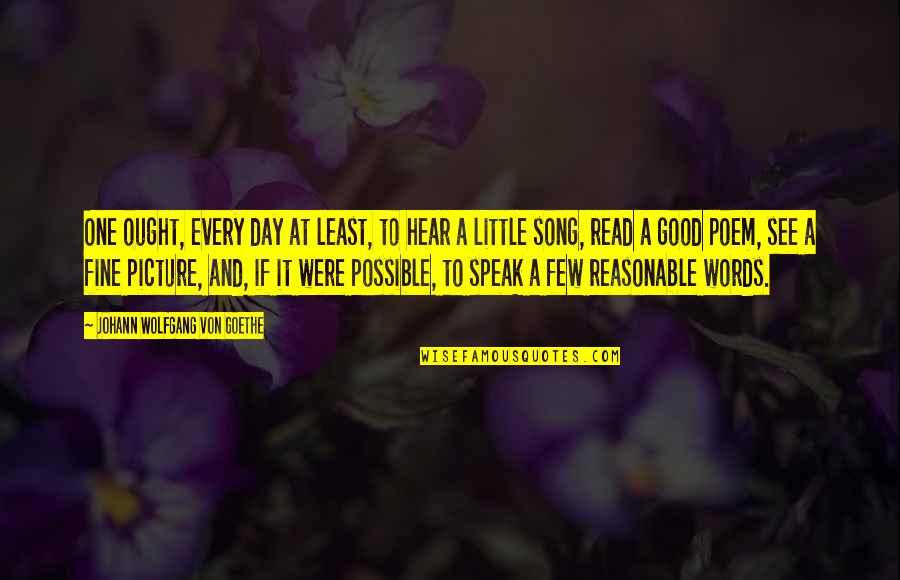 One ought, every day at least, to hear a little song, read a good poem, see a fine picture, and, if it were possible, to speak a few reasonable words. —
Johann Wolfgang Von Goethe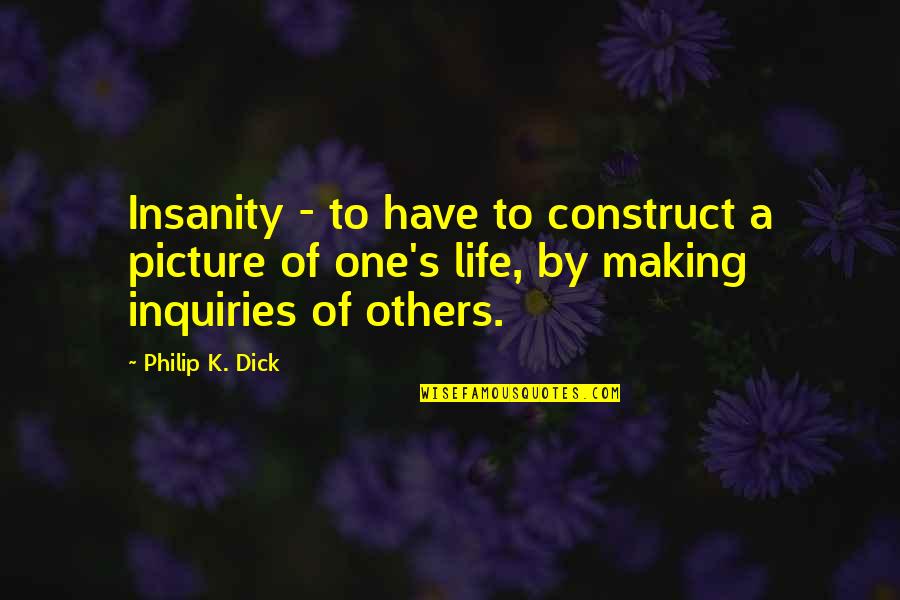 Insanity - to have to construct a picture of one's life, by making inquiries of others. —
Philip K. Dick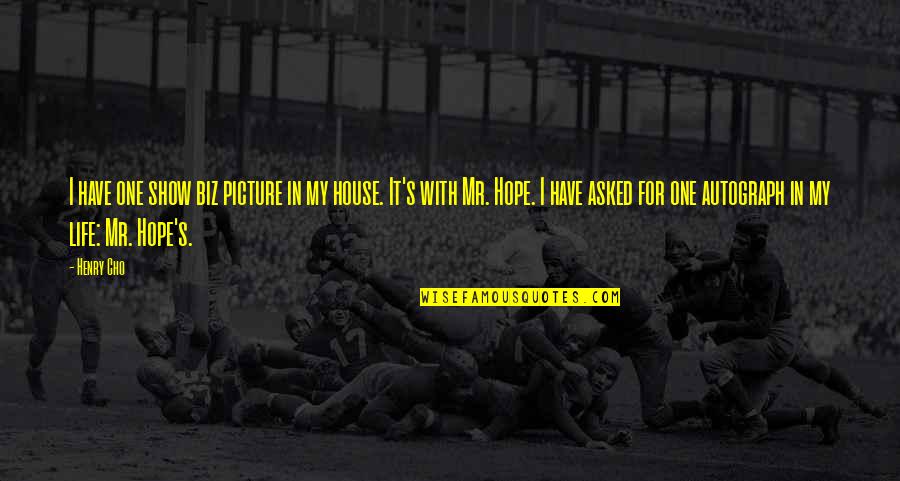 I have one show biz picture in my house. It's with Mr. Hope. I have asked for one autograph in my life: Mr. Hope's. —
Henry Cho