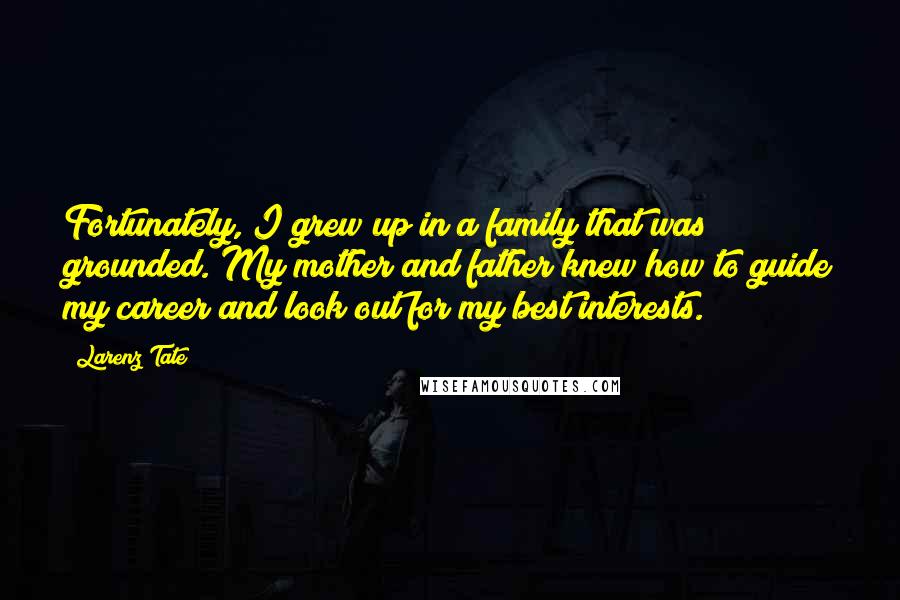 Fortunately, I grew up in a family that was grounded. My mother and father knew how to guide my career and look out for my best interests.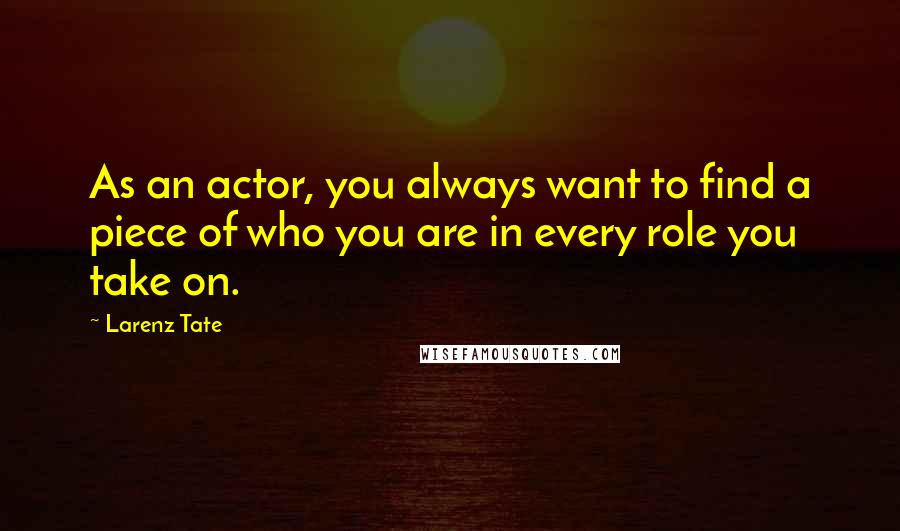 As an actor, you always want to find a piece of who you are in every role you take on.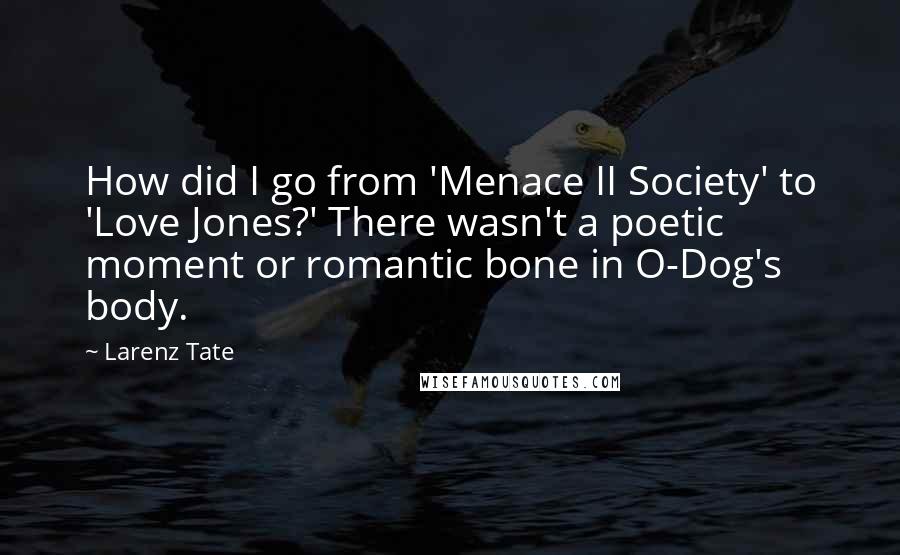 How did I go from 'Menace II Society' to 'Love Jones?' There wasn't a poetic moment or romantic bone in O-Dog's body.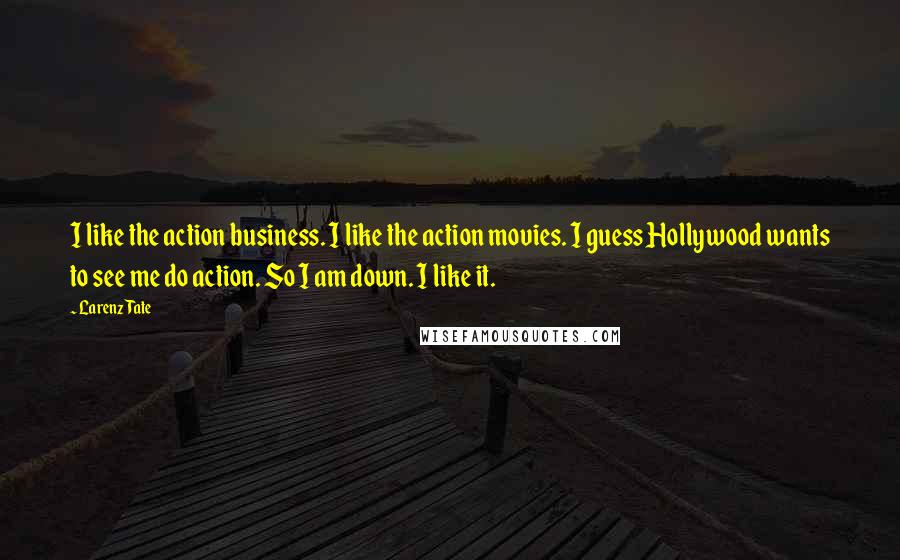 I like the action business. I like the action movies. I guess Hollywood wants to see me do action. So I am down. I like it.