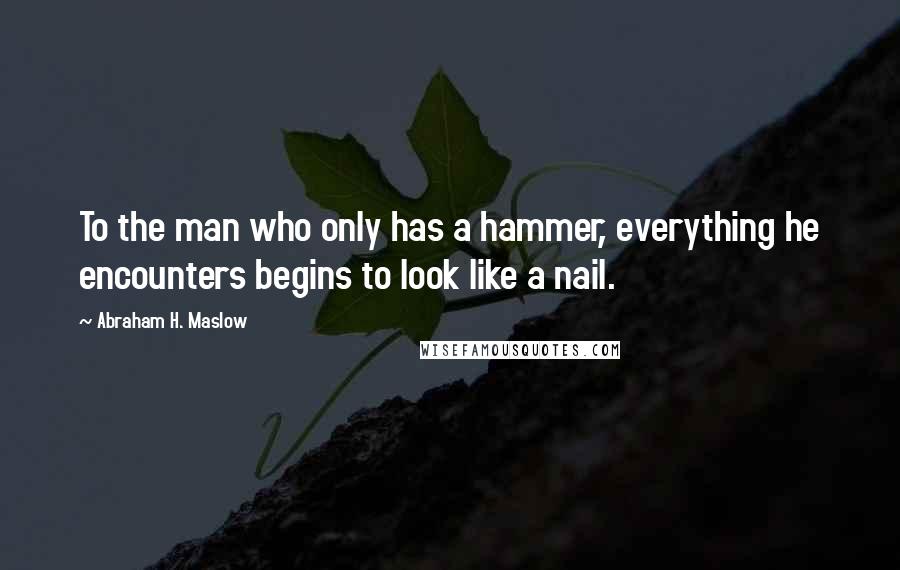 To the man who only has a hammer, everything he encounters begins to look like a nail.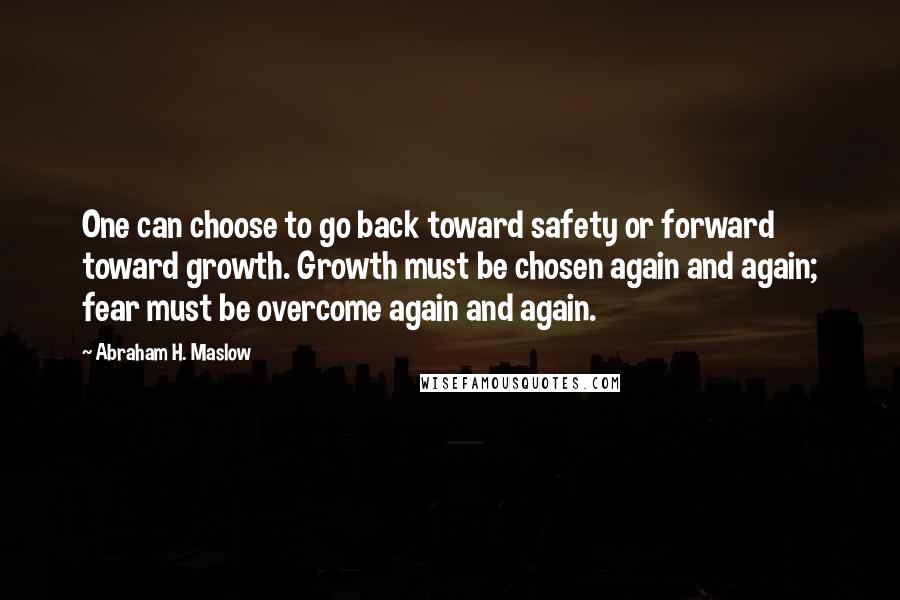 One can choose to go back toward safety or forward toward growth. Growth must be chosen again and again; fear must be overcome again and again.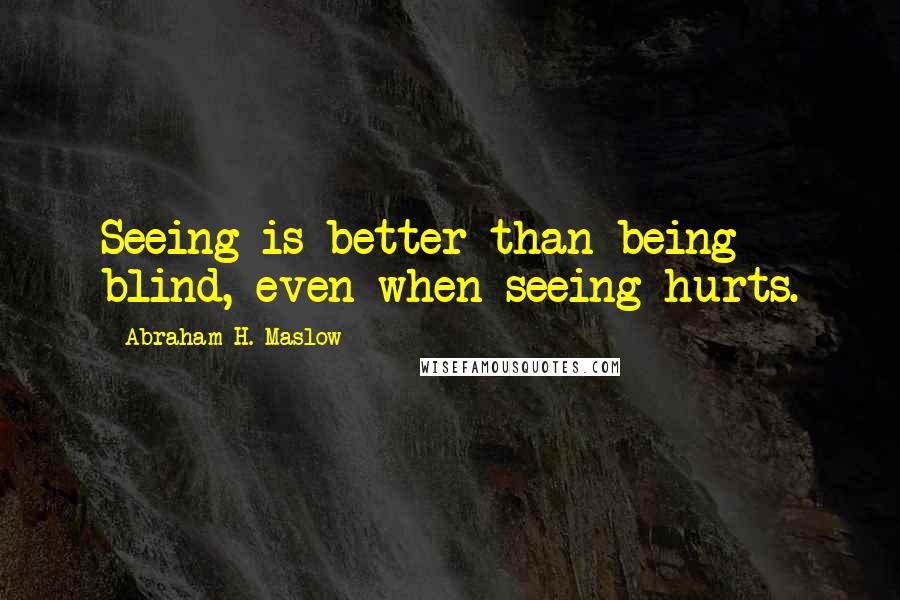 Seeing is better than being blind, even when seeing hurts.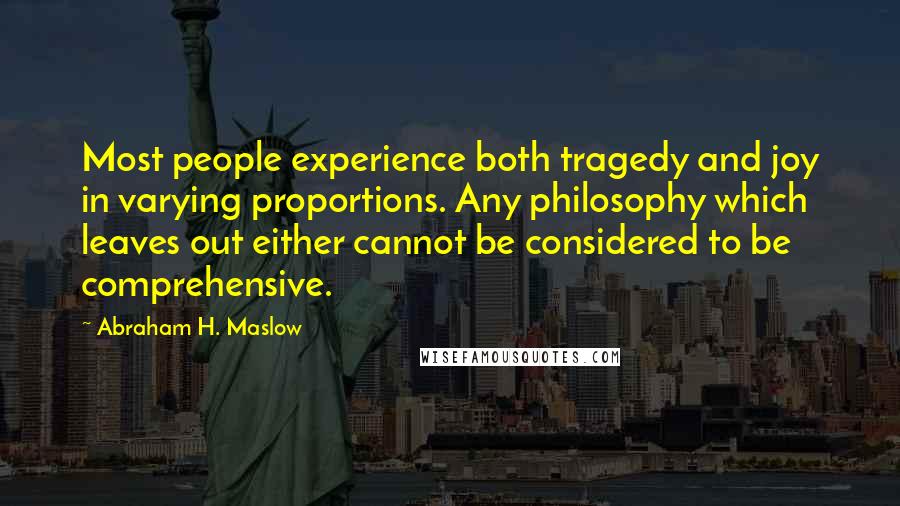 Most people experience both tragedy and joy in varying proportions. Any philosophy which leaves out either cannot be considered to be comprehensive.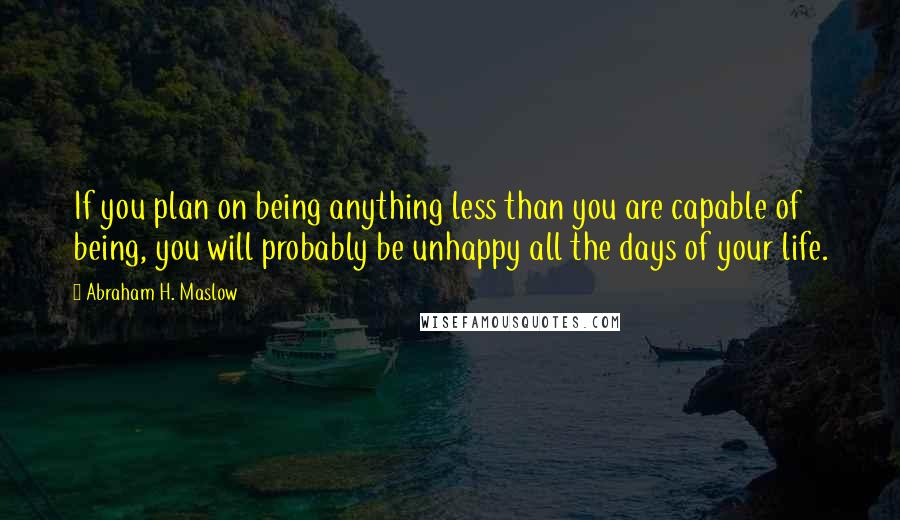 If you plan on being anything less than you are capable of being, you will probably be unhappy all the days of your life.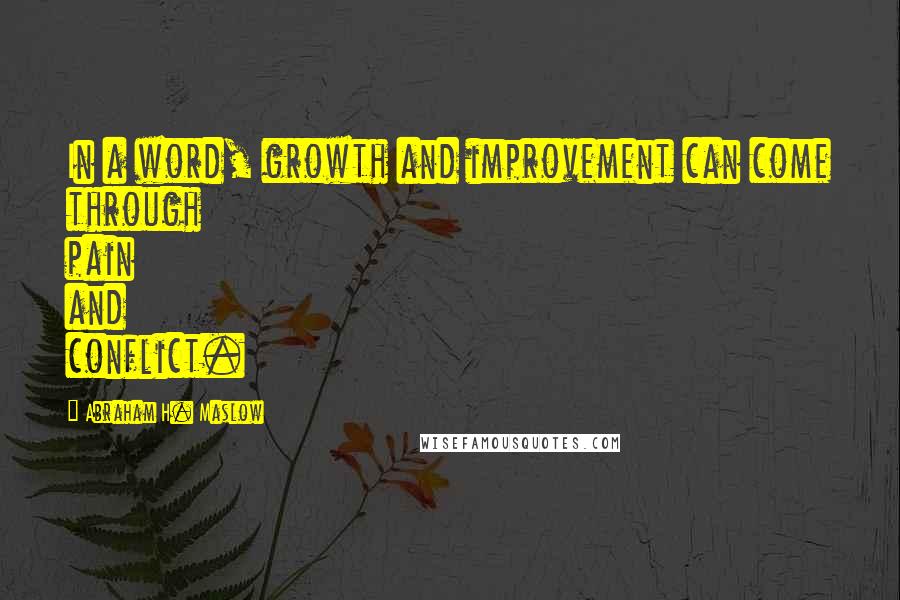 In a word, growth and improvement can come through pain and conflict.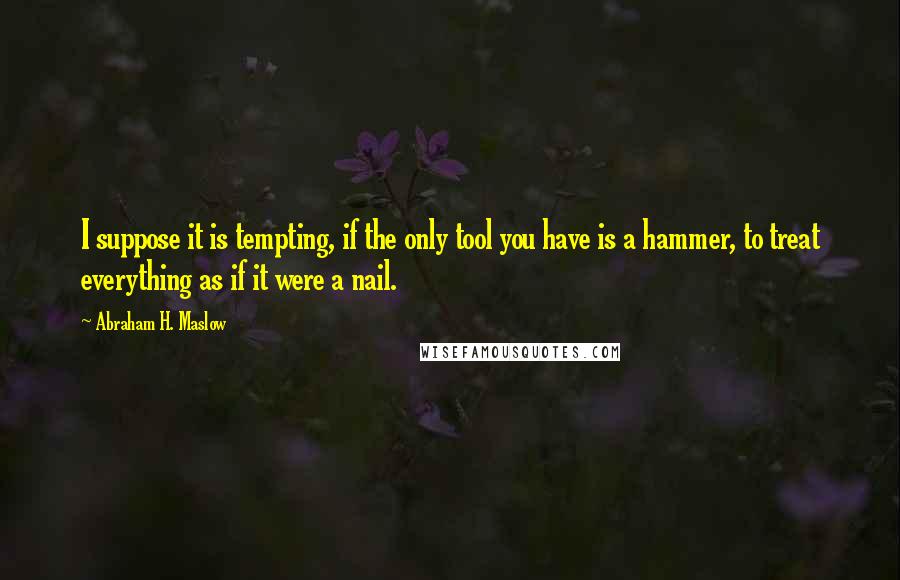 I suppose it is tempting, if the only tool you have is a hammer, to treat everything as if it were a nail.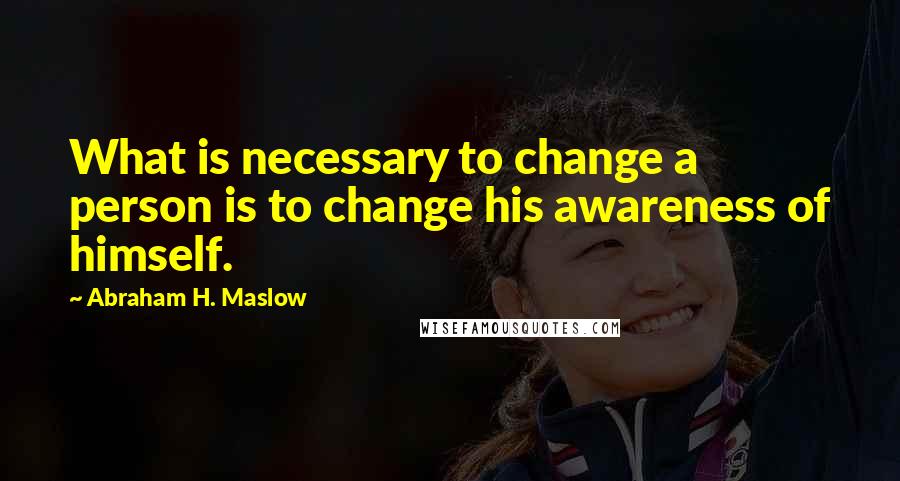 What is necessary to change a person is to change his awareness of himself.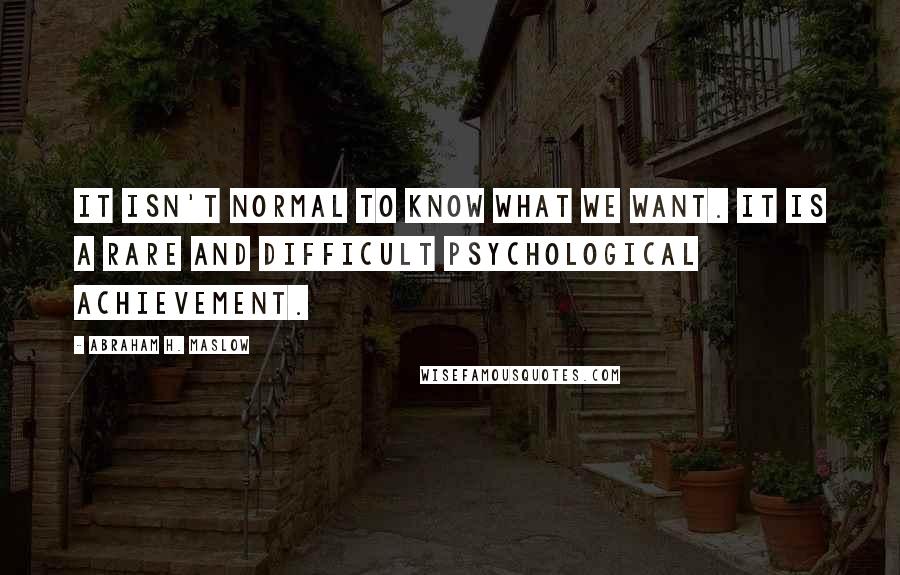 It isn't normal to know what we want. It is a rare and difficult psychological achievement.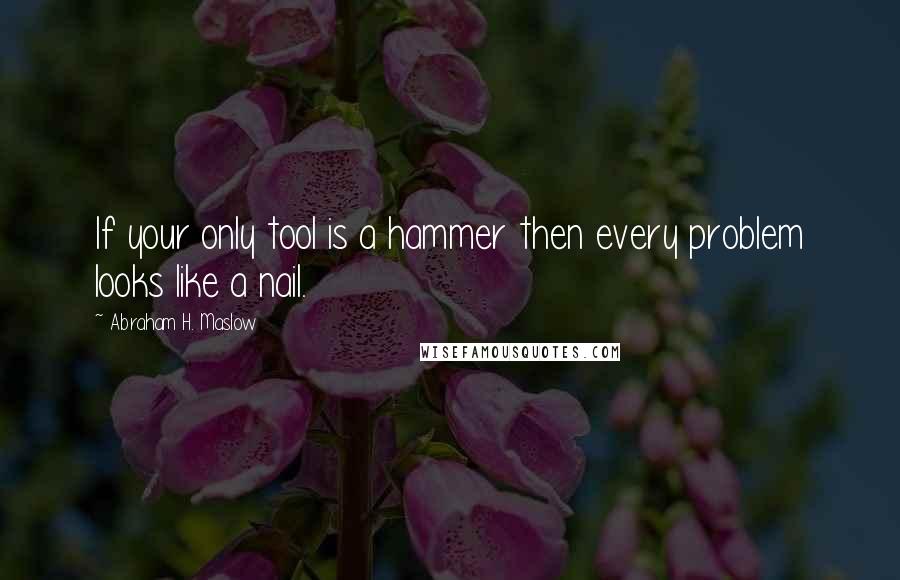 If your only tool is a hammer then every problem looks like a nail.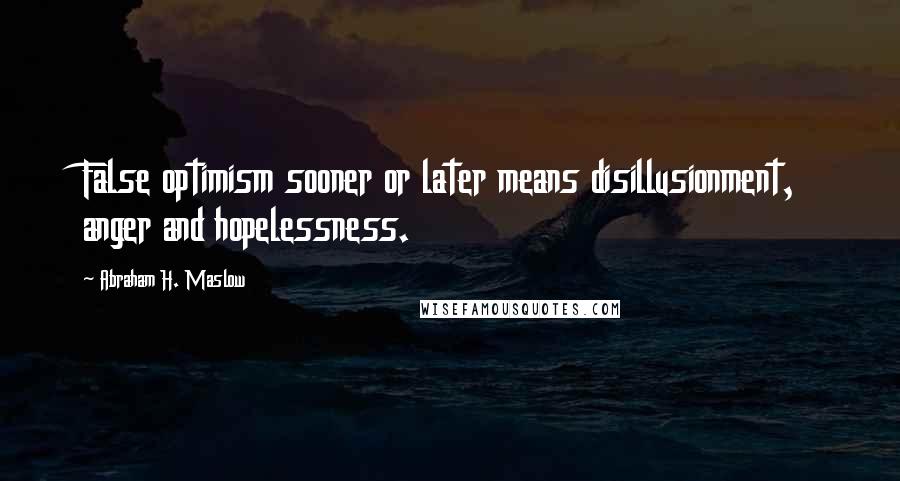 False optimism sooner or later means disillusionment, anger and hopelessness.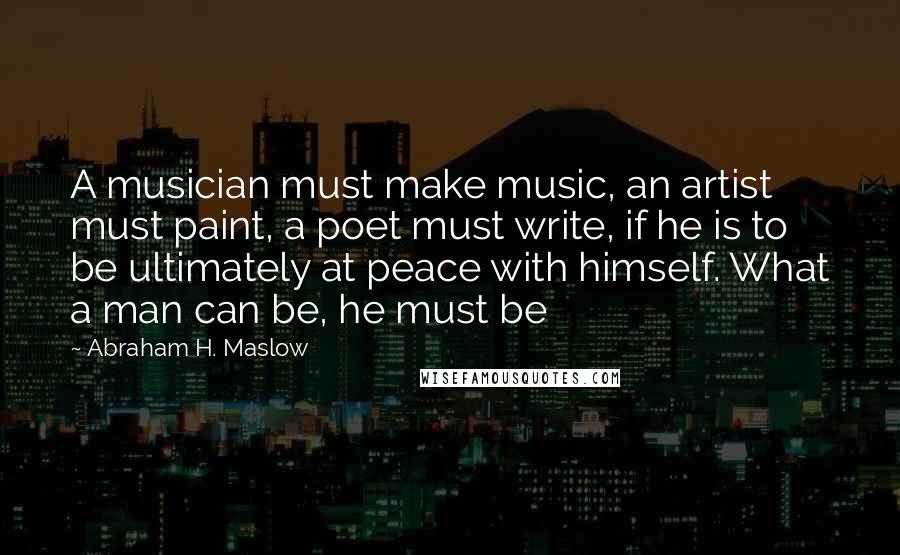 A musician must make music, an artist must paint, a poet must write, if he is to be ultimately at peace with himself. What a man can be, he must be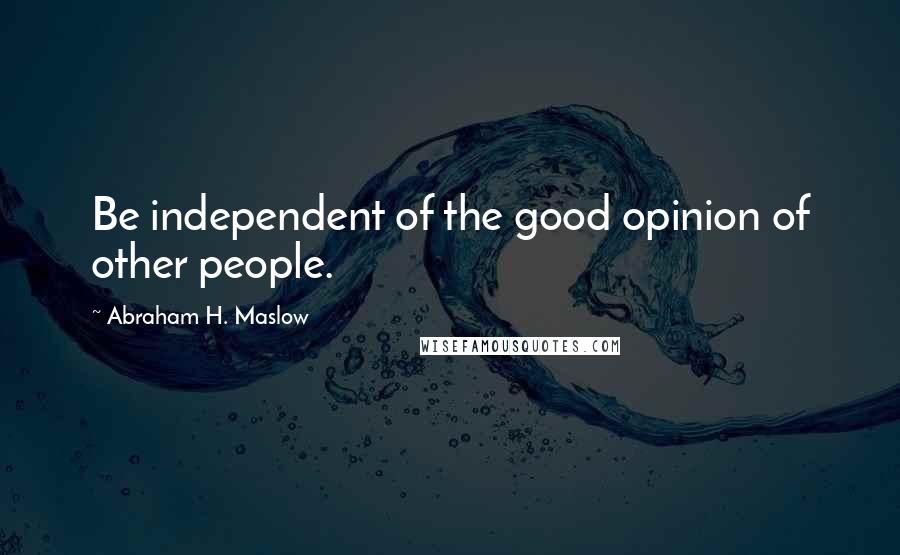 Be independent of the good opinion of other people.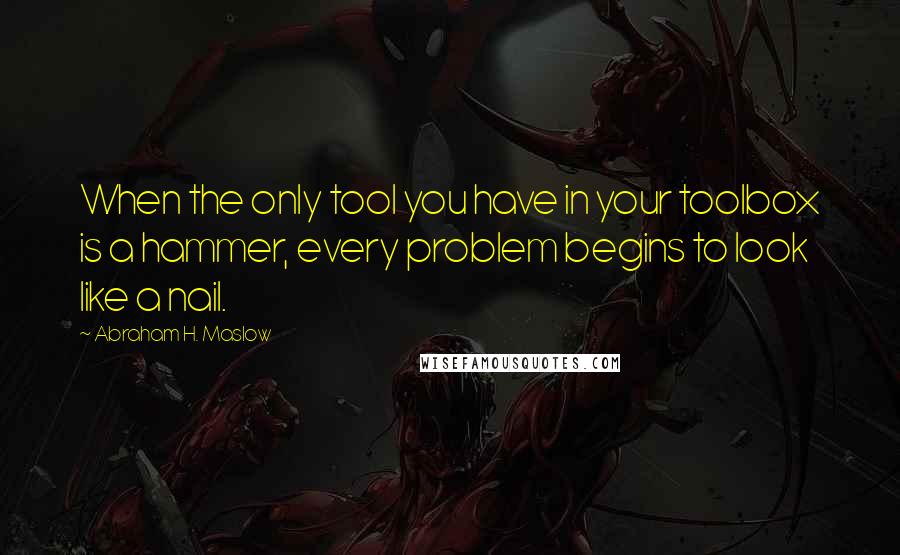 When the only tool you have in your toolbox is a hammer, every problem begins to look like a nail.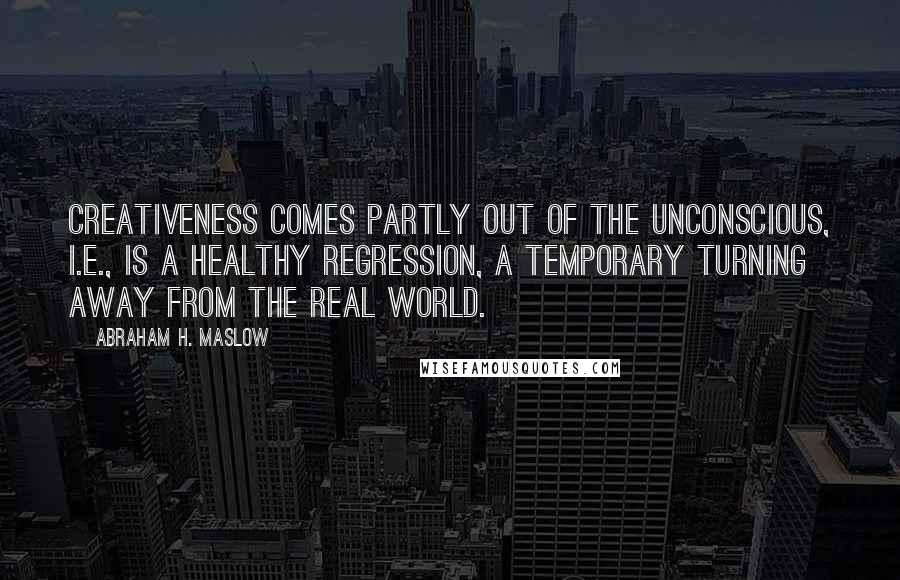 Creativeness comes partly out of the unconscious, i.e., is a healthy regression, a temporary turning away from the real world.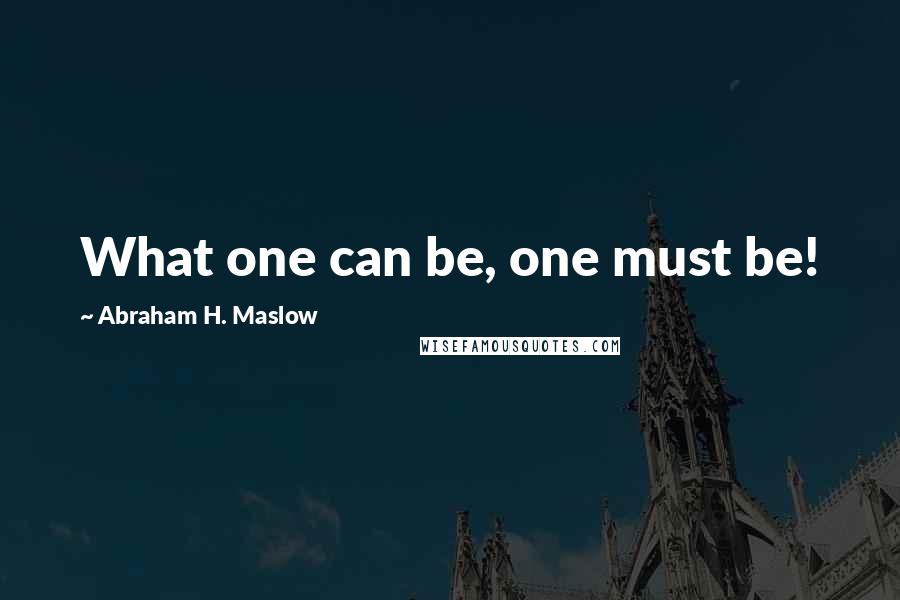 What one can be, one must be!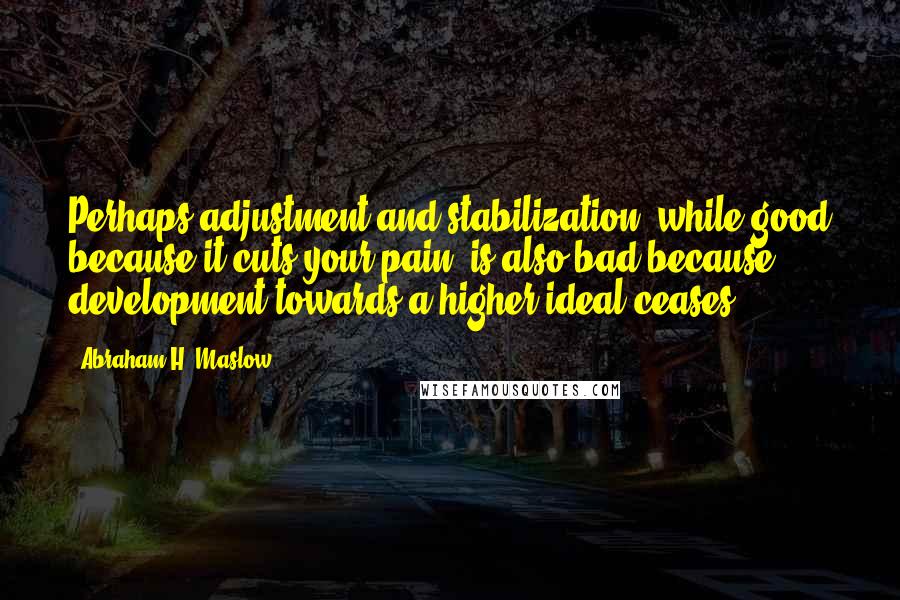 Perhaps adjustment and stabilization, while good because it cuts your pain, is also bad because development towards a higher ideal ceases?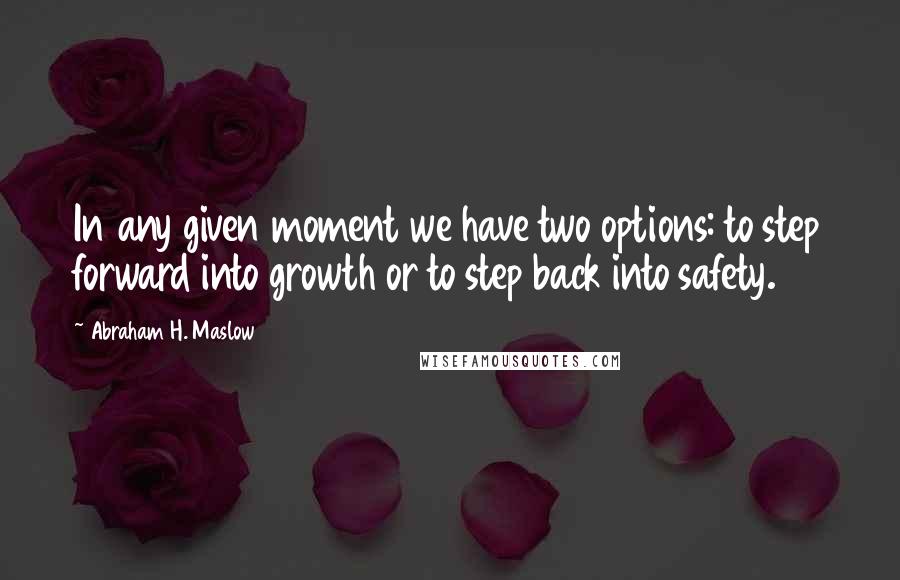 In any given moment we have two options: to step forward into growth or to step back into safety.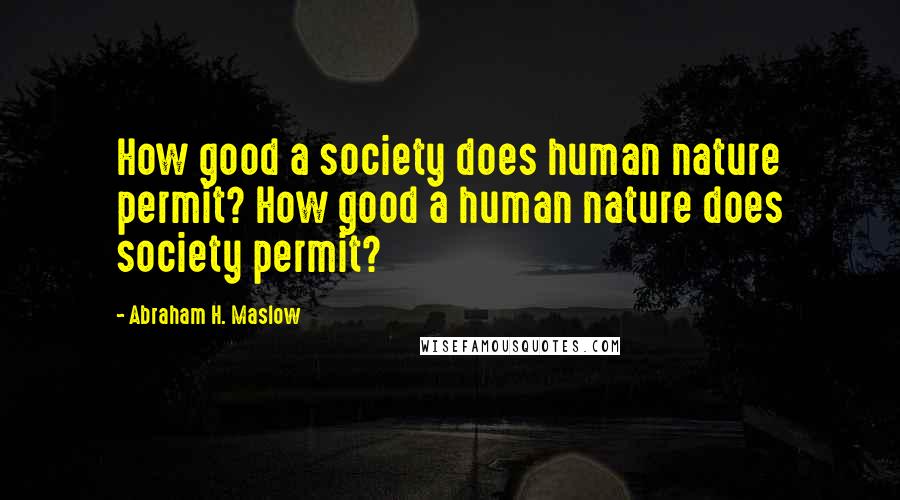 How good a society does human nature permit? How good a human nature does society permit?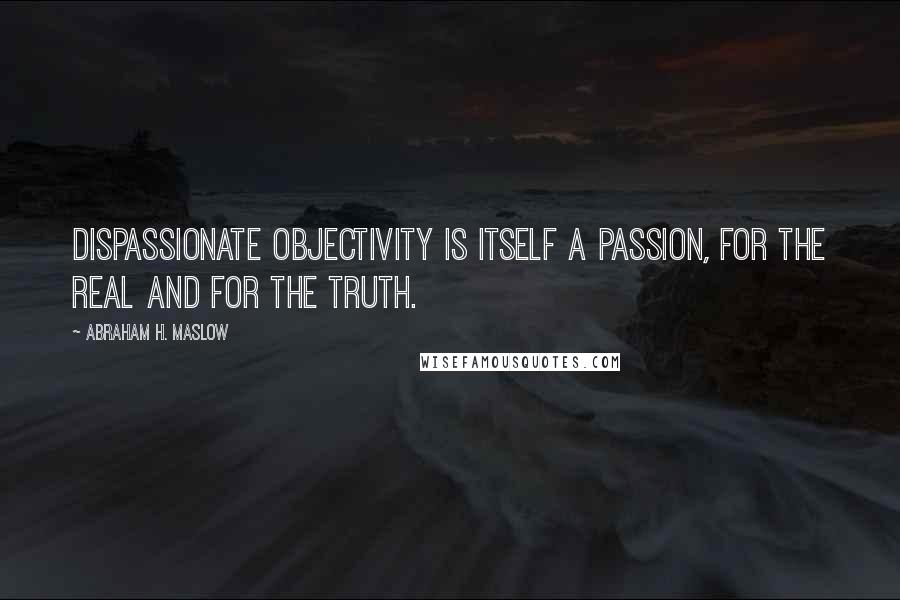 Dispassionate objectivity is itself a passion, for the real and for the truth.