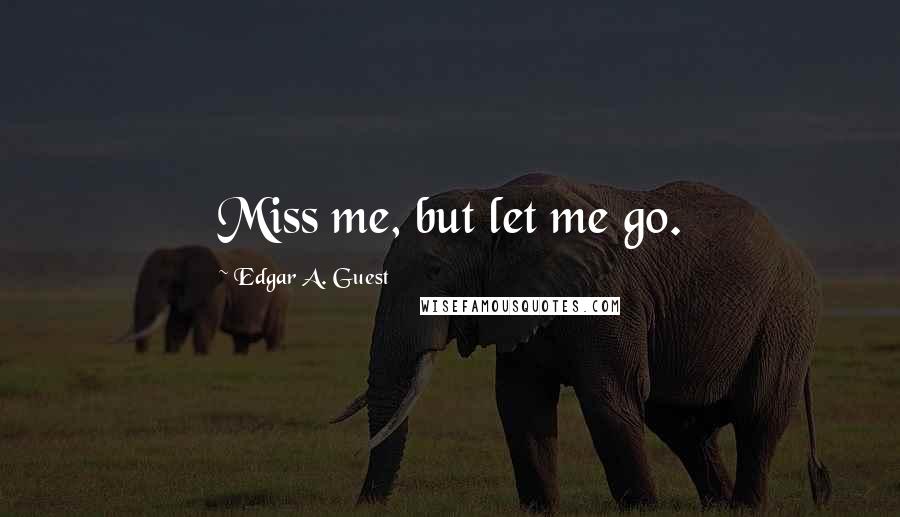 Miss me, but let me go.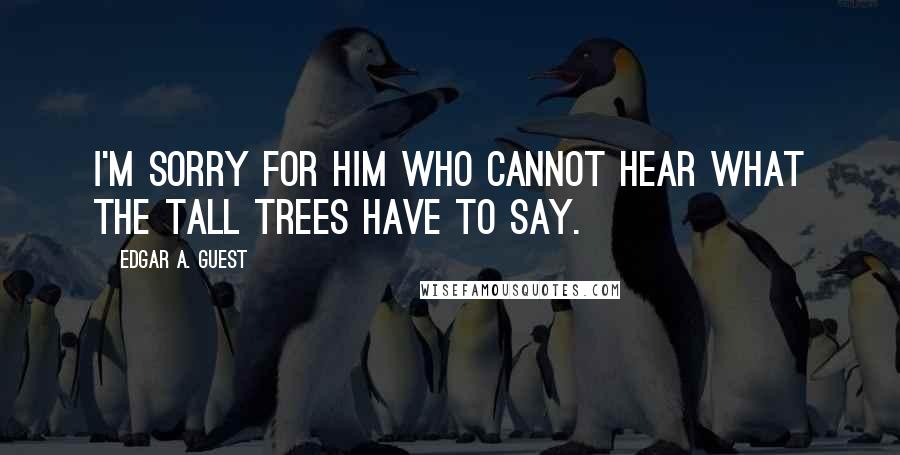 I'm sorry for him who cannot hear what the tall trees have to say.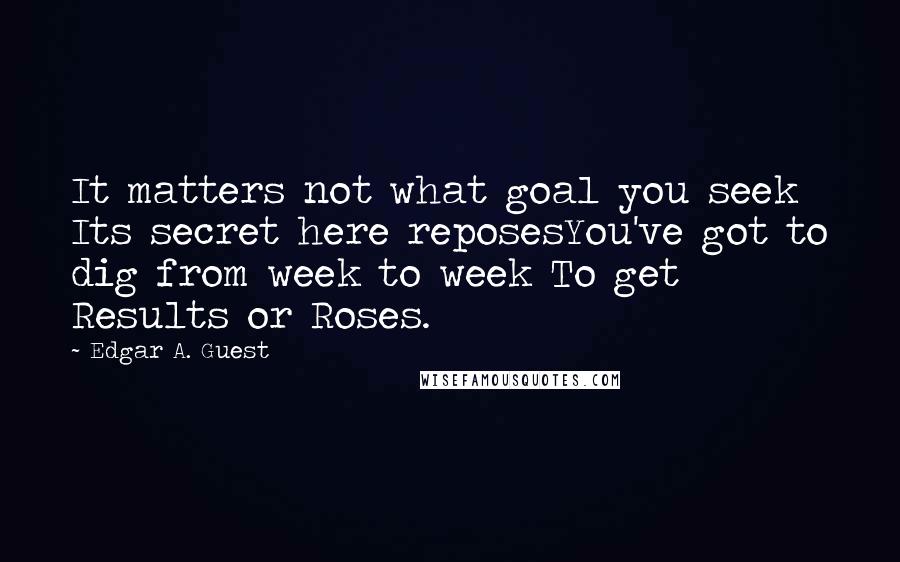 It matters not what goal you seek Its secret here reposes
You've got to dig from week to week To get Results or Roses.
There's no diet list I'll follow that would rule out cherry pie.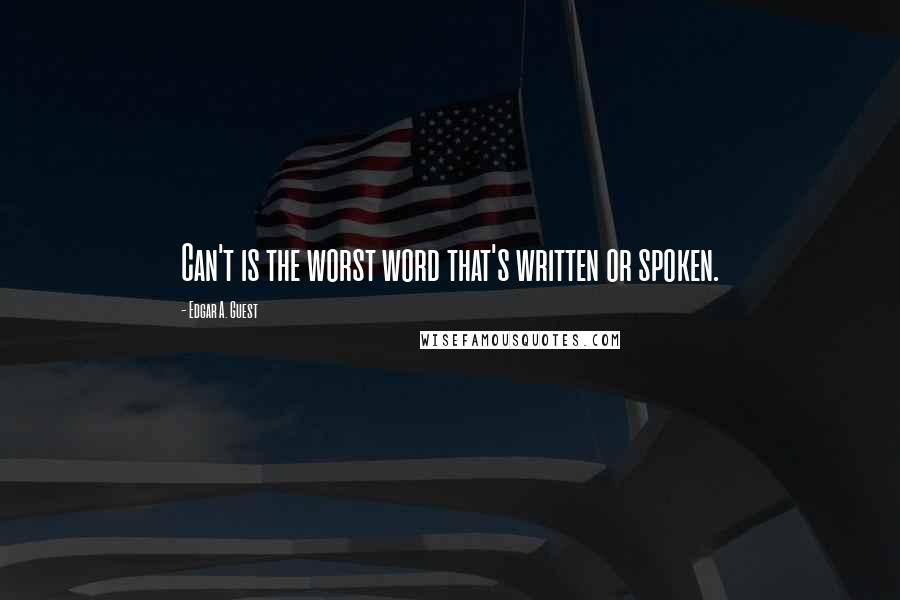 Can't is the worst word that's written or spoken.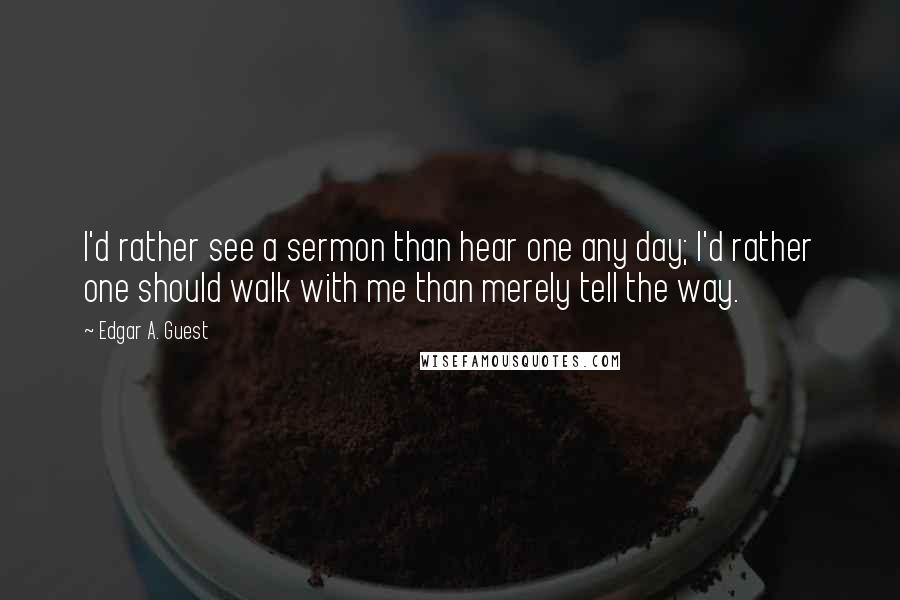 I'd rather see a sermon than hear one any day; I'd rather one should walk with me than merely tell the way.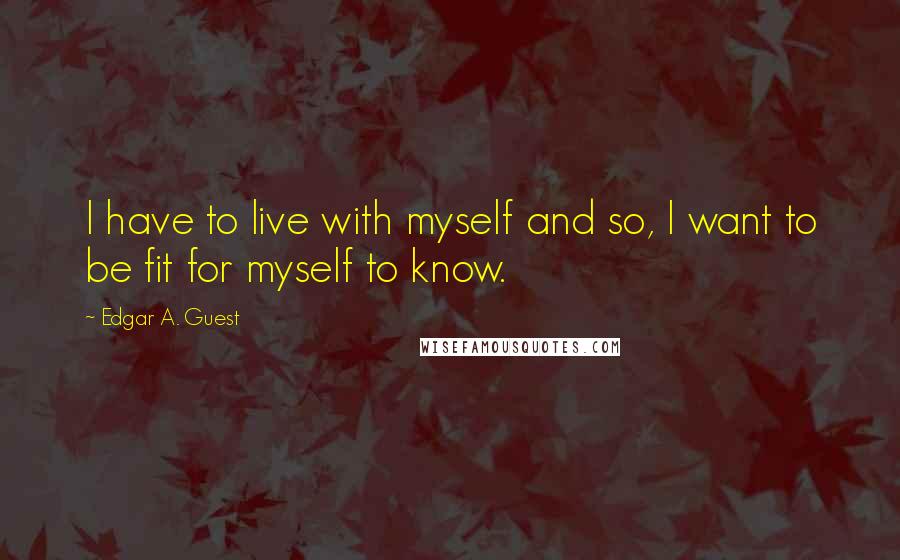 I have to live with myself and so, I want to be fit for myself to know.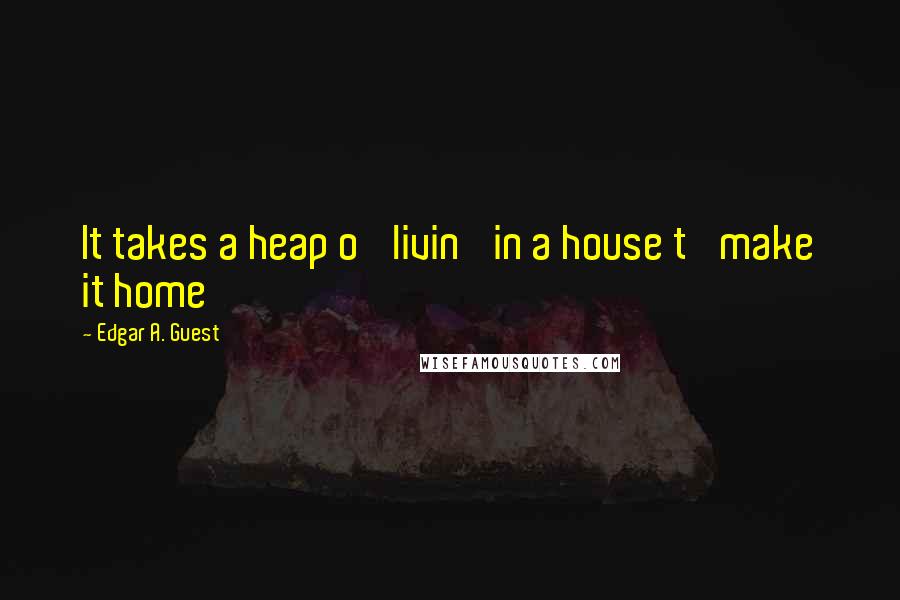 It takes a heap o' livin' in a house t' make it home