We Became Best Friends Quotes
Collection of top 30 famous quotes about We Became Best Friends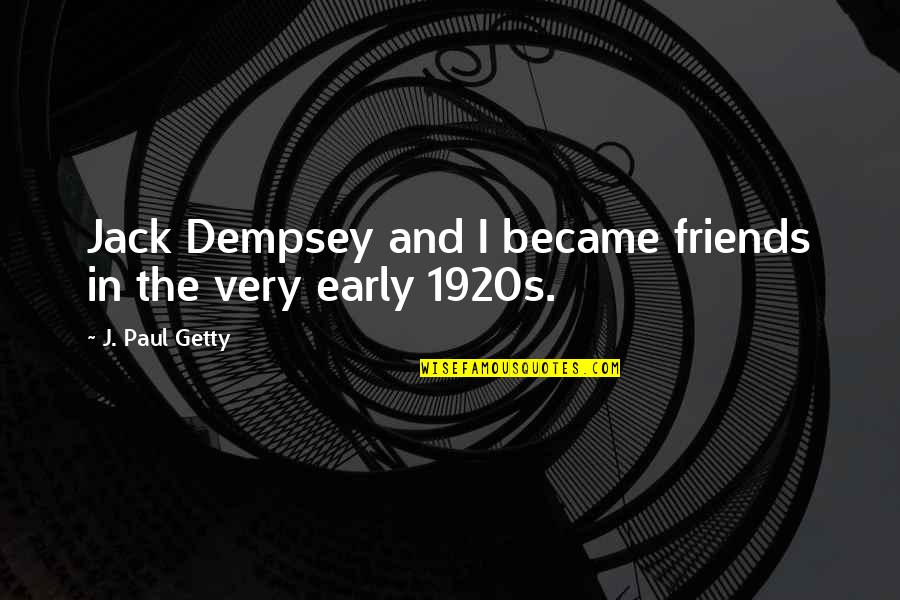 Jack Dempsey and I became friends in the very early 1920s.
—
J. Paul Getty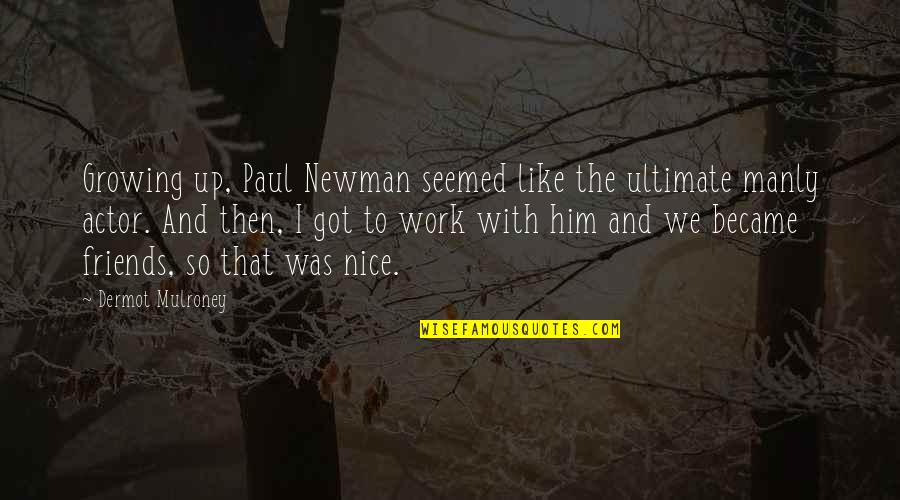 Growing up, Paul Newman seemed like the ultimate manly actor. And then, I got to work with him and we became friends, so that was nice.
—
Dermot Mulroney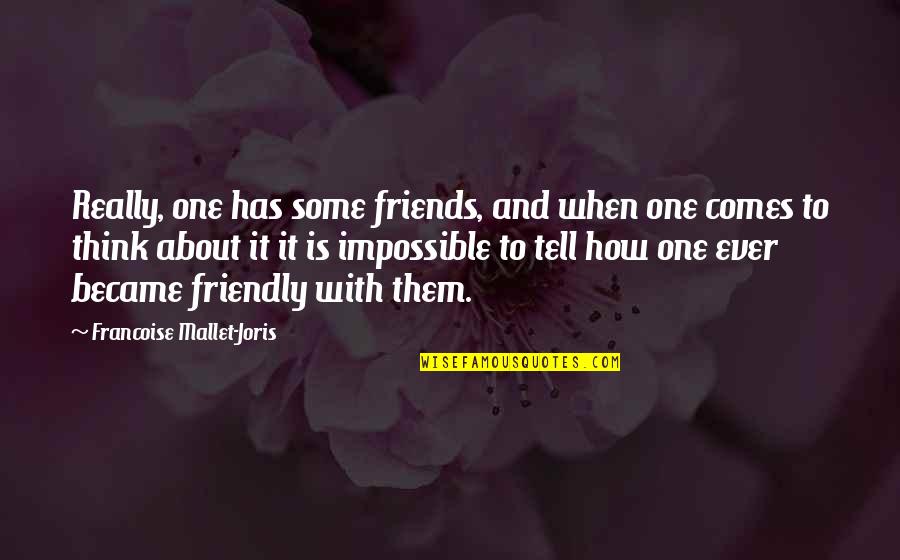 Really, one has some friends, and when one comes to think about it it is impossible to tell how one ever became friendly with them.
—
Francoise Mallet-Joris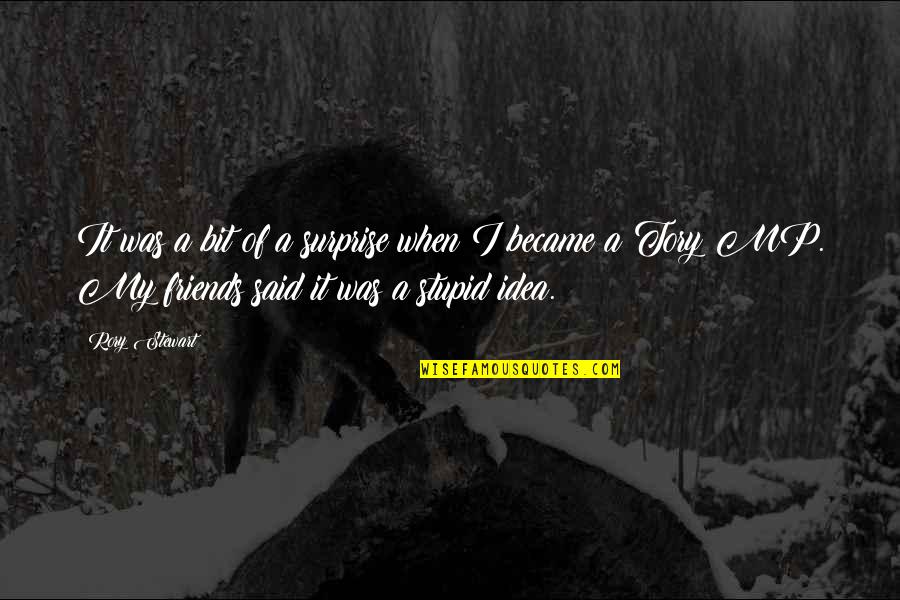 It was a bit of a surprise when I became a Tory MP. My friends said it was a stupid idea.
—
Rory Stewart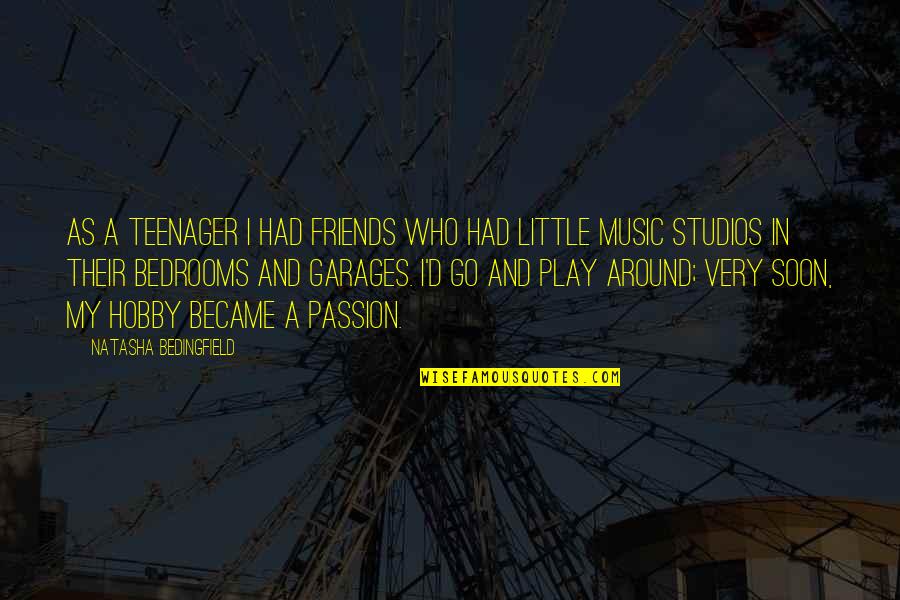 As a teenager I had friends who had little music studios in their bedrooms and garages. I'd go and play around; very soon, my hobby became a passion.
—
Natasha Bedingfield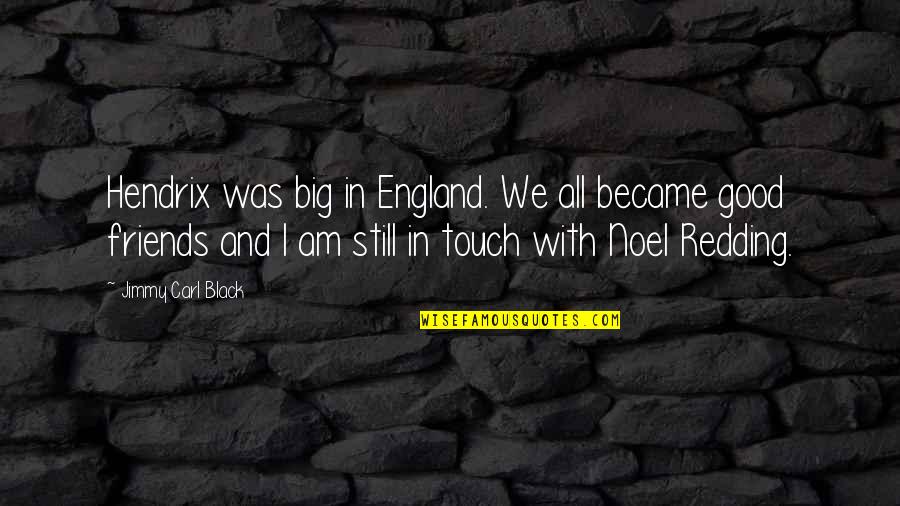 Hendrix was big in England. We all became good friends and I am still in touch with Noel Redding.
—
Jimmy Carl Black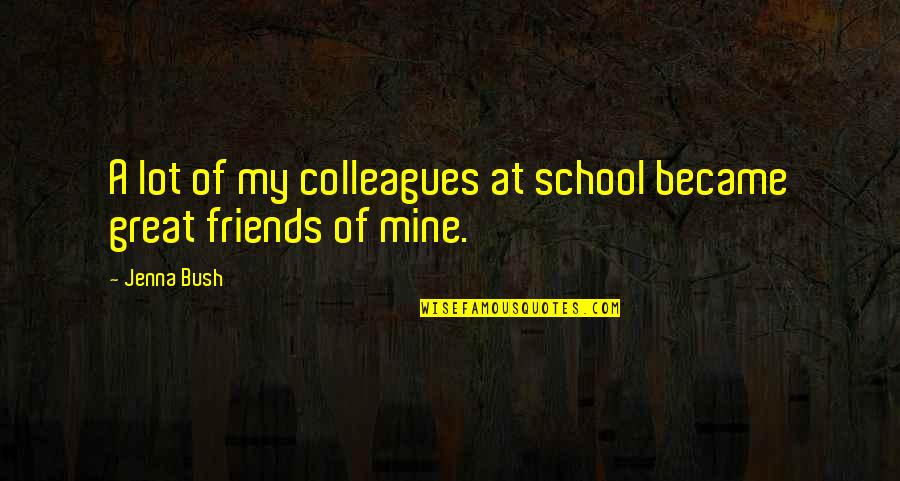 A lot of my colleagues at school became great friends of mine.
—
Jenna Bush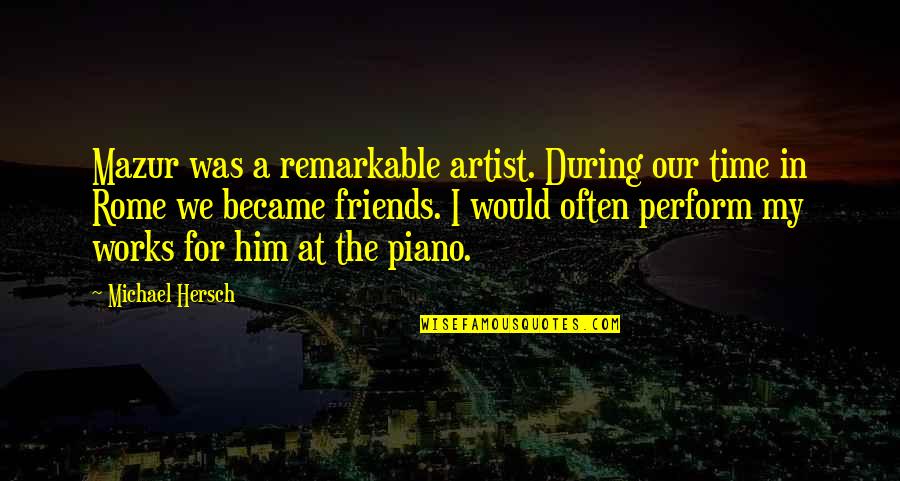 Mazur was a remarkable artist. During our time in Rome we became friends. I would often perform my works for him at the piano.
—
Michael Hersch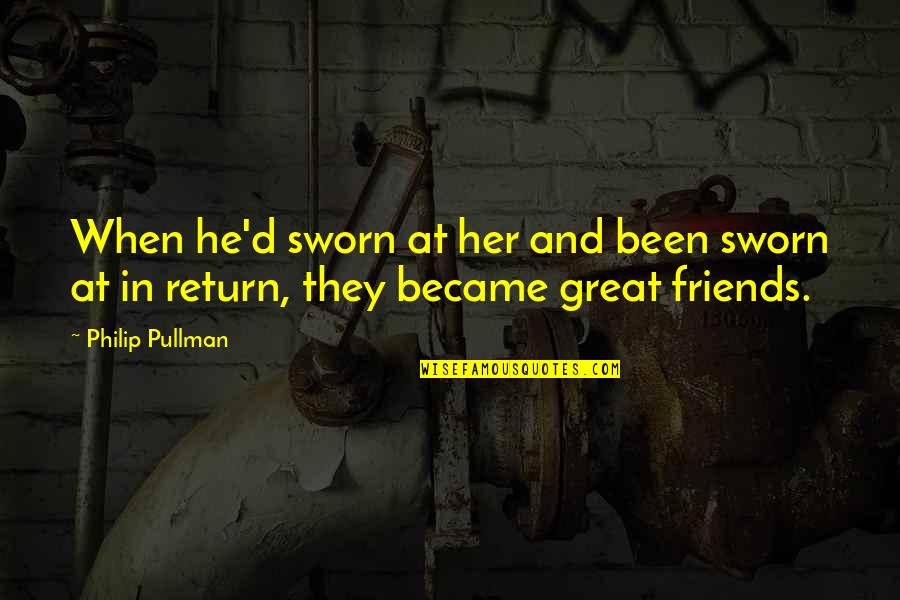 When he'd sworn at her and been sworn at in return, they became great friends. —
Philip Pullman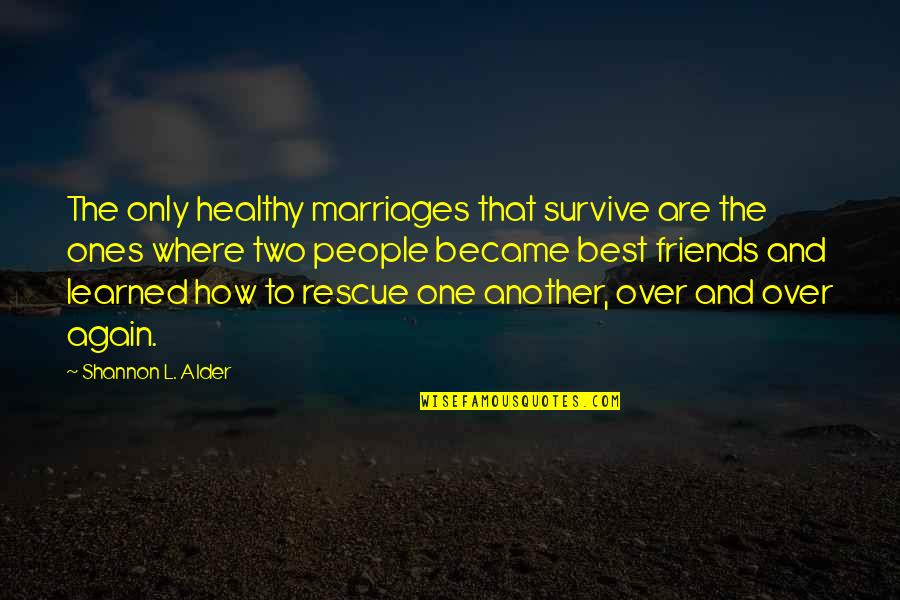 The only healthy marriages that survive are the ones where two people became best friends and learned how to rescue one another, over and over again. —
Shannon L. Alder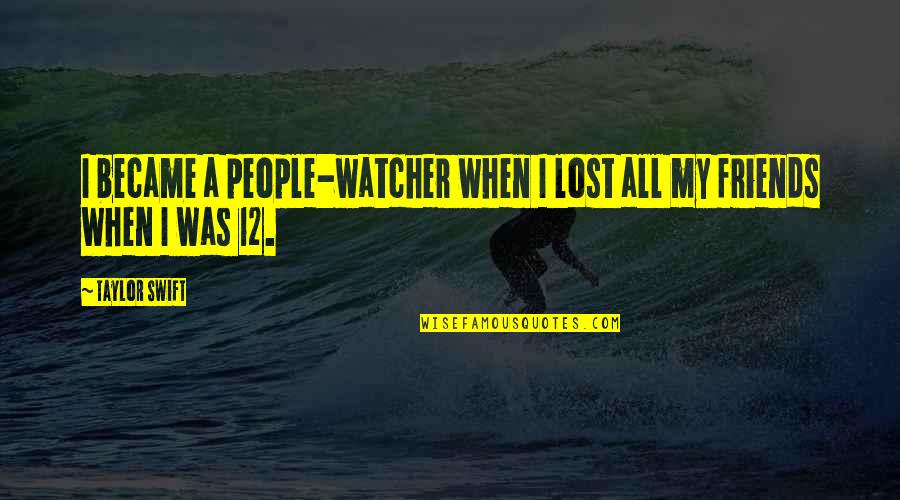 I became a people-watcher when I lost all my friends when I was 12. —
Taylor Swift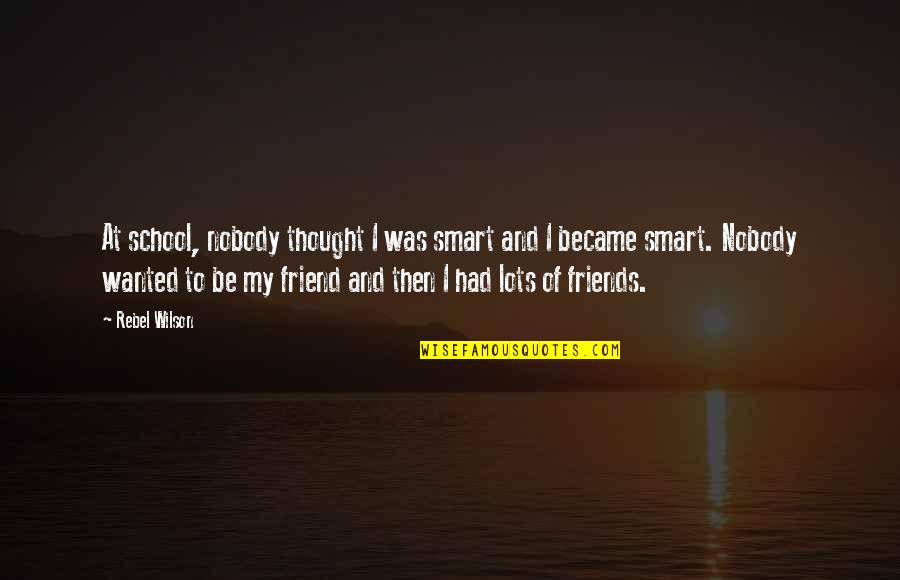 At school, nobody thought I was smart and I became smart. Nobody wanted to be my friend and then I had lots of friends. —
Rebel Wilson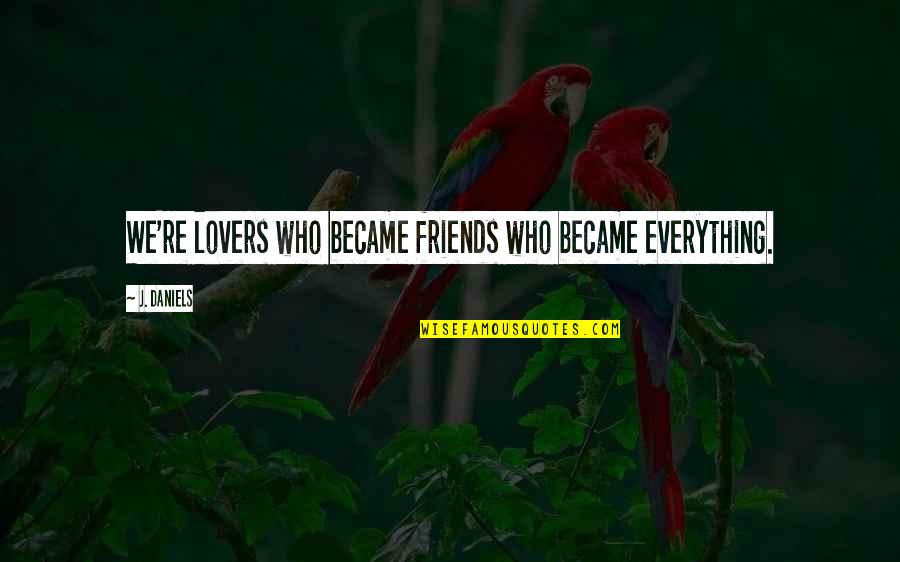 We're lovers who became friends who became everything. —
J. Daniels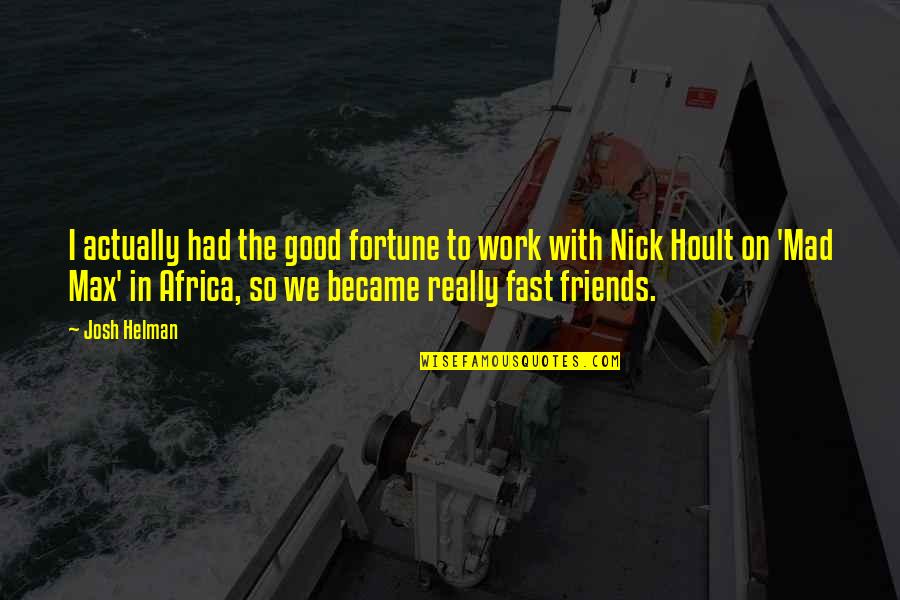 I actually had the good fortune to work with Nick Hoult on 'Mad Max' in Africa, so we became really fast friends. —
Josh Helman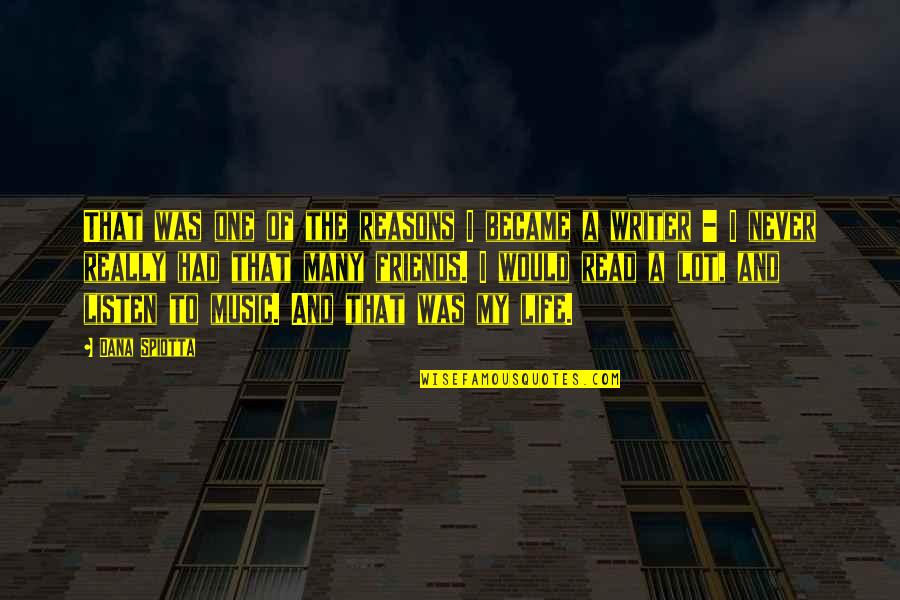 That was one of the reasons I became a writer - I never really had that many friends. I would read a lot, and listen to music. And that was my life. —
Dana Spiotta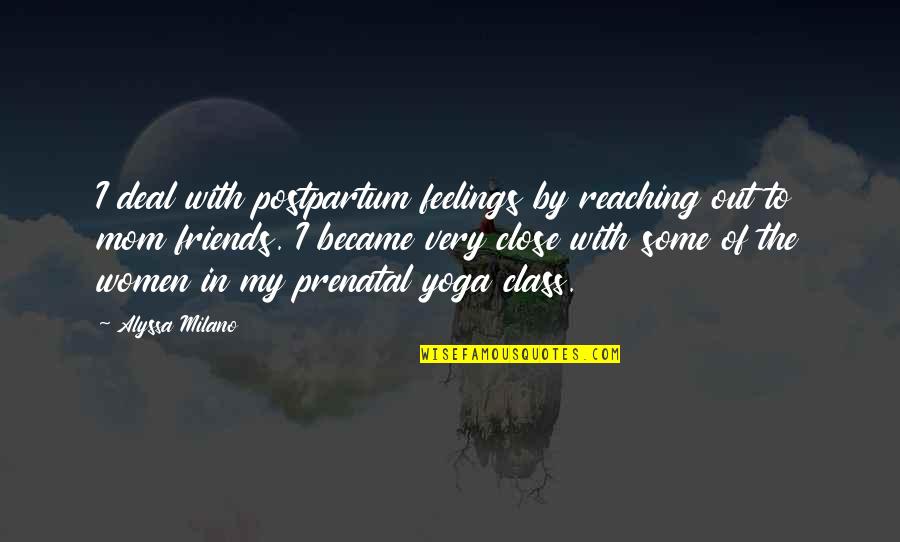 I deal with postpartum feelings by reaching out to mom friends. I became very close with some of the women in my prenatal yoga class. —
Alyssa Milano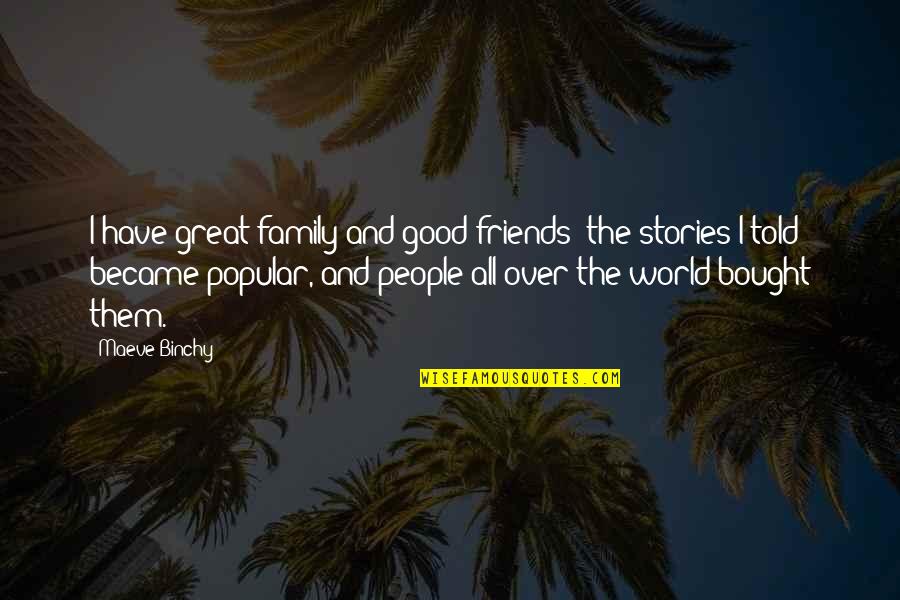 I have great family and good friends; the stories I told became popular, and people all over the world bought them. —
Maeve Binchy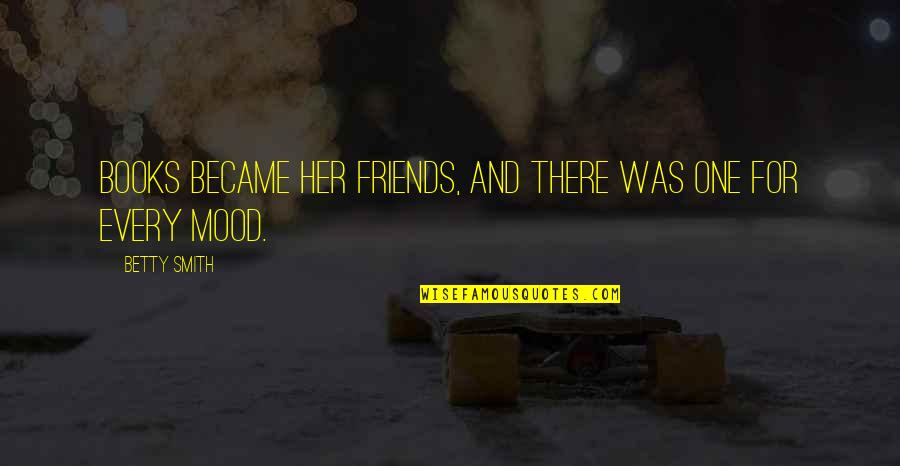 Books became her friends, and there was one for every mood. —
Betty Smith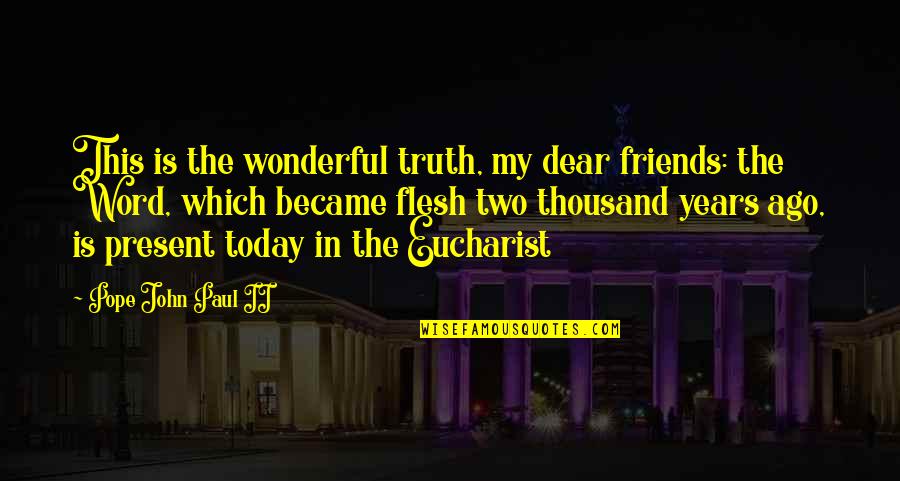 This is the wonderful truth, my dear friends: the Word, which became flesh two thousand years ago, is present today in the Eucharist —
Pope John Paul II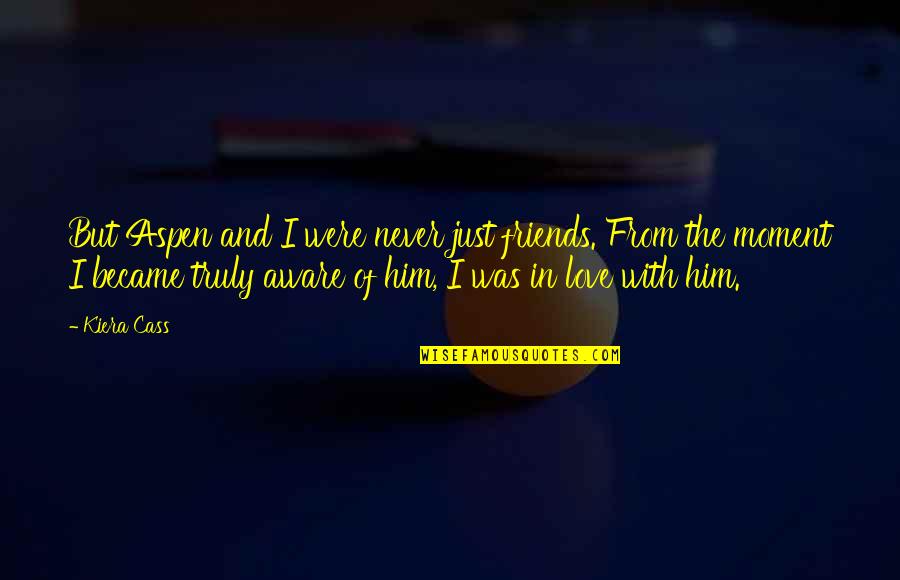 But Aspen and I were never just friends. From the moment I became truly aware of him, I was in love with him. —
Kiera Cass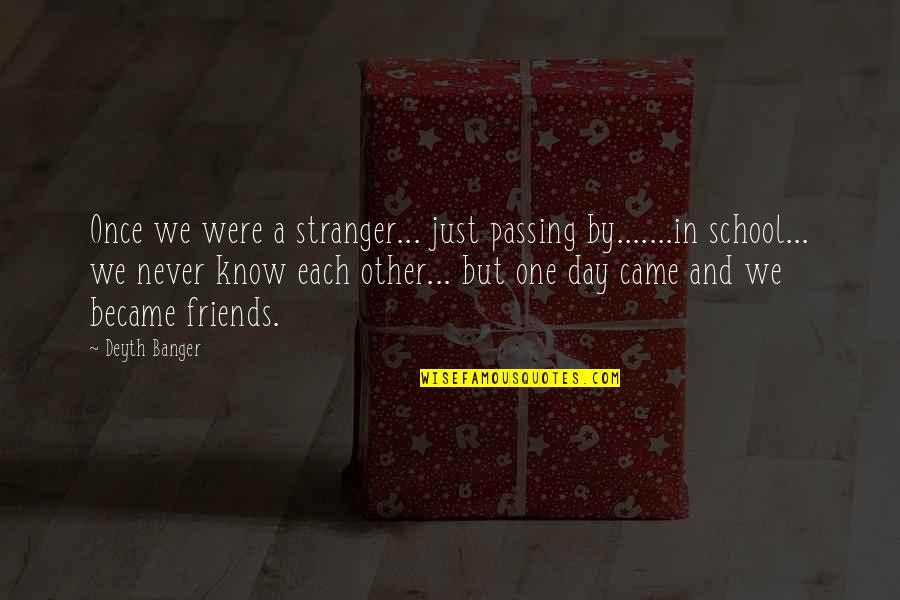 Once we were a stranger... just passing by....
...
in school... we never know each other... but one day came and we became friends. —
Deyth Banger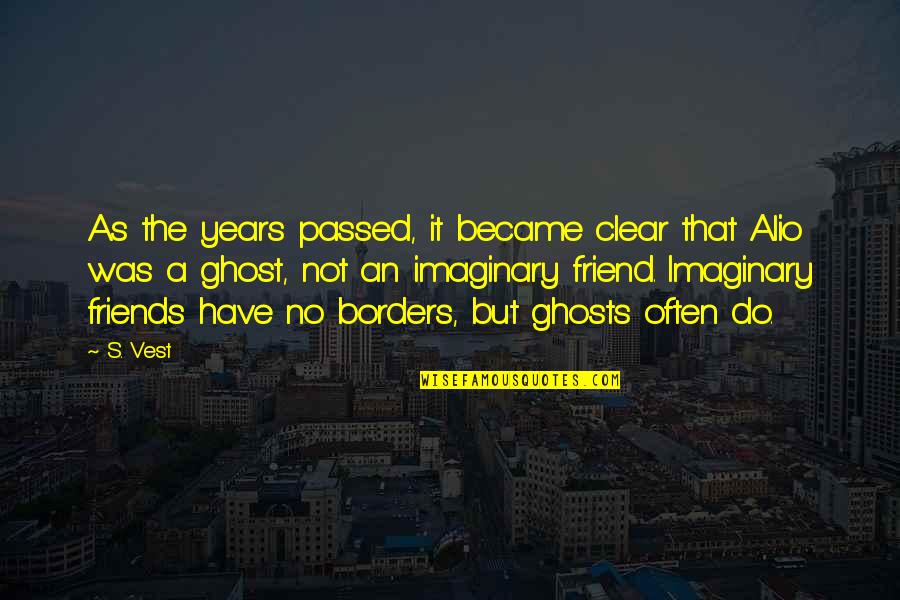 As the years passed, it became clear that Alio was a ghost, not an imaginary friend. Imaginary friends have no borders, but ghosts often do. —
S. Vest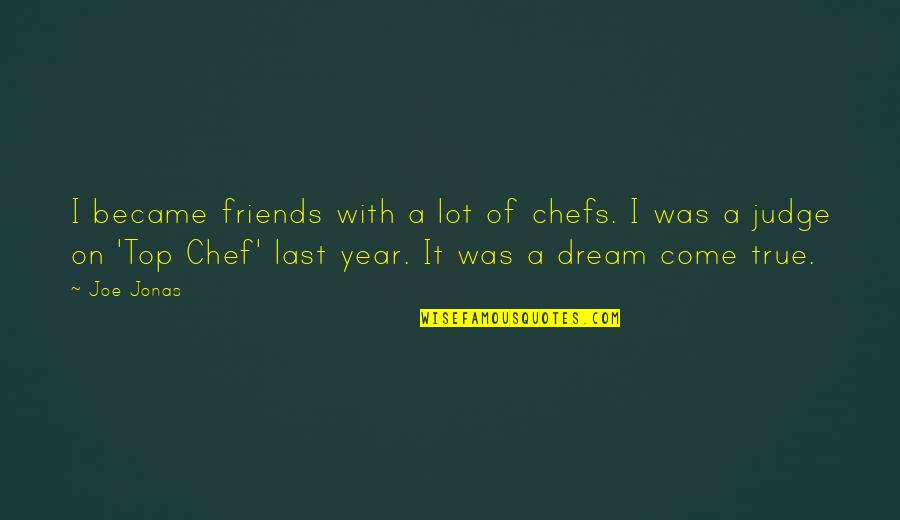 I became friends with a lot of chefs. I was a judge on 'Top Chef' last year. It was a dream come true. —
Joe Jonas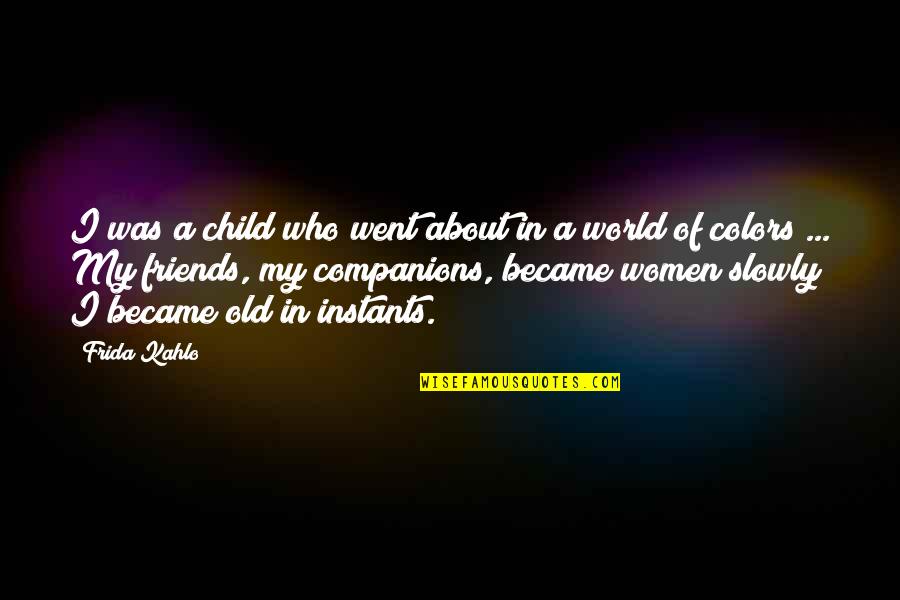 I was a child who went about in a world of colors ... My friends, my companions, became women slowly; I became old in instants. —
Frida Kahlo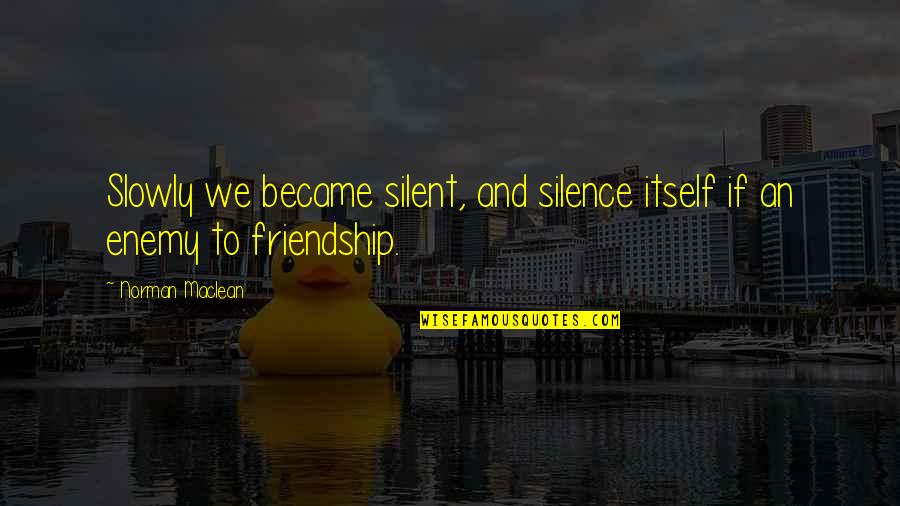 Slowly we became silent, and silence itself if an enemy to friendship. —
Norman Maclean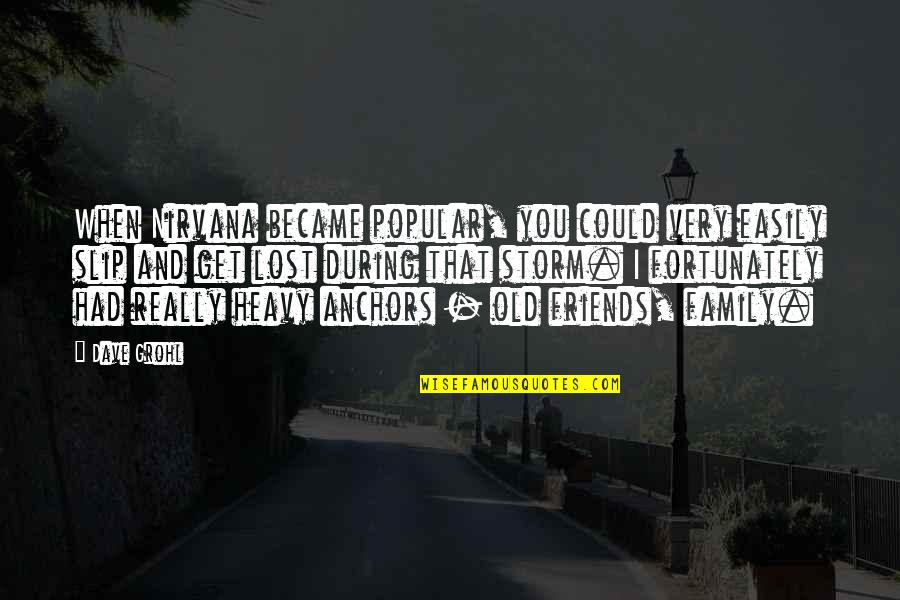 When Nirvana became popular, you could very easily slip and get lost during that storm. I fortunately had really heavy anchors - old friends, family. —
Dave Grohl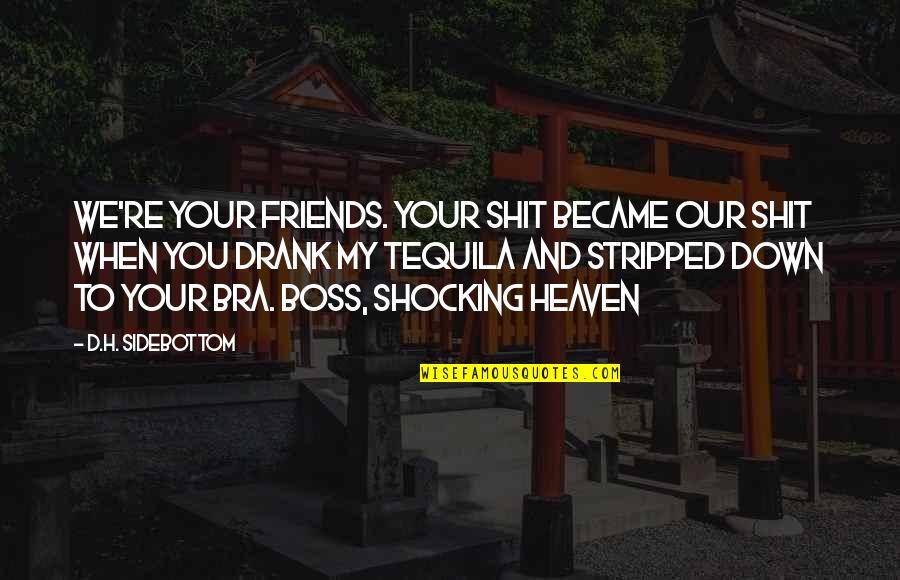 We're your friends. Your shit became our shit when you drank my tequila and stripped down to your bra.
Boss, Shocking Heaven —
D.H. Sidebottom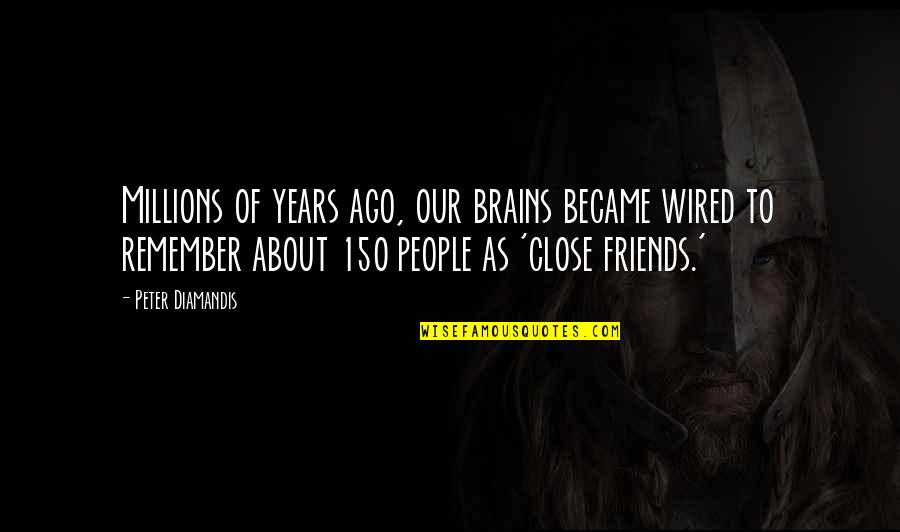 Millions of years ago, our brains became wired to remember about 150 people as 'close friends.' —
Peter Diamandis