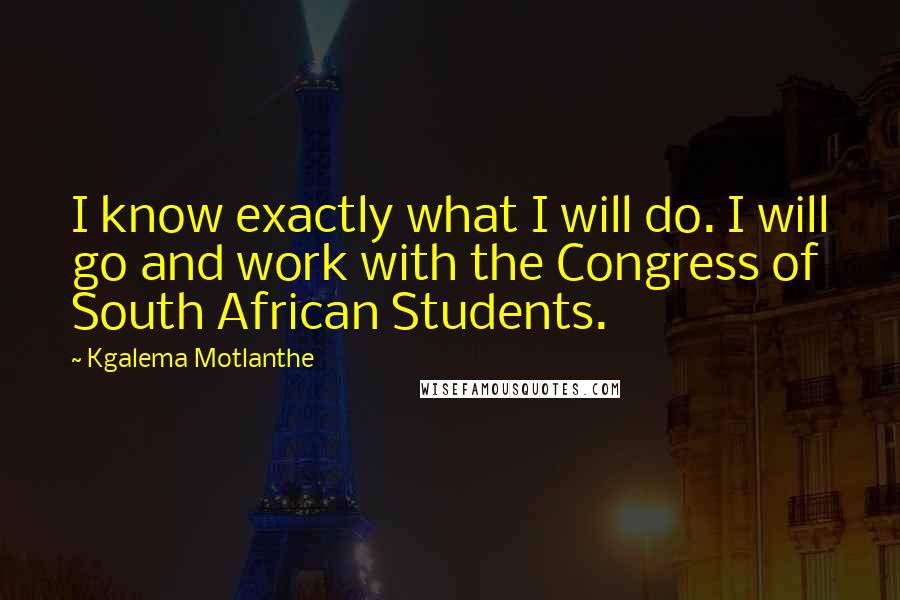 I know exactly what I will do. I will go and work with the Congress of South African Students.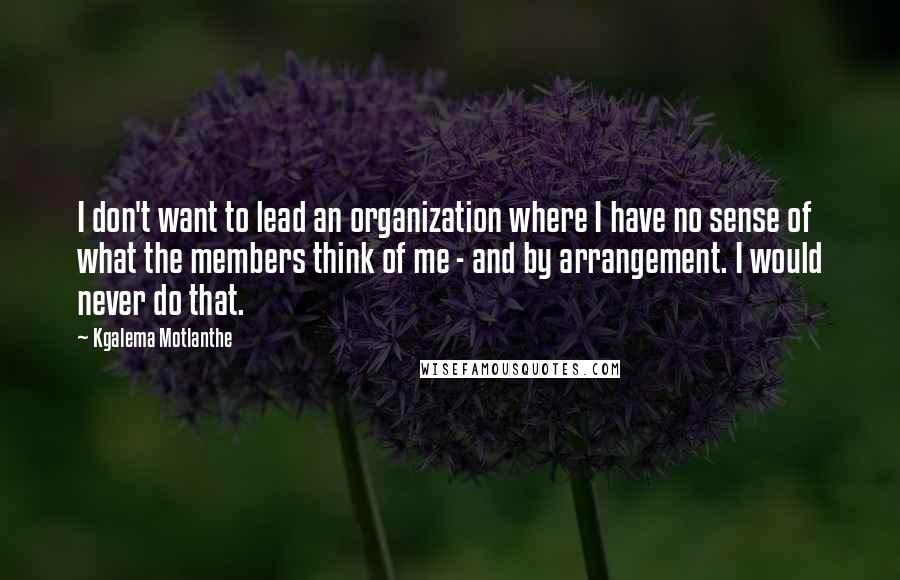 I don't want to lead an organization where I have no sense of what the members think of me - and by arrangement. I would never do that.
I have a political attitude, but I'm certainly not a politician.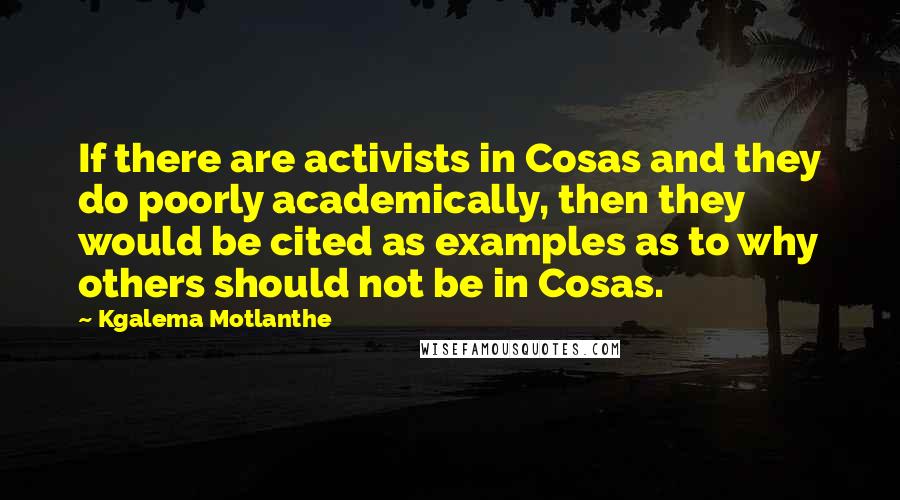 If there are activists in Cosas and they do poorly academically, then they would be cited as examples as to why others should not be in Cosas.