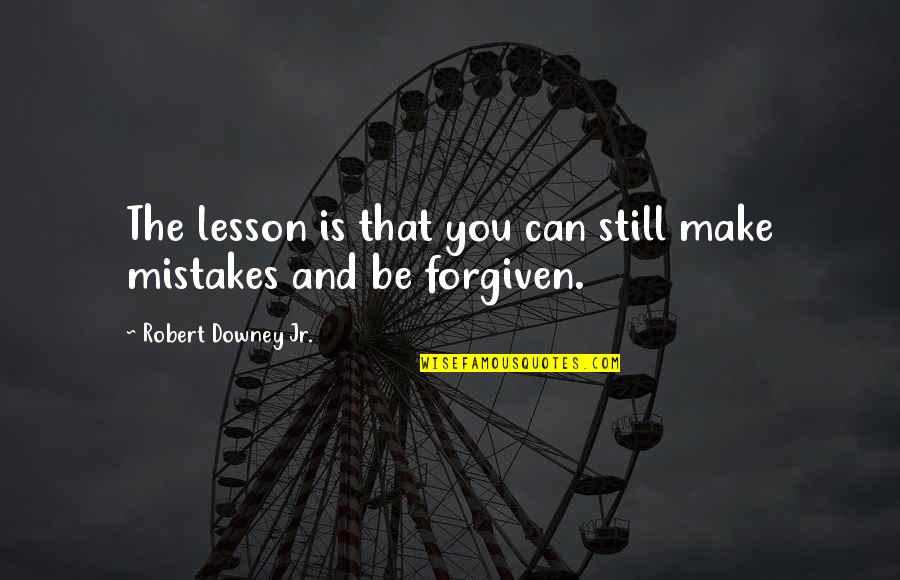 The lesson is that you can still make mistakes and be forgiven.
—
Robert Downey Jr.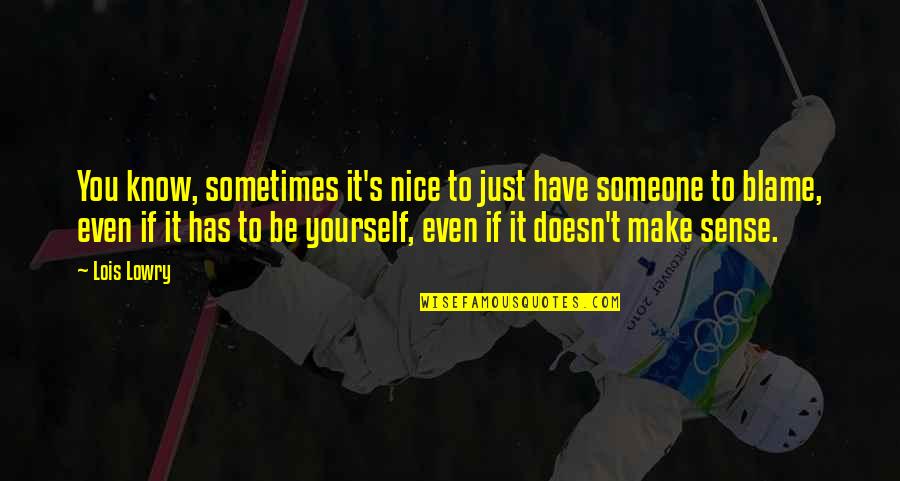 You know, sometimes it's nice to just have someone to blame, even if it has to be yourself, even if it doesn't make sense.
—
Lois Lowry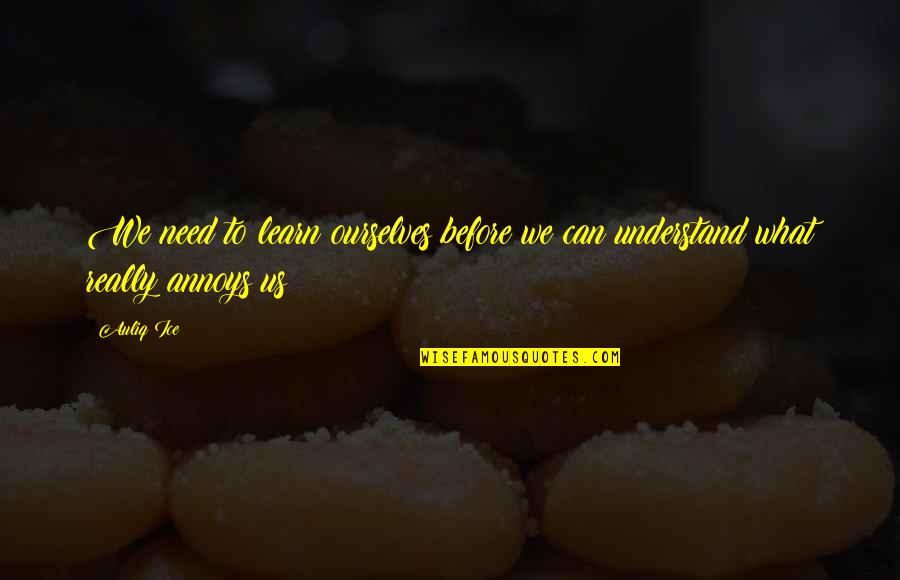 We need to learn ourselves before we can understand what really annoys us!
—
Auliq Ice
In relationships, everyone makes mistakes. If you are forgiven for yours, don't take it for granted.
—
Carlos Wallace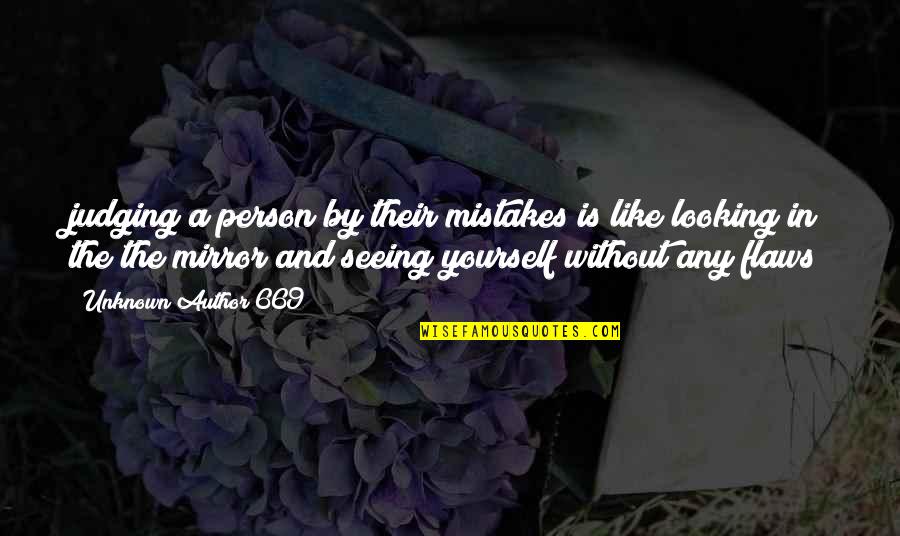 judging a person by their mistakes is like looking in the the mirror and seeing yourself without any flaws
—
Unknown Author 669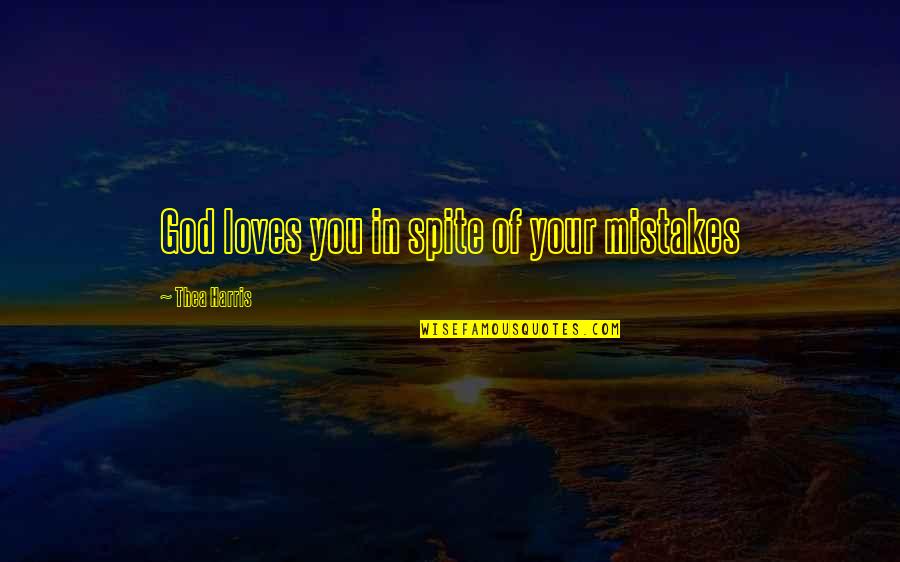 God loves you in spite of your mistakes
—
Thea Harris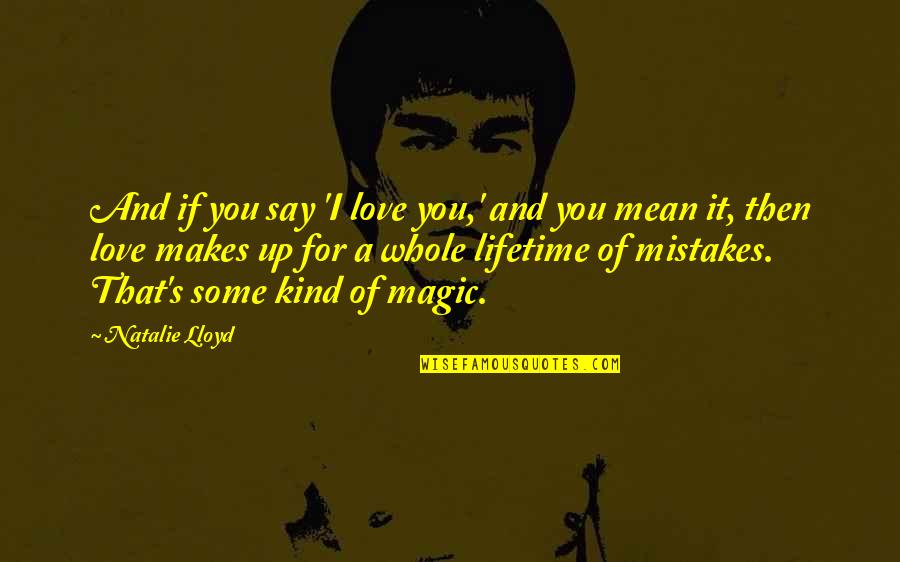 And if you say 'I love you,' and you mean it, then love makes up for a whole lifetime of mistakes. That's some kind of magic.
—
Natalie Lloyd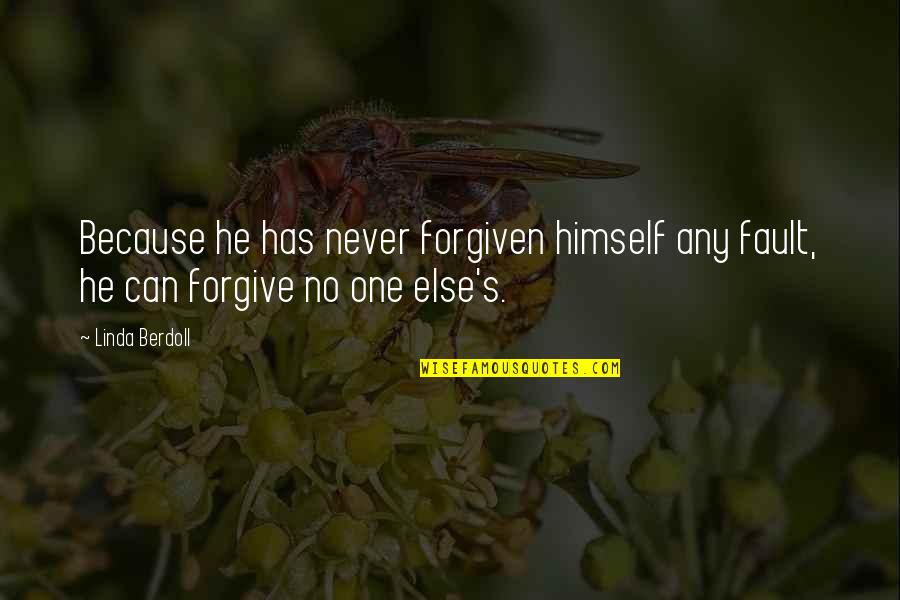 Because he has never forgiven himself any fault, he can forgive no one else's.
—
Linda Berdoll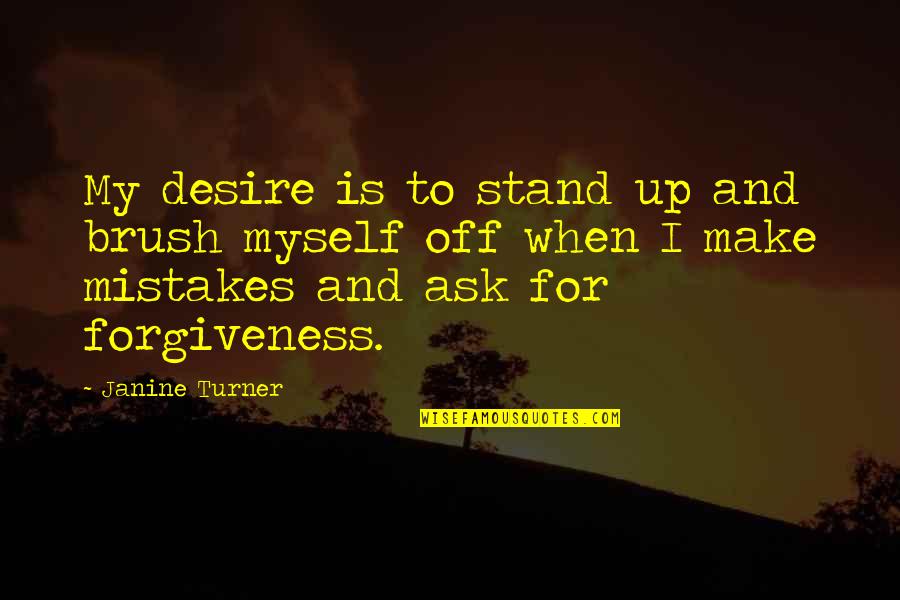 My desire is to stand up and brush myself off when I make mistakes and ask for forgiveness. —
Janine Turner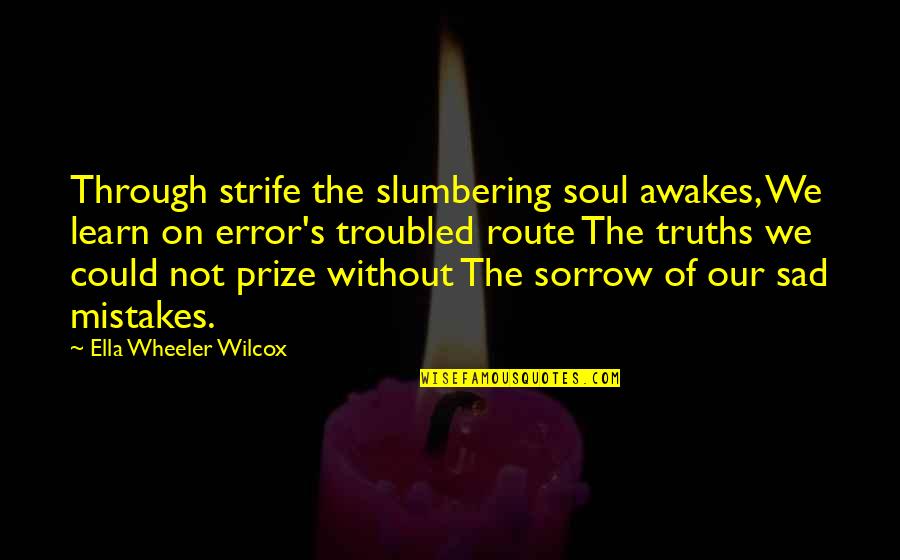 Through strife the slumbering soul awakes, We learn on error's troubled route The truths we could not prize without The sorrow of our sad mistakes. —
Ella Wheeler Wilcox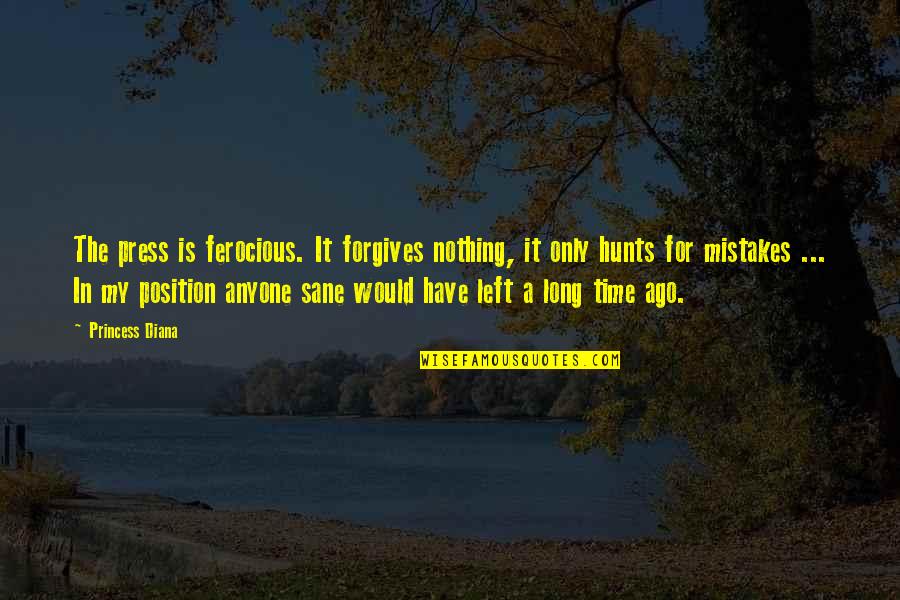 The press is ferocious. It forgives nothing, it only hunts for mistakes ... In my position anyone sane would have left a long time ago. —
Princess Diana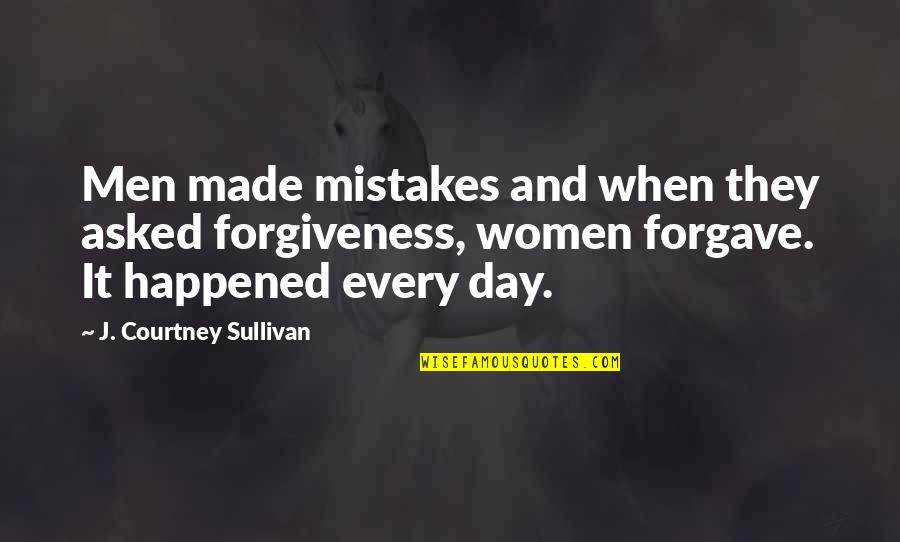 Men made mistakes and when they asked forgiveness, women forgave. It happened every day. —
J. Courtney Sullivan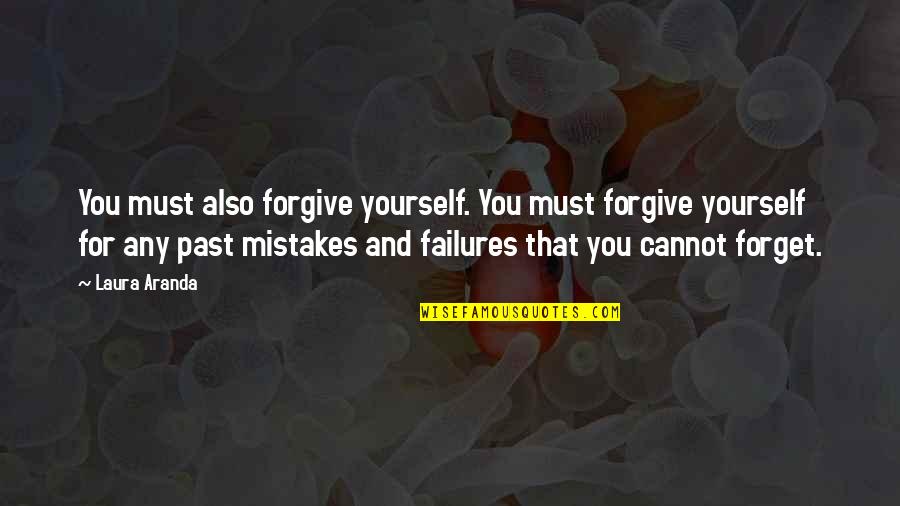 You must also forgive yourself. You must forgive yourself for any past mistakes and failures that you cannot forget. —
Laura Aranda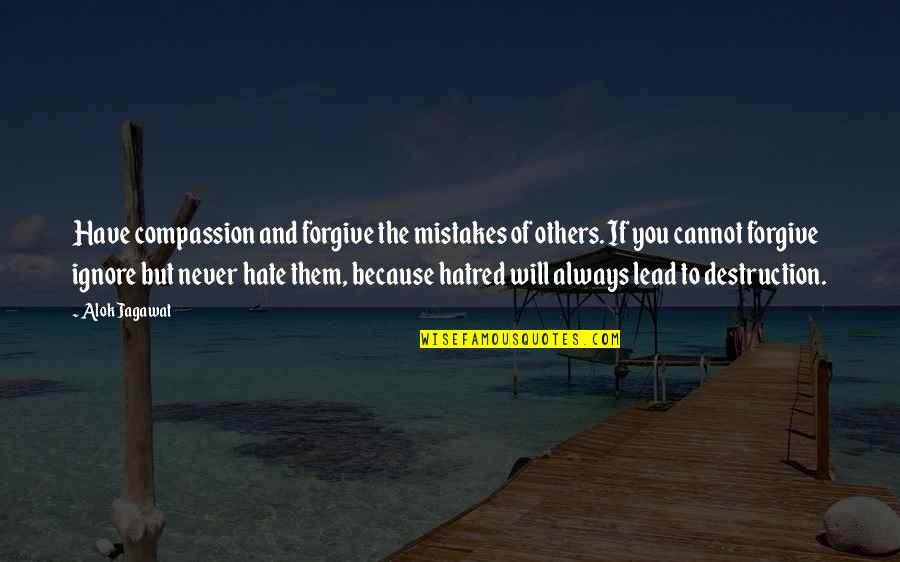 Have compassion and forgive the mistakes of others. If you cannot forgive ignore but never hate them, because hatred will always lead to destruction. —
Alok Jagawat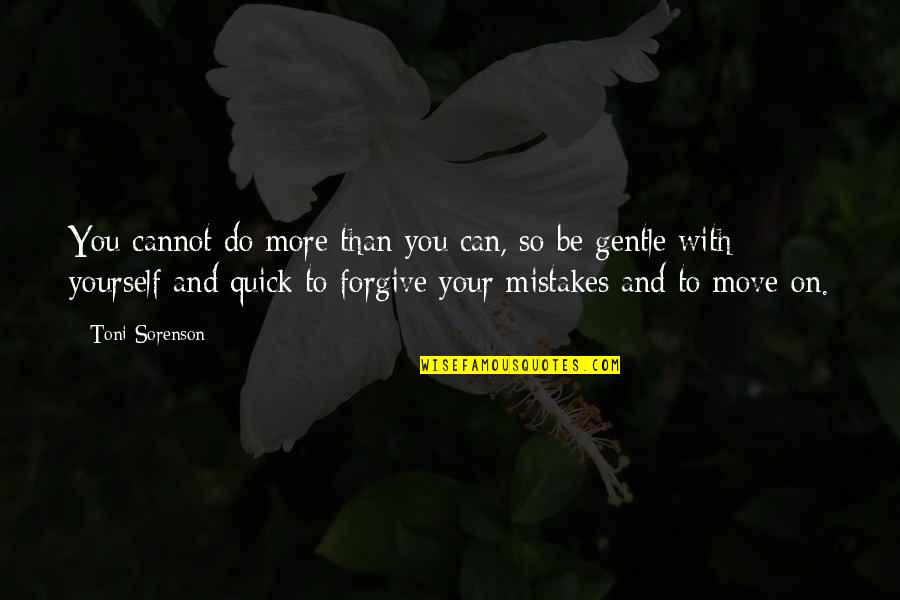 You cannot do more than you can, so be gentle with yourself and quick to forgive your mistakes and to move on. —
Toni Sorenson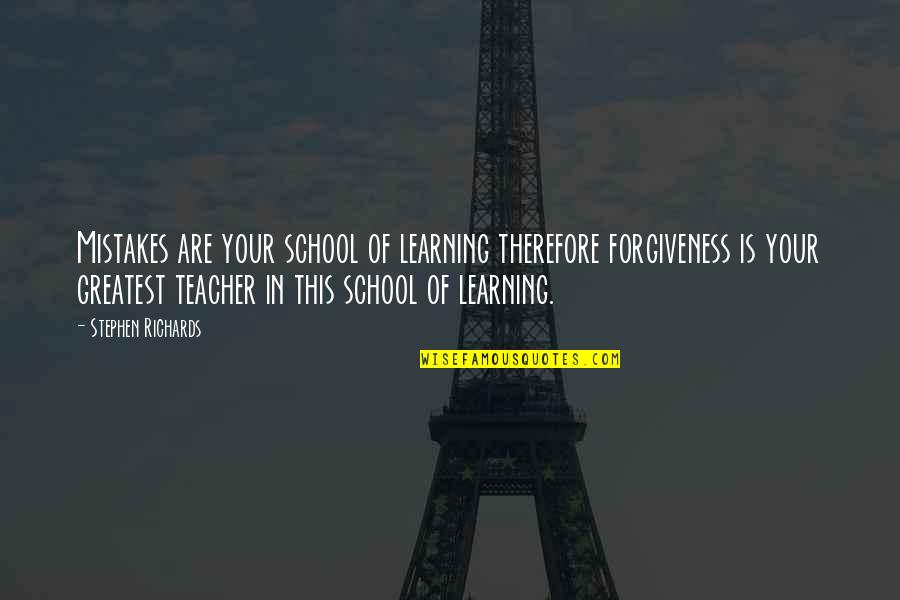 Mistakes are your school of learning therefore forgiveness is your greatest teacher in this school of learning. —
Stephen Richards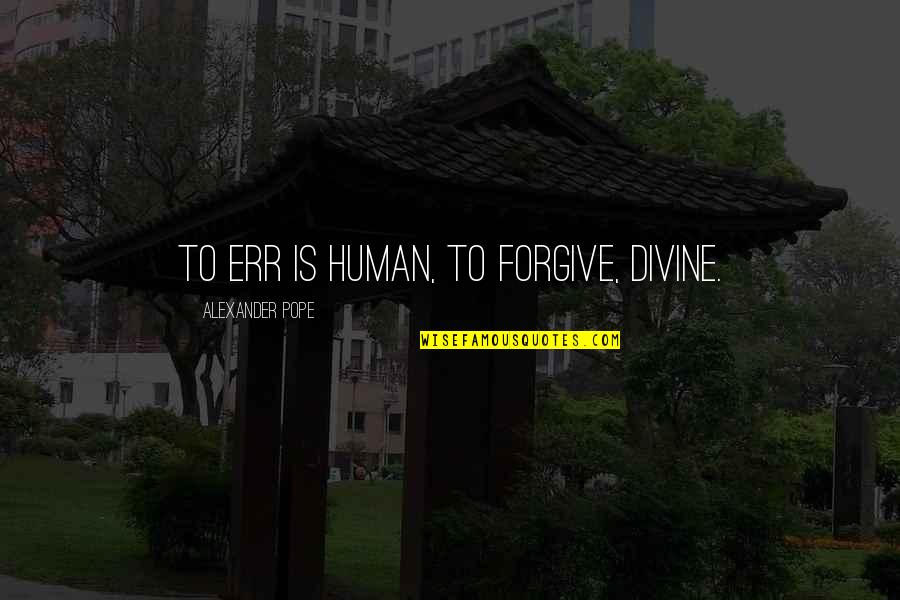 To err is human, to forgive, divine. —
Alexander Pope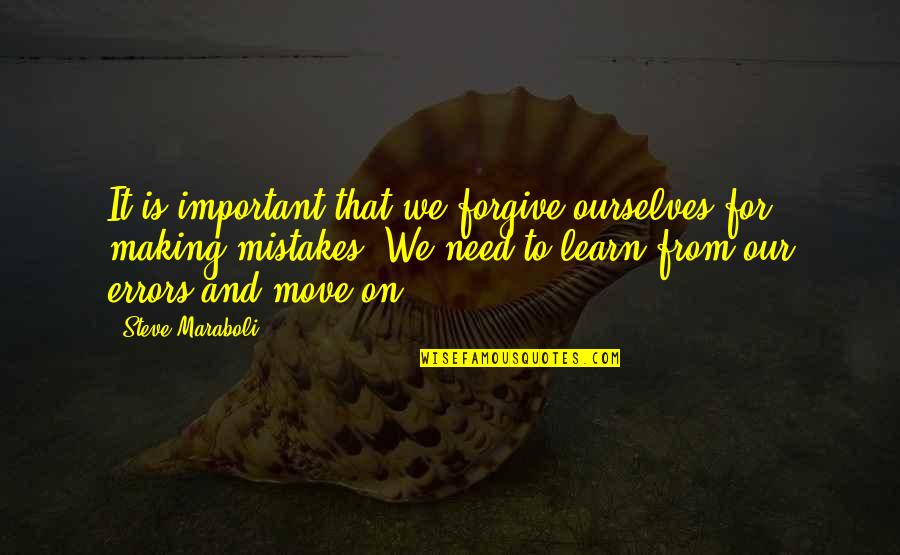 It is important that we forgive ourselves for making mistakes. We need to learn from our errors and move on. —
Steve Maraboli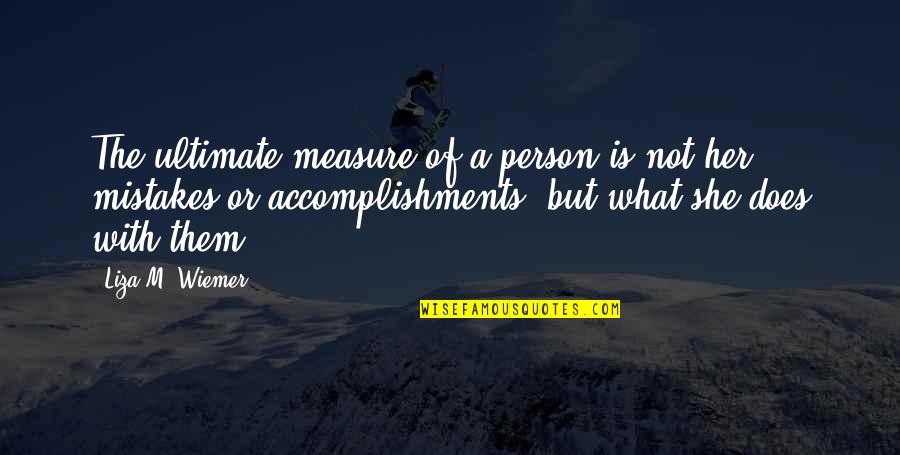 The ultimate measure of a person is not her mistakes or accomplishments, but what she does with them. —
Liza M. Wiemer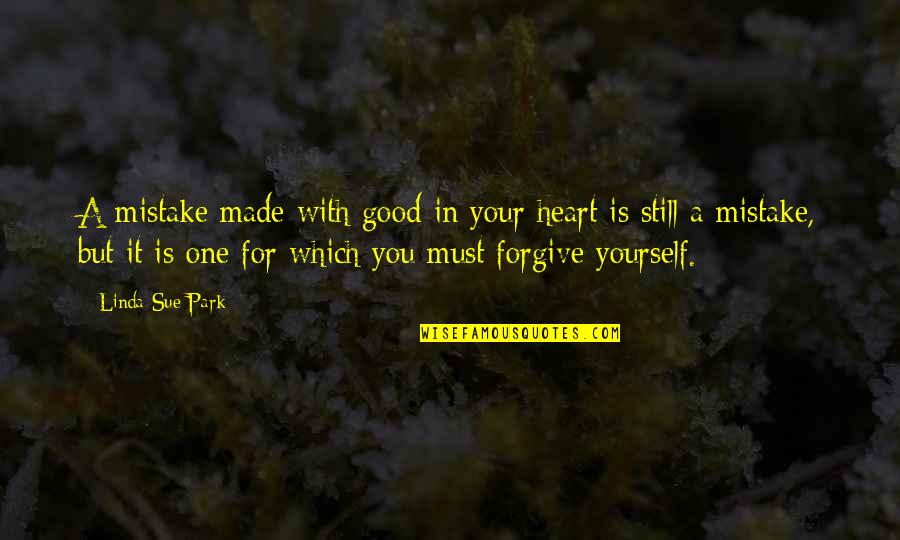 A mistake made with good in your heart is still a mistake, but it is one for which you must forgive yourself. —
Linda Sue Park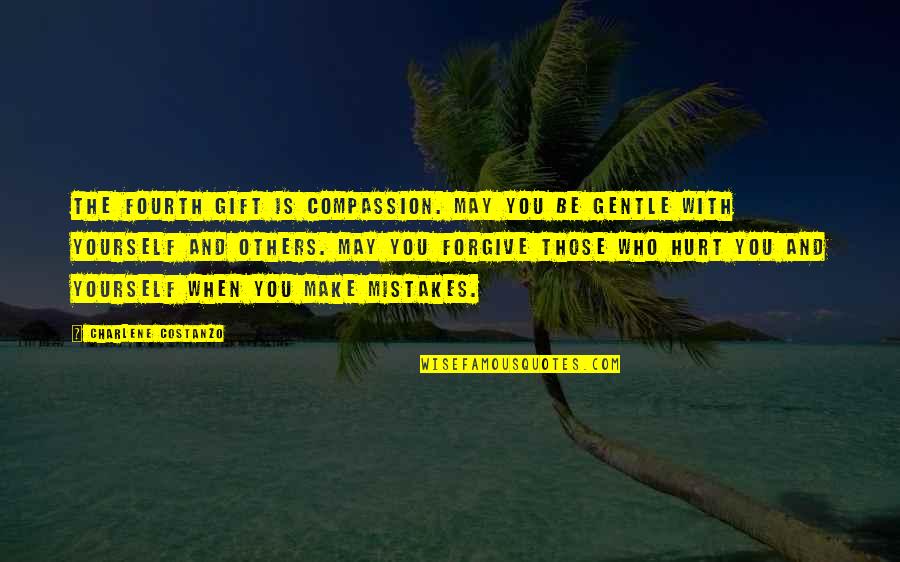 The fourth gift is Compassion. May you be gentle with yourself and others. May you forgive those who hurt you and yourself when you make mistakes. —
Charlene Costanzo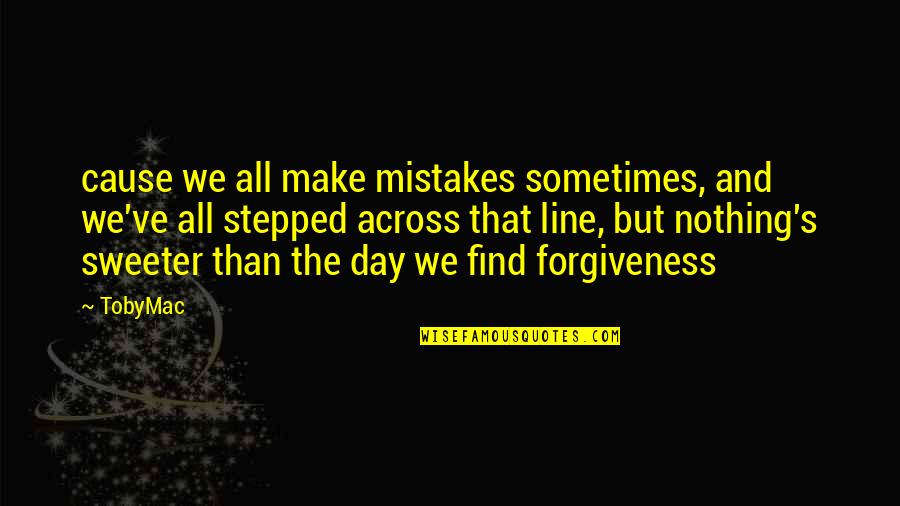 cause we all make mistakes sometimes, and we've all stepped across that line, but nothing's sweeter than the day we find forgiveness —
TobyMac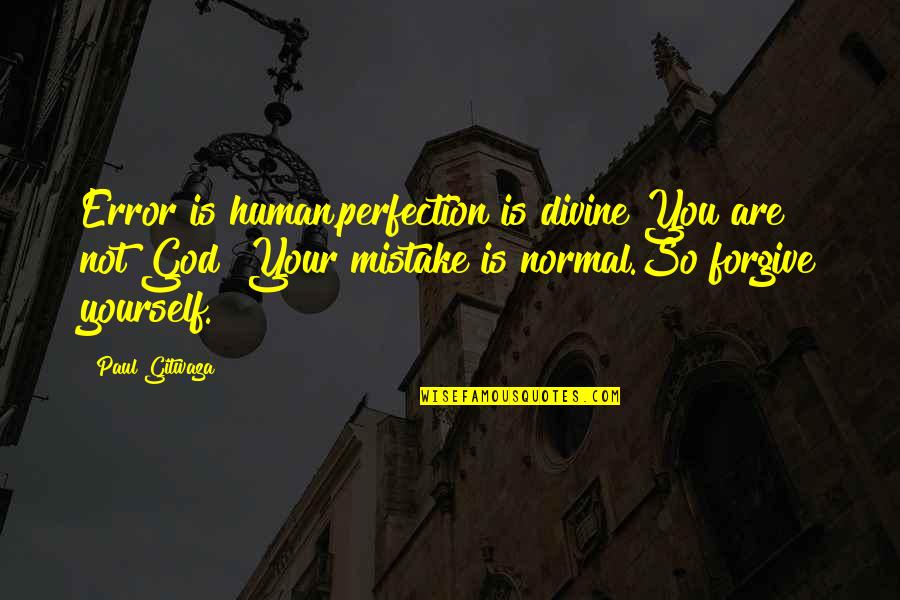 Error is human,perfection is divine!You are not God! Your mistake is normal.So forgive yourself. —
Paul Gitwaza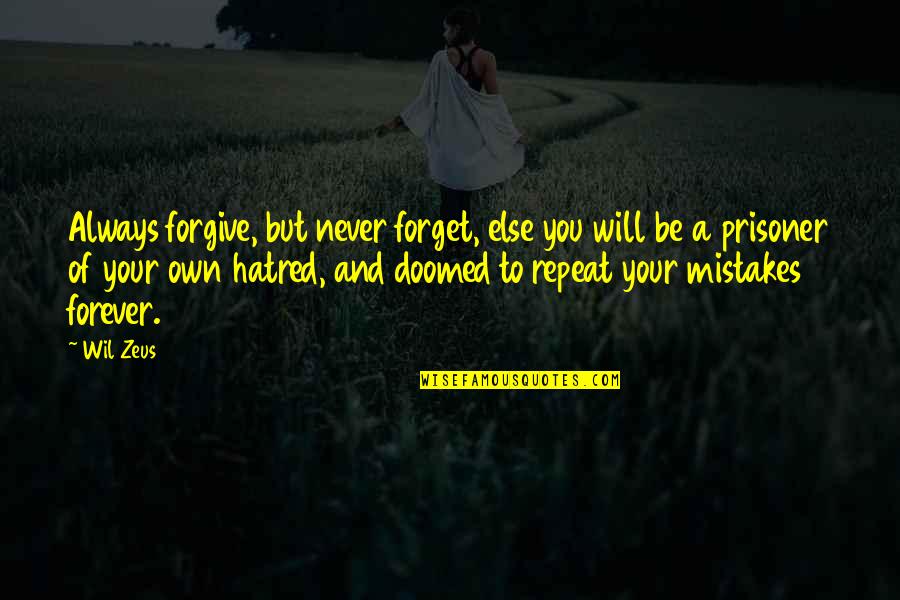 Always forgive, but never forget, else you will be a prisoner of your own hatred, and doomed to repeat your mistakes forever. —
Wil Zeus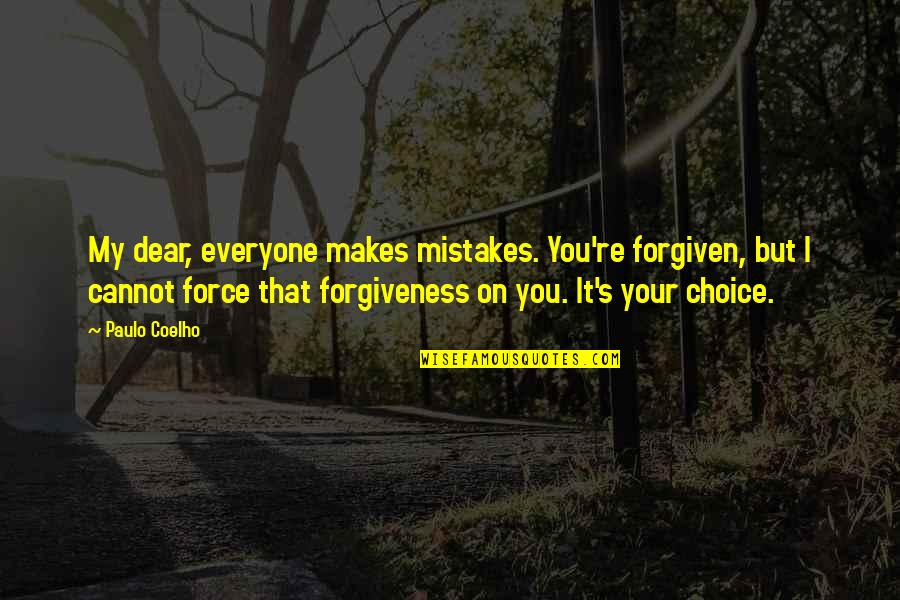 My dear, everyone makes mistakes. You're forgiven, but I cannot force that forgiveness on you. It's your choice. —
Paulo Coelho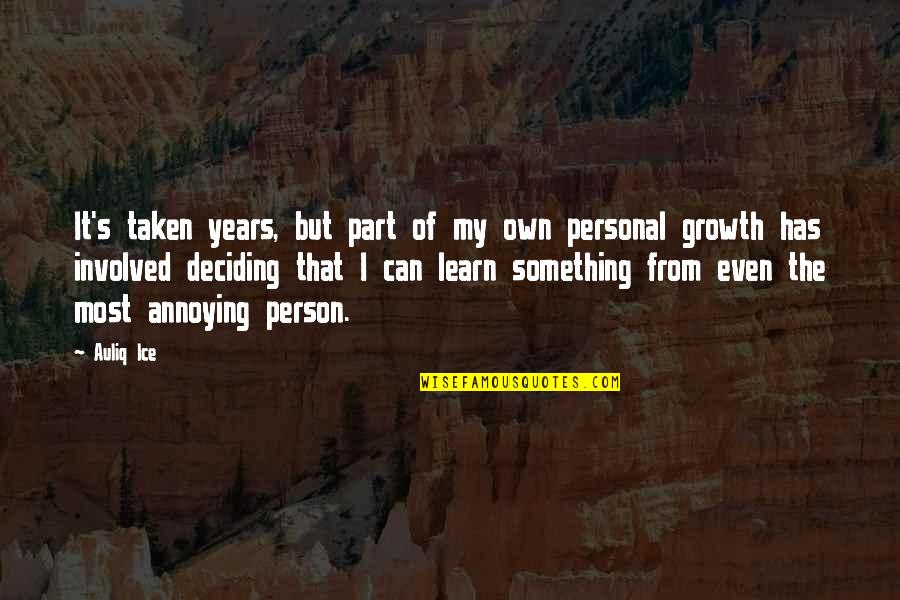 It's taken years, but part of my own personal growth has involved deciding that I can learn something from even the most annoying person. —
Auliq Ice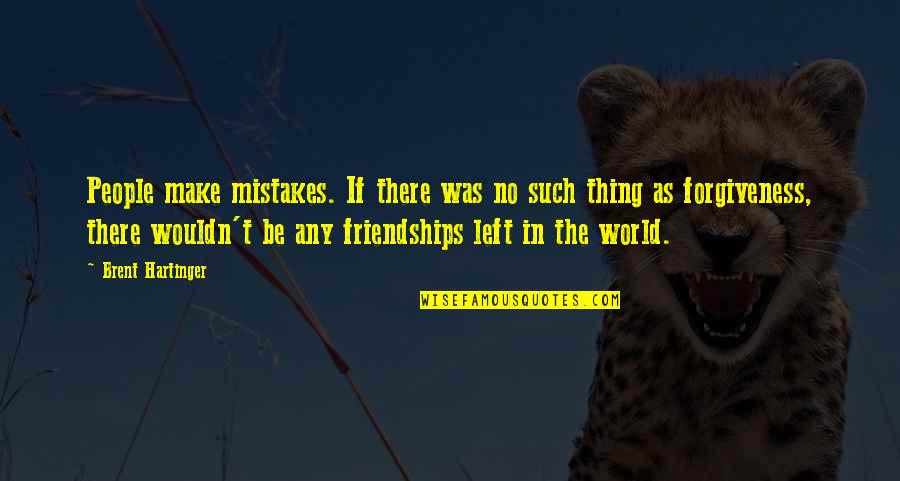 People make mistakes. If there was no such thing as forgiveness, there wouldn't be any friendships left in the world. —
Brent Hartinger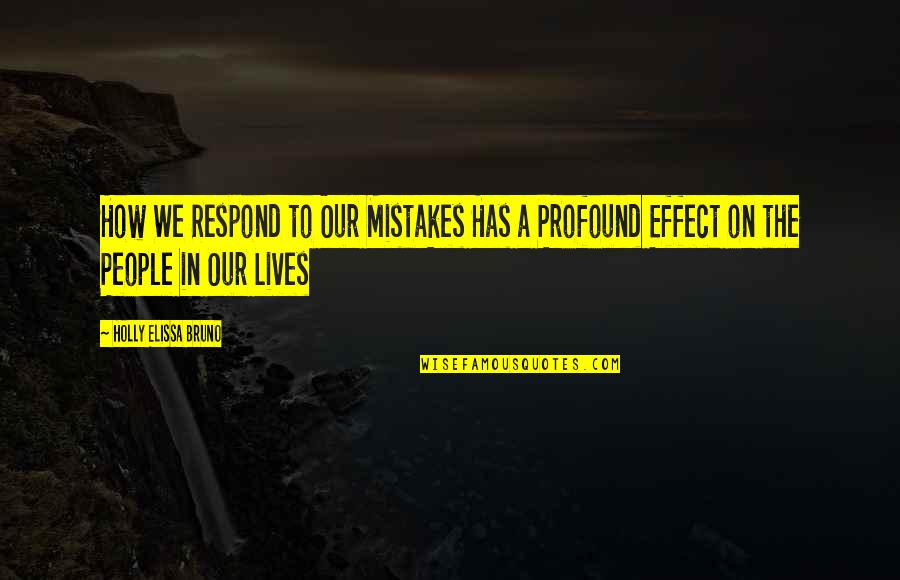 How We Respond to Our Mistakes Has a Profound Effect on the People in Our Lives —
Holly Elissa Bruno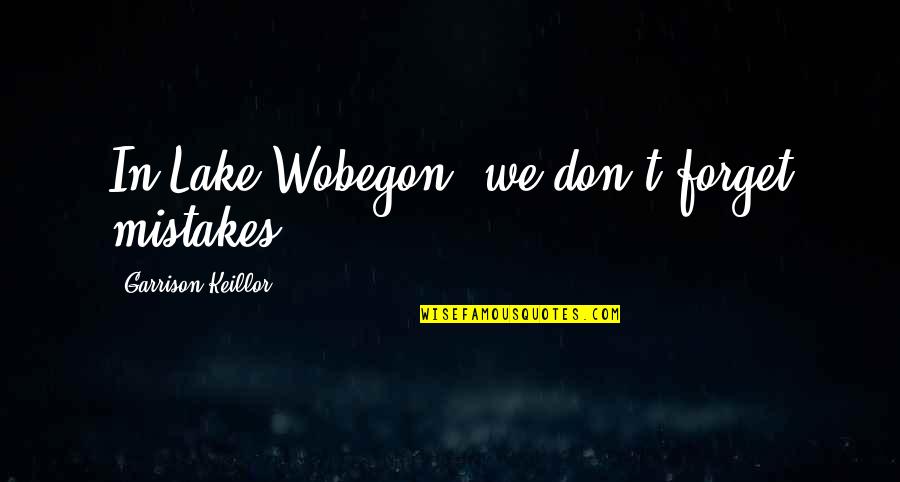 In Lake Wobegon, we don't forget mistakes. —
Garrison Keillor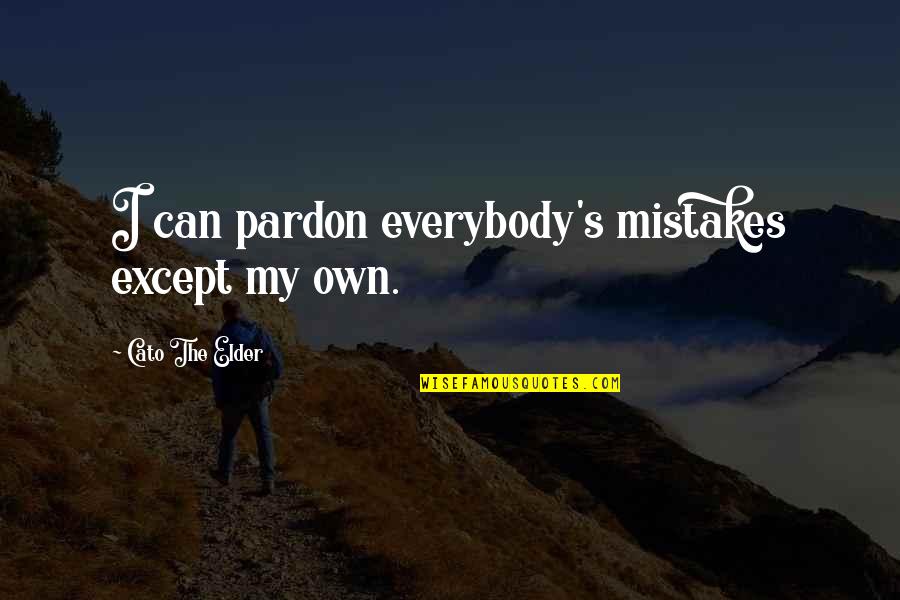 I can pardon everybody's mistakes except my own. —
Cato The Elder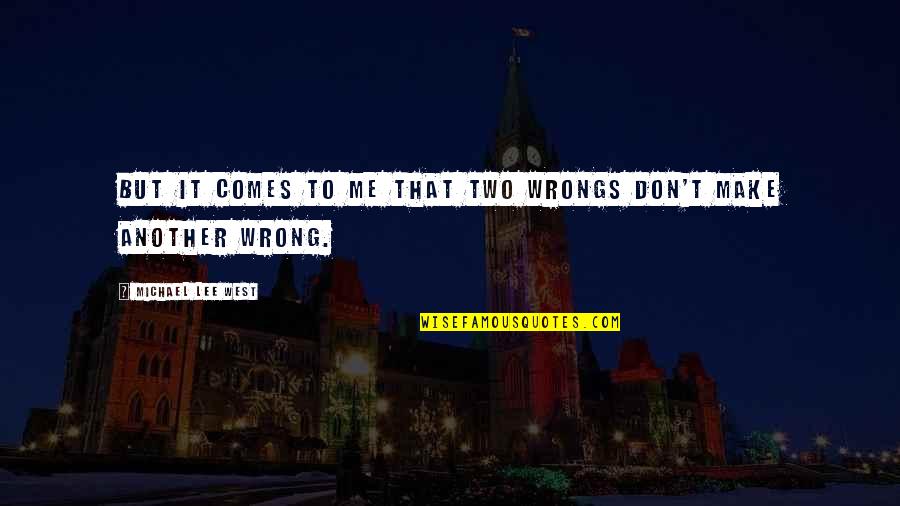 But it comes to me that two wrongs don't make another wrong. —
Michael Lee West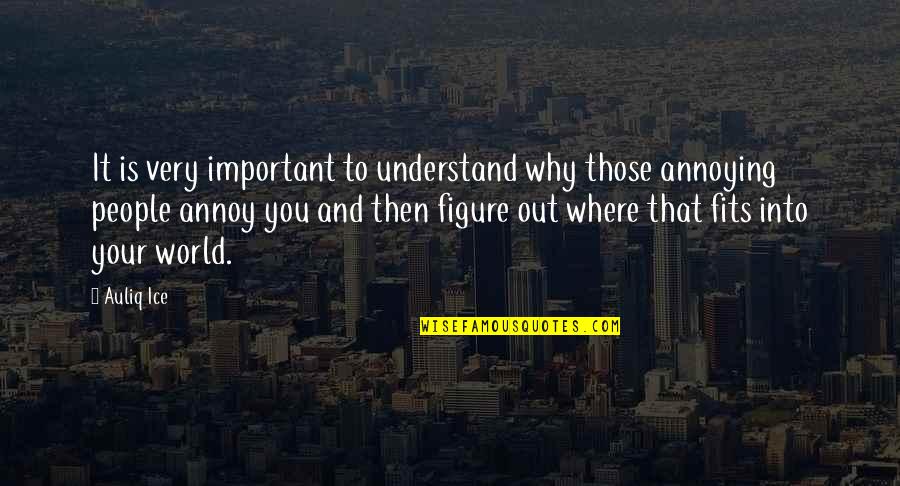 It is very important to understand why those annoying people annoy you and then figure out where that fits into your world. —
Auliq Ice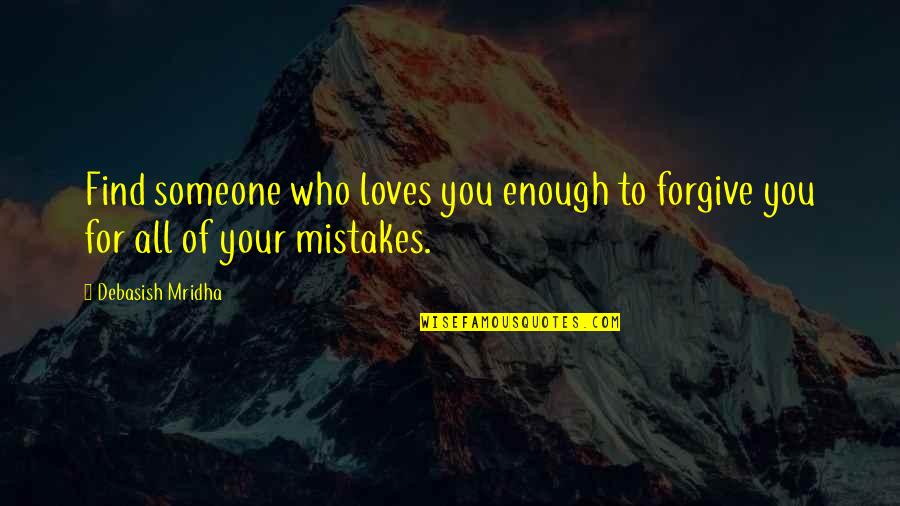 Find someone who loves you enough to forgive you for all of your mistakes. —
Debasish Mridha