Gabe Newell Quotes
Top 14 wise famous quotes and sayings by Gabe Newell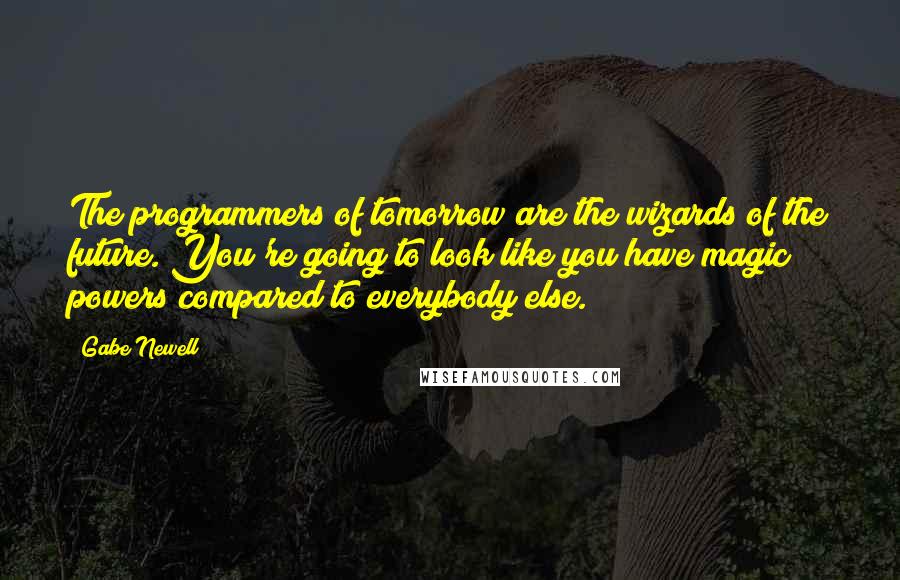 The programmers of tomorrow are the wizards of the future. You're going to look like you have magic powers compared to everybody else.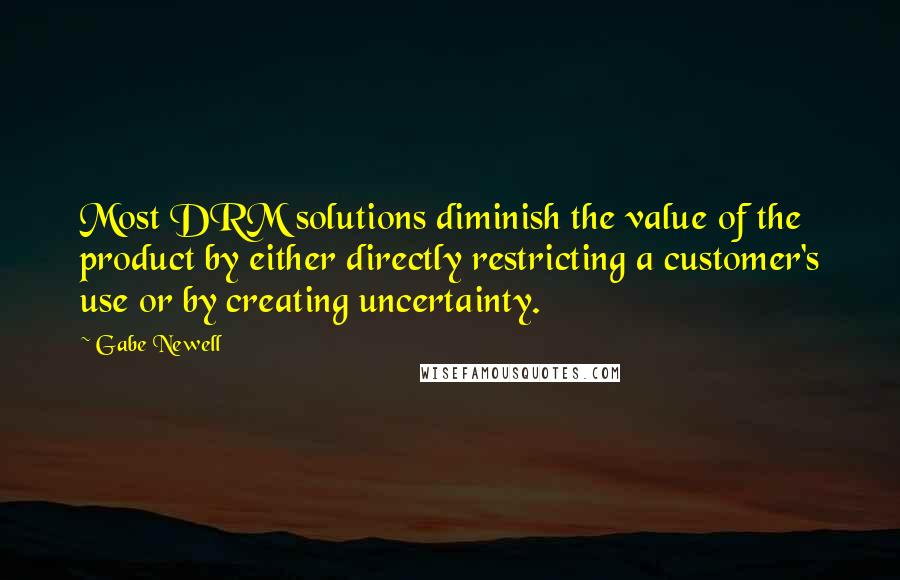 Most DRM solutions diminish the value of the product by either directly restricting a customer's use or by creating uncertainty.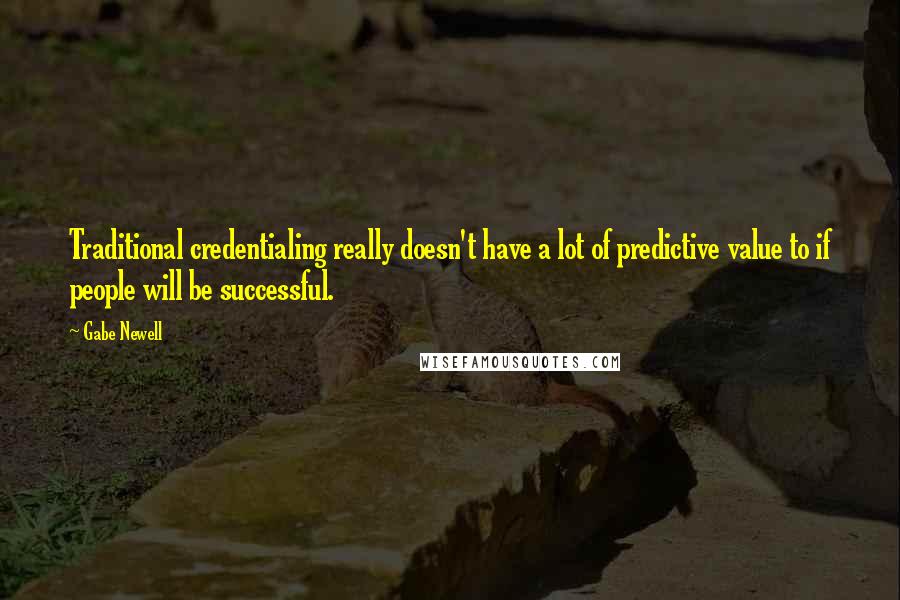 Traditional credentialing really doesn't have a lot of predictive value to if people will be successful.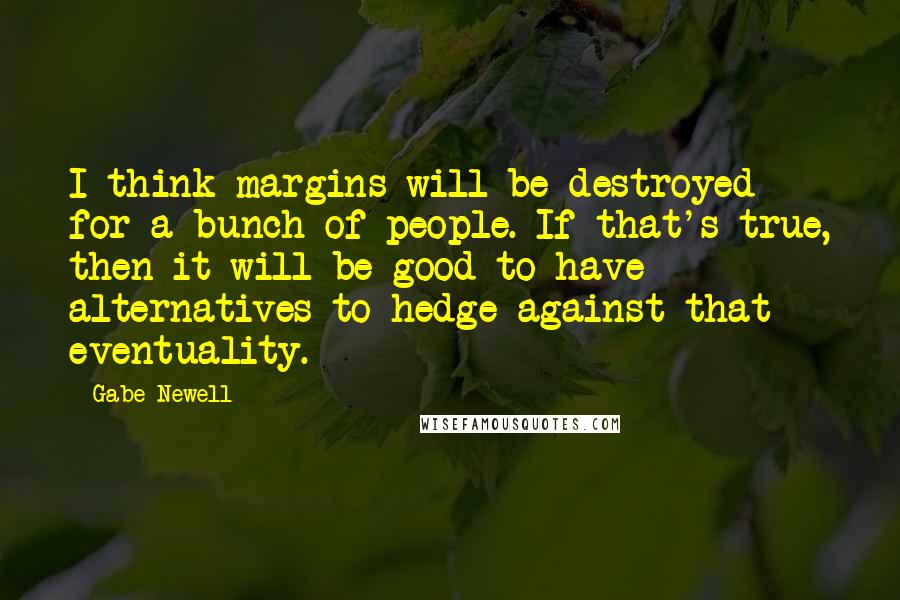 I think margins will be destroyed for a bunch of people. If that's true, then it will be good to have alternatives to hedge against that eventuality.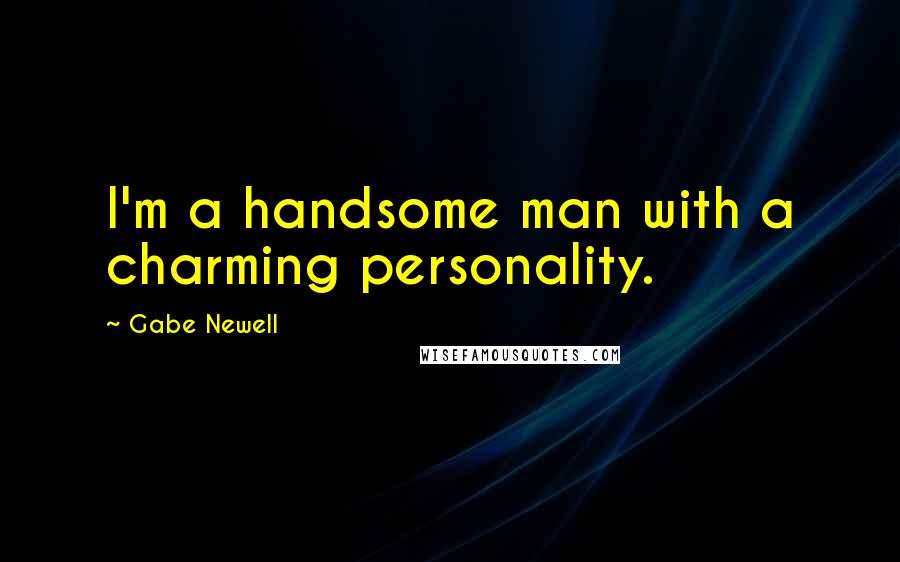 I'm a handsome man with a charming personality.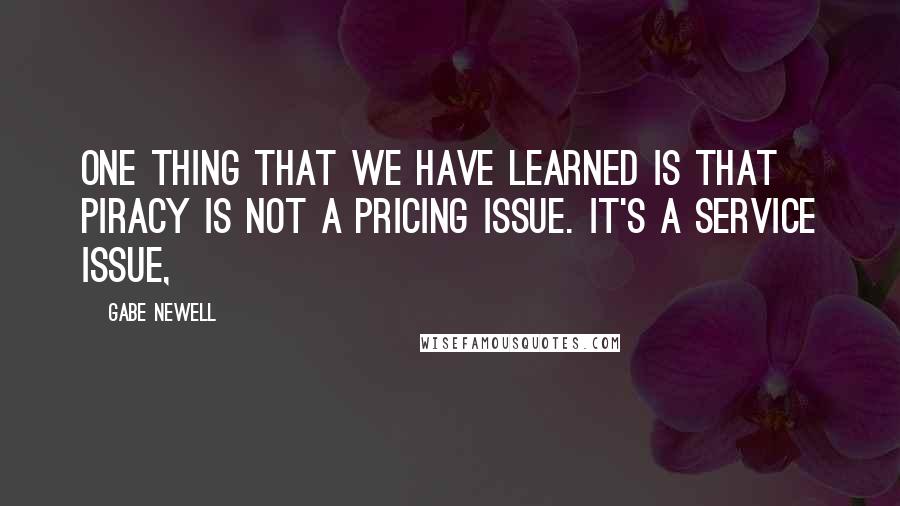 One thing that we have learned is that piracy is not a pricing issue. It's a service issue,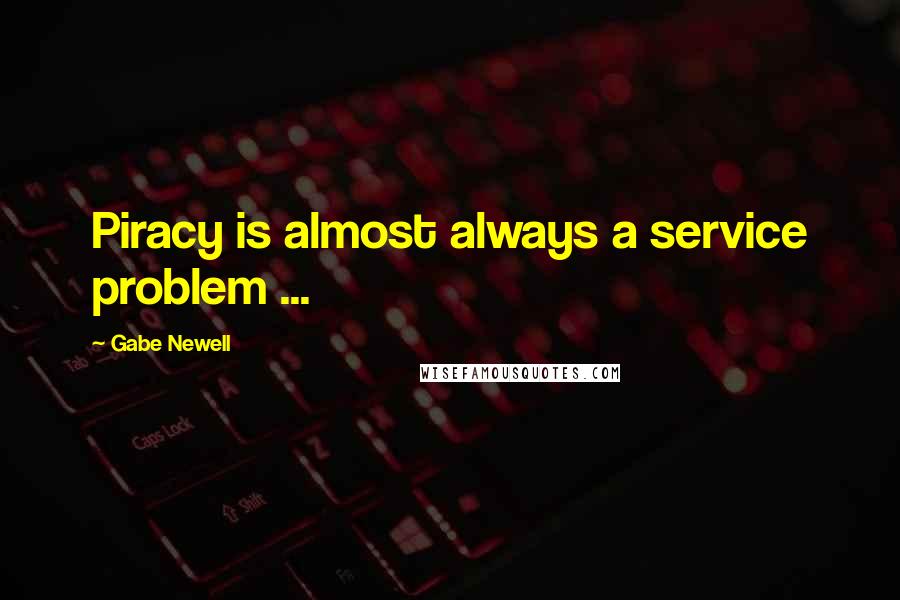 Piracy is almost always a service problem ...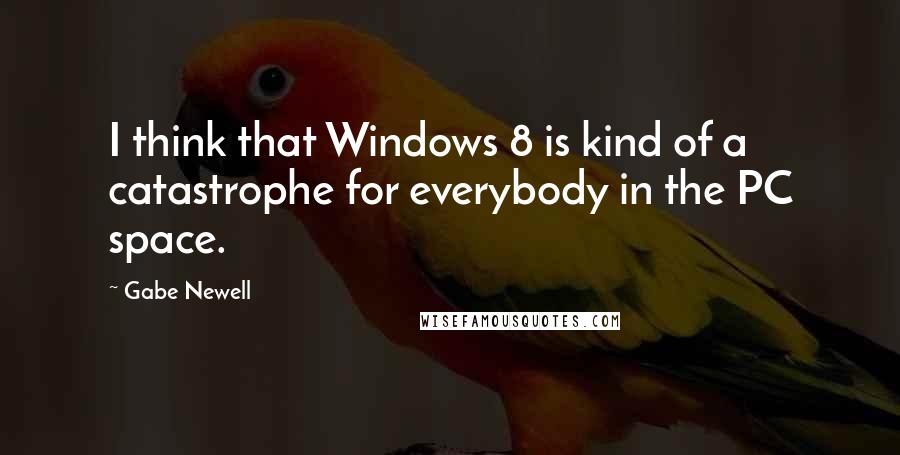 I think that Windows 8 is kind of a catastrophe for everybody in the PC space.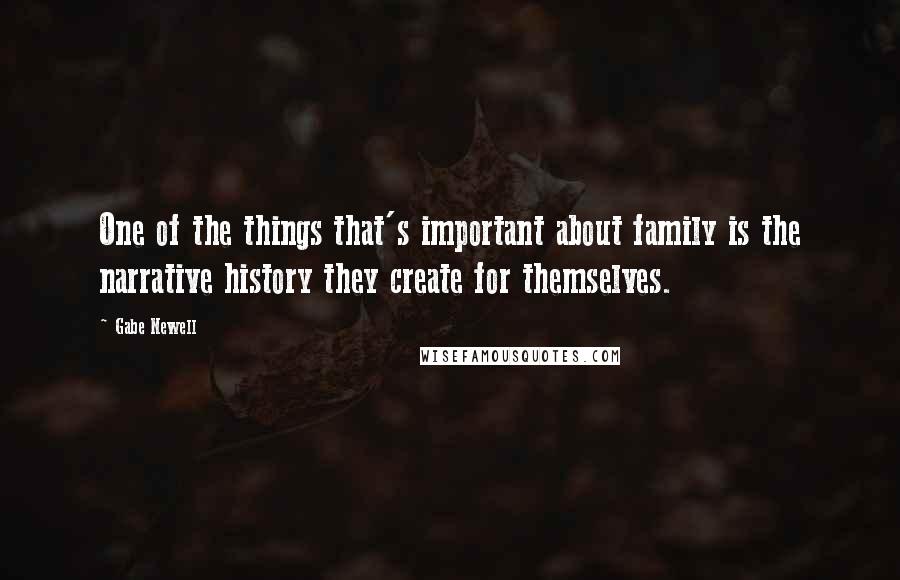 One of the things that's important about family is the narrative history they create for themselves.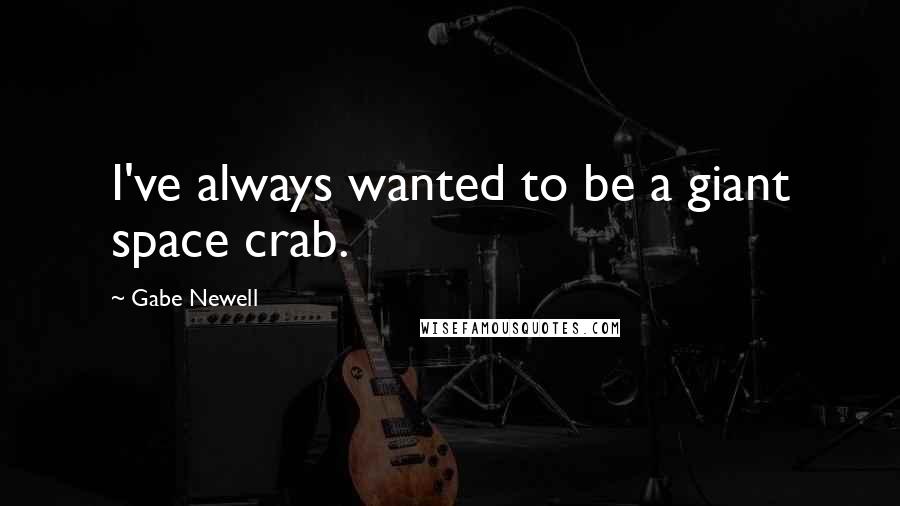 I've always wanted to be a giant space crab.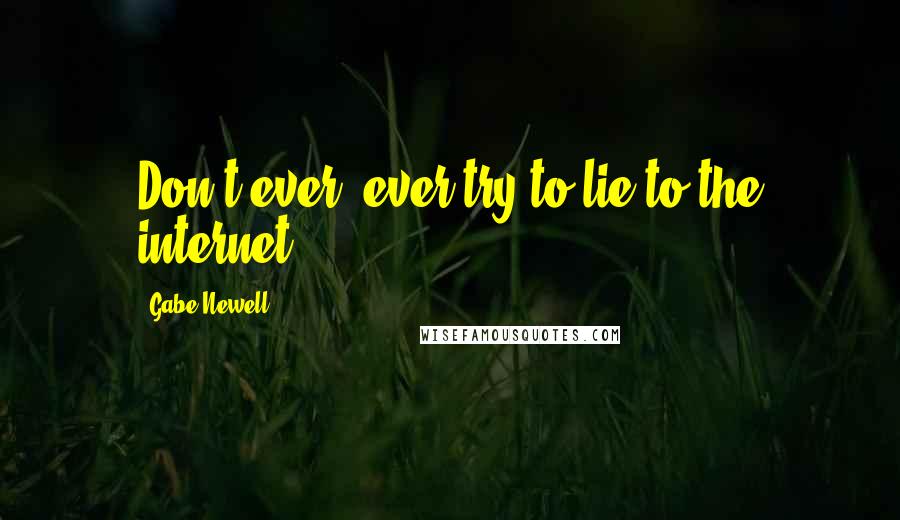 Don't ever, ever try to lie to the internet ...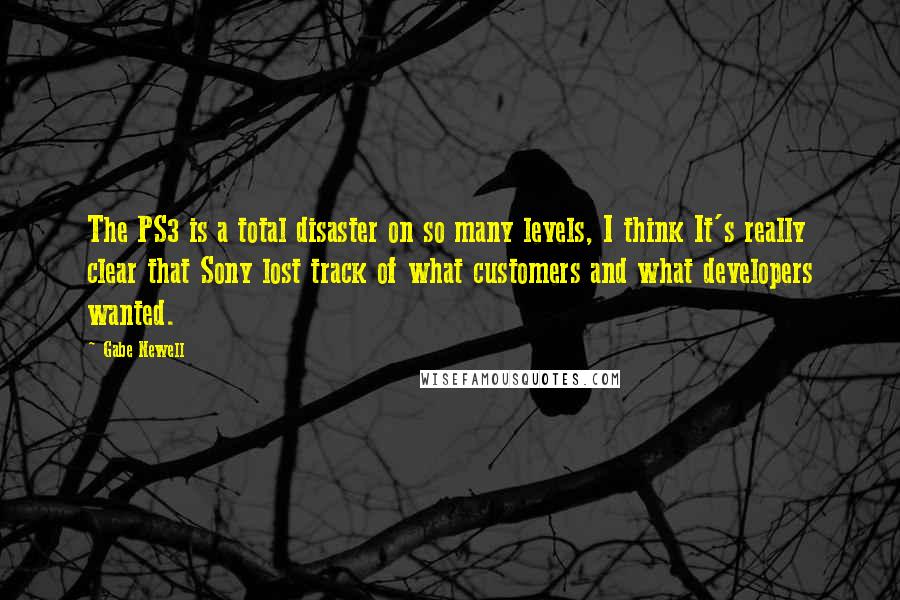 The PS3 is a total disaster on so many levels, I think It's really clear that Sony lost track of what customers and what developers wanted.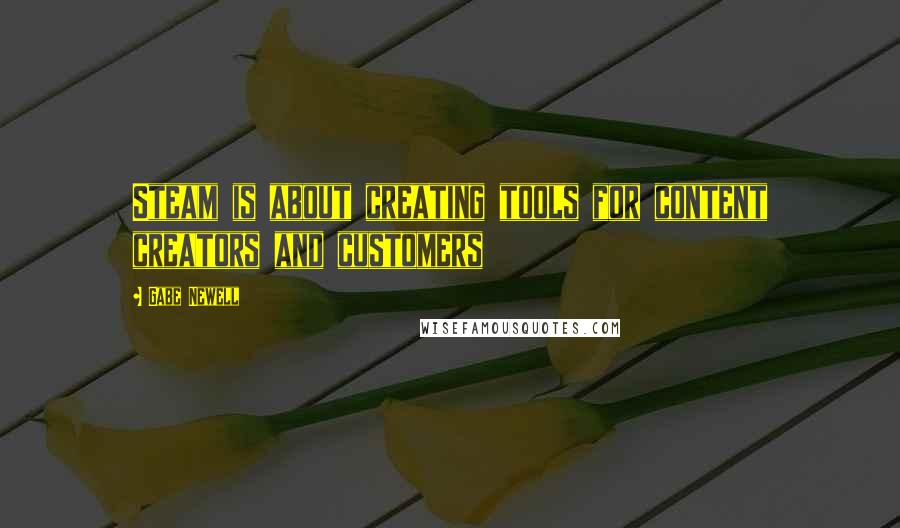 Steam is about creating tools for content creators and customers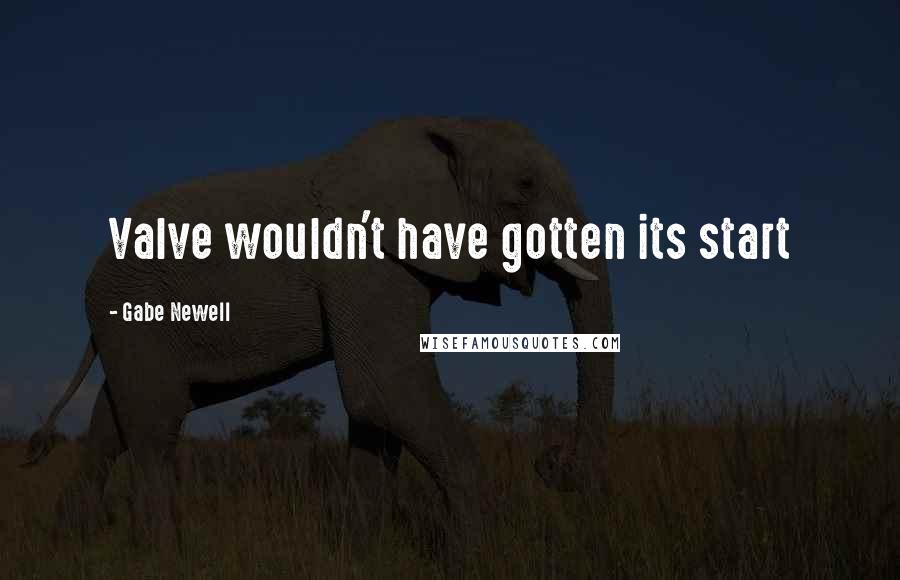 Valve wouldn't have gotten its start