Ronald Knox Quotes
Top 18 wise famous quotes and sayings by Ronald Knox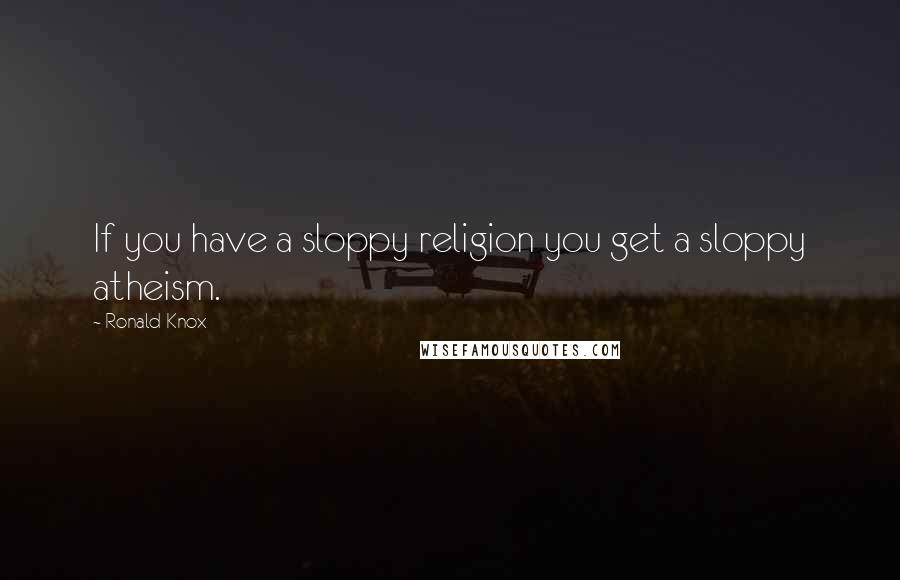 If you have a sloppy religion you get a sloppy atheism.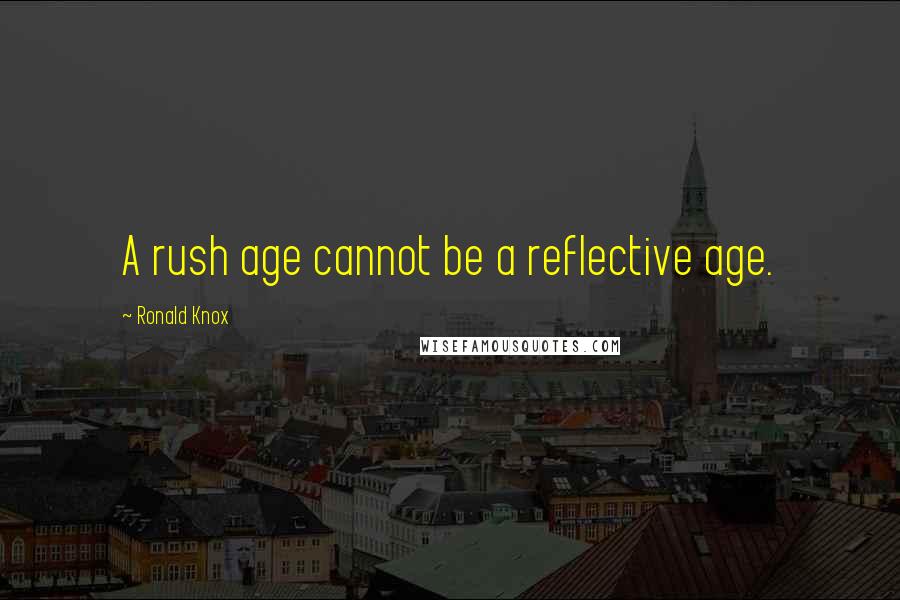 A rush age cannot be a reflective age.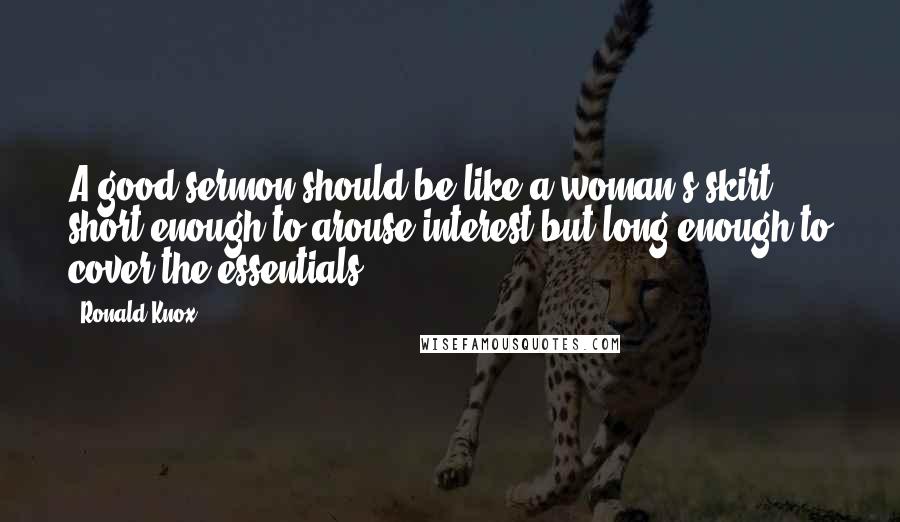 A good sermon should be like a woman's skirt: short enough to arouse interest but long enough to cover the essentials.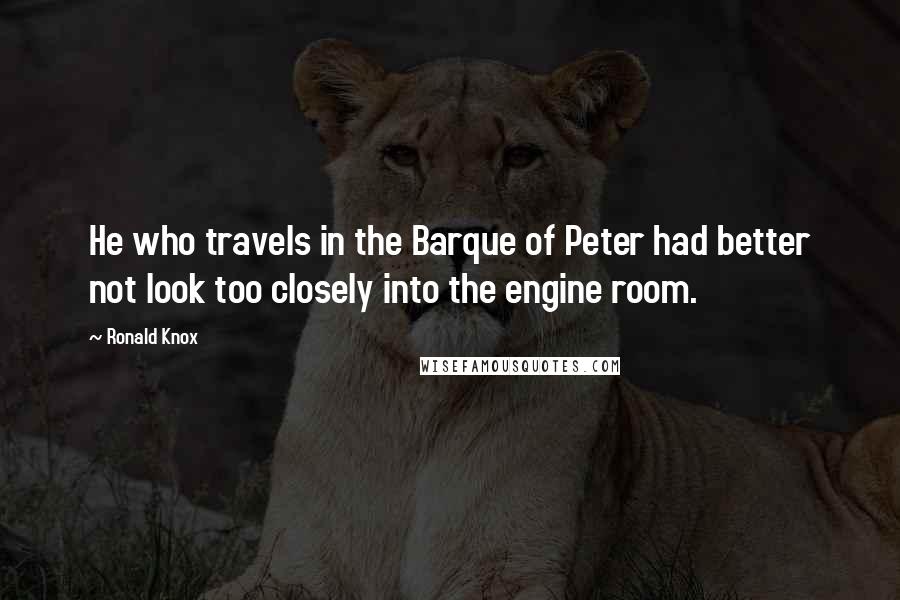 He who travels in the Barque of Peter had better not look too closely into the engine room.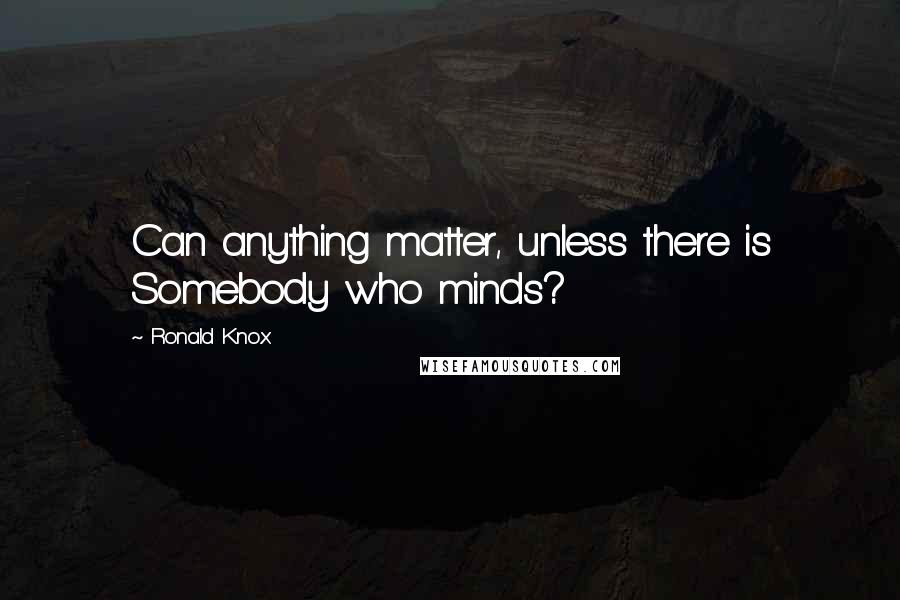 Can anything matter, unless there is Somebody who minds?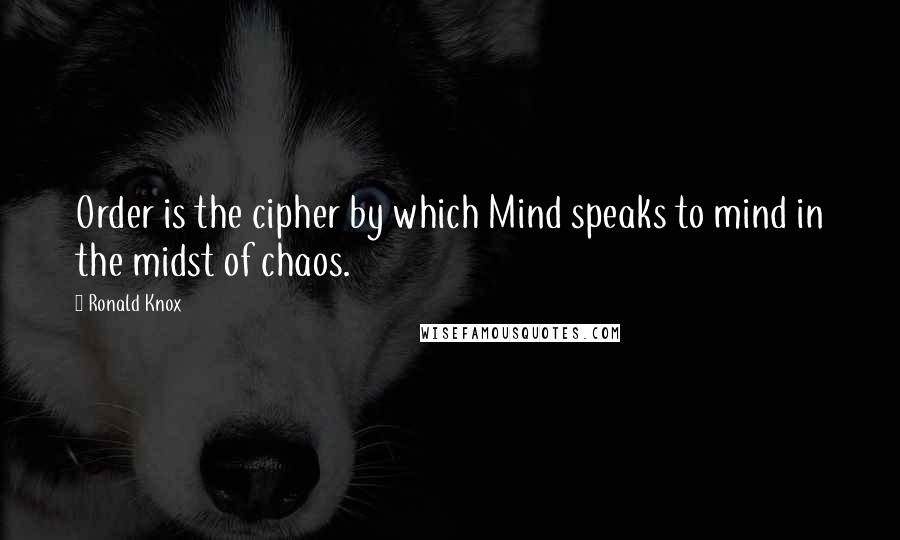 Order is the cipher by which Mind speaks to mind in the midst of chaos.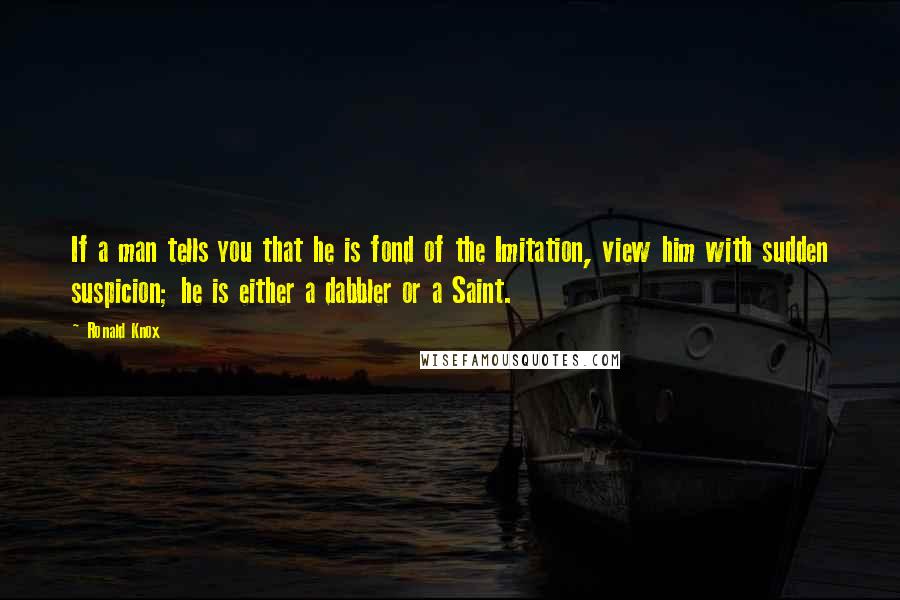 If a man tells you that he is fond of the Imitation, view him with sudden suspicion; he is either a dabbler or a Saint.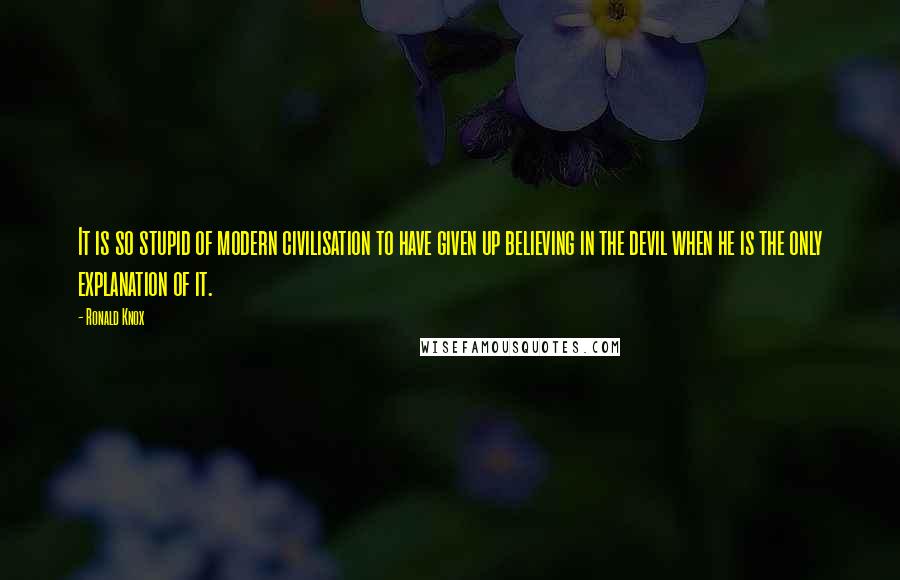 It is so stupid of modern civilisation to have given up believing in the devil when he is the only explanation of it.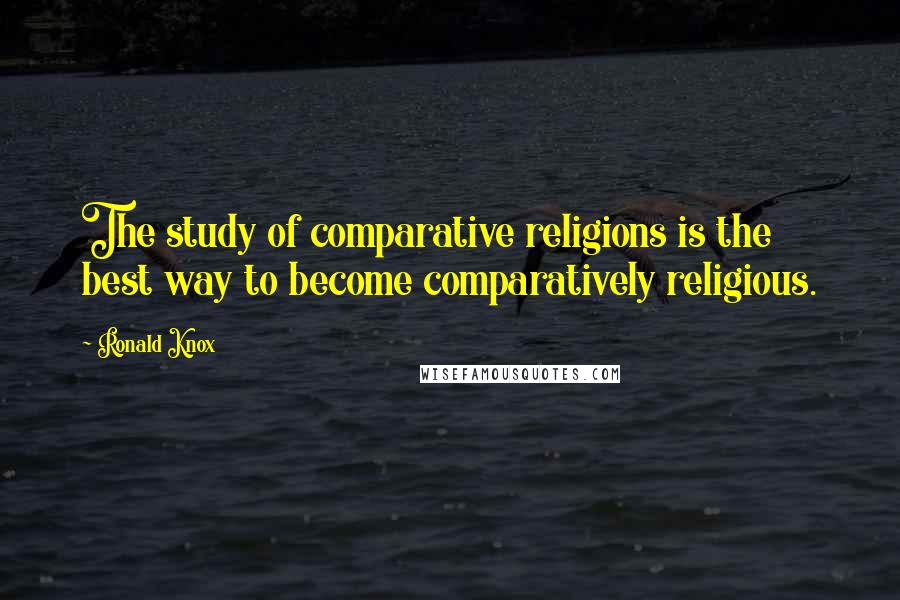 The study of comparative religions is the best way to become comparatively religious.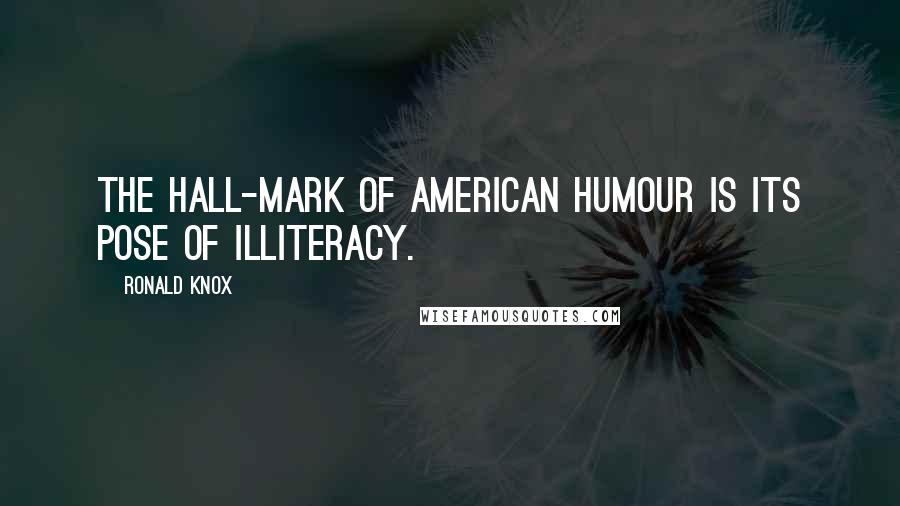 The hall-mark of American humour is its pose of illiteracy.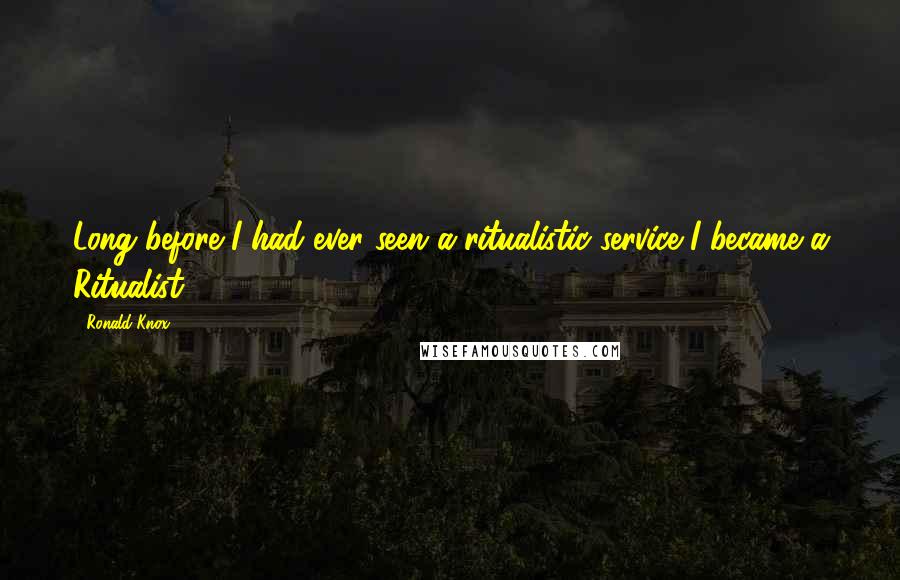 Long before I had ever seen a ritualistic service I became a Ritualist.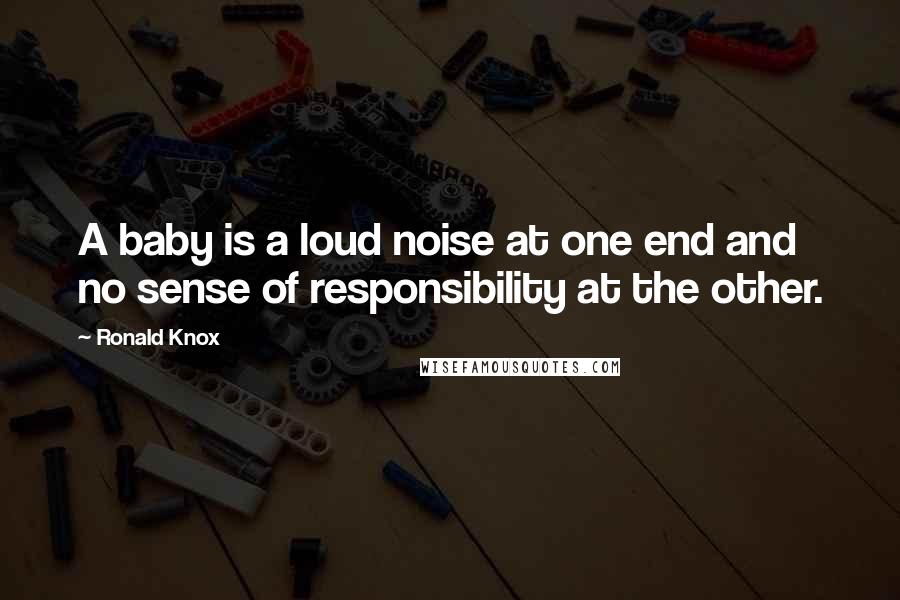 A baby is a loud noise at one end and no sense of responsibility at the other.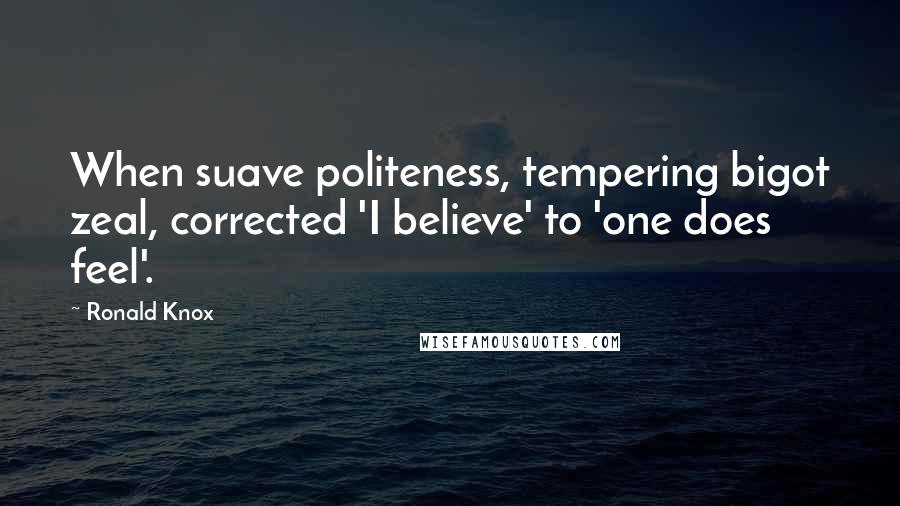 When suave politeness, tempering bigot zeal, corrected 'I believe' to 'one does feel'.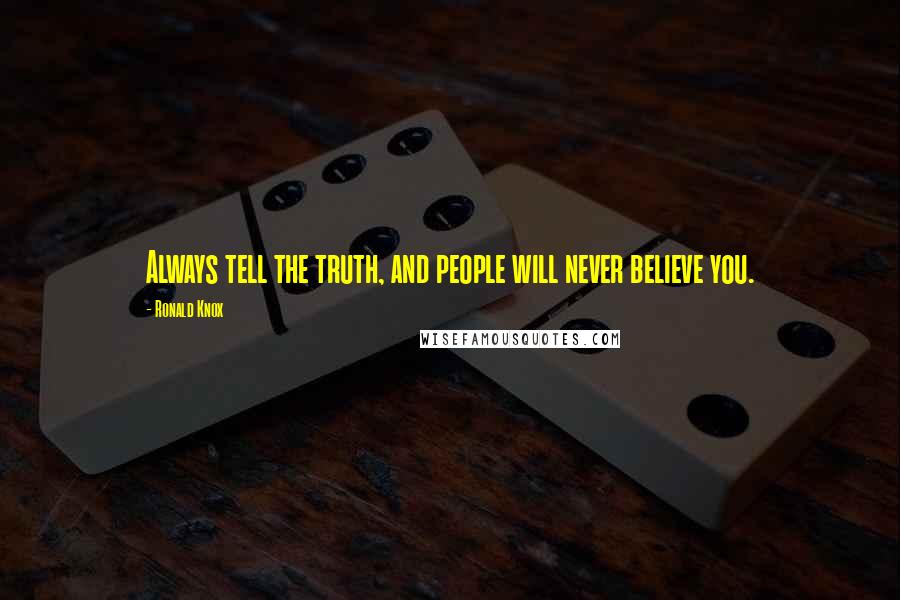 Always tell the truth, and people will never believe you.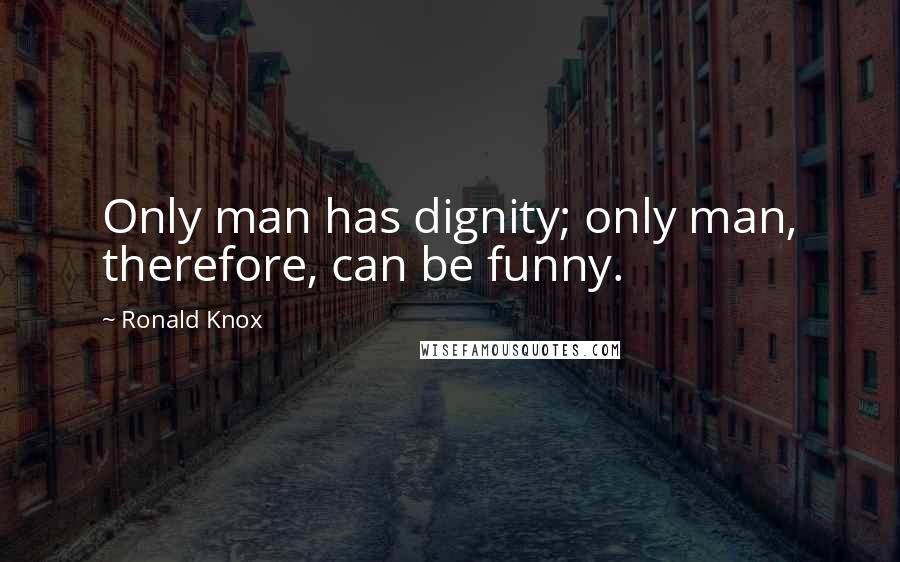 Only man has dignity; only man, therefore, can be funny.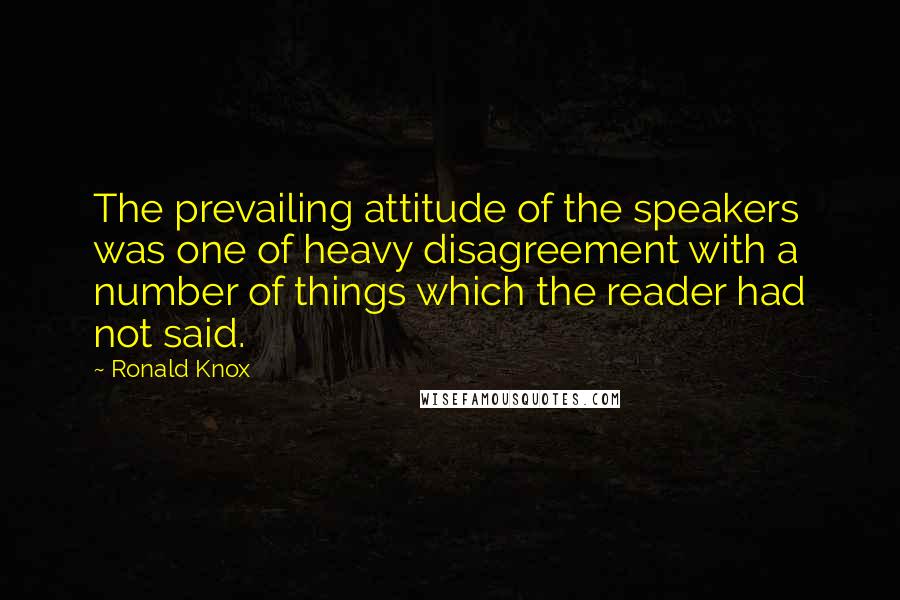 The prevailing attitude of the speakers was one of heavy disagreement with a number of things which the reader had not said.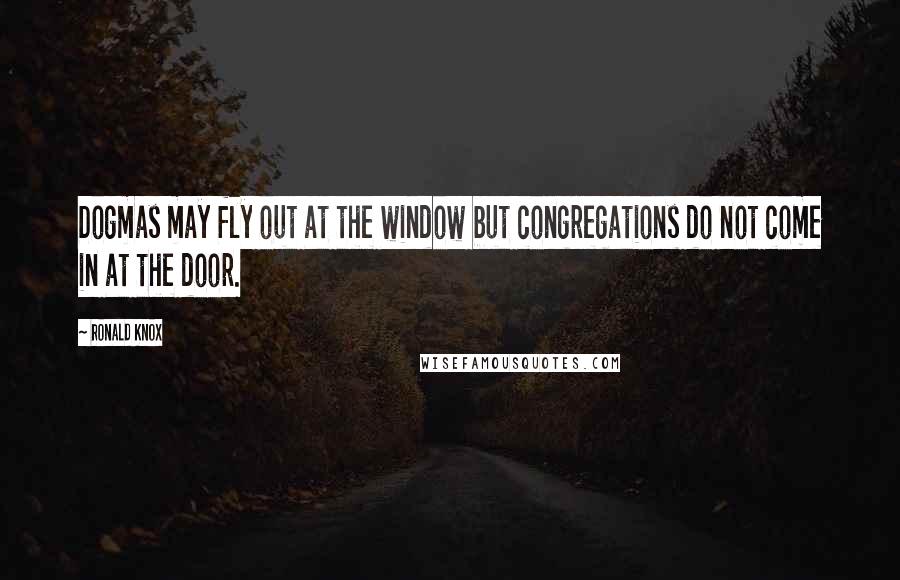 Dogmas may fly out at the window but congregations do not come in at the door.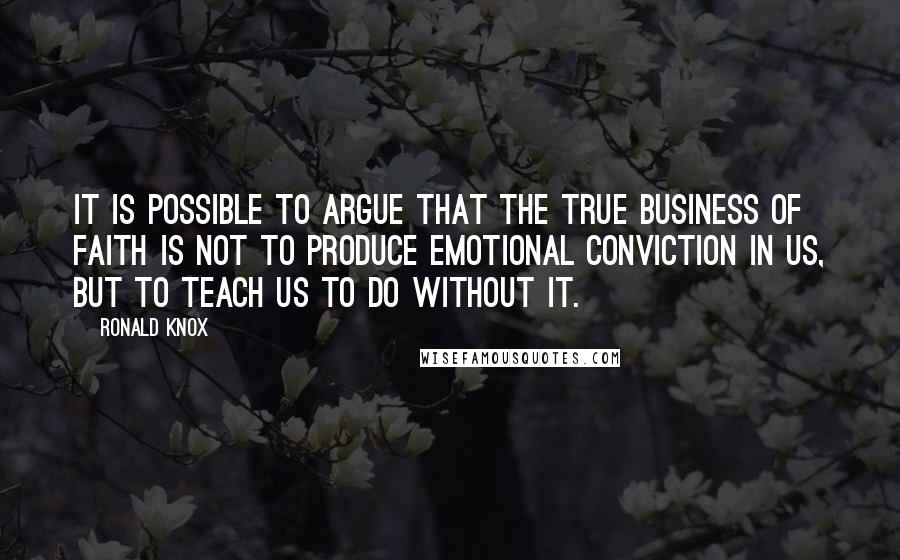 It is possible to argue that the true business of faith is not to produce emotional conviction in us, but to teach us to do without it.