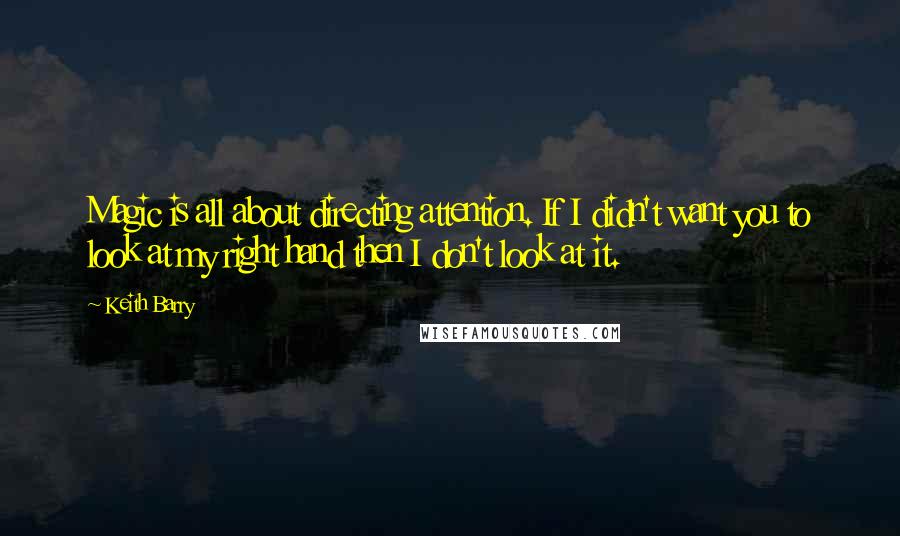 Magic is all about directing attention. If I didn't want you to look at my right hand then I don't look at it.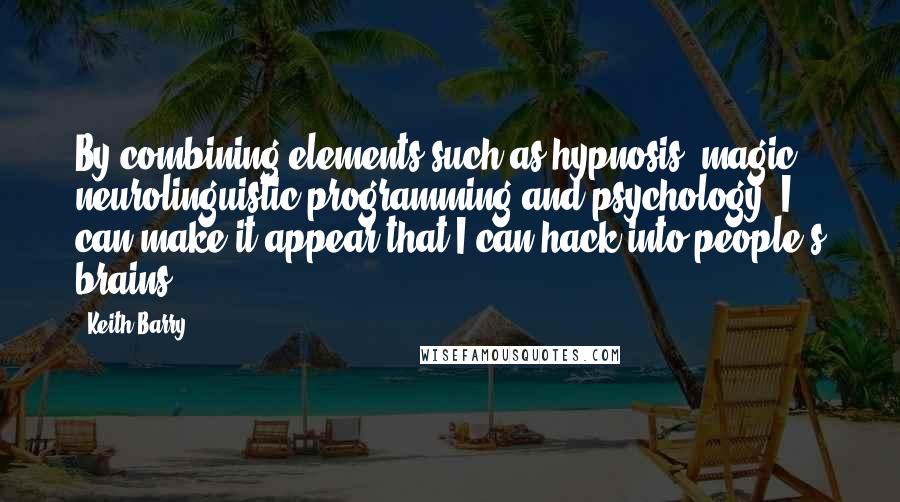 By combining elements such as hypnosis, magic, neurolinguistic programming and psychology, I can make it appear that I can hack into people's brains.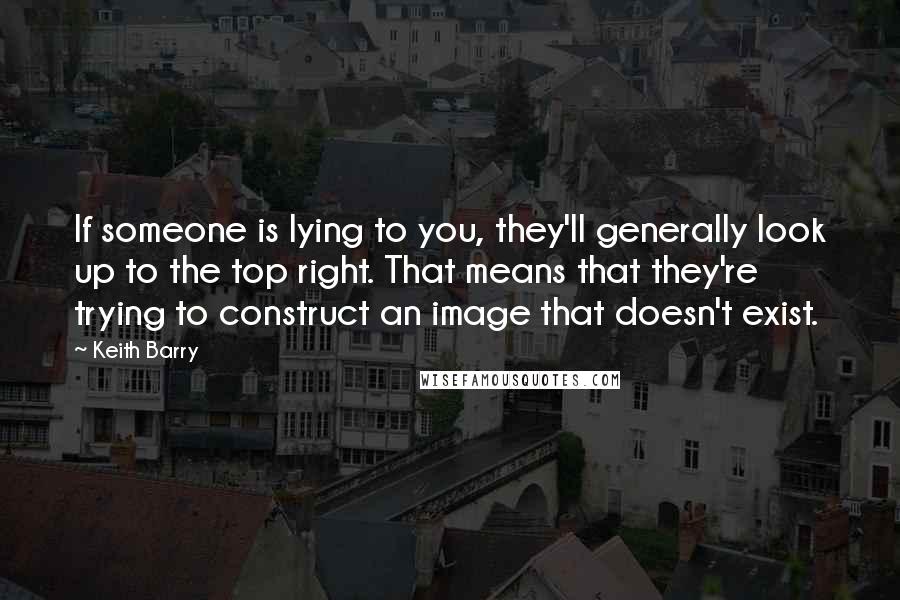 If someone is lying to you, they'll generally look up to the top right. That means that they're trying to construct an image that doesn't exist.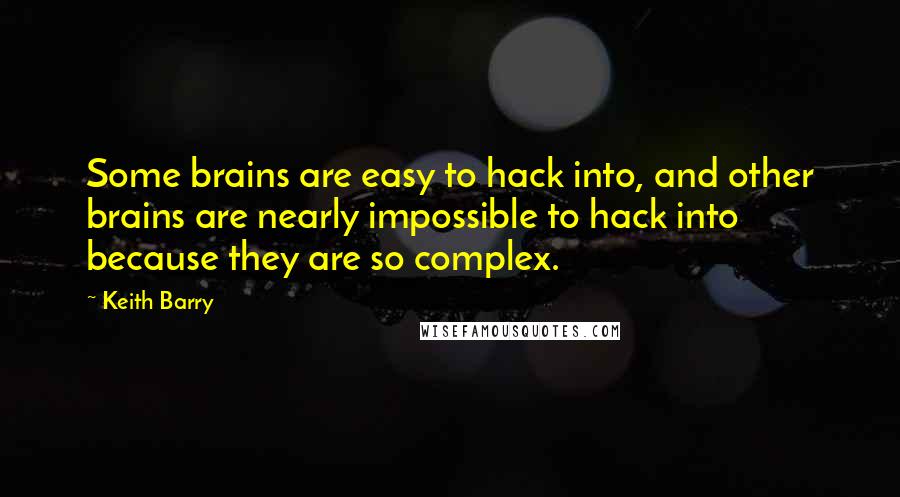 Some brains are easy to hack into, and other brains are nearly impossible to hack into because they are so complex.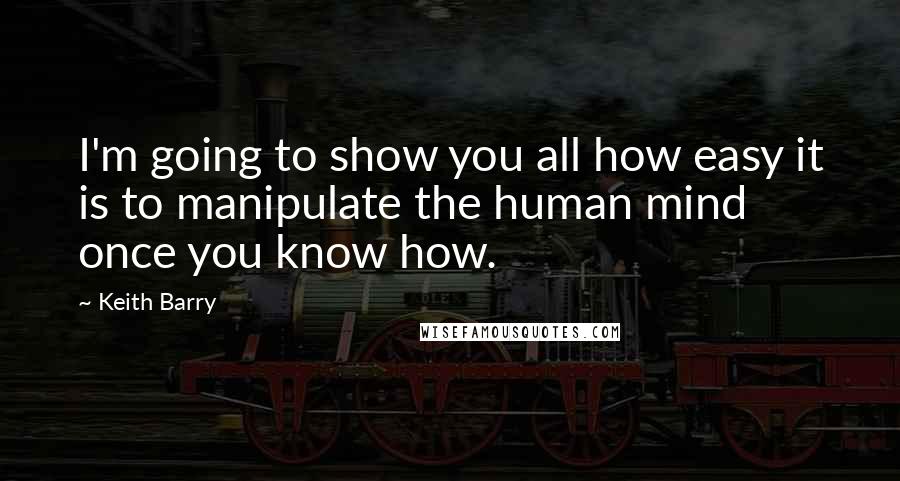 I'm going to show you all how easy it is to manipulate the human mind once you know how.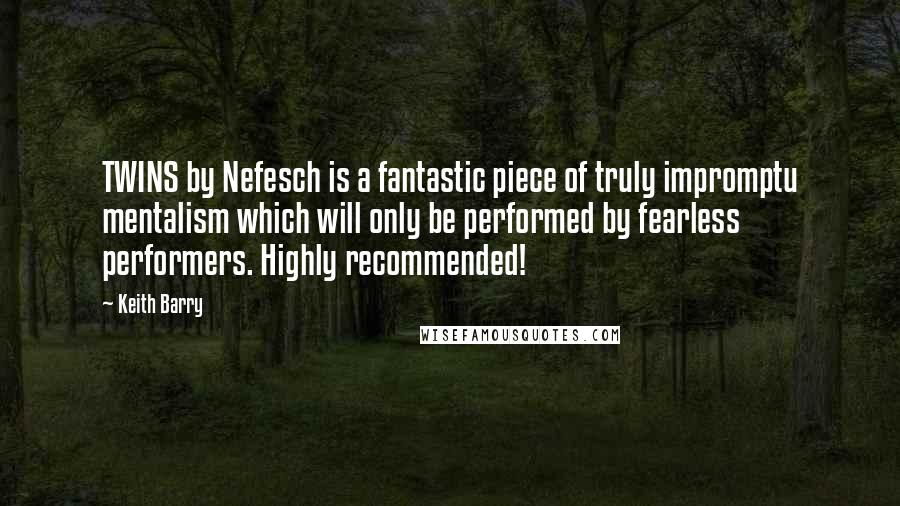 TWINS by Nefesch is a fantastic piece of truly impromptu mentalism which will only be performed by fearless performers. Highly recommended!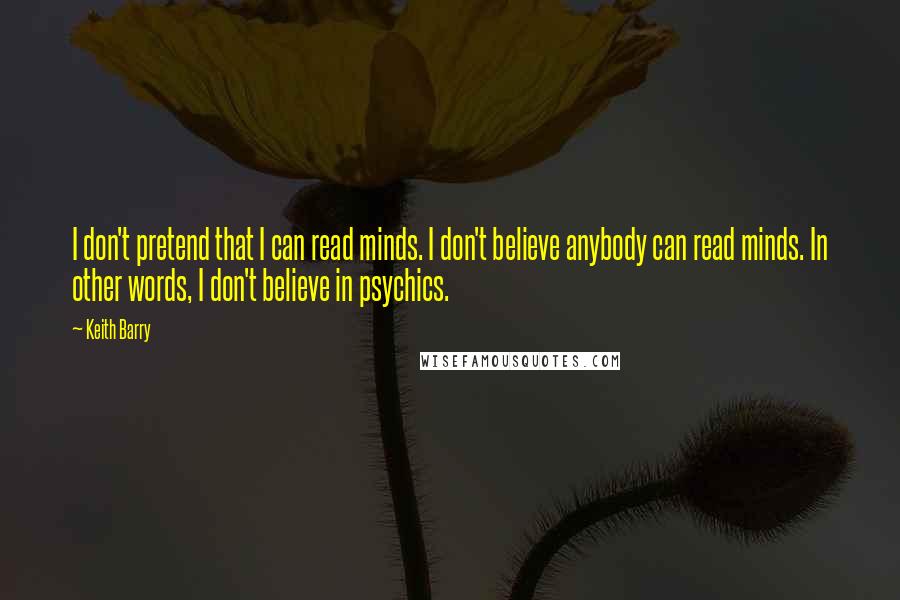 I don't pretend that I can read minds. I don't believe anybody can read minds. In other words, I don't believe in psychics.