Felix J. Palma Quotes
Top 24 wise famous quotes and sayings by Felix J. Palma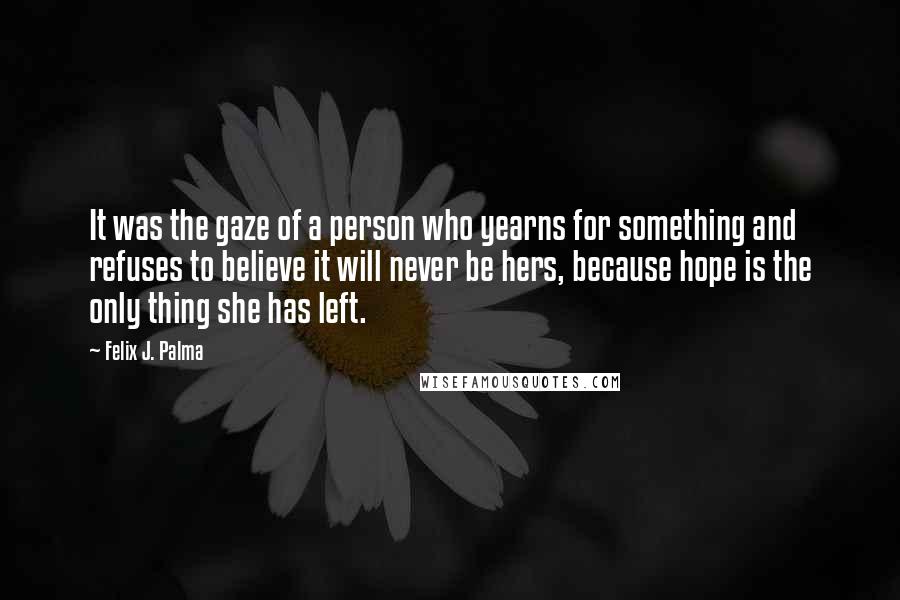 It was the gaze of a person who yearns for something and refuses to believe it will never be hers, because hope is the only thing she has left.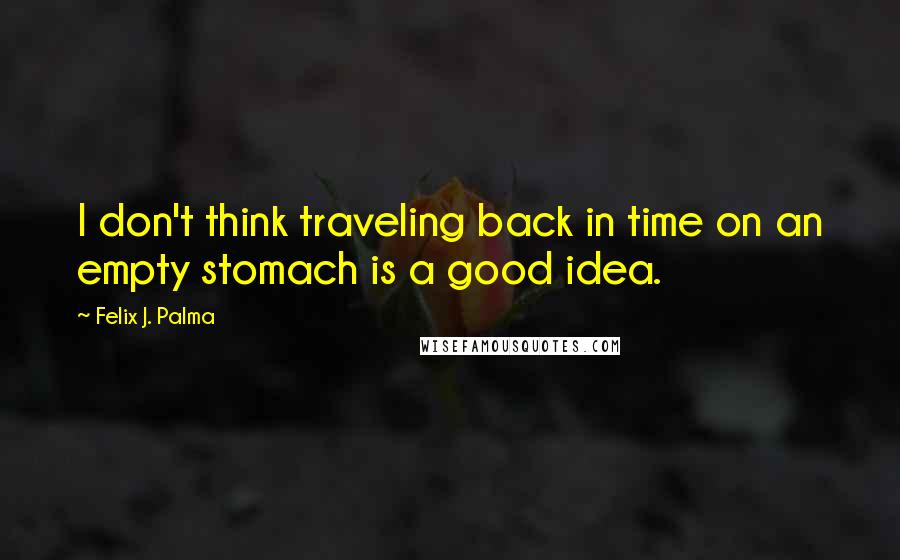 I don't think traveling back in time on an empty stomach is a good idea.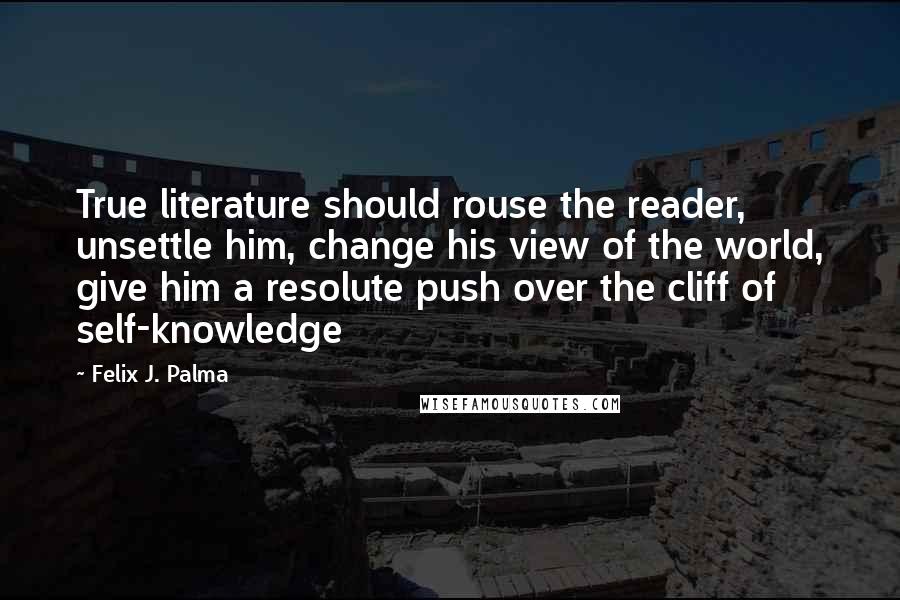 True literature should rouse the reader, unsettle him, change his view of the world, give him a resolute push over the cliff of self-knowledge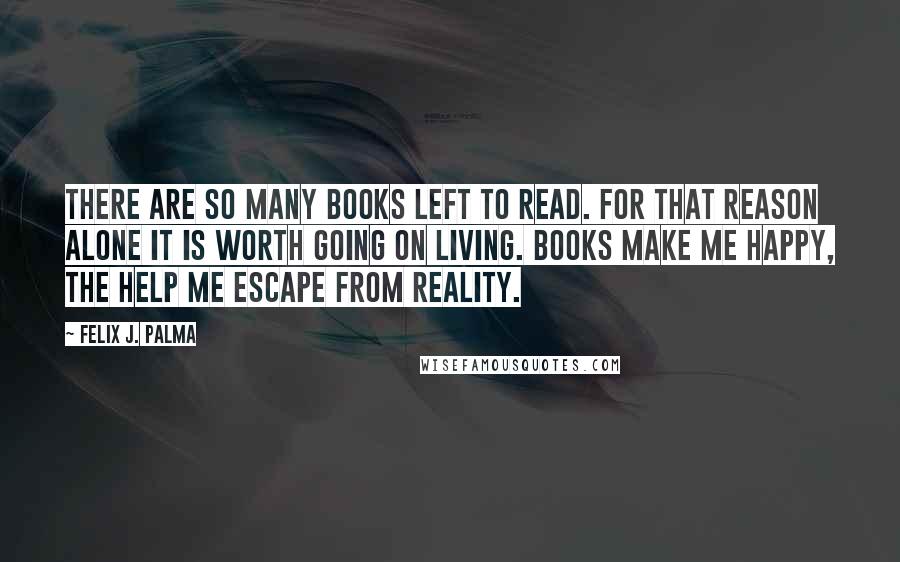 There are so many books left to read. For that reason alone it is worth going on living. Books make me happy, the help me escape from reality.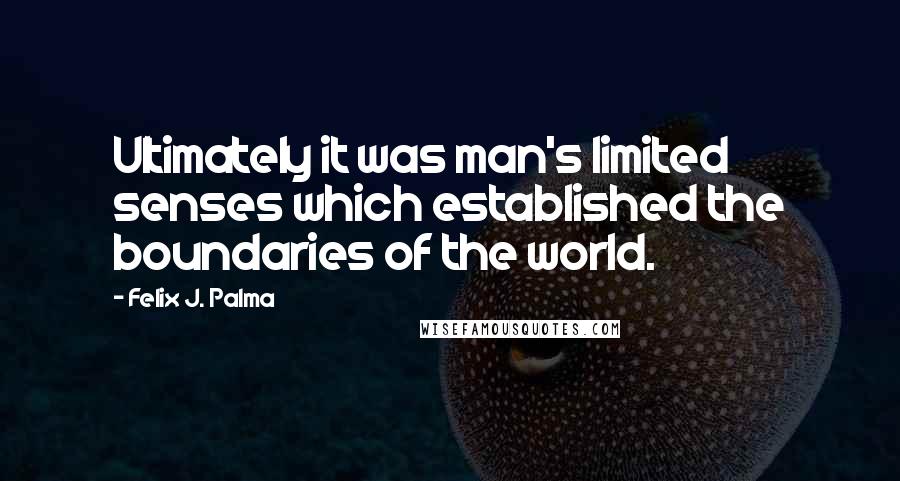 Ultimately it was man's limited senses which established the boundaries of the world.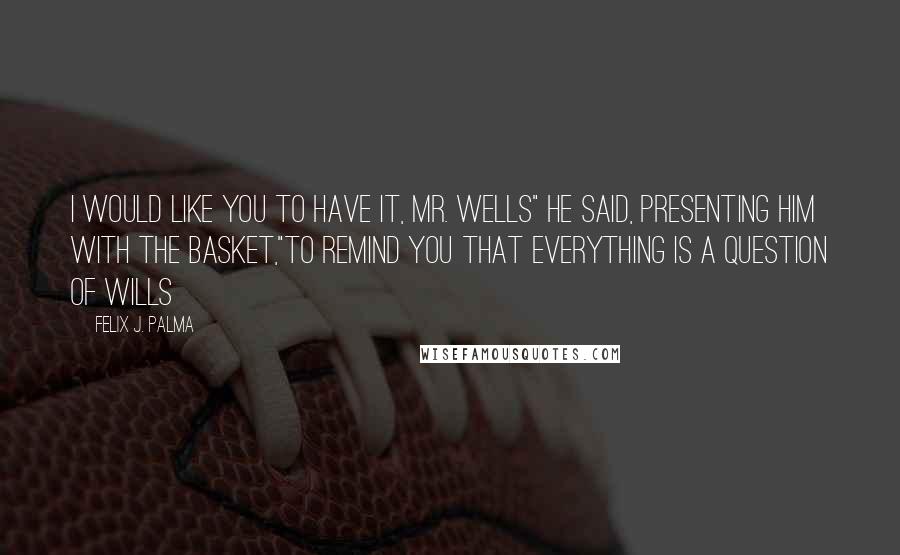 I would like you to have it, Mr. Wells" he said, presenting him with the basket,"to remind you that everything is a question of wills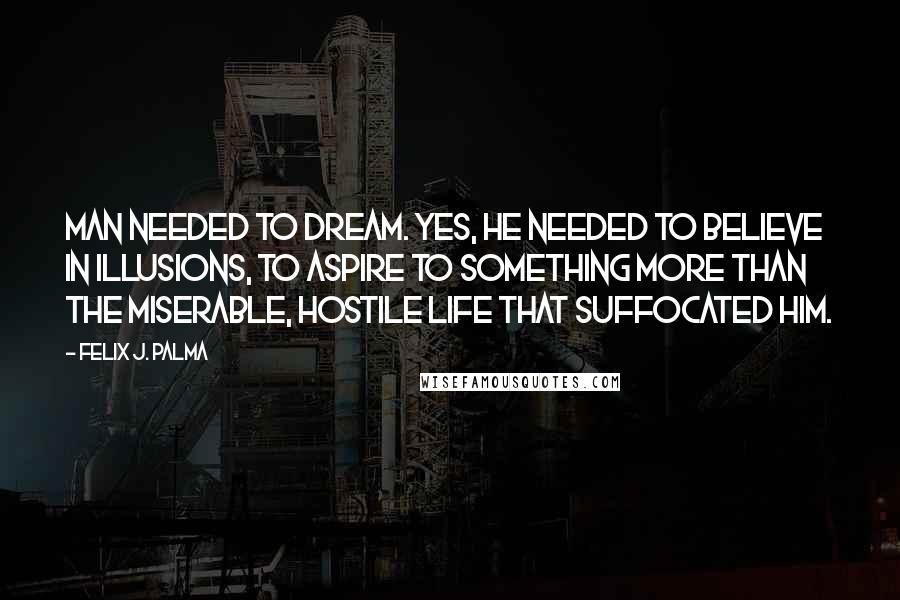 Man needed to dream. Yes, he needed to believe in illusions, to aspire to something more than the miserable, hostile life that suffocated him.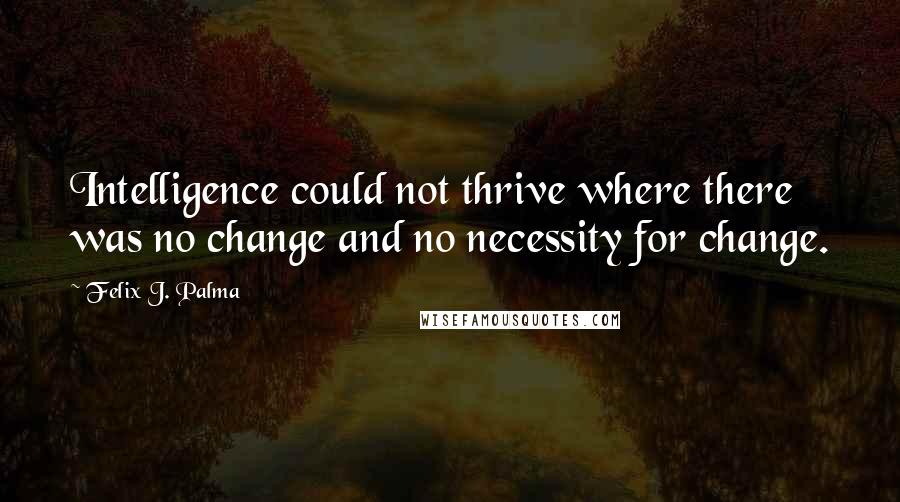 Intelligence could not thrive where there was no change and no necessity for change.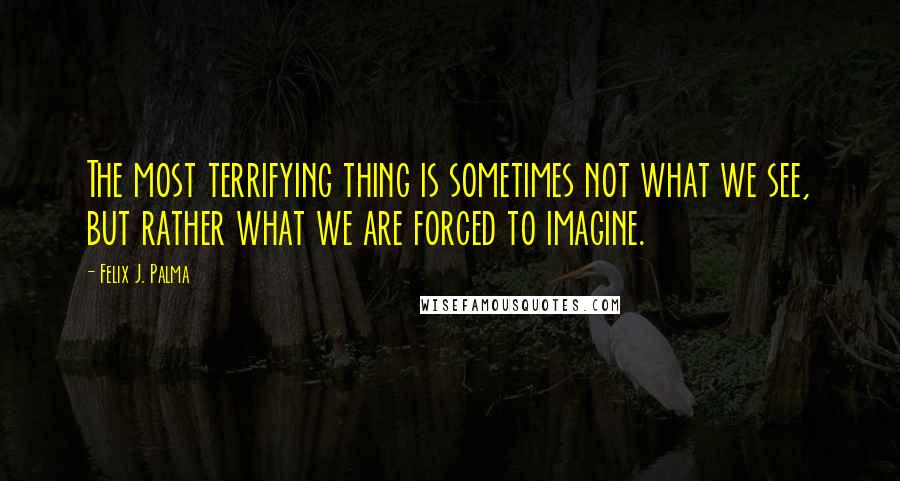 The most terrifying thing is sometimes not what we see, but rather what we are forced to imagine.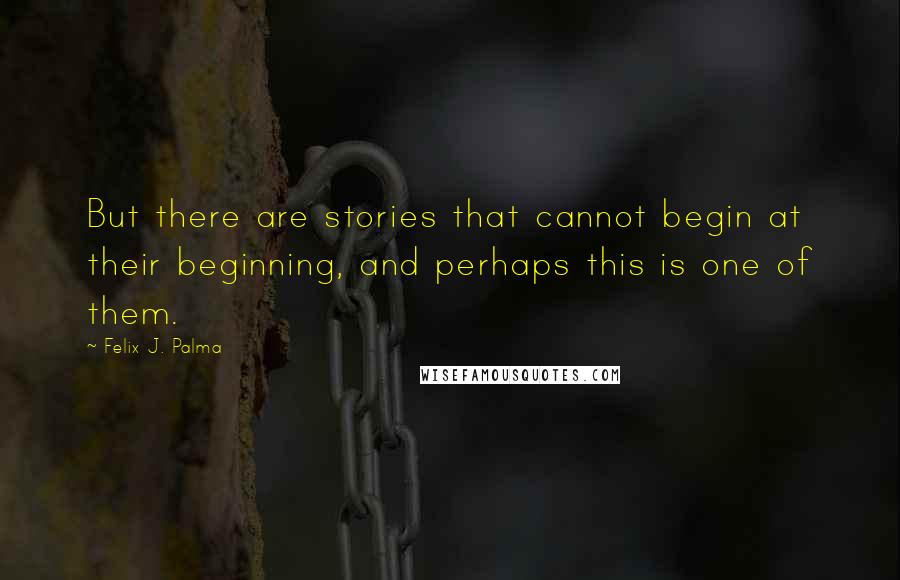 But there are stories that cannot begin at their beginning, and perhaps this is one of them.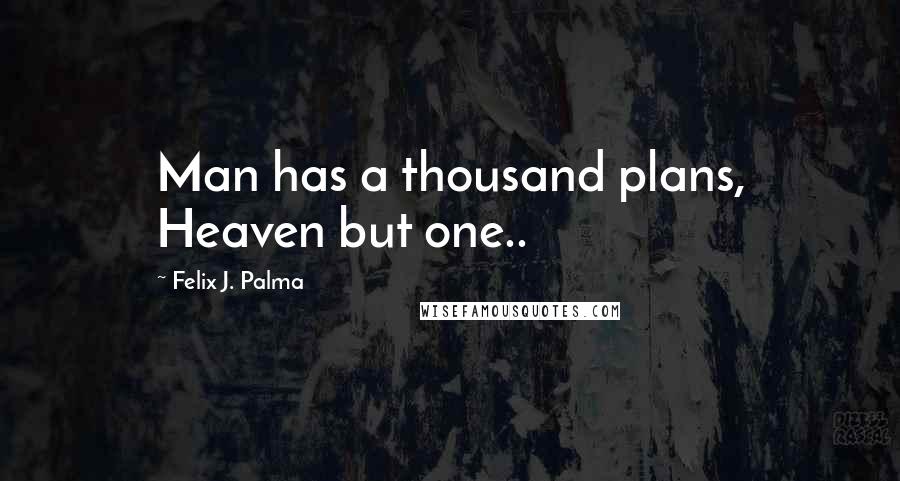 Man has a thousand plans, Heaven but one..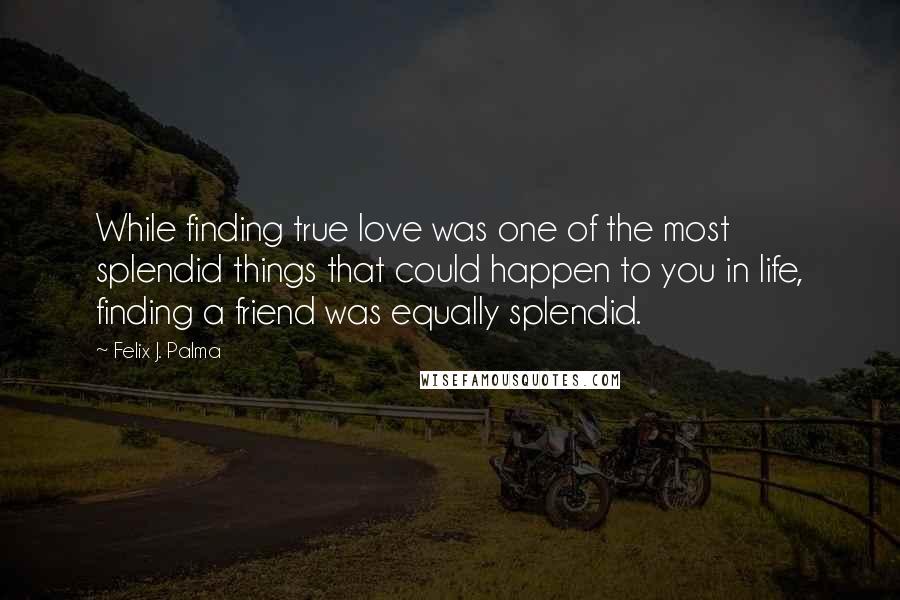 While finding true love was one of the most splendid things that could happen to you in life, finding a friend was equally splendid.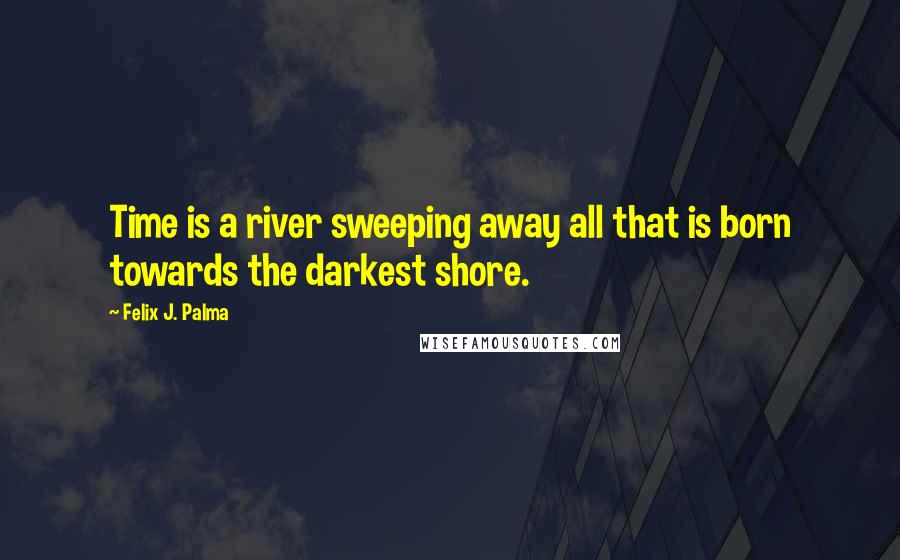 Time is a river sweeping away all that is born towards the darkest shore.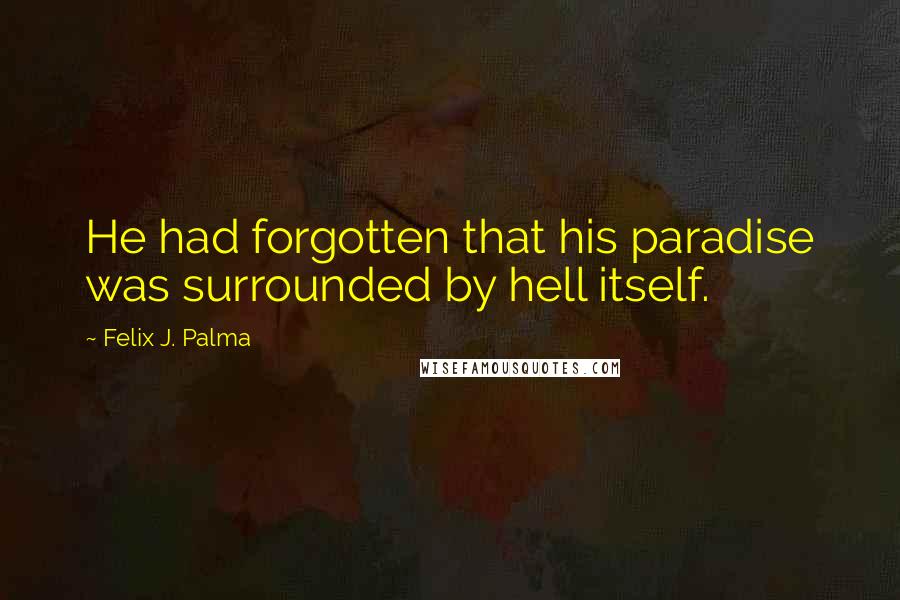 He had forgotten that his paradise was surrounded by hell itself.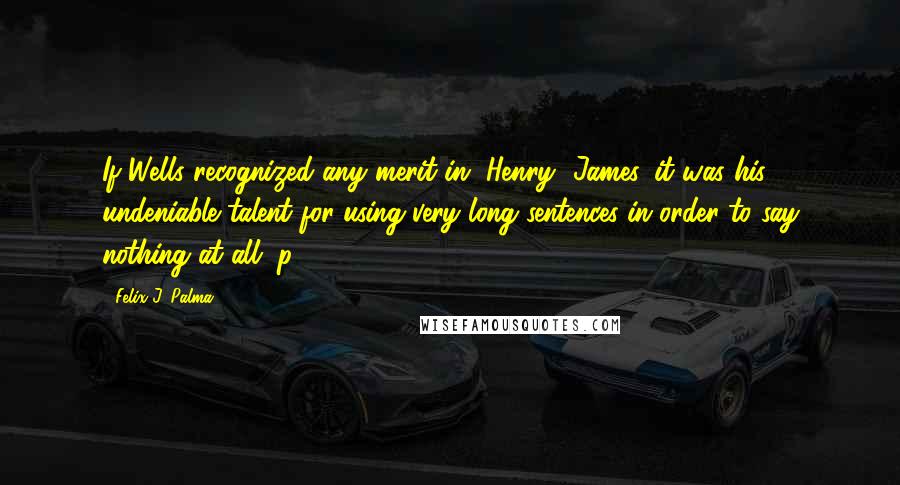 If Wells recognized any merit in [Henry] James, it was his undeniable talent for using very long sentences in order to say nothing at all. p. 516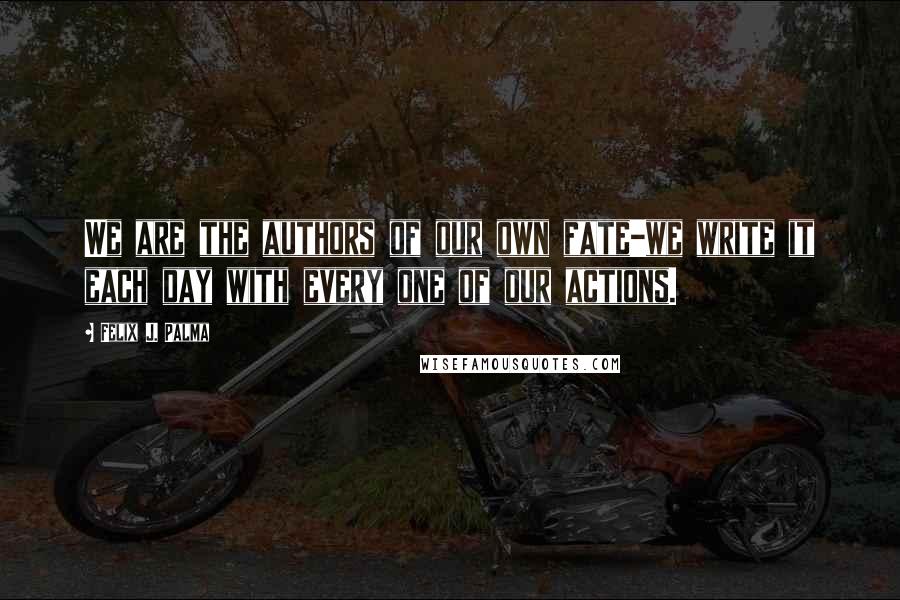 We are the authors of our own fate-we write it each day with every one of our actions.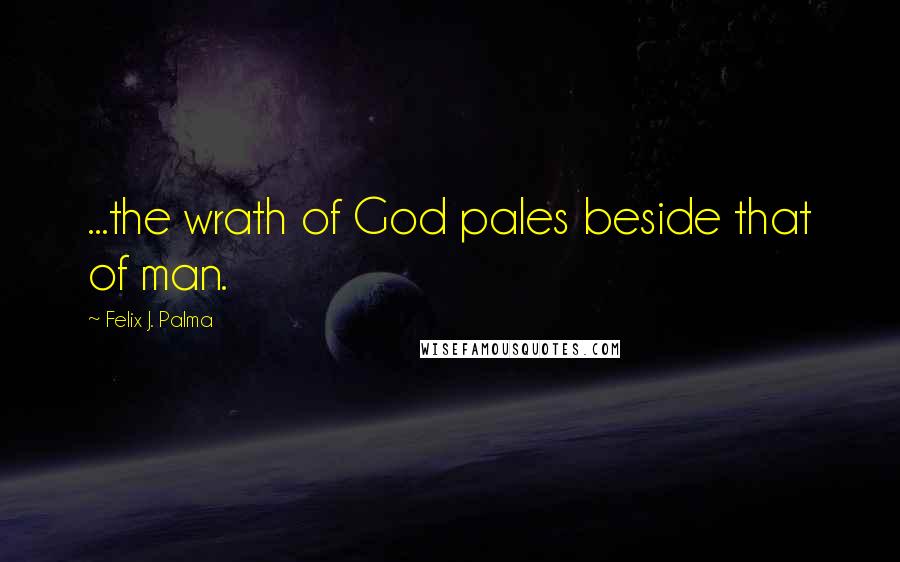 ...the wrath of God pales beside that of man.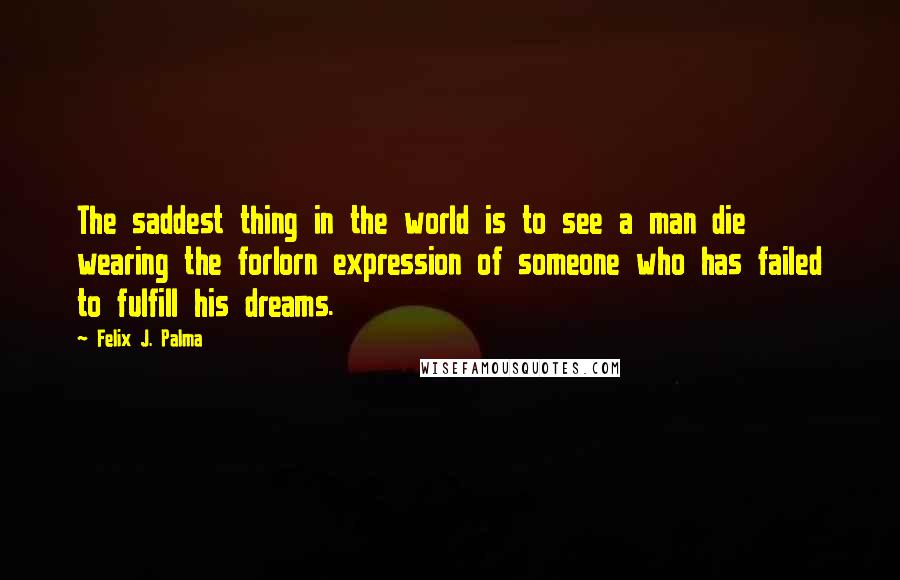 The saddest thing in the world is to see a man die wearing the forlorn expression of someone who has failed to fulfill his dreams.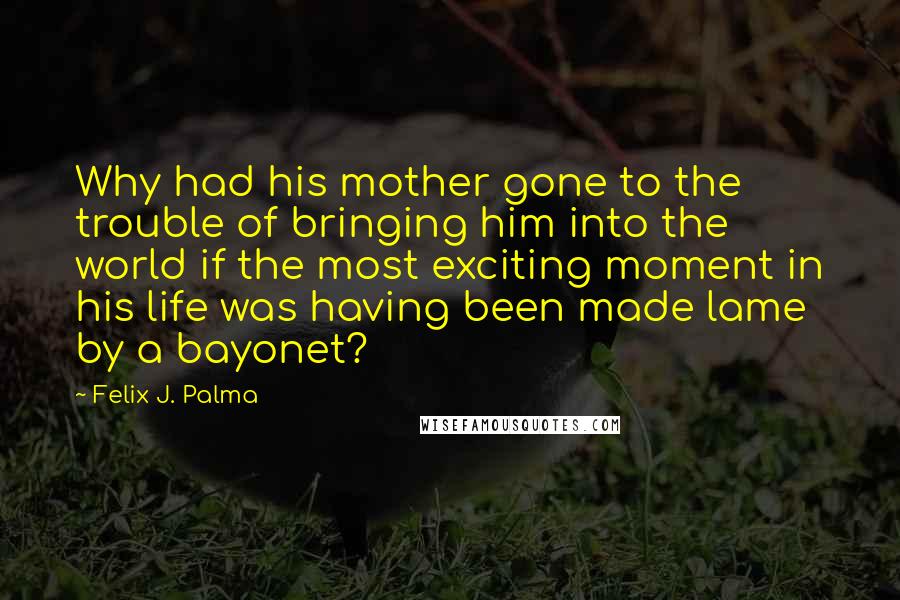 Why had his mother gone to the trouble of bringing him into the world if the most exciting moment in his life was having been made lame by a bayonet?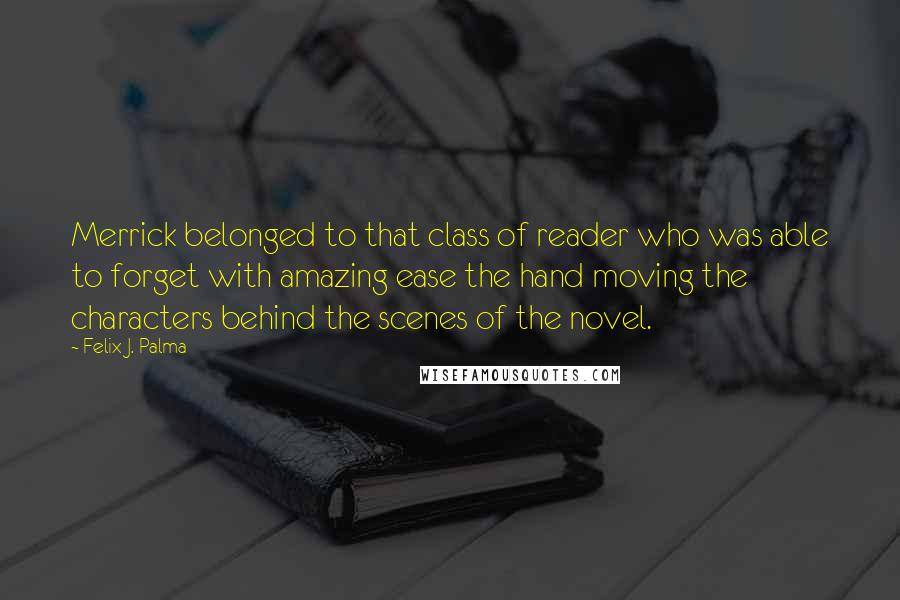 Merrick belonged to that class of reader who was able to forget with amazing ease the hand moving the characters behind the scenes of the novel.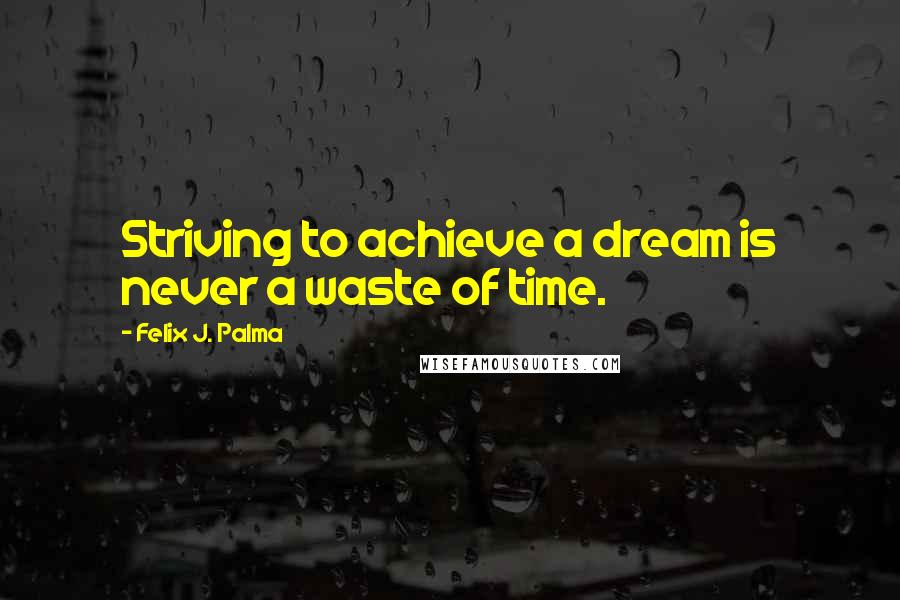 Striving to achieve a dream is never a waste of time.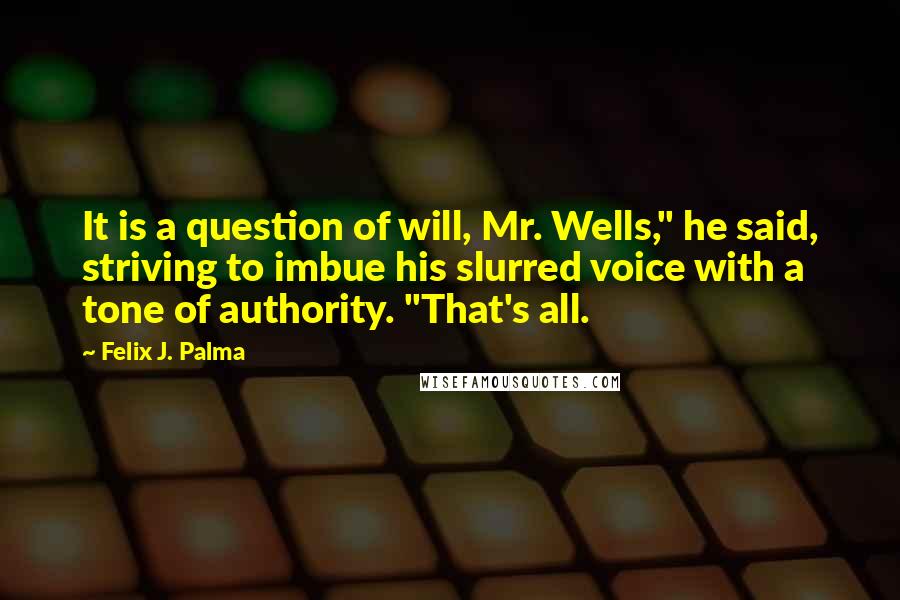 It is a question of will, Mr. Wells," he said, striving to imbue his slurred voice with a tone of authority. "That's all.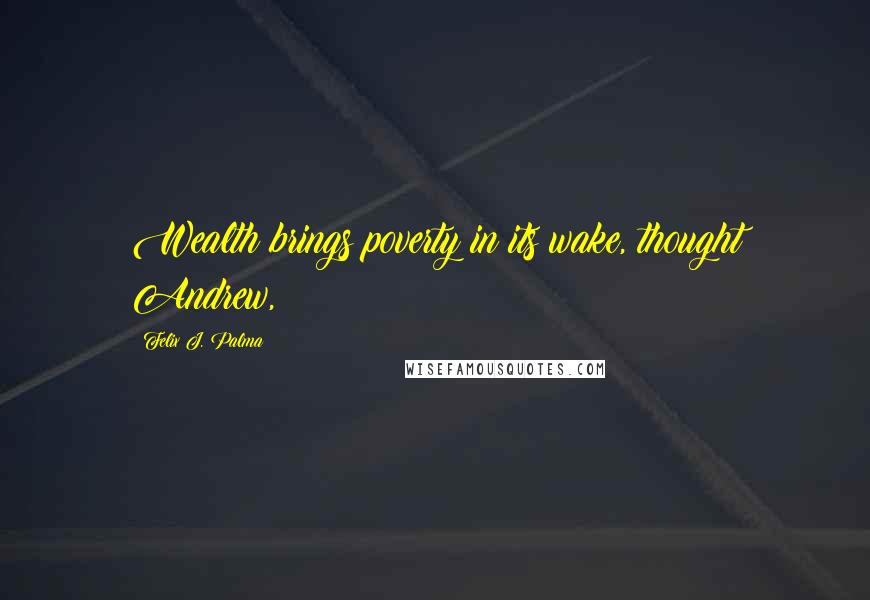 Wealth brings poverty in its wake, thought Andrew,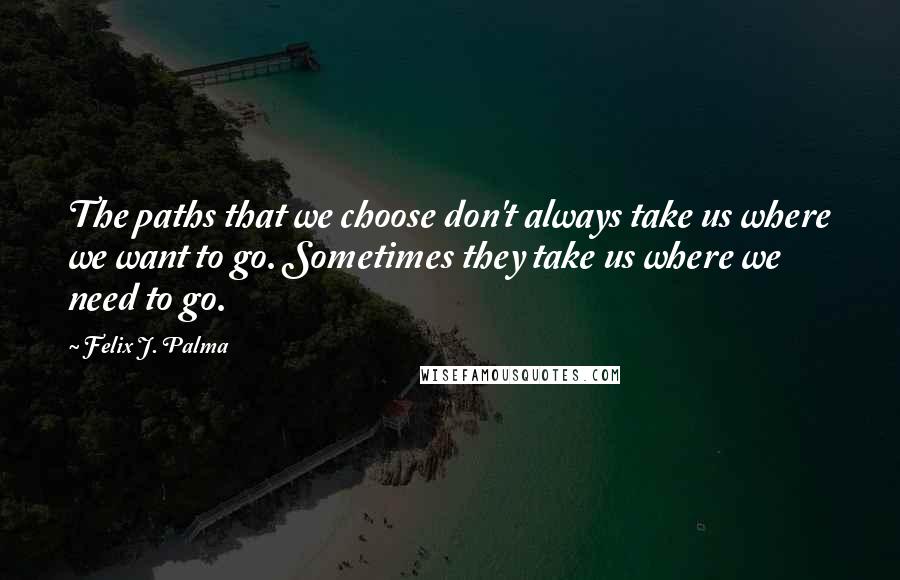 The paths that we choose don't always take us where we want to go. Sometimes they take us where we need to go.