Kevin Rose Quotes
Top 16 wise famous quotes and sayings by Kevin Rose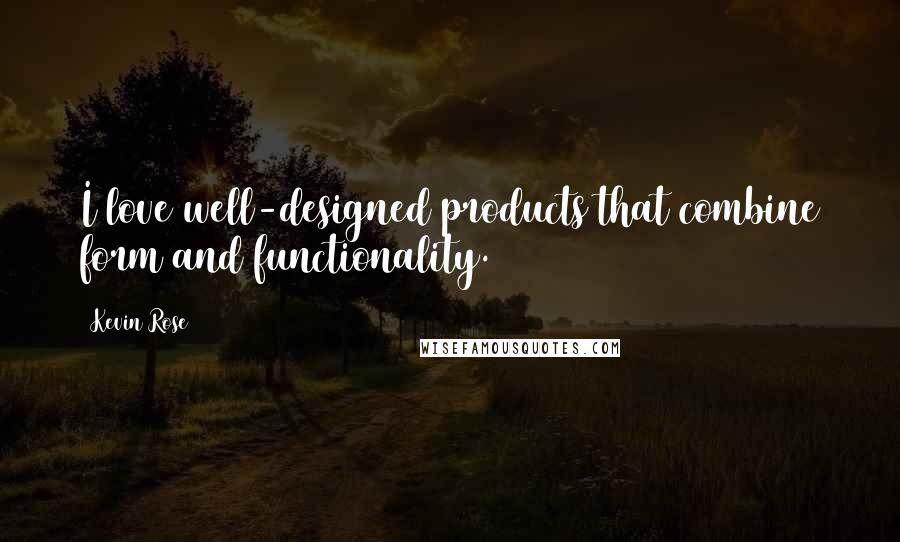 I love well-designed products that combine form and functionality.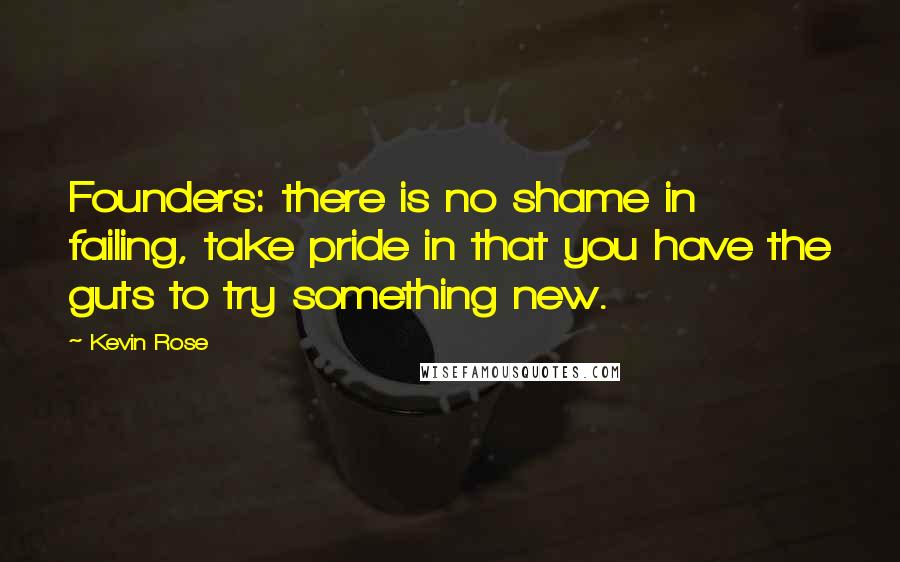 Founders: there is no shame in failing, take pride in that you have the guts to try something new.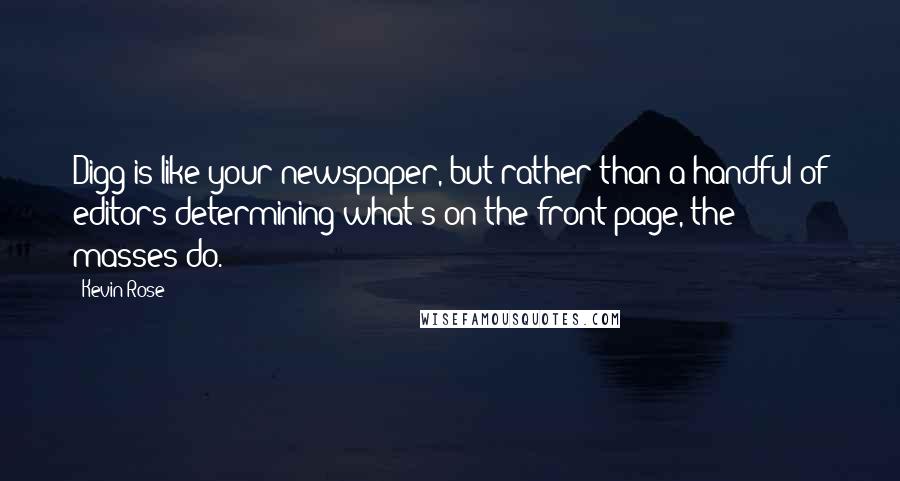 Digg is like your newspaper, but rather than a handful of editors determining what's on the front page, the masses do.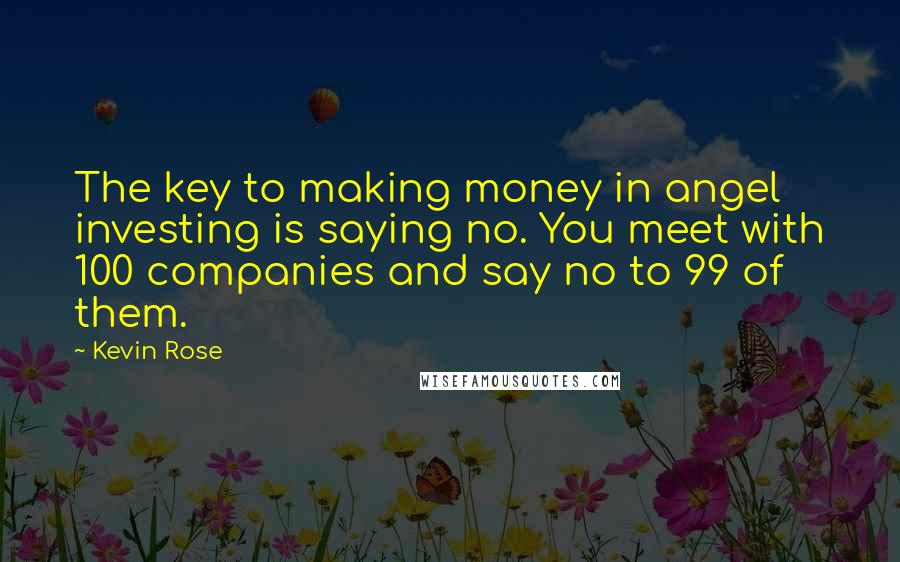 The key to making money in angel investing is saying no. You meet with 100 companies and say no to 99 of them.
People want to have a voice and a say in what is news.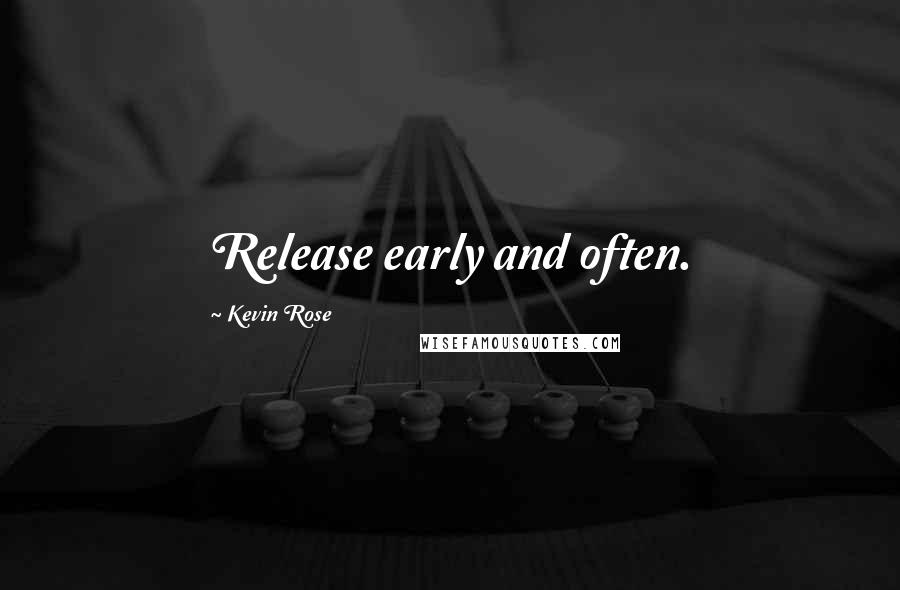 Release early and often.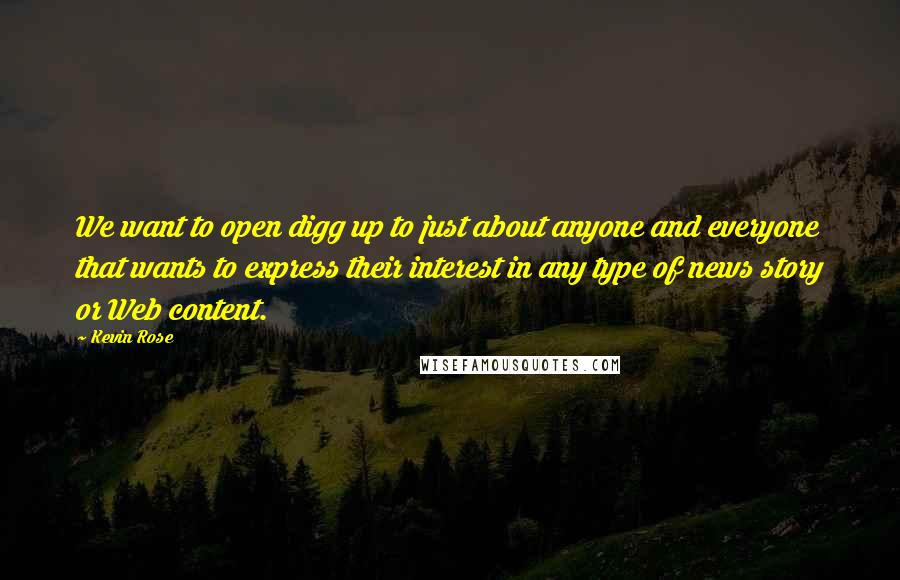 We want to open digg up to just about anyone and everyone that wants to express their interest in any type of news story or Web content.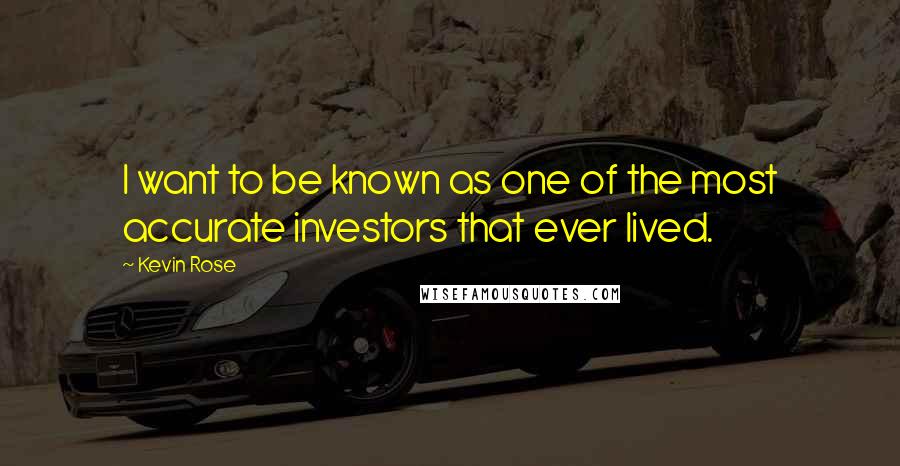 I want to be known as one of the most accurate investors that ever lived.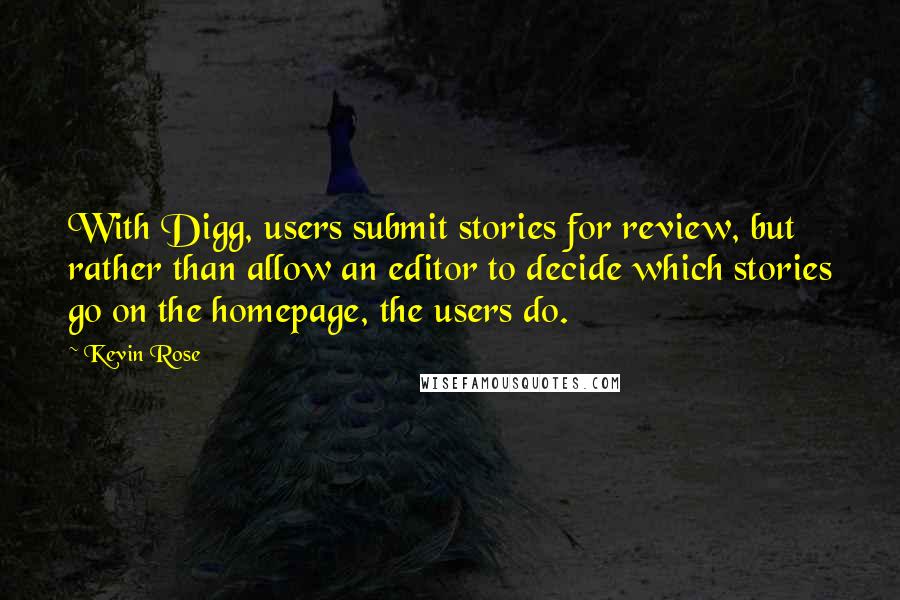 With Digg, users submit stories for review, but rather than allow an editor to decide which stories go on the homepage, the users do.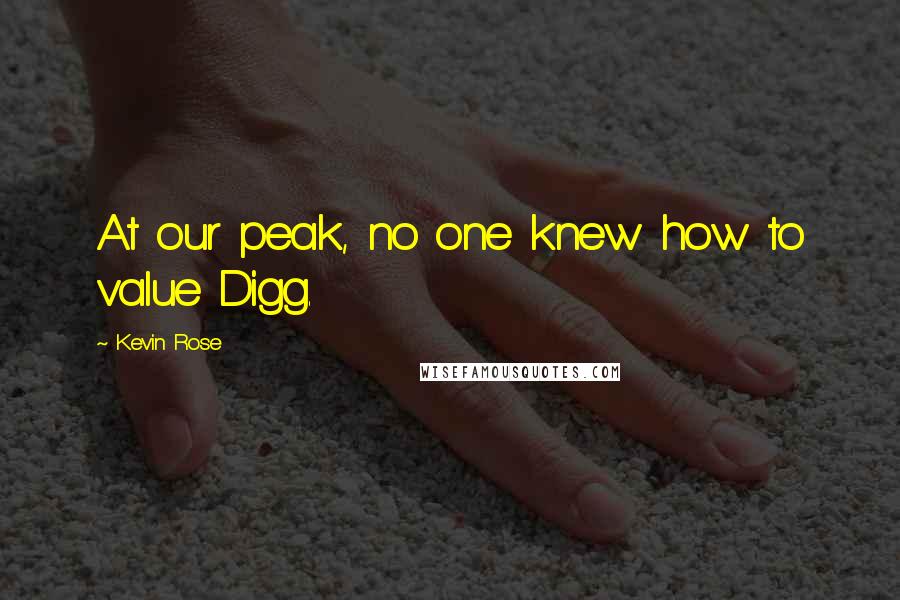 At our peak, no one knew how to value Digg.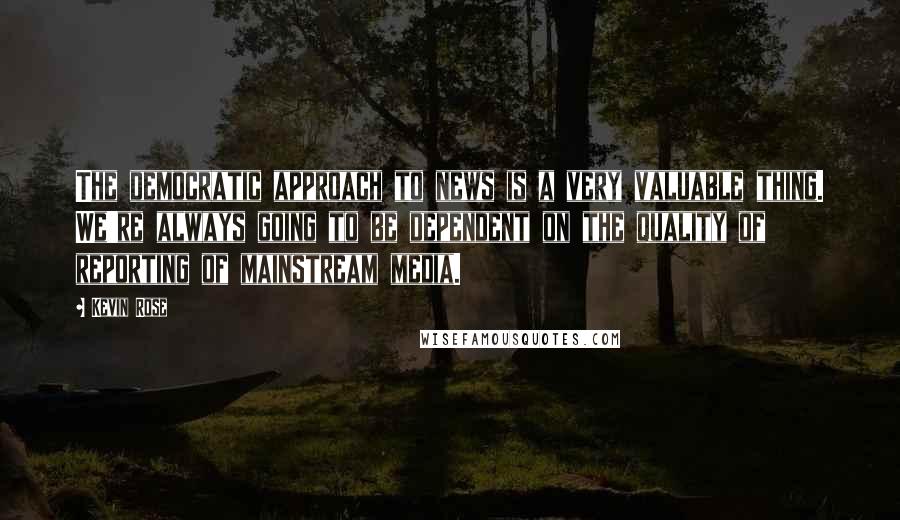 The democratic approach to news is a very valuable thing. We're always going to be dependent on the quality of reporting of mainstream media.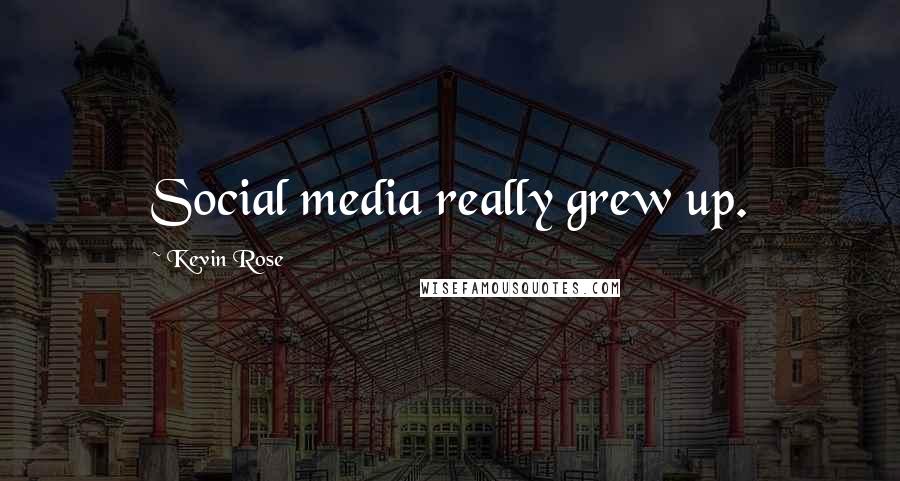 Social media really grew up.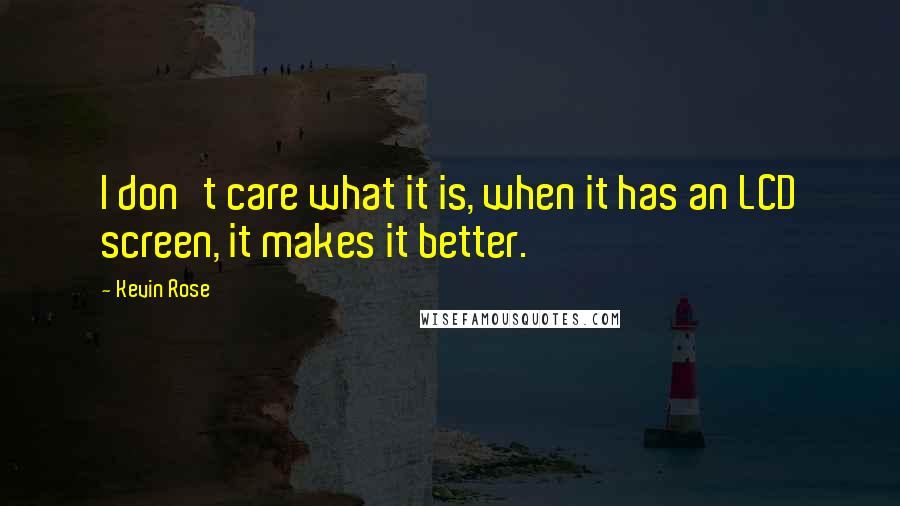 I don't care what it is, when it has an LCD screen, it makes it better.
Twitter became a major place to find out what was breaking on the Internet. Facebook became a place to share links. Social media really grew up.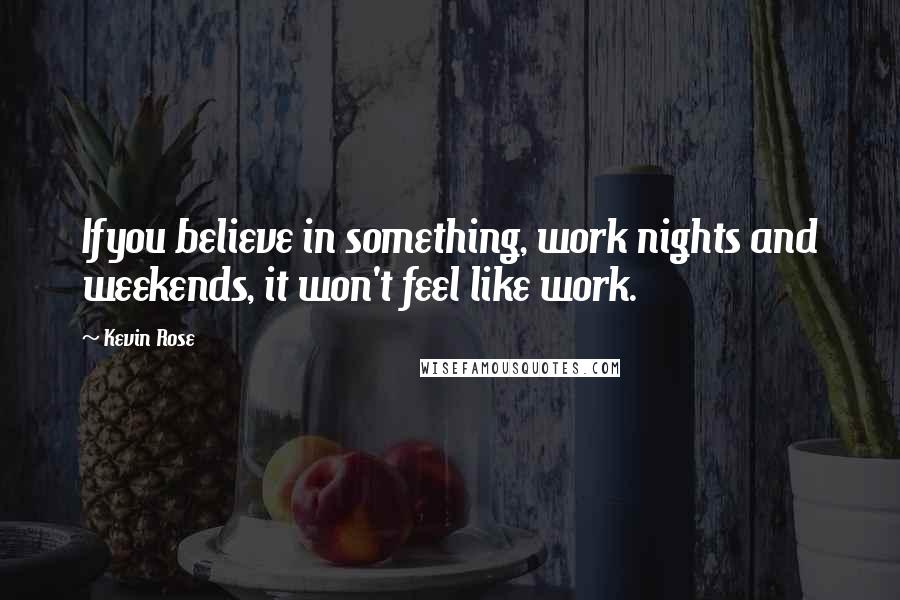 Ifyou believe in something, work nights and weekends, it won't feel like work.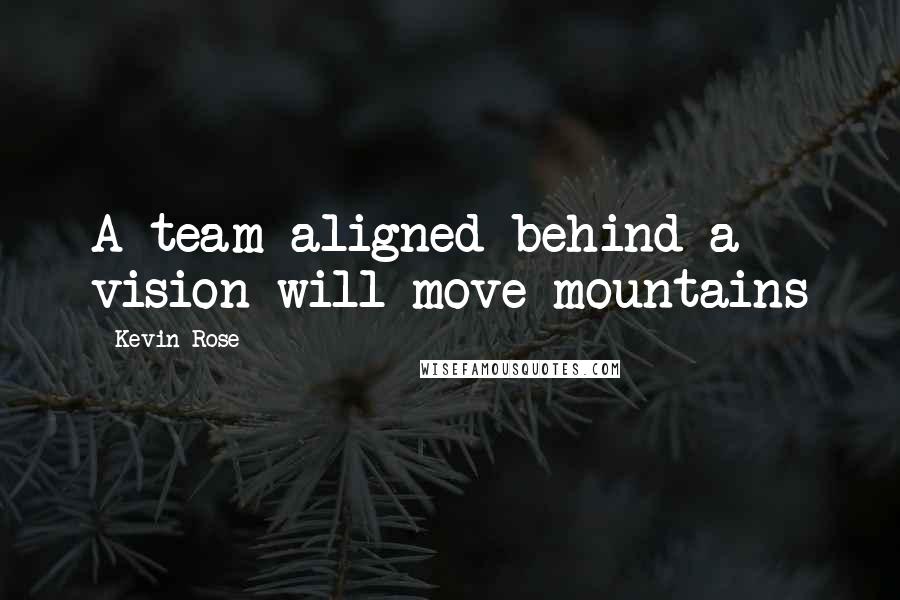 A team aligned behind a vision will move mountains