Kate Messner Quotes
Top 7 wise famous quotes and sayings by Kate Messner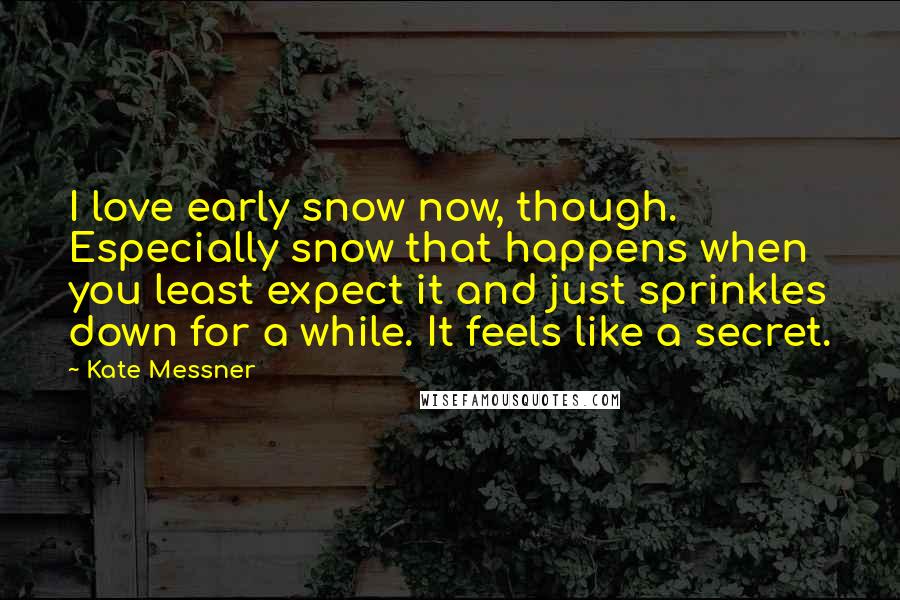 I love early snow now, though. Especially snow that happens when you least expect it and just sprinkles down for a while. It feels like a secret.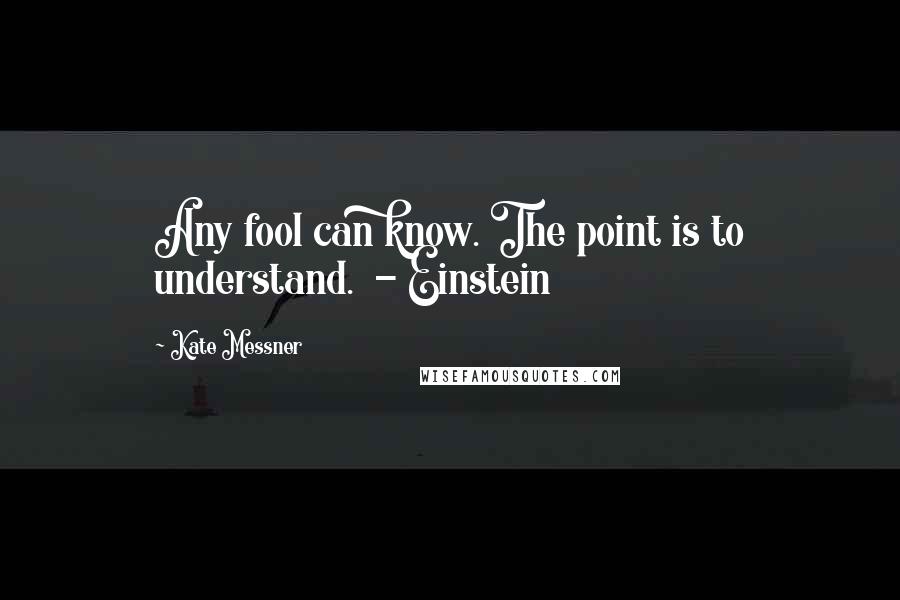 Any fool can know. The point is to understand. - Einstein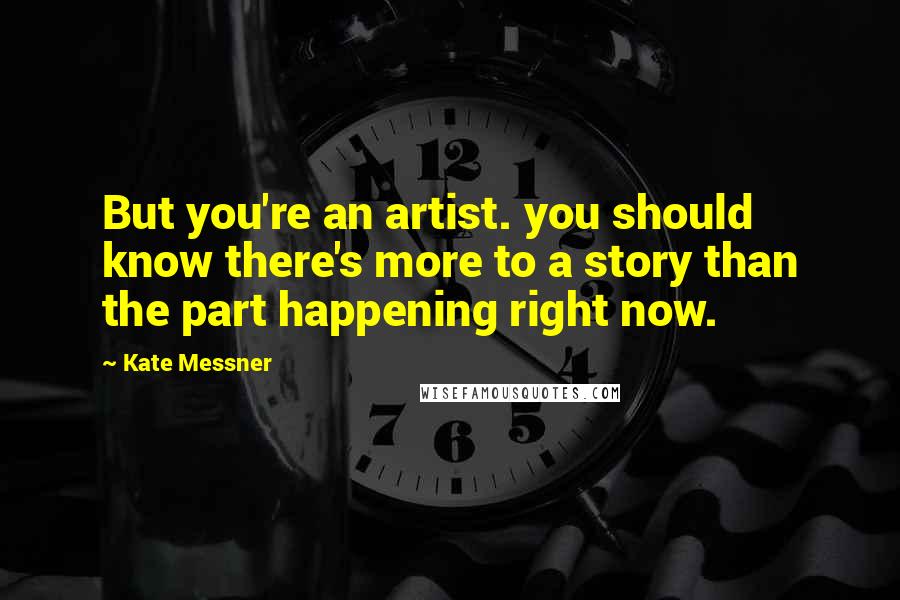 But you're an artist. you should know there's more to a story than the part happening right now.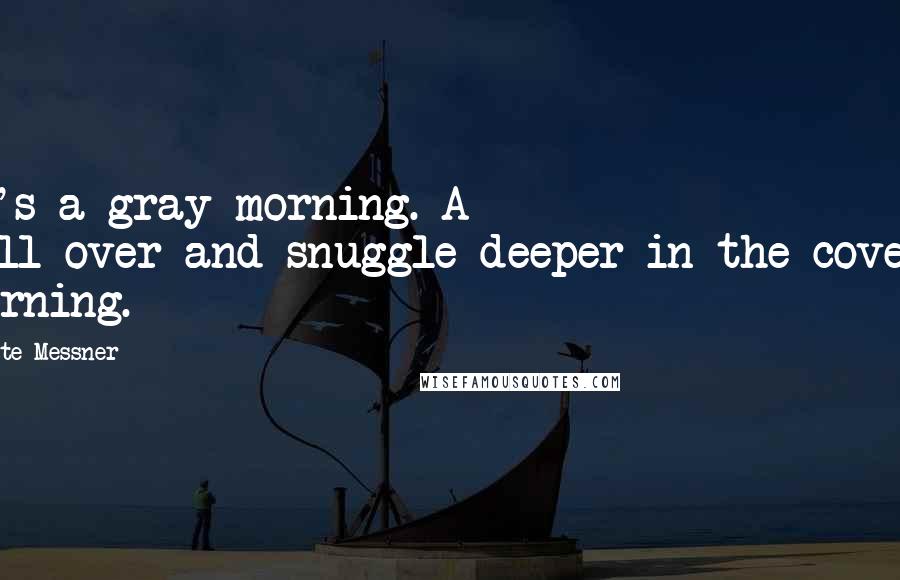 It's a gray morning. A roll-over-and-snuggle-deeper-in-the-covers morning.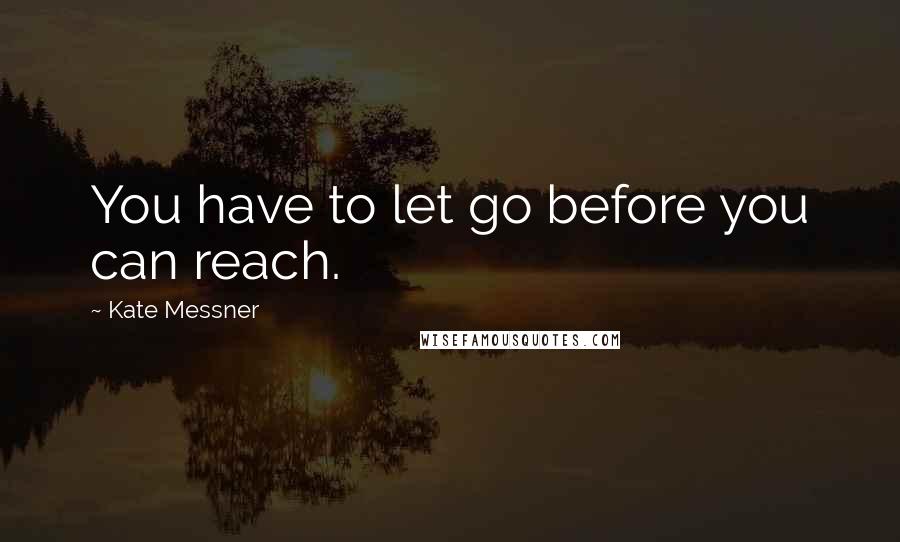 You have to let go before you can reach.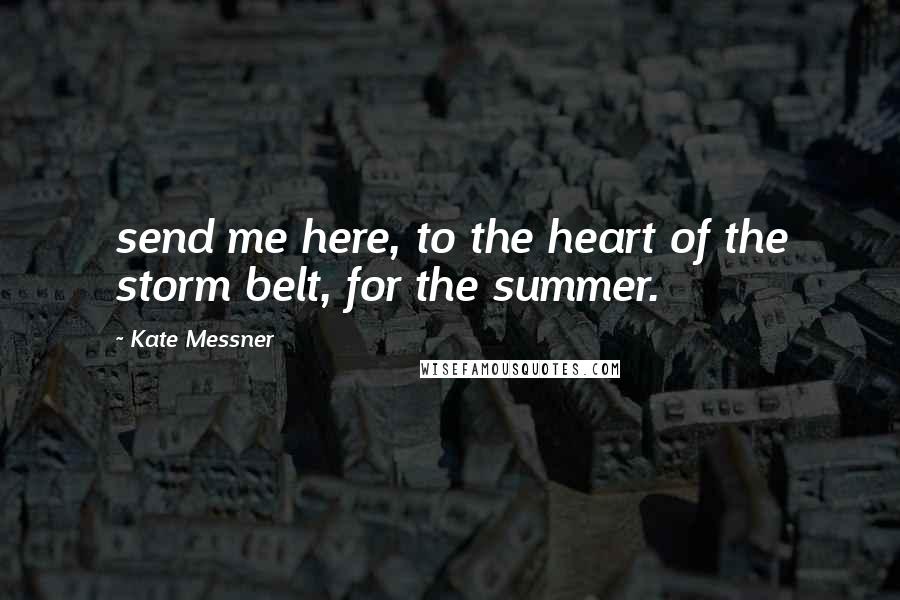 send me here, to the heart of the storm belt, for the summer.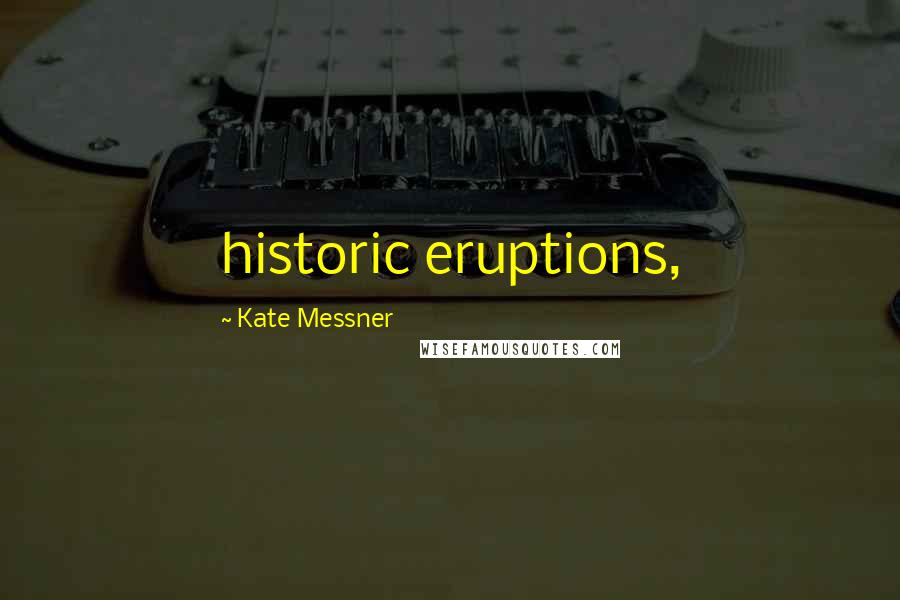 historic eruptions,