Colored Life Quotes
Collection of top 15 famous quotes about Colored Life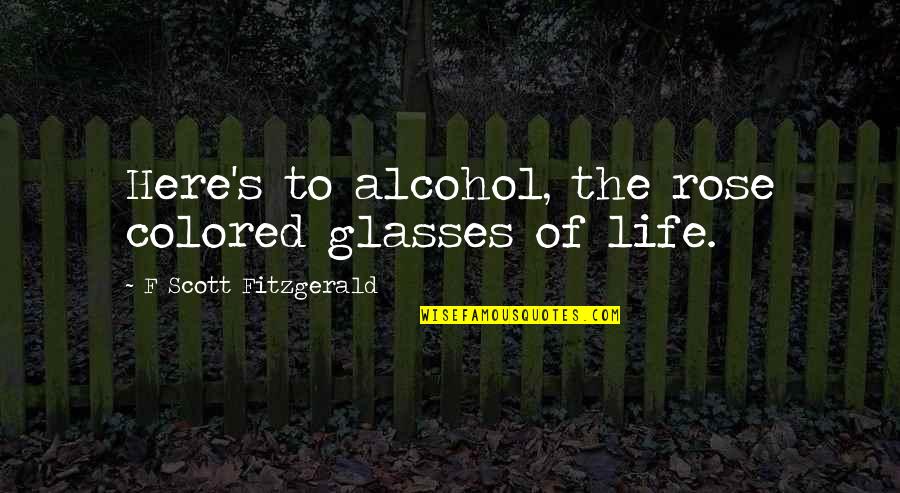 Here's to alcohol, the rose colored glasses of life.
—
F Scott Fitzgerald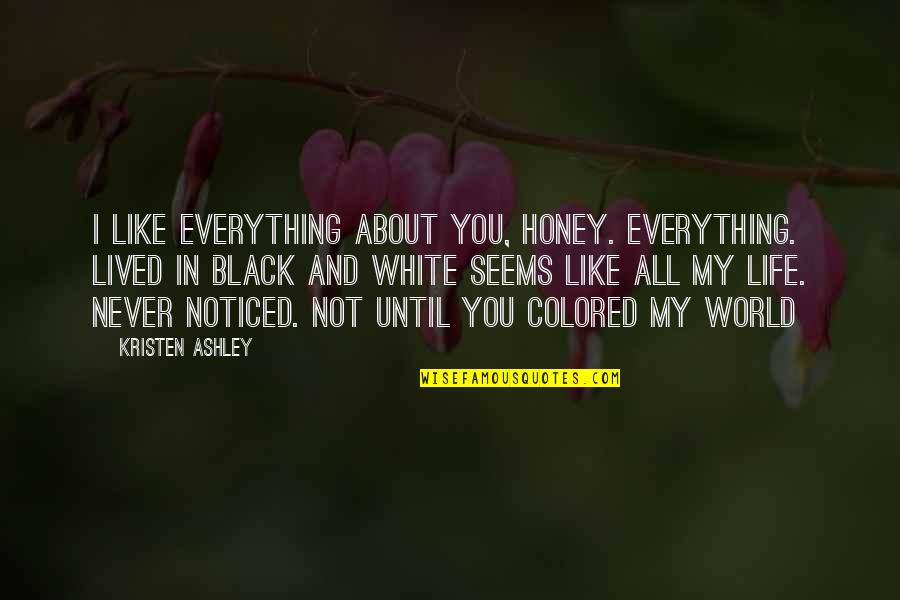 I like everything about you, honey. Everything. Lived in black and white seems like all my life. Never noticed. Not until you colored my world
—
Kristen Ashley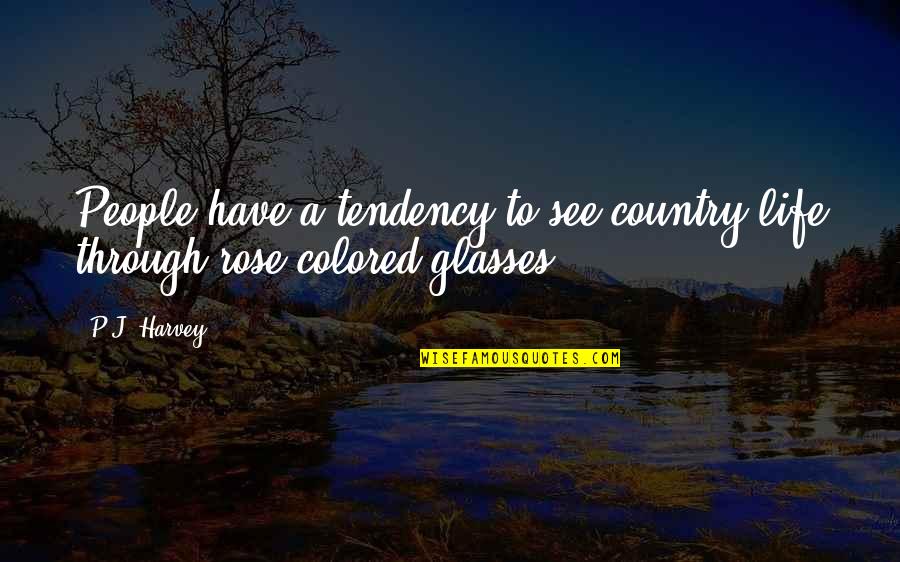 People have a tendency to see country life through rose-colored glasses.
—
P.J. Harvey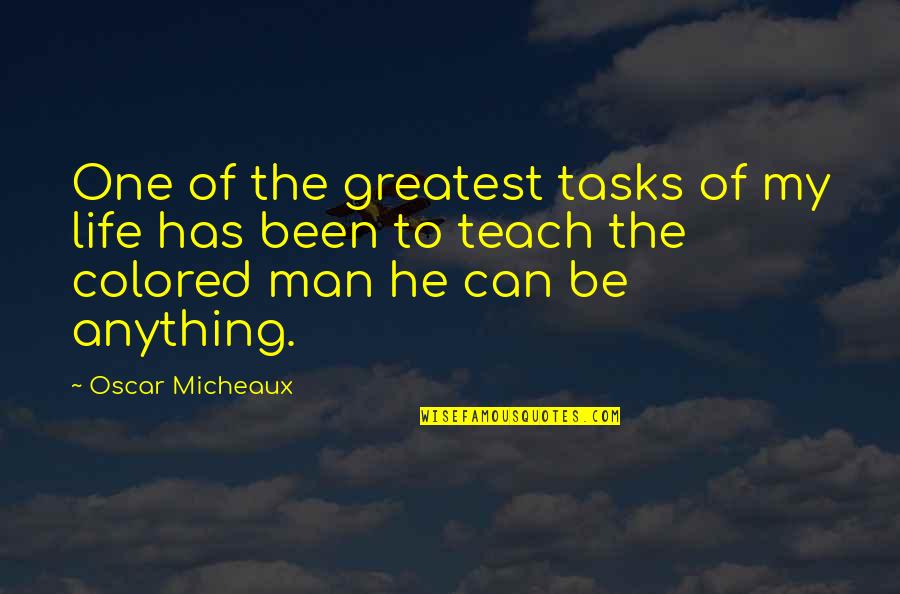 One of the greatest tasks of my life has been to teach the colored man he can be anything.
—
Oscar Micheaux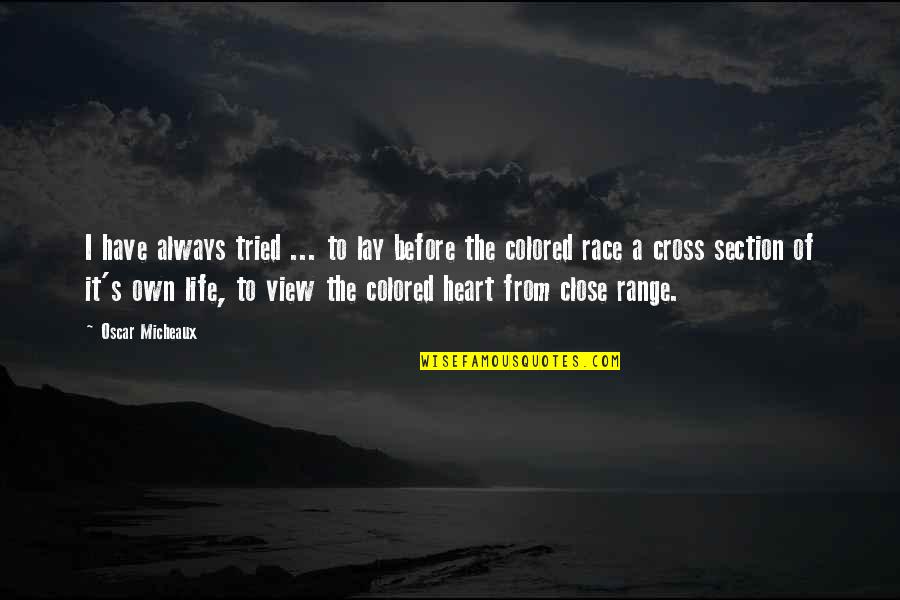 I have always tried ... to lay before the colored race a cross section of it's own life, to view the colored heart from close range.
—
Oscar Micheaux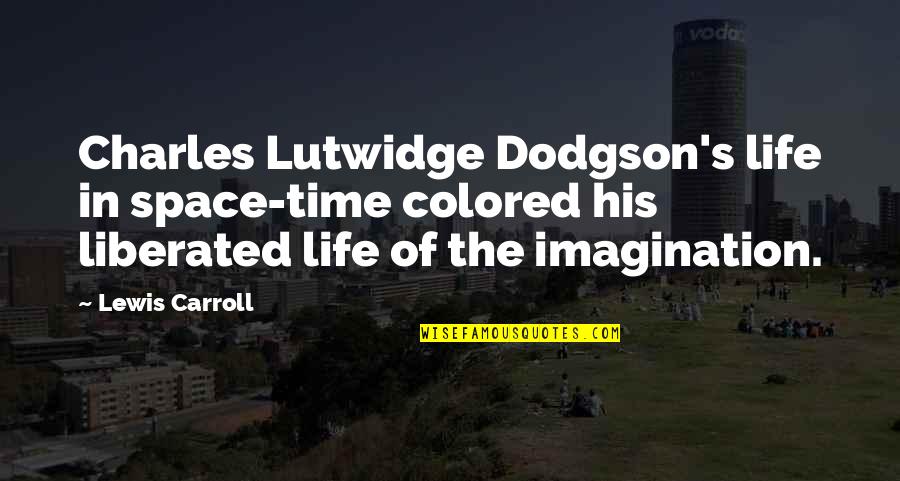 Charles Lutwidge Dodgson's life in space-time colored his liberated life of the imagination. —
Lewis Carroll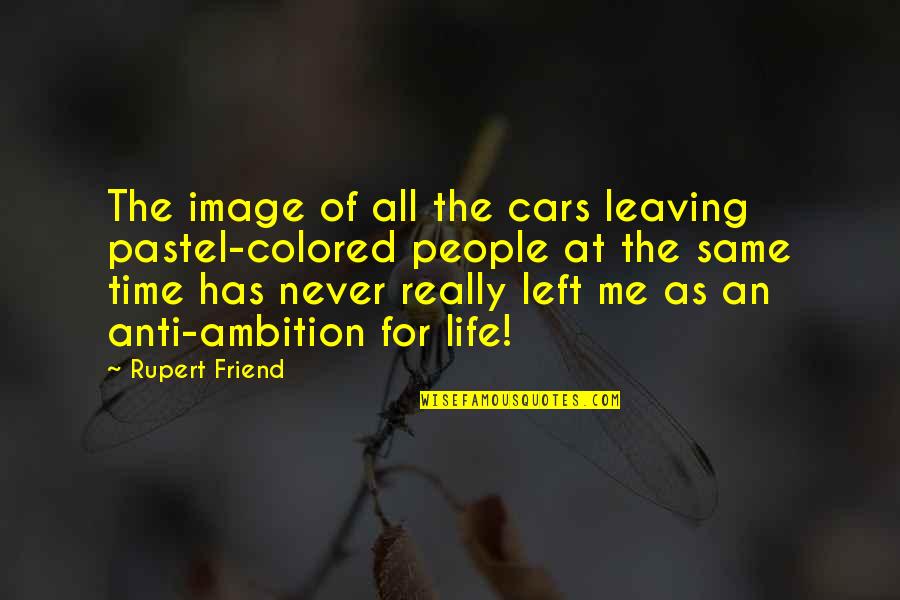 The image of all the cars leaving pastel-colored people at the same time has never really left me as an anti-ambition for life! —
Rupert Friend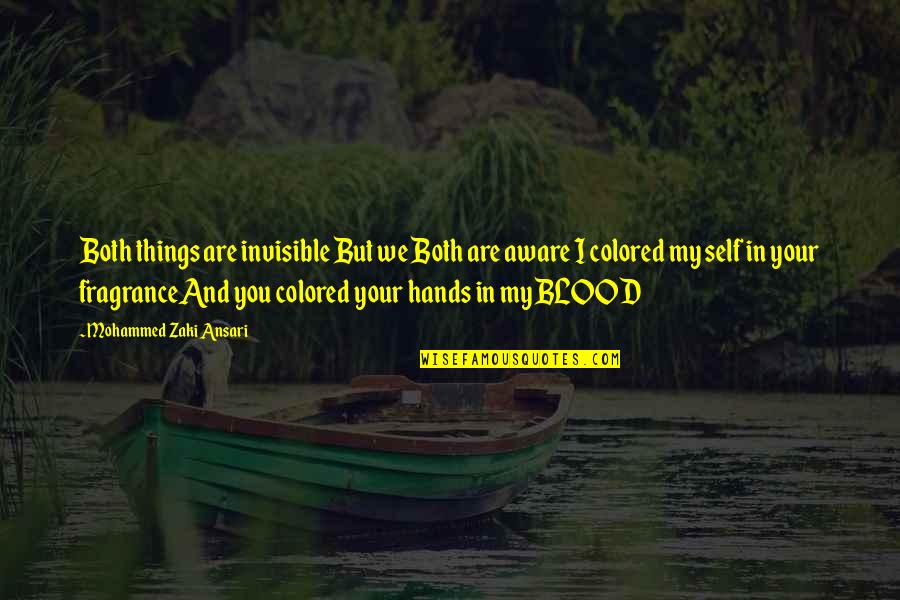 Both things are invisible But we Both are aware
I colored my self in your fragrance
And you colored your hands in my BLOOD —
Mohammed Zaki Ansari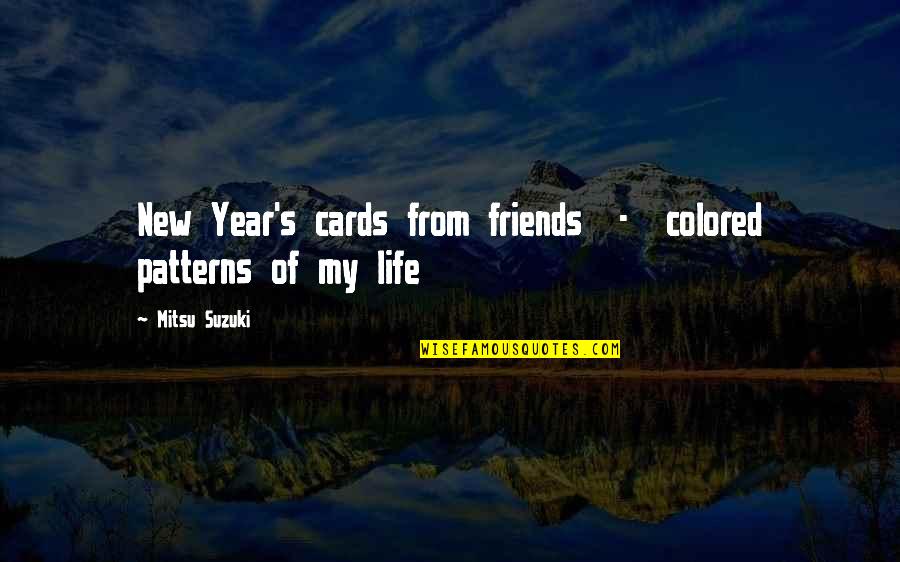 New Year's cards from friends -
colored patterns
of my life —
Mitsu Suzuki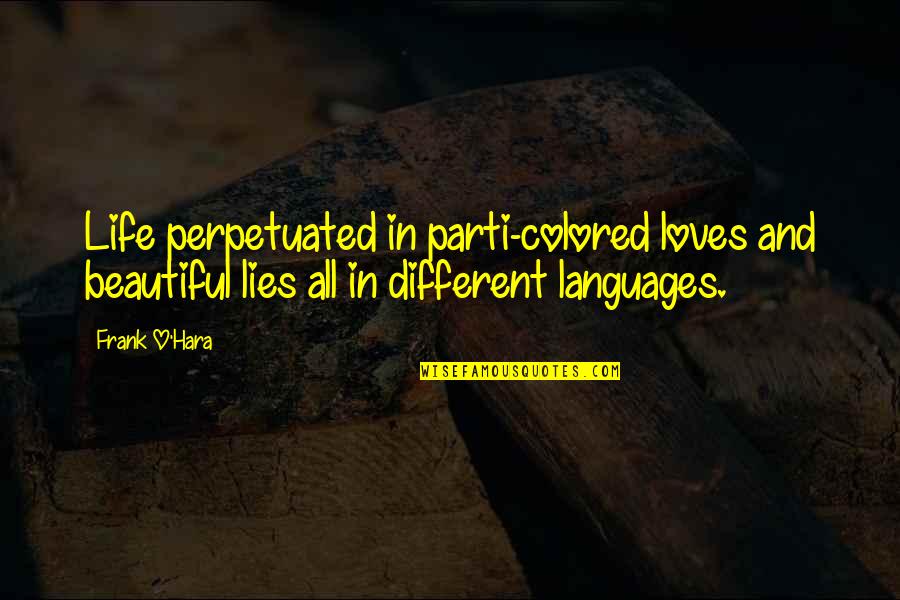 Life perpetuated in parti-colored loves
and beautiful lies all in different languages. —
Frank O'Hara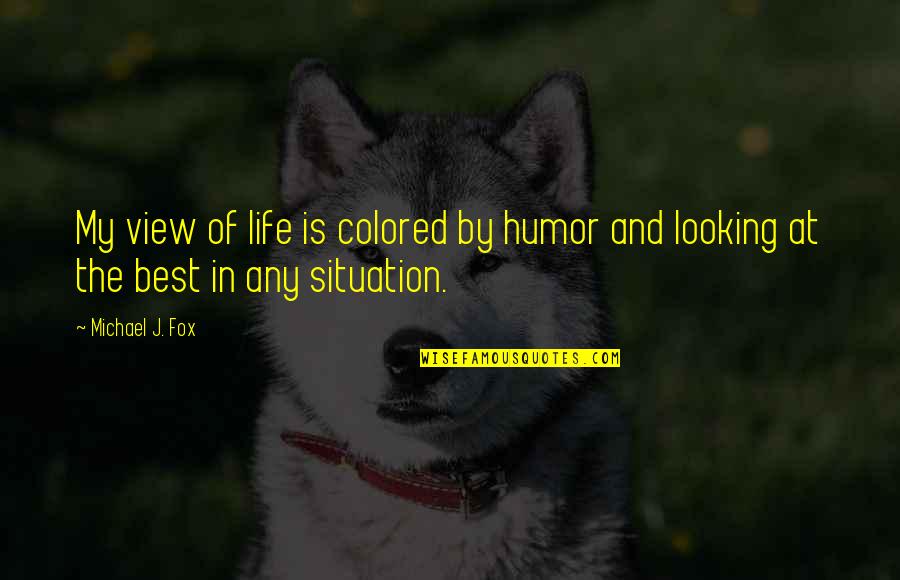 My view of life is colored by humor and looking at the best in any situation. —
Michael J. Fox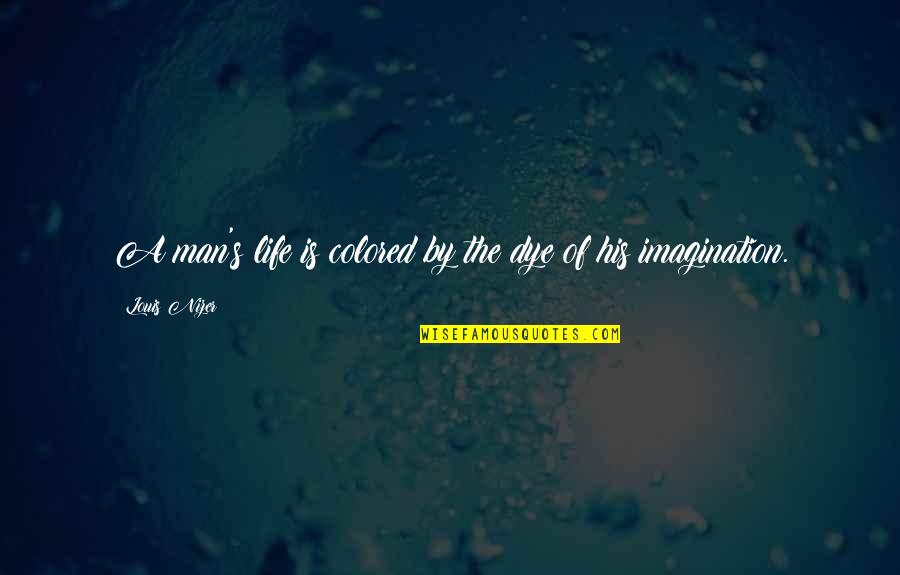 A man's life is colored by the dye of his imagination. —
Louis Nizer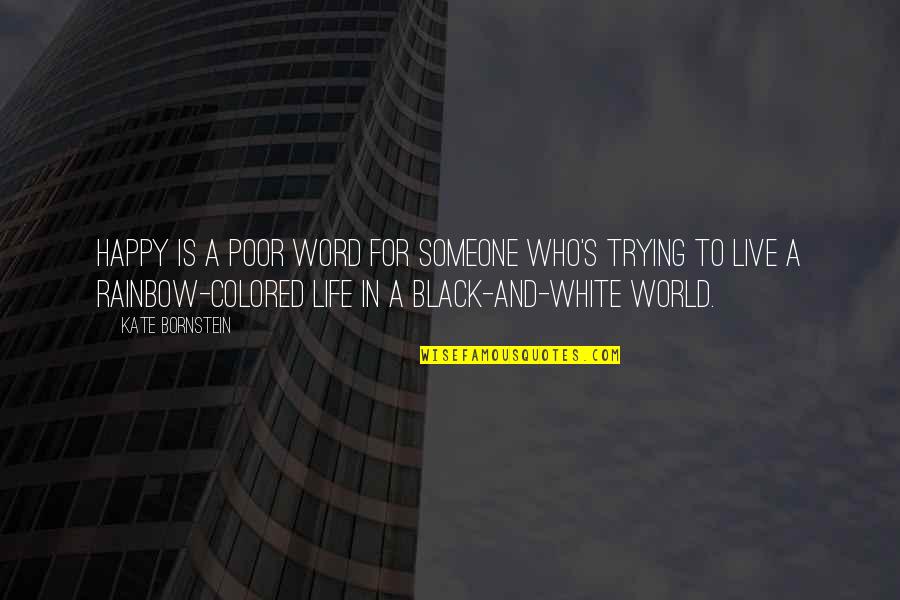 Happy is a poor word for someone who's trying to live a rainbow-
colored life
in a black-and-white world. —
Kate Bornstein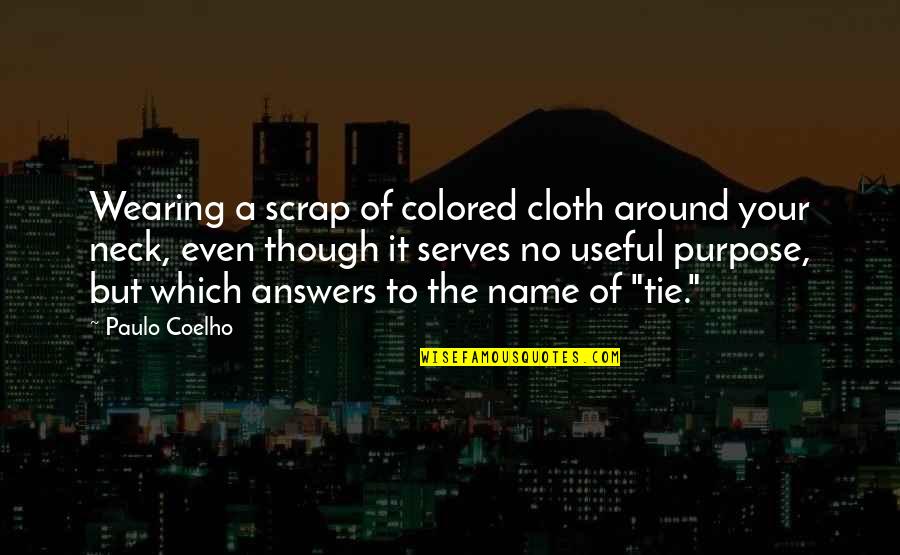 Wearing a scrap of colored cloth around your neck, even though it serves no useful purpose, but which answers to the name of "tie." —
Paulo Coelho