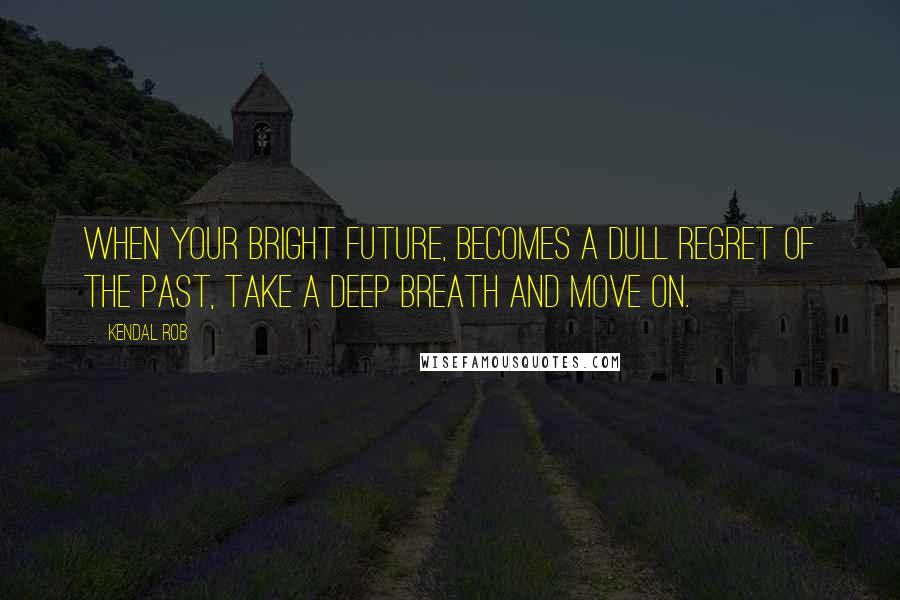 When your bright future, becomes a dull regret of the past, take a deep breath and move on.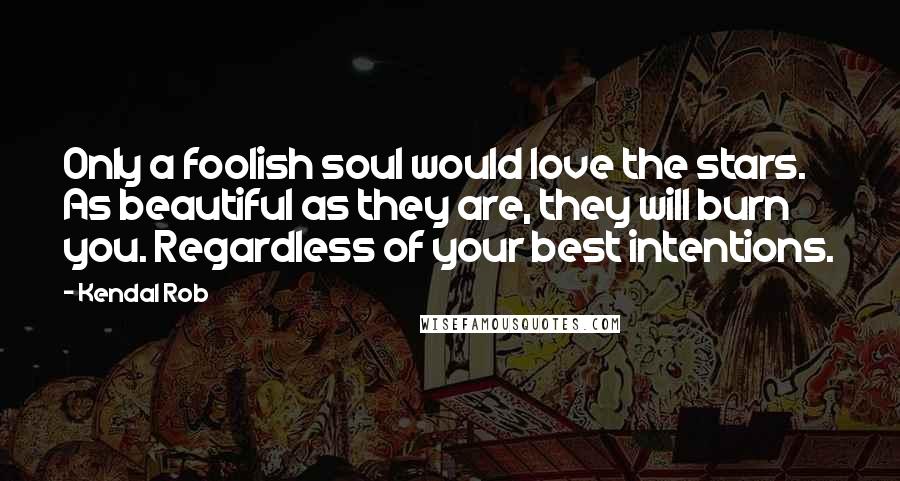 Only a foolish soul would love the stars. As beautiful as they are, they will burn you. Regardless of your best intentions.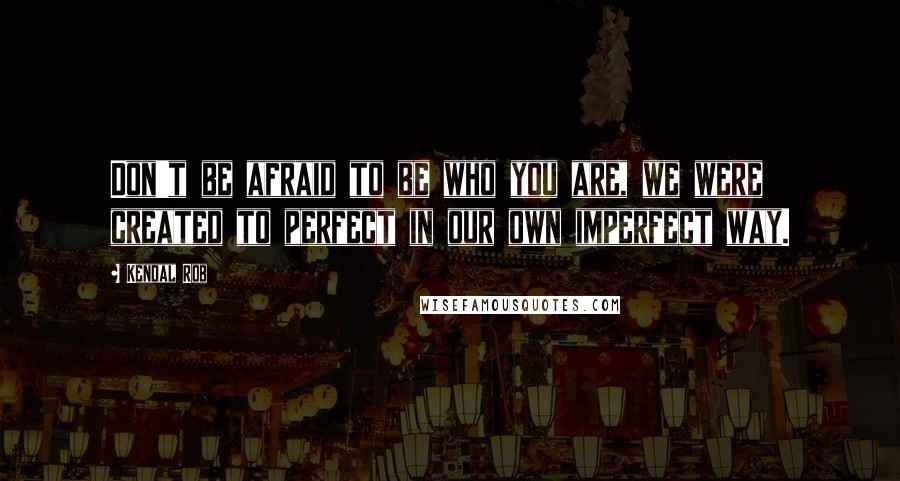 Don't be afraid to be who you are, we were created to perfect in our own imperfect way.