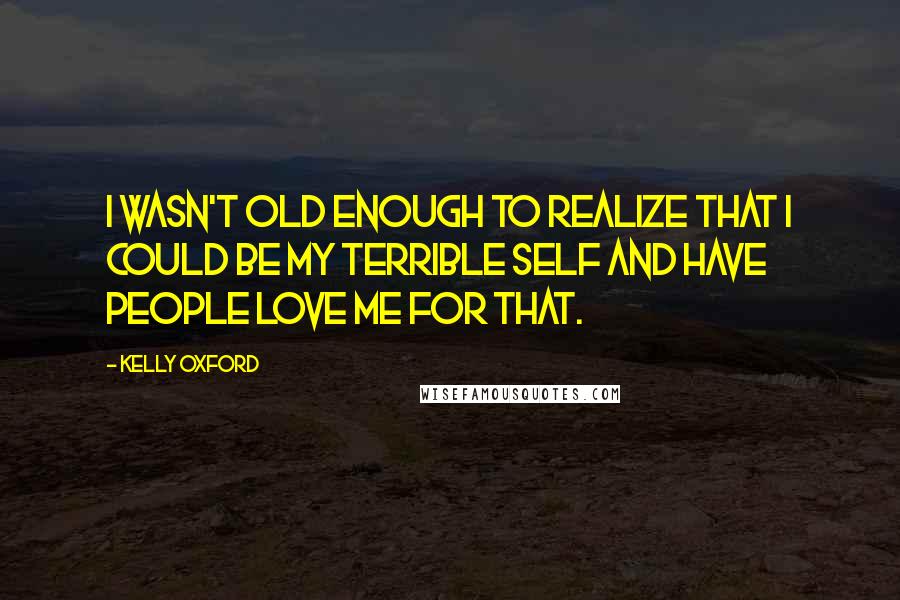 I wasn't old enough to realize that I could be my terrible self and have people love me for that.
Sorry, I thought I was just thinking that.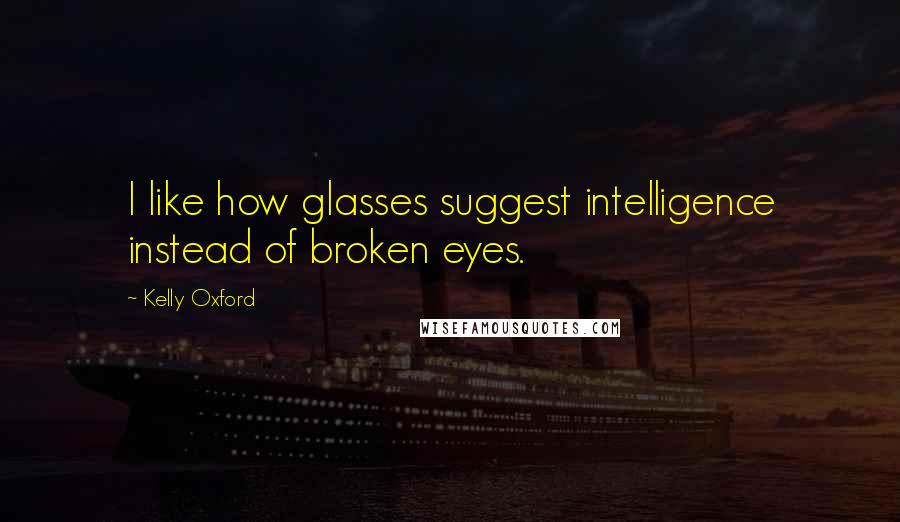 I like how glasses suggest intelligence instead of broken eyes.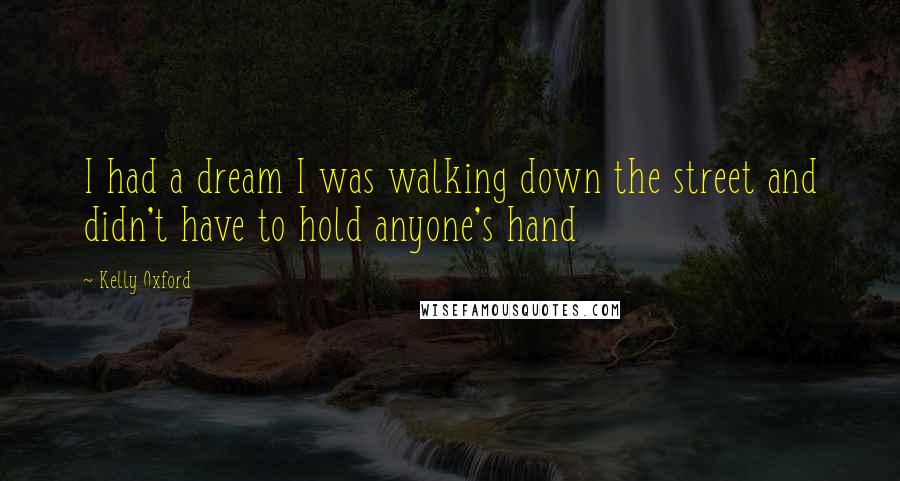 I had a dream I was walking down the street and didn't have to hold anyone's hand
I had weaseled my way into their hearts like I knew I would.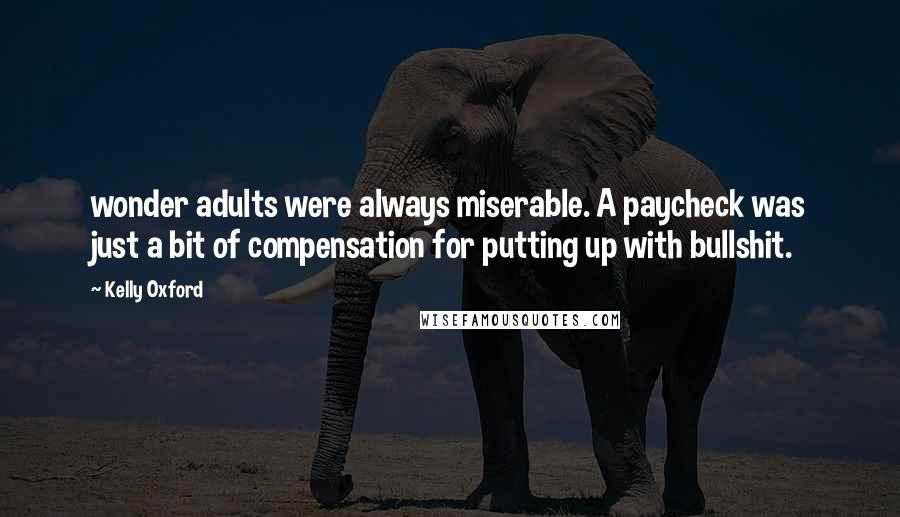 wonder adults were always miserable. A paycheck was just a bit of compensation for putting up with bullshit.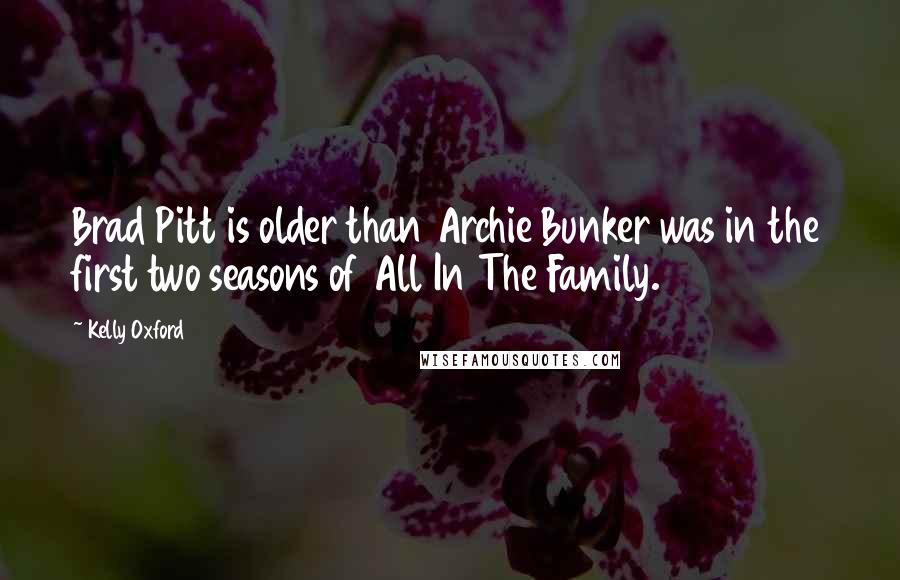 Brad Pitt is older than Archie Bunker was in the first two seasons of All In The Family.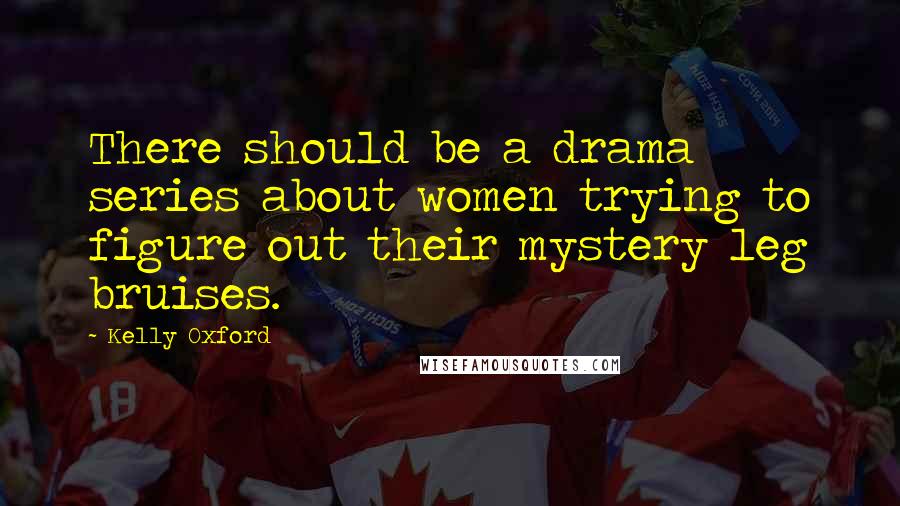 There should be a drama series about women trying to figure out their mystery leg bruises.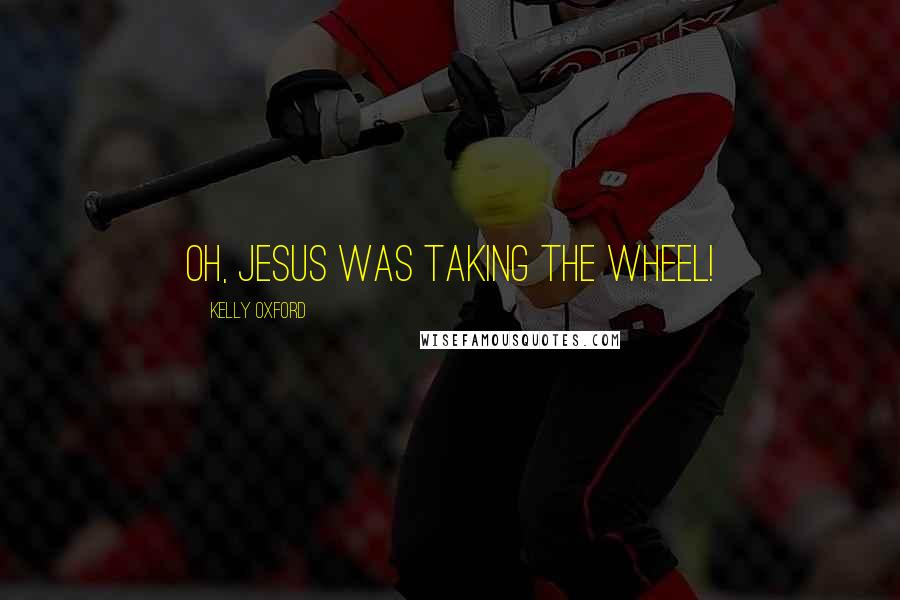 Oh, Jesus was taking the wheel!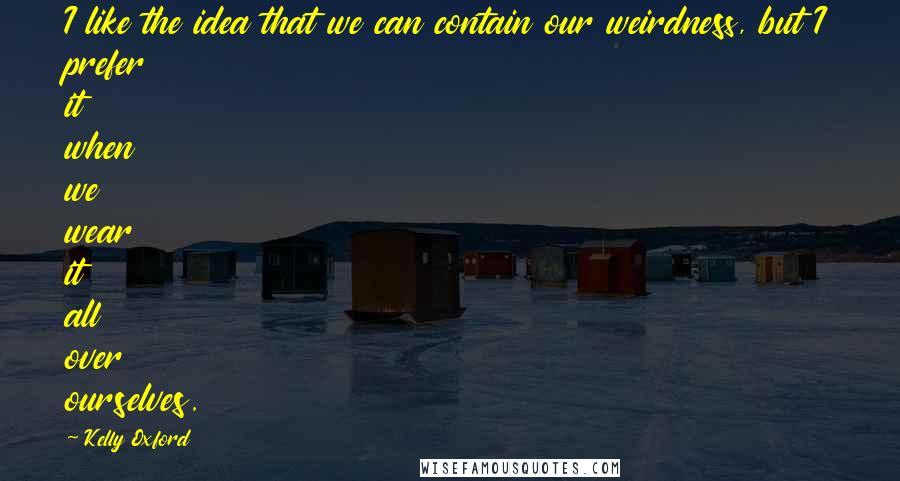 I like the idea that we can contain our weirdness, but I prefer it when we wear it all over ourselves.