A House Of Cards Quotes
Collection of top 37 famous quotes about A House Of Cards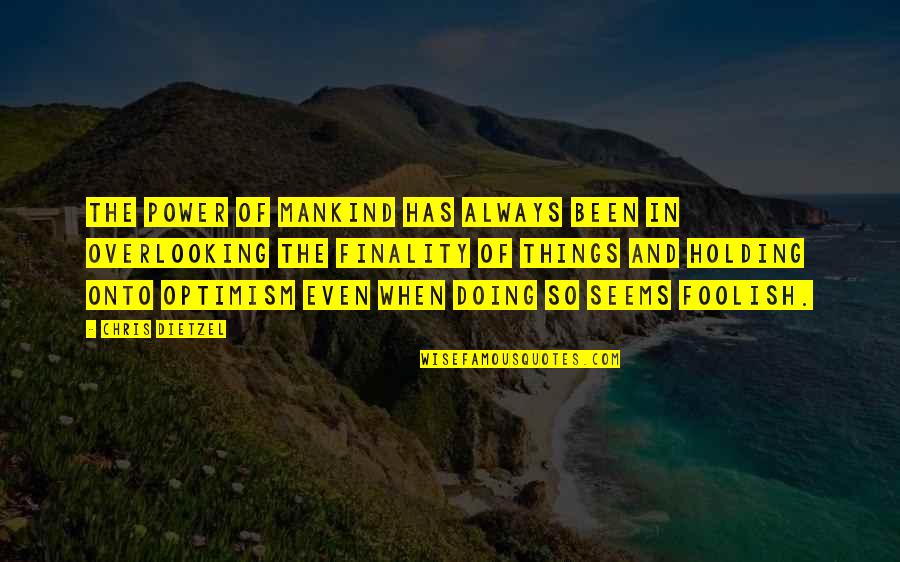 The power of mankind has always been in overlooking the finality of things and holding onto optimism even when doing so seems foolish.
—
Chris Dietzel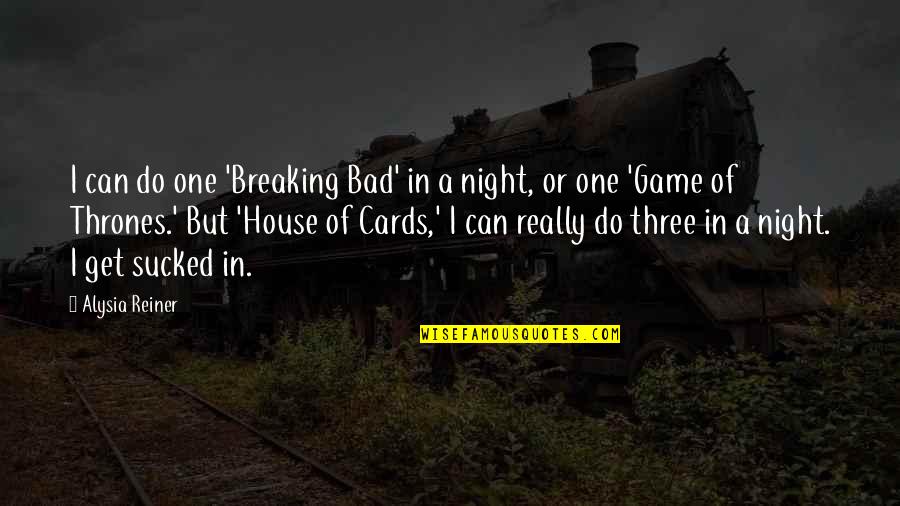 I can do one 'Breaking Bad' in a night, or one 'Game of Thrones.' But 'House of Cards,' I can really do three in a night. I get sucked in.
—
Alysia Reiner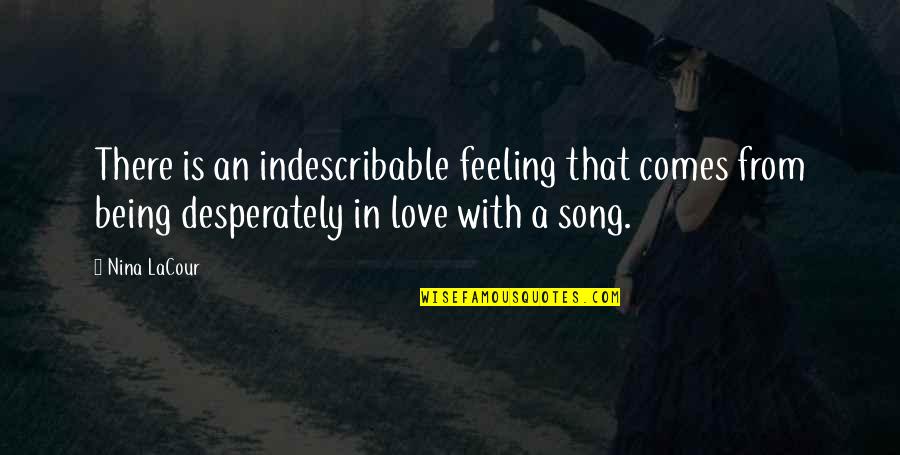 There is an indescribable feeling that comes from being desperately in love with a song. —
Nina LaCour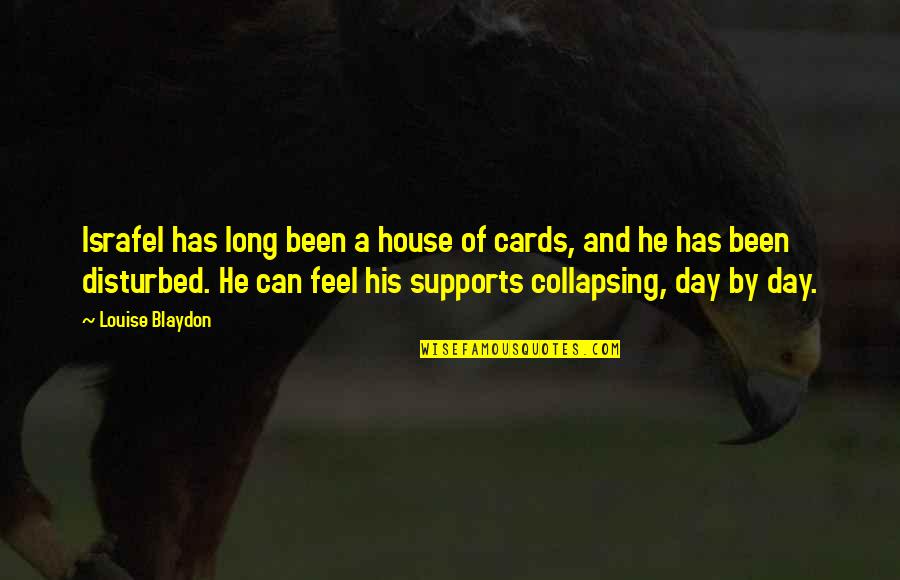 Israfel has long been
a house of cards
, and he has been disturbed. He can feel his supports collapsing, day by day. —
Louise Blaydon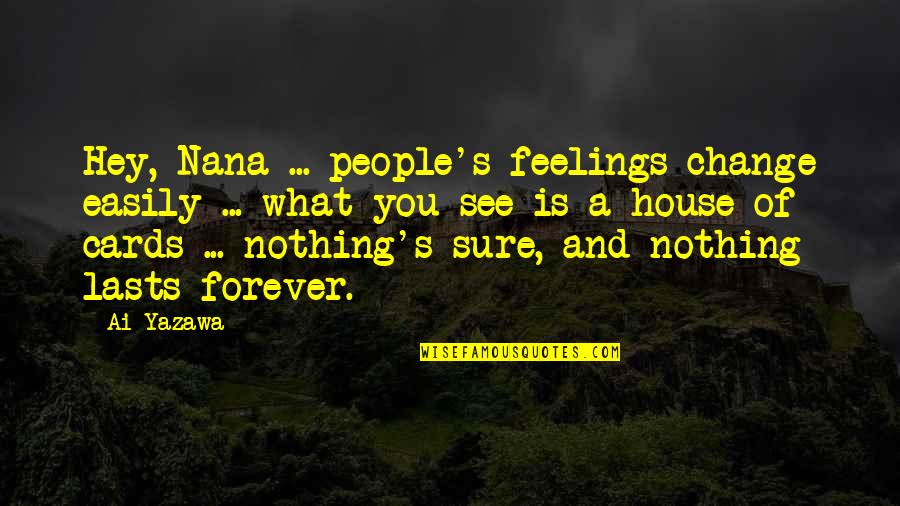 Hey, Nana ...
people's feelings change easily ...
what you see is
a house of cards
...
nothing's sure,
and nothing lasts forever. —
Ai Yazawa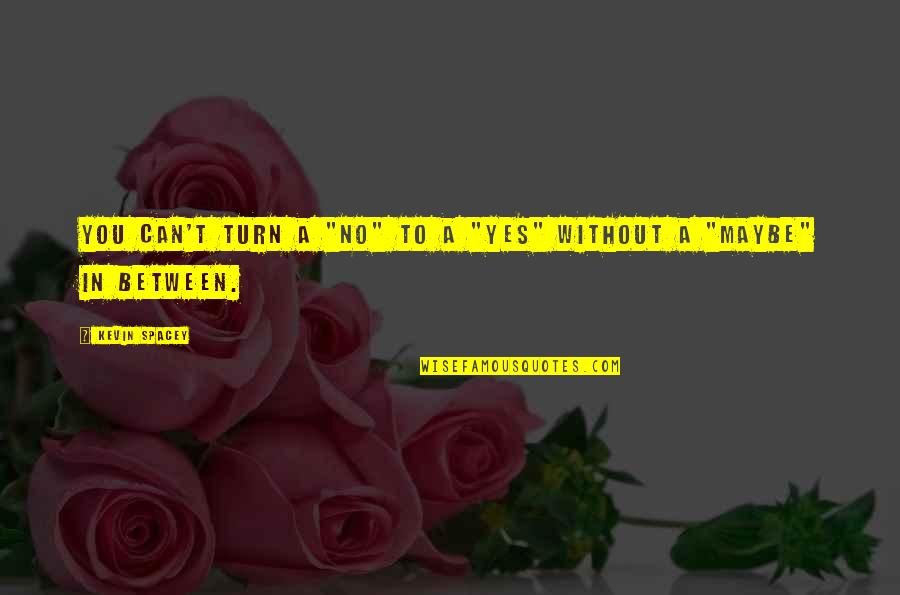 You can't turn a "no" to a "yes" without a "maybe" in between. —
Kevin Spacey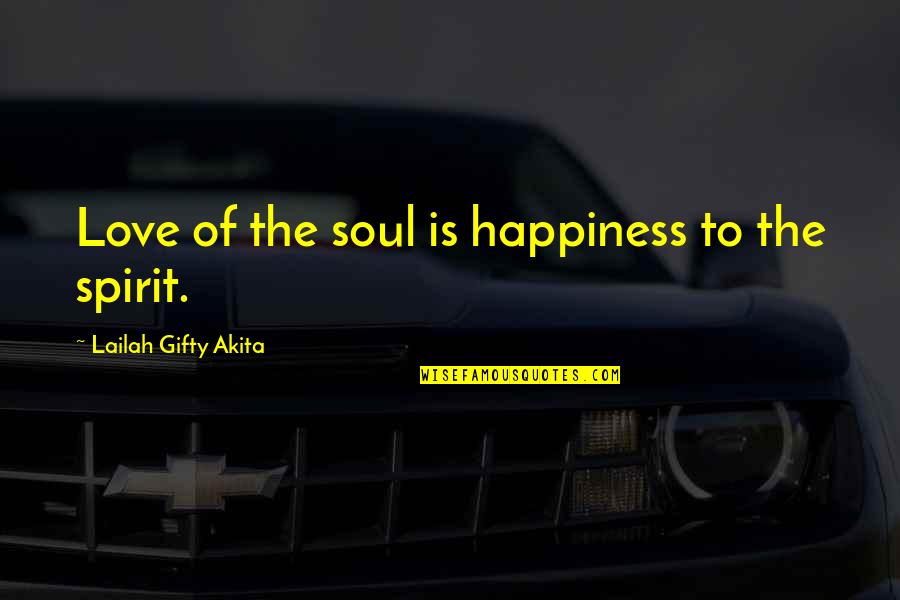 Love of the soul is happiness to the spirit. —
Lailah Gifty Akita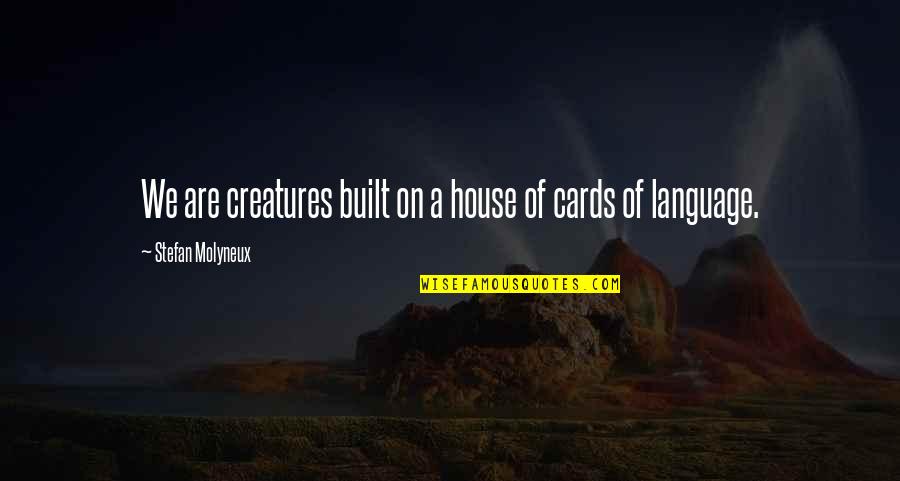 We are creatures built on
a house of cards
of language. —
Stefan Molyneux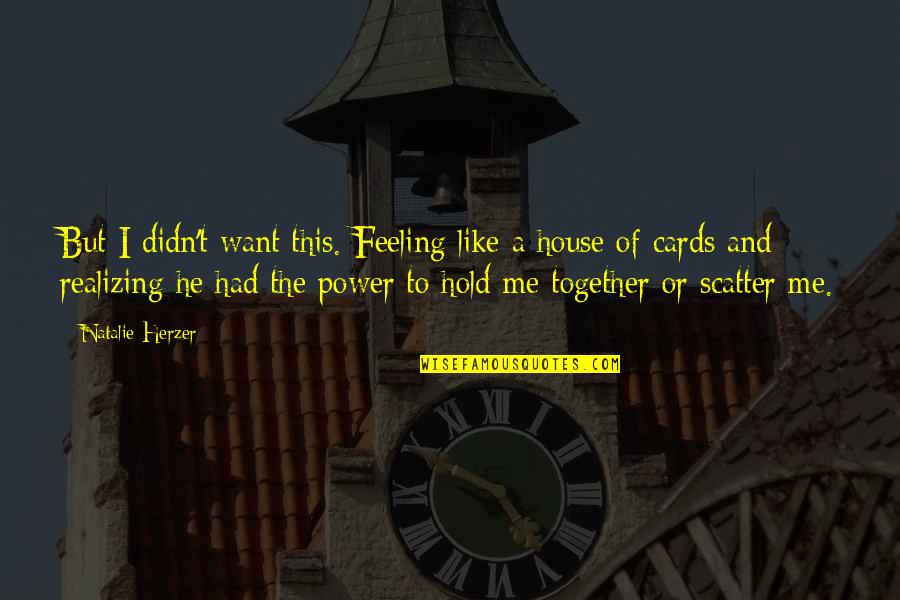 But I didn't want this. Feeling like
a house of cards
and realizing he had the power to hold me together or scatter me. —
Natalie Herzer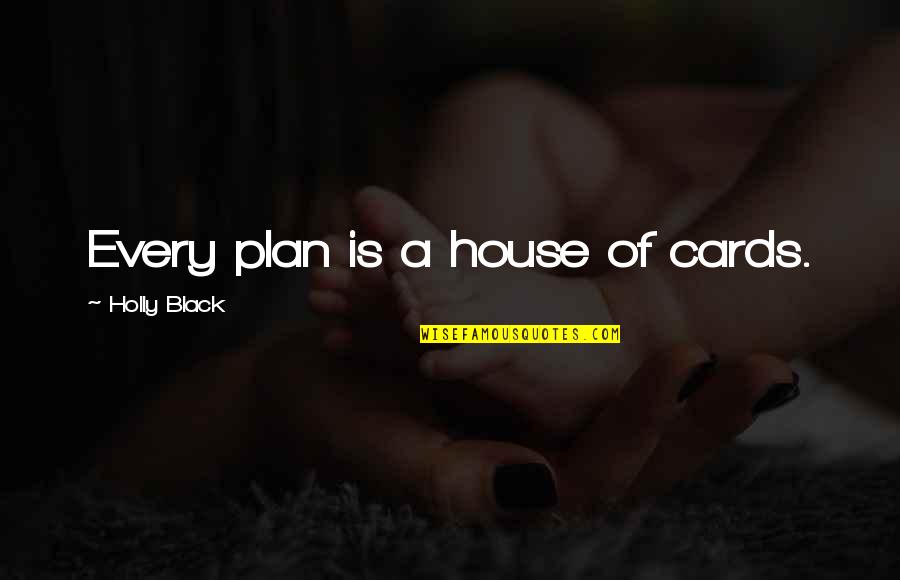 Every plan is
a house of cards
. —
Holly Black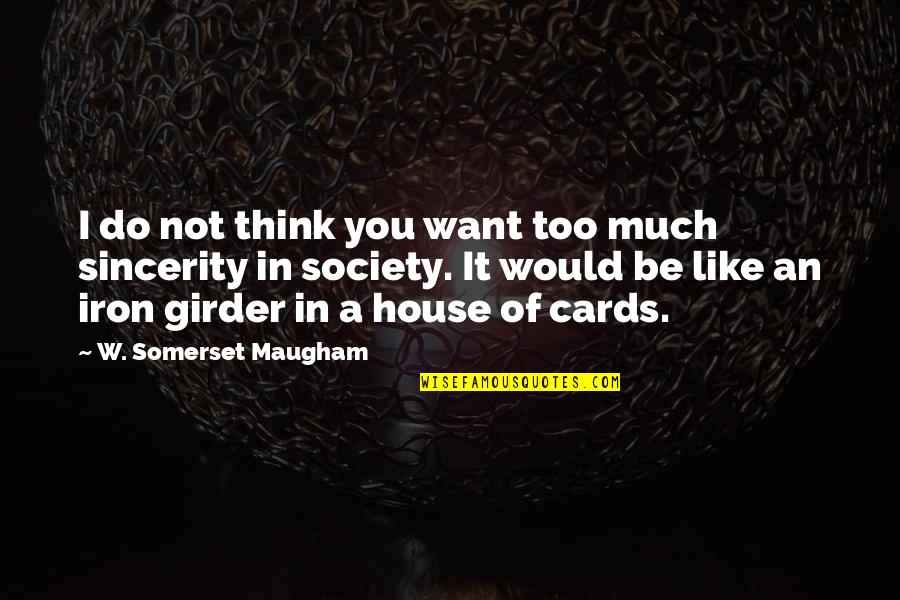 I do not think you want too much sincerity in society. It would be like an iron girder in
a house of cards
. —
W. Somerset Maugham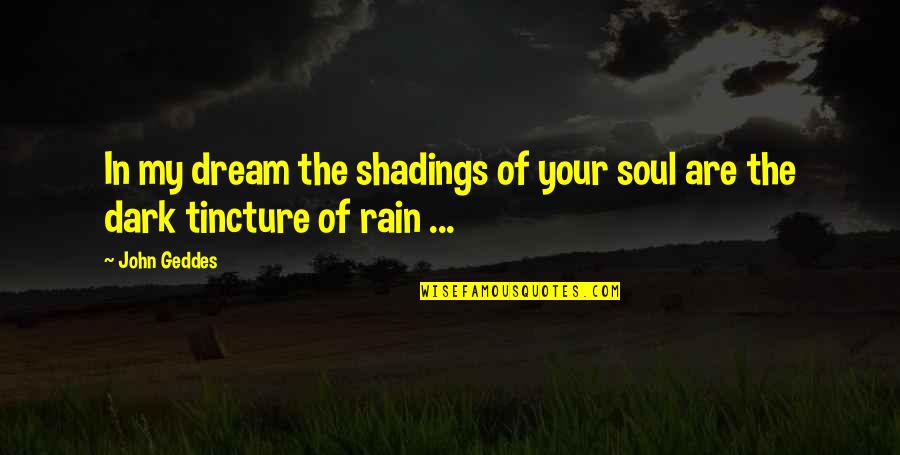 In my dream the shadings of your soul are the dark tincture of rain ... —
John Geddes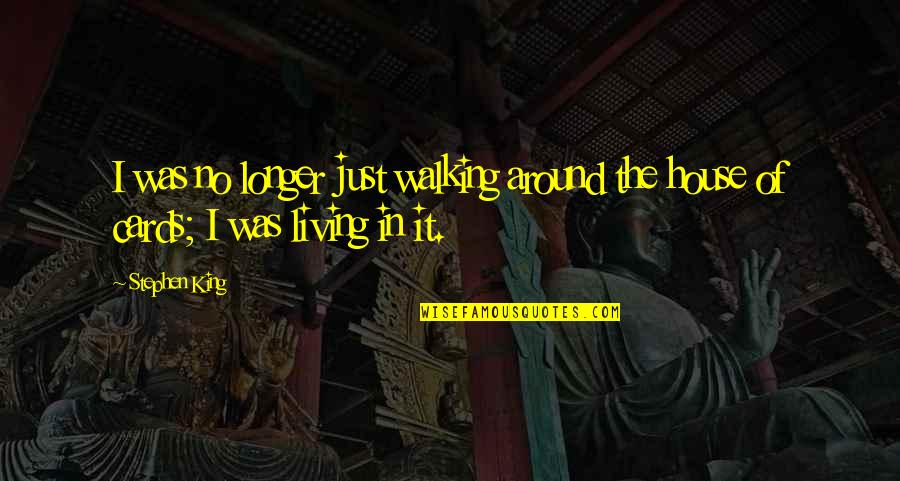 I was no longer just walking around the house of cards; I was living in it. —
Stephen King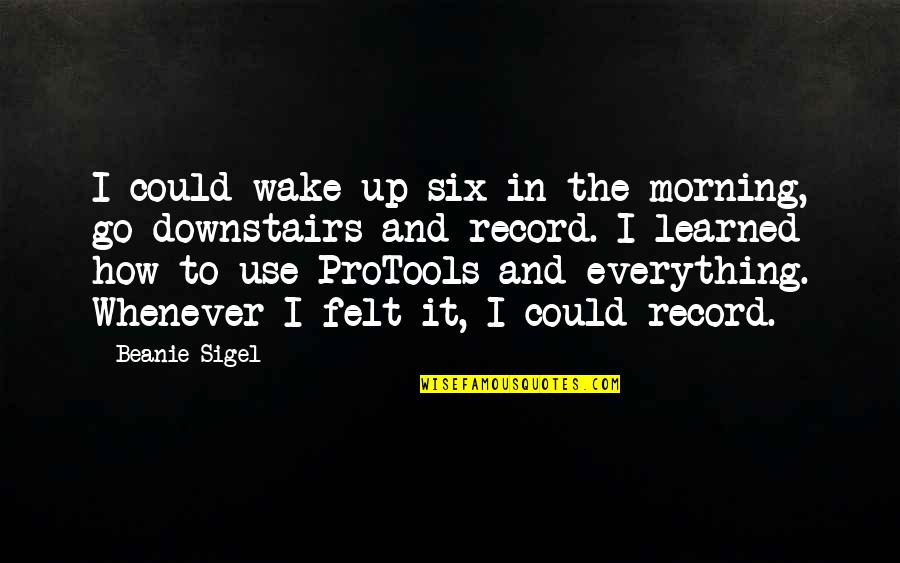 I could wake up six in the morning, go downstairs and record. I learned how to use ProTools and everything. Whenever I felt it, I could record. —
Beanie Sigel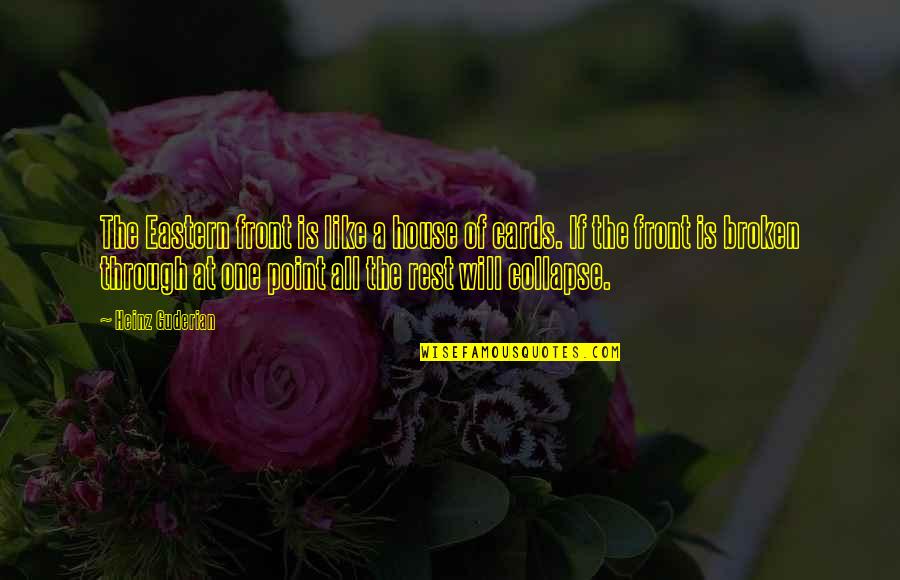 The Eastern front is like
a house of cards
. If the front is broken through at one point all the rest will collapse. —
Heinz Guderian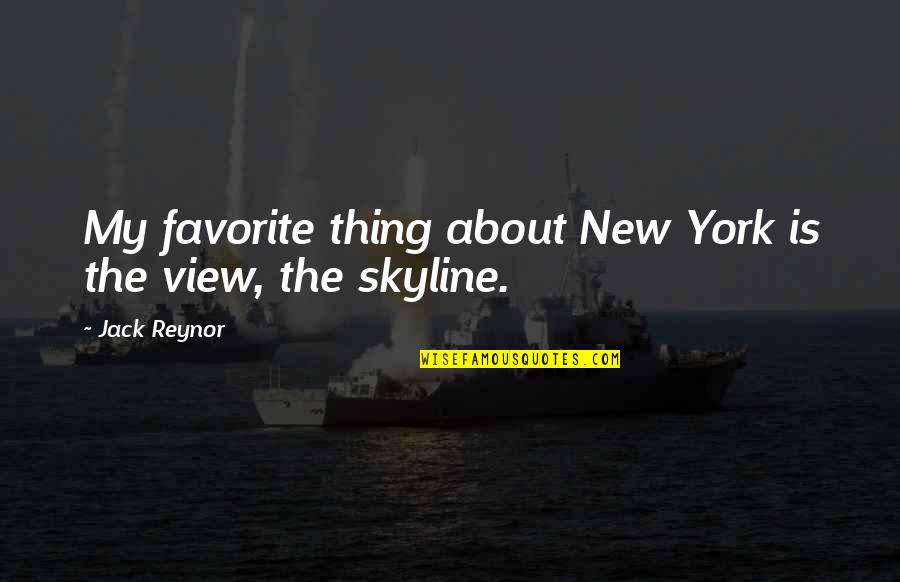 My favorite thing about New York is the view, the skyline. —
Jack Reynor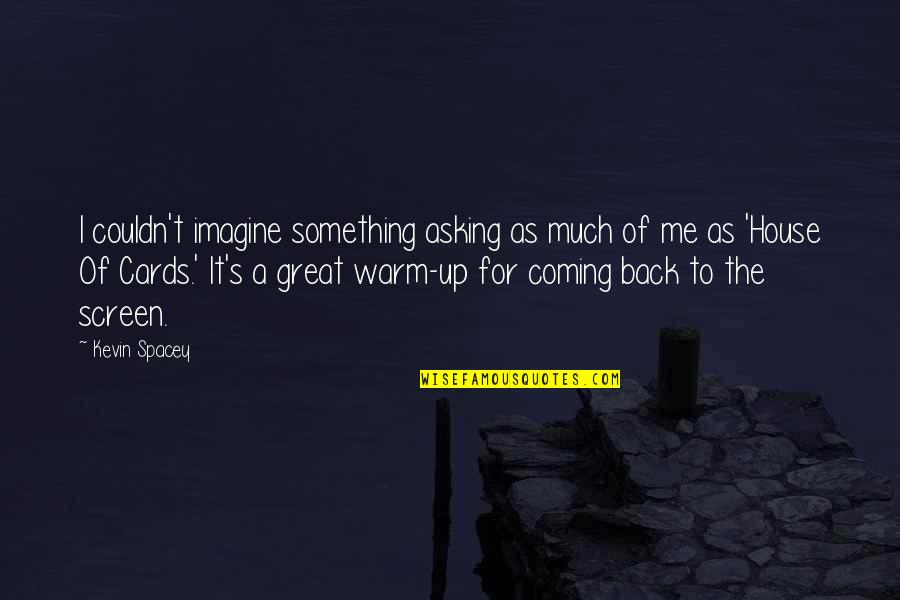 I couldn't imagine something asking as much of me as 'House Of Cards.' It's a great warm-up for coming back to the screen. —
Kevin Spacey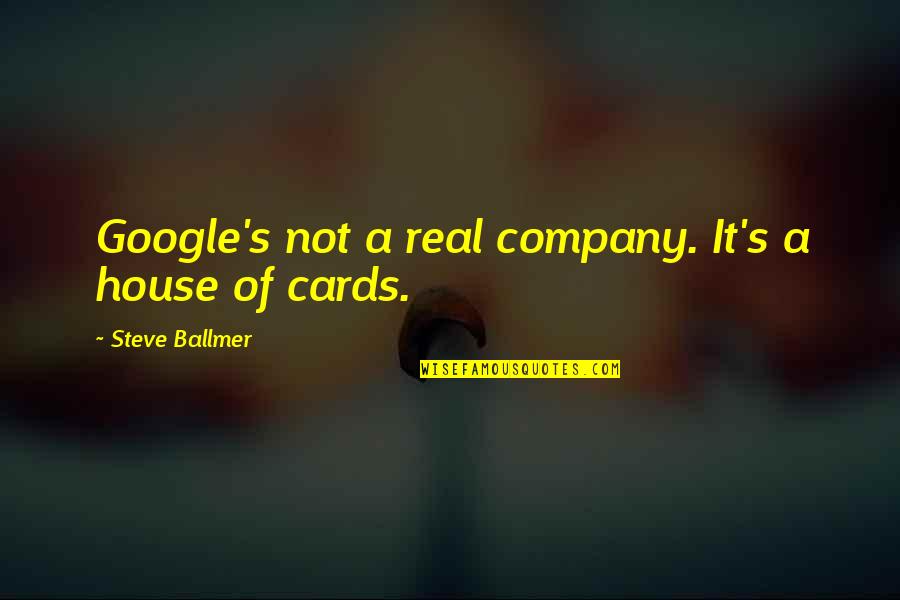 Google's not a real company. It's
a house of cards
. —
Steve Ballmer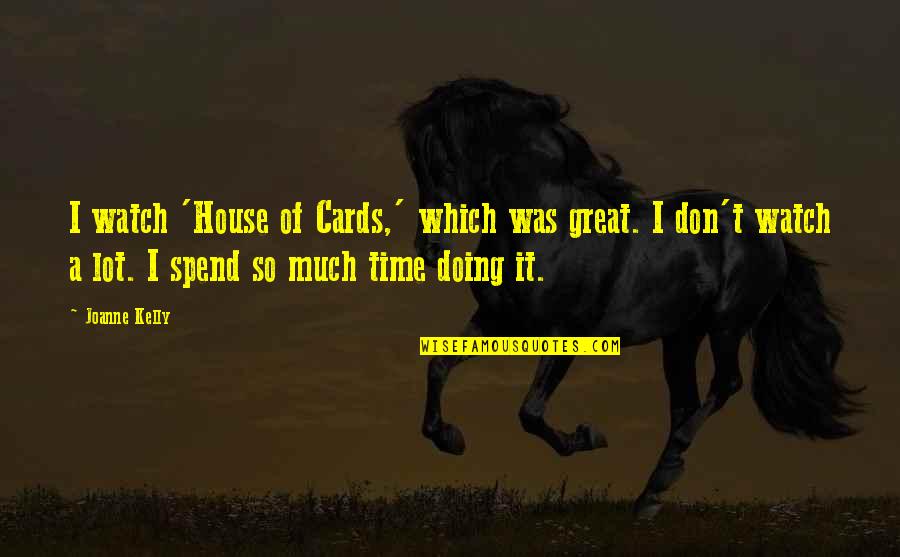 I watch 'House of Cards,' which was great. I don't watch a lot. I spend so much time doing it. —
Joanne Kelly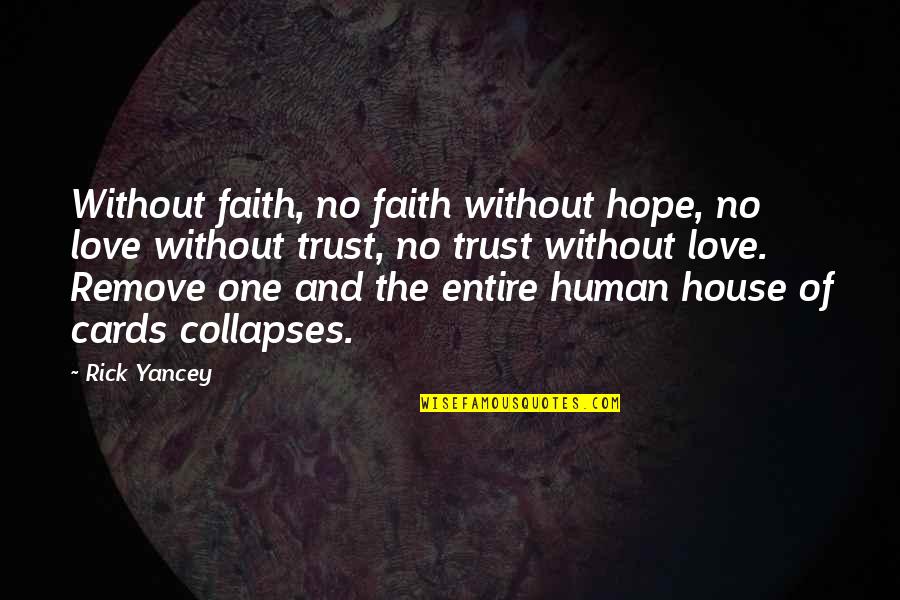 Without faith, no faith without hope, no love without trust, no trust without love. Remove one and the entire human house of cards collapses. —
Rick Yancey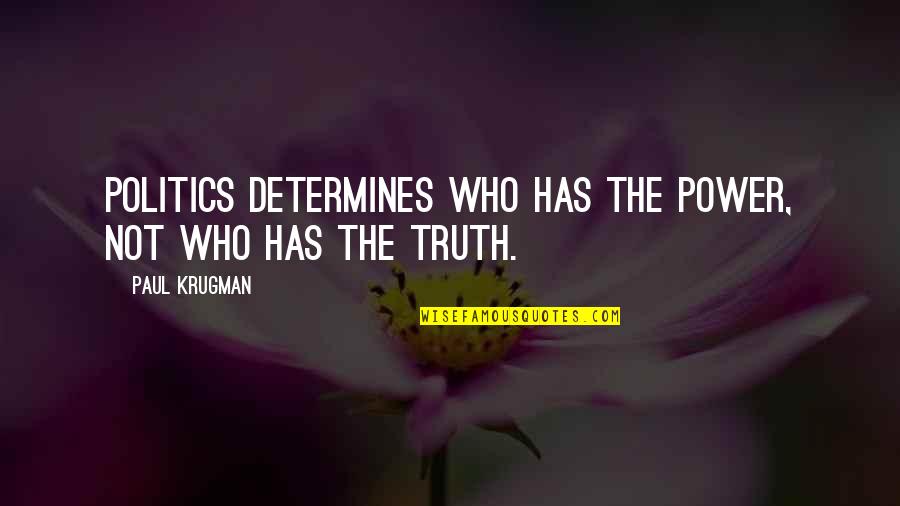 Politics determines who has the power, not who has the truth. —
Paul Krugman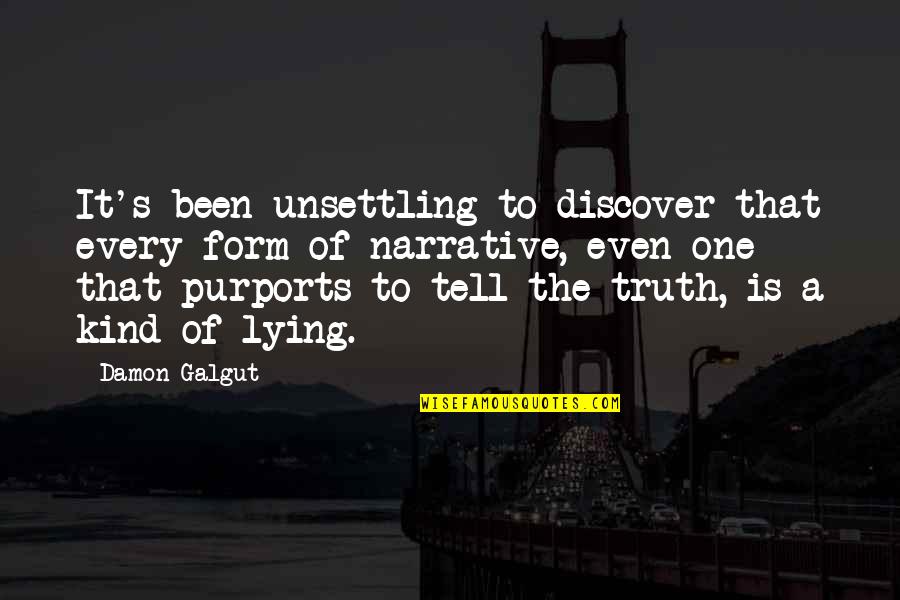 It's been unsettling to discover that every form of narrative, even one that purports to tell the truth, is a kind of lying. —
Damon Galgut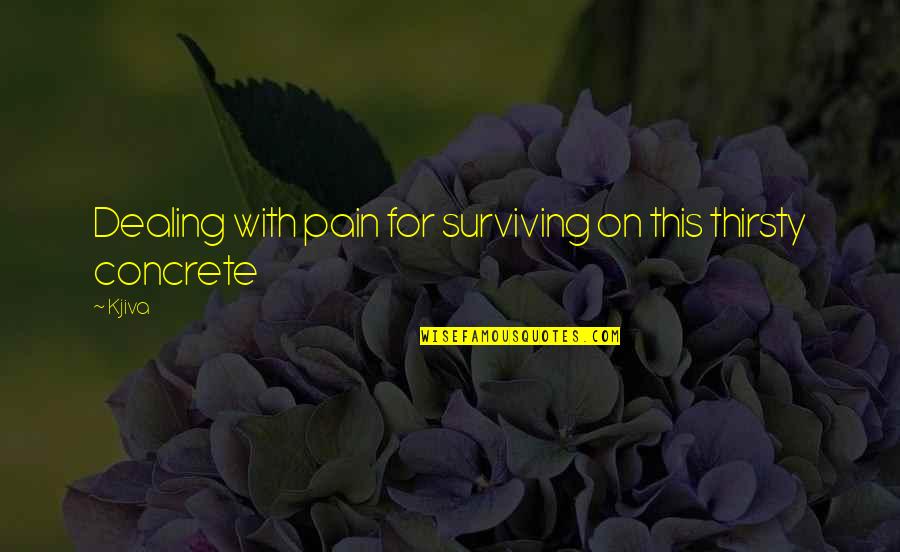 Dealing with pain for surviving on this thirsty concrete —
Kjiva
My favorite TV shows are Orange Is the New Black, House of Cards, Modern Family, and Veep. —
Danai Gurira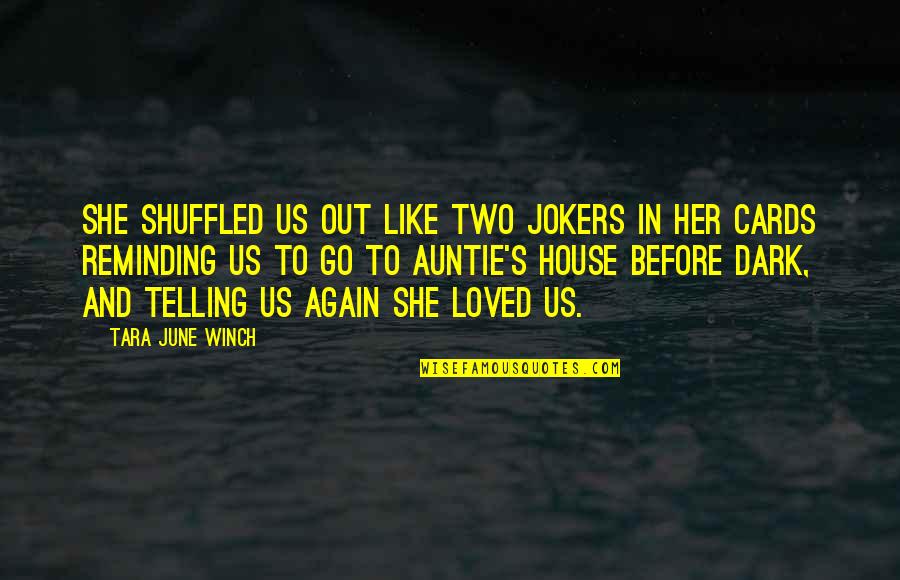 She shuffled us out like two jokers in her cards reminding us to go to Auntie's house before dark, and telling us again she loved us. —
Tara June Winch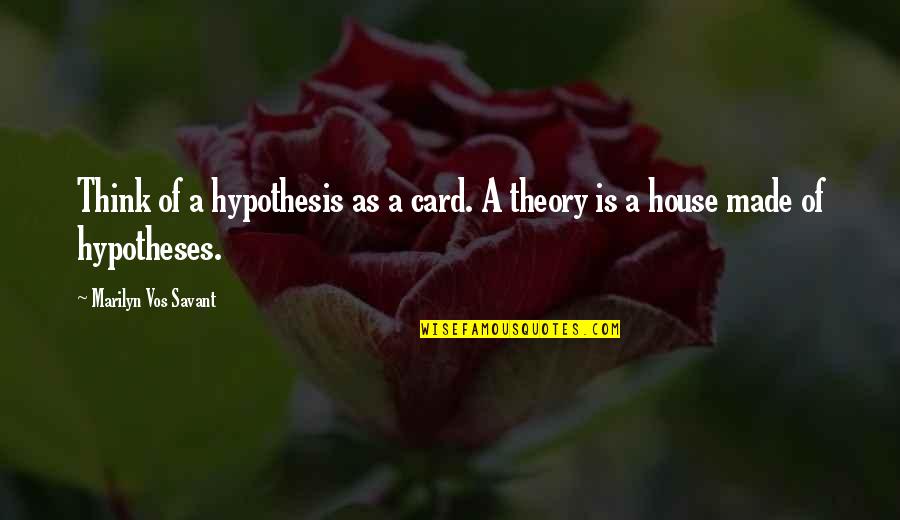 Think of a hypothesis as a card. A theory is a house made of hypotheses. —
Marilyn Vos Savant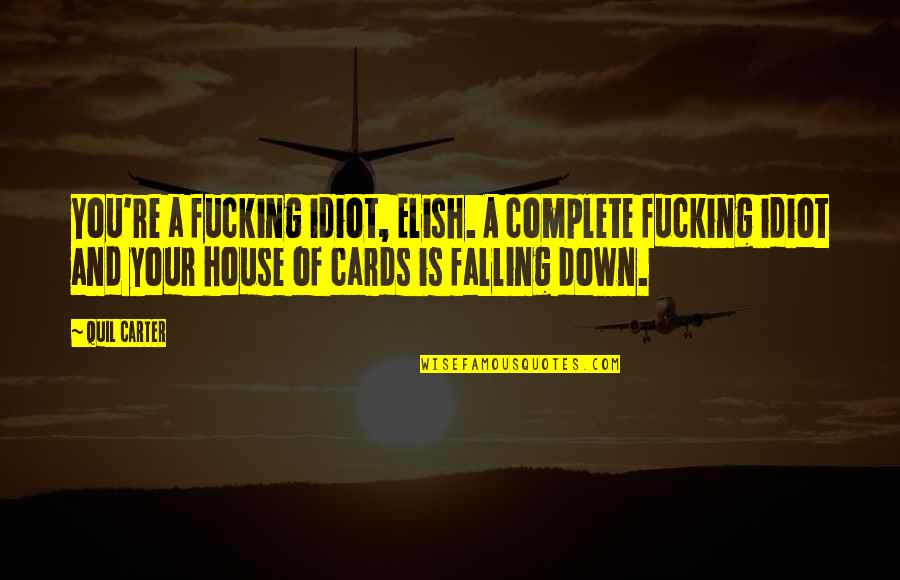 You're a fucking idiot, Elish. A complete fucking idiot and your house of cards is falling down. —
Quil Carter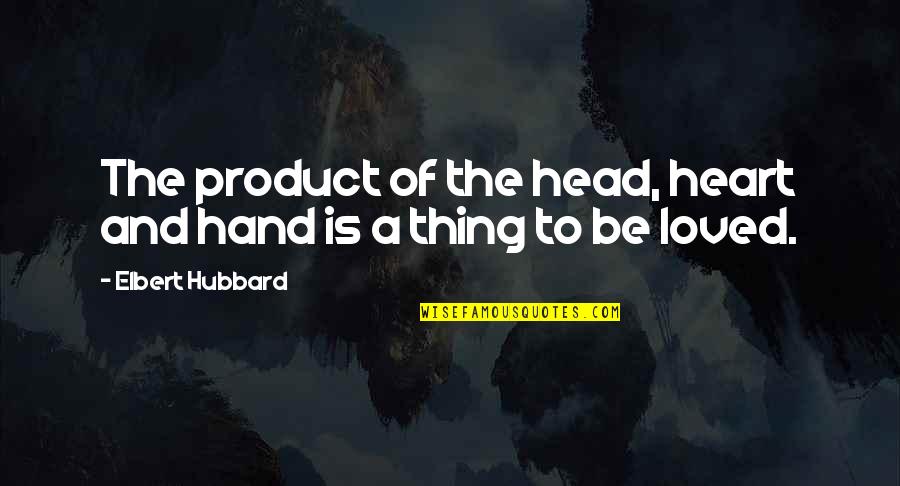 The product of the head, heart and hand is a thing to be loved. —
Elbert Hubbard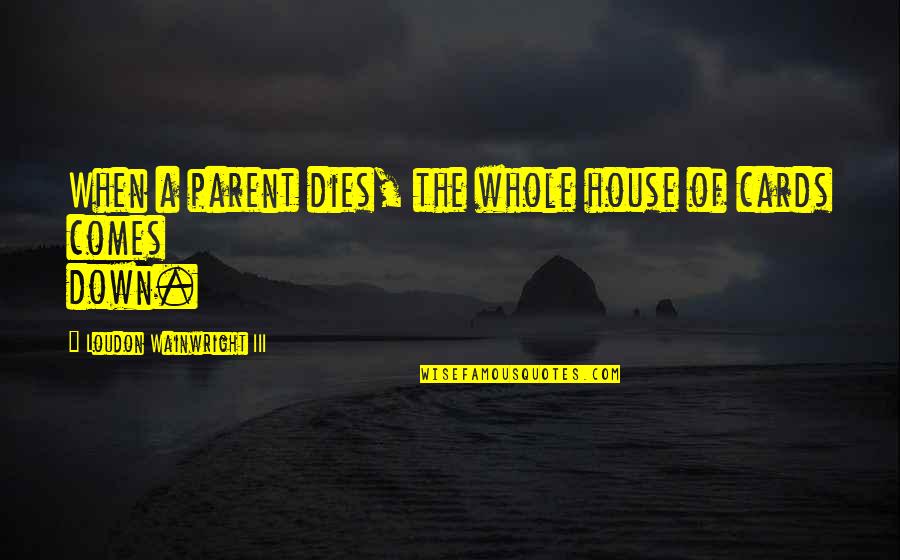 When a parent dies, the whole house of cards comes down. —
Loudon Wainwright III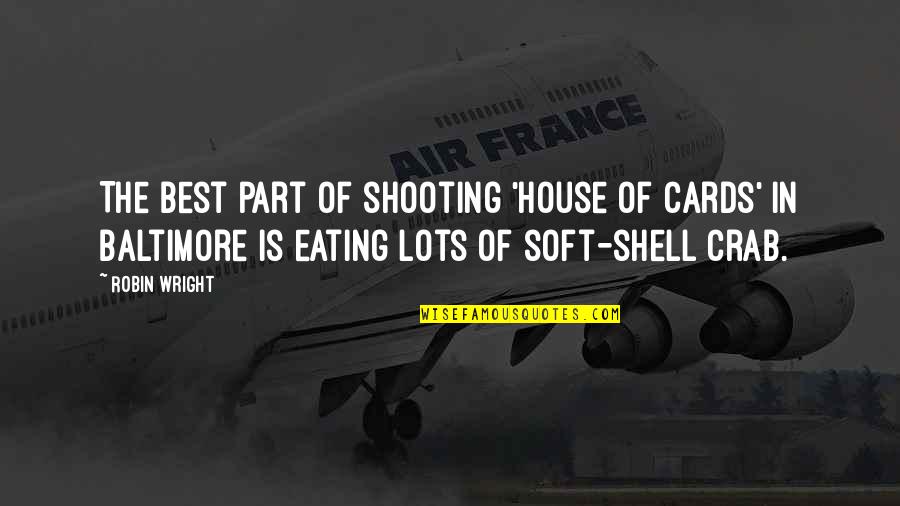 The best part of shooting 'House of Cards' in Baltimore is eating lots of soft-shell crab. —
Robin Wright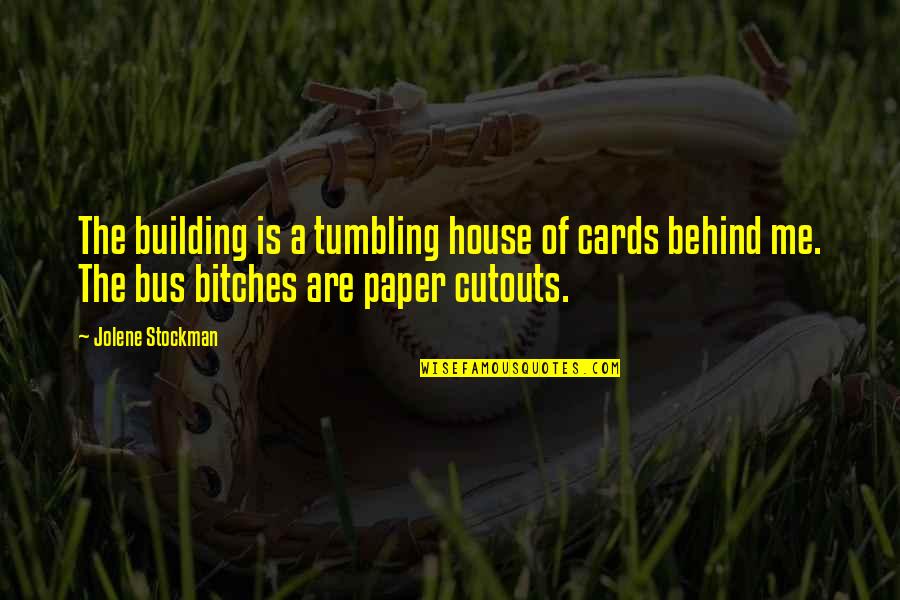 The building is a tumbling house of cards behind me. The bus bitches are paper cutouts. —
Jolene Stockman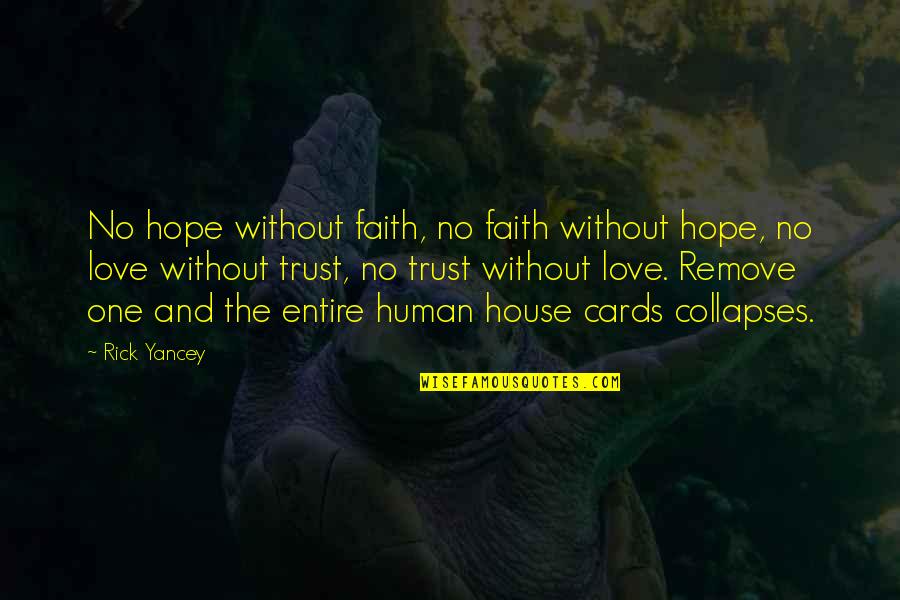 No hope without faith, no faith without hope, no love without trust, no trust without love. Remove one and the entire human house cards collapses. —
Rick Yancey