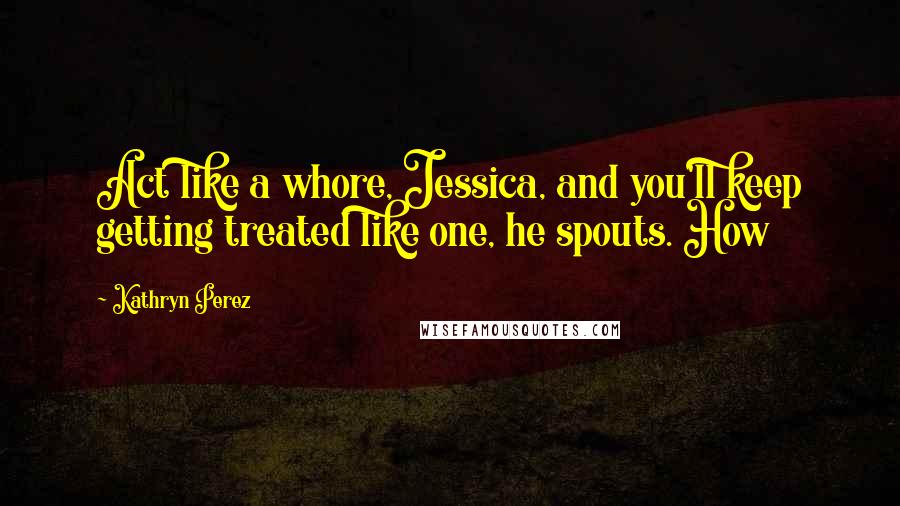 Act like a whore, Jessica, and you'll keep getting treated like one, he spouts. How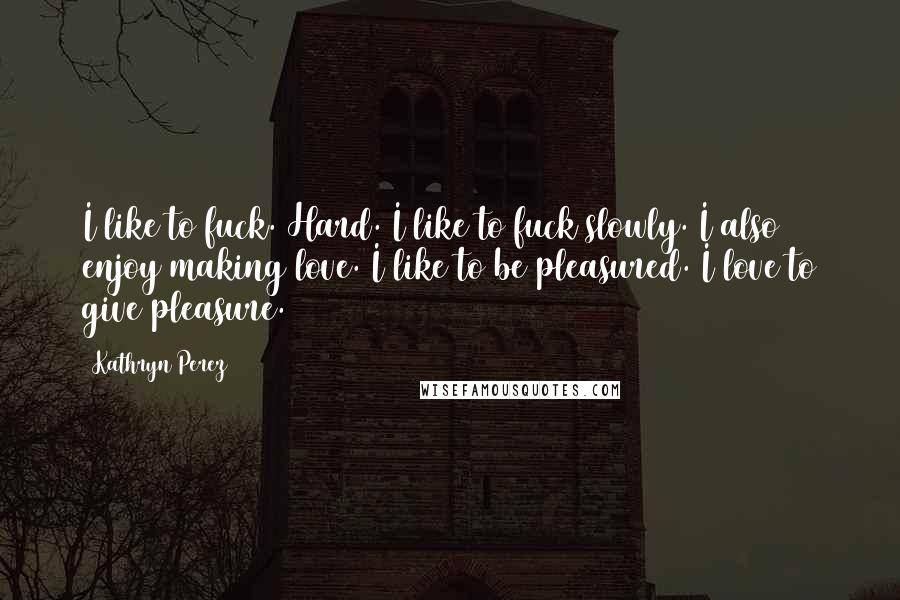 I like to fuck. Hard. I like to fuck slowly. I also enjoy making love. I like to be pleasured. I love to give pleasure.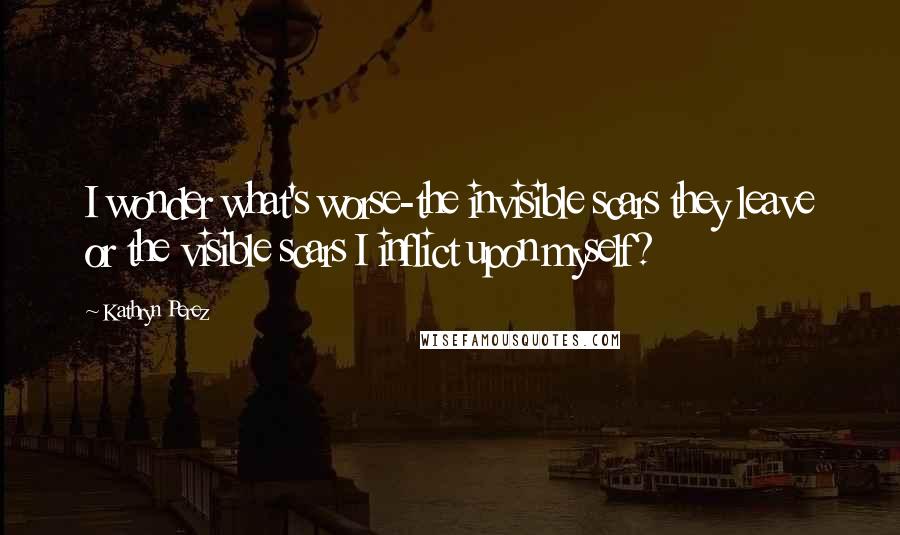 I wonder what's worse-the invisible scars they leave or the visible scars I inflict upon myself?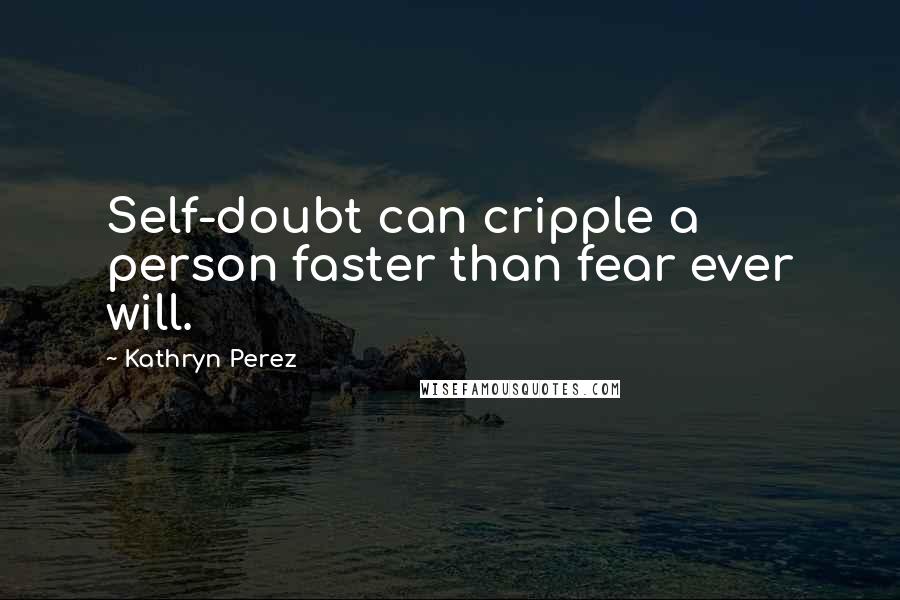 Self-doubt can cripple a person faster than fear ever will.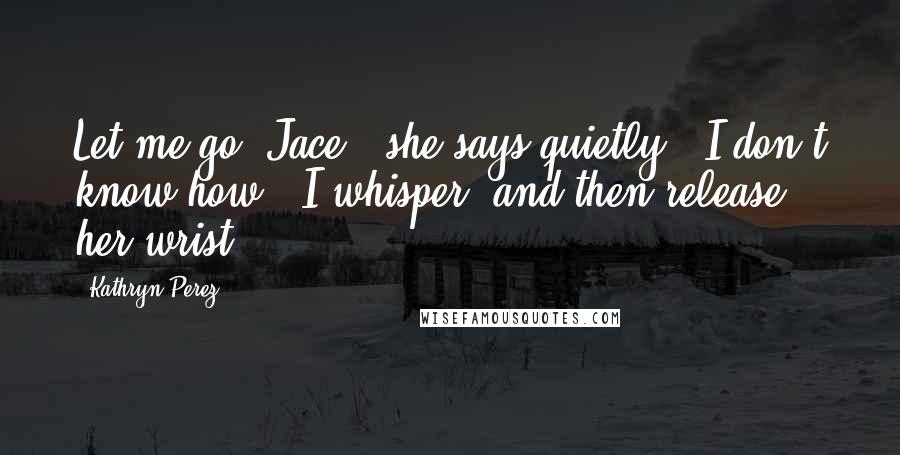 Let me go, Jace," she says quietly. "I don't know how," I whisper, and then release her wrist.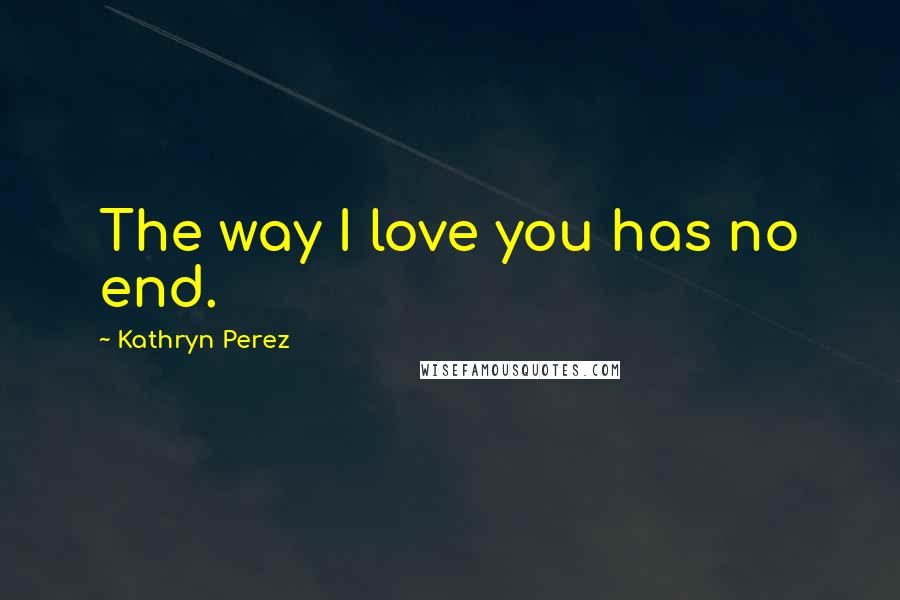 The way I love you has no end.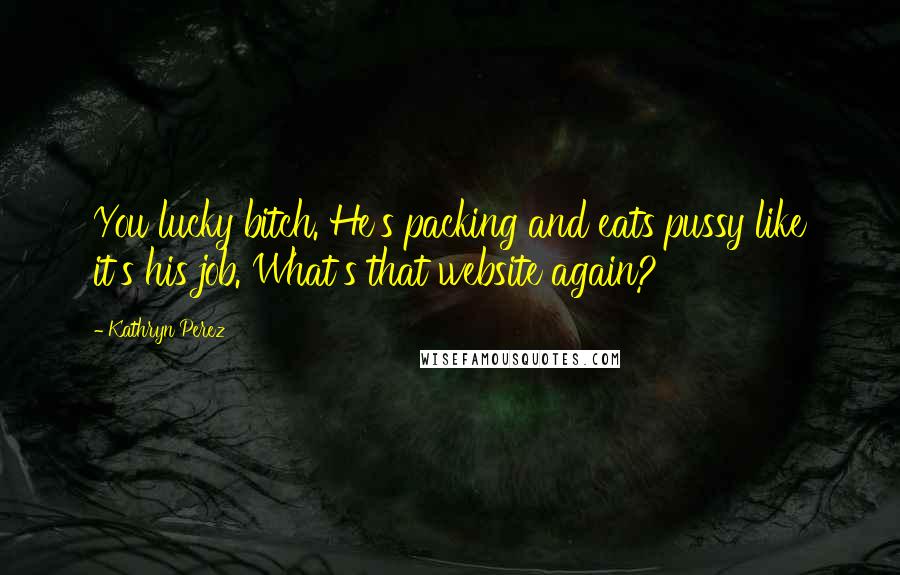 You lucky bitch. He's packing and eats pussy like it's his job. What's that website again?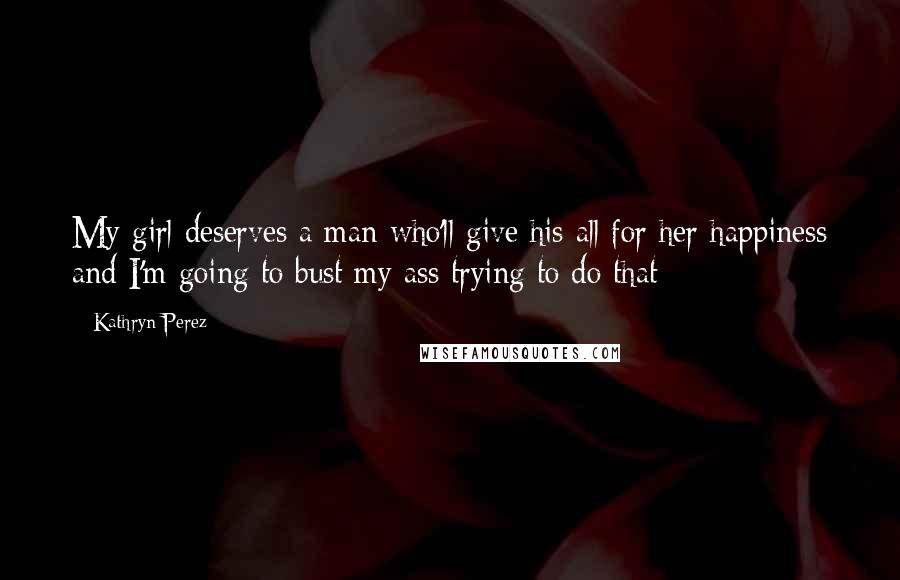 My girl deserves a man who'll give his all for her happiness and I'm going to bust my ass trying to do that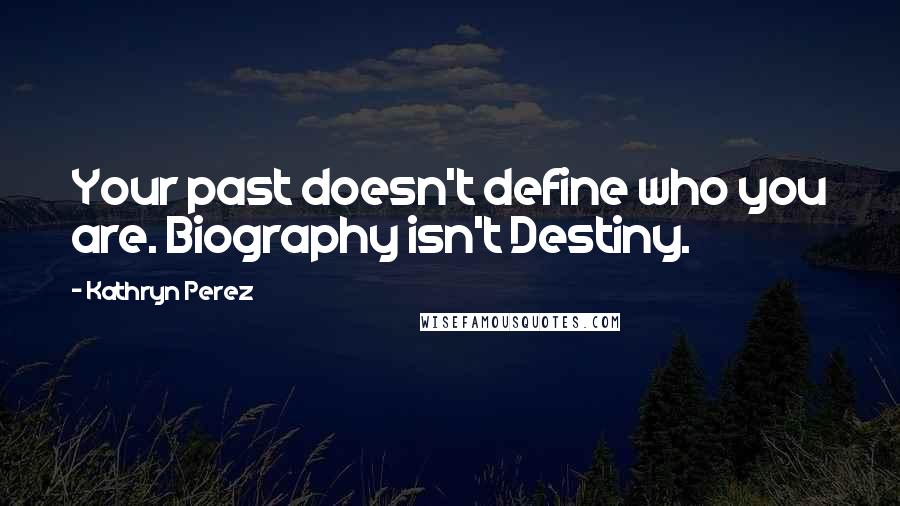 Your past doesn't define who you are. Biography isn't Destiny.
Loving someone doesn't suck. Losing the person you love is what sucks.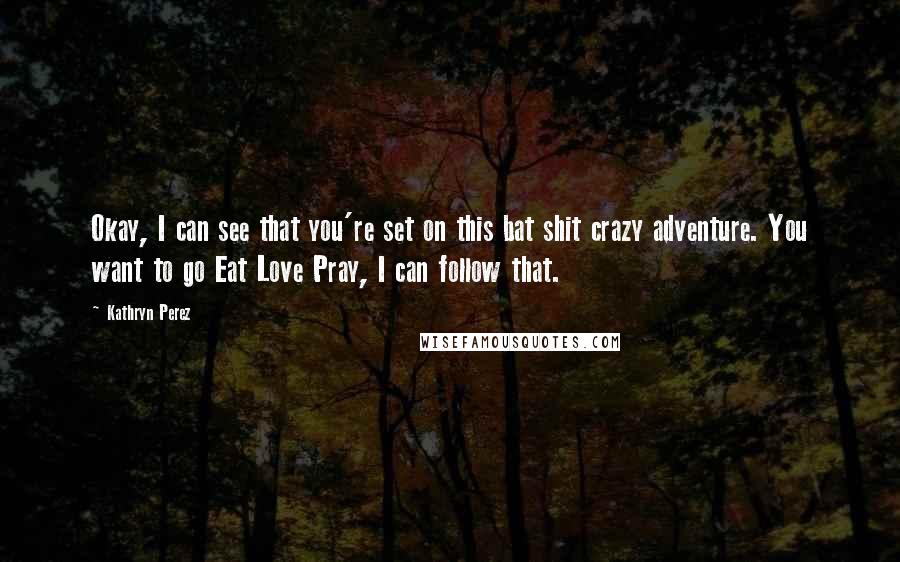 Okay, I can see that you're set on this bat shit crazy adventure. You want to go Eat Love Pray, I can follow that.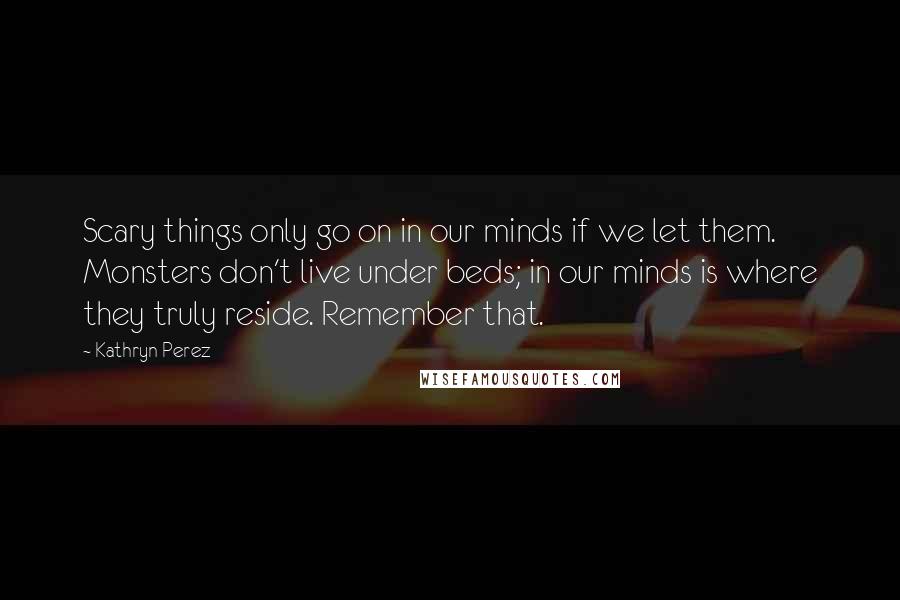 Scary things only go on in our minds if we let them. Monsters don't live under beds; in our minds is where they truly reside. Remember that.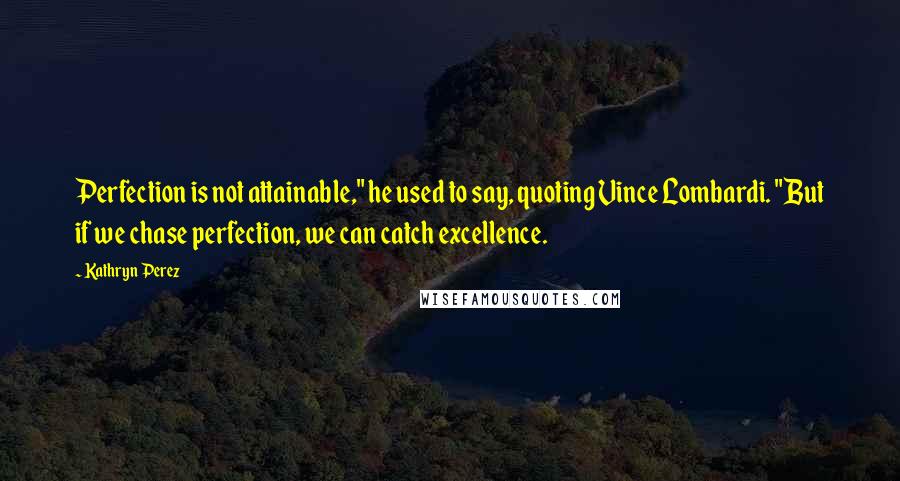 Perfection is not attainable," he used to say, quoting Vince Lombardi. "But if we chase perfection, we can catch excellence.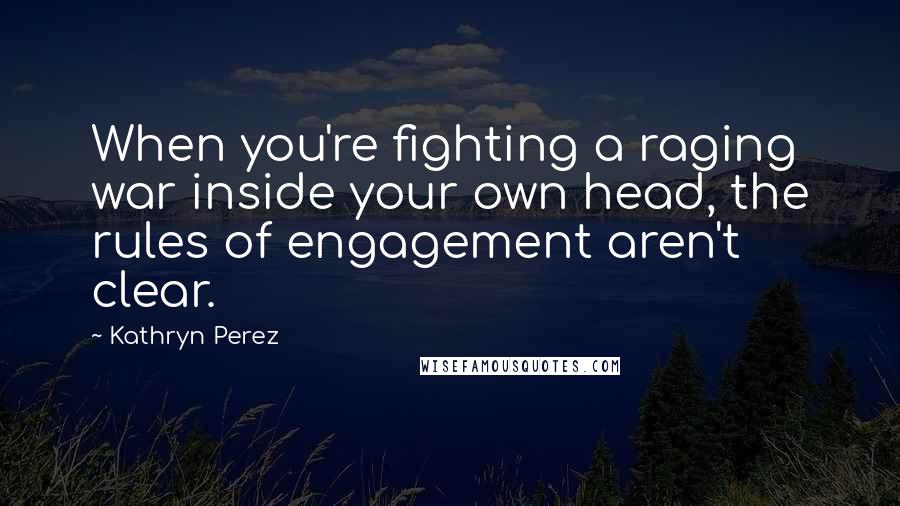 When you're fighting a raging war inside your own head, the rules of engagement aren't clear.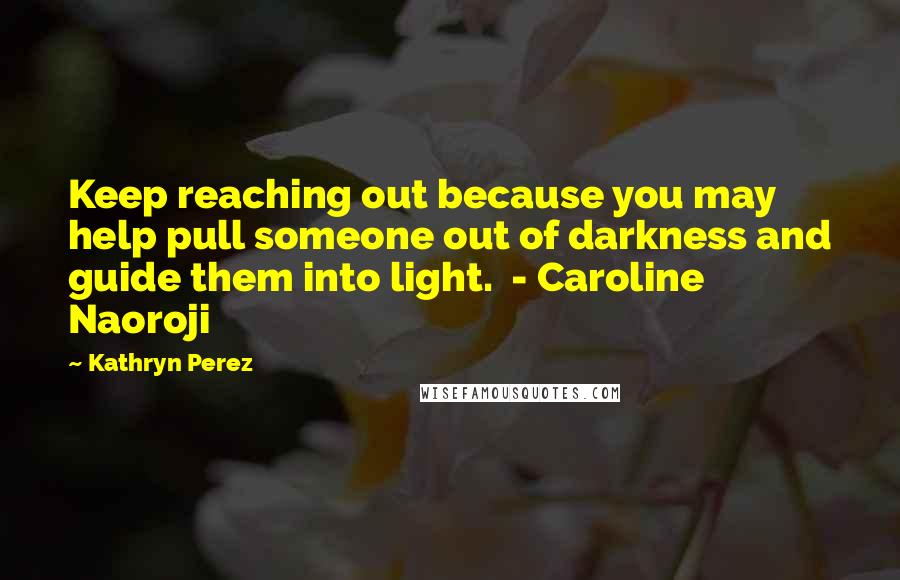 Keep reaching out because you may help pull someone out of darkness and guide them into light. - Caroline Naoroji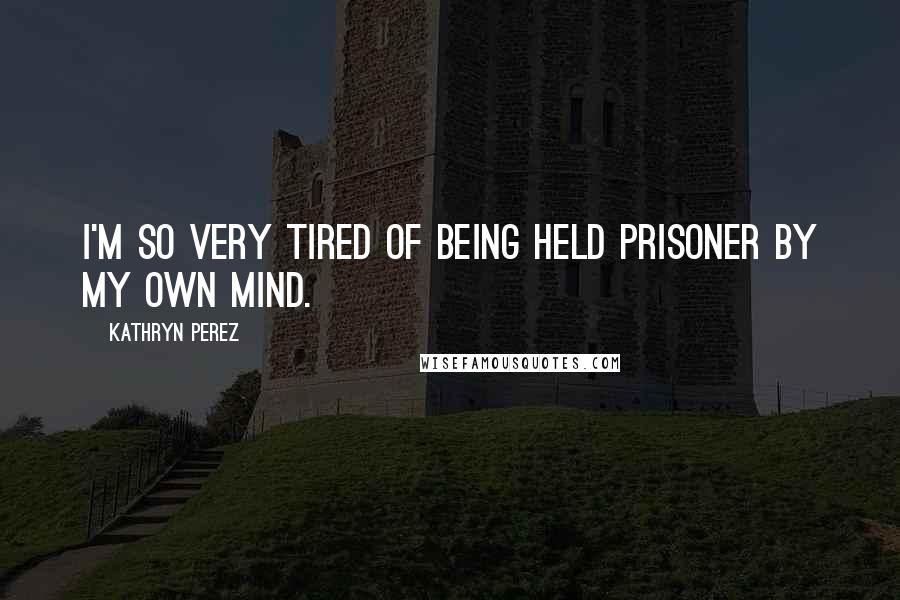 I'm so very tired of being held prisoner by my own mind.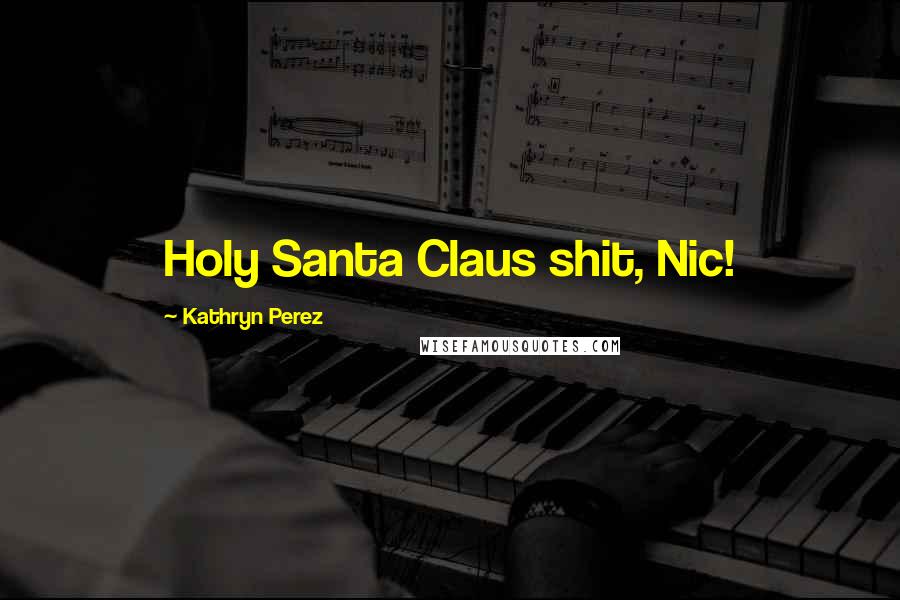 Holy Santa Claus shit, Nic!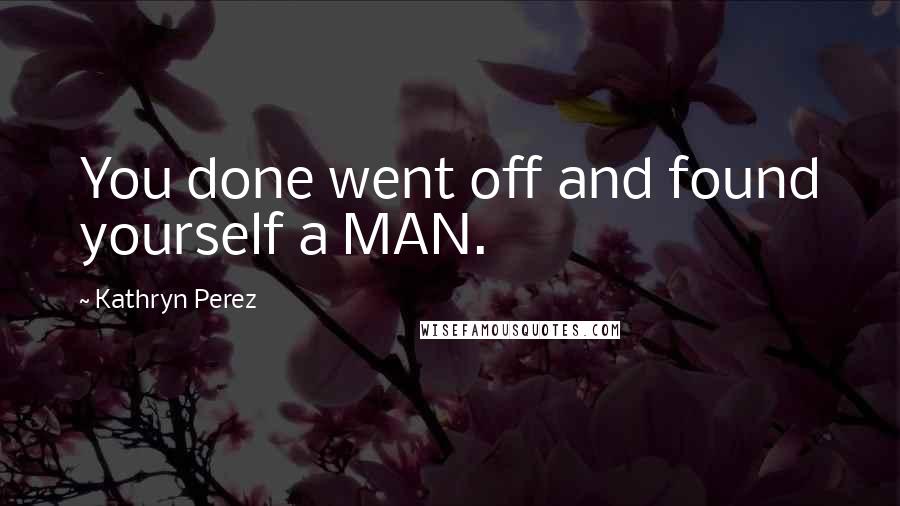 You done went off and found yourself a MAN.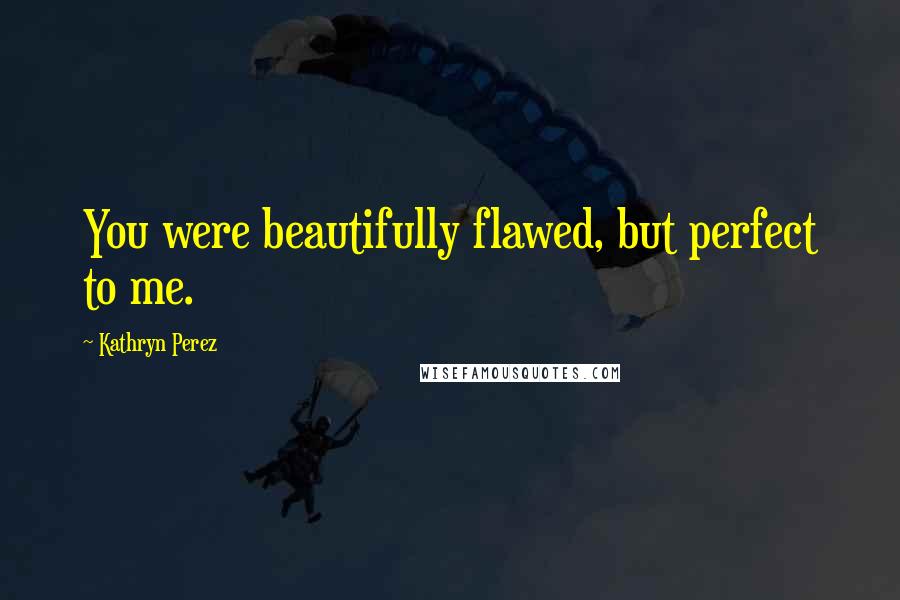 You were beautifully flawed, but perfect to me.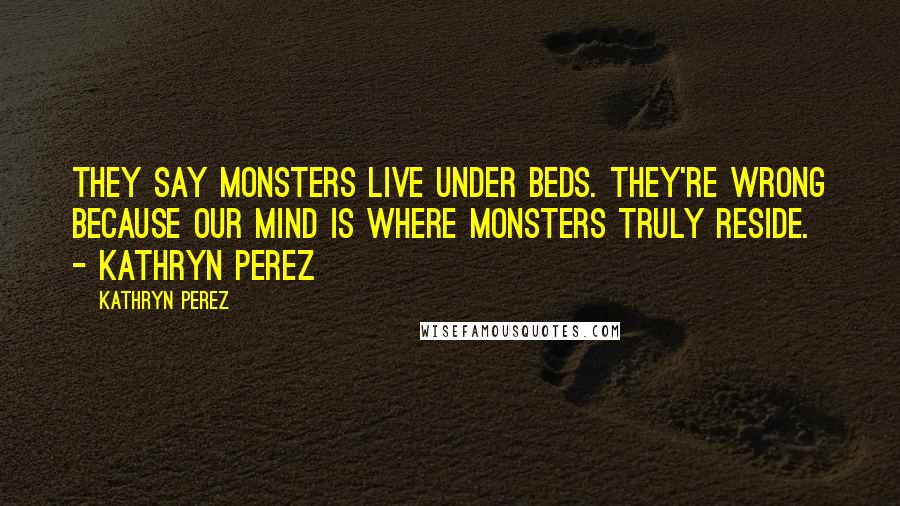 They say monsters live under beds. They're wrong because our mind is where monsters truly reside. - Kathryn Perez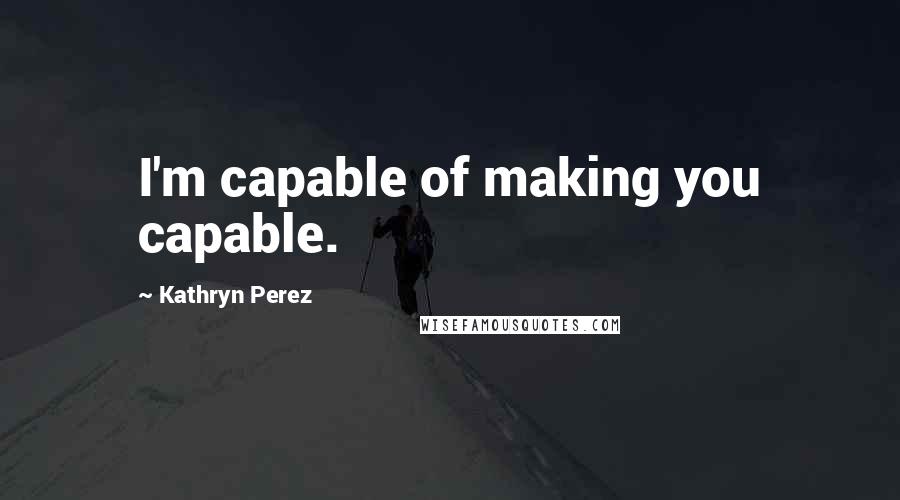 I'm capable of making you capable.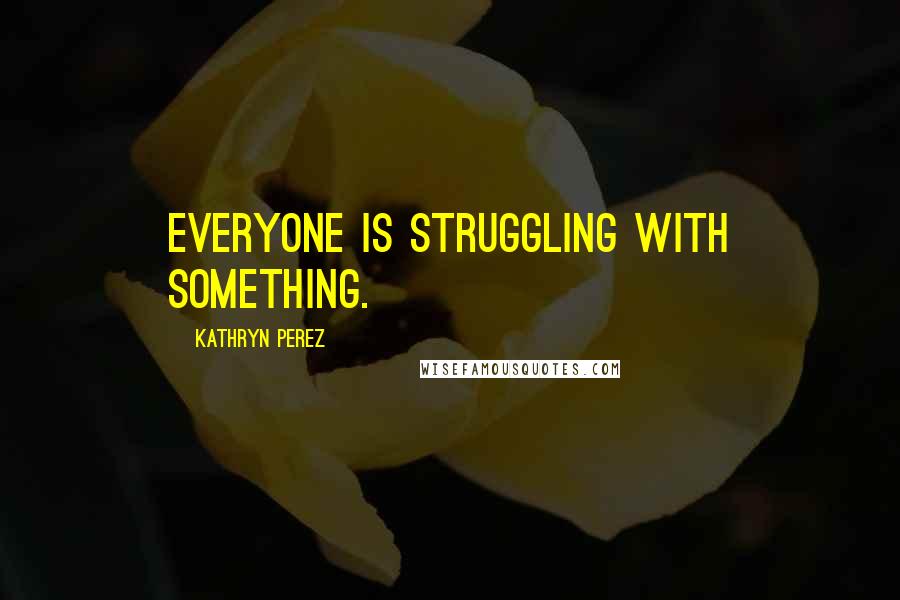 Everyone is struggling with something.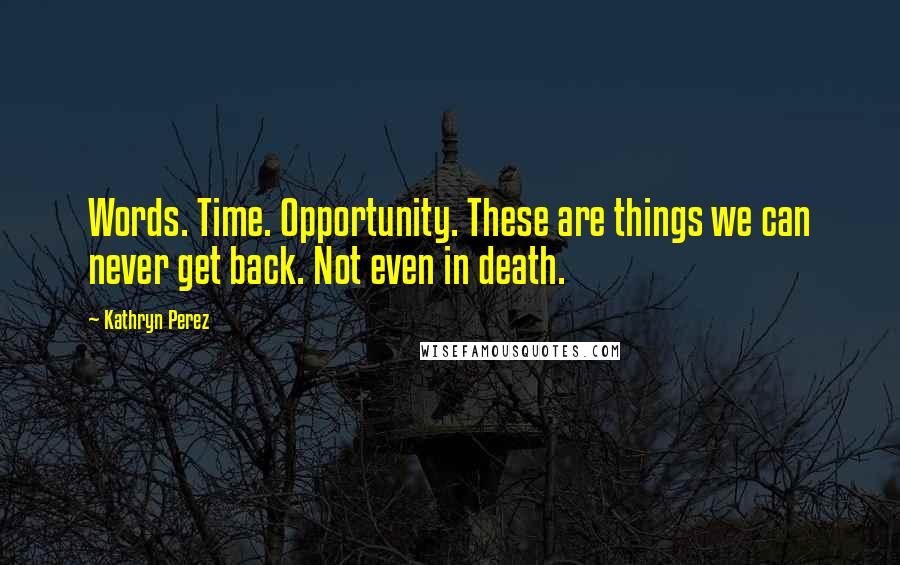 Words. Time. Opportunity. These are things we can never get back. Not even in death.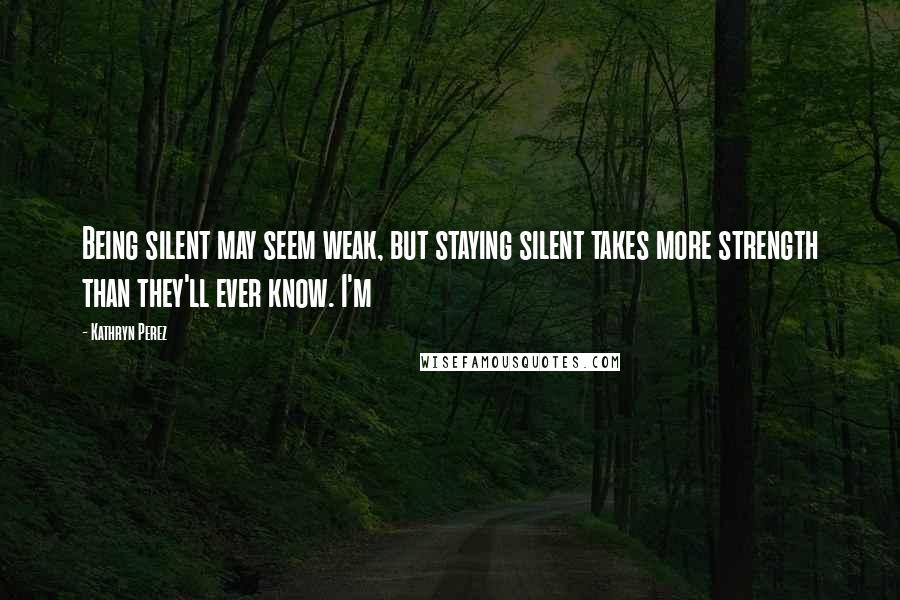 Being silent may seem weak, but staying silent takes more strength than they'll ever know. I'm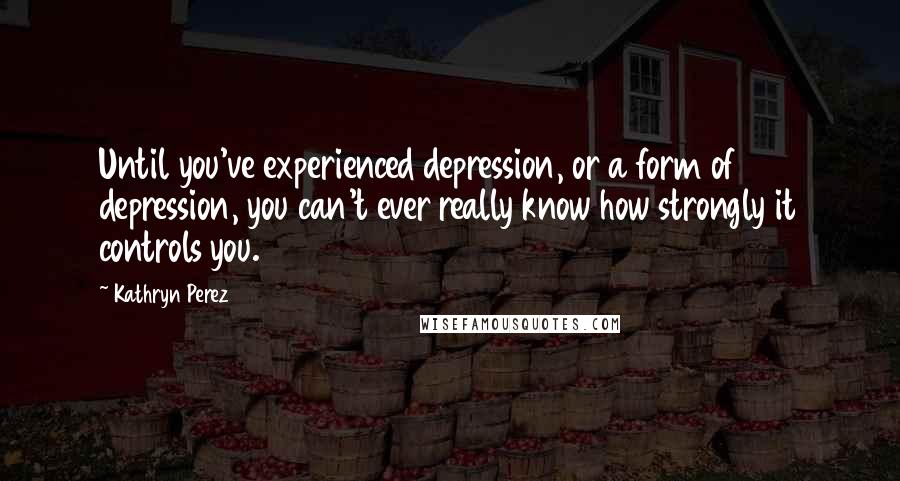 Until you've experienced depression, or a form of depression, you can't ever really know how strongly it controls you.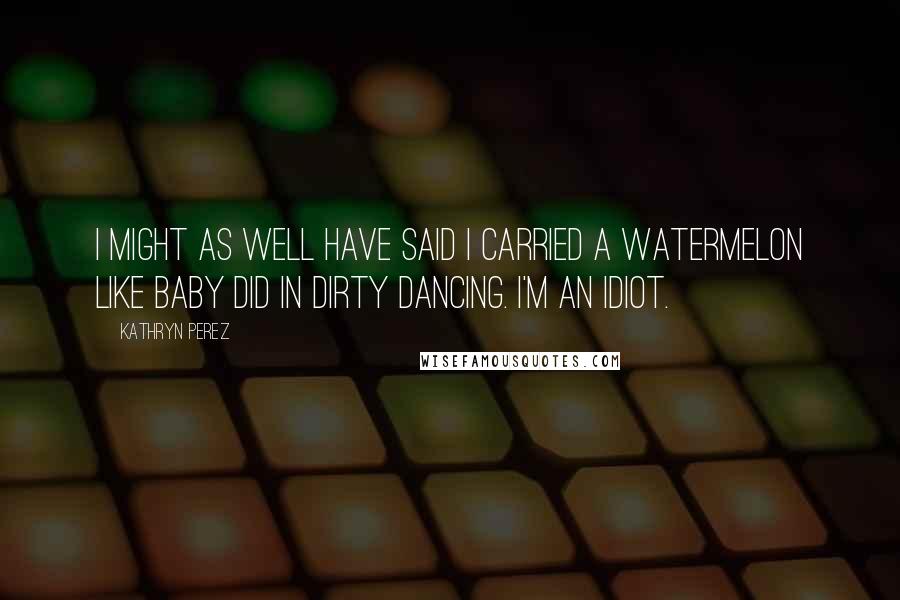 I might as well have said I carried a watermelon like Baby did in Dirty Dancing. I'm an idiot.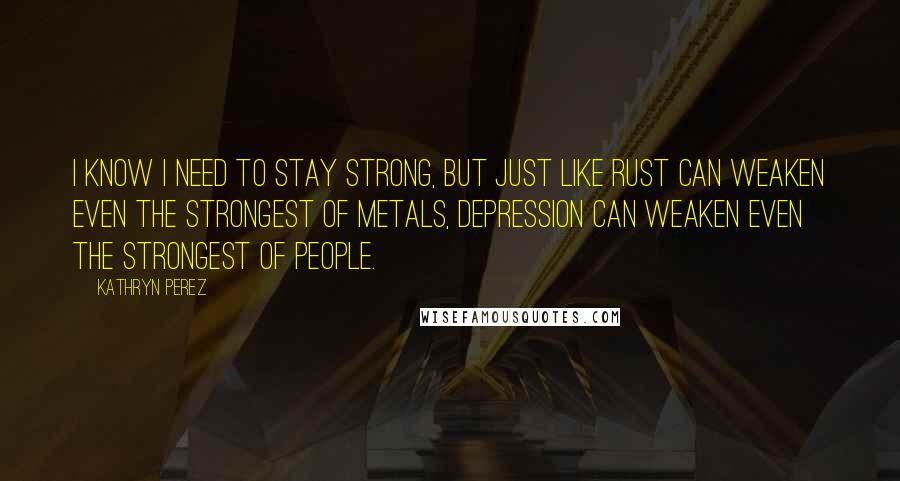 I know I need to stay strong, but just like rust can weaken even the strongest of metals, depression can weaken even the strongest of people.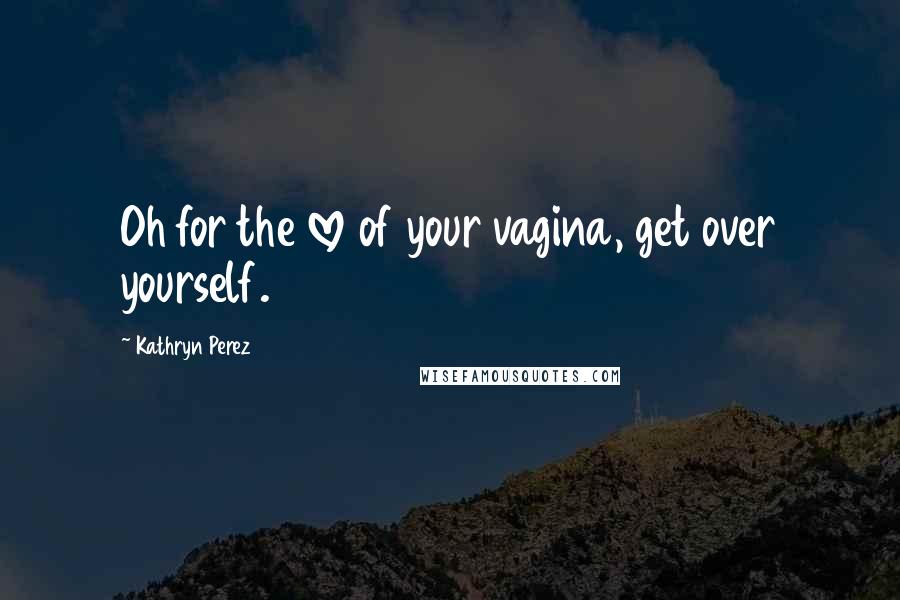 Oh for the love of your vagina, get over yourself.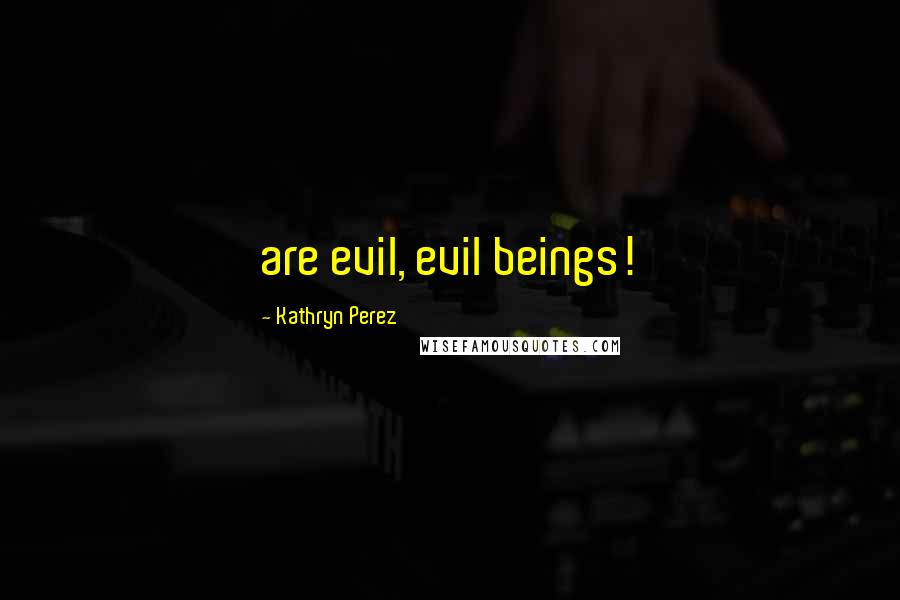 are evil, evil beings!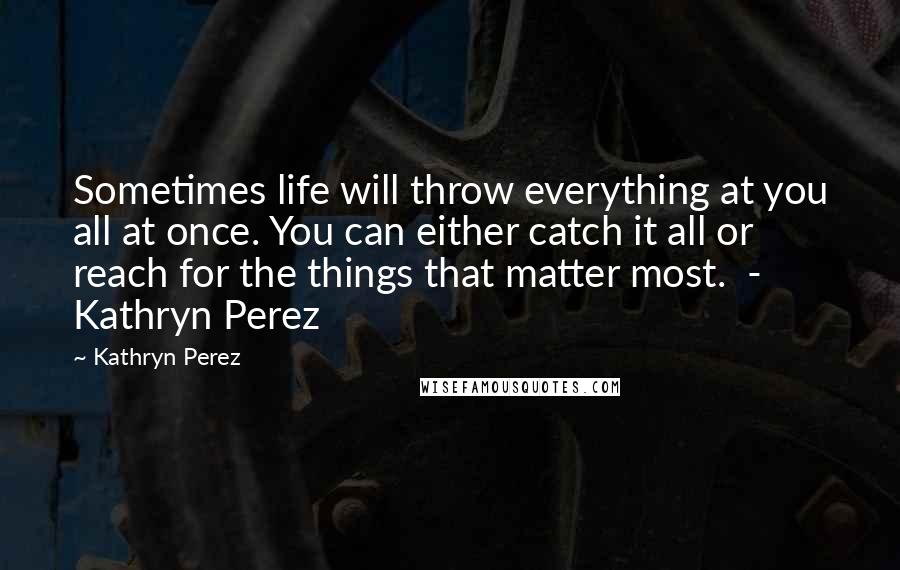 Sometimes life will throw everything at you all at once. You can either catch it all or reach for the things that matter most. - Kathryn Perez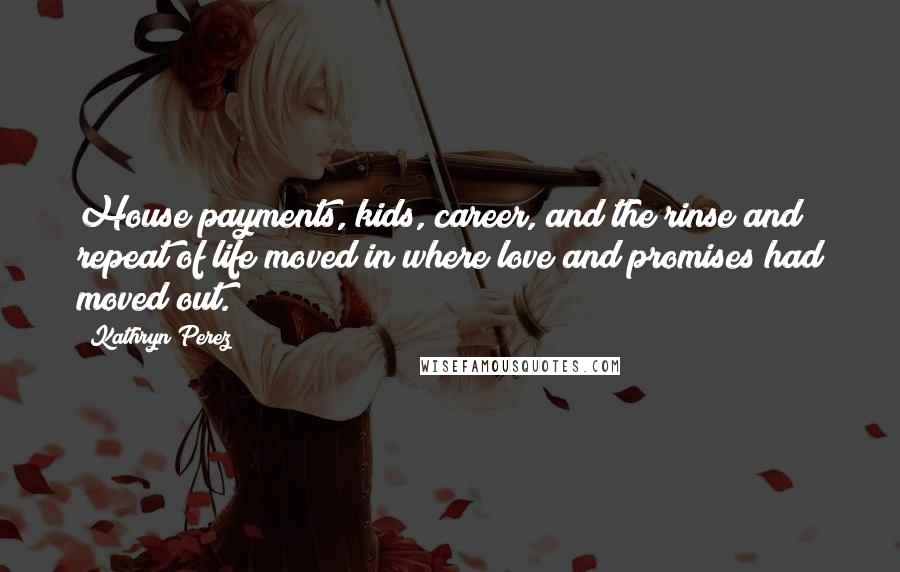 House payments, kids, career, and the rinse and repeat of life moved in where love and promises had moved out.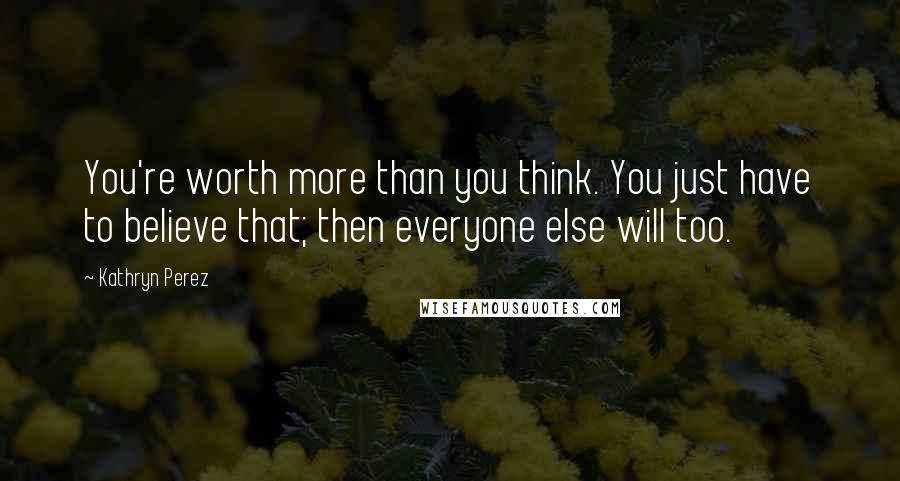 You're worth more than you think. You just have to believe that; then everyone else will too.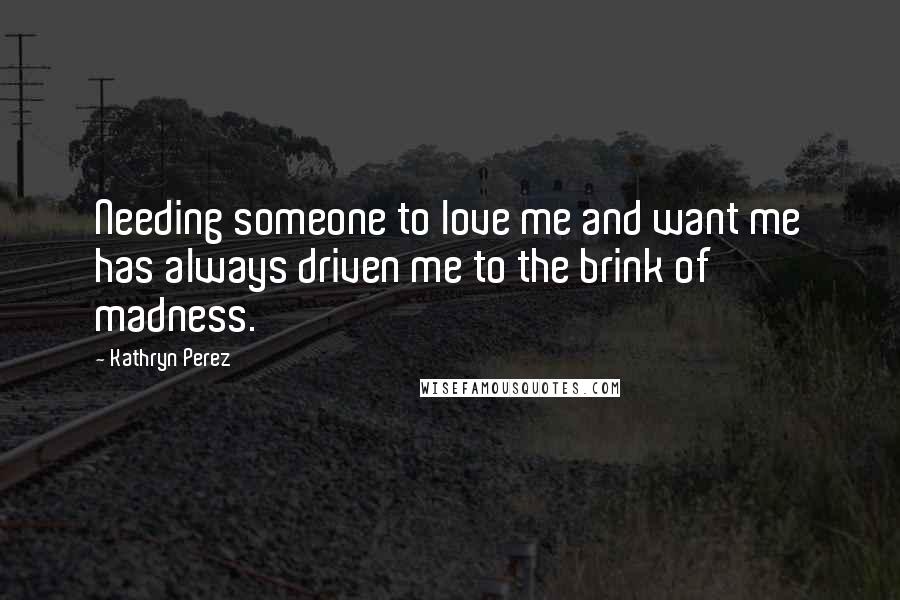 Needing someone to love me and want me has always driven me to the brink of madness.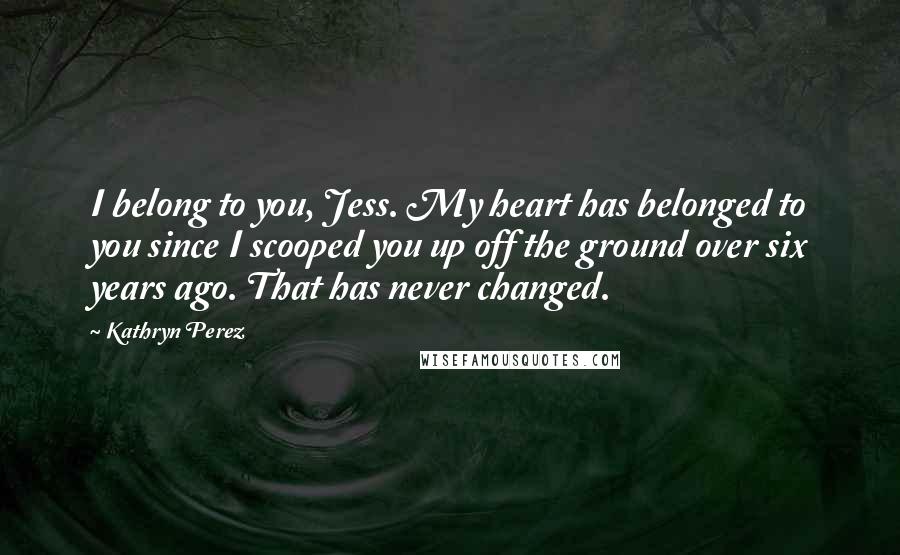 I belong to you, Jess. My heart has belonged to you since I scooped you up off the ground over six years ago. That has never changed.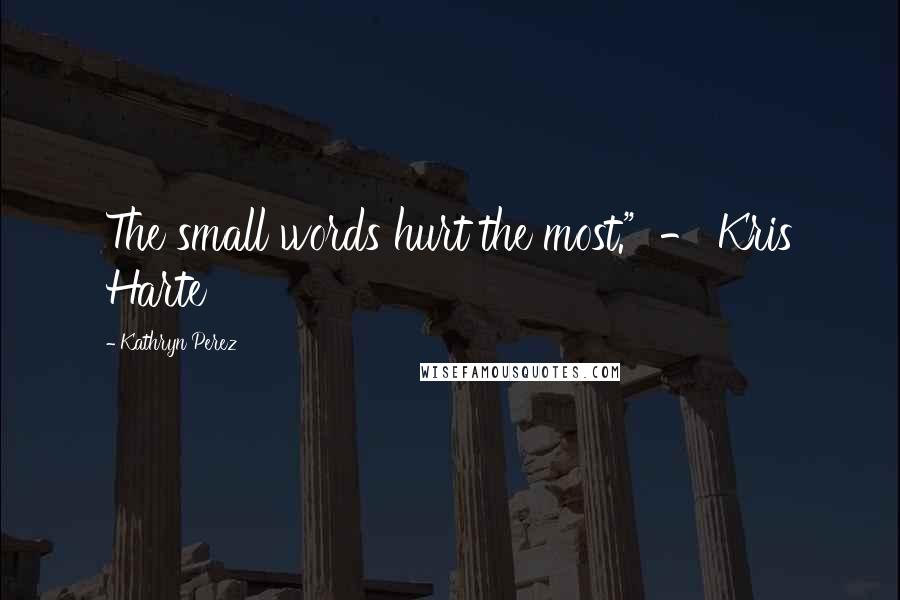 The small words hurt the most." - Kris Harte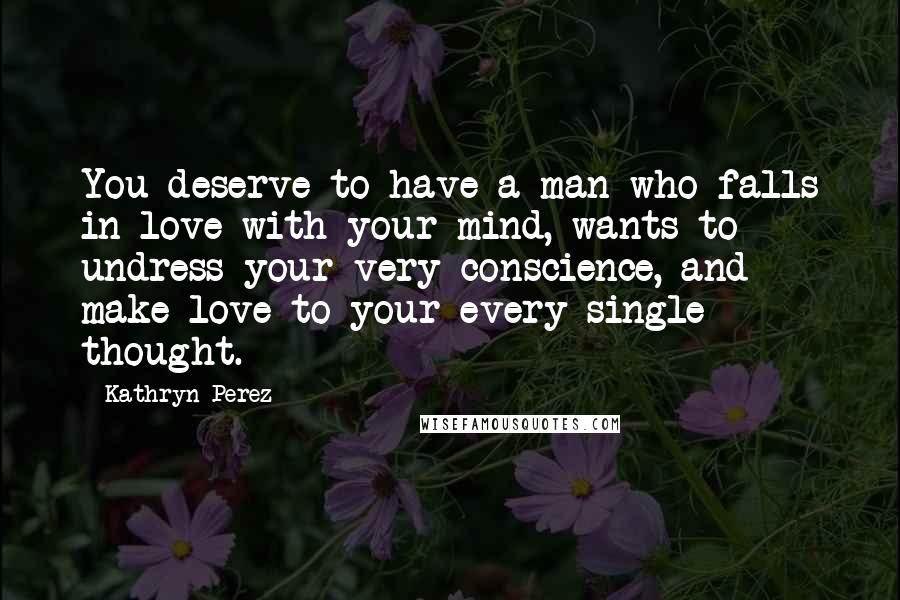 You deserve to have a man who falls in love with your mind, wants to undress your very conscience, and make love to your every single thought.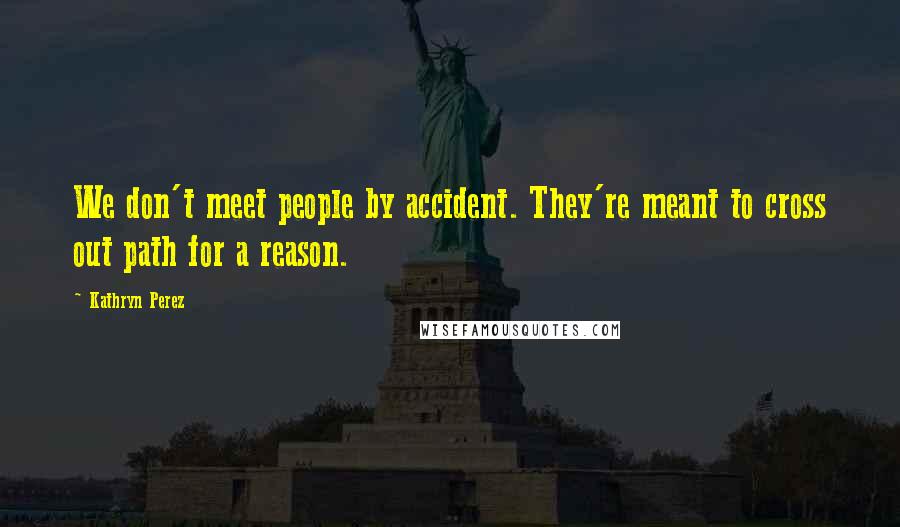 We don't meet people by accident. They're meant to cross out path for a reason.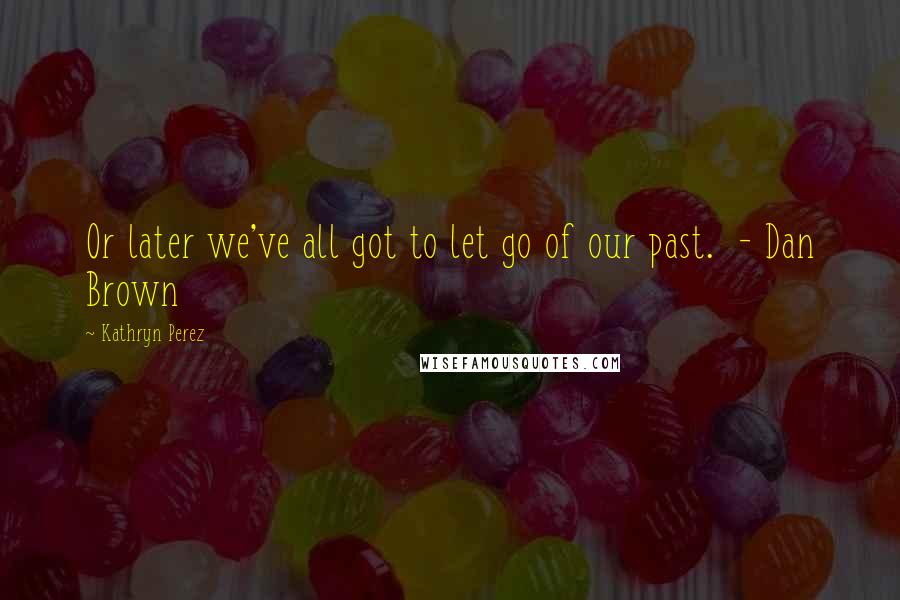 Or later we've all got to let go of our past. - Dan Brown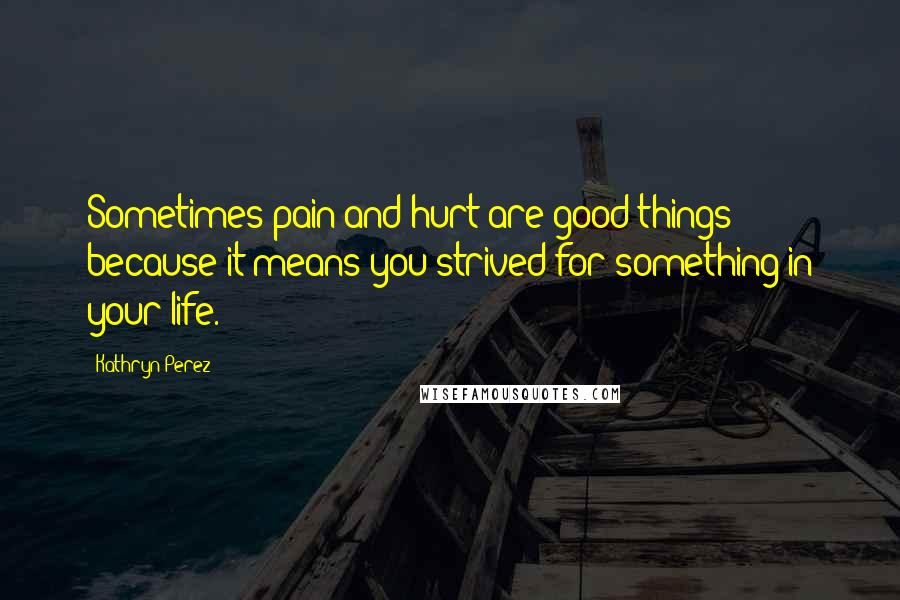 Sometimes pain and hurt are good things because it means you strived for something in your life.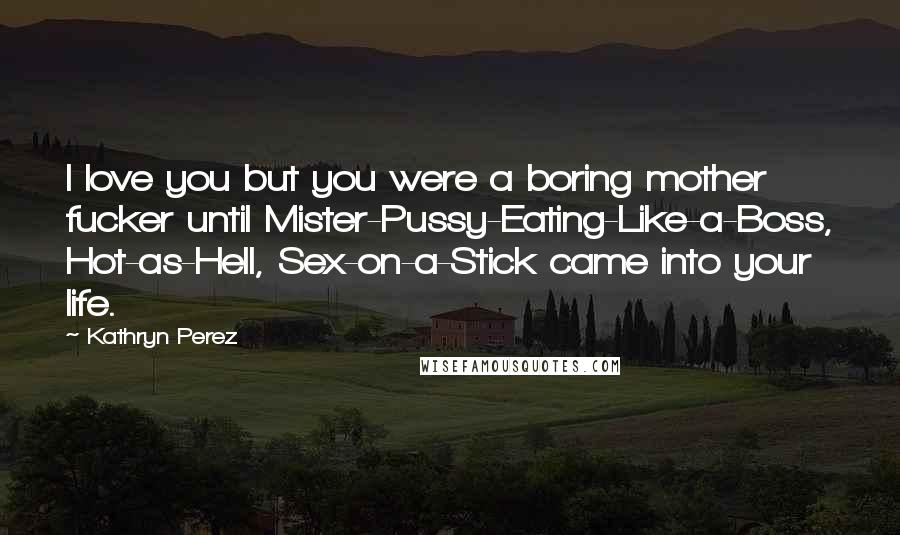 I love you but you were a boring mother fucker until Mister-Pussy-Eating-Like-a-Boss, Hot-as-Hell, Sex-on-a-Stick came into your life.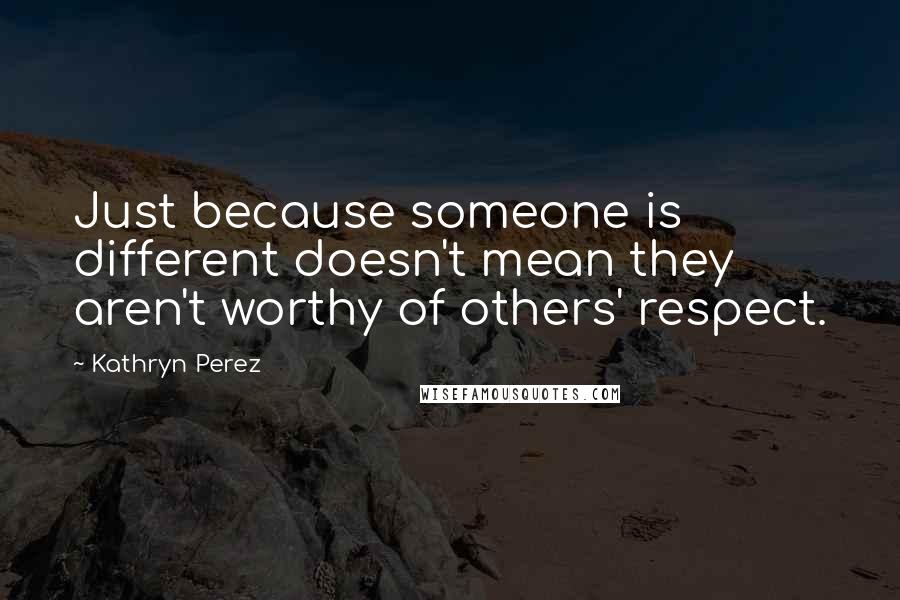 Just because someone is different doesn't mean they aren't worthy of others' respect.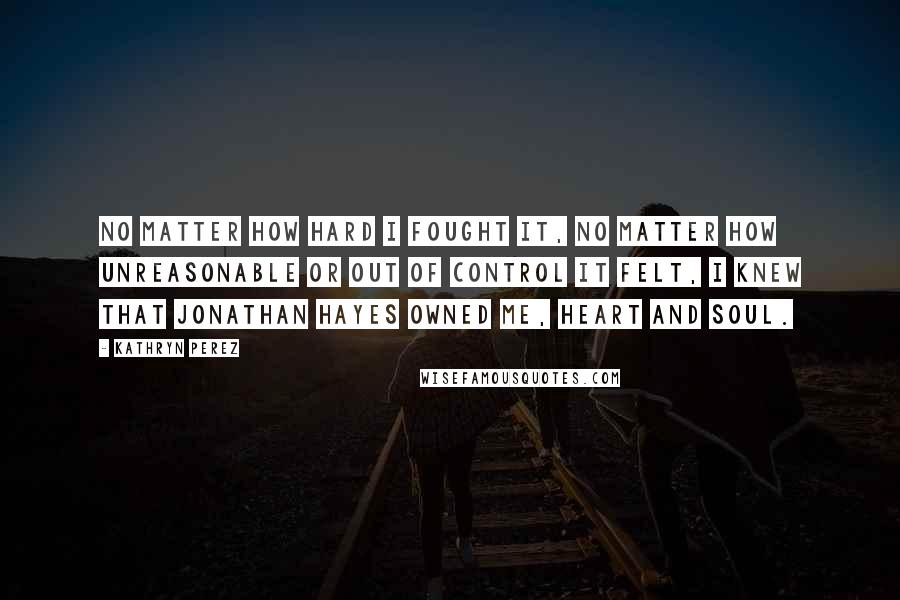 No matter how hard I fought it, no matter how unreasonable or out of control it felt, I knew that Jonathan Hayes owned me, heart and soul.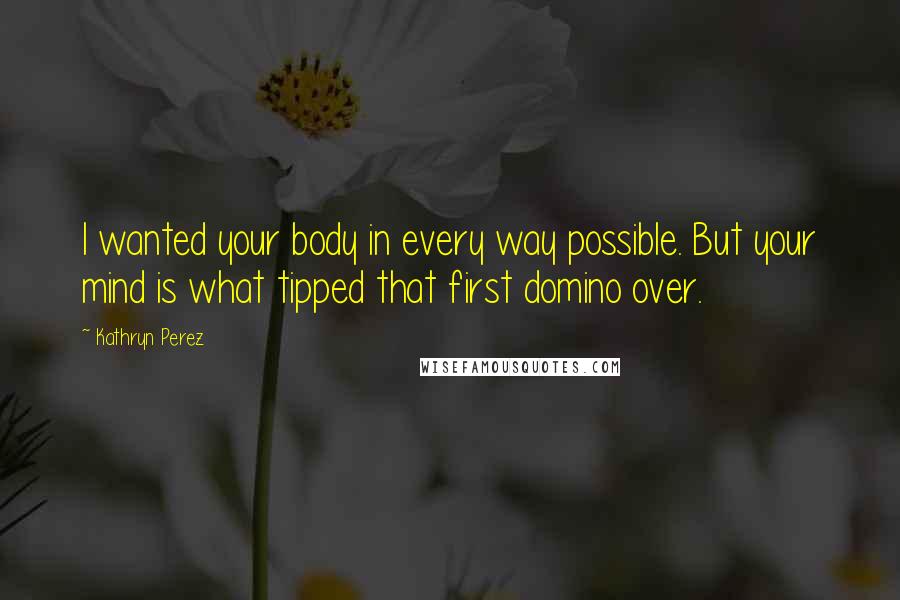 I wanted your body in every way possible. But your mind is what tipped that first domino over.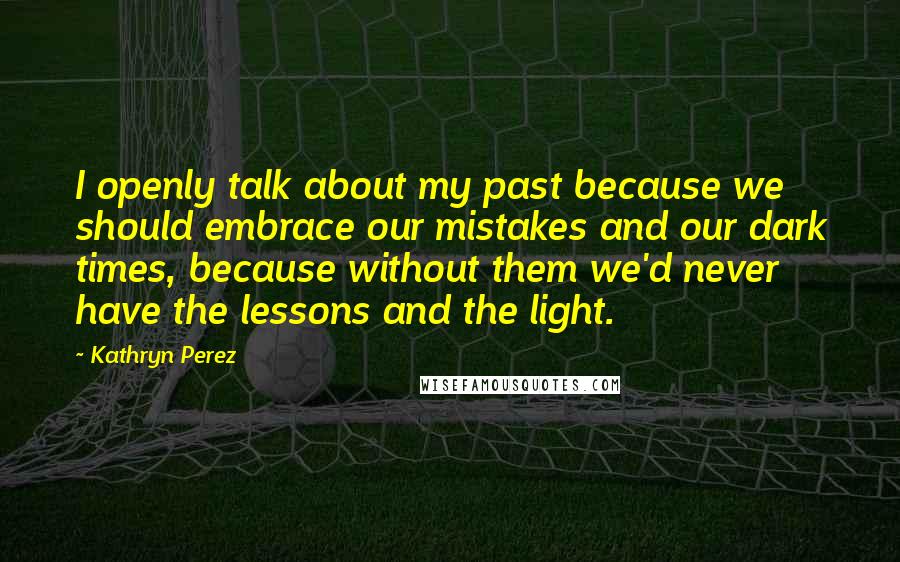 I openly talk about my past because we should embrace our mistakes and our dark times, because without them we'd never have the lessons and the light.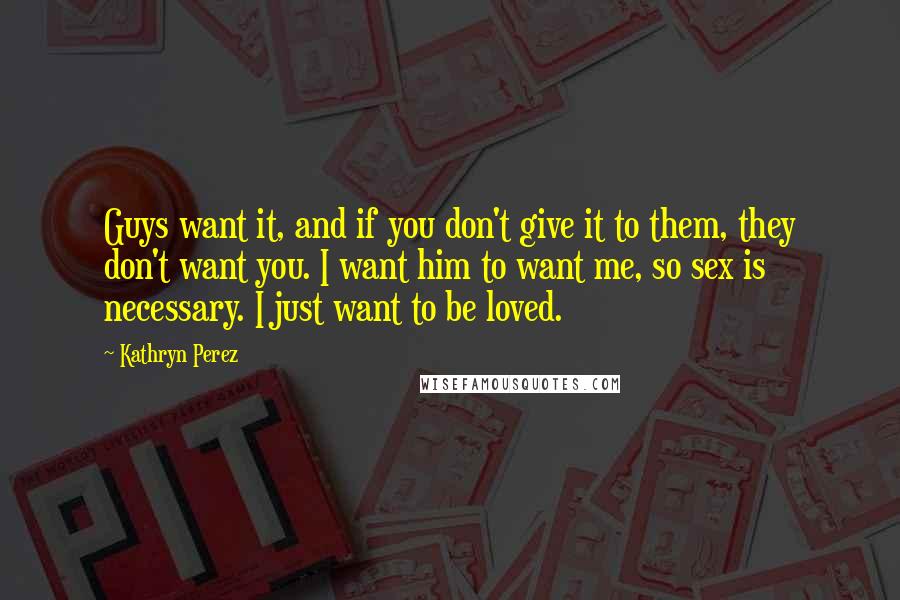 Guys want it, and if you don't give it to them, they don't want you. I want him to want me, so sex is necessary. I just want to be loved.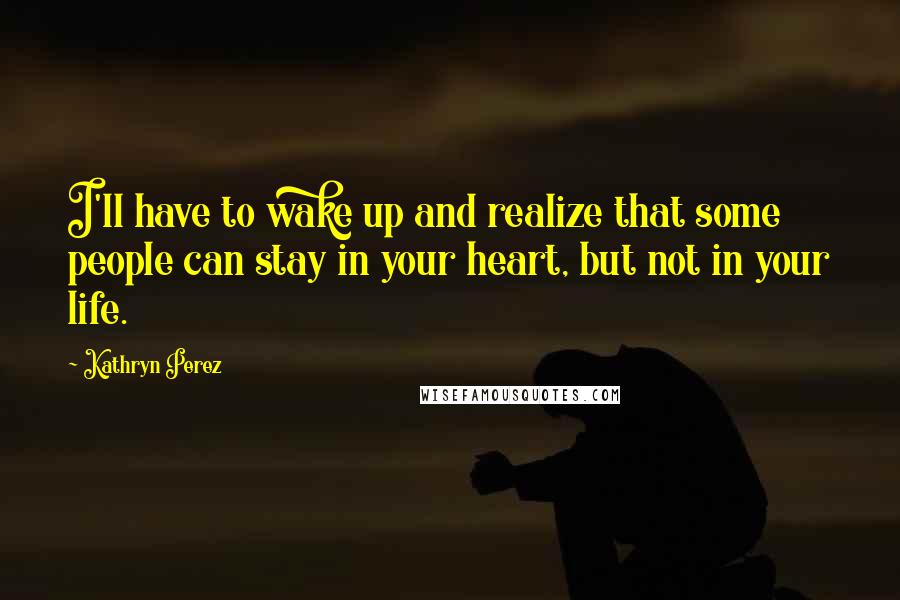 I'll have to wake up and realize that some people can stay in your heart, but not in your life.