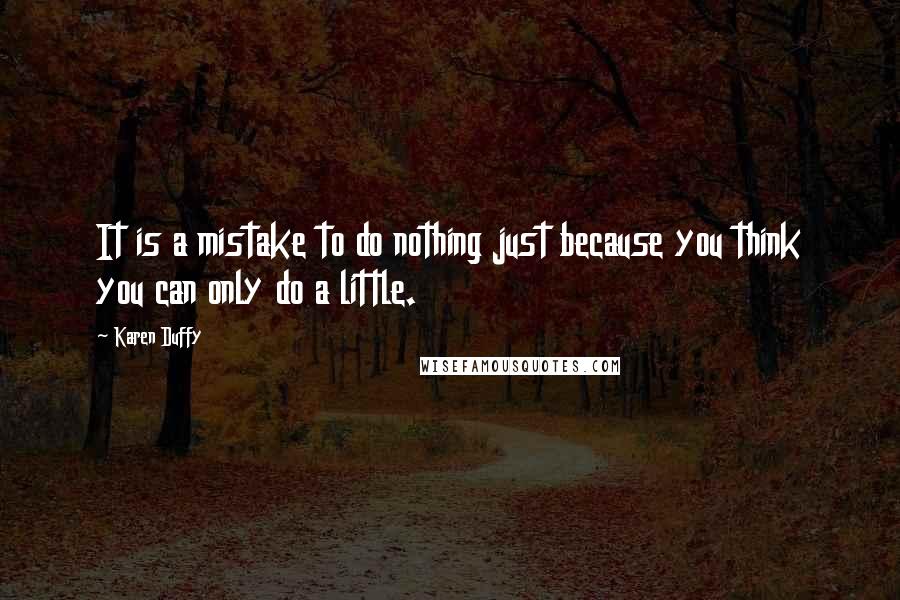 It is a mistake to do nothing just because you think you can only do a little.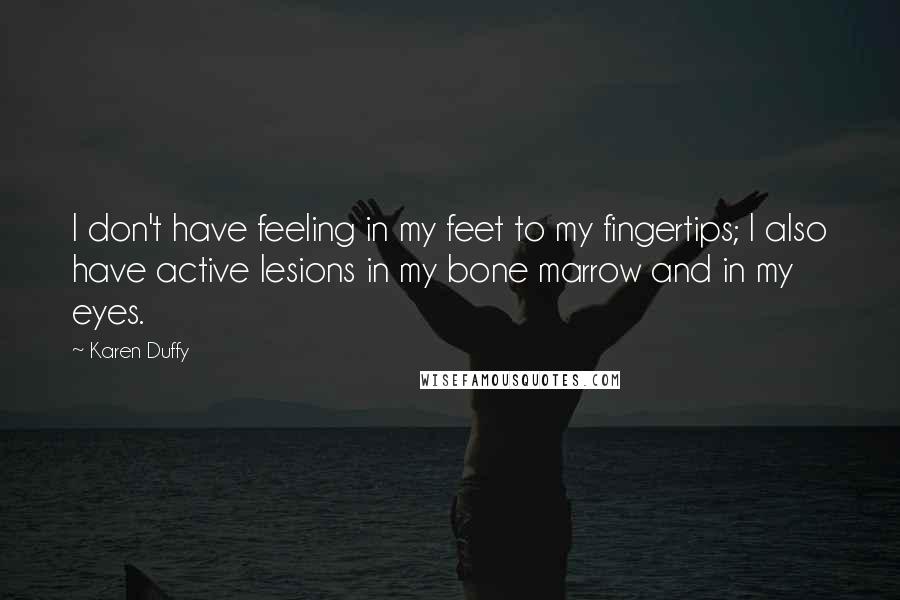 I don't have feeling in my feet to my fingertips; I also have active lesions in my bone marrow and in my eyes.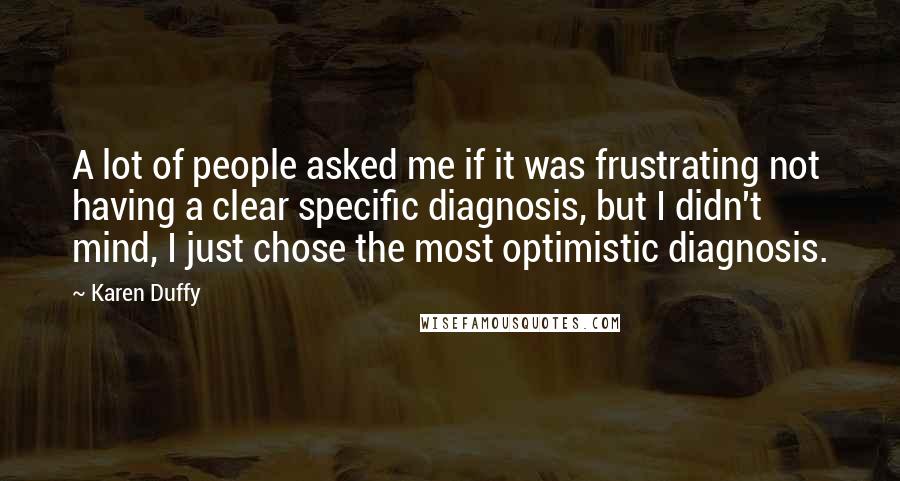 A lot of people asked me if it was frustrating not having a clear specific diagnosis, but I didn't mind, I just chose the most optimistic diagnosis.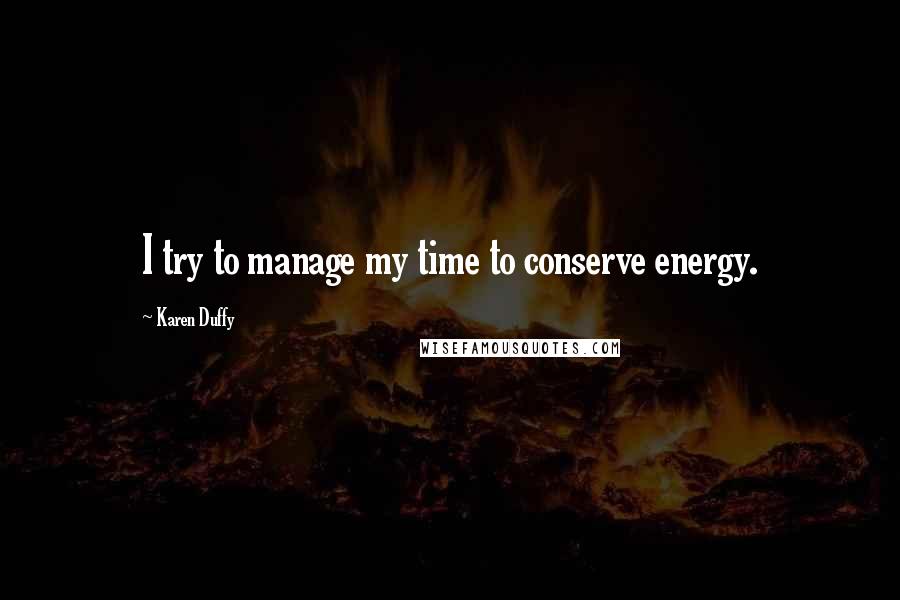 I try to manage my time to conserve energy.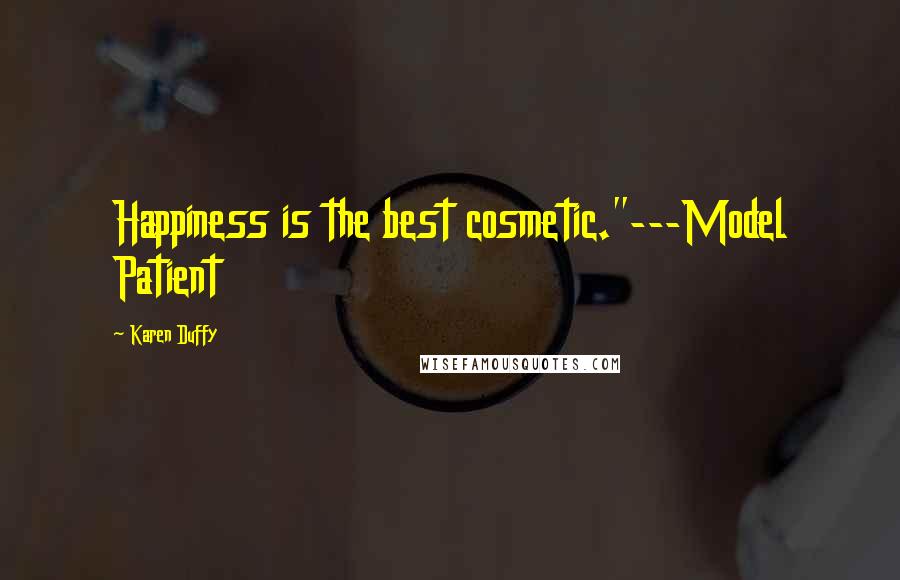 Happiness is the best cosmetic."---Model Patient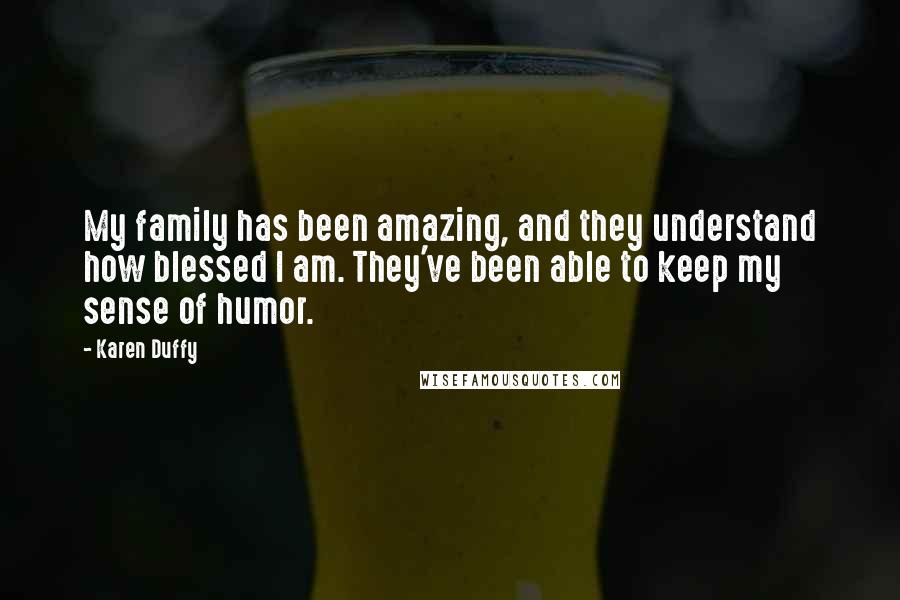 My family has been amazing, and they understand how blessed I am. They've been able to keep my sense of humor.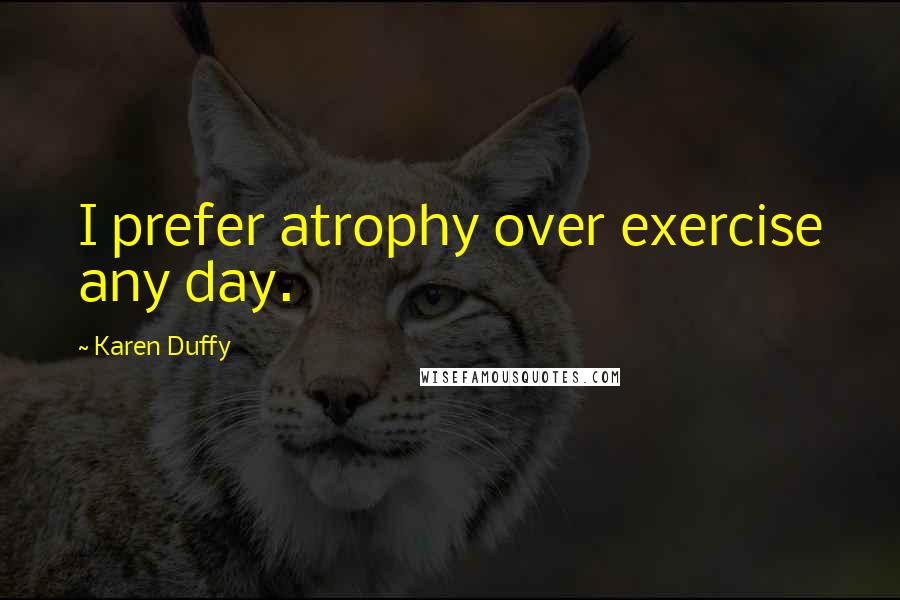 I prefer atrophy over exercise any day.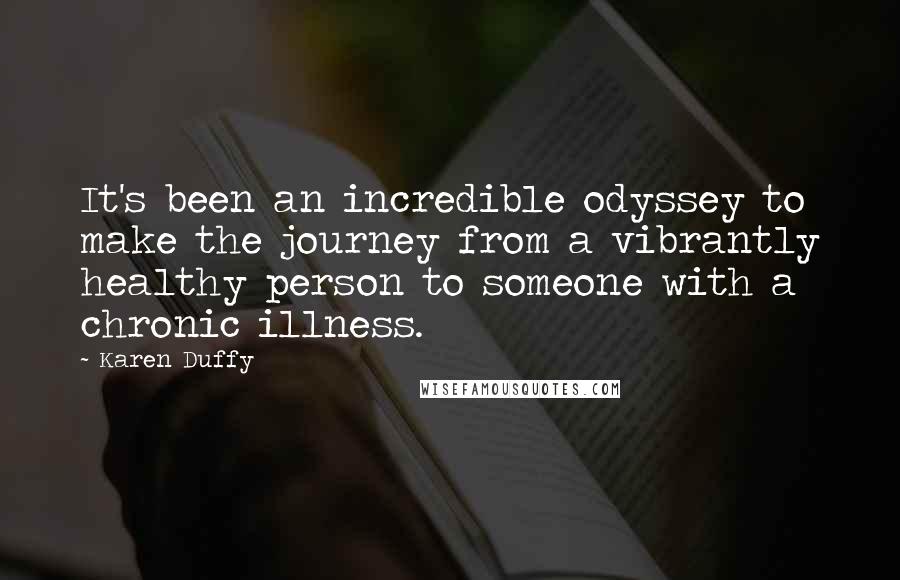 It's been an incredible odyssey to make the journey from a vibrantly healthy person to someone with a chronic illness.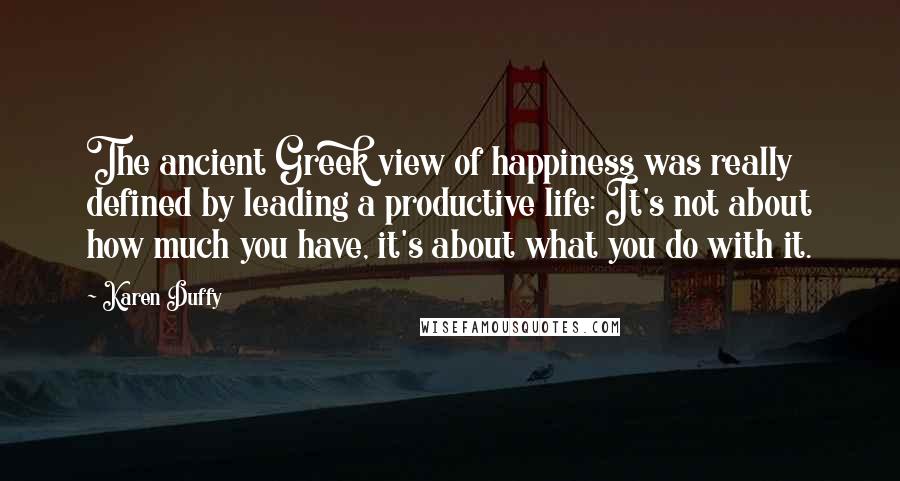 The ancient Greek view of happiness was really defined by leading a productive life: It's not about how much you have, it's about what you do with it.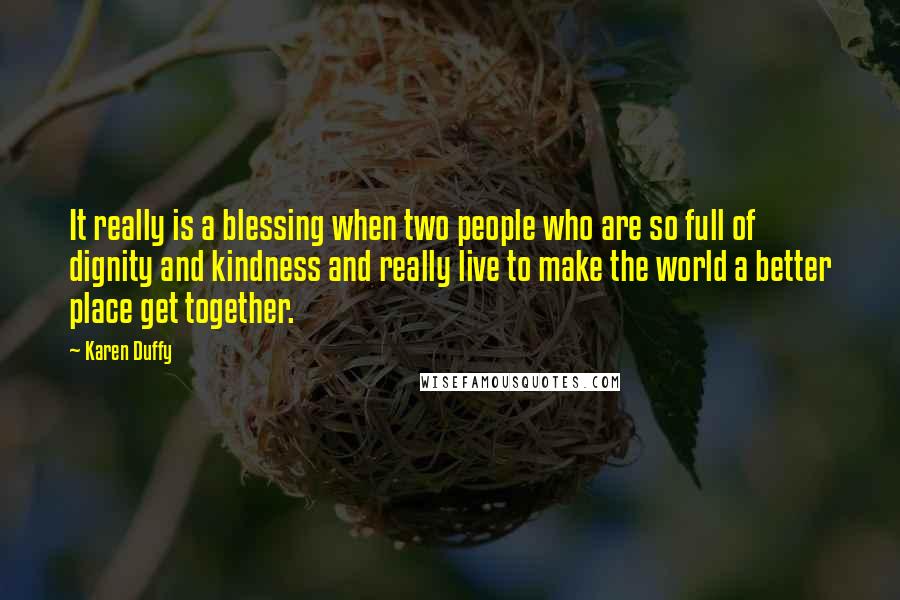 It really is a blessing when two people who are so full of dignity and kindness and really live to make the world a better place get together.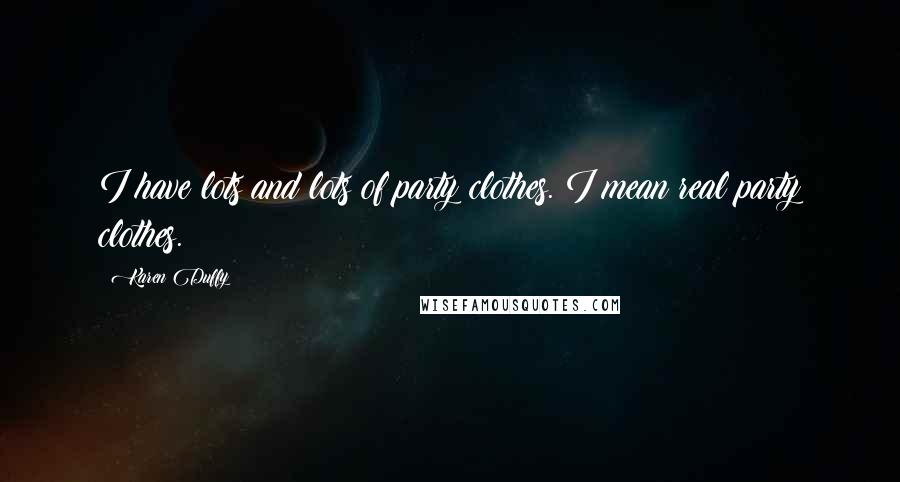 I have lots and lots of party clothes. I mean real party clothes.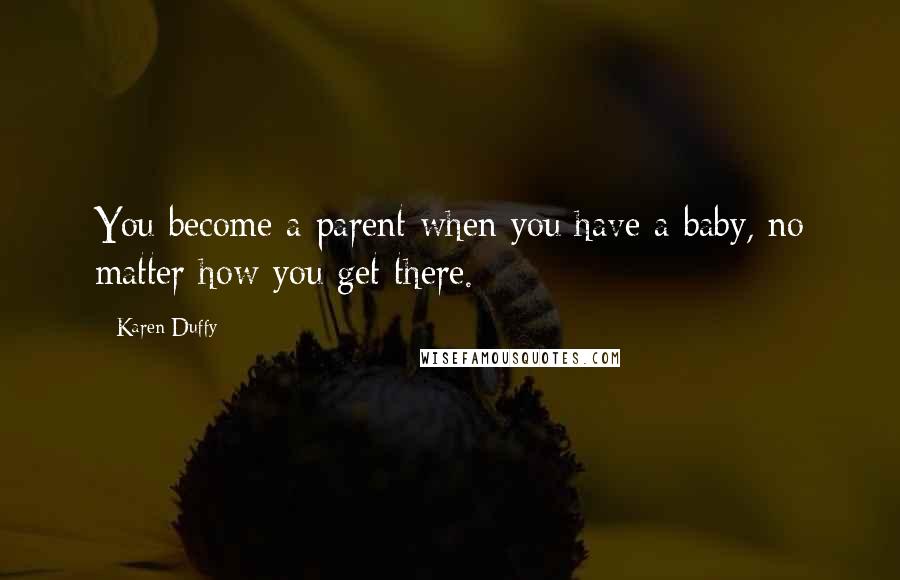 You become a parent when you have a baby, no matter how you get there.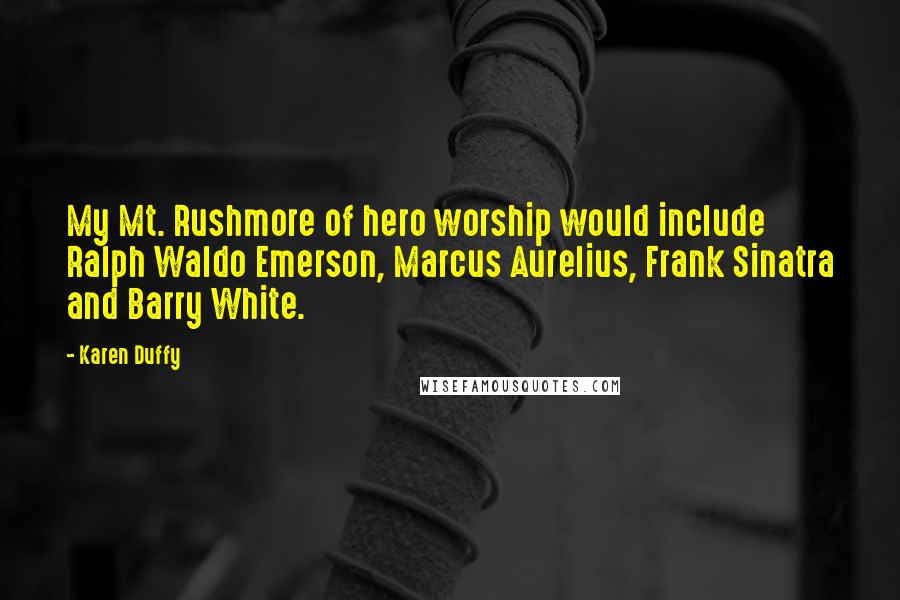 My Mt. Rushmore of hero worship would include Ralph Waldo Emerson, Marcus Aurelius, Frank Sinatra and Barry White.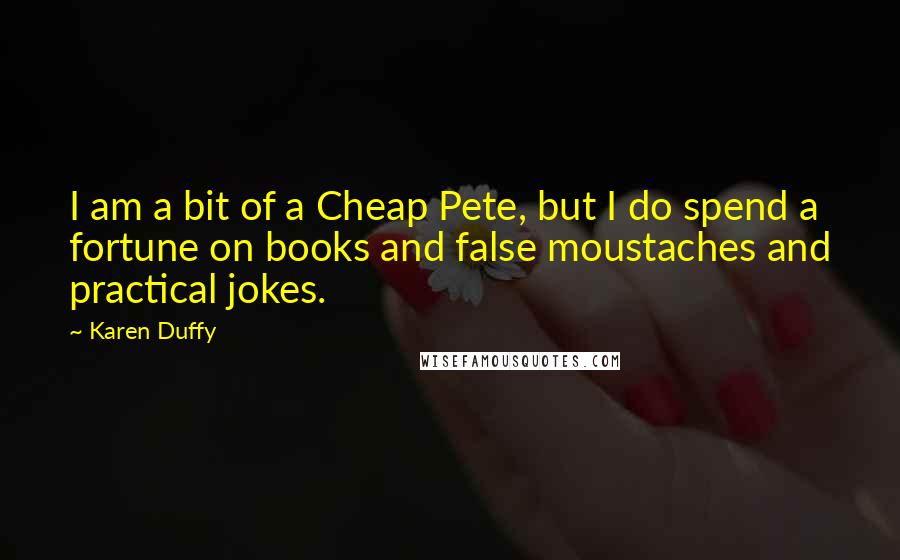 I am a bit of a Cheap Pete, but I do spend a fortune on books and false moustaches and practical jokes.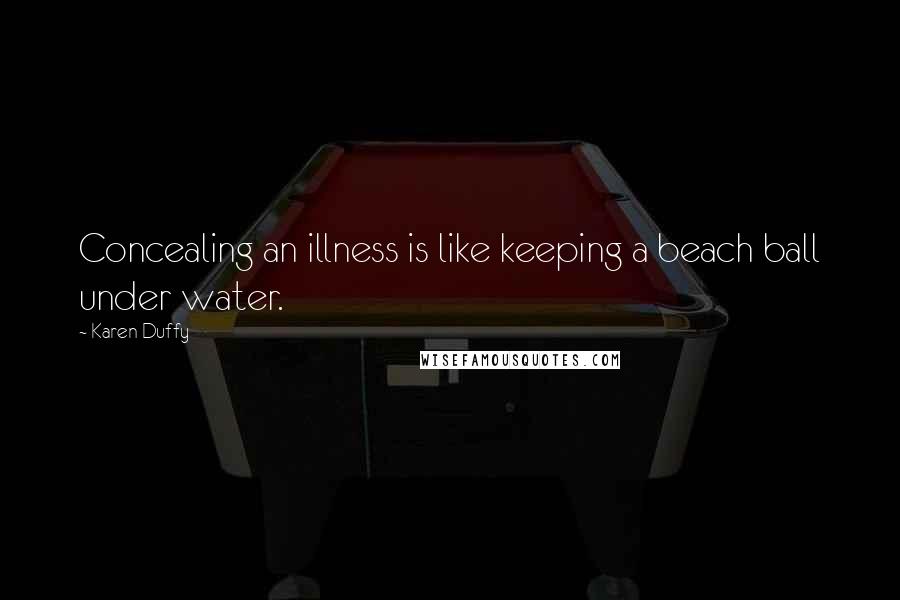 Concealing an illness is like keeping a beach ball under water.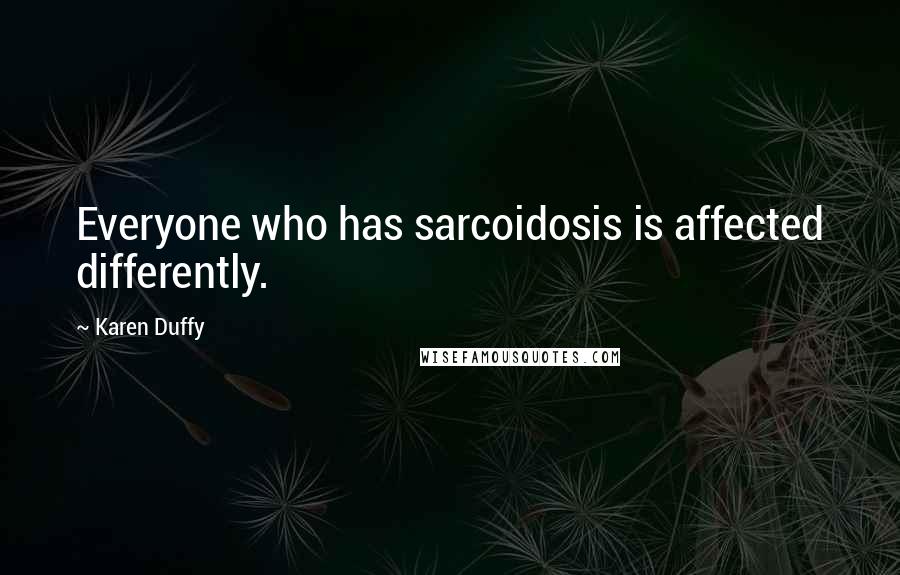 Everyone who has sarcoidosis is affected differently.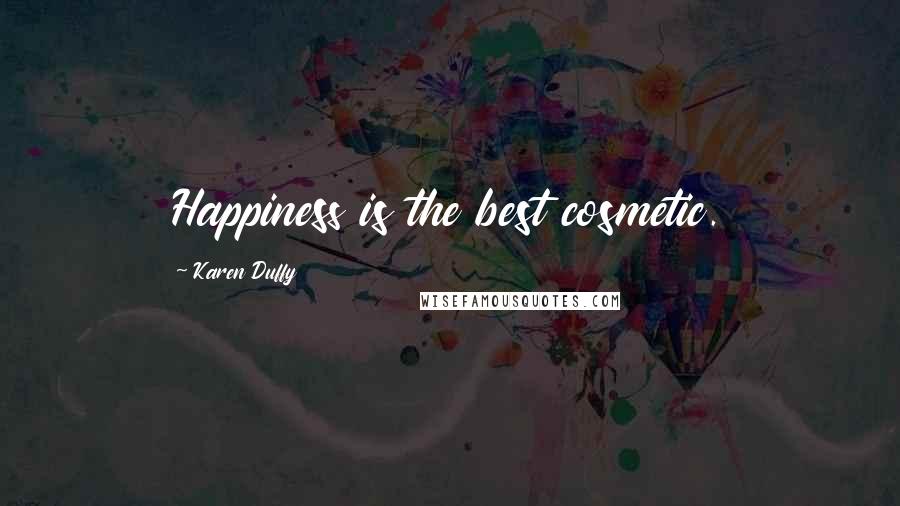 Happiness is the best cosmetic.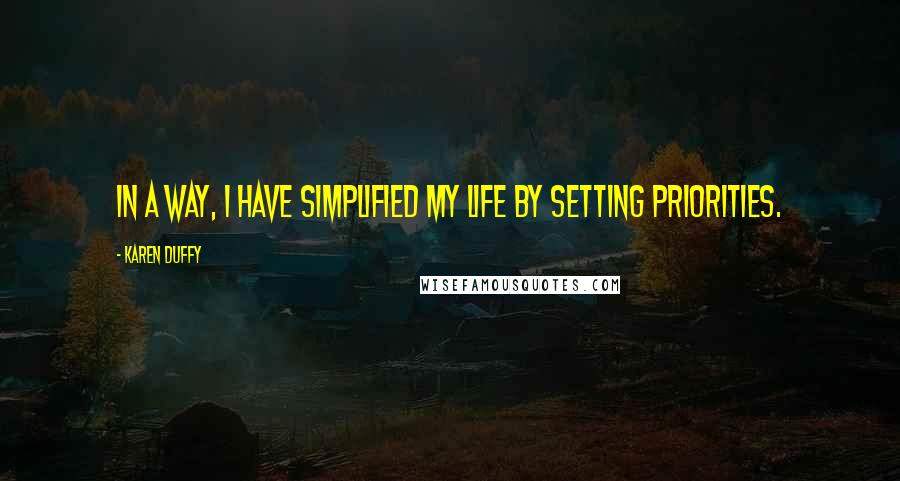 In a way, I have simplified my life by setting priorities.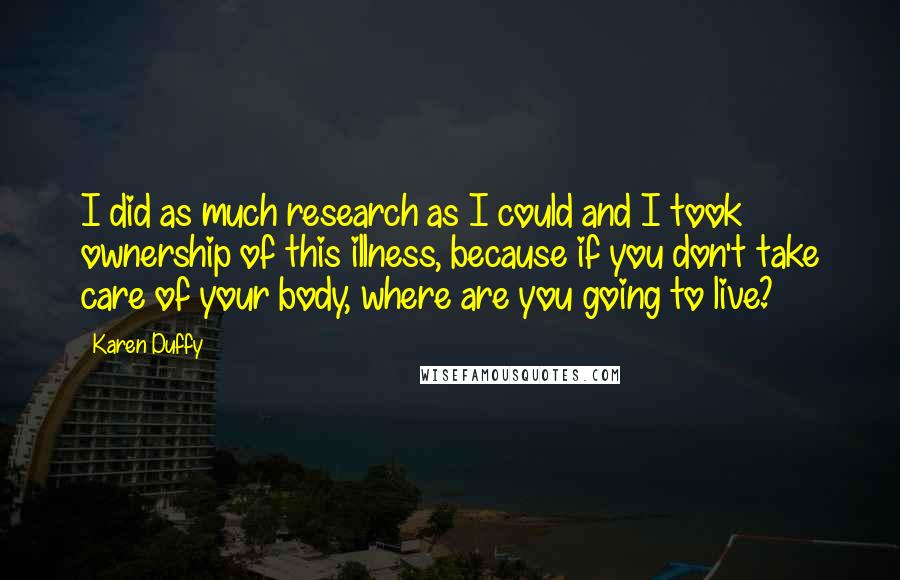 I did as much research as I could and I took ownership of this illness, because if you don't take care of your body, where are you going to live?