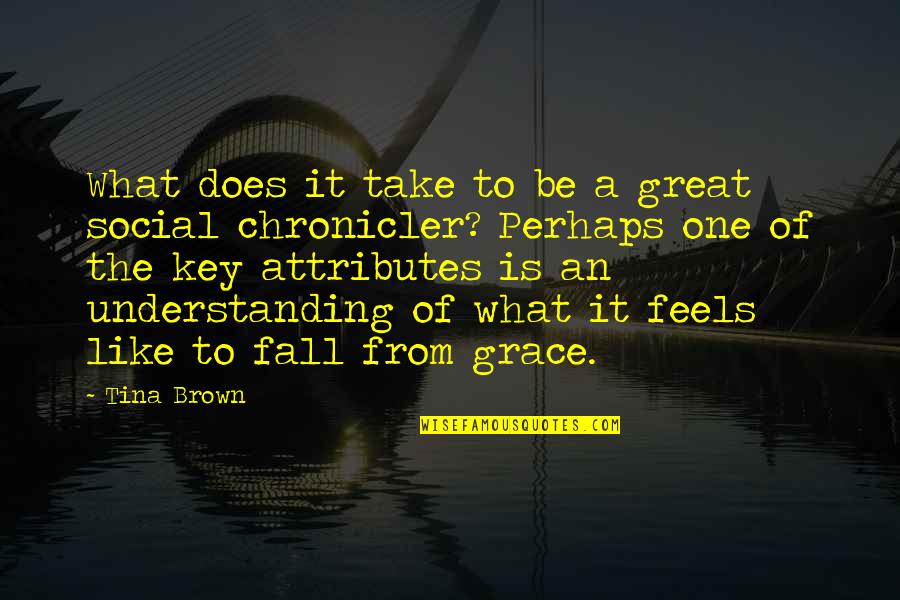 What does it take to be a great social chronicler? Perhaps one of the key attributes is an understanding of what it feels like to fall from grace.
—
Tina Brown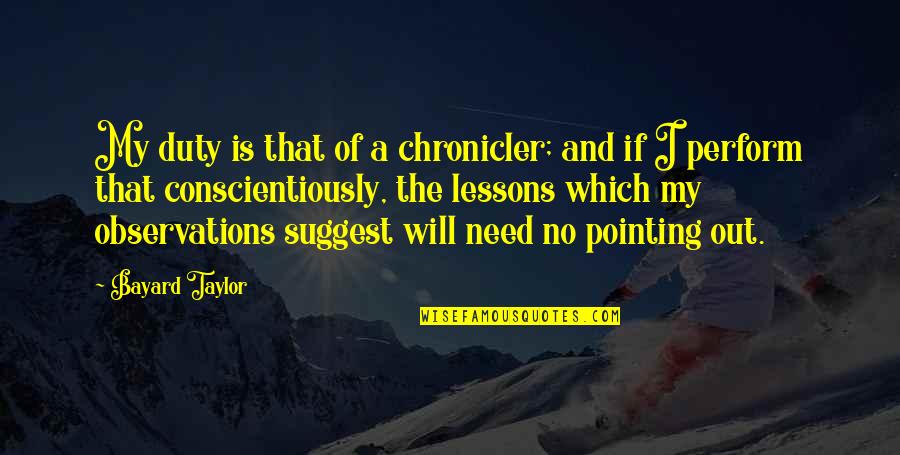 My duty is that of a chronicler; and if I perform that conscientiously, the lessons which my observations suggest will need no pointing out.
—
Bayard Taylor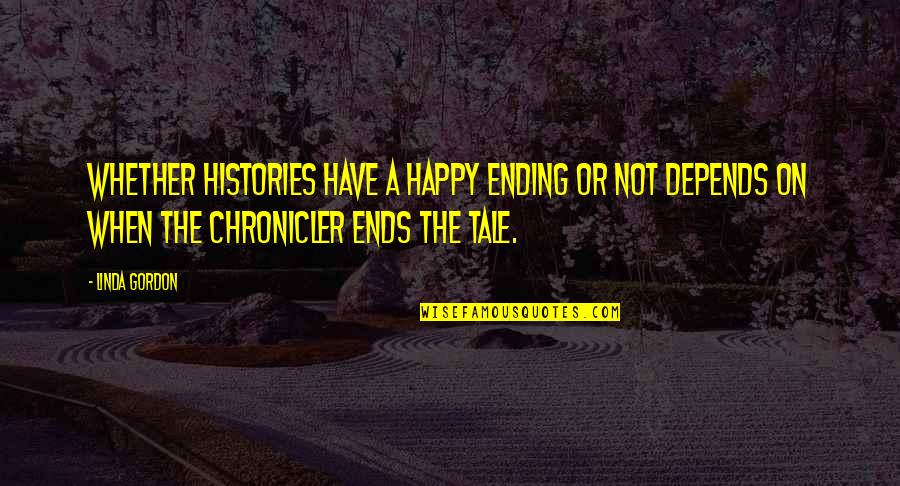 Whether histories have a happy ending or not depends on when the chronicler ends the tale.
—
Linda Gordon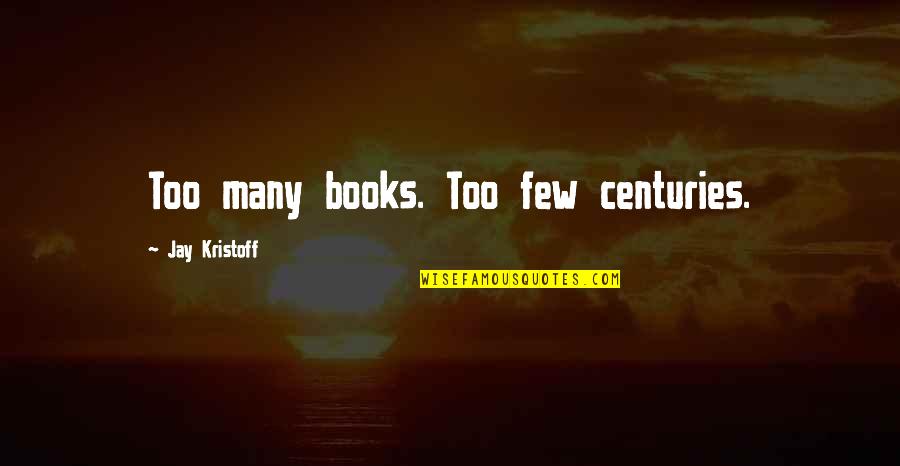 Too many books. Too few centuries.
—
Jay Kristoff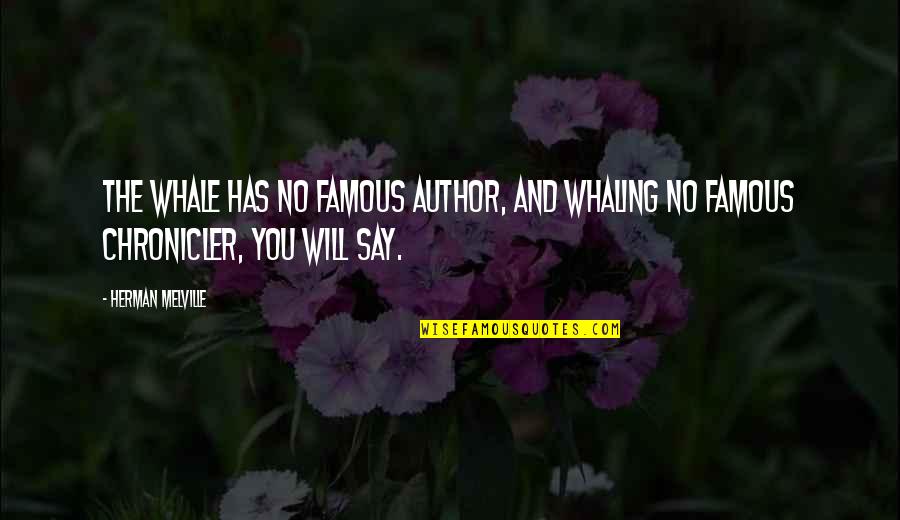 The whale has no famous author, and whaling no famous chronicler, you will say. —
Herman Melville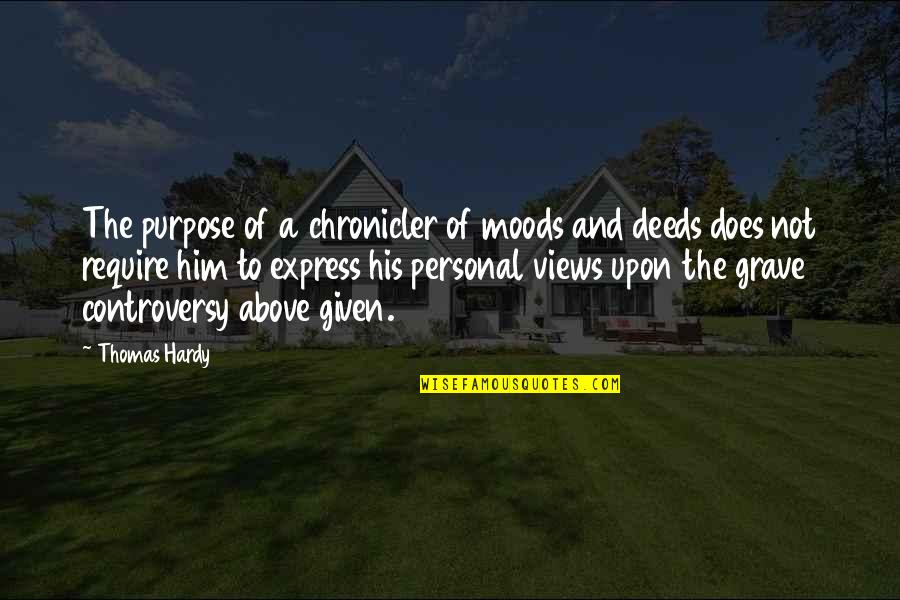 The purpose of a chronicler of moods and deeds does not require him to express his personal views upon the grave controversy above given. —
Thomas Hardy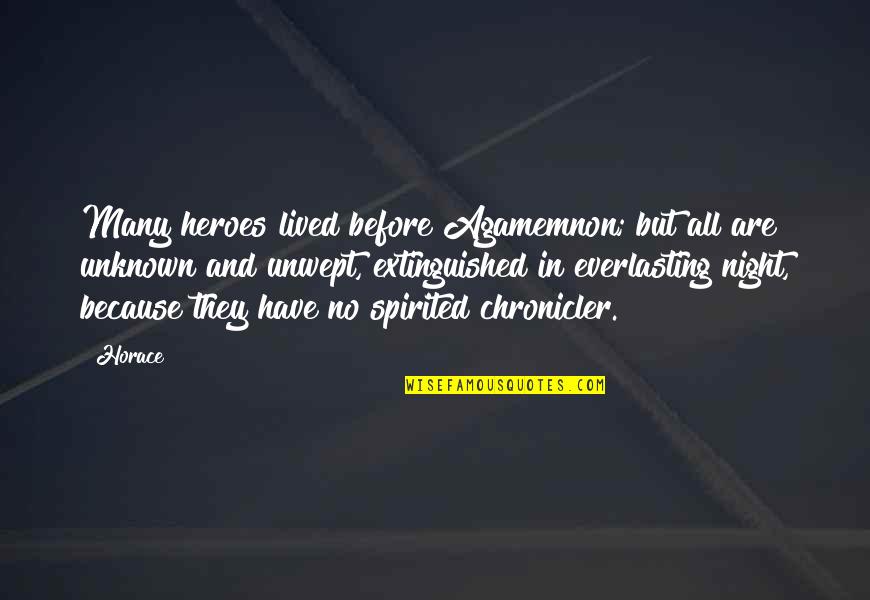 Many heroes lived before Agamemnon; but all are unknown and unwept, extinguished in everlasting night, because they have no spirited chronicler. —
Horace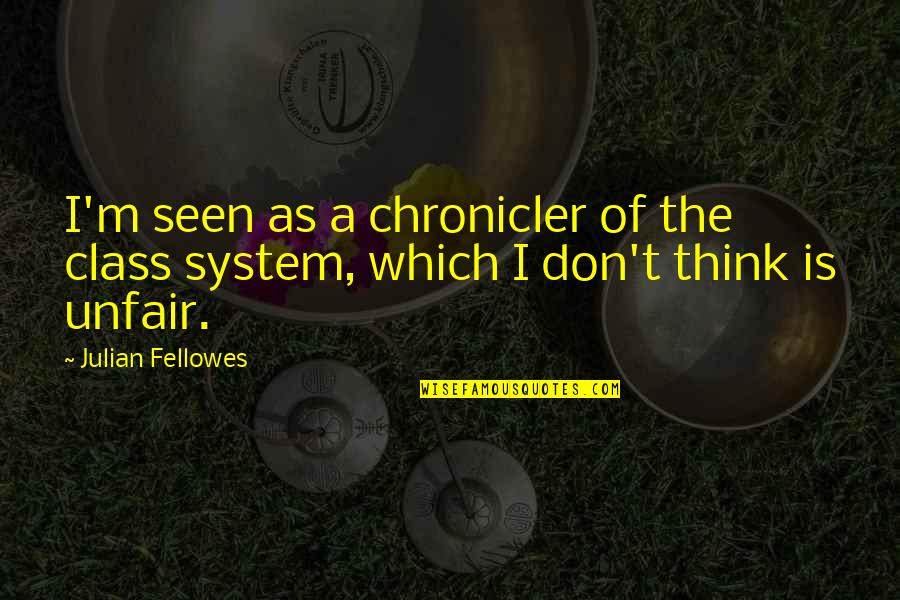 I'm seen as a chronicler of the class system, which I don't think is unfair. —
Julian Fellowes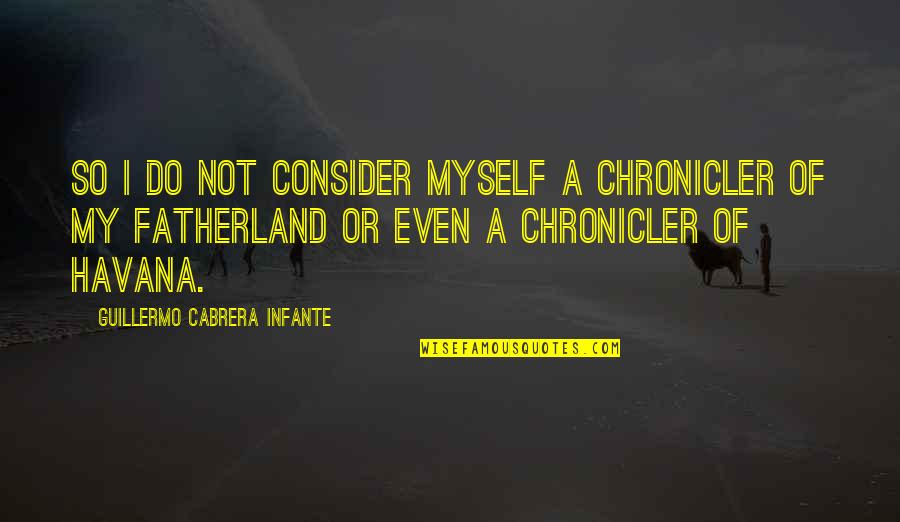 So I do not consider myself a chronicler of my fatherland or even a chronicler of Havana. —
Guillermo Cabrera Infante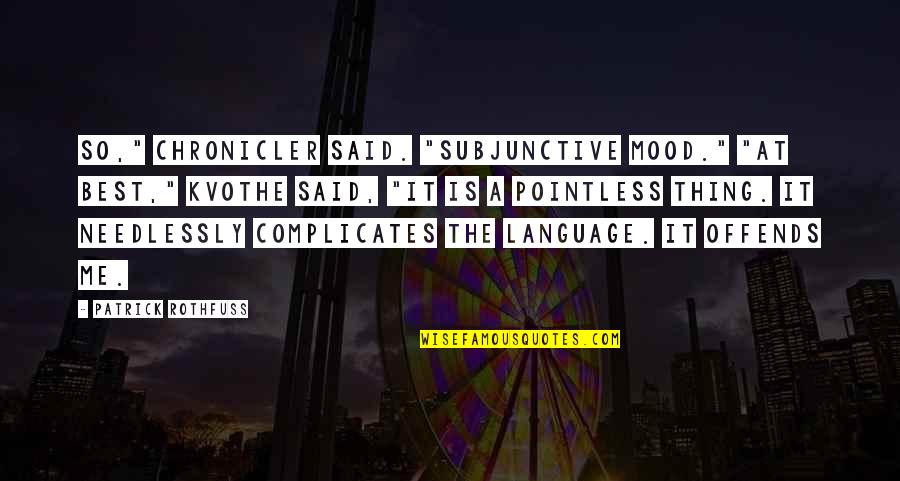 So," Chronicler said. "Subjunctive mood." "At best," Kvothe said, "it is a pointless thing. It needlessly complicates the language. It offends me. —
Patrick Rothfuss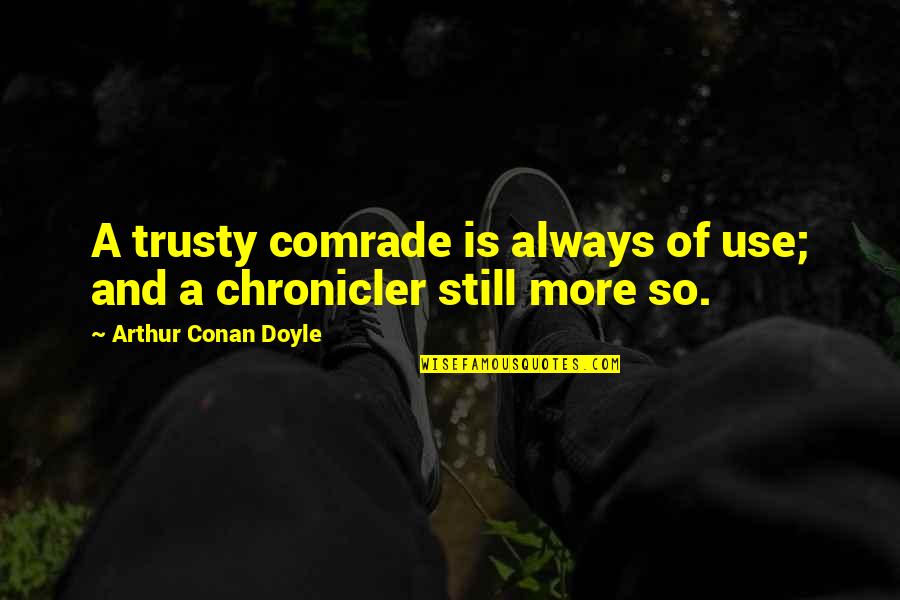 A trusty comrade is always of use; and a chronicler still more so. —
Arthur Conan Doyle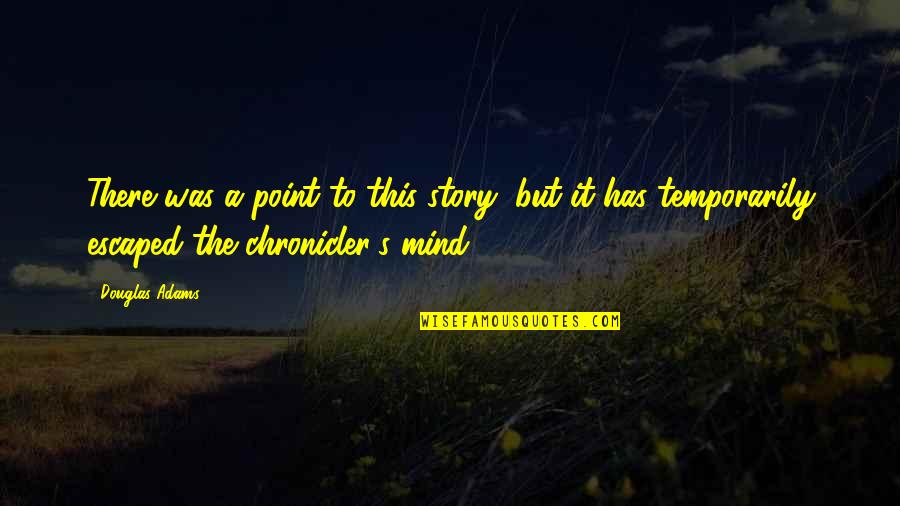 There was a point to this story, but it has temporarily escaped the
chronicler's
mind. —
Douglas Adams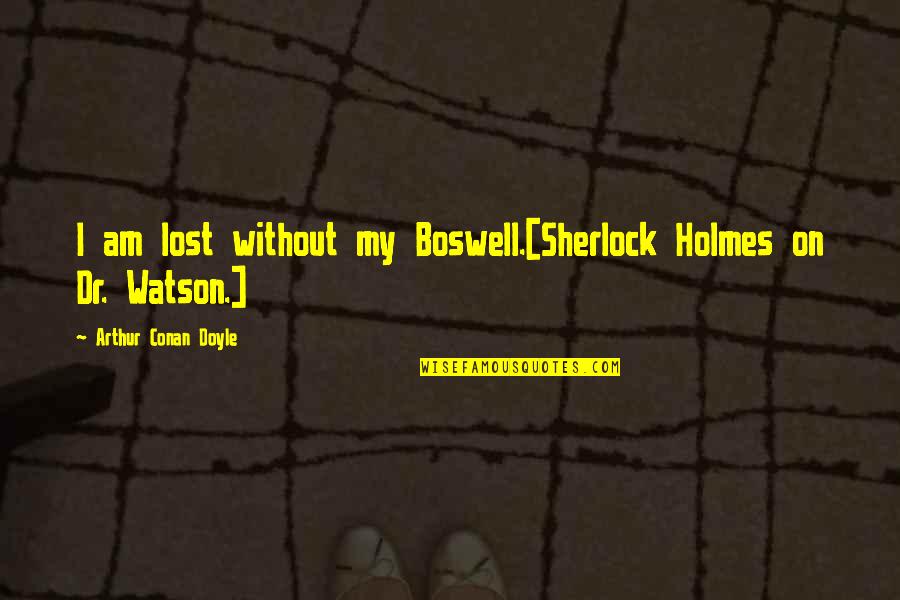 I am lost without my Boswell.
[Sherlock Holmes on Dr. Watson.] —
Arthur Conan Doyle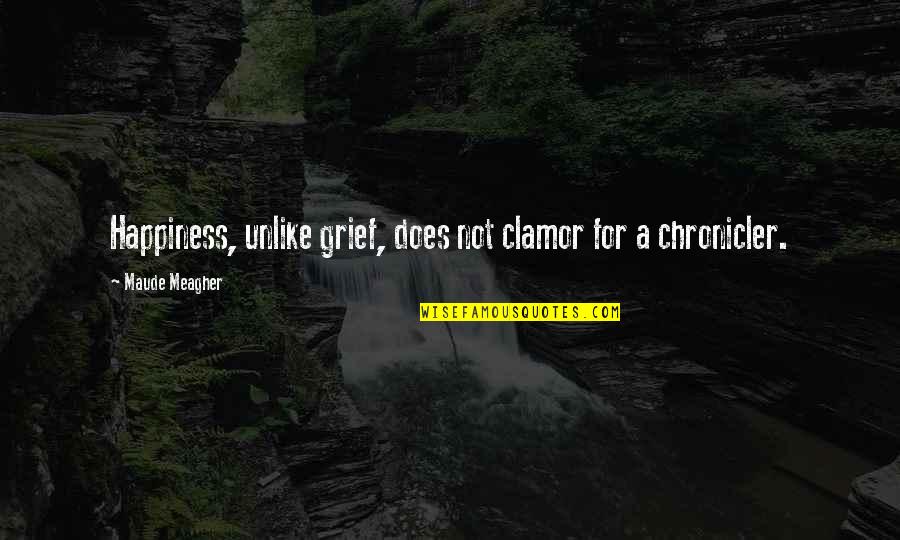 Happiness, unlike grief, does not clamor for a chronicler. —
Maude Meagher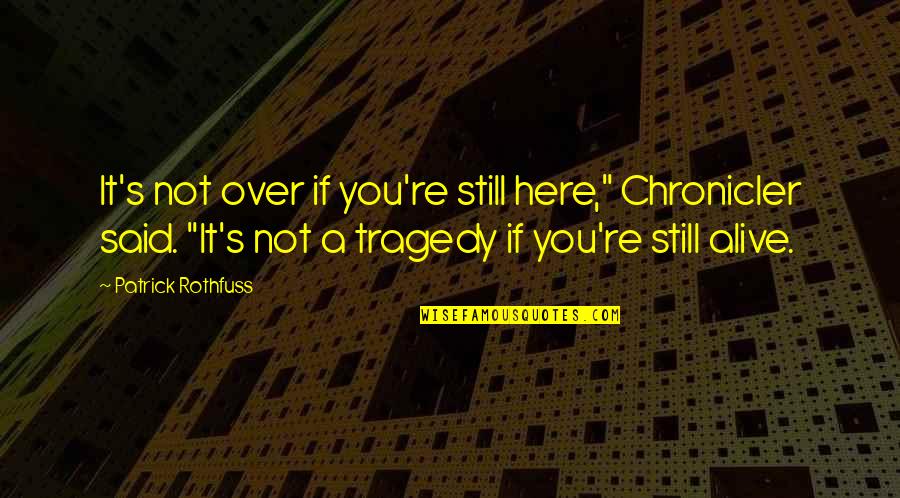 It's not over if you're still here," Chronicler said. "It's not a tragedy if you're still alive. —
Patrick Rothfuss