Kailin Gow Quotes
Top 28 wise famous quotes and sayings by Kailin Gow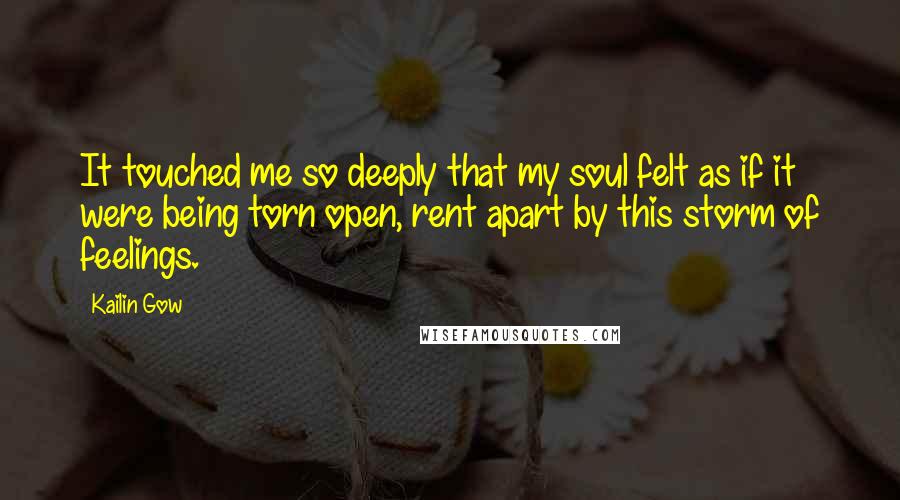 It touched me so deeply that my soul felt as if it were being torn open, rent apart by this storm of feelings.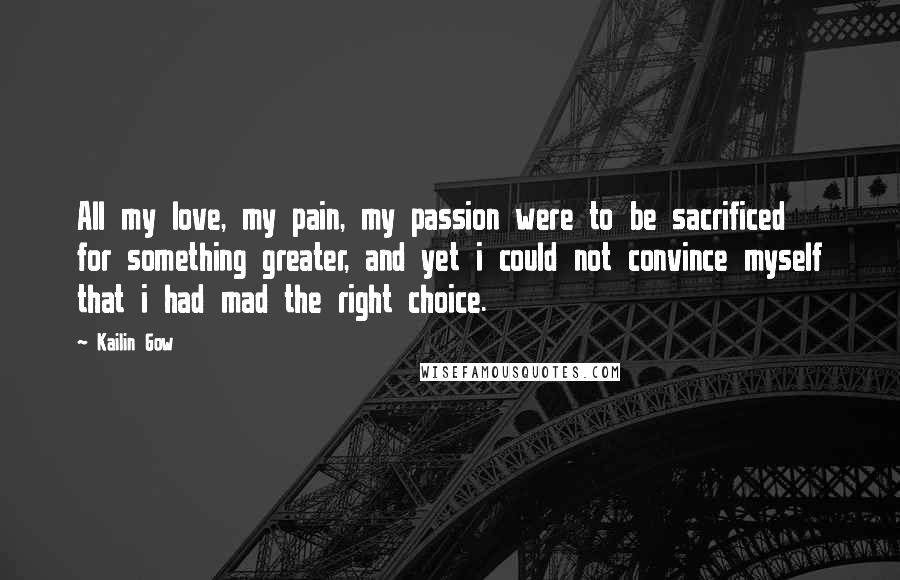 All my love, my pain, my passion were to be sacrificed for something greater, and yet i could not convince myself that i had mad the right choice.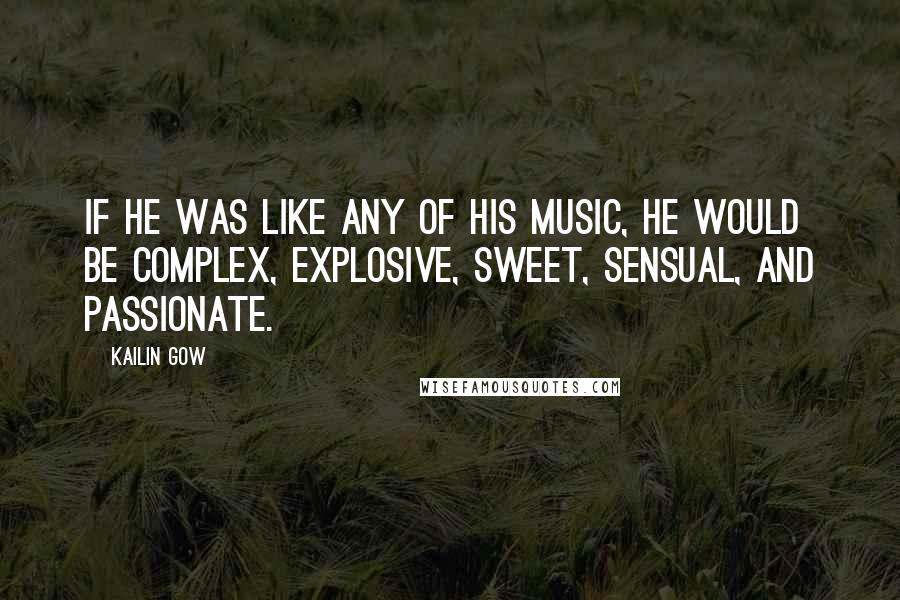 If he was like any of his music, he would be complex, explosive, sweet, sensual, and passionate.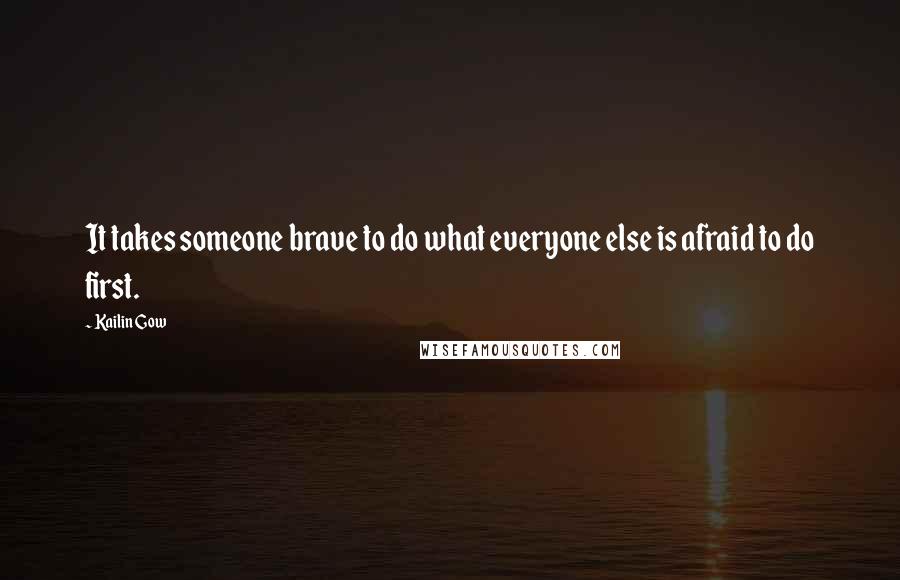 It takes someone brave to do what everyone else is afraid to do first.
Change back to your ugly self before I change your face for you, Logan said, Silver Frost.
lets us go together. we have a few hours.
If there was ever a dress that can be an aphrodisiac the one Serena was wearing now had to be it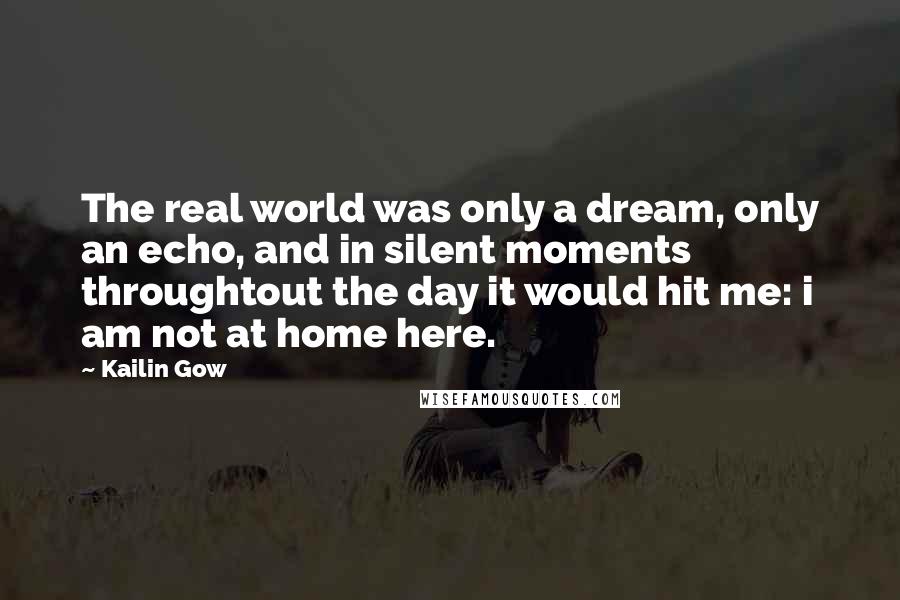 The real world was only a dream, only an echo, and in silent moments throughtout the day it would hit me: i am not at home here.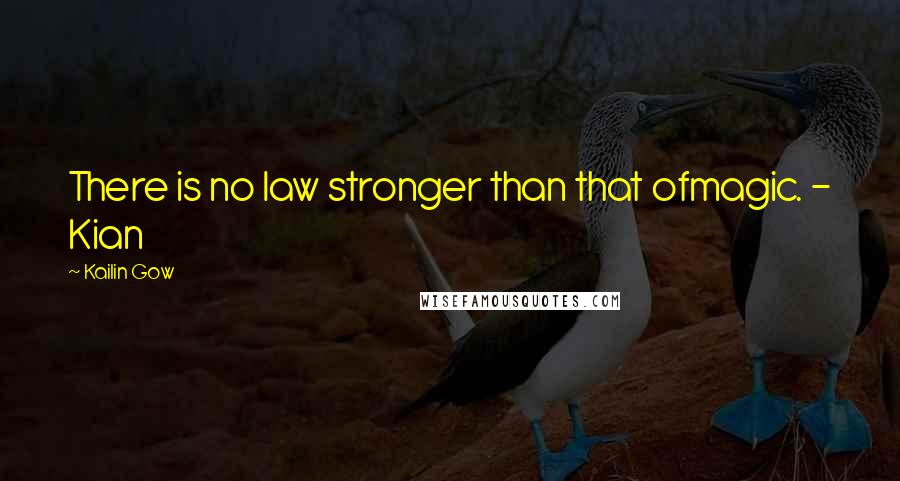 There is no law stronger than that of
magic. - Kian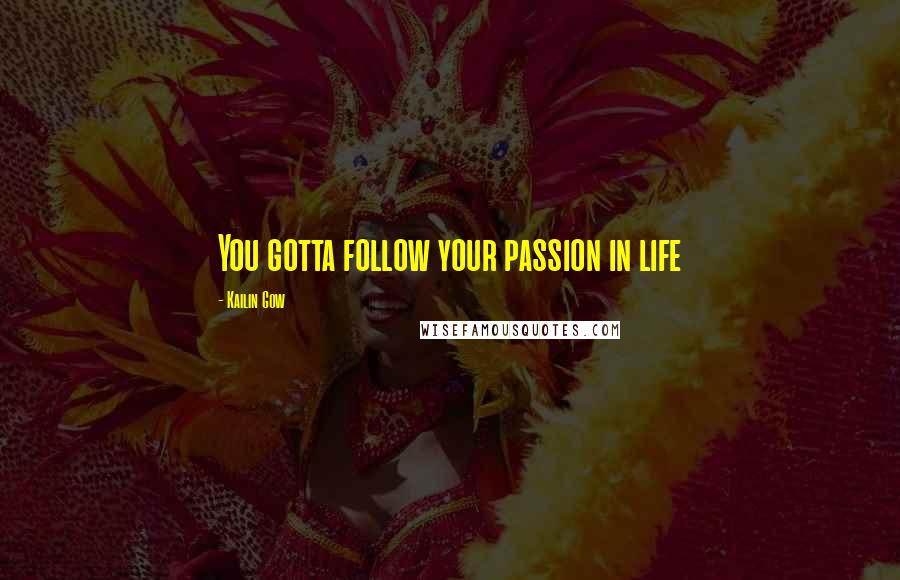 You gotta follow your passion in life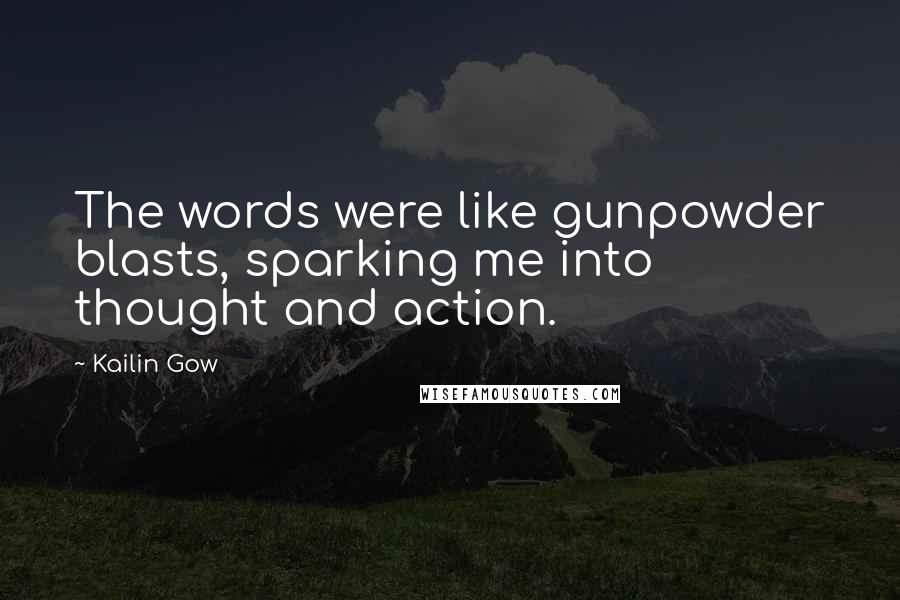 The words were like gunpowder blasts, sparking me into thought and action.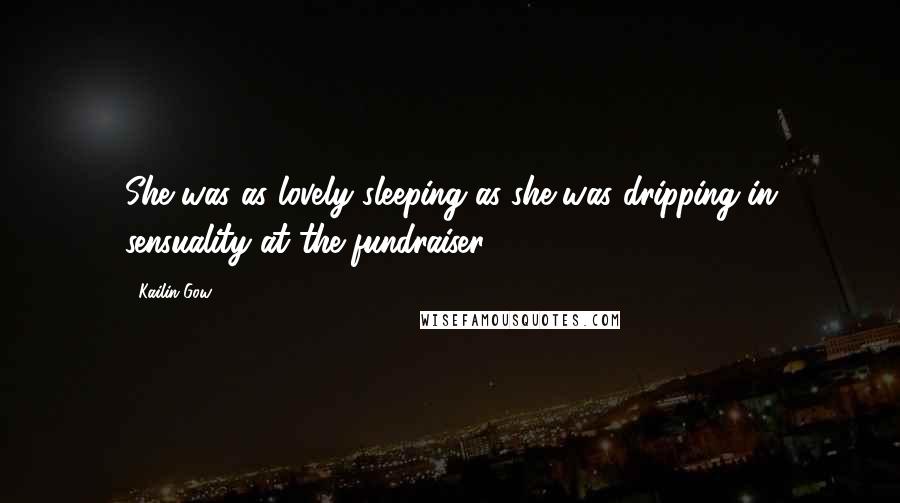 She was as lovely sleeping as she was dripping in sensuality at the fundraiser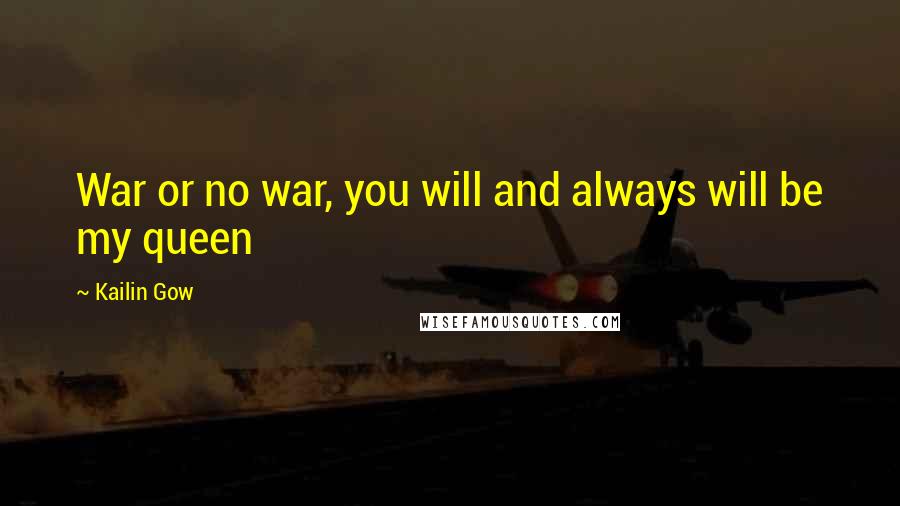 War or no war, you will and always will be my queen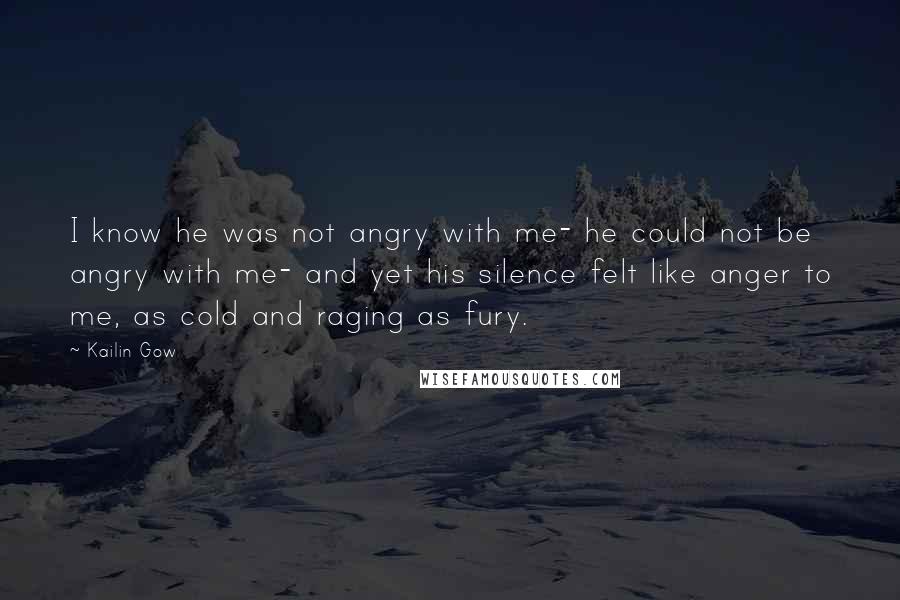 I know he was not angry with me- he could not be angry with me- and yet his silence felt like anger to me, as cold and raging as fury.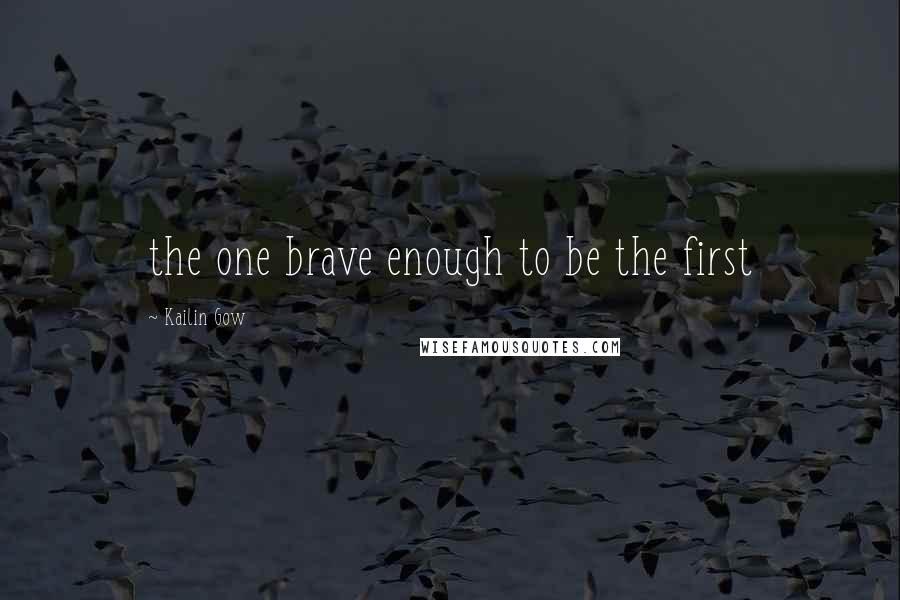 the one brave enough to be the first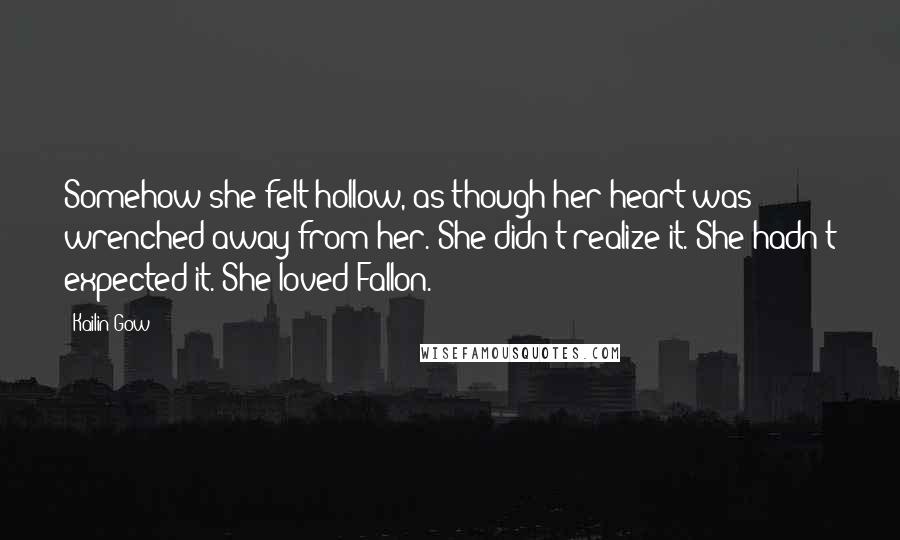 Somehow she felt hollow, as though her heart was wrenched away from her. She didn't realize it. She hadn't expected it. She loved Fallon.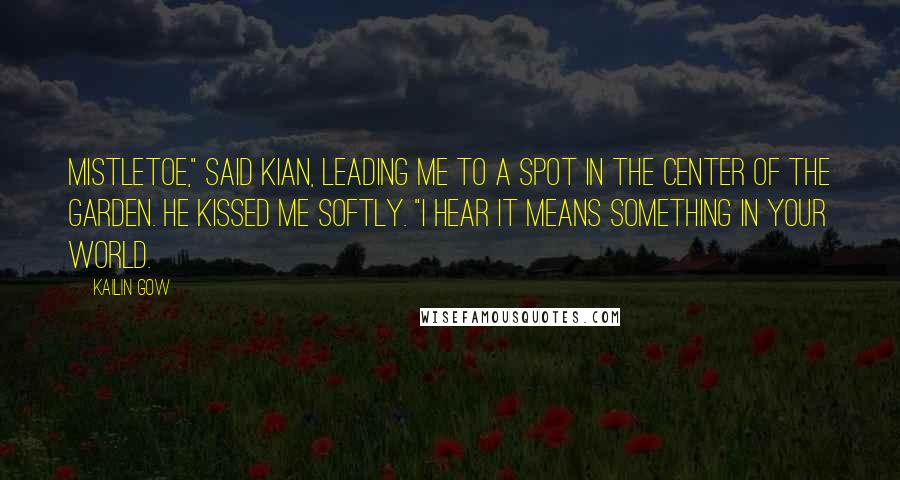 Mistletoe," said Kian, leading me to a spot in the center of the garden. He kissed me softly. "I hear it means something in your world.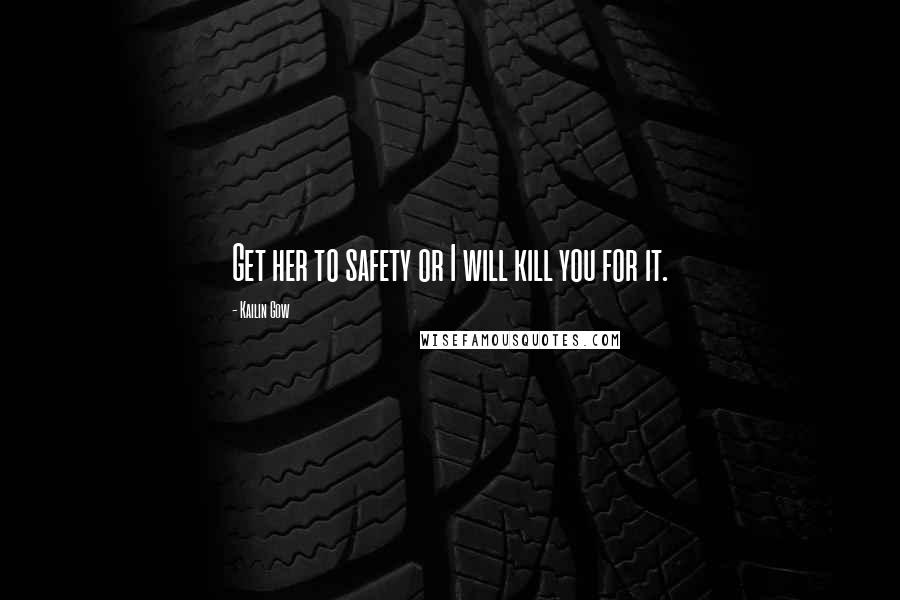 Get her to safety or I will kill you for it.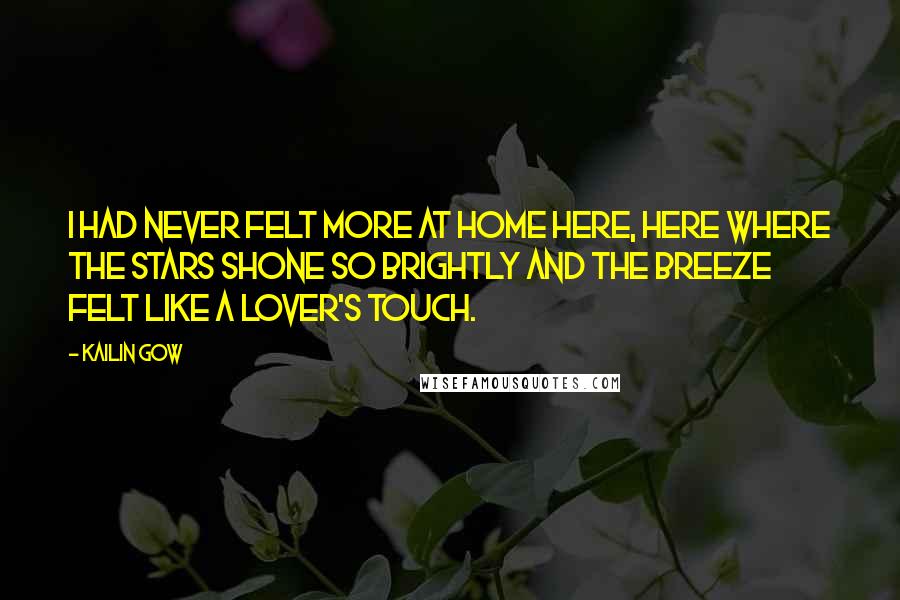 I had never felt more at home here, here where the stars shone so brightly and the breeze felt like a lover's touch.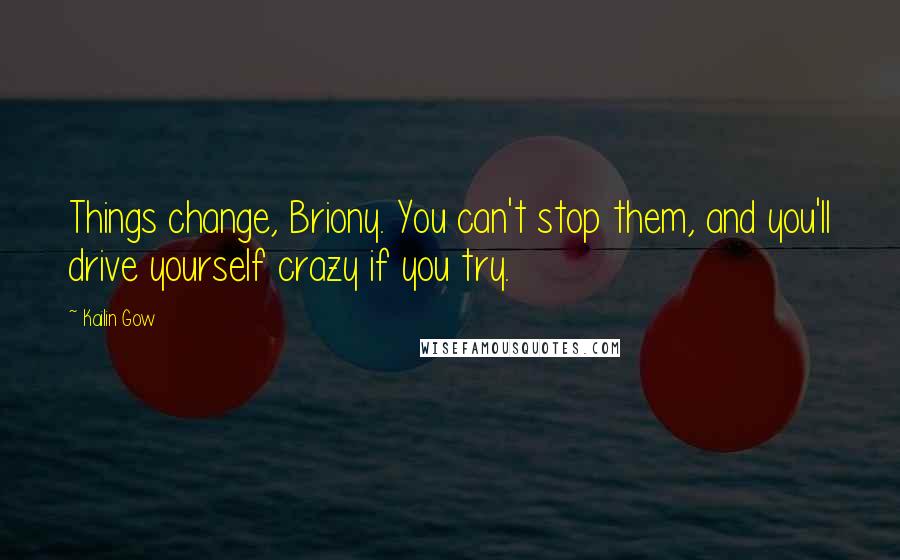 Things change, Briony. You can't stop them, and you'll drive yourself crazy if you try.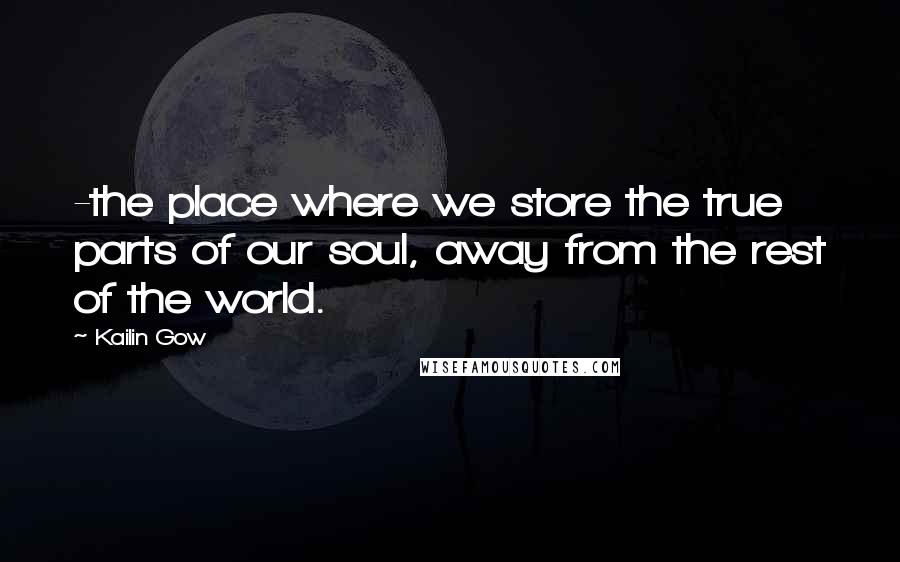 -the place where we store the true parts of our soul, away from the rest of the world.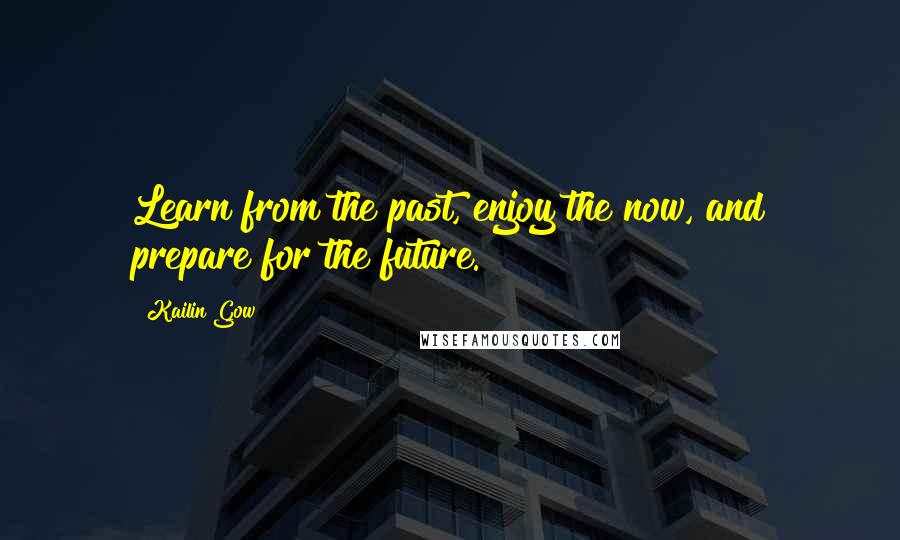 Learn from the past, enjoy the now, and prepare for the future.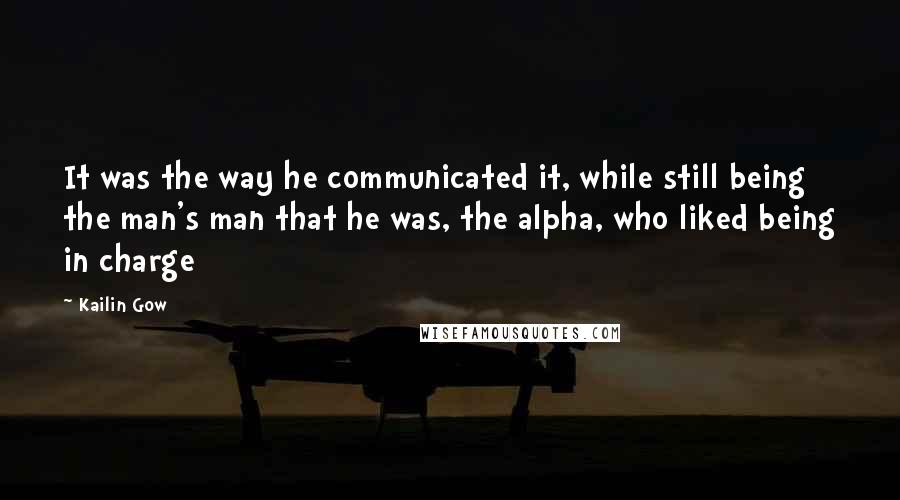 It was the way he communicated it, while still being the man's man that he was, the alpha, who liked being in charge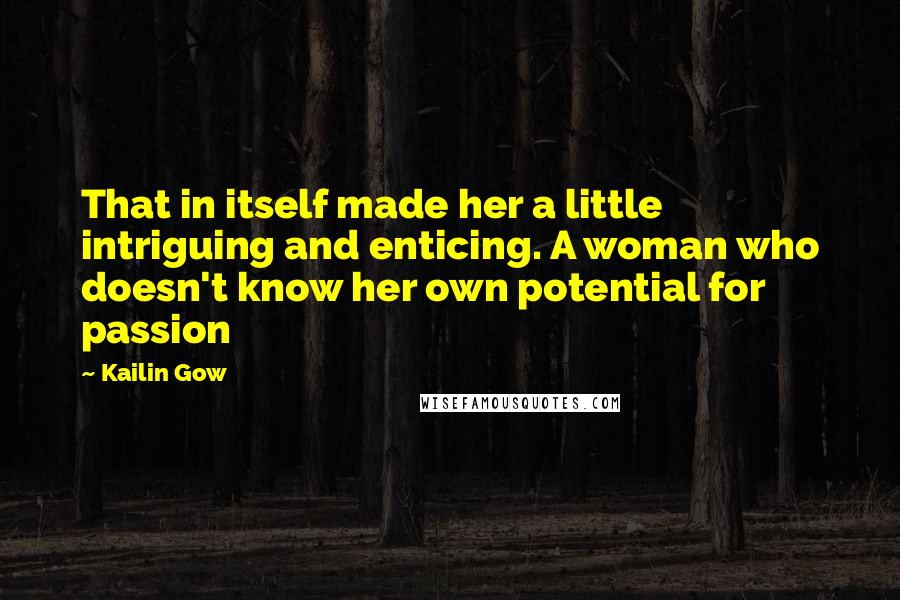 That in itself made her a little intriguing and enticing. A woman who doesn't know her own potential for passion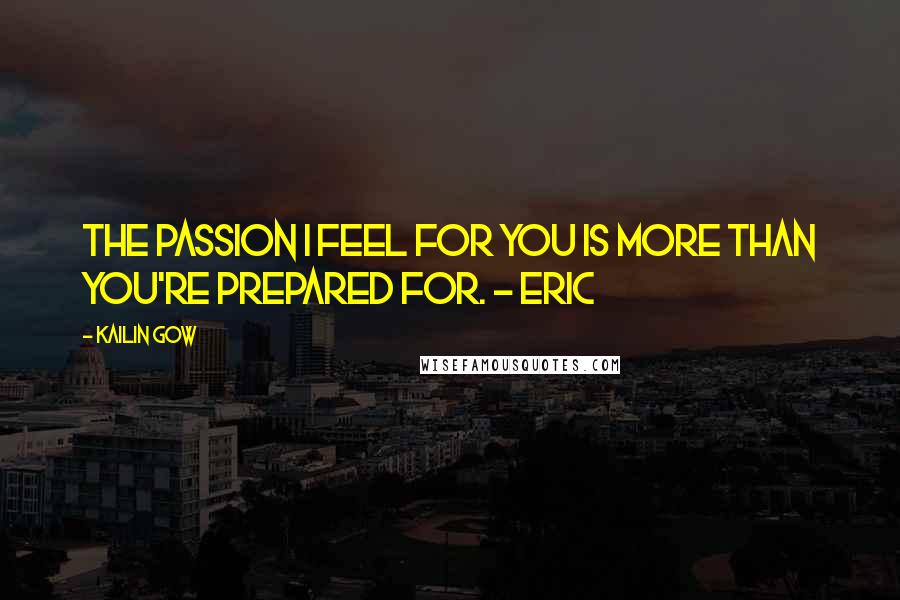 The passion I feel for you is more than you're prepared for. - Eric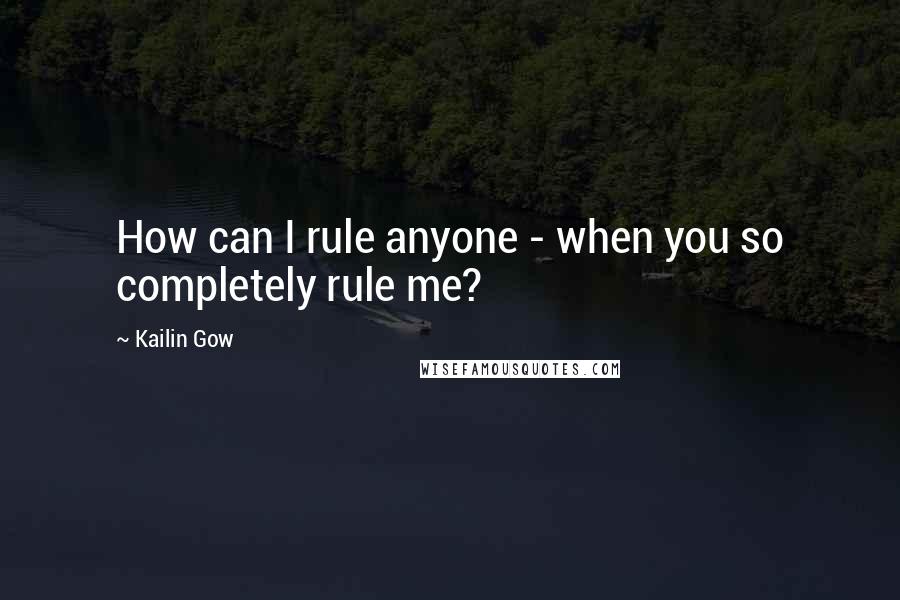 How can I rule anyone - when you so completely rule me?
When you become a parent, you become a superhero. You realize you have more strength, energy and love than is humanly possible.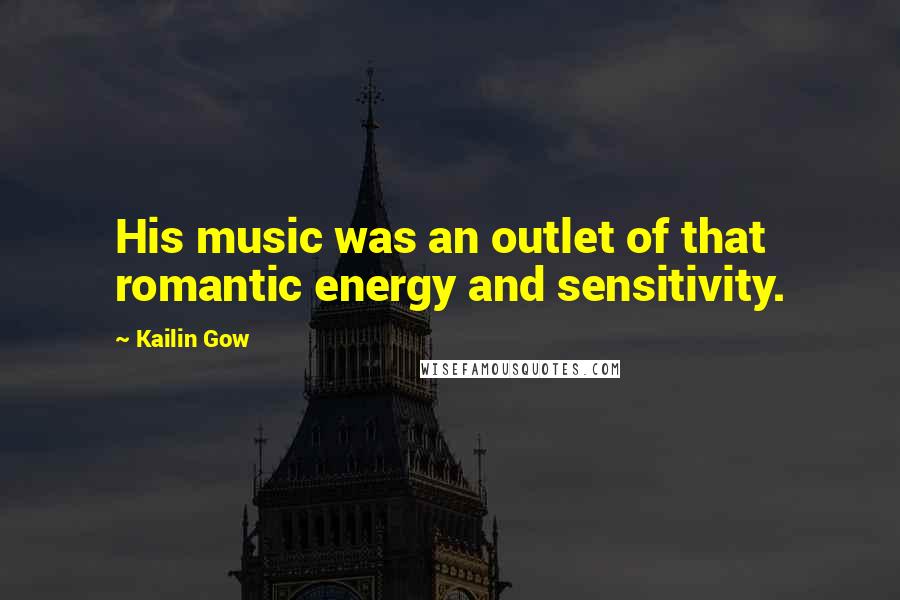 His music was an outlet of that romantic energy and sensitivity.