Julie Bishop Quotes
Top 18 wise famous quotes and sayings by Julie Bishop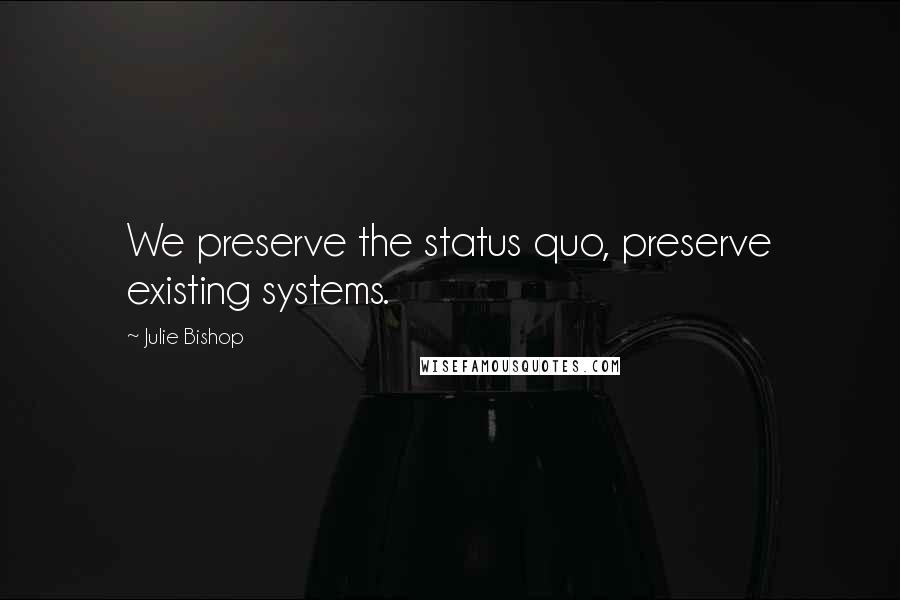 We preserve the status quo, preserve existing systems.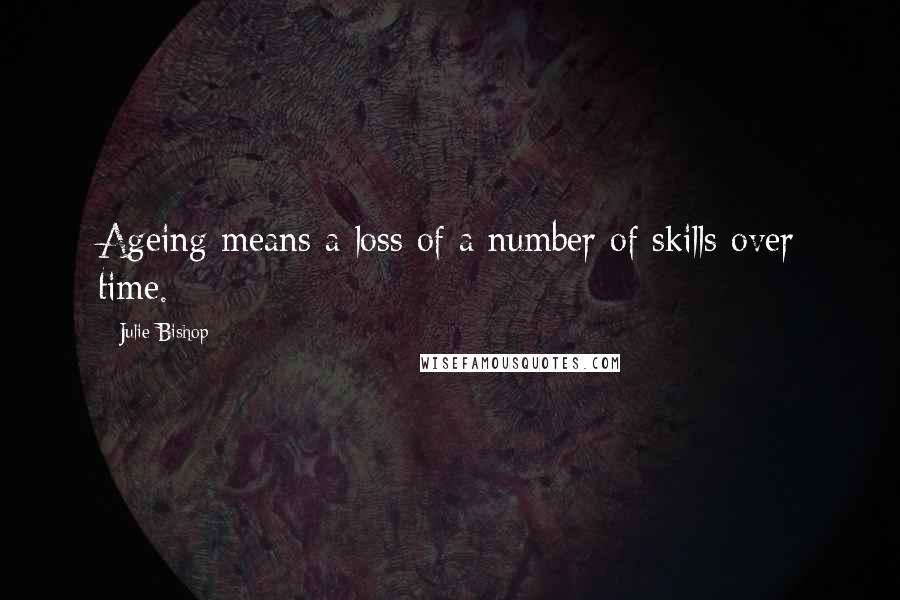 Ageing means a loss of a number of skills over time.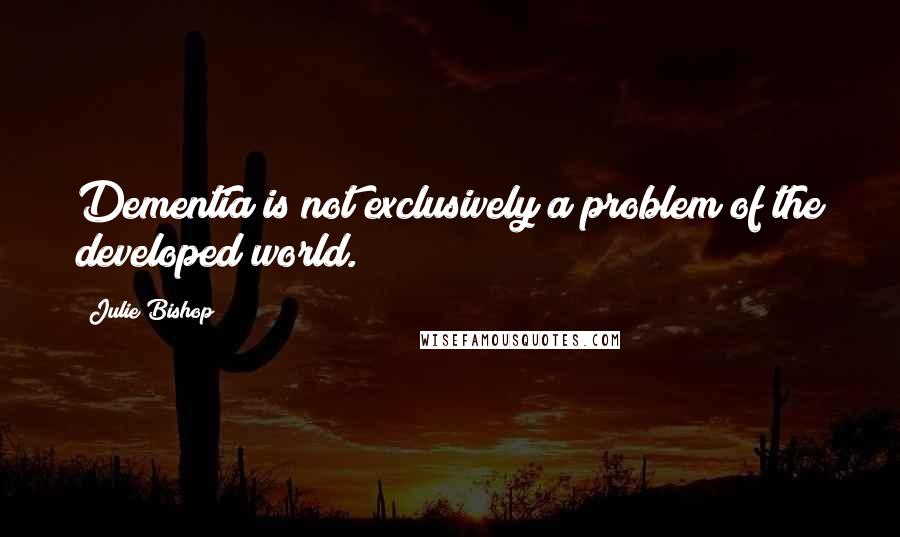 Dementia is not exclusively a problem of the developed world.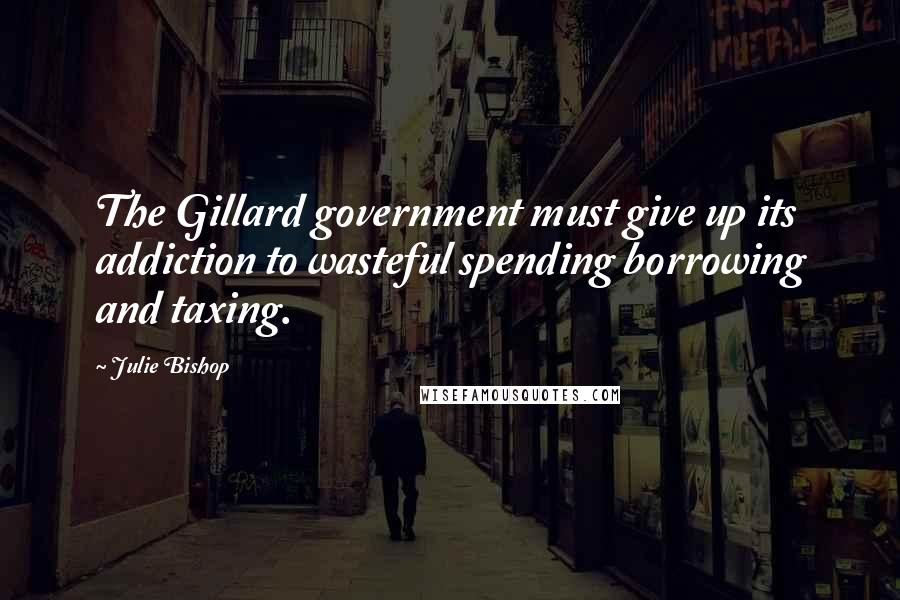 The Gillard government must give up its addiction to wasteful spending borrowing and taxing.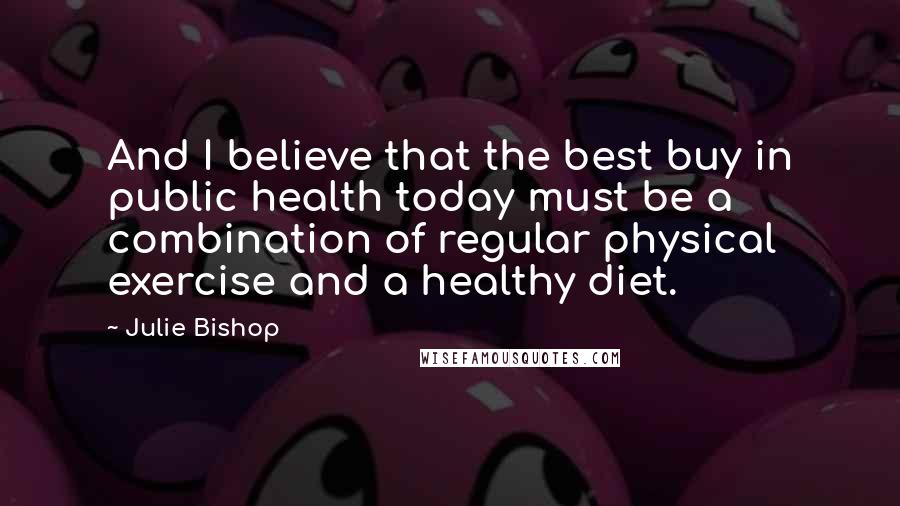 And I believe that the best buy in public health today must be a combination of regular physical exercise and a healthy diet.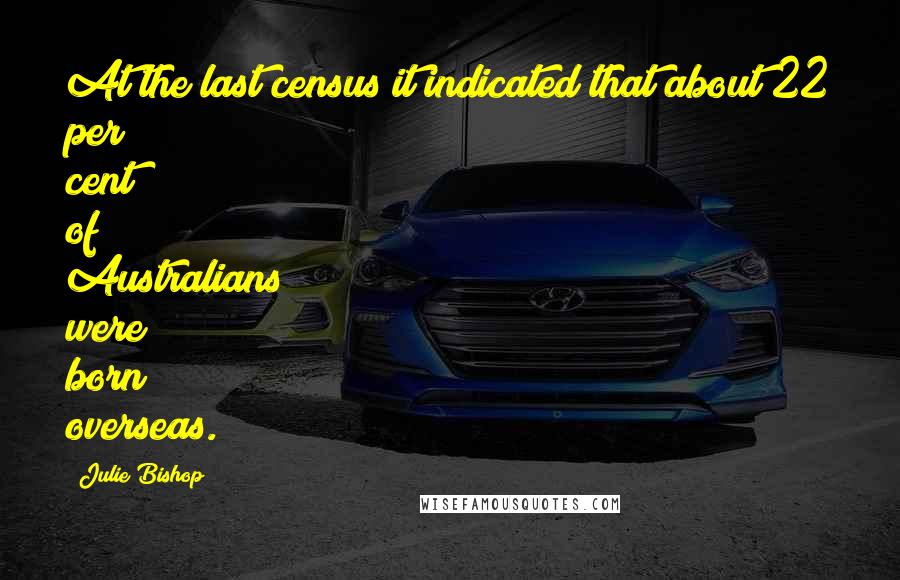 At the last census it indicated that about 22 per cent of Australians were born overseas.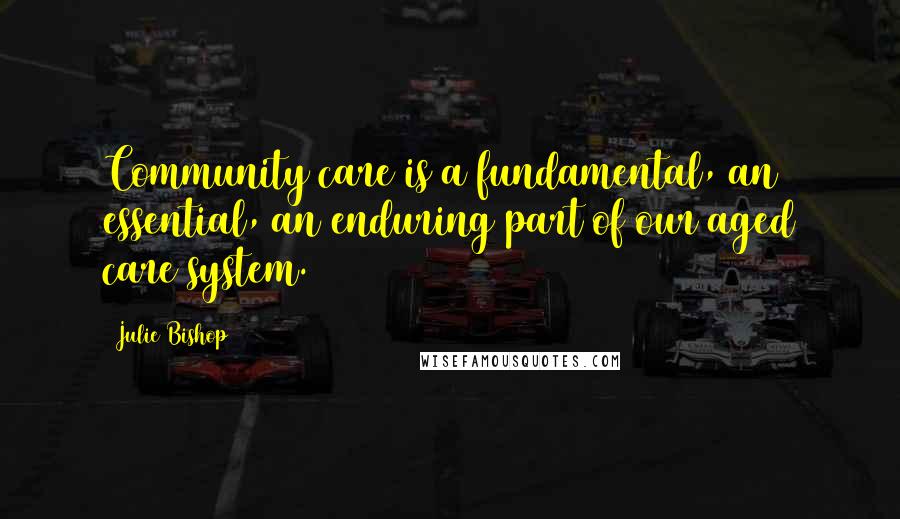 Community care is a fundamental, an essential, an enduring part of our aged care system.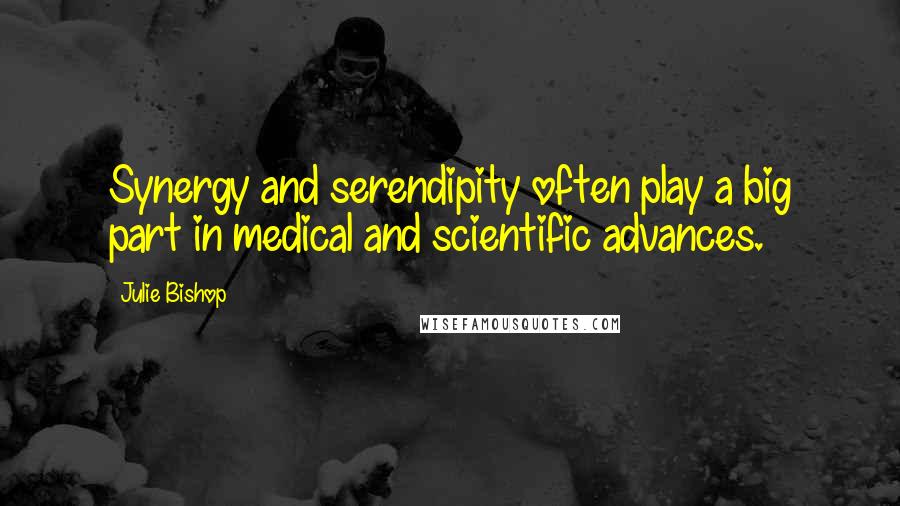 Synergy and serendipity often play a big part in medical and scientific advances.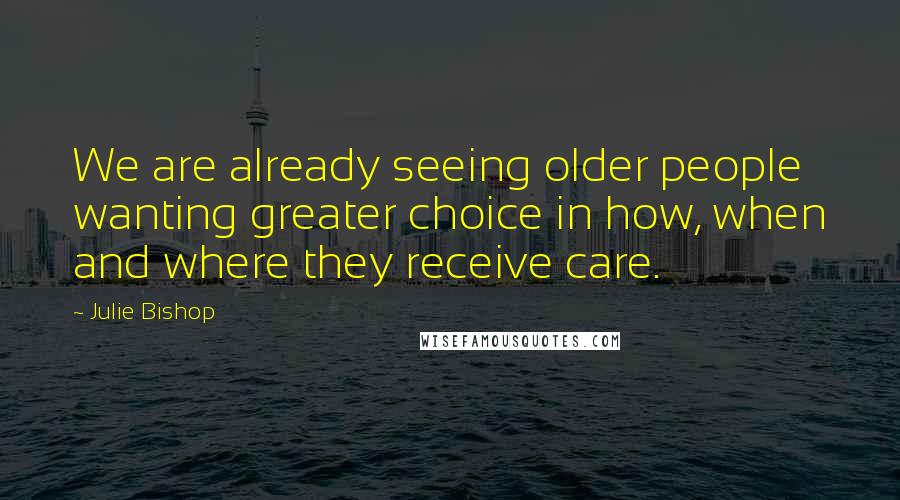 We are already seeing older people wanting greater choice in how, when and where they receive care.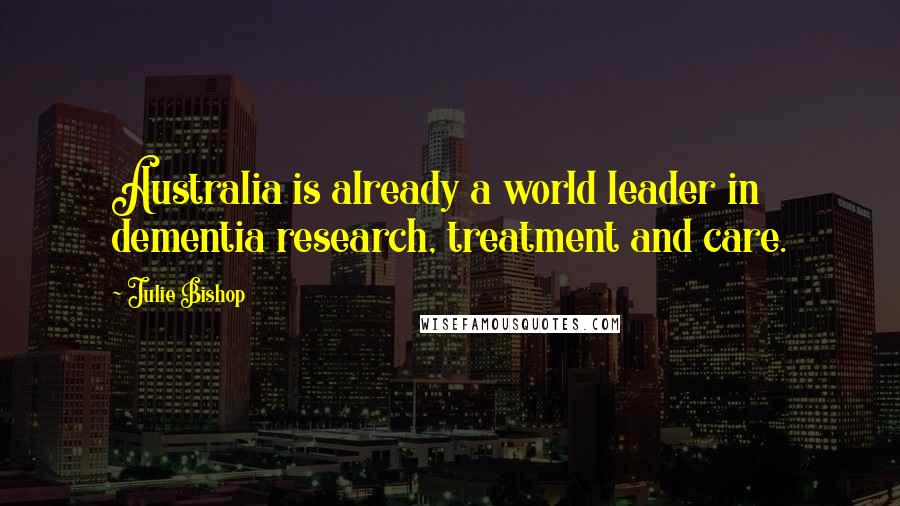 Australia is already a world leader in dementia research, treatment and care.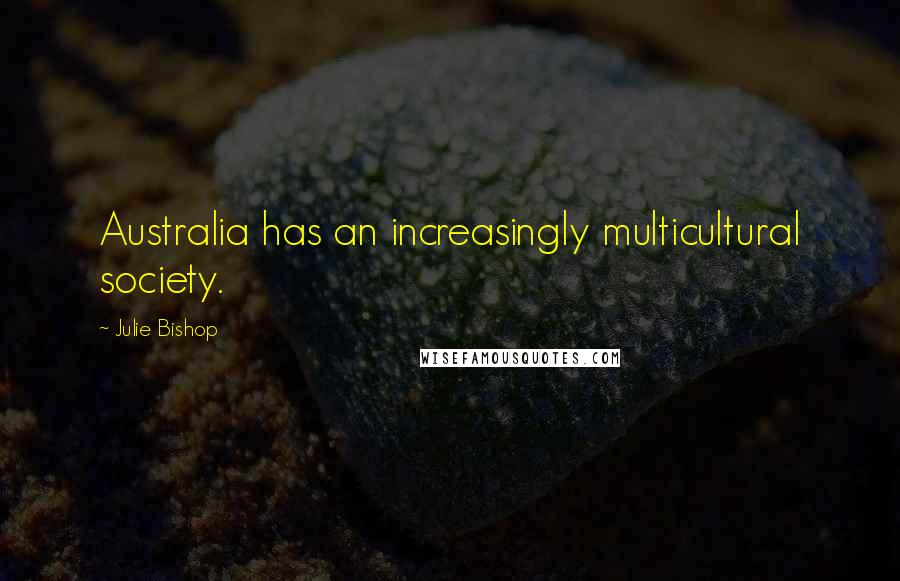 Australia has an increasingly multicultural society.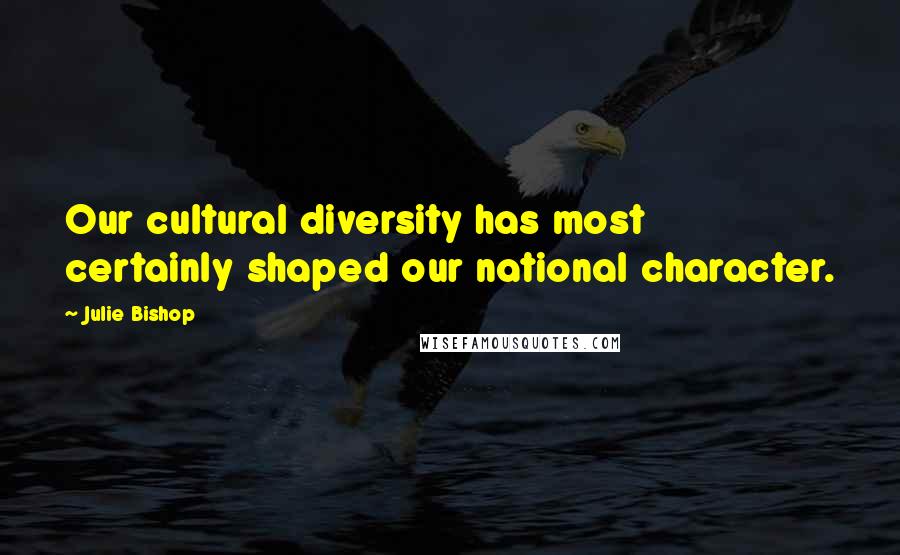 Our cultural diversity has most certainly shaped our national character.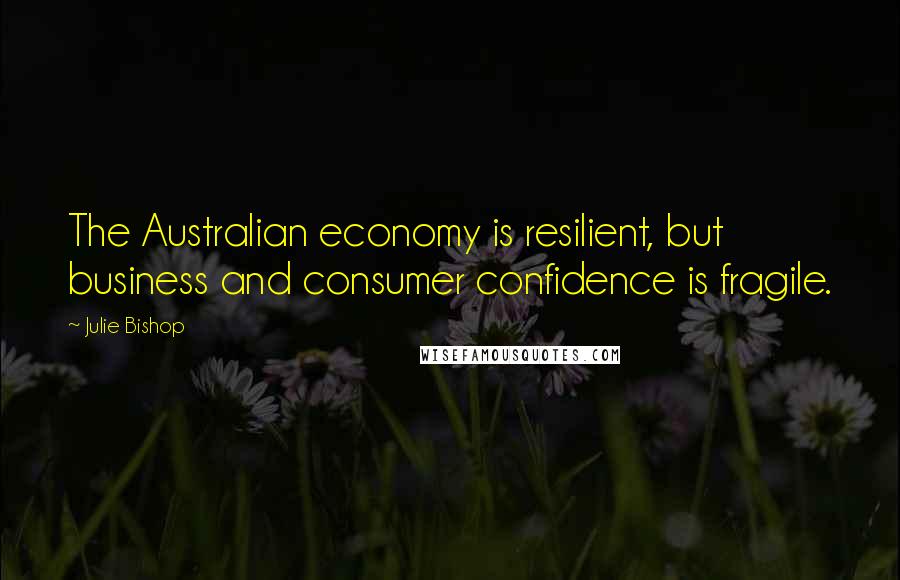 The Australian economy is resilient, but business and consumer confidence is fragile.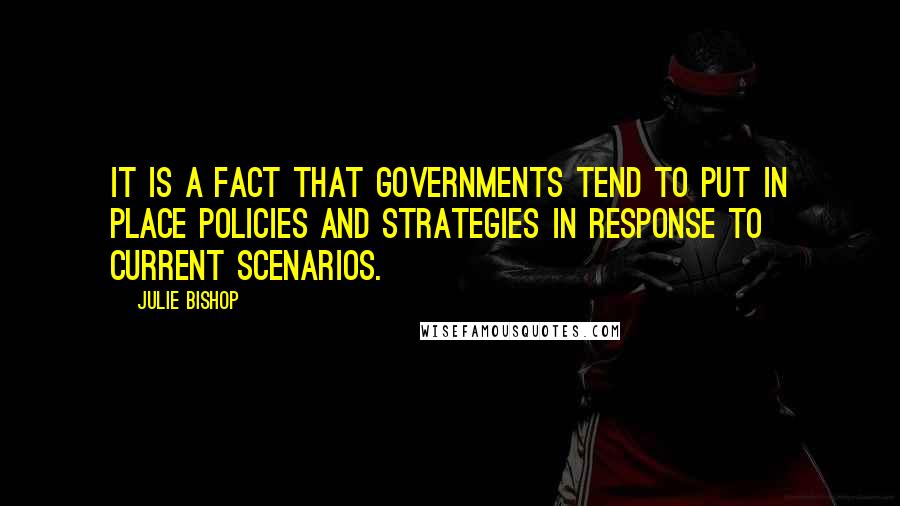 It is a fact that governments tend to put in place policies and strategies in response to current scenarios.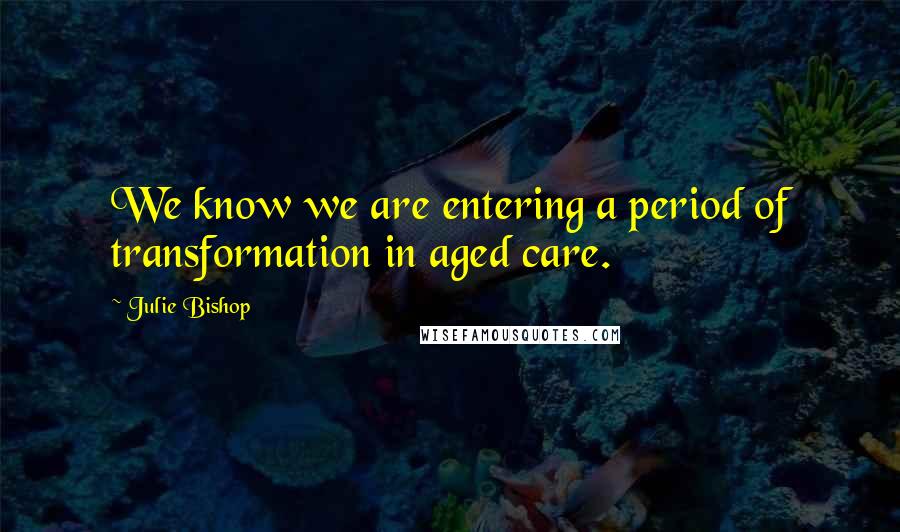 We know we are entering a period of transformation in aged care.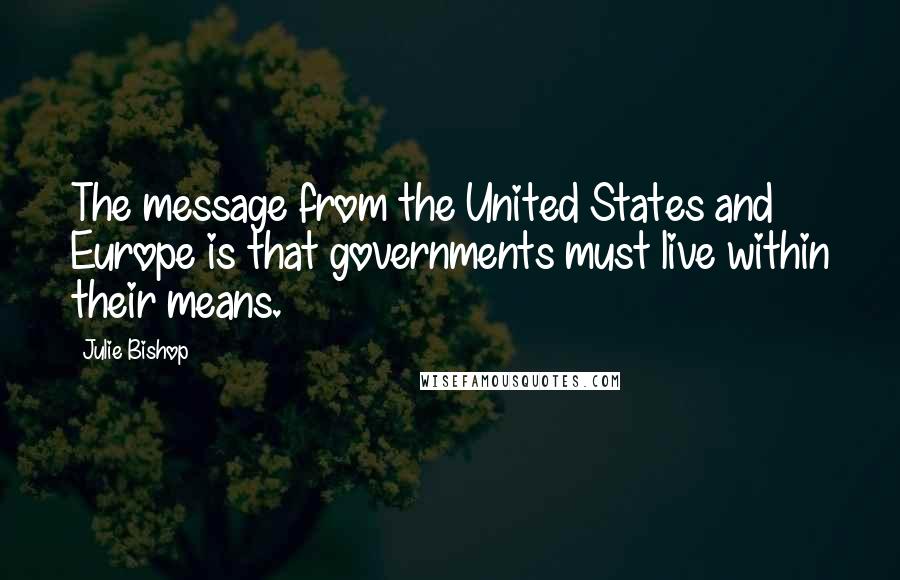 The message from the United States and Europe is that governments must live within their means.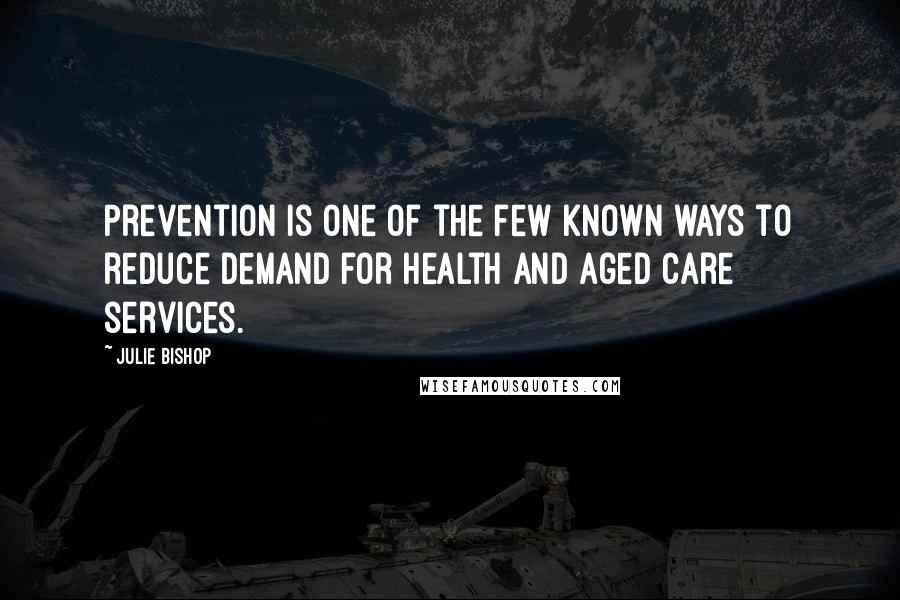 Prevention is one of the few known ways to reduce demand for health and aged care services.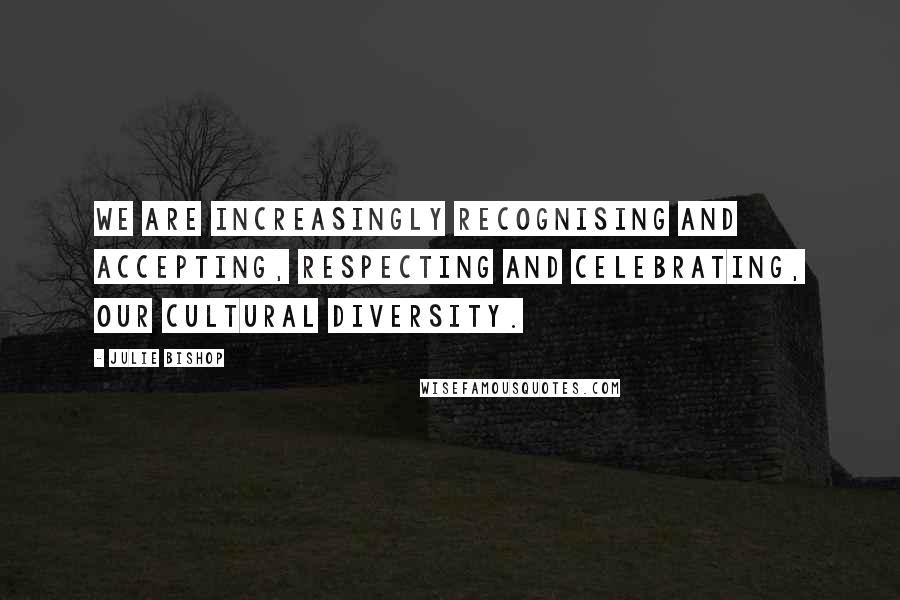 We are increasingly recognising and accepting, respecting and celebrating, our cultural diversity.