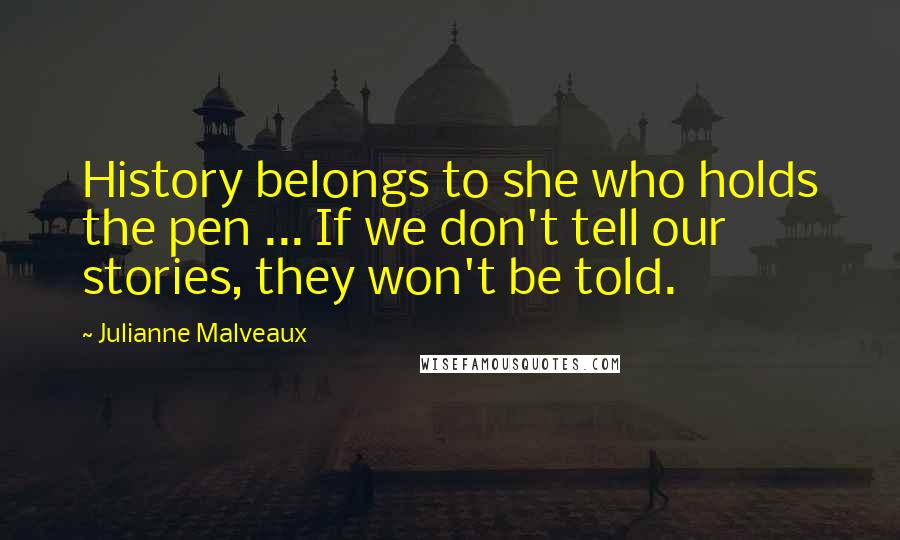 History belongs to she who holds the pen ... If we don't tell our stories, they won't be told.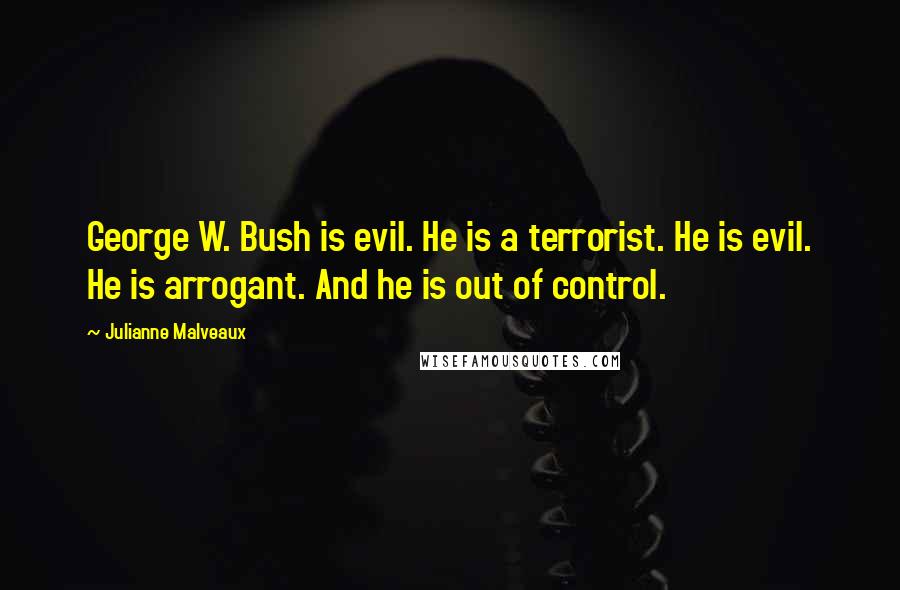 George W. Bush is evil. He is a terrorist. He is evil. He is arrogant. And he is out of control.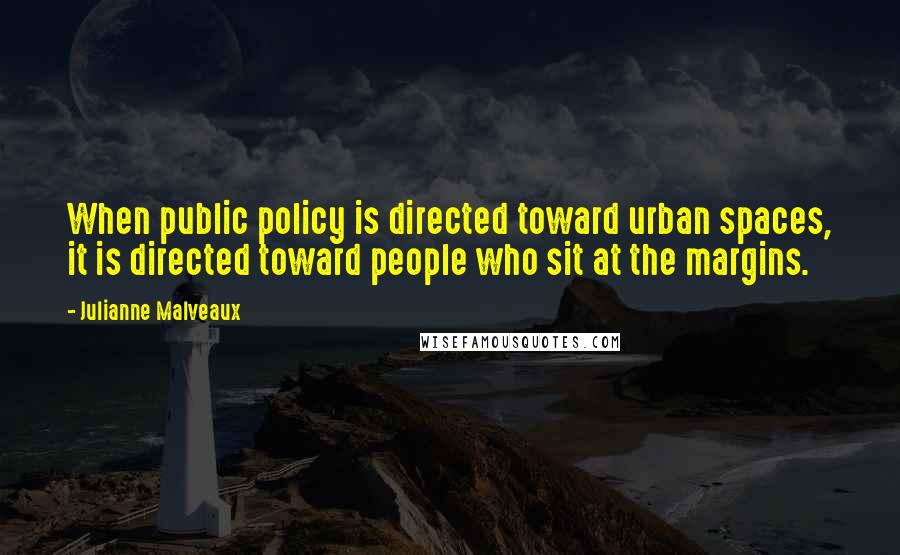 When public policy is directed toward urban spaces, it is directed toward people who sit at the margins.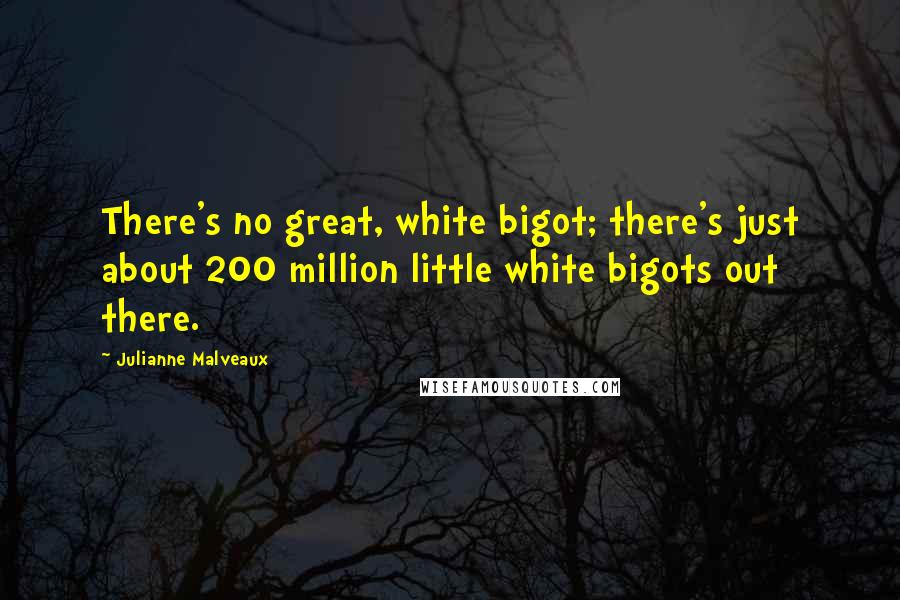 There's no great, white bigot; there's just about 200 million little white bigots out there.