Juan Felipe Herrera Quotes
Top 20 wise famous quotes and sayings by Juan Felipe Herrera
Juan Felipe Herrera Famous Quotes & Sayings
Discover top inspirational quotes from Juan Felipe Herrera on Wise Famous Quotes.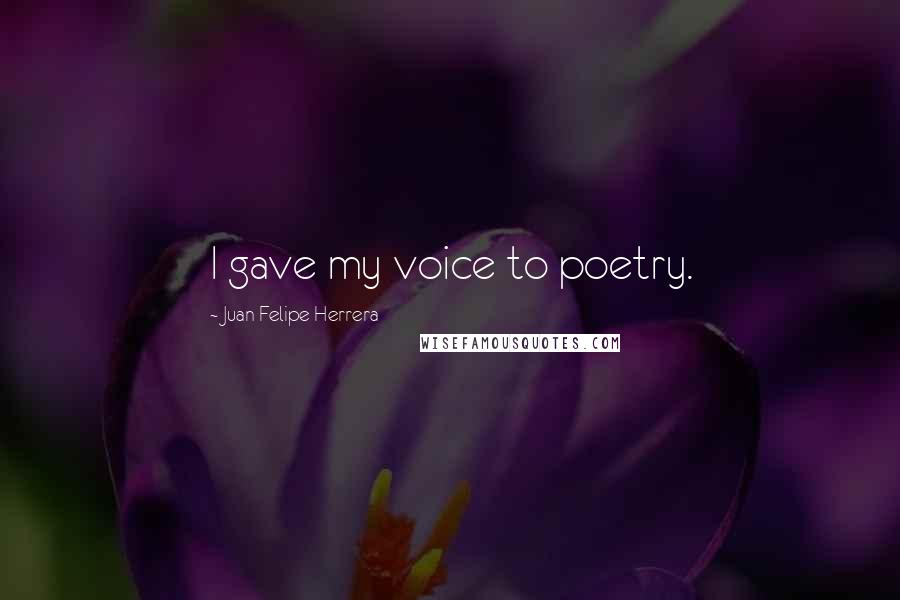 I gave my voice to poetry.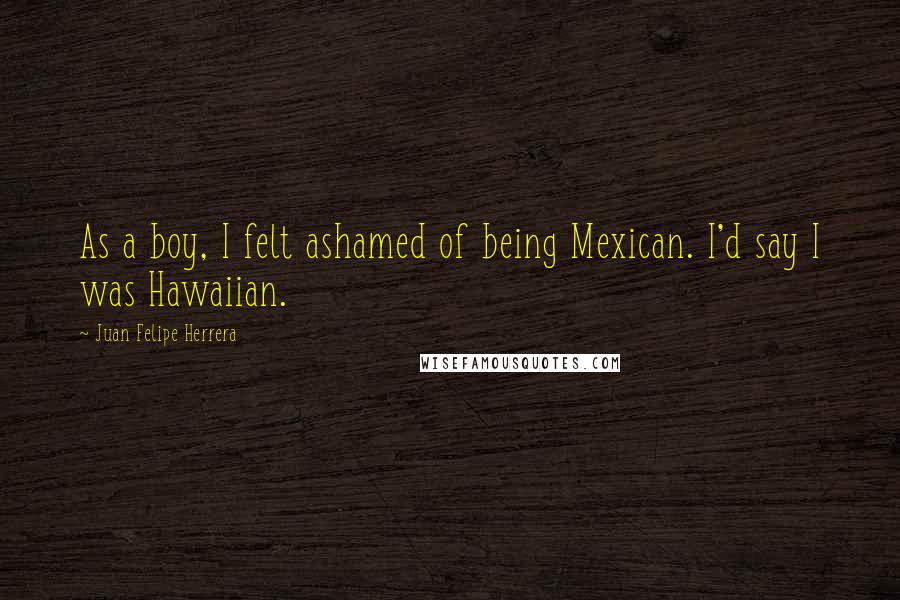 As a boy, I felt ashamed of being Mexican. I'd say I was Hawaiian.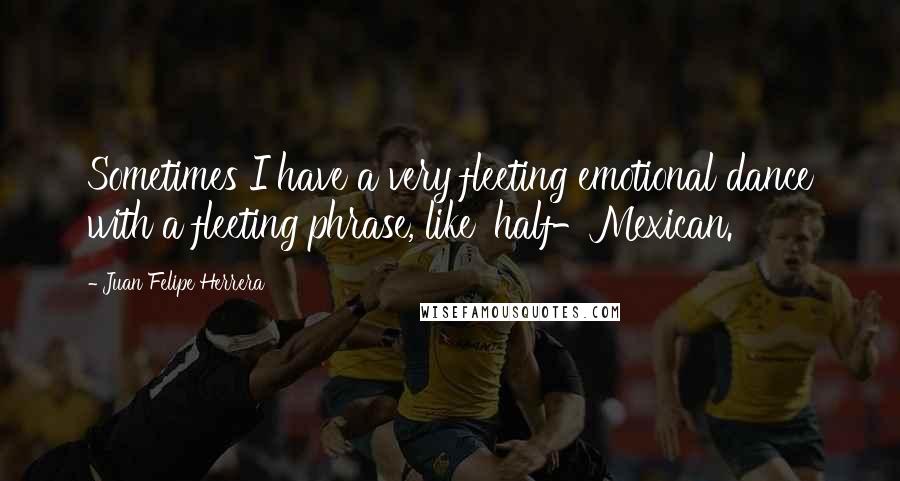 Sometimes I have a very fleeting emotional dance with a fleeting phrase, like 'half-Mexican.'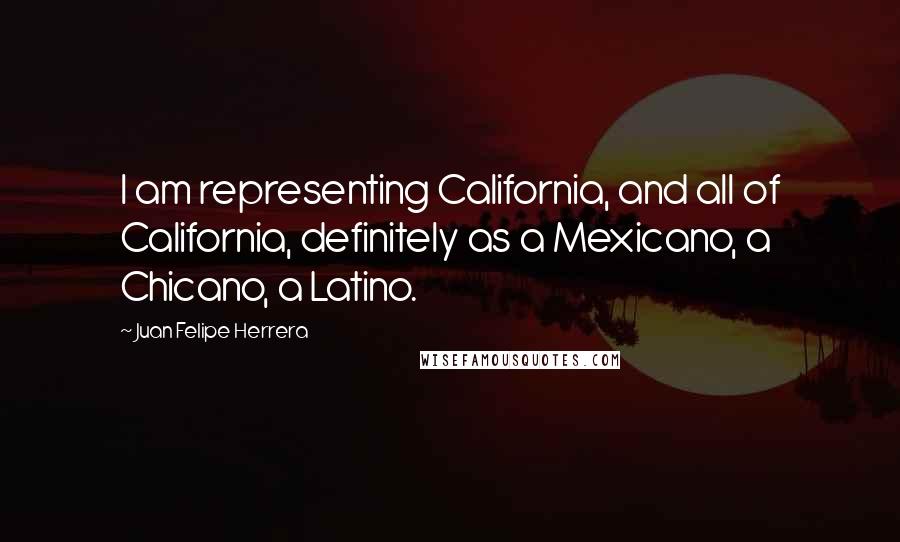 I am representing California, and all of California, definitely as a Mexicano, a Chicano, a Latino.
A poem is a flexible thing, and a poem is a poem.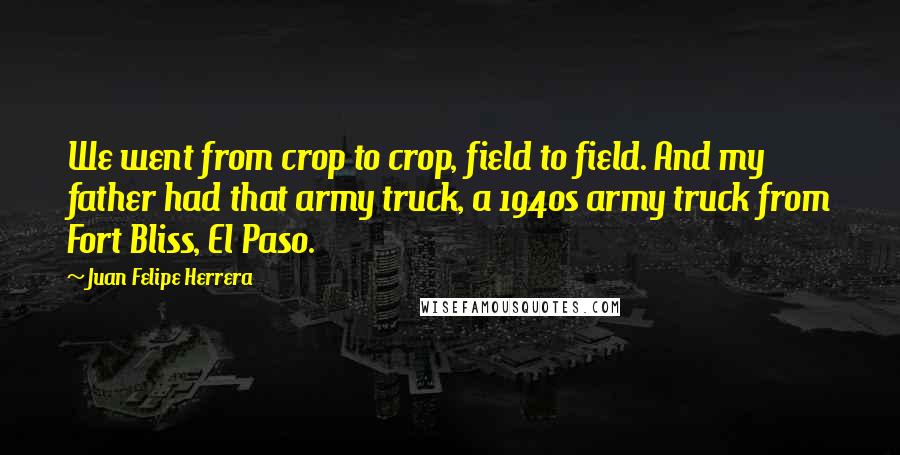 We went from crop to crop, field to field. And my father had that army truck, a 1940s army truck from Fort Bliss, El Paso.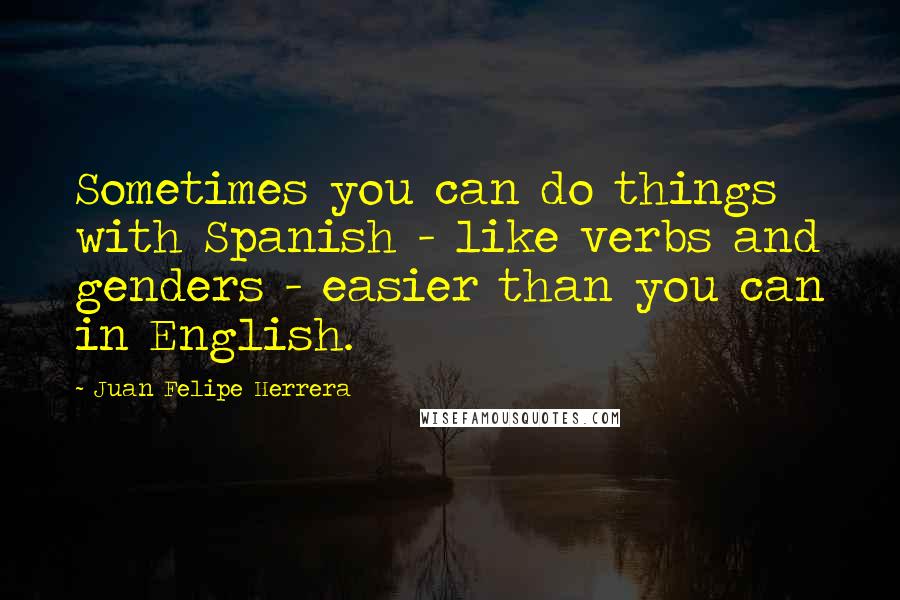 Sometimes you can do things with Spanish - like verbs and genders - easier than you can in English.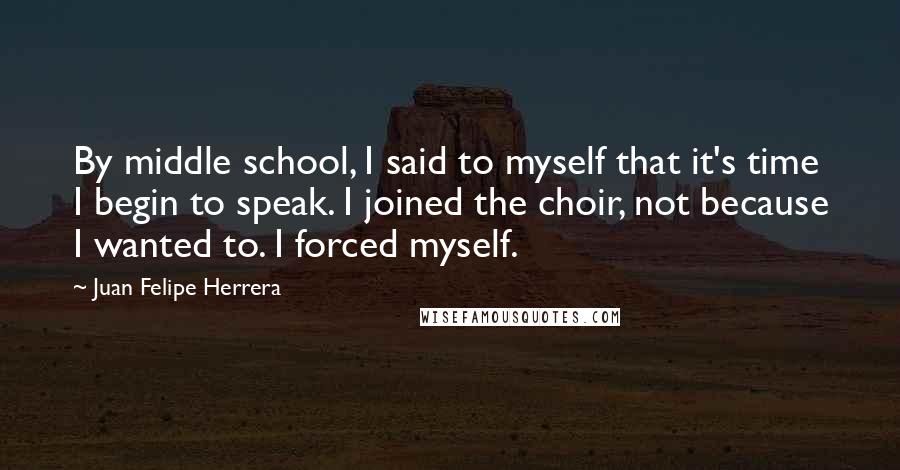 By middle school, I said to myself that it's time I begin to speak. I joined the choir, not because I wanted to. I forced myself.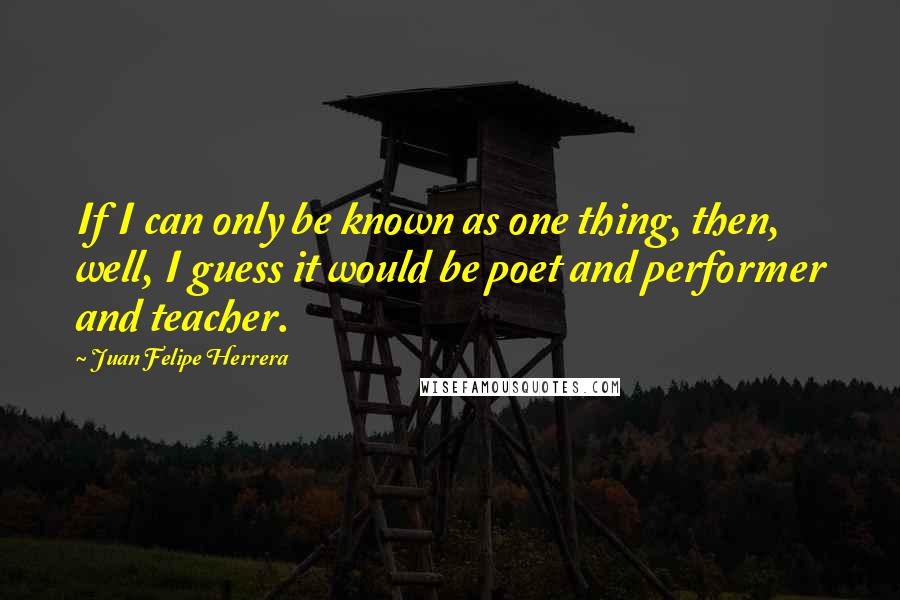 If I can only be known as one thing, then, well, I guess it would be poet and performer and teacher.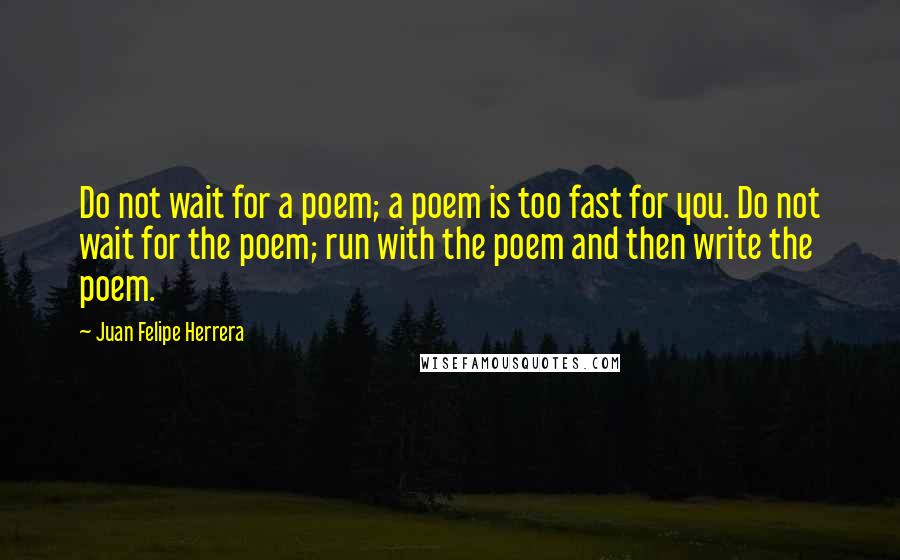 Do not wait for a poem; a poem is too fast for you. Do not wait for the poem; run with the poem and then write the poem.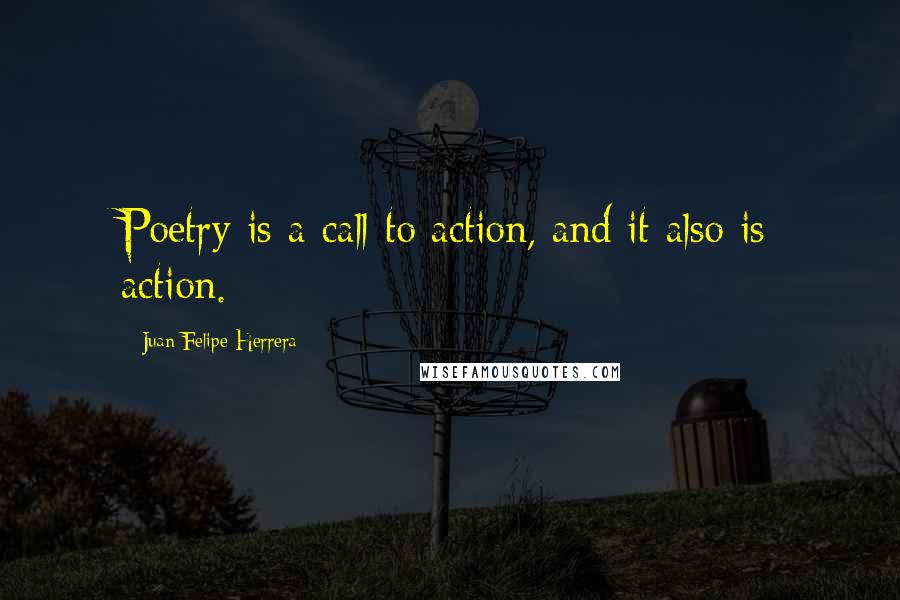 Poetry is a call to action, and it also is action.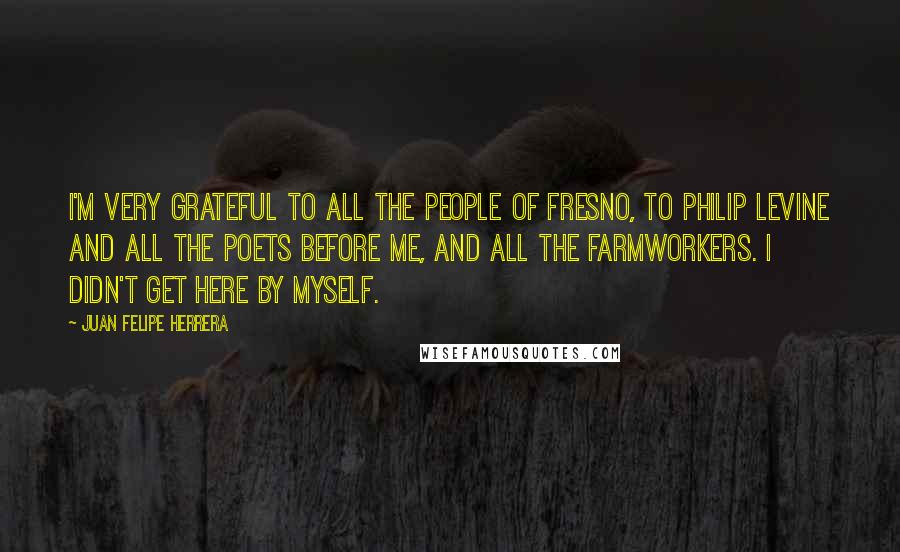 I'm very grateful to all the people of Fresno, to Philip Levine and all the poets before me, and all the farmworkers. I didn't get here by myself.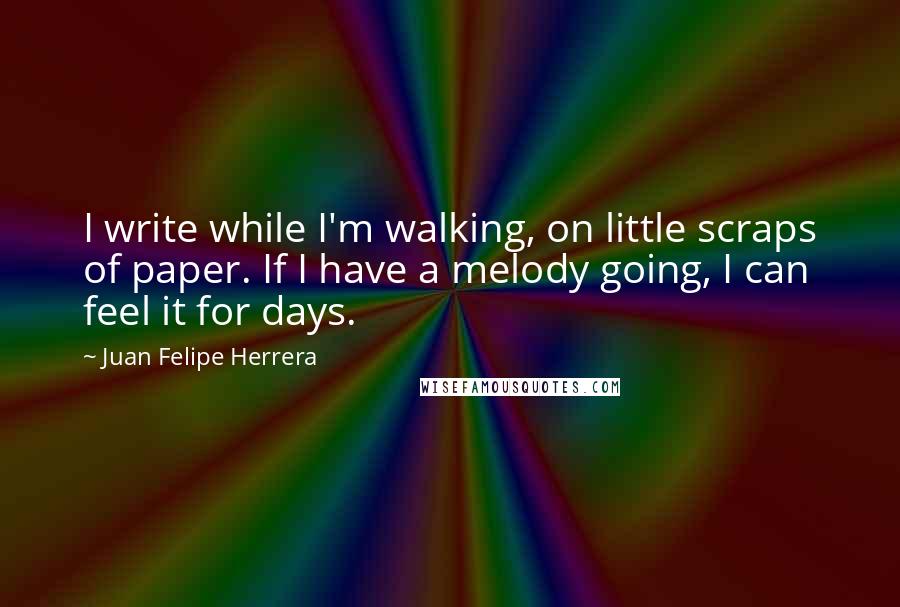 I write while I'm walking, on little scraps of paper. If I have a melody going, I can feel it for days.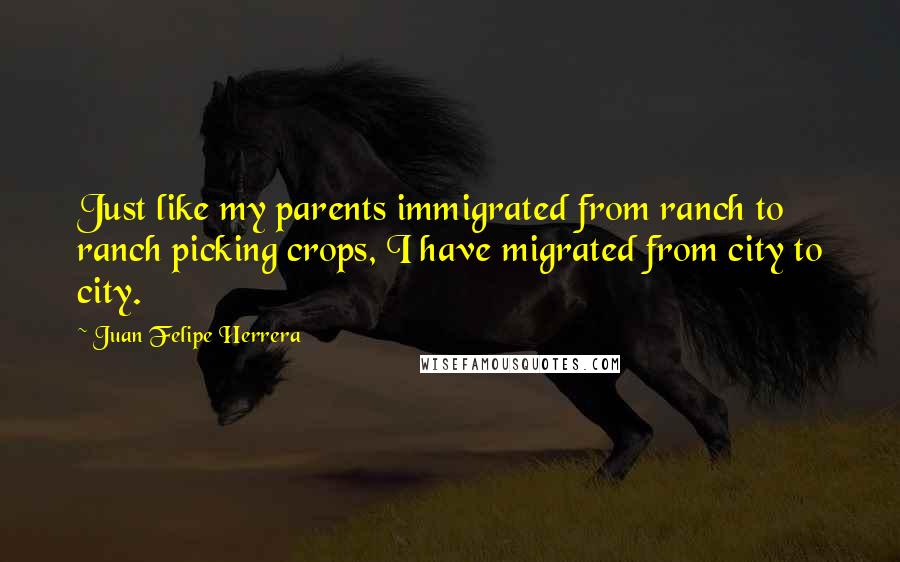 Just like my parents immigrated from ranch to ranch picking crops, I have migrated from city to city.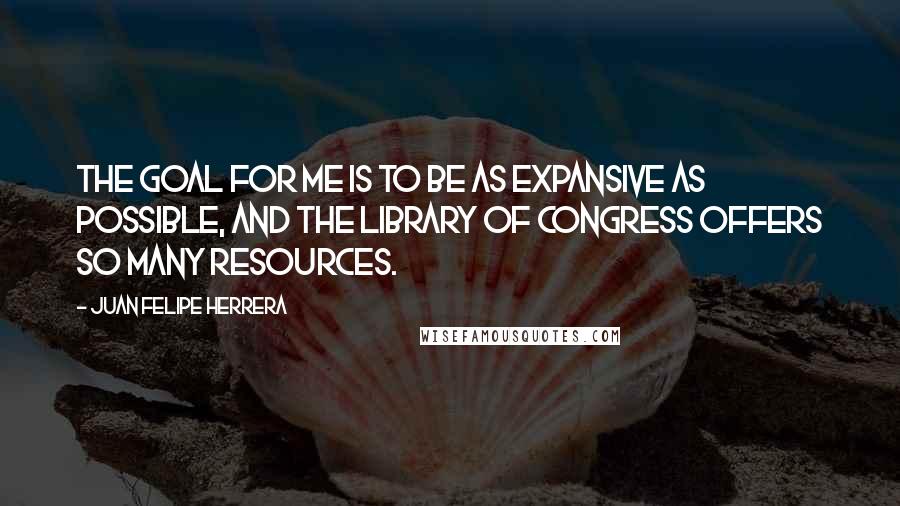 The goal for me is to be as expansive as possible, and the Library of Congress offers so many resources.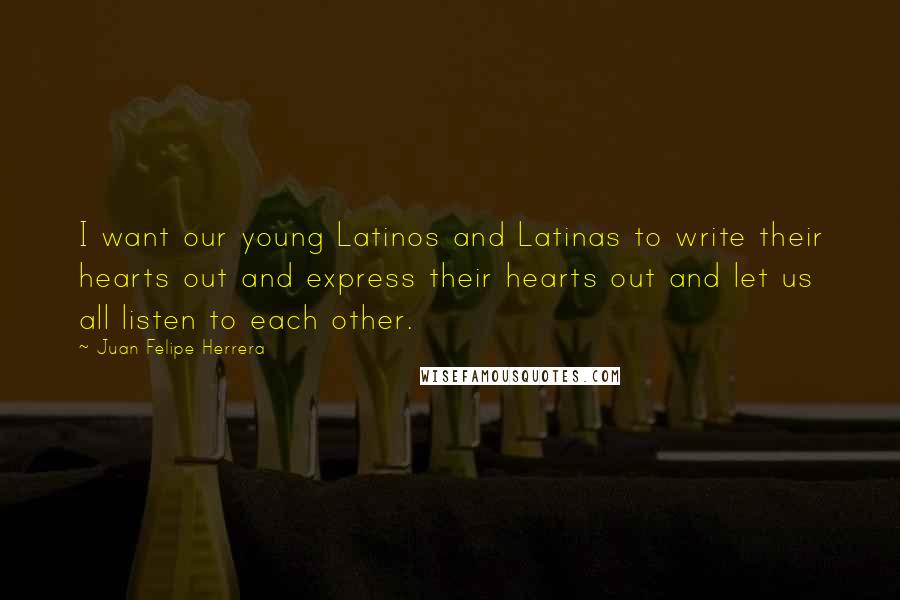 I want our young Latinos and Latinas to write their hearts out and express their hearts out and let us all listen to each other.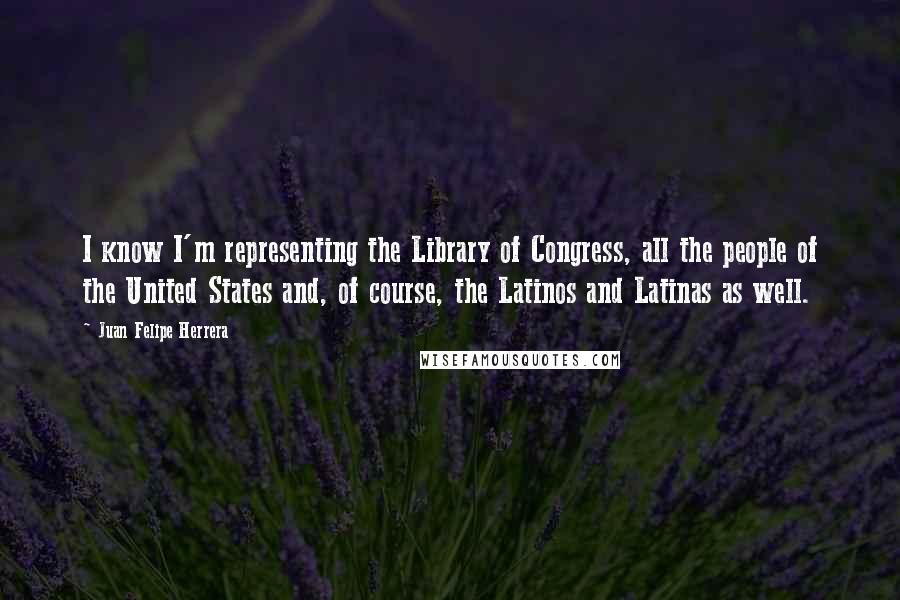 I know I'm representing the Library of Congress, all the people of the United States and, of course, the Latinos and Latinas as well.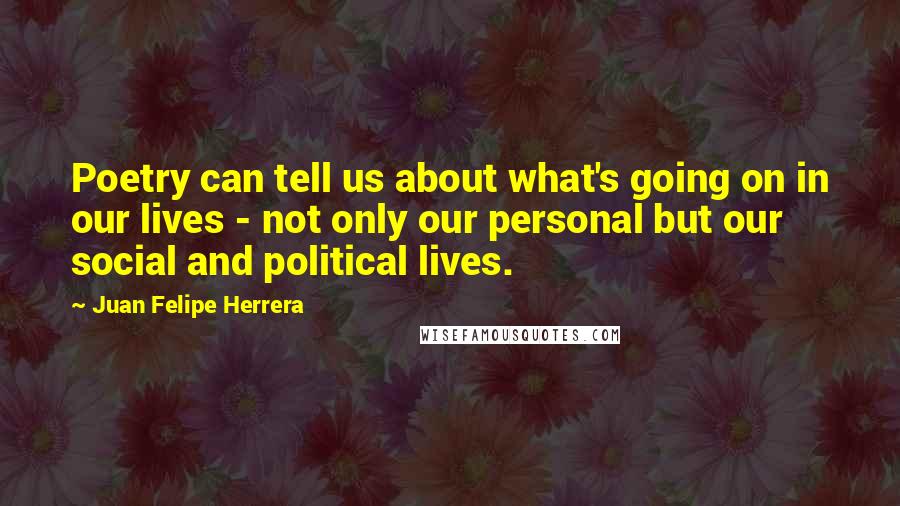 Poetry can tell us about what's going on in our lives - not only our personal but our social and political lives.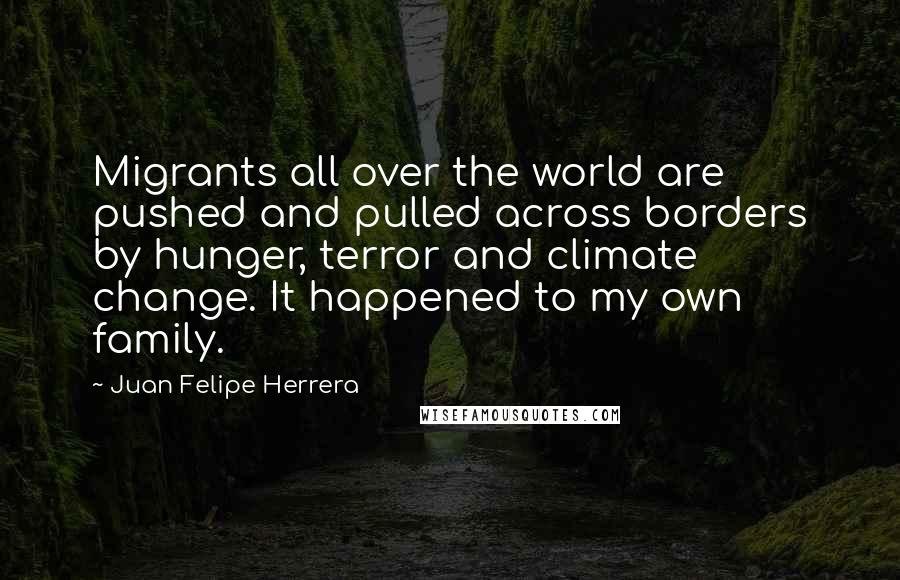 Migrants all over the world are pushed and pulled across borders by hunger, terror and climate change. It happened to my own family.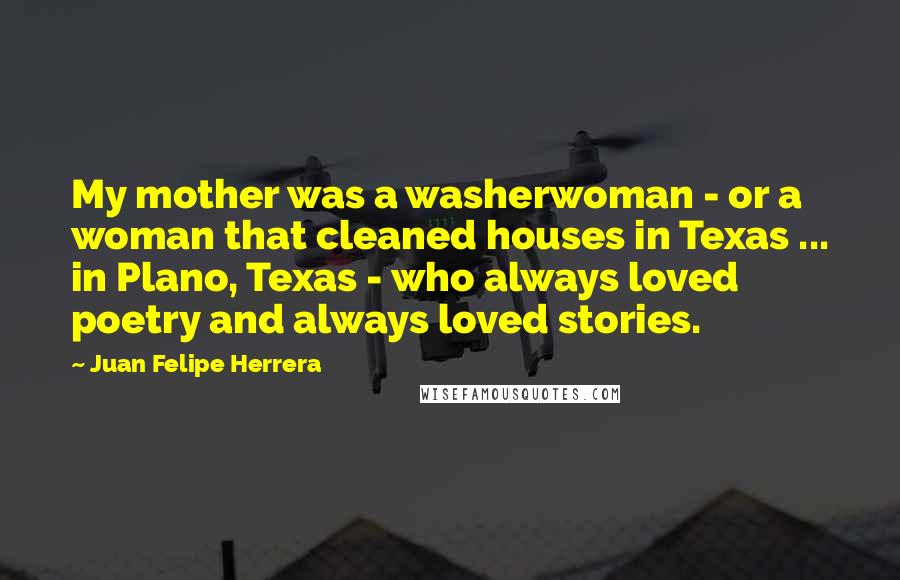 My mother was a washerwoman - or a woman that cleaned houses in Texas ... in Plano, Texas - who always loved poetry and always loved stories.