So Scared Of Losing You Quotes
Collection of top 16 famous quotes about So Scared Of Losing You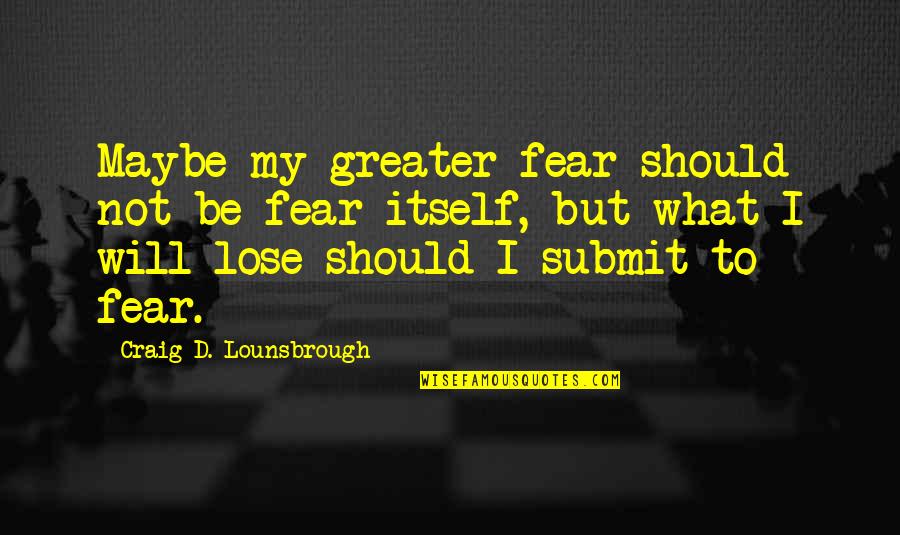 Maybe my greater fear should not be fear itself, but what I will lose should I submit to fear.
—
Craig D. Lounsbrough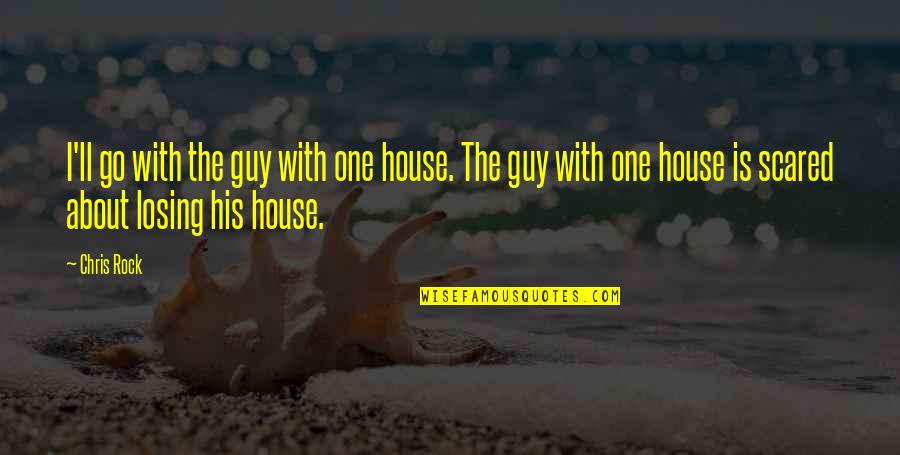 I'll go with the guy with one house. The guy with one house is scared about losing his house.
—
Chris Rock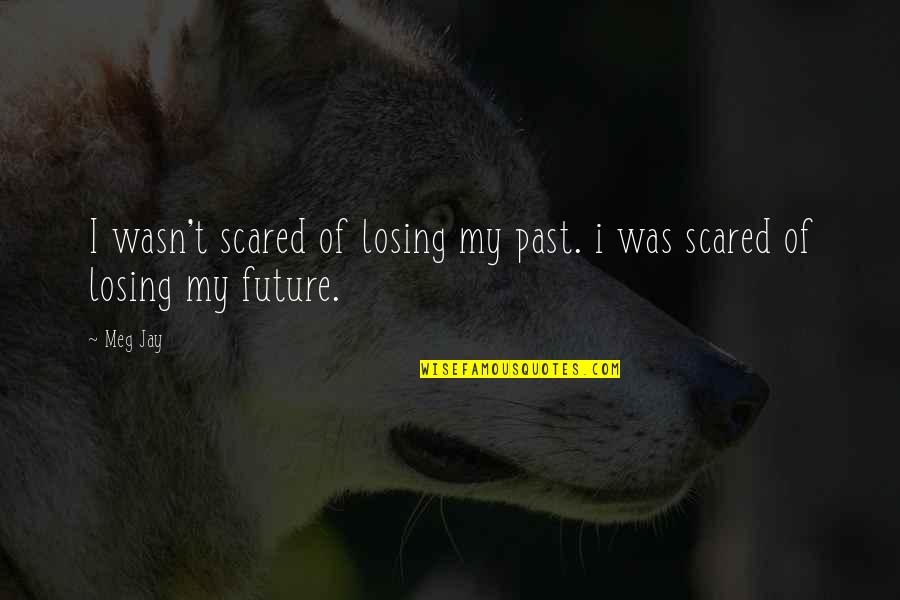 I wasn't scared of losing my past. i was scared of losing my future.
—
Meg Jay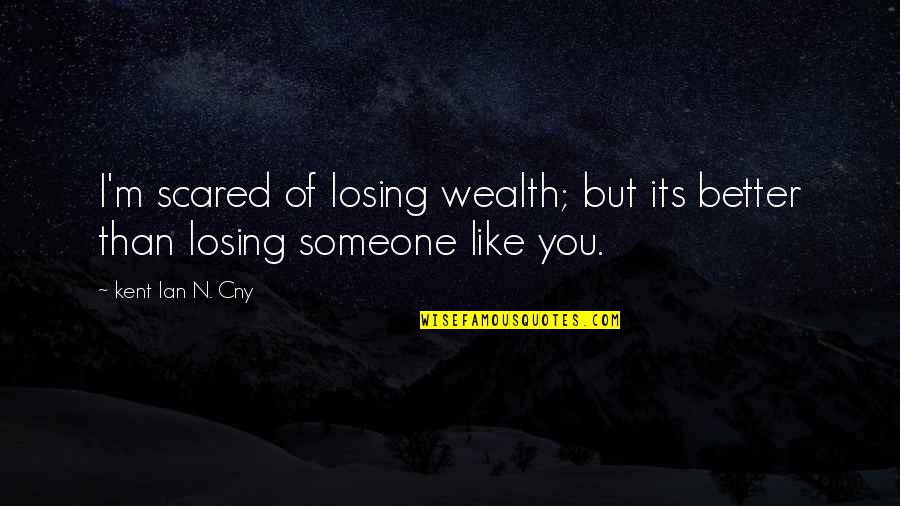 I'm scared of losing wealth; but its better than losing someone like you.
—
Kent Ian N. Cny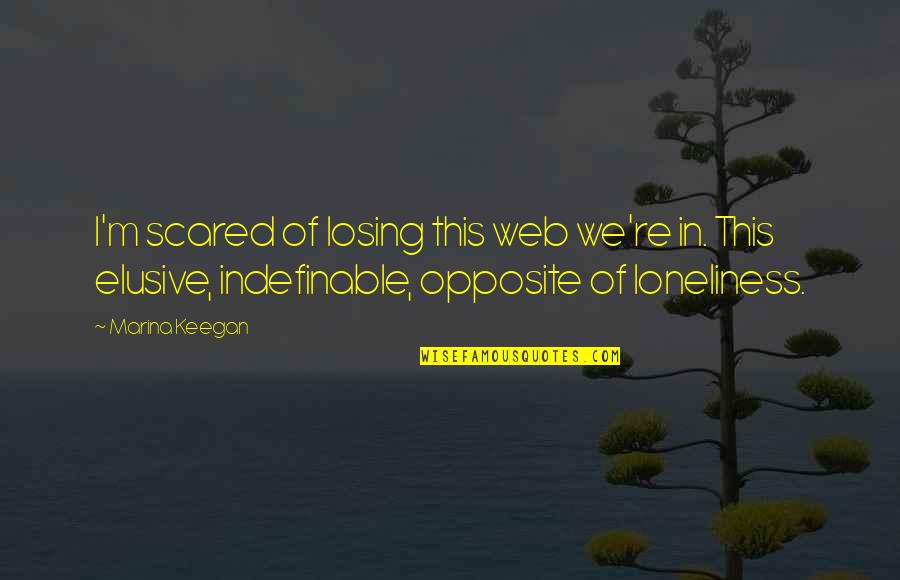 I'm scared of losing this web we're in. This elusive, indefinable, opposite of loneliness.
—
Marina Keegan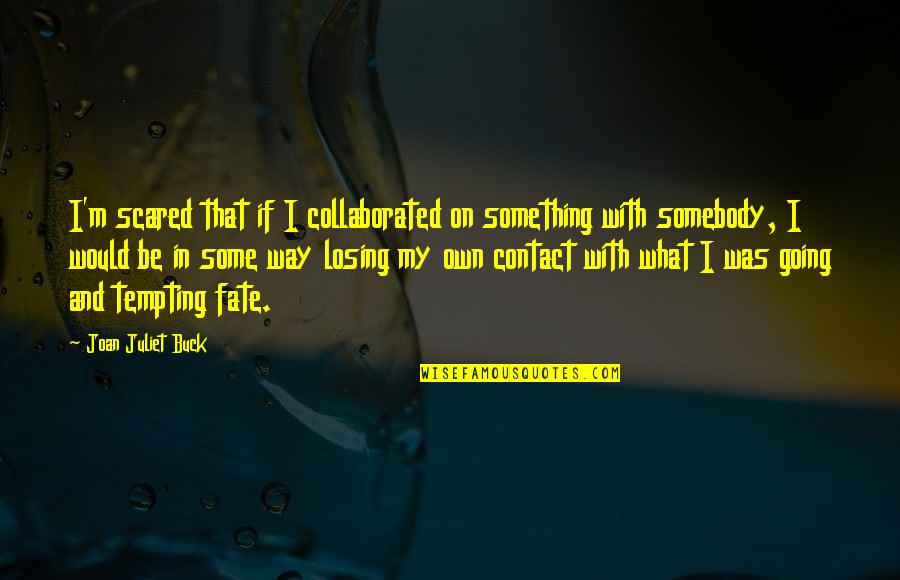 I'm scared that if I collaborated on something with somebody, I would be in some way losing my own contact with what I was going and tempting fate.
—
Joan Juliet Buck
I'm tired of hurting, Lord. I'm tired of being scared. I'm tired of losing. —
Dana Mentink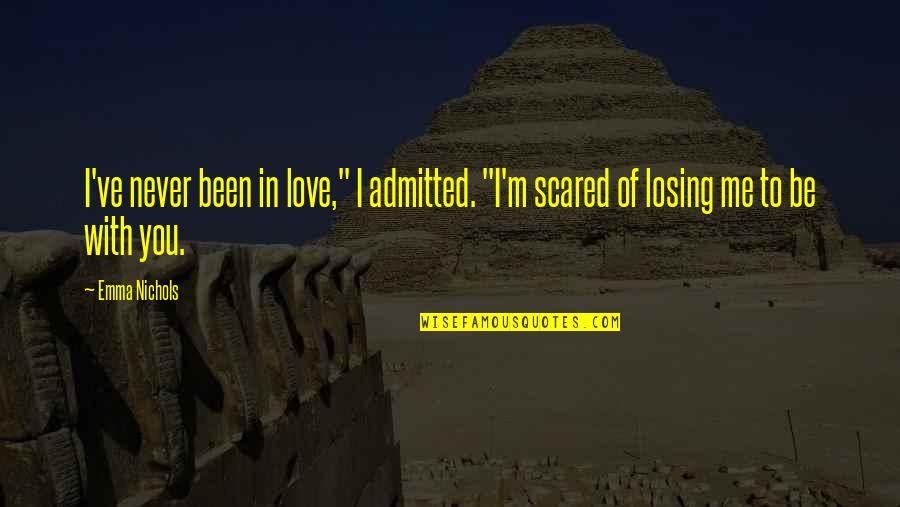 I've never been in love," I admitted. "I'm scared of losing me to be with you. —
Emma Nichols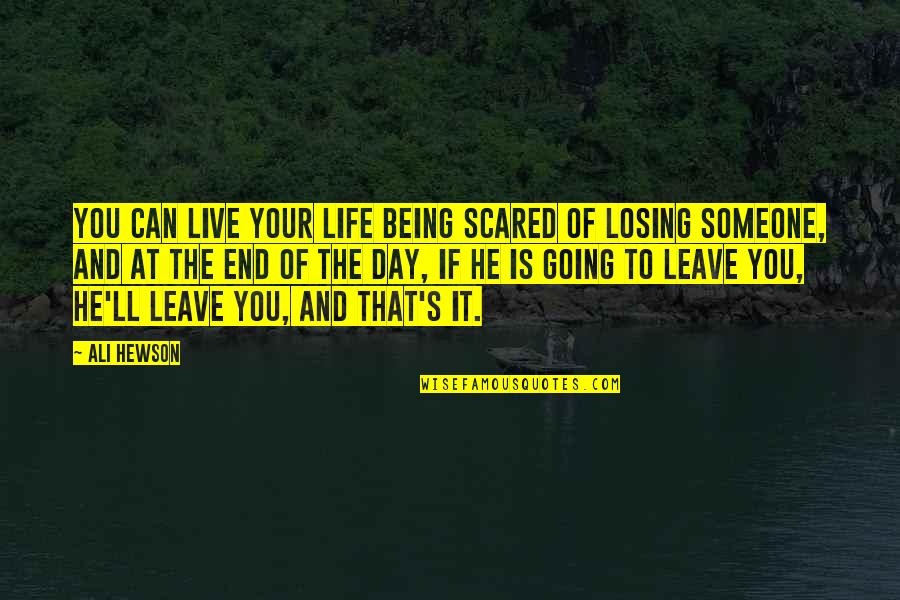 You can live your life being scared of losing someone, and at the end of the day, if he is going to leave you, he'll leave you, and that's it. —
Ali Hewson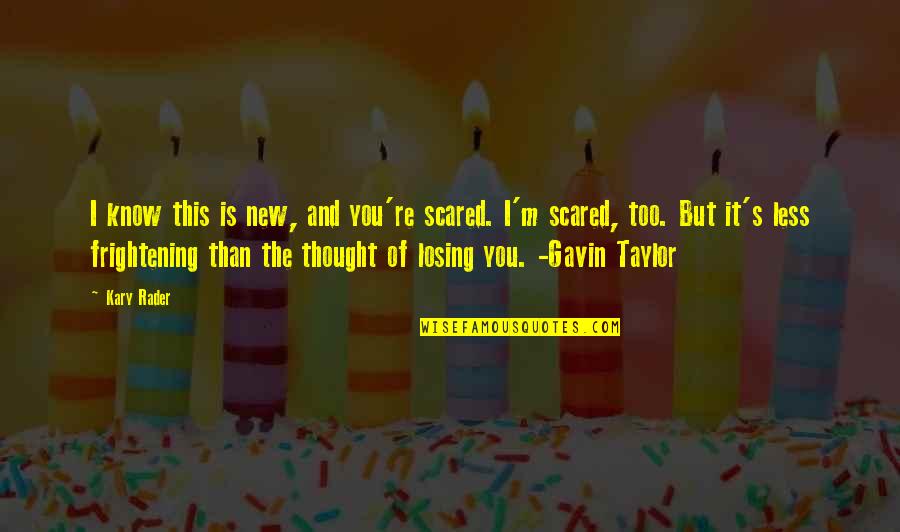 I know this is new, and you're scared. I'm scared, too. But it's less frightening than the thought of losing you.
-Gavin Taylor —
Kary Rader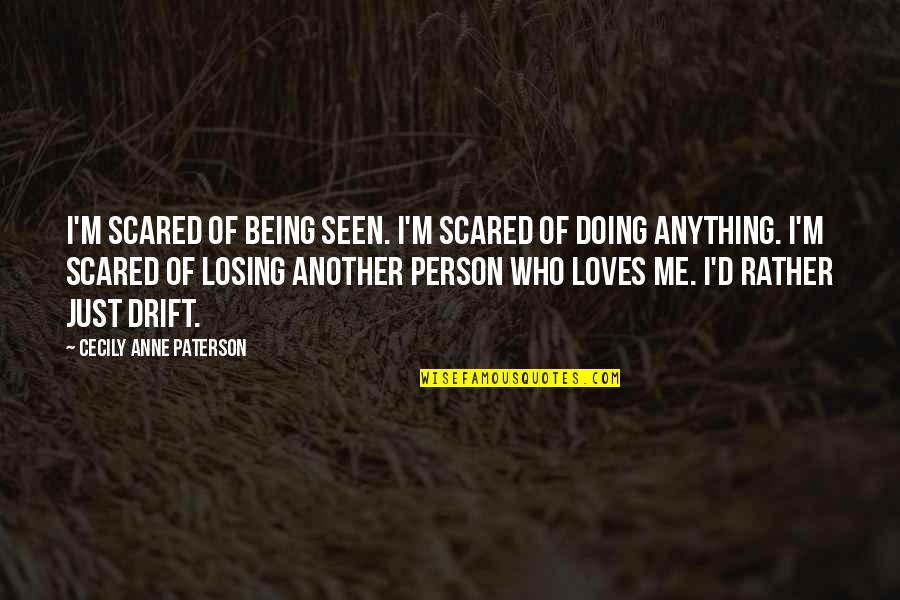 I'm scared of being seen. I'm scared of doing anything. I'm scared of losing another person who loves me. I'd rather just drift. —
Cecily Anne Paterson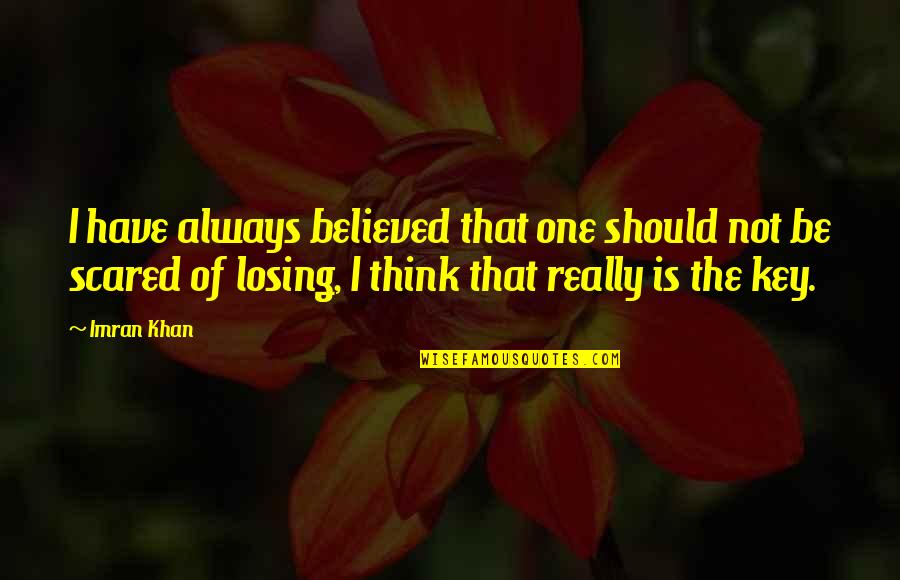 I have always believed that one should not be scared of losing, I think that really is the key. —
Imran Khan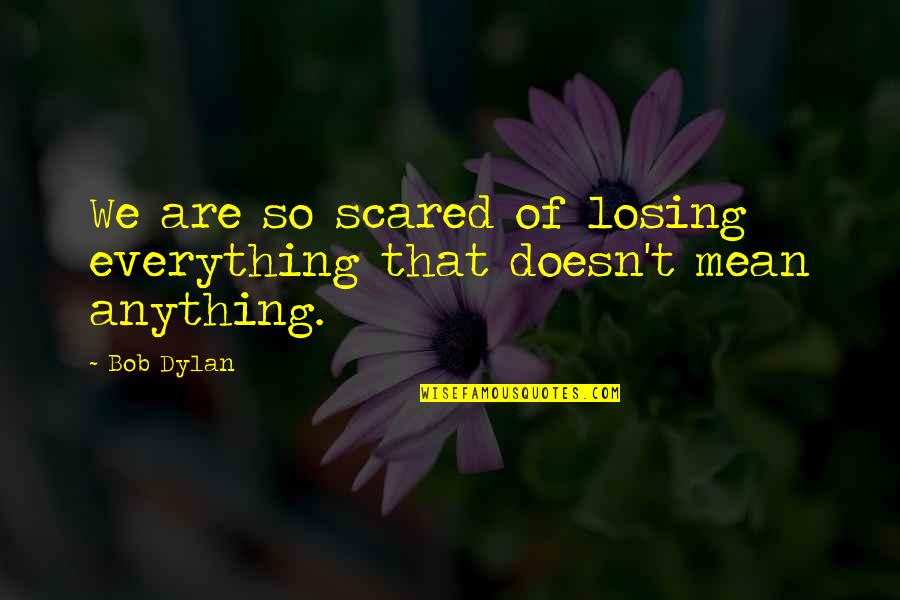 We are so scared of losing everything that doesn't mean anything. —
Bob Dylan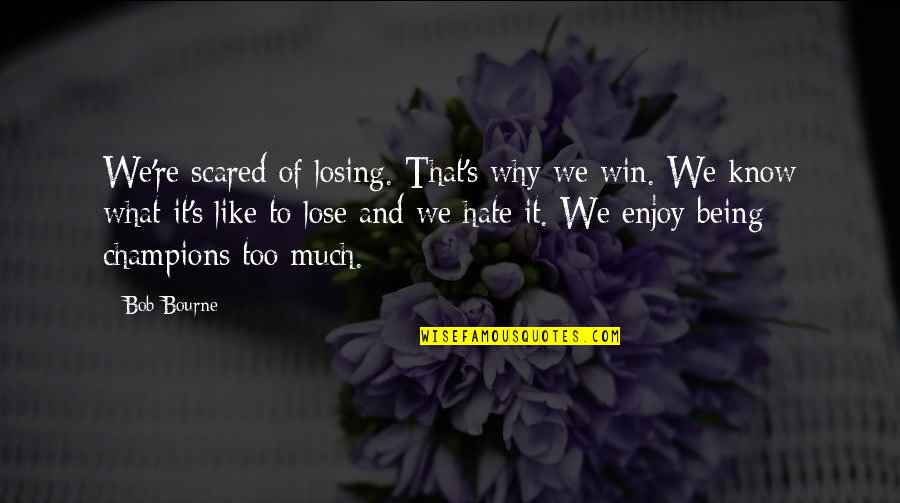 We're scared of losing. That's why we win. We know what it's like to lose and we hate it. We enjoy being champions too much. —
Bob Bourne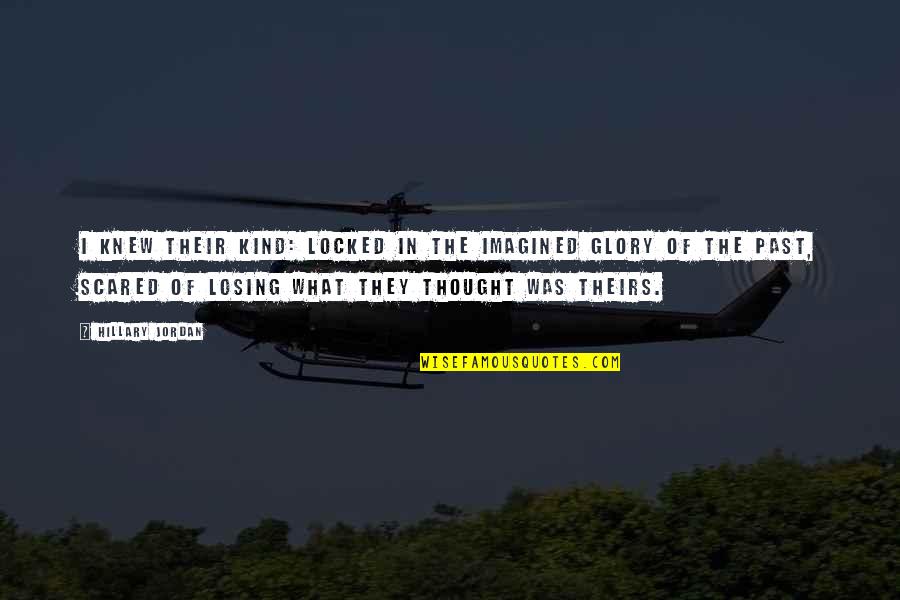 I knew their kind: locked in the imagined glory of the past, scared of losing what they thought was theirs. —
Hillary Jordan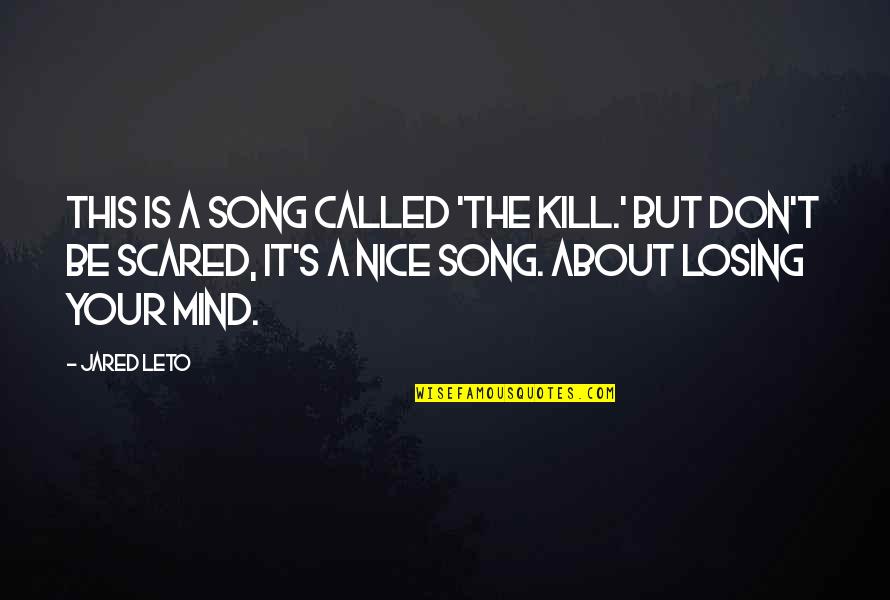 This is a song called 'The Kill.' But don't be scared, it's a nice song. About losing your mind. —
Jared Leto