Joseph E. Stiglitz Quotes
Top 6 wise famous quotes and sayings by Joseph E. Stiglitz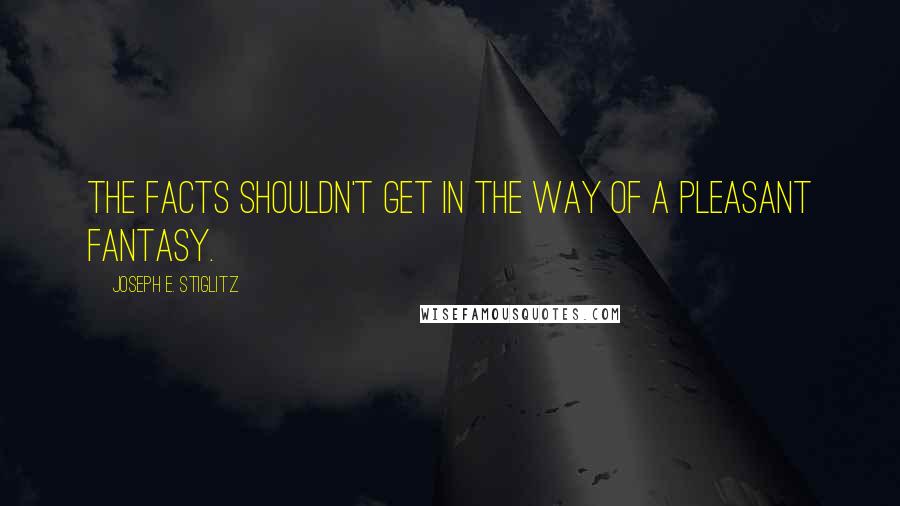 The facts shouldn't get in the way of a pleasant fantasy.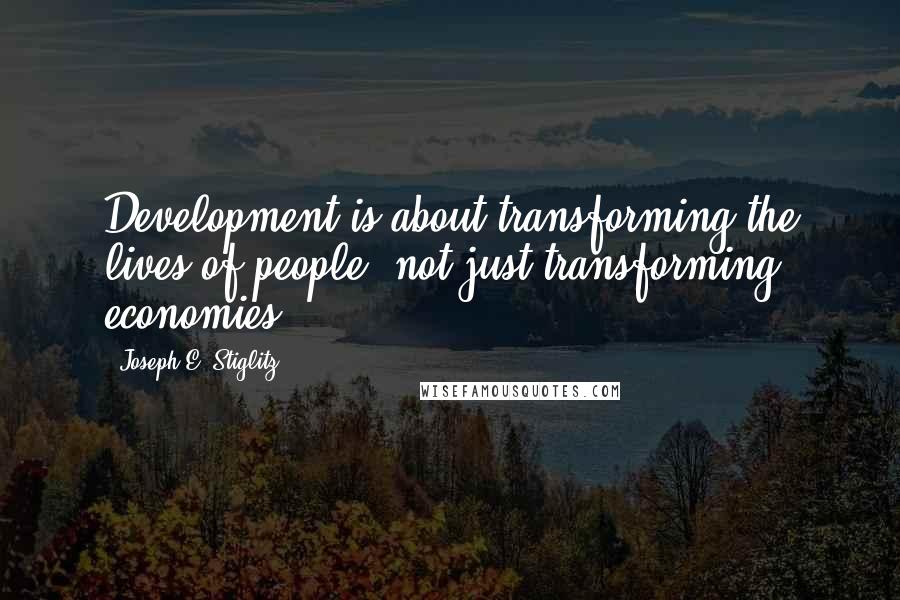 Development is about transforming the lives of people, not just transforming economies.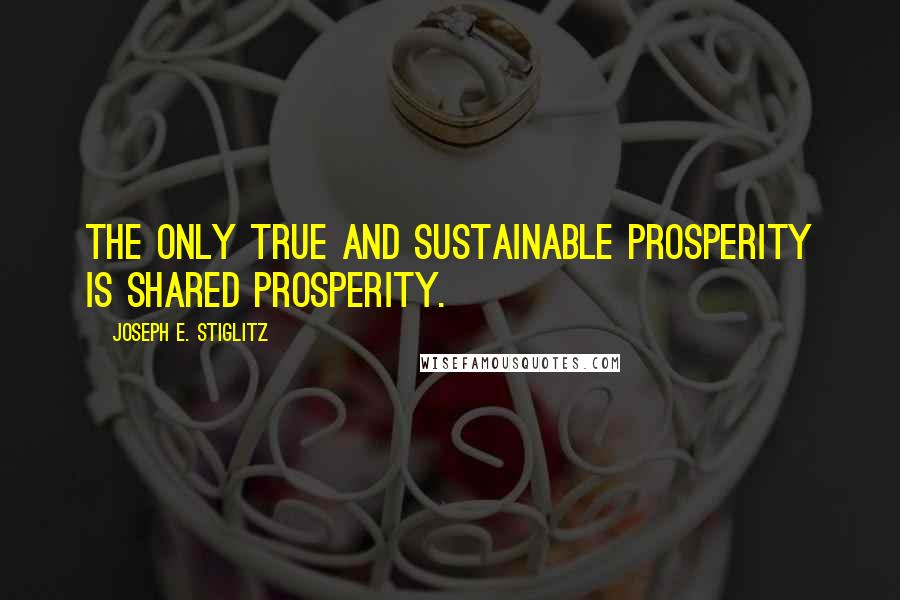 The only true and sustainable prosperity is shared prosperity.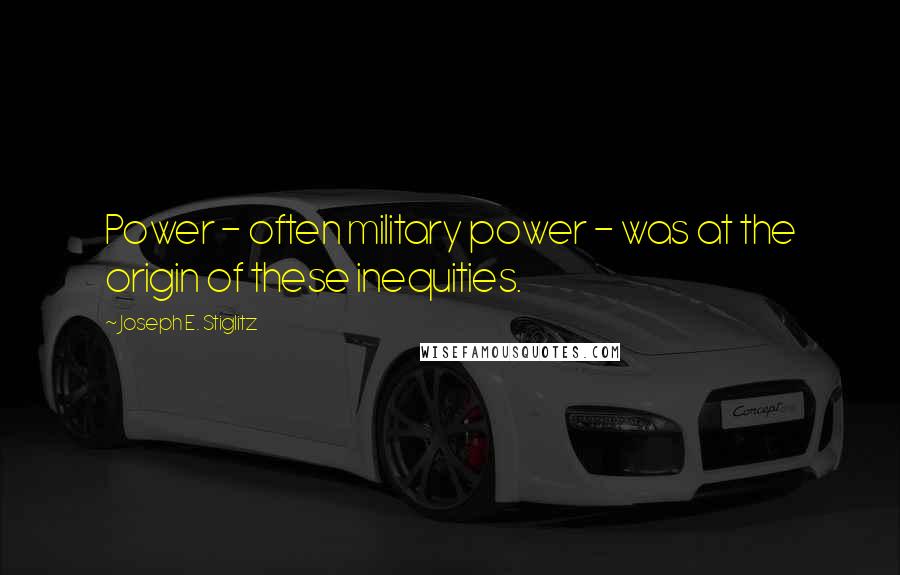 Power - often military power - was at the origin of these inequities.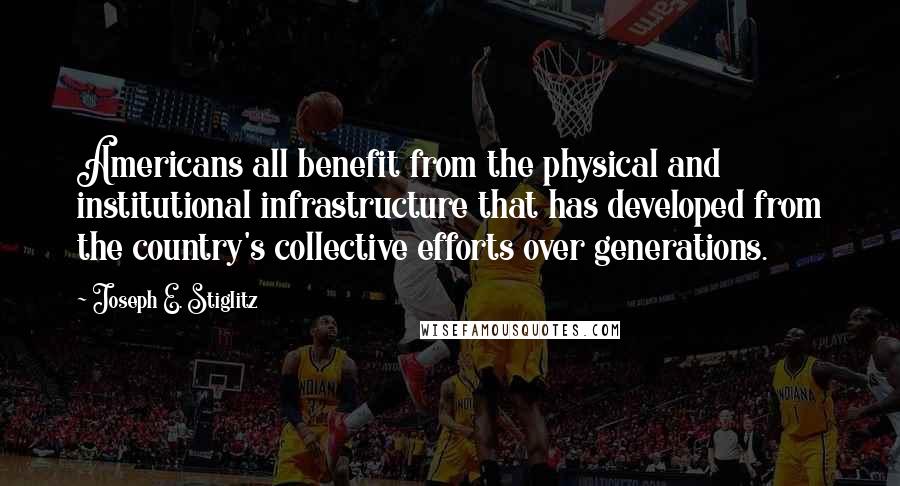 Americans all benefit from the physical and institutional infrastructure that has developed from the country's collective efforts over generations.
Loose money and light regulation were a toxic mixture. It exploded.