John Harvey-Jones Quotes
Top 9 wise famous quotes and sayings by John Harvey-Jones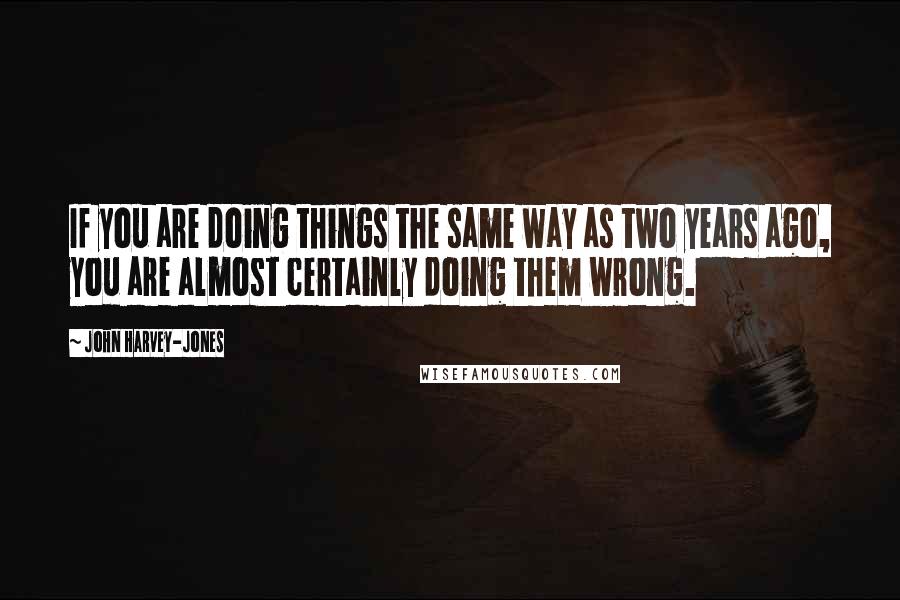 If you are doing things the same way as two years ago, you are almost certainly doing them wrong.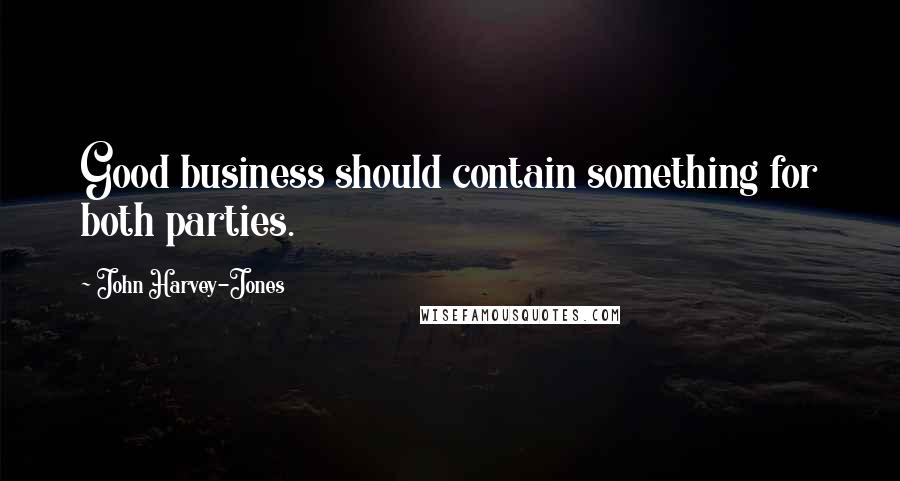 Good business should contain something for both parties.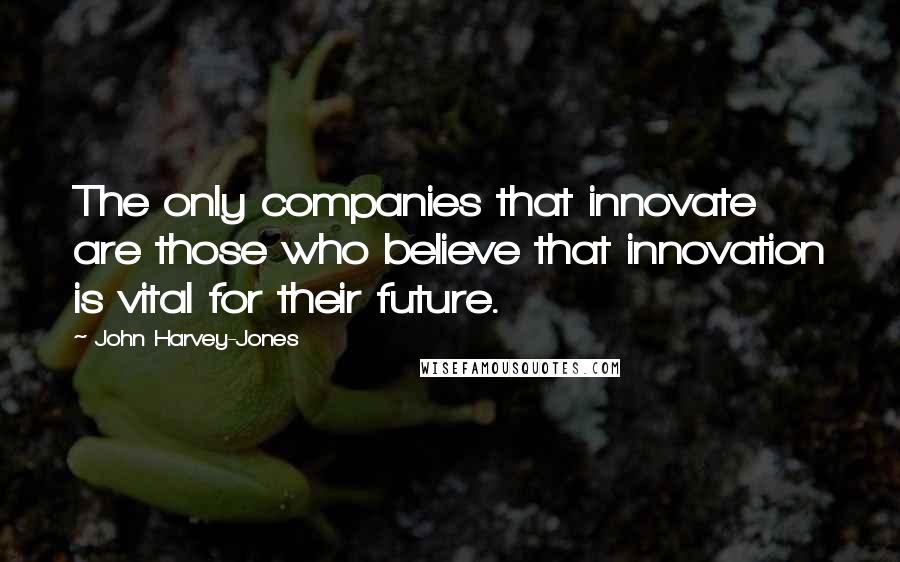 The only companies that innovate are those who believe that innovation is vital for their future.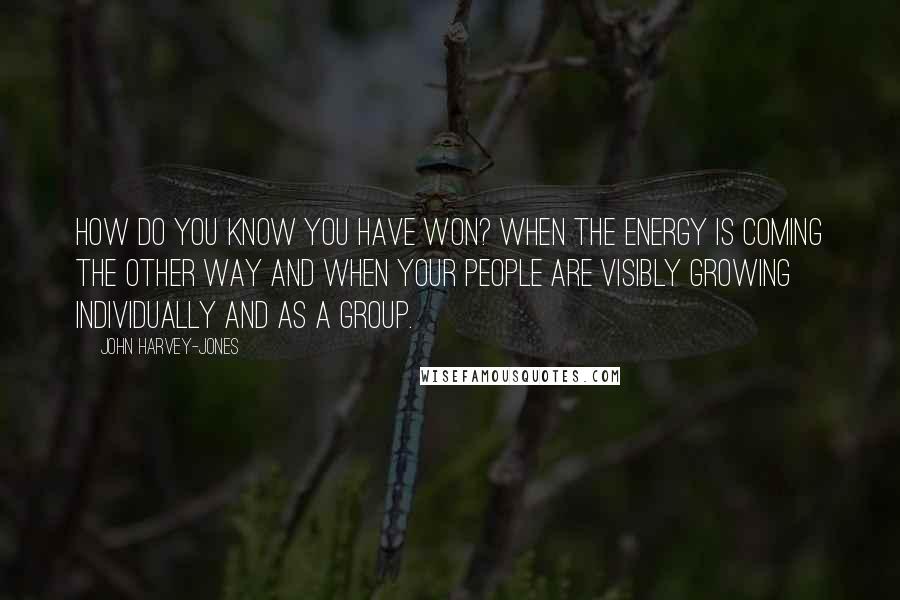 How do you know you have won? When the energy is coming the other way and when your people are visibly growing individually and as a group.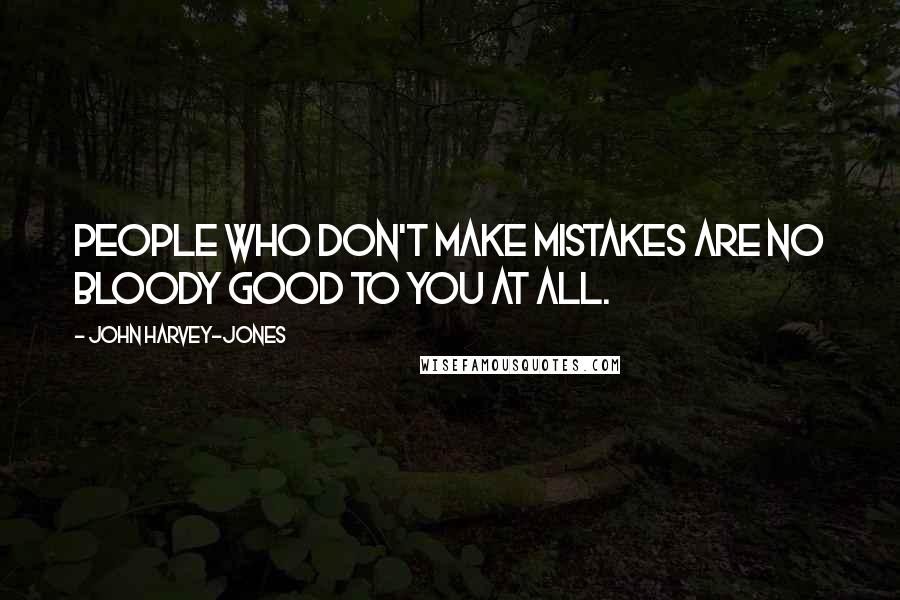 People who don't make mistakes are no bloody good to you at all.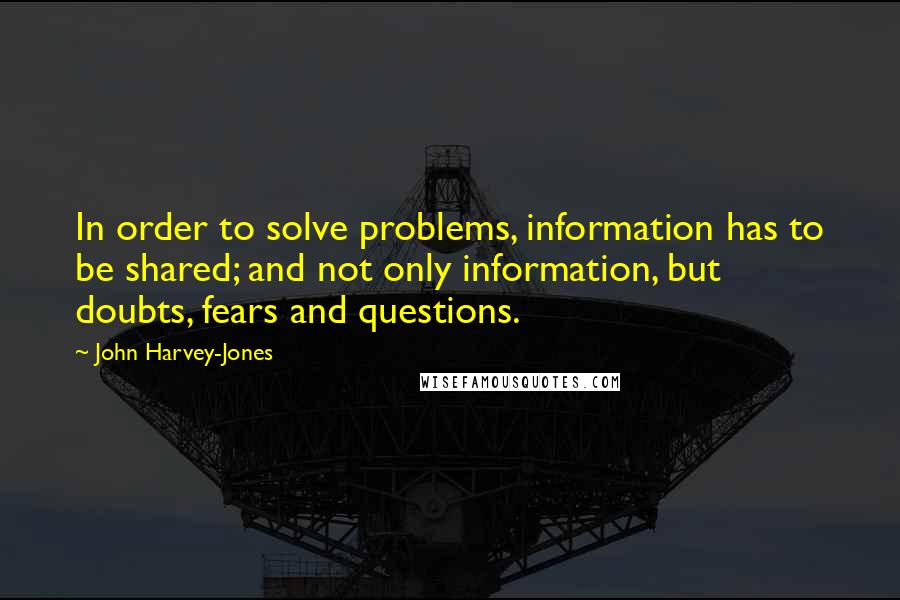 In order to solve problems, information has to be shared; and not only information, but doubts, fears and questions.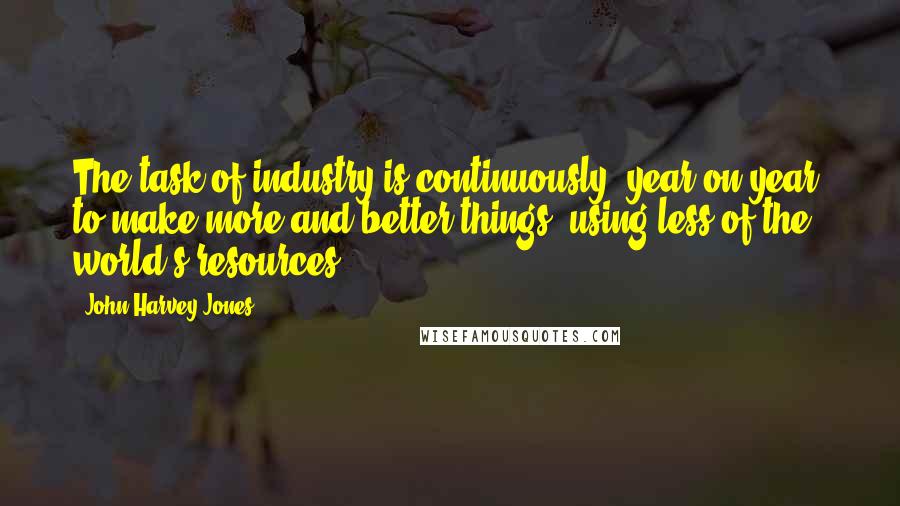 The task of industry is continuously, year on year, to make more and better things, using less of the world's resources.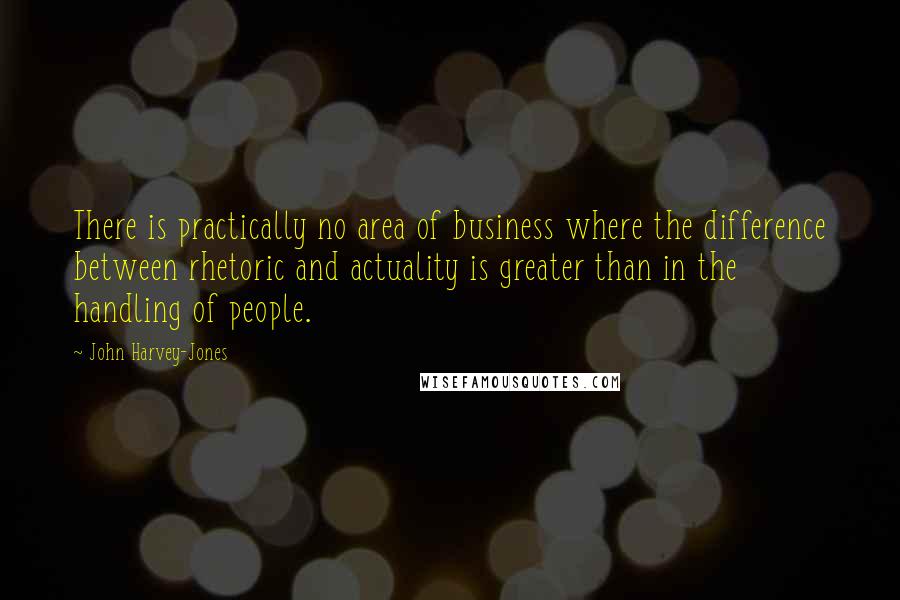 There is practically no area of business where the difference between rhetoric and actuality is greater than in the handling of people.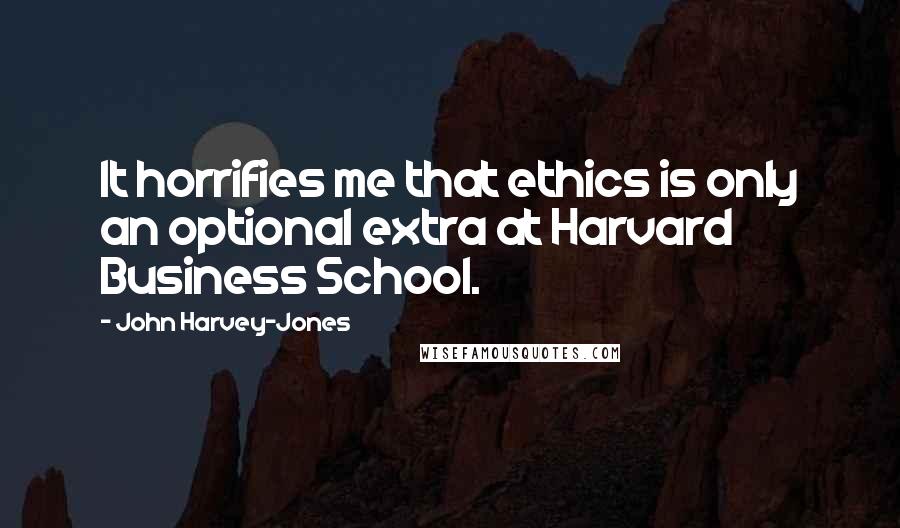 It horrifies me that ethics is only an optional extra at Harvard Business School.