Joe McNally Quotes
Top 13 wise famous quotes and sayings by Joe McNally
Joe McNally Famous Quotes & Sayings
Discover top inspirational quotes from Joe McNally on Wise Famous Quotes.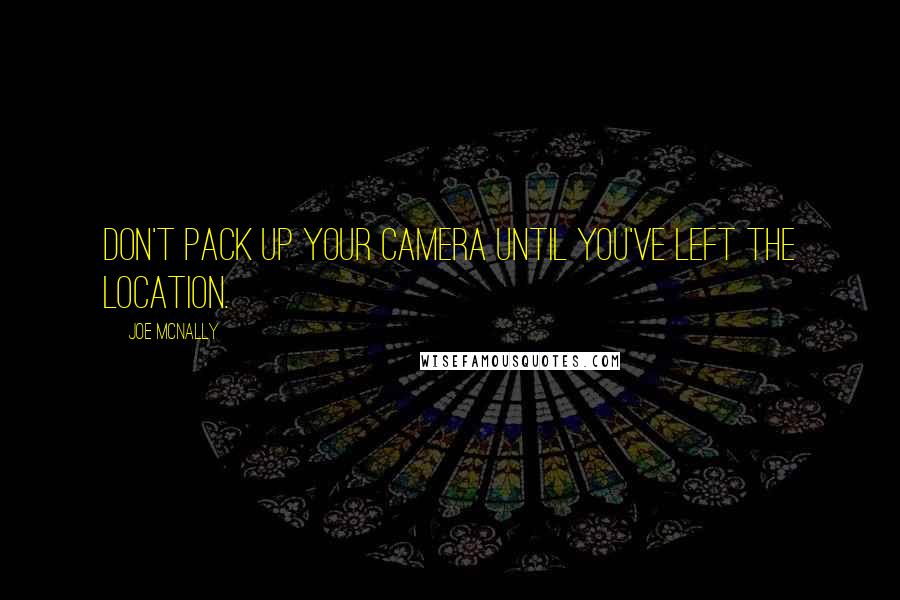 Don't pack up your camera until you've left the location.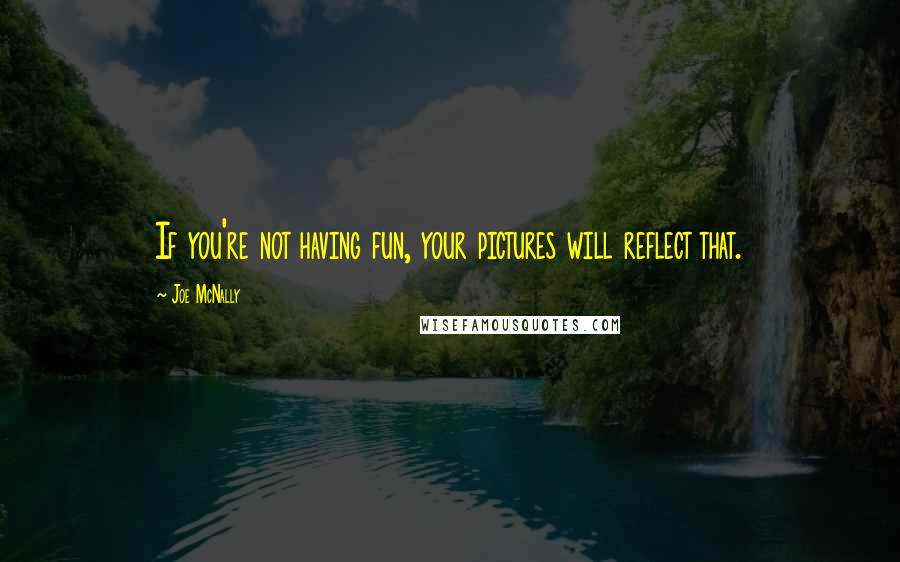 If you're not having fun, your pictures will reflect that.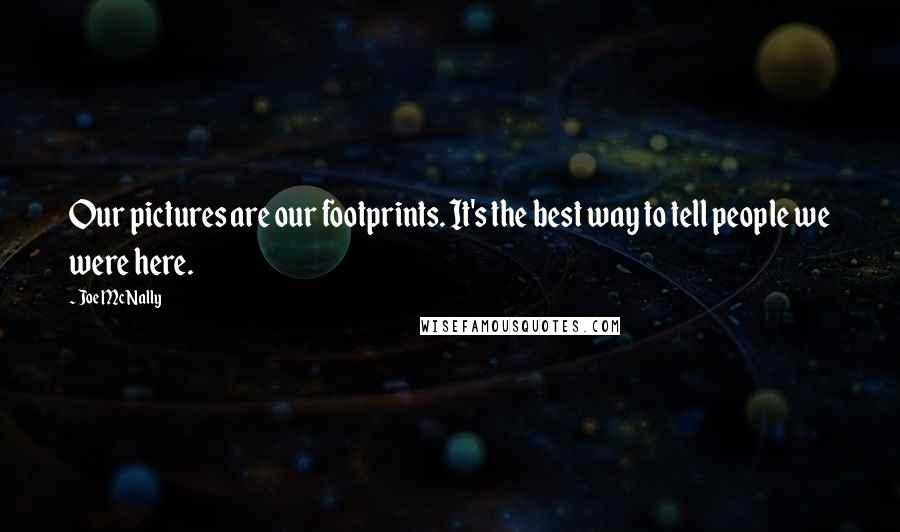 Our pictures are our footprints. It's the best way to tell people we were here.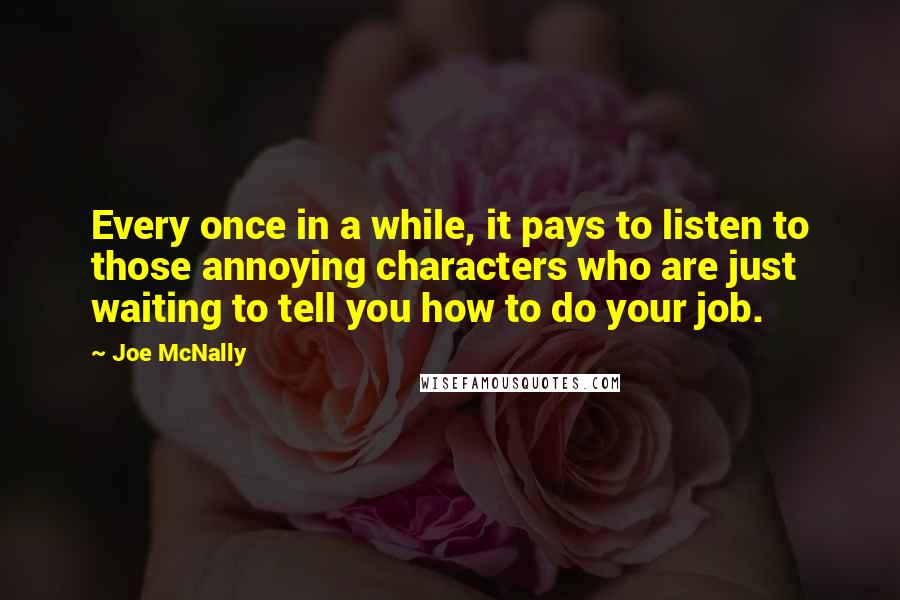 Every once in a while, it pays to listen to those annoying characters who are just waiting to tell you how to do your job.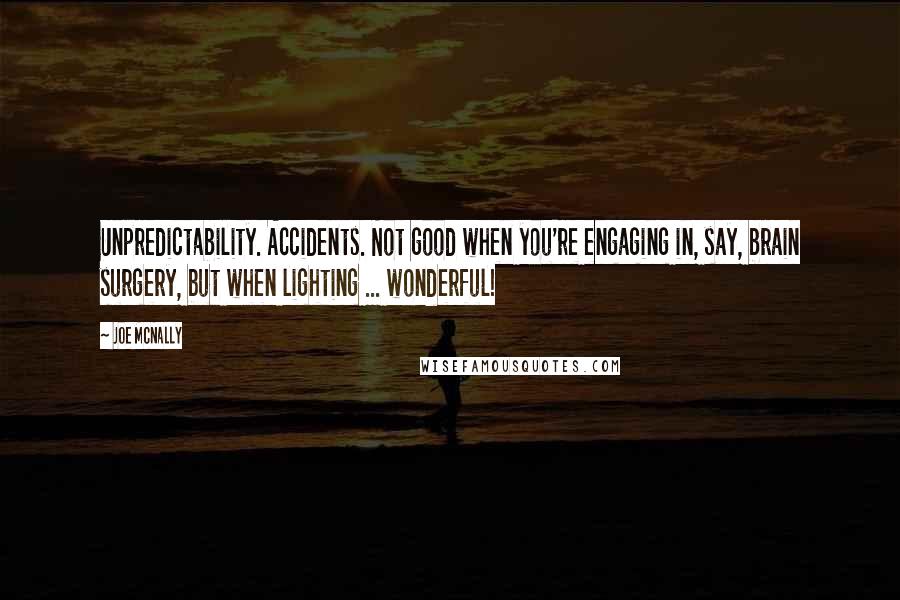 Unpredictability. Accidents. Not good when you're engaging in, say, brain surgery, but when lighting ... wonderful!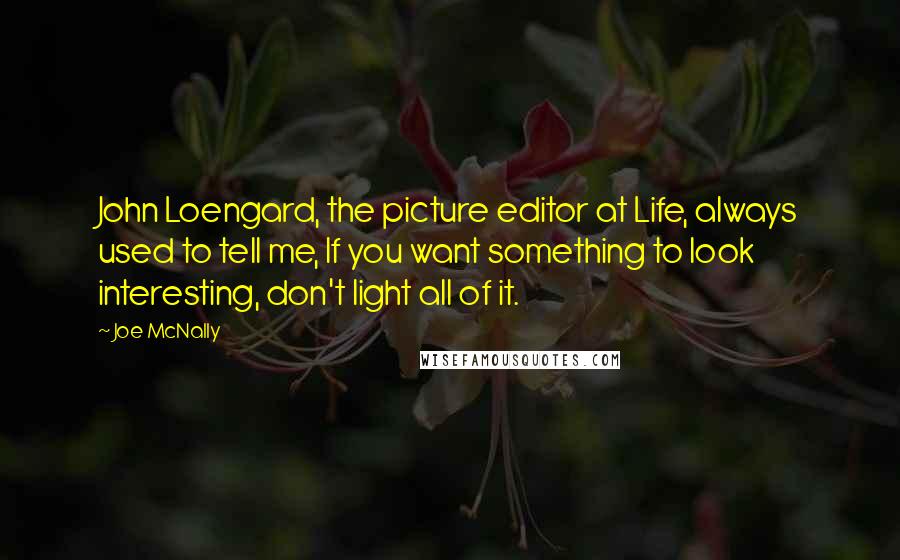 John Loengard, the picture editor at Life, always used to tell me, If you want something to look interesting, don't light all of it.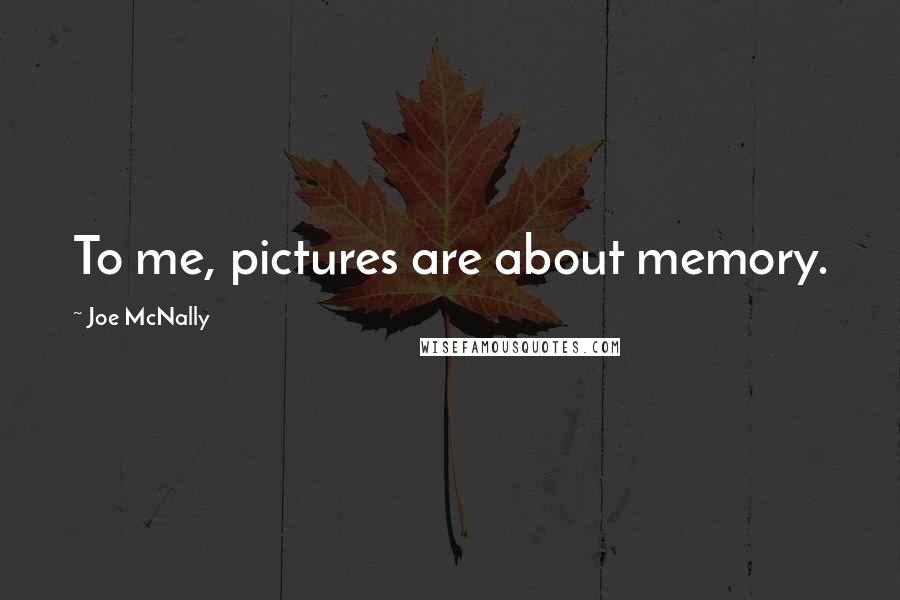 To me, pictures are about memory.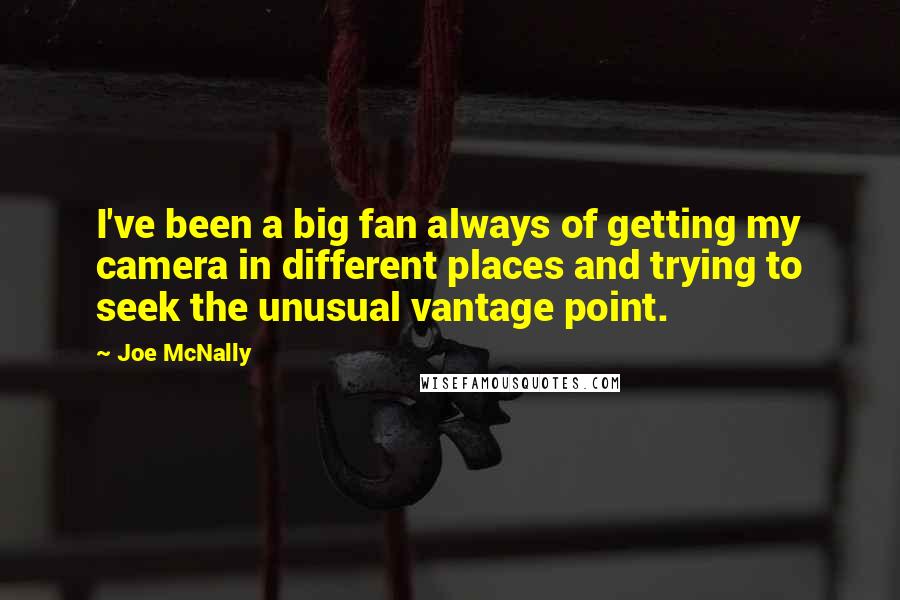 I've been a big fan always of getting my camera in different places and trying to seek the unusual vantage point.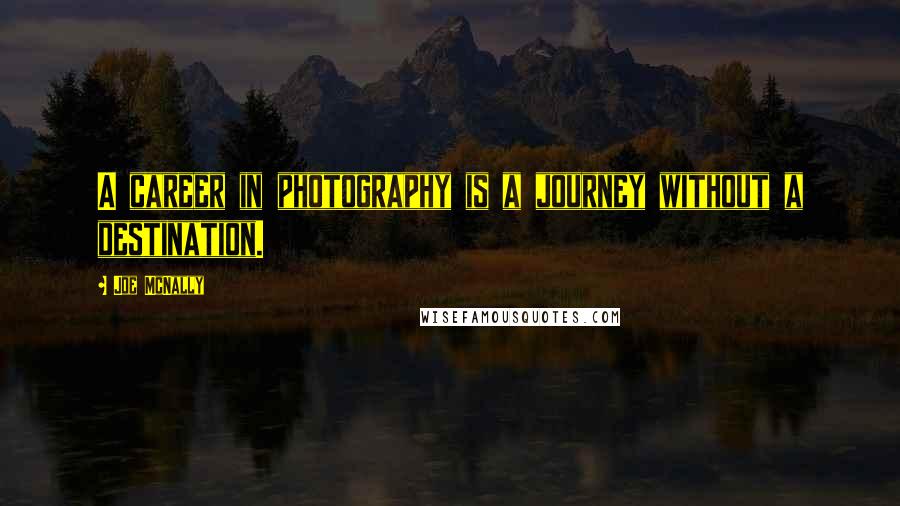 A career in photography is a journey without a destination.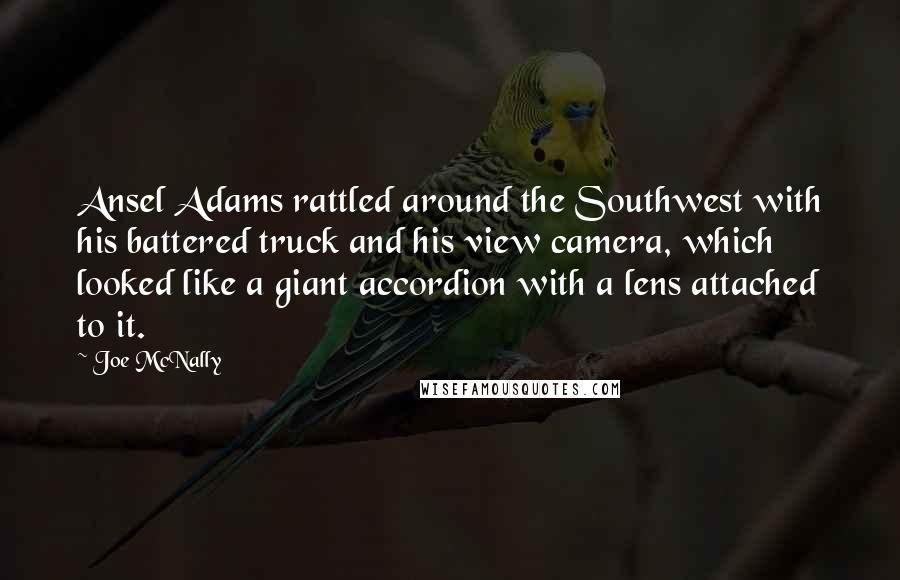 Ansel Adams rattled around the Southwest with his battered truck and his view camera, which looked like a giant accordion with a lens attached to it.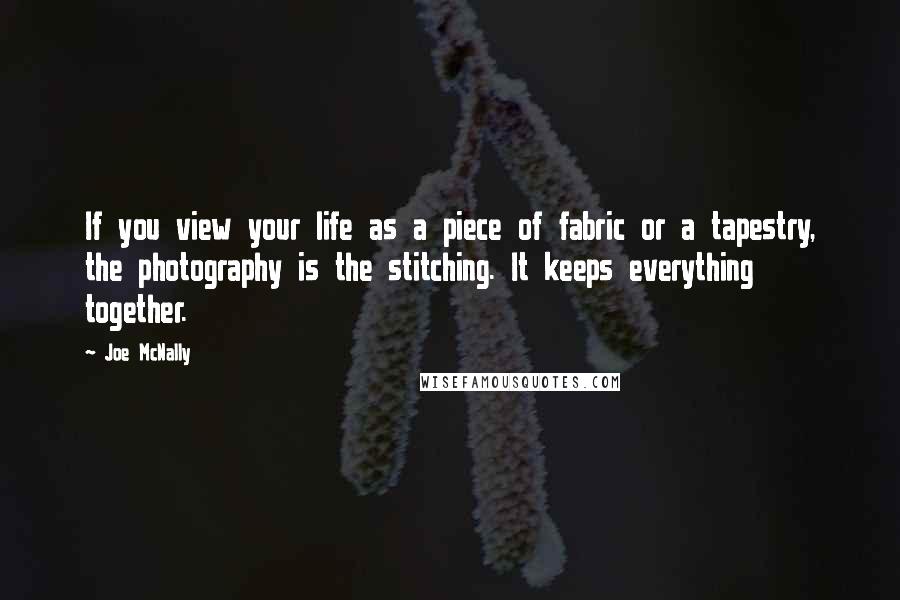 If you view your life as a piece of fabric or a tapestry, the photography is the stitching. It keeps everything together.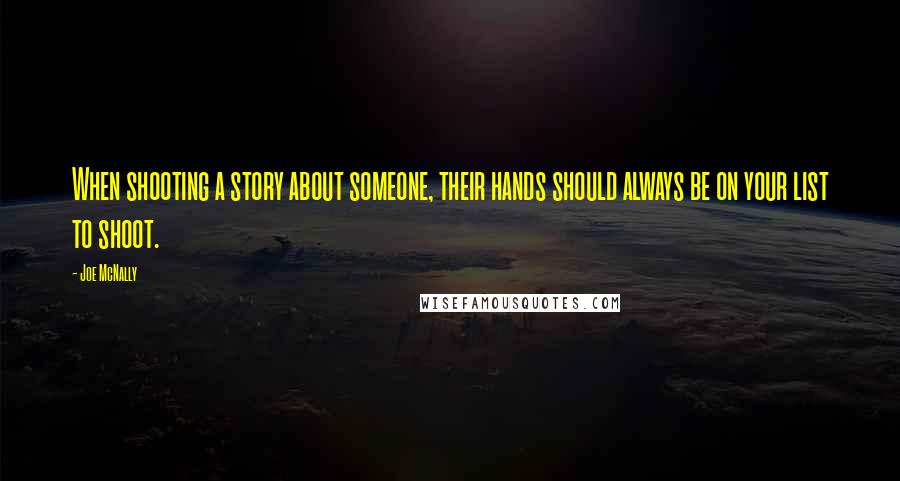 When shooting a story about someone, their hands should always be on your list to shoot.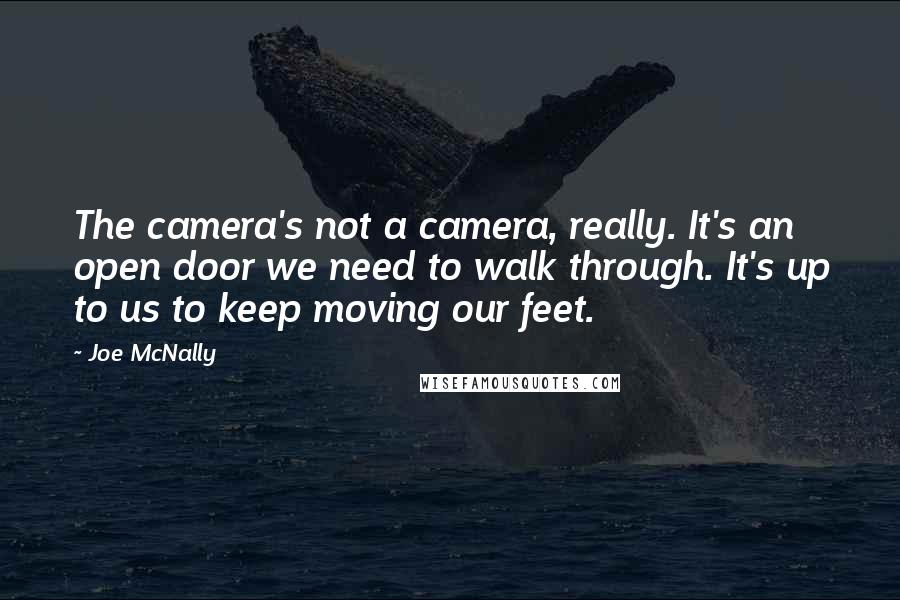 The camera's not a camera, really. It's an open door we need to walk through. It's up to us to keep moving our feet.