Gray Davis Quotes
Top 8 wise famous quotes and sayings by Gray Davis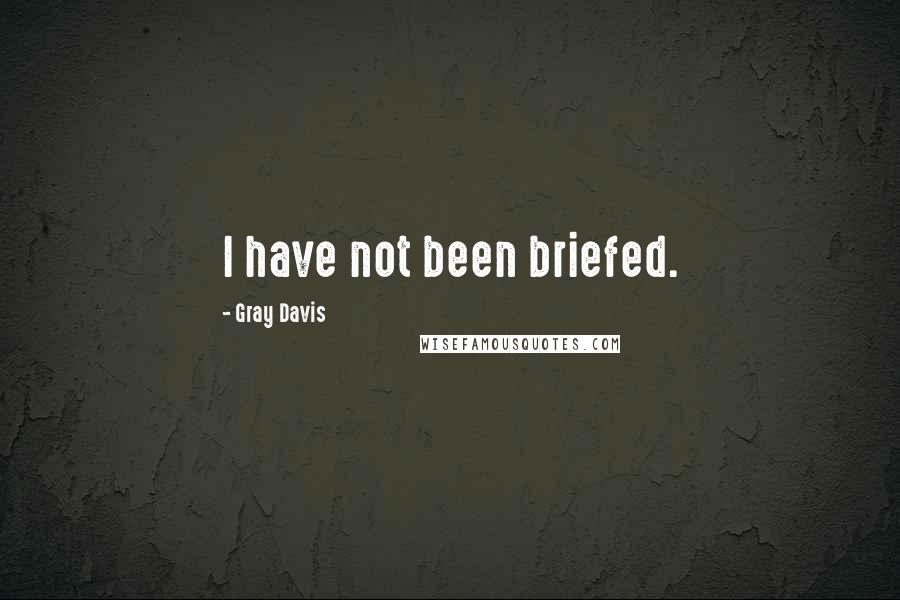 I have not been briefed.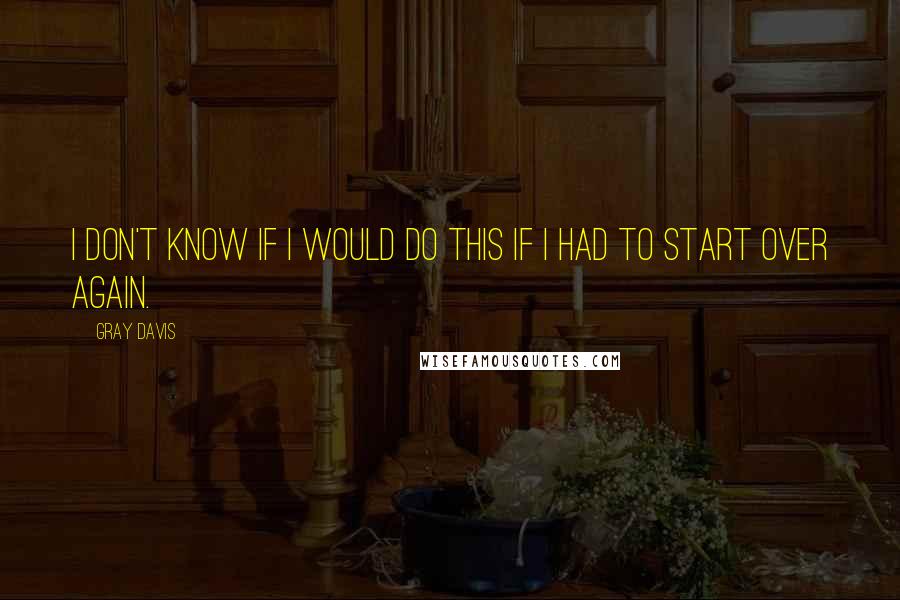 I don't know if I would do this if I had to start over again.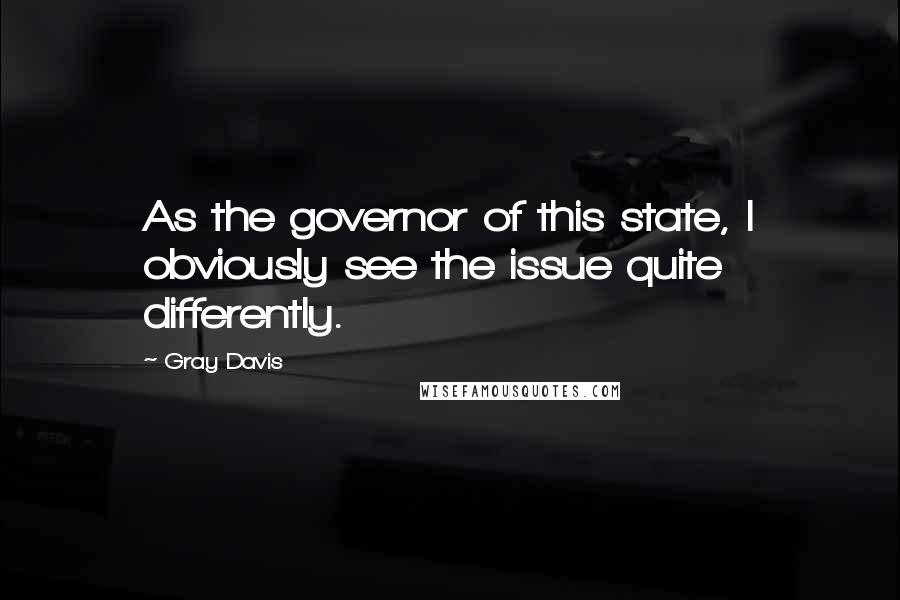 As the governor of this state, I obviously see the issue quite differently.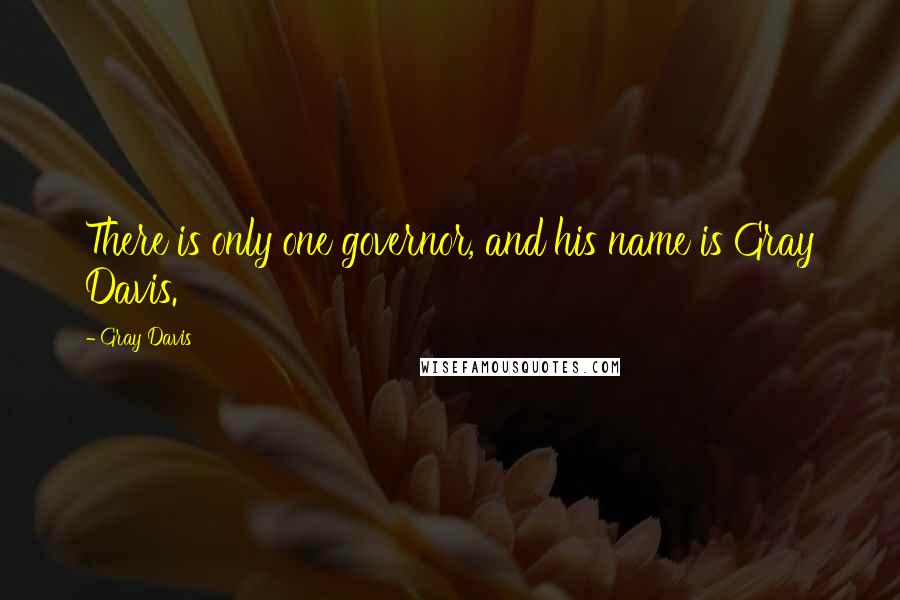 There is only one governor, and his name is Gray Davis.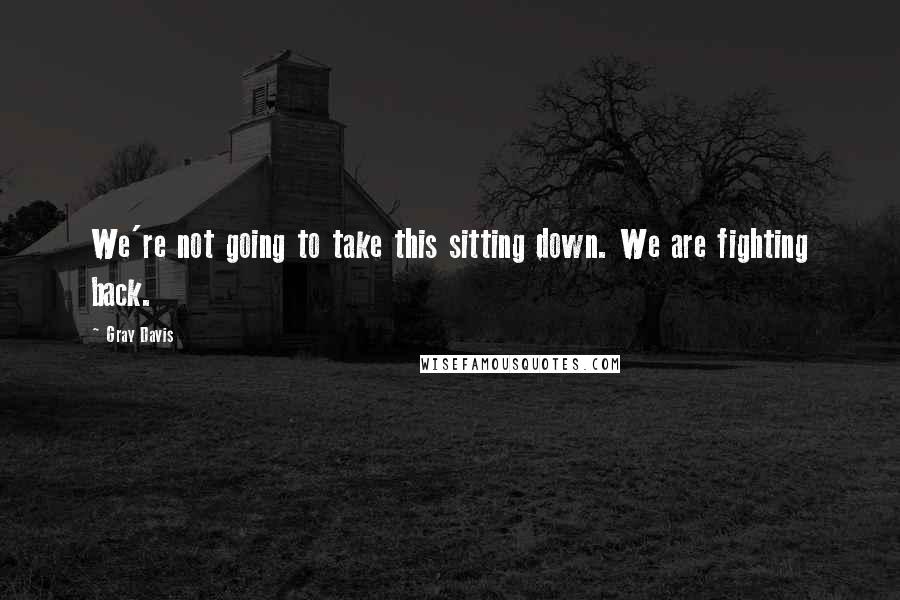 We're not going to take this sitting down. We are fighting back.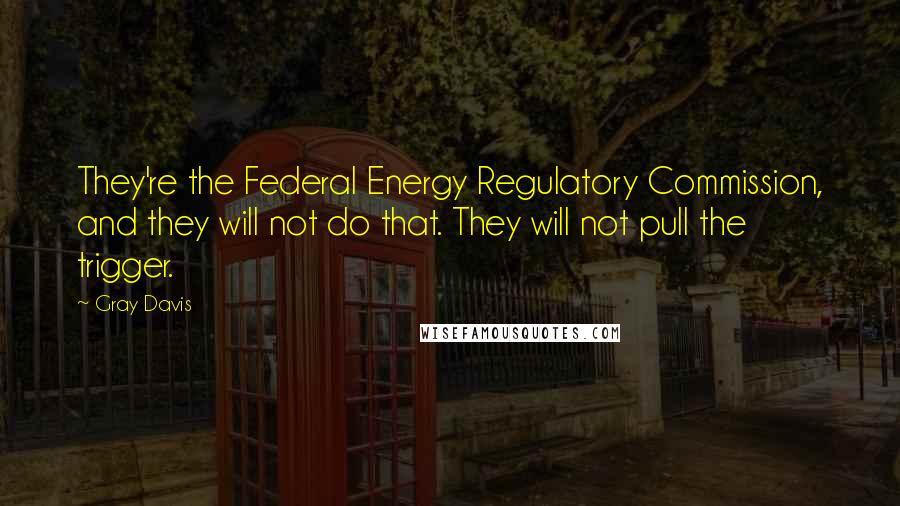 They're the Federal Energy Regulatory Commission, and they will not do that. They will not pull the trigger.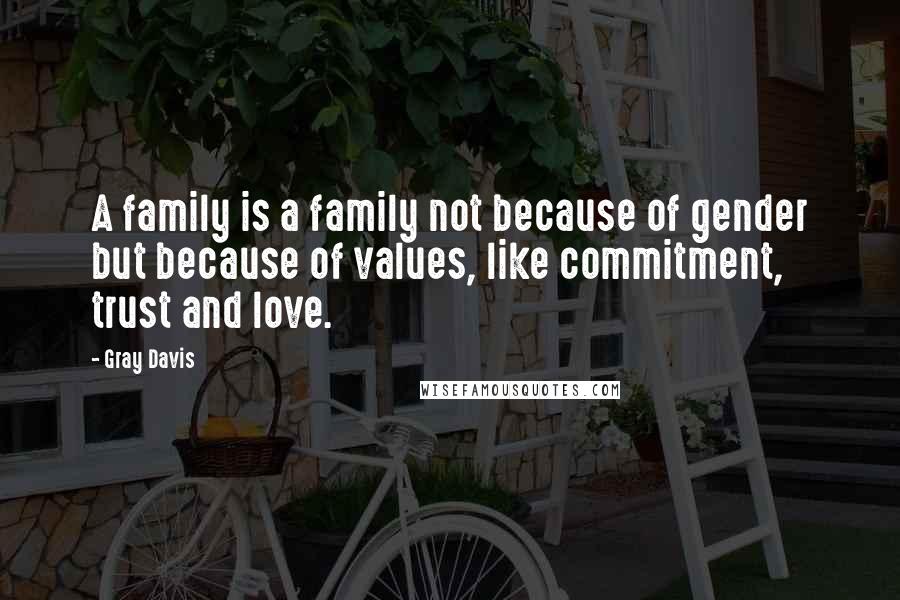 A family is a family not because of gender but because of values, like commitment, trust and love.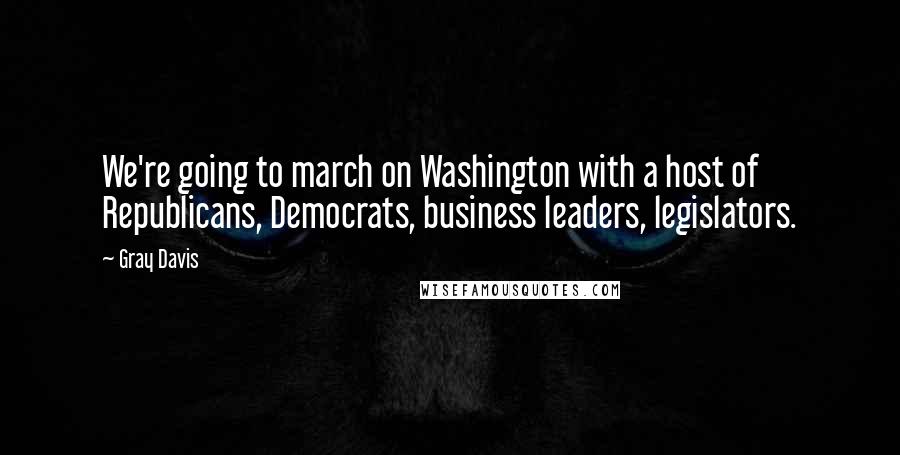 We're going to march on Washington with a host of Republicans, Democrats, business leaders, legislators.