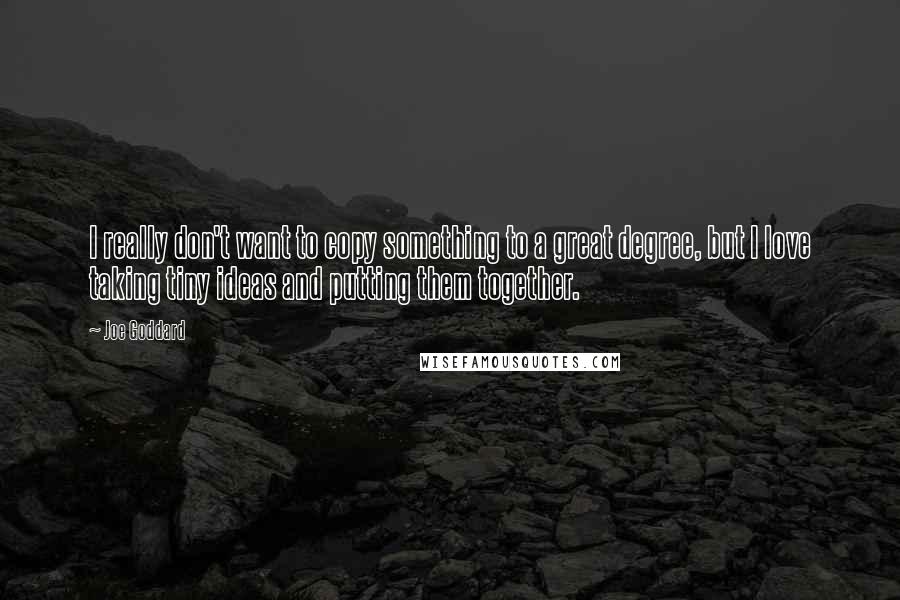 I really don't want to copy something to a great degree, but I love taking tiny ideas and putting them together.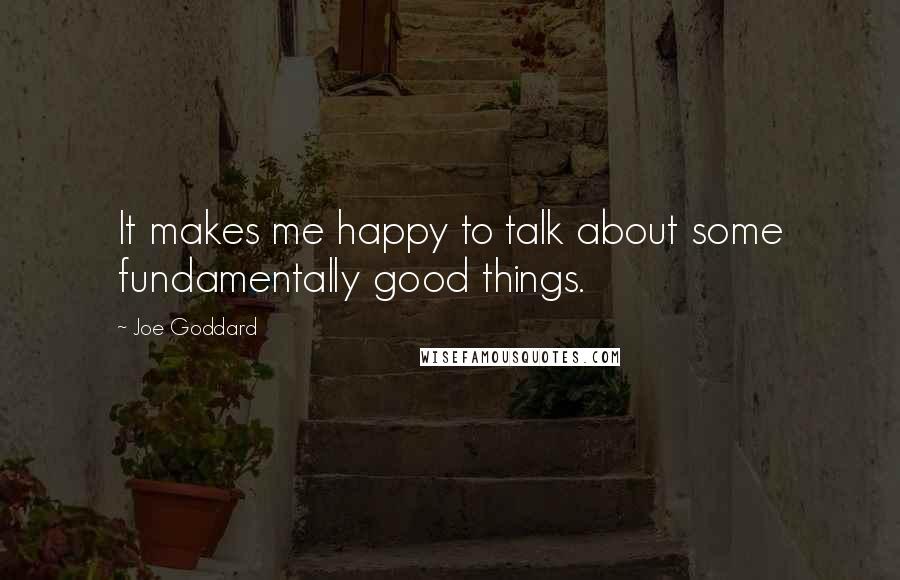 It makes me happy to talk about some fundamentally good things.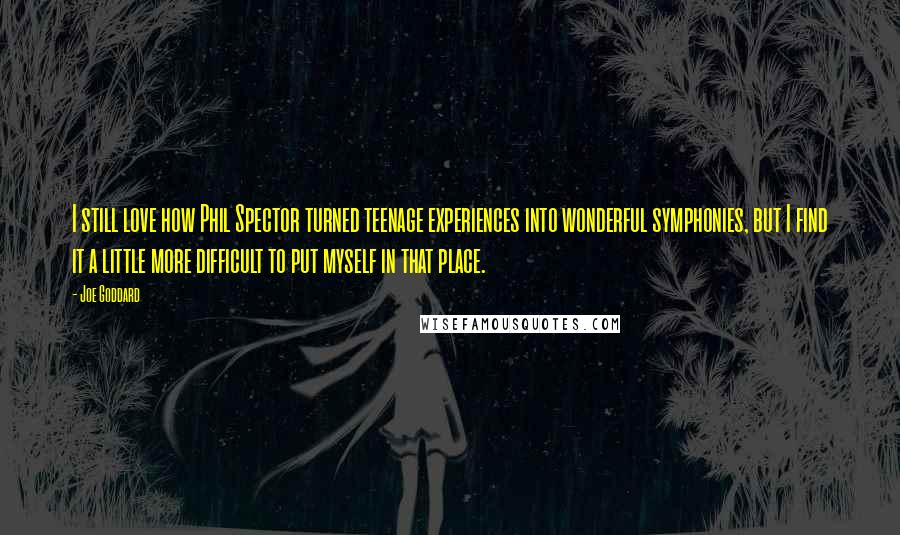 I still love how Phil Spector turned teenage experiences into wonderful symphonies, but I find it a little more difficult to put myself in that place.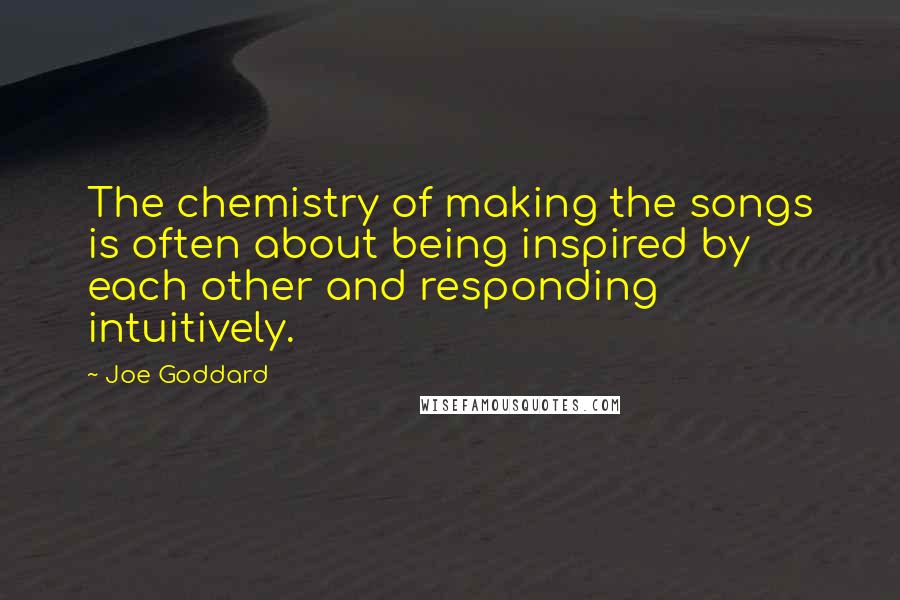 The chemistry of making the songs is often about being inspired by each other and responding intuitively.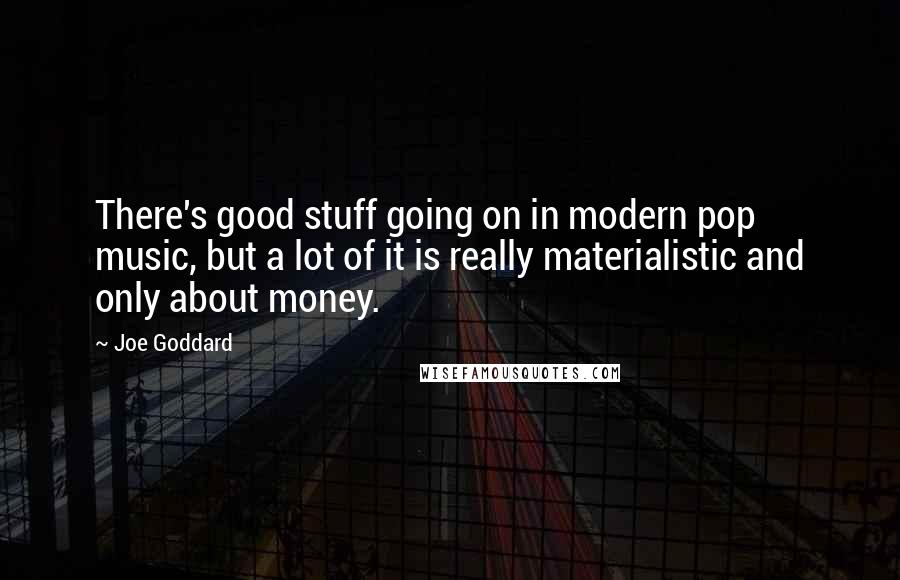 There's good stuff going on in modern pop music, but a lot of it is really materialistic and only about money.