Parenting And Education Quotes
Collection of top 21 famous quotes about Parenting And Education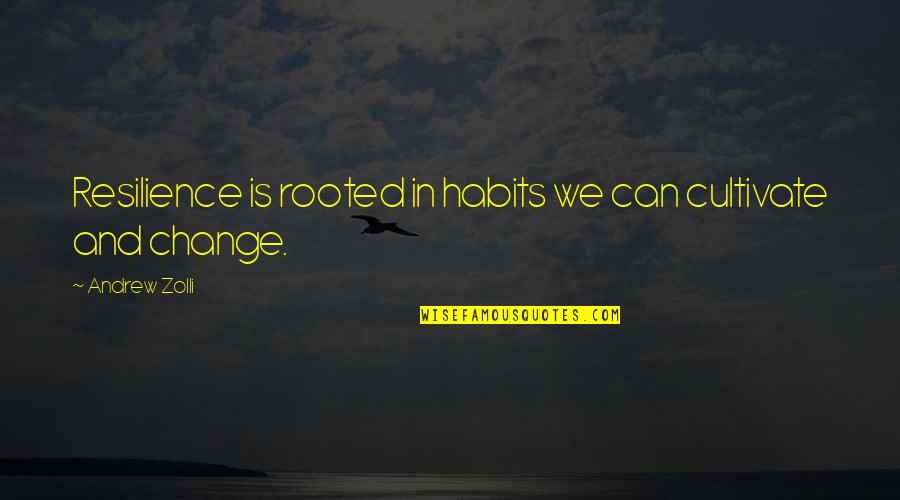 Resilience is rooted in habits we can cultivate and change.
—
Andrew Zolli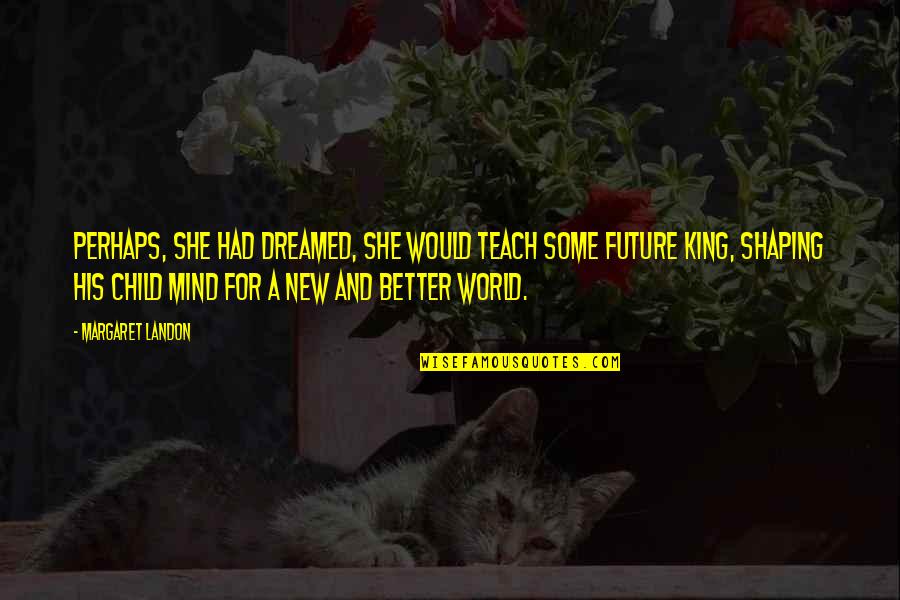 Perhaps, she had dreamed, she would teach some future King, shaping his child mind for a new and better world.
—
Margaret Landon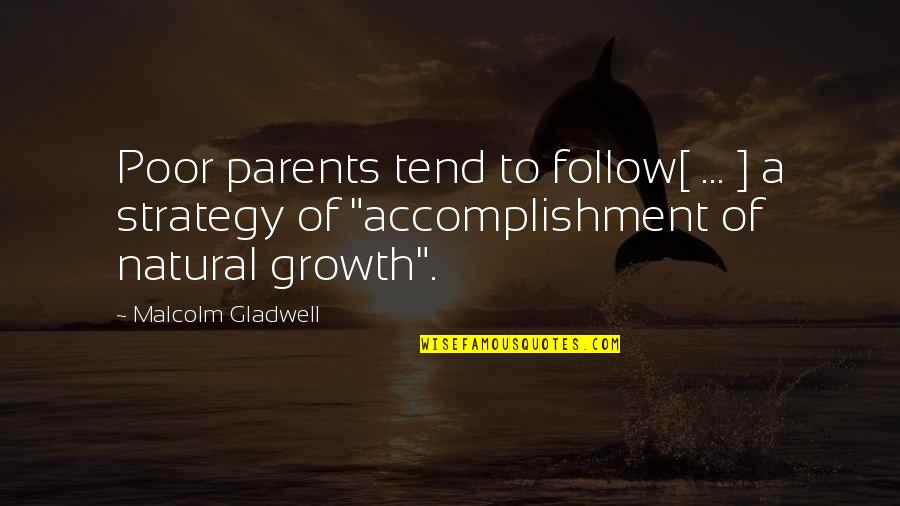 Poor parents tend to follow[ ... ] a strategy of "accomplishment of natural growth". —
Malcolm Gladwell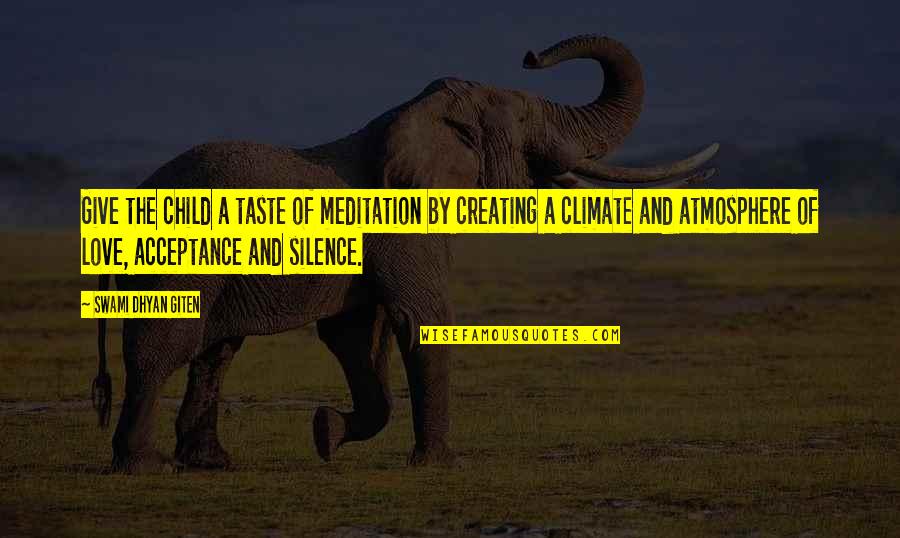 Give the child a taste of meditation by creating a climate and atmosphere of love, acceptance and silence. —
Swami Dhyan Giten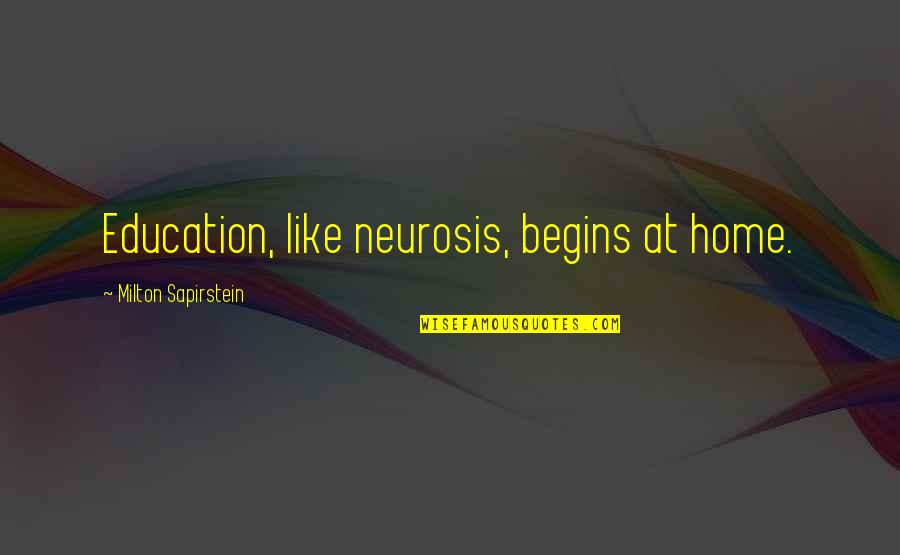 Education, like neurosis, begins at home. —
Milton Sapirstein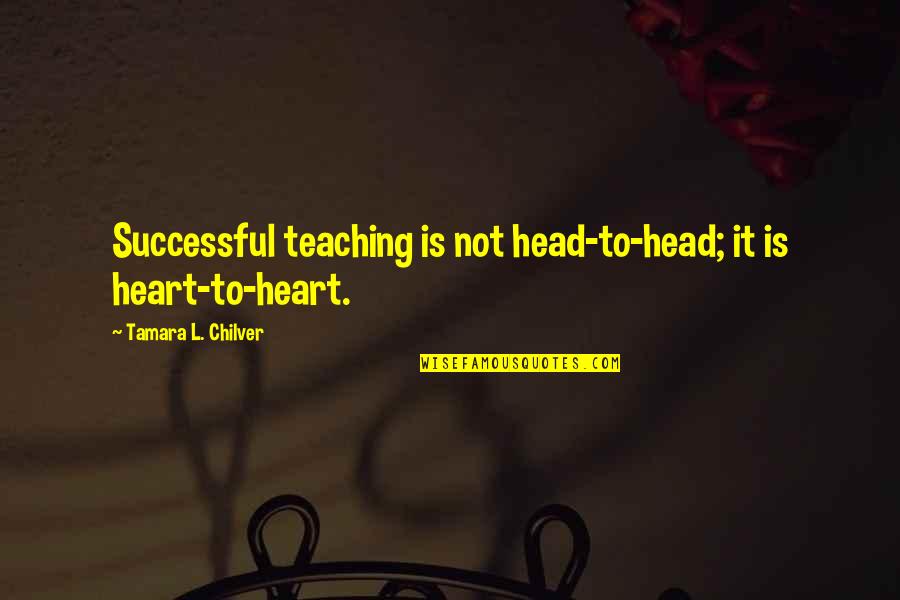 Successful teaching is not head-to-head; it is heart-to-heart. —
Tamara L. Chilver
It is no better if your son rapes a woman than when your daughter gets raped. It is equally painful, may be more.
~ Rudransh Kashyap —
Kirtida Gautam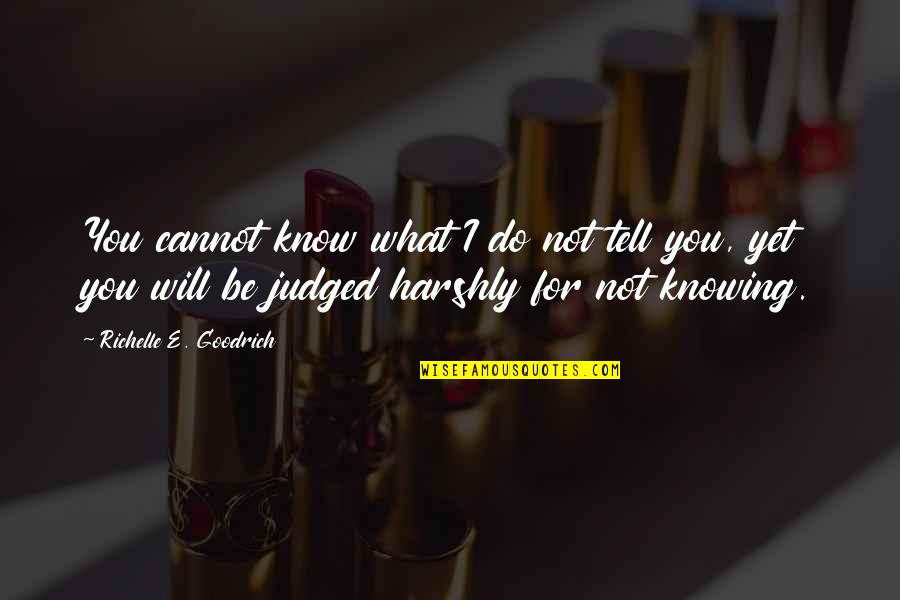 You cannot know what I do not tell you, yet you will be judged harshly for not knowing. —
Richelle E. Goodrich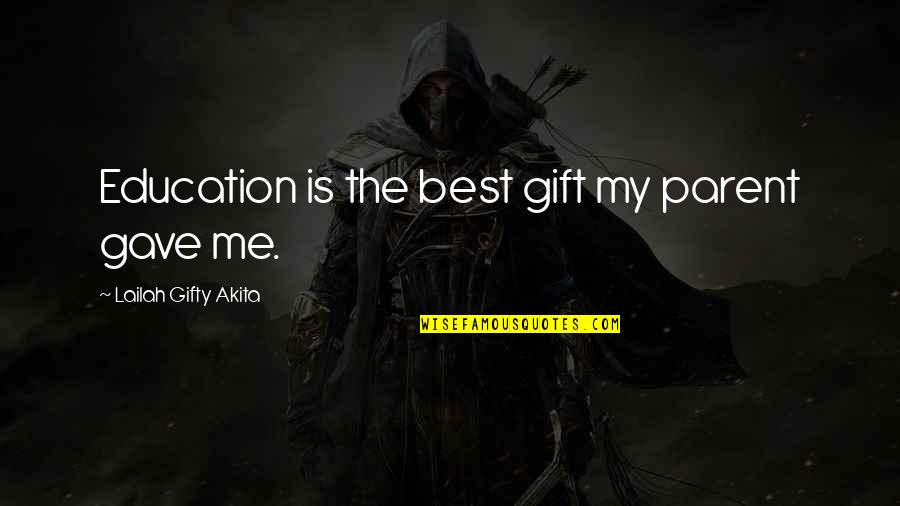 Education is the best gift my parent gave me. —
Lailah Gifty Akita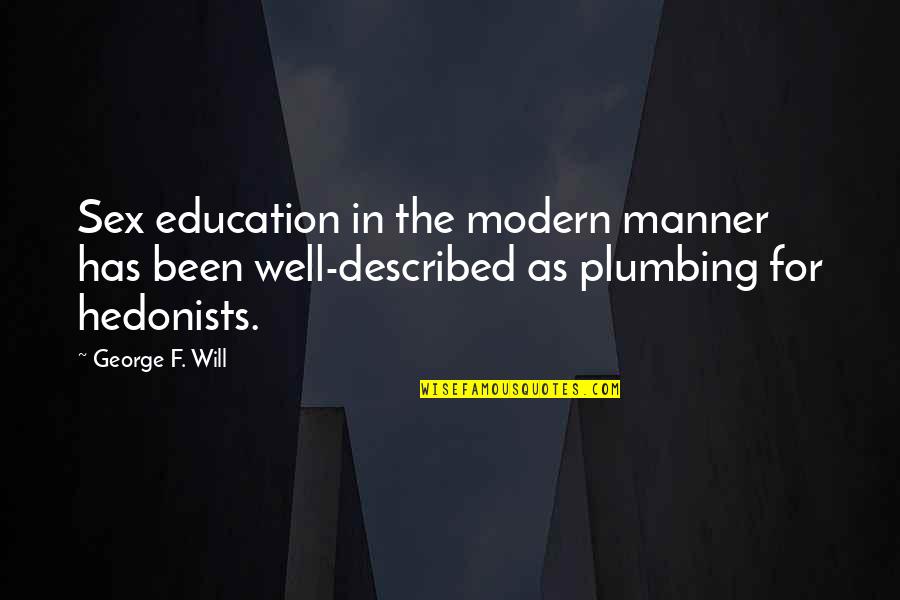 Sex education in the modern manner has been well-described as plumbing for hedonists. —
George F. Will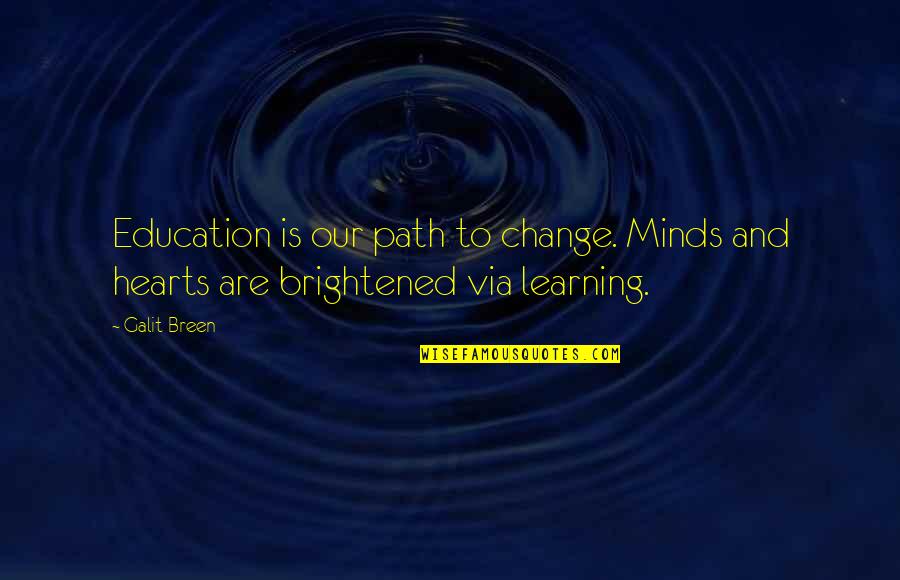 Education is our path to change. Minds and hearts are brightened via learning. —
Galit Breen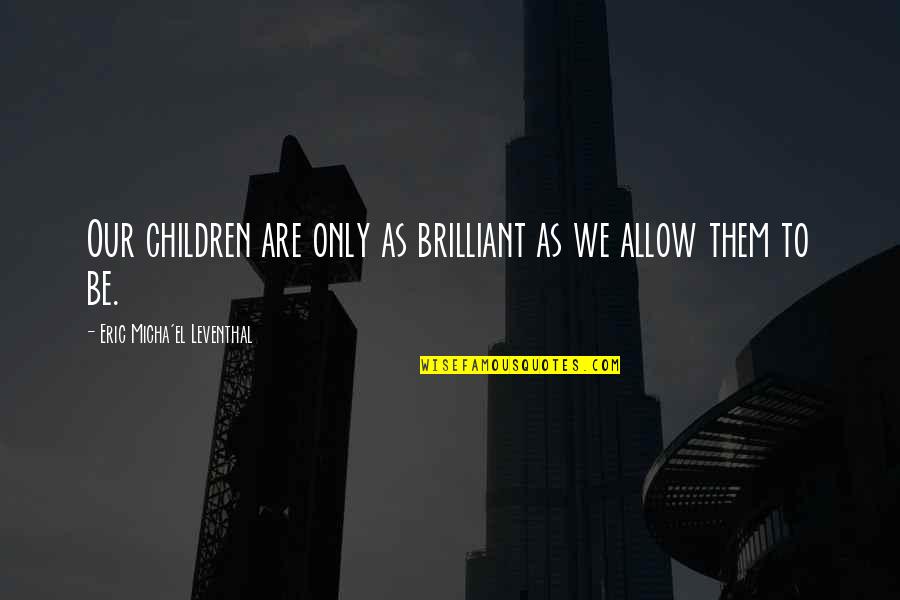 Our children are only as brilliant as we allow them to be. —
Eric Micha'el Leventhal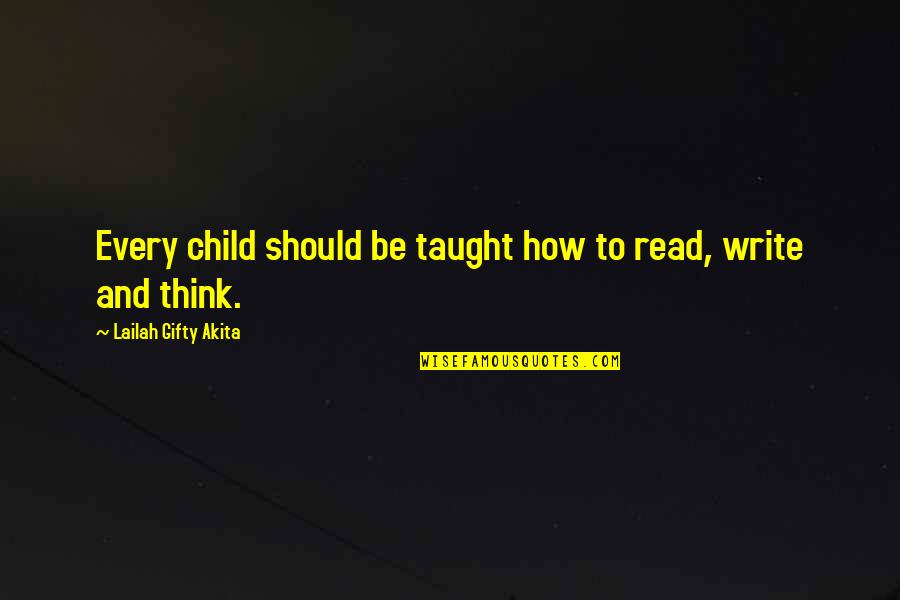 Every child should be taught how to read, write and think. —
Lailah Gifty Akita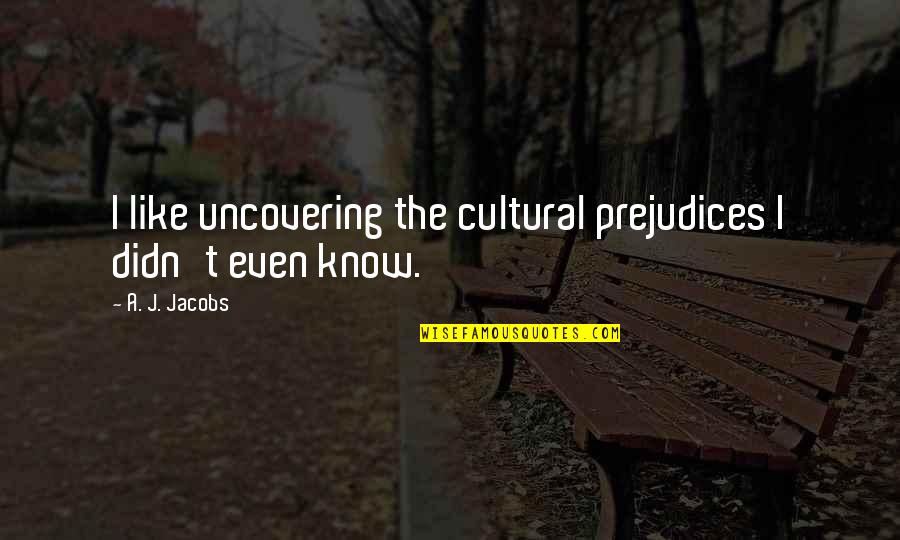 I like uncovering the cultural prejudices I didn't even know. —
A. J. Jacobs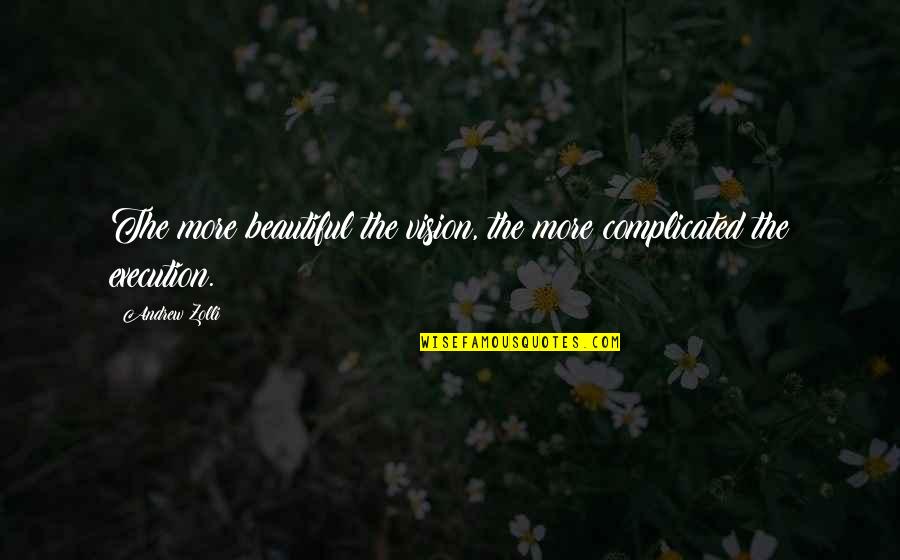 The more beautiful the vision, the more complicated the execution. —
Andrew Zolli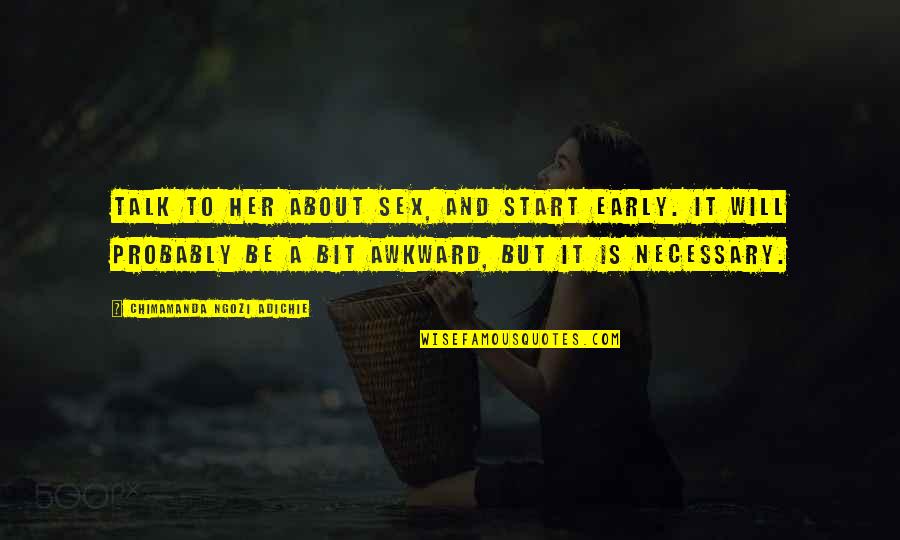 Talk to her about sex, and start early. It will probably be a bit awkward, but it is necessary. —
Chimamanda Ngozi Adichie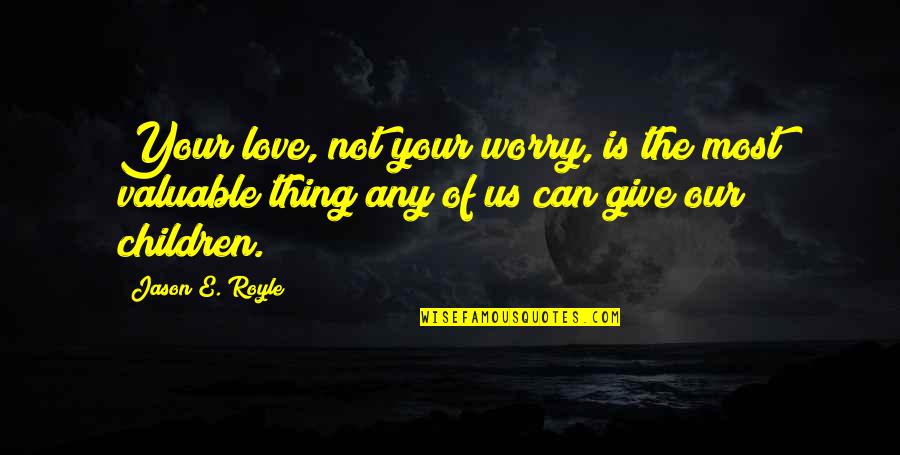 Your love, not your worry, is the most valuable thing any of us can give our children. —
Jason E. Royle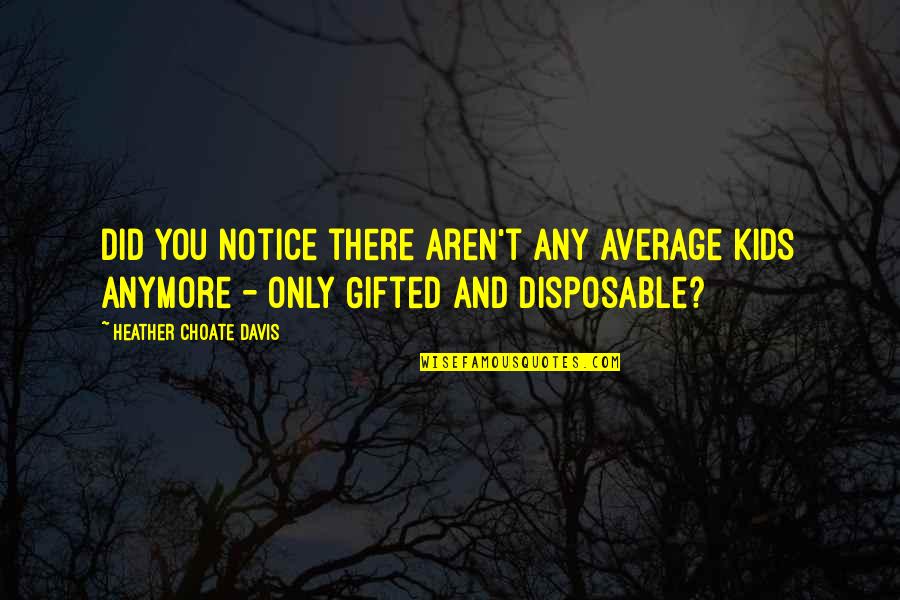 Did you notice there aren't any average kids anymore - only Gifted and Disposable? —
Heather Choate Davis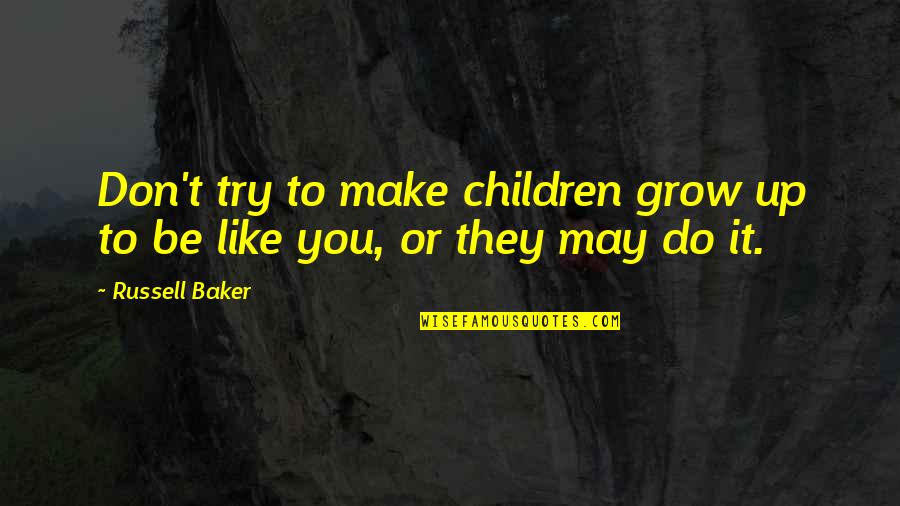 Don't try to make children grow up to be like you, or they may do it. —
Russell Baker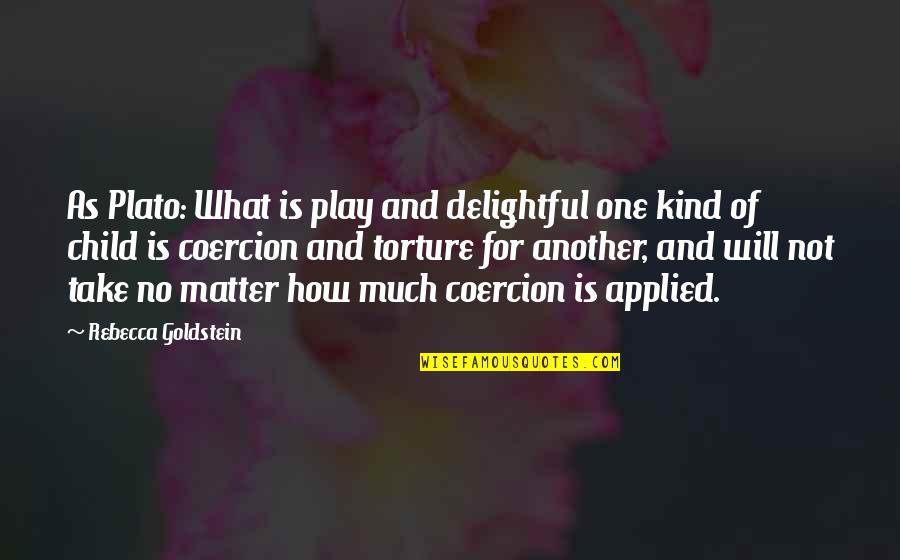 As Plato: What is play and delightful one kind of child is coercion and torture for another, and will not take no matter how much coercion is applied. —
Rebecca Goldstein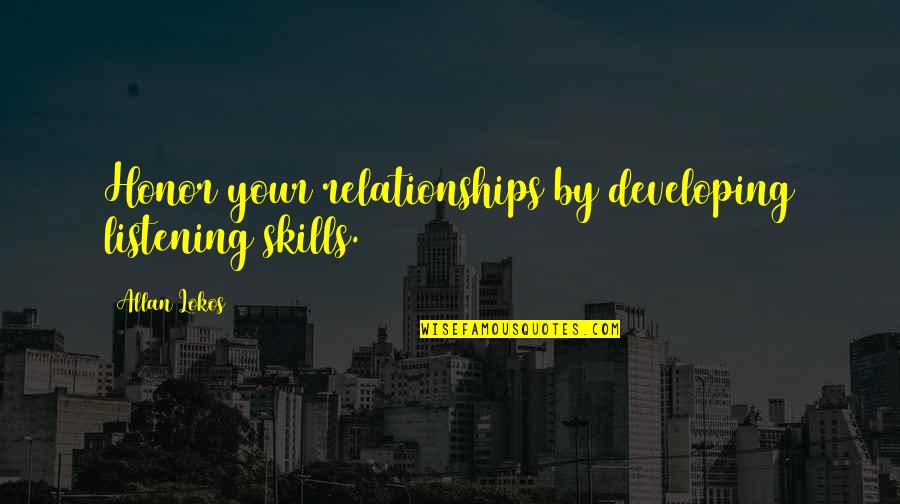 Honor your relationships by developing listening skills. —
Allan Lokos