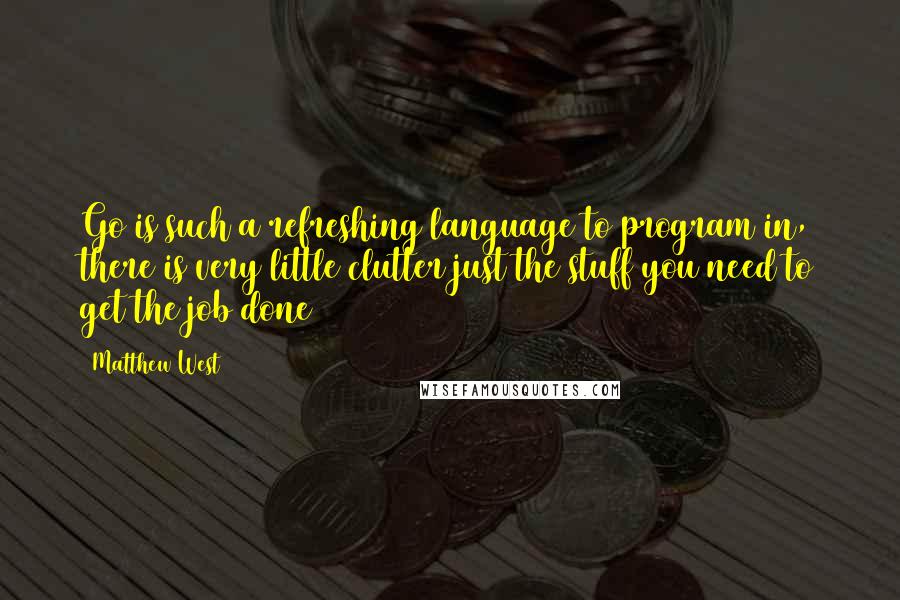 Go is such a refreshing language to program in, there is very little clutter just the stuff you need to get the job done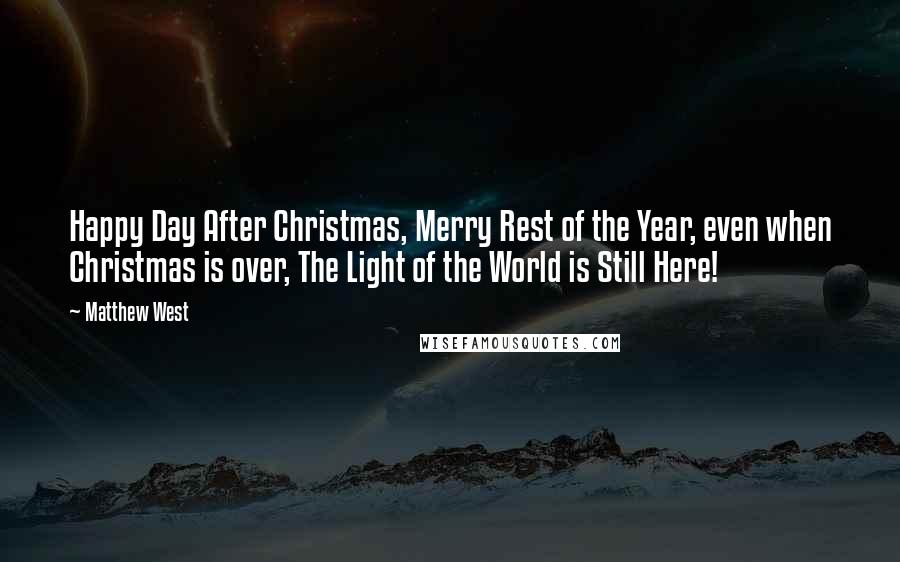 Happy Day After Christmas, Merry Rest of the Year, even when Christmas is over, The Light of the World is Still Here!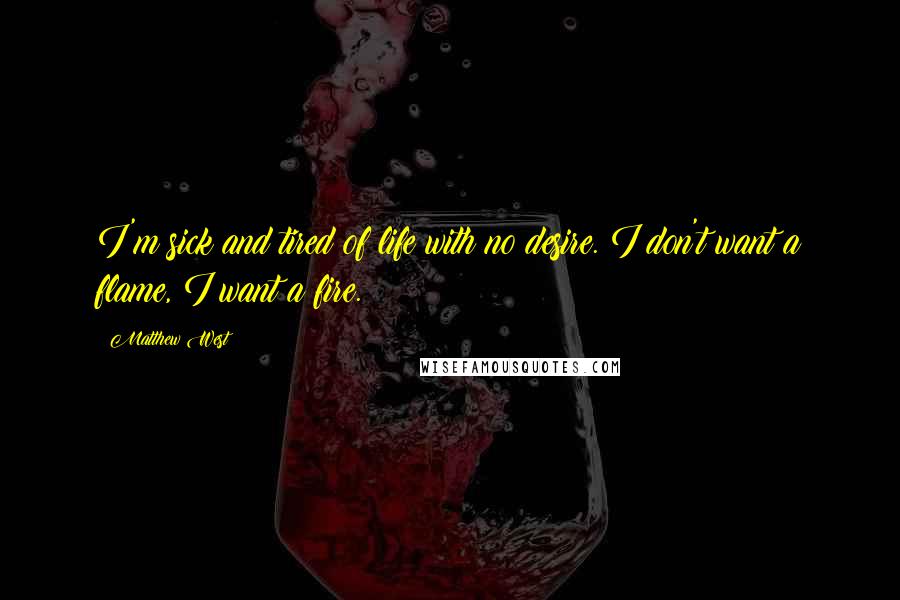 I'm sick and tired of life with no desire. I don't want a flame, I want a fire.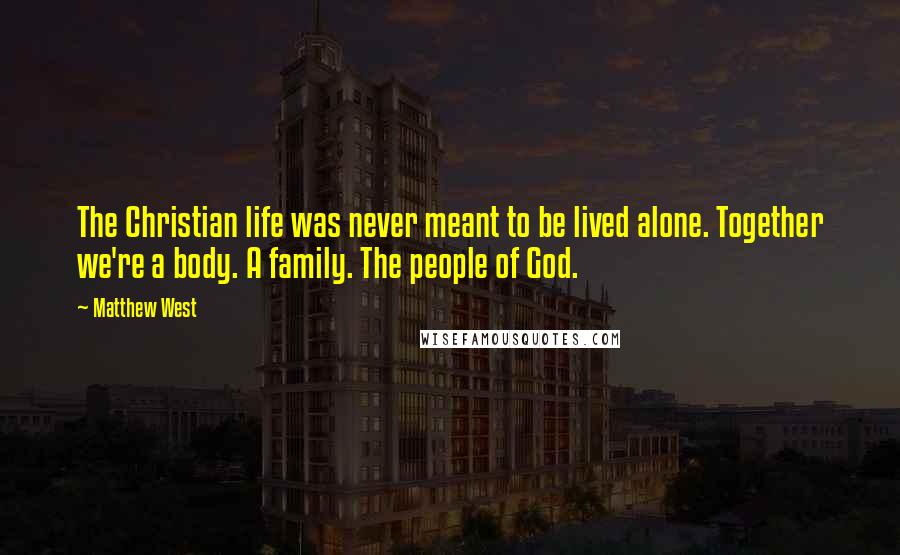 The Christian life was never meant to be lived alone. Together we're a body. A family. The people of God.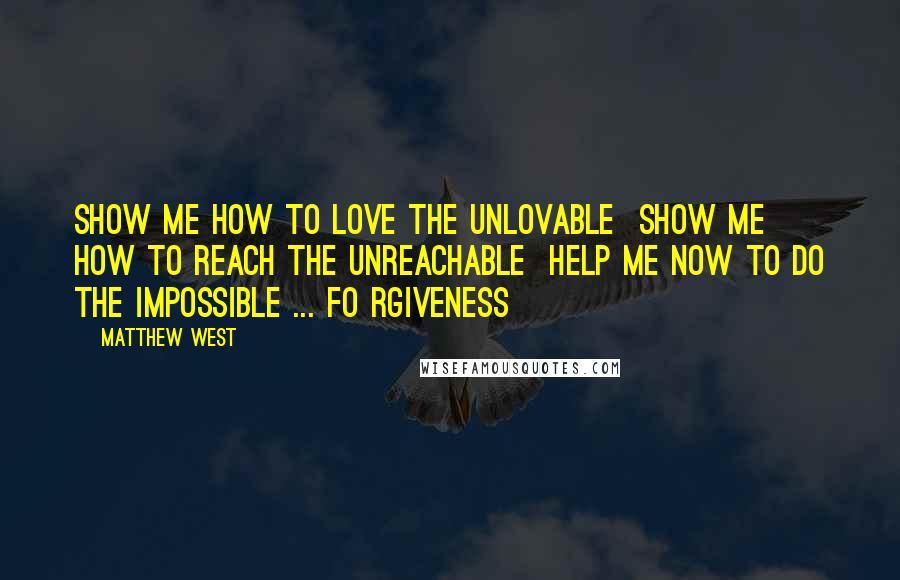 Show me how to love the unlovable
Show me how to reach the unreachable
Help me now to do the impossible ... Fo rgiveness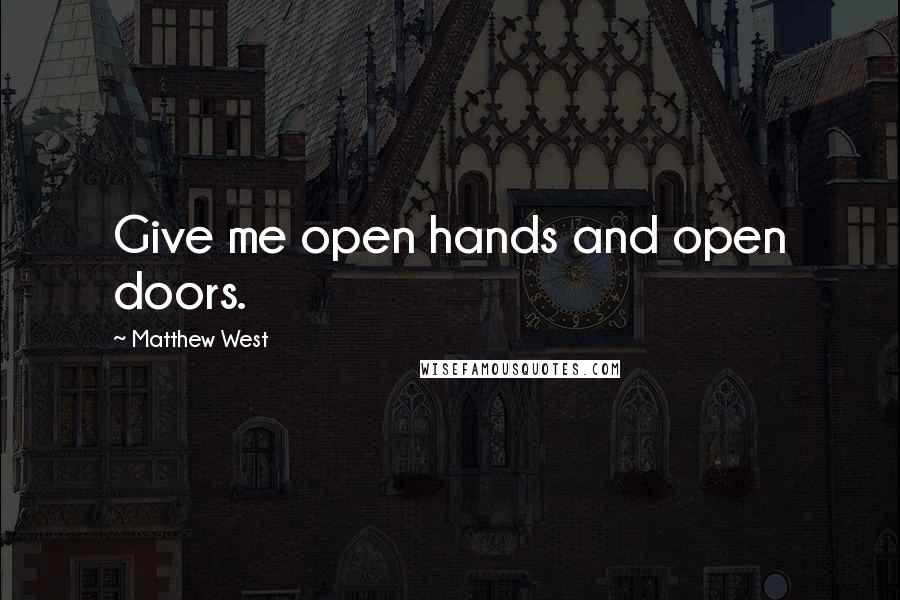 Give me open hands and open doors.