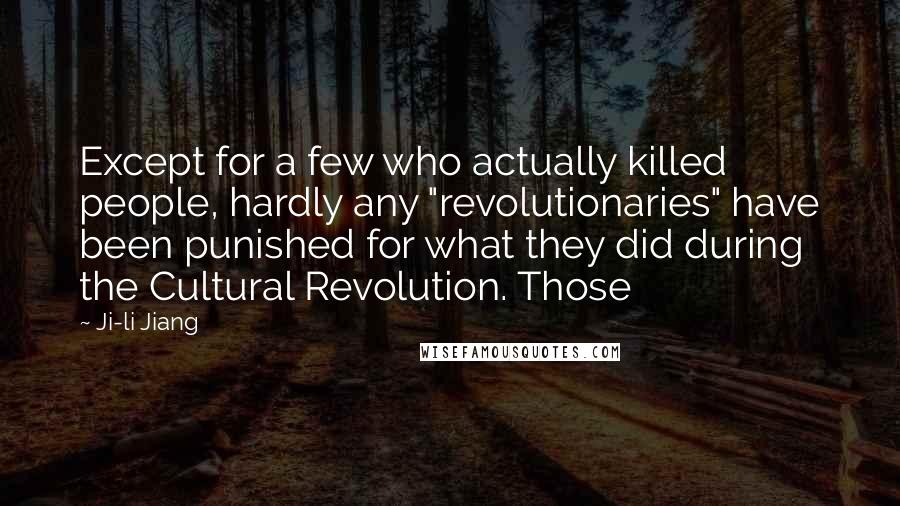 Except for a few who actually killed people, hardly any "revolutionaries" have been punished for what they did during the Cultural Revolution. Those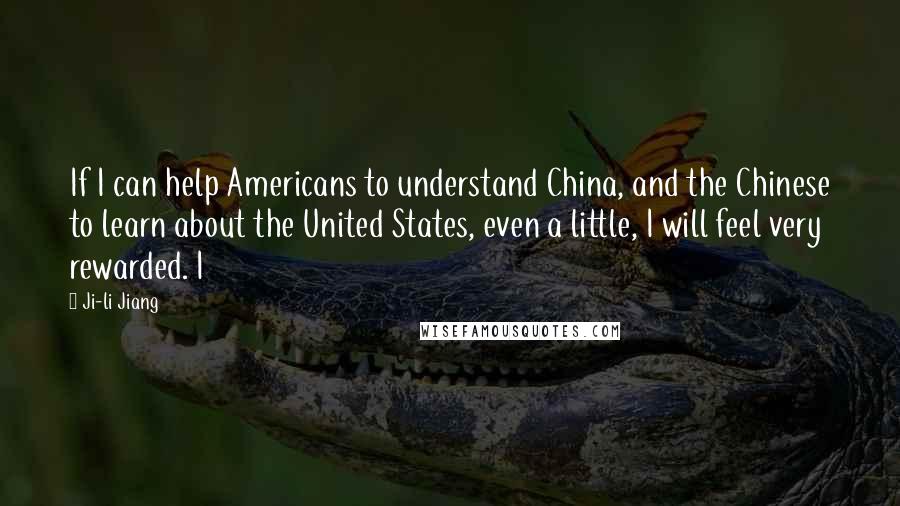 If I can help Americans to understand China, and the Chinese to learn about the United States, even a little, I will feel very rewarded. I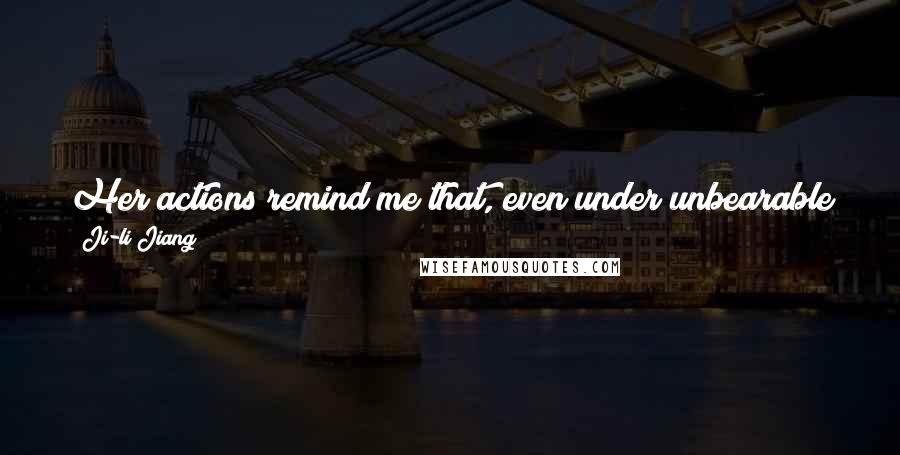 Her actions remind me that, even under unbearable circumstances, one can still believe in justice. And above all, love.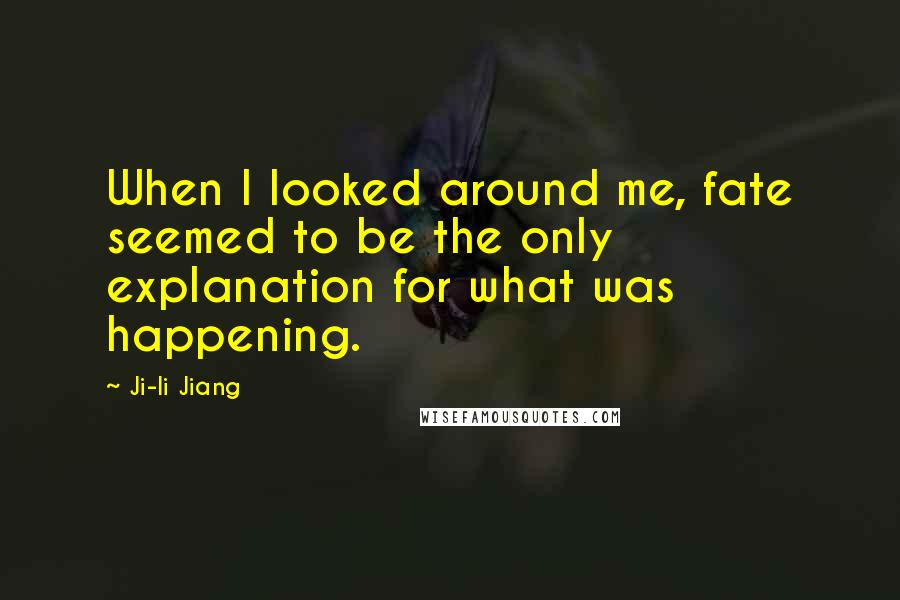 When I looked around me, fate seemed to be the only explanation for what was happening.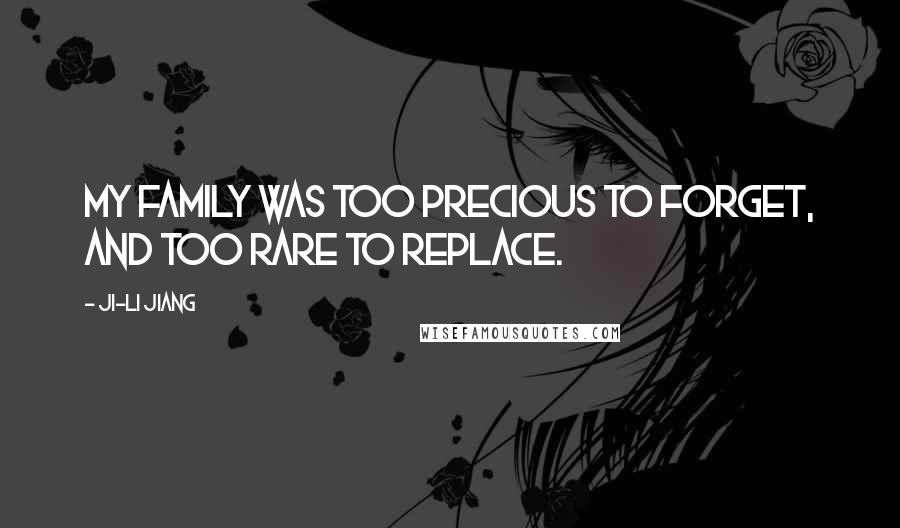 My family was too precious to forget, and too rare to replace.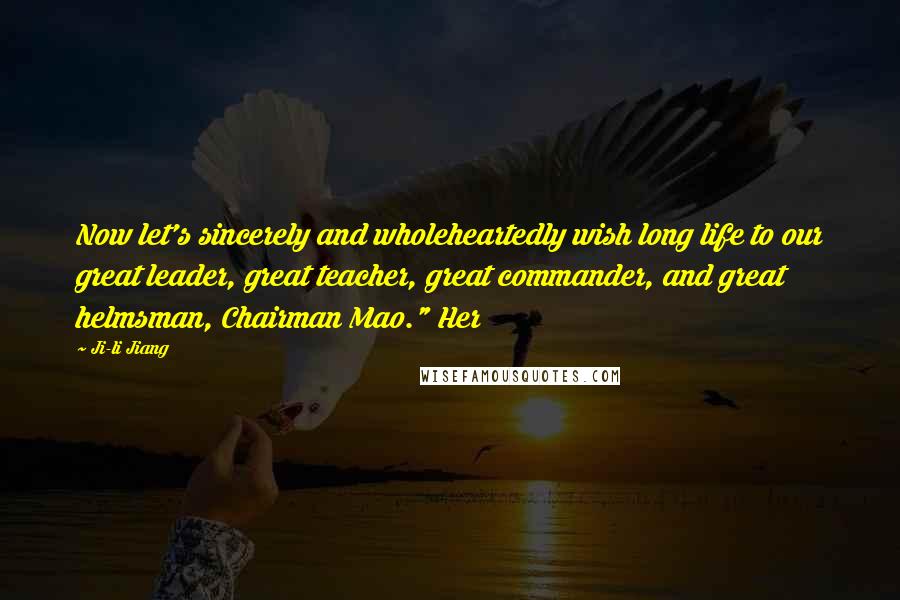 Now let's sincerely and wholeheartedly wish long life to our great leader, great teacher, great commander, and great helmsman, Chairman Mao." Her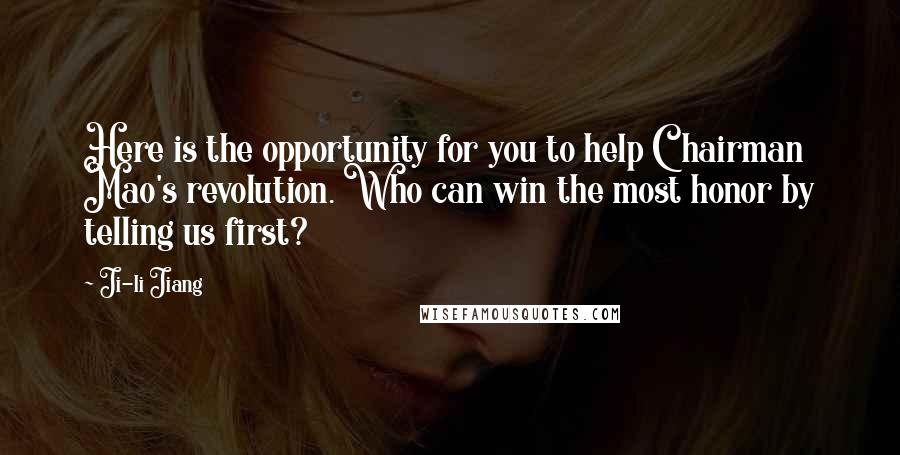 Here is the opportunity for you to help Chairman Mao's revolution. Who can win the most honor by telling us first?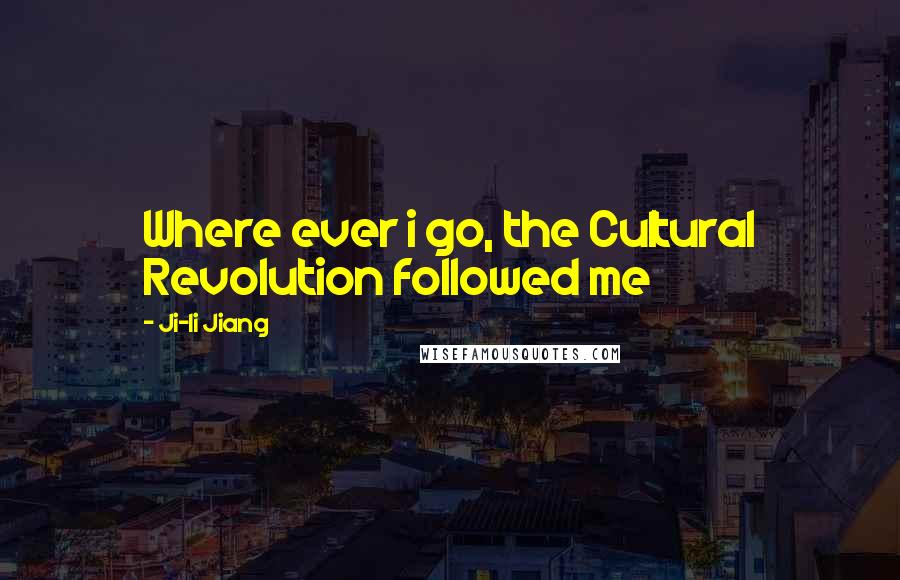 Where ever i go, the Cultural Revolution followed me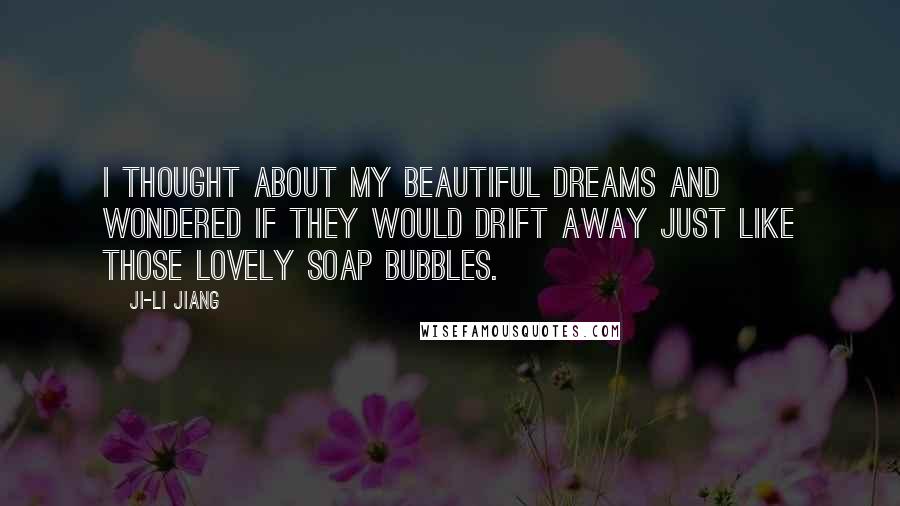 I thought about my beautiful dreams and wondered if they would drift away just like those lovely soap bubbles.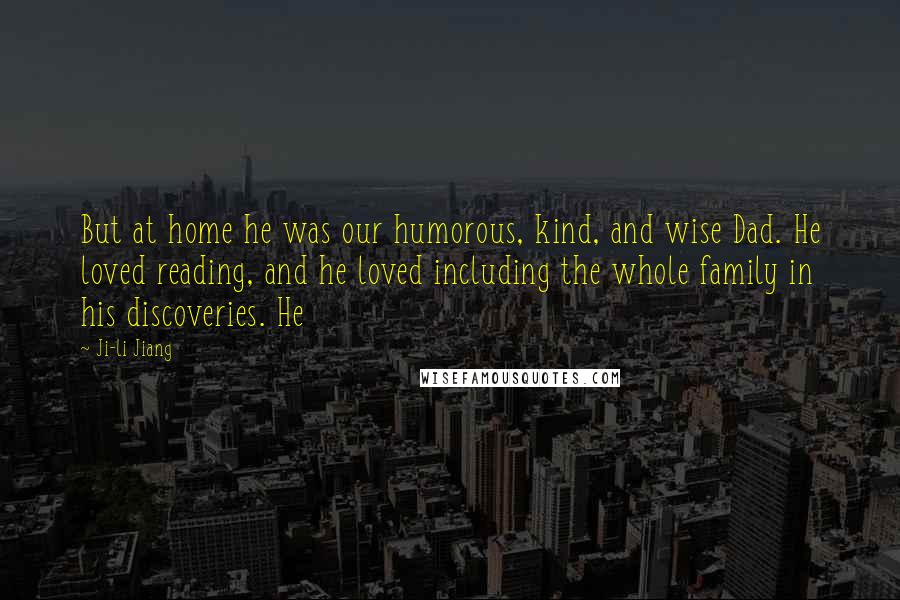 But at home he was our humorous, kind, and wise Dad. He loved reading, and he loved including the whole family in his discoveries. He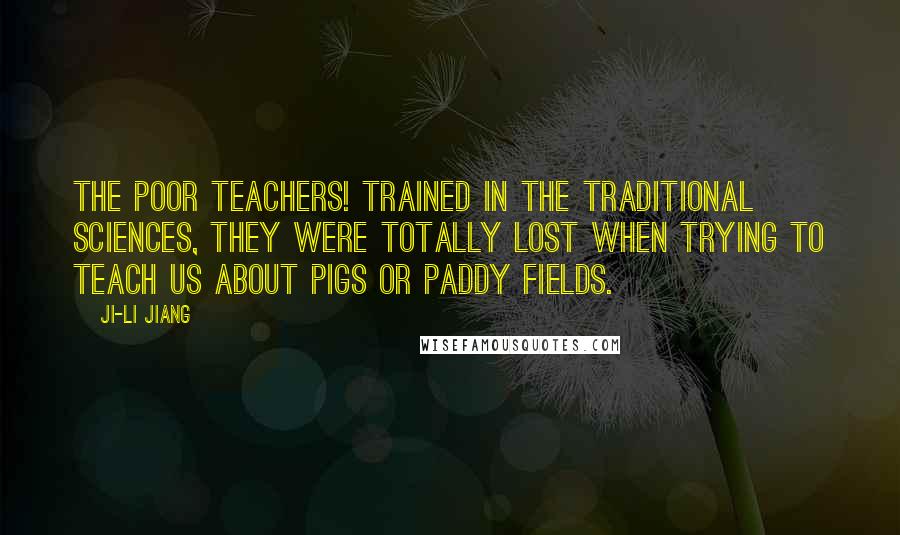 The poor teachers! Trained in the traditional sciences, they were totally lost when trying to teach us about pigs or paddy fields.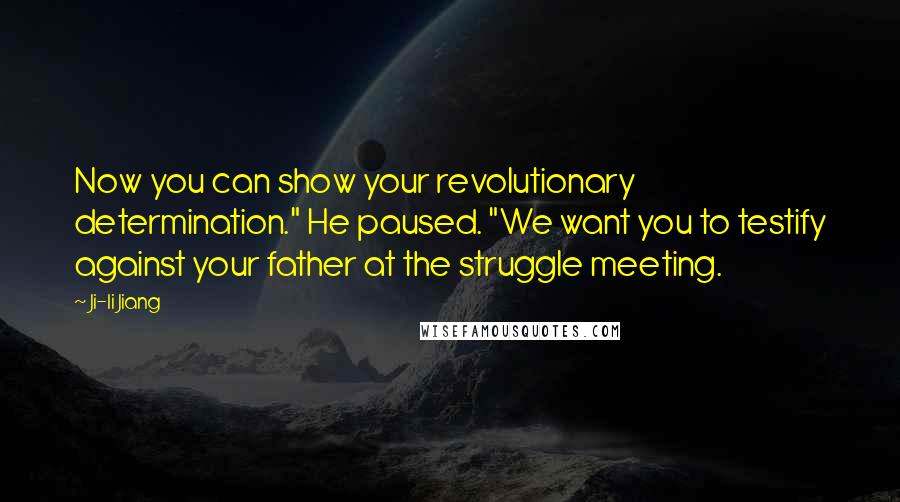 Now you can show your revolutionary determination." He paused. "We want you to testify against your father at the struggle meeting.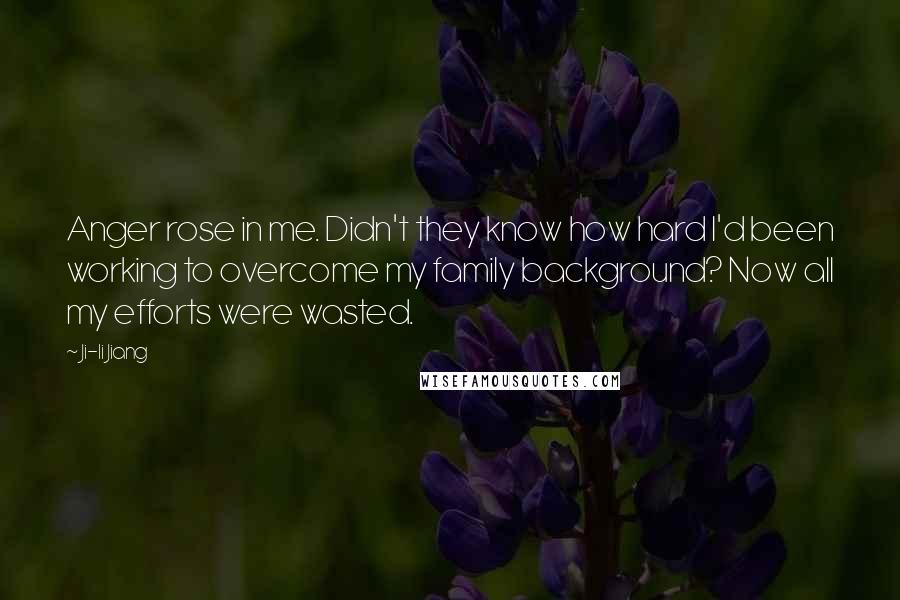 Anger rose in me. Didn't they know how hard I'd been working to overcome my family background? Now all my efforts were wasted.